PHOTOS
Roseanne Barr Announces She's Leaving Twitter After Calling Valerie Jarrett A 'Planet of The Apes' Baby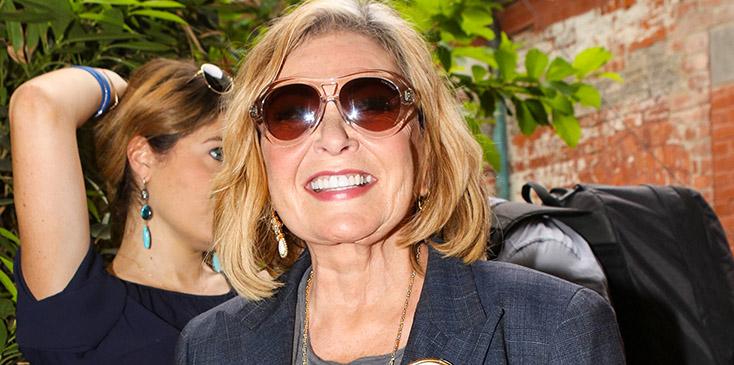 Roseanne Barr, who has a long history of racism and homophobia, has announced she's leaving Twitter after making racist remarks, saying former Barack Obama adviser Valerie Jarrett looks like if "the Muslim Brotherhood and 'Planet of the Apes' had a baby." Read on for more details.
Article continues below advertisement
"I apologize," the Roseanne star tweeted on Tuesday following her racist remarks. "I am now leaving Twitter."
Article continues below advertisement
She later doubled down on that apology. "I apologize to Valerie Jarrett and to all Americans," she wrote. "I am truly sorry for making a bad joke about her politics and her looks. I should have known better. Forgive me-my joke was in bad taste."
In her original tweet, Roseanne wrote, "muslim brotherhood & planet of the apes had a baby=vj," in response to a post that was unrelated to Valerie. Her comments understandably sparked a lot of outrage online, with many people calling for her show, a reboot of the '90s classic Roseanne, to be canceled.
Article continues below advertisement
The Emmy-winning actress has tweeted racist and homophobic things in the past. Someone shared a screenshot of her calling former United States National Security Advisor Susan Rice "a man with big swinging ape balls." She's also shared conspiracy theories about President Donald Trump breaking up child sex trafficking rings around the world.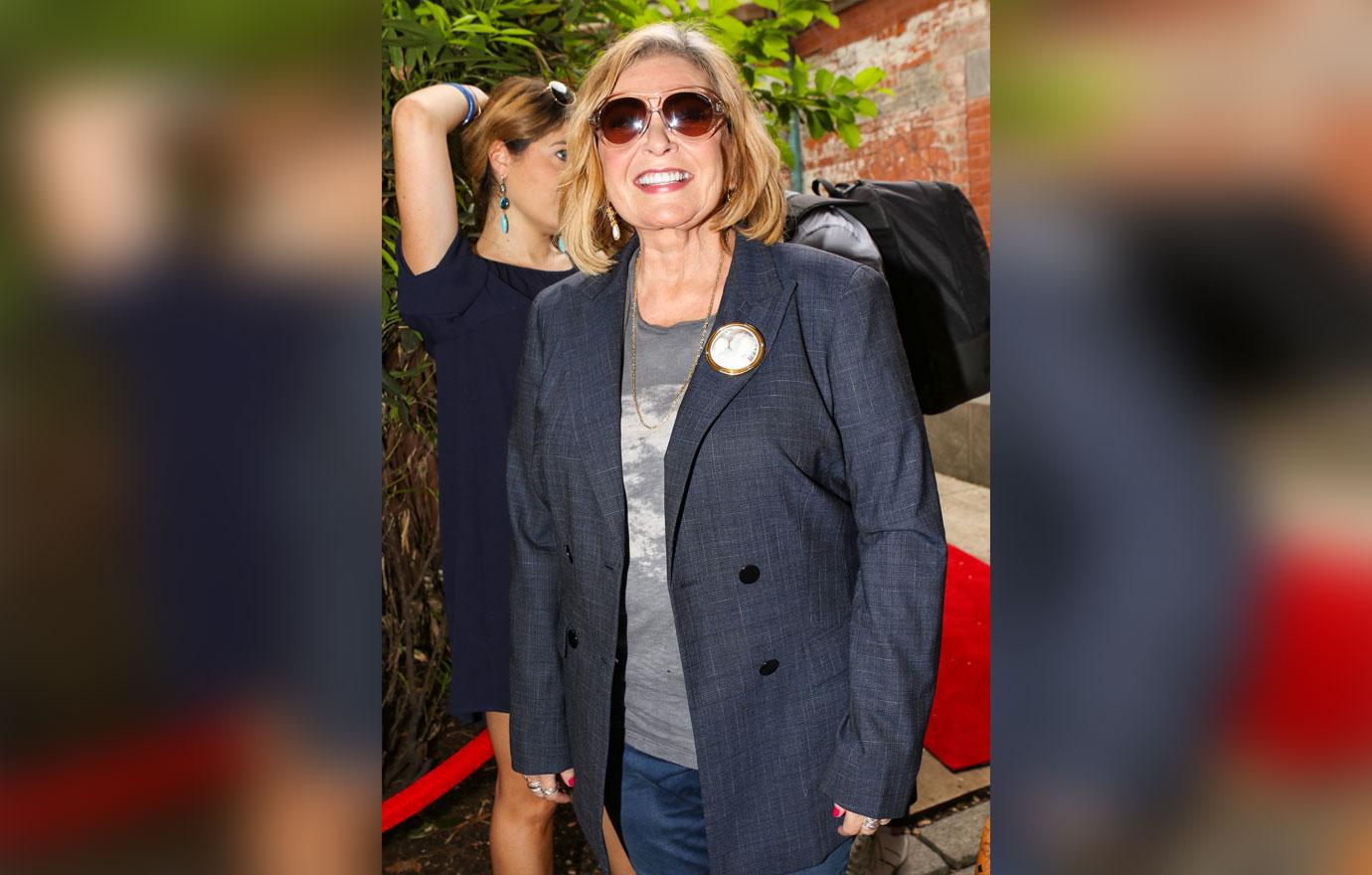 Now, it looks like her racism and offensive behavior online has officially gotten her into trouble. It seems like there's a chance this latest tweet could affect her new successful network reboot.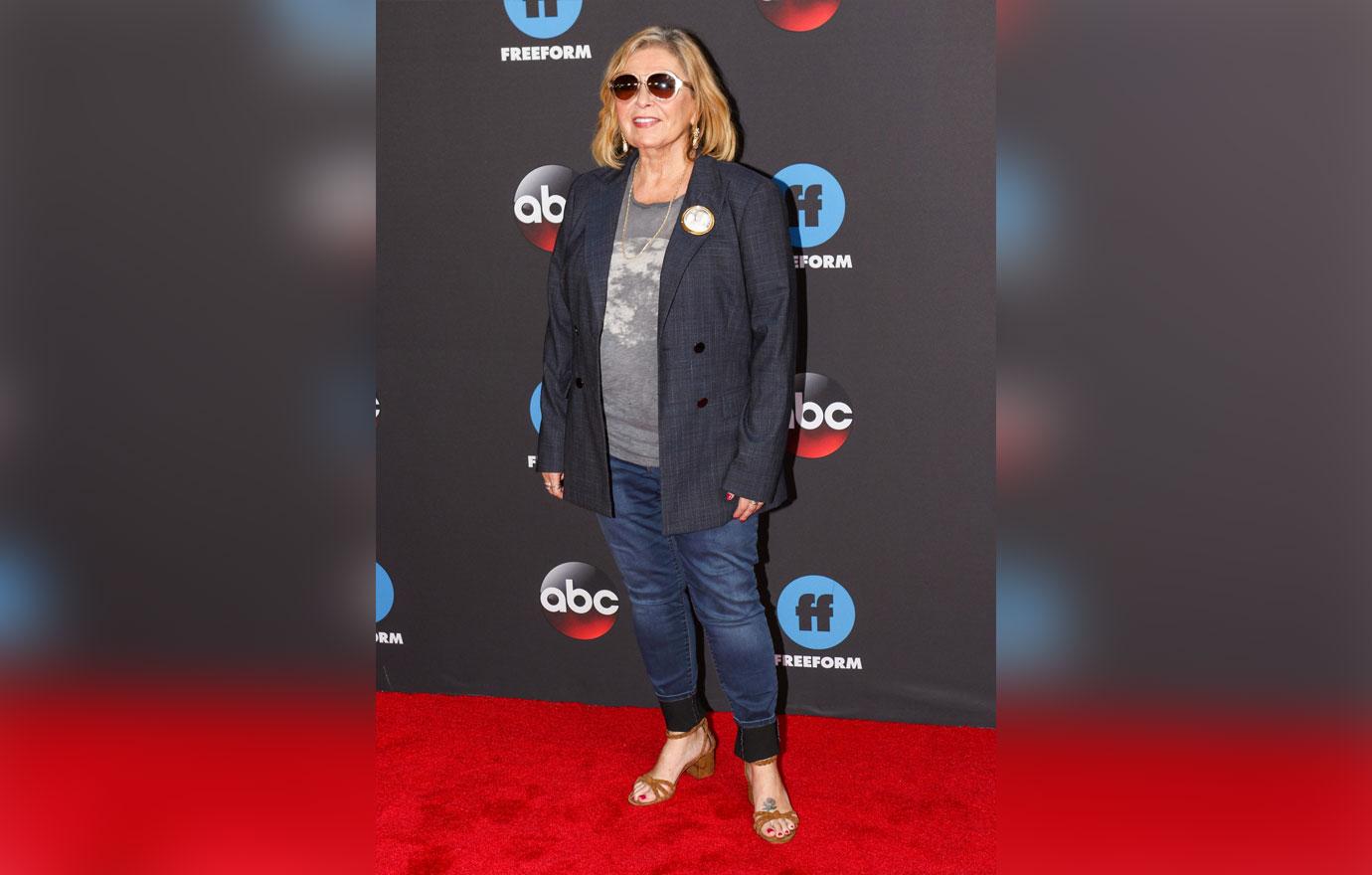 What do you think about the offensive remarks Roseanne tweeted? Let us know in the comments.