PHOTOS
Odd Couple: Rosie O'Donnell And Roseanne Barr Are Actually Besties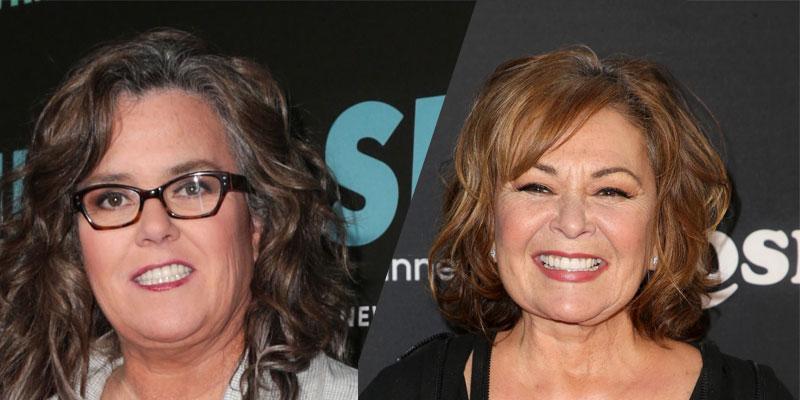 Article continues below advertisement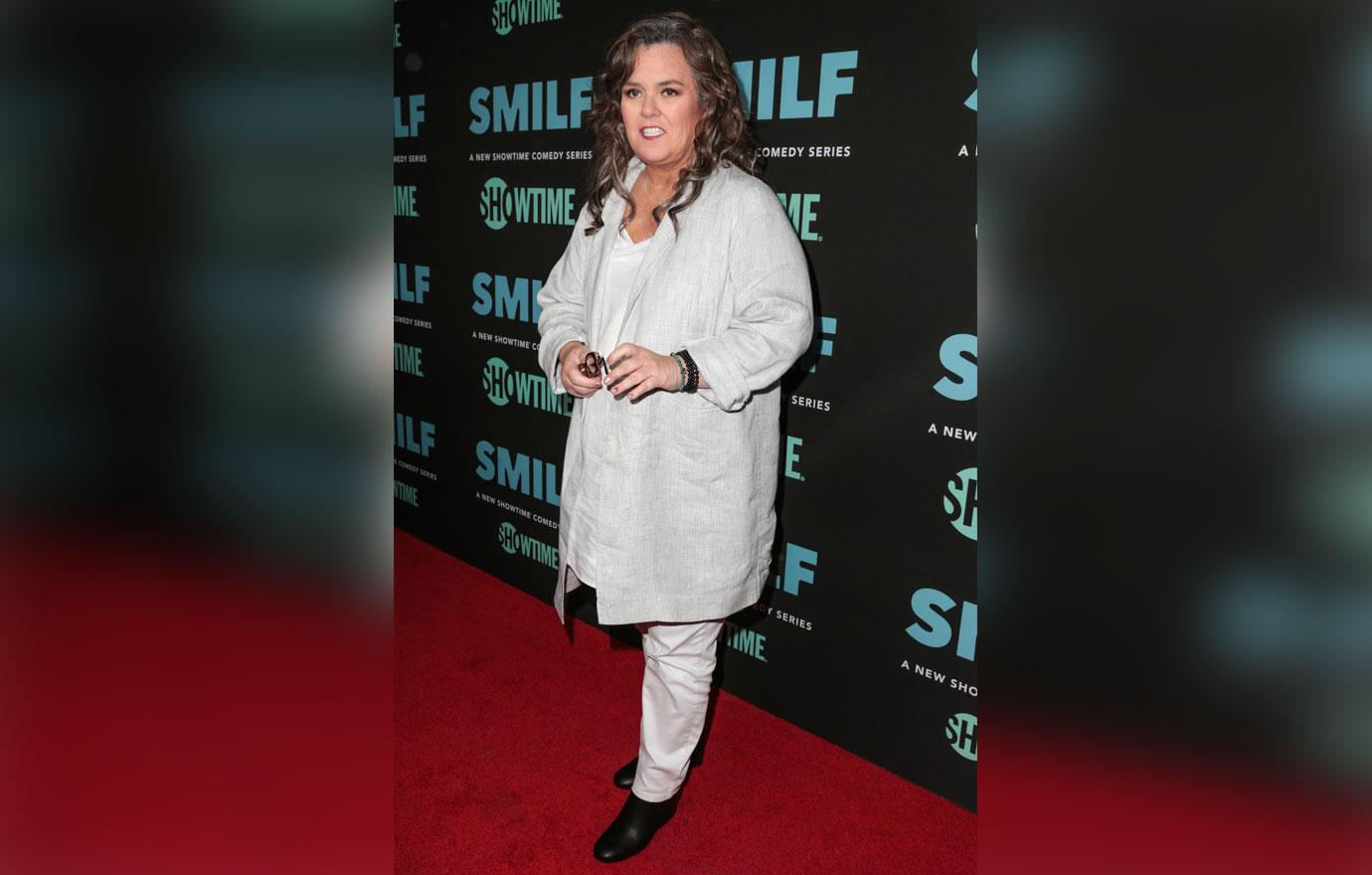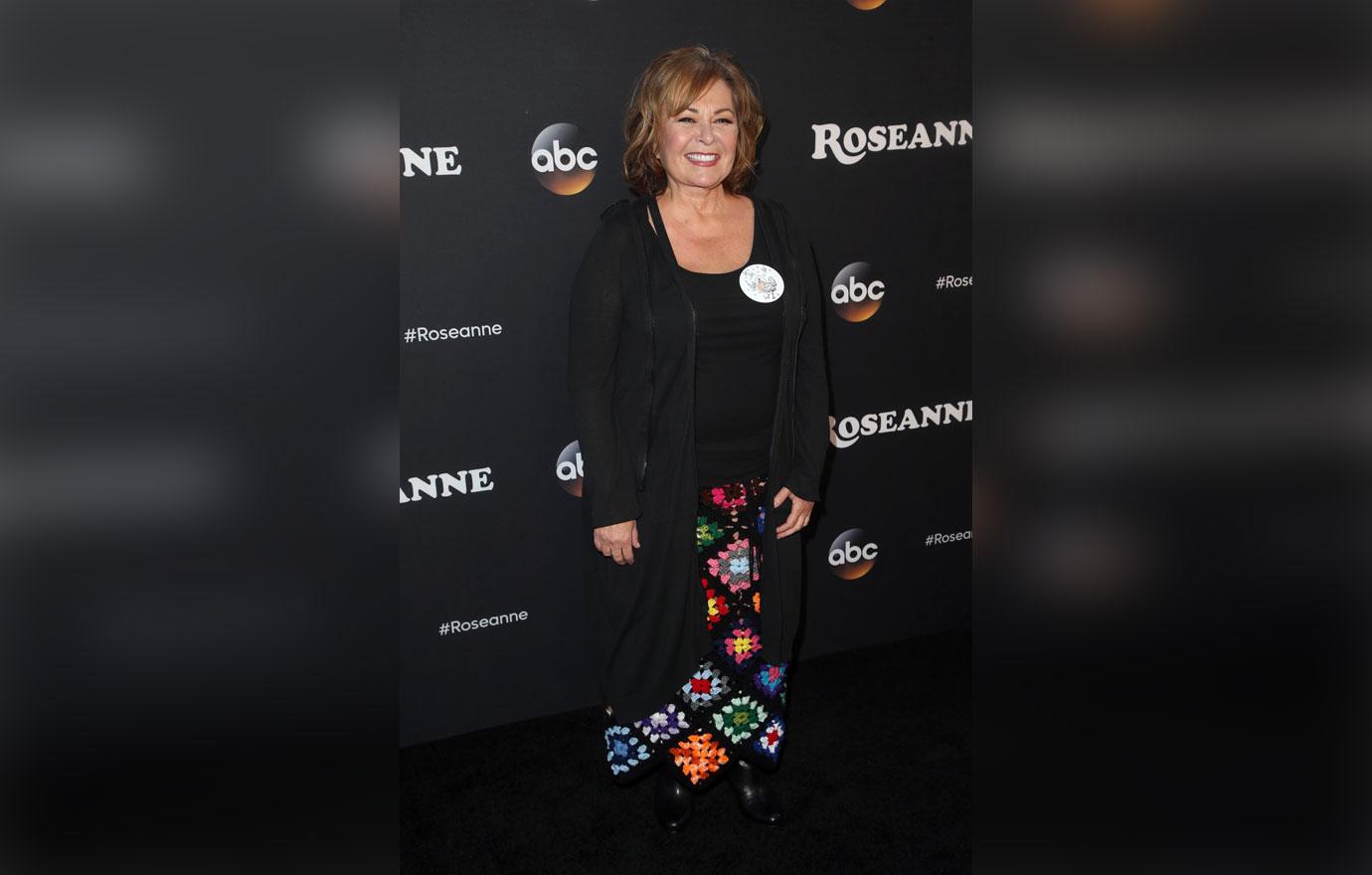 "We have 100 percent conflicting political views and we are very close friends," she said about the 65-year old sitcom star. "She's like a big sister to me. She will always be my big sister and I will always love her and defend her. There are people with varying degrees of opinions and I don't think she and I could be any further apart and I love her. That's just two complicated thoughts that exist in one."
Article continues below advertisement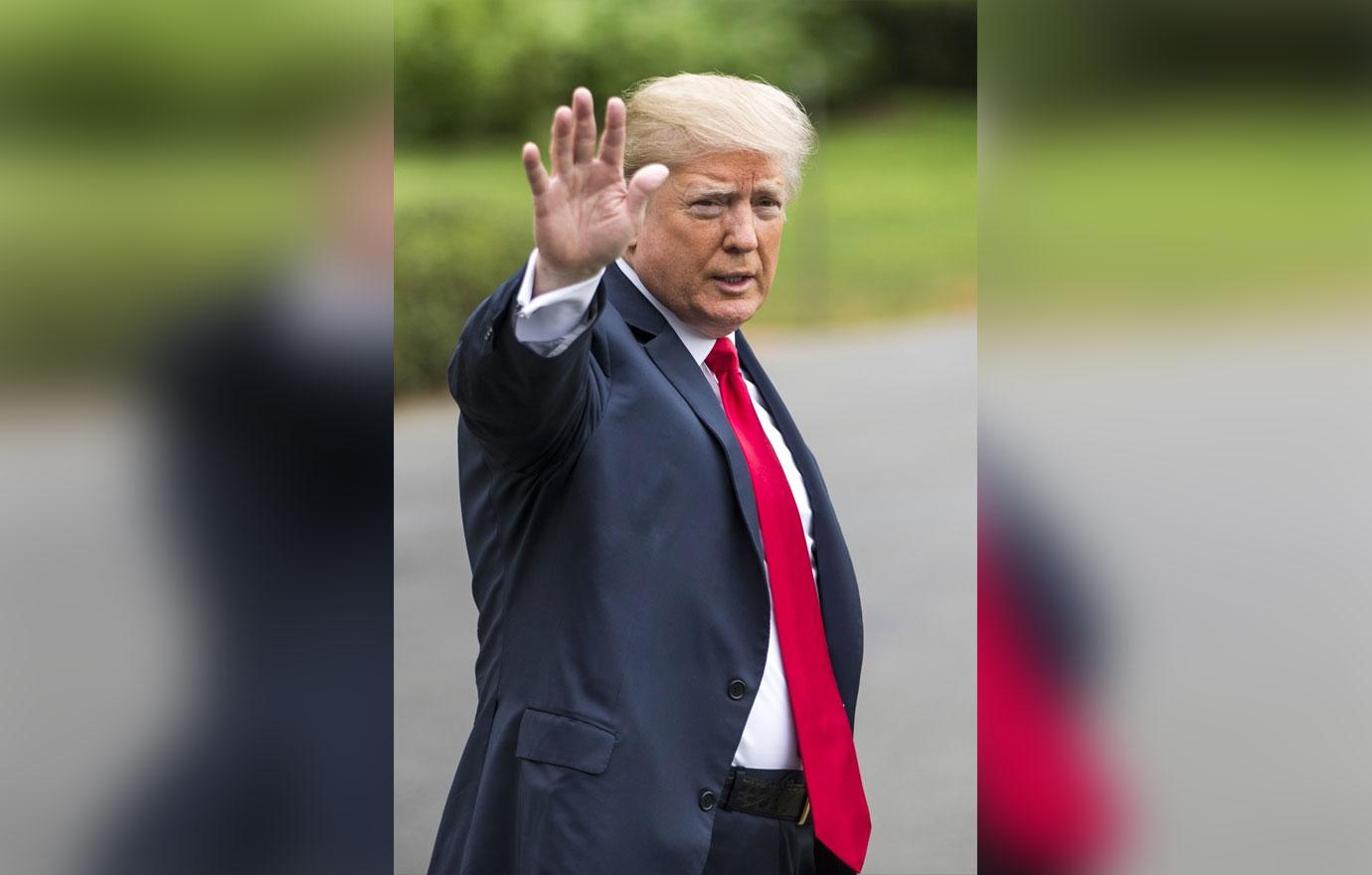 Both go in different political directions regarding the current administration under President Donald Trump. Roseanne is an outspoken advocate of him, but isn't letting it affect her work life since it's smoothing sailing between her and her cast mates on the reboot of her self-titled sitcom. Rosie's feud with Trump dates all the way back to 2007 and she is still an outspoken critic of him today.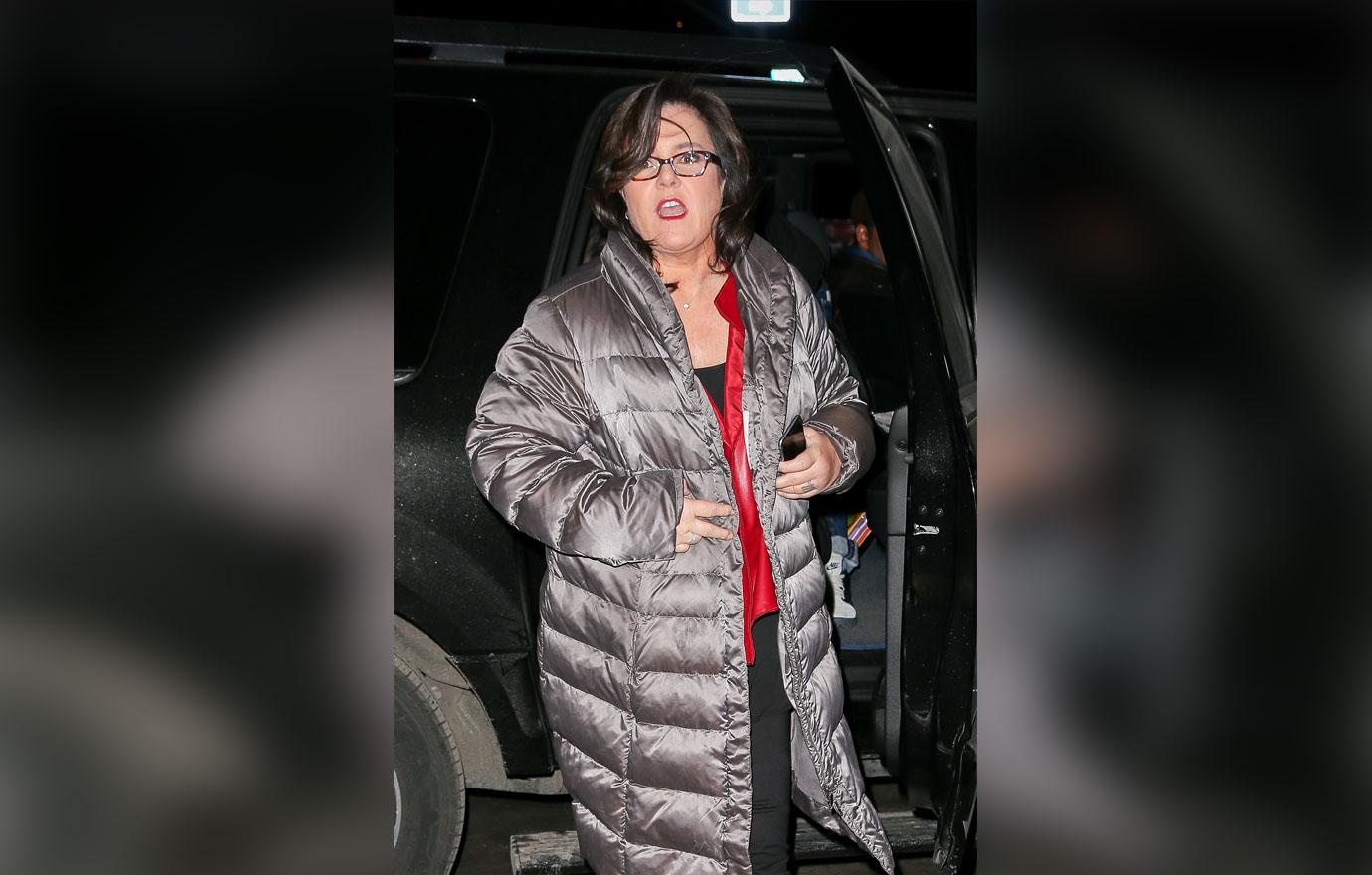 Rosie even penned a heartfelt essay about Roseanne, which was featured in this year's Time Magazine's 100 Most Influential People. In it she wrote, "There has been much said about her love of the current president. Although I don't understand it in any way, I love her still. I have seen the indefensible tweets from her macadamia-nut farm — and I forgive her," she wrote.
Article continues below advertisement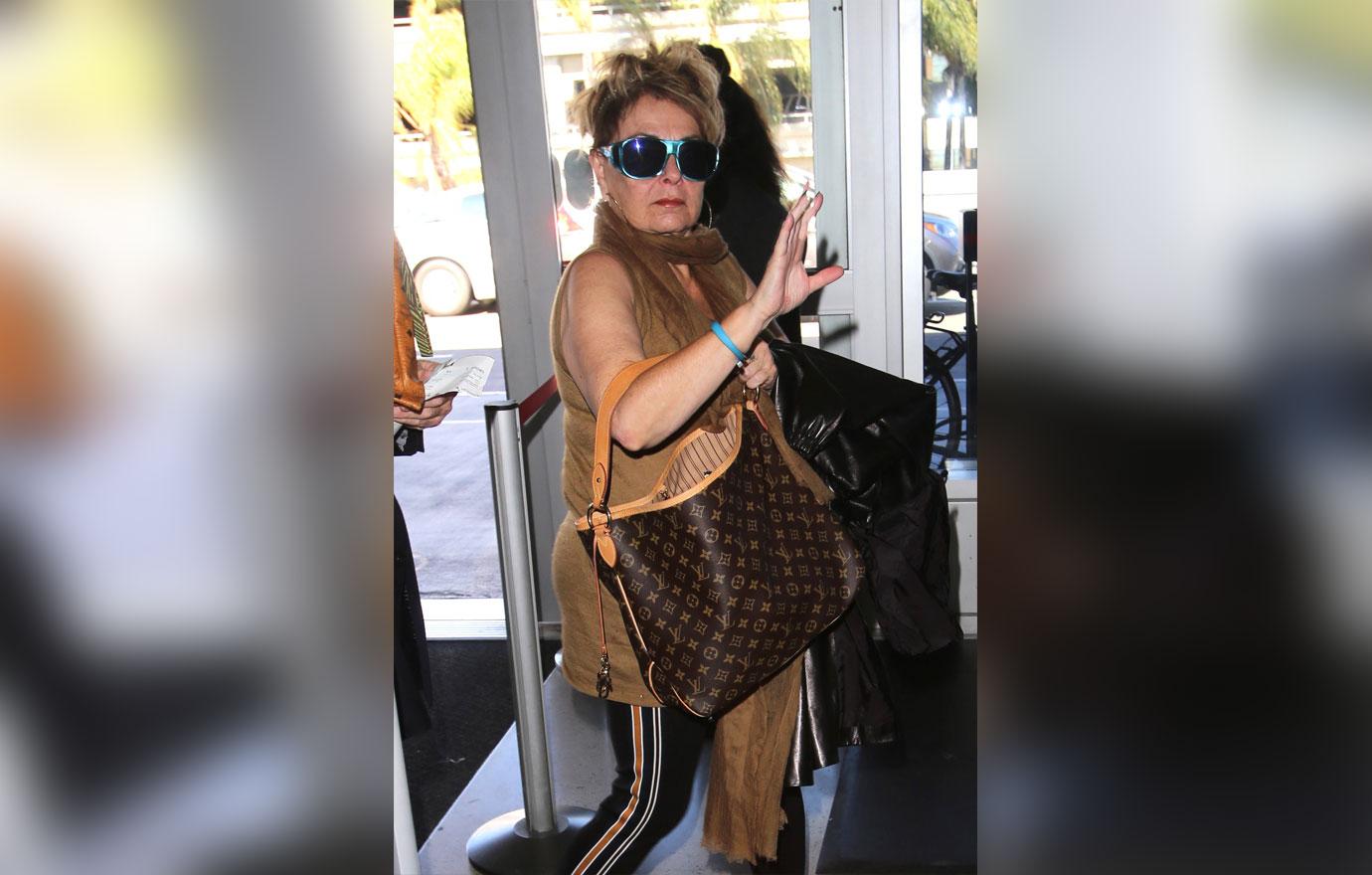 "I know what it's like to be like Roseanne. She is the big sister I never had. And she has grown and shrunk right before our eyes with a courage that astounds me. She has been criticized by a president for singing the national anthem. She has openly struggled with mental illness. She travels the breadth of extremities, and that frightens most. But we feel her heart. We have watched her survive it all for three decades. And we love her for it."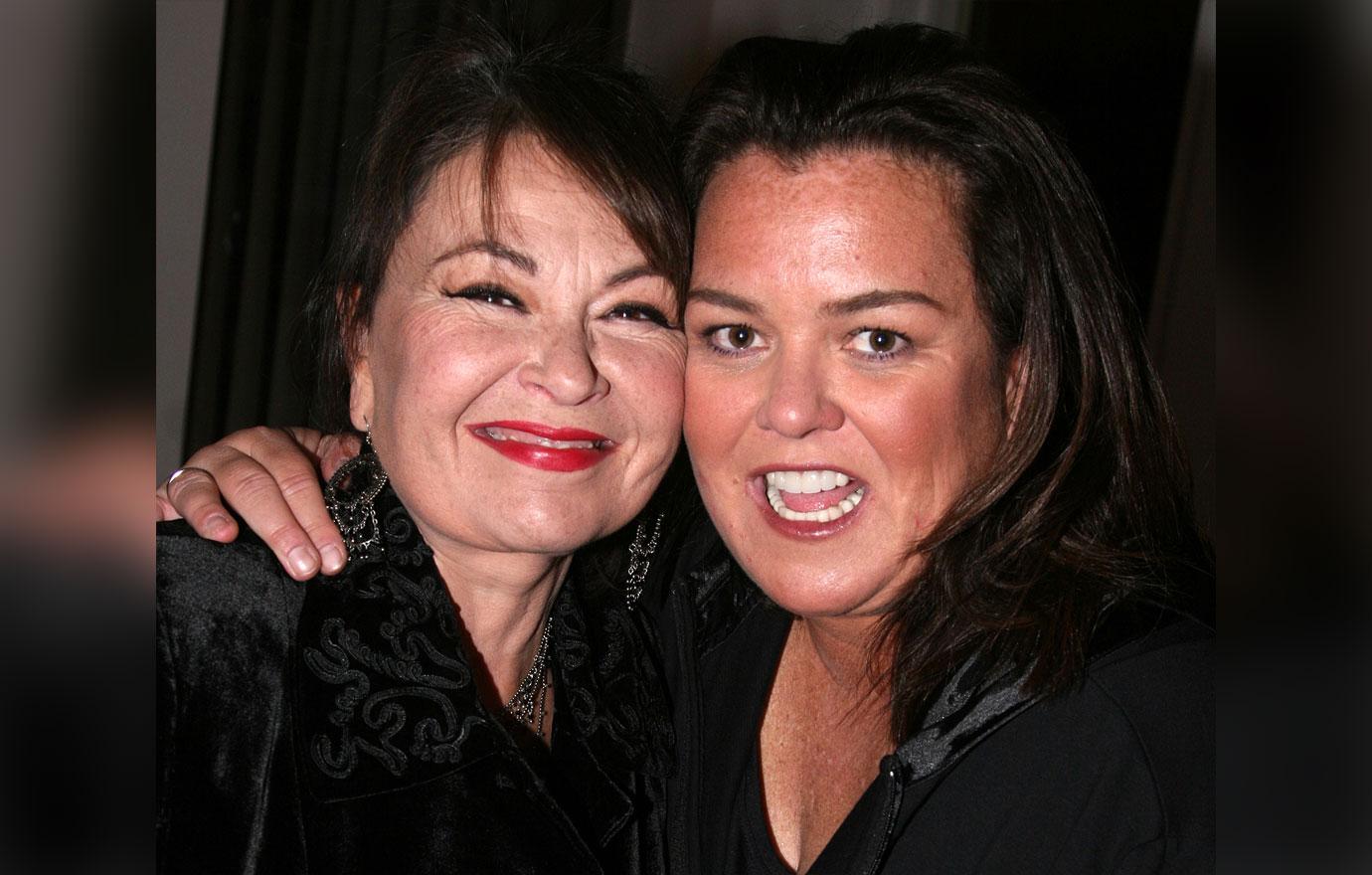 What are your thoughts on Rosie & Roseanne's friendship? Sound off in the comments.