PHOTOS
Rosie O'Donnell Confirms Engagement To 33-Year-Old GF Elizabeth Rooney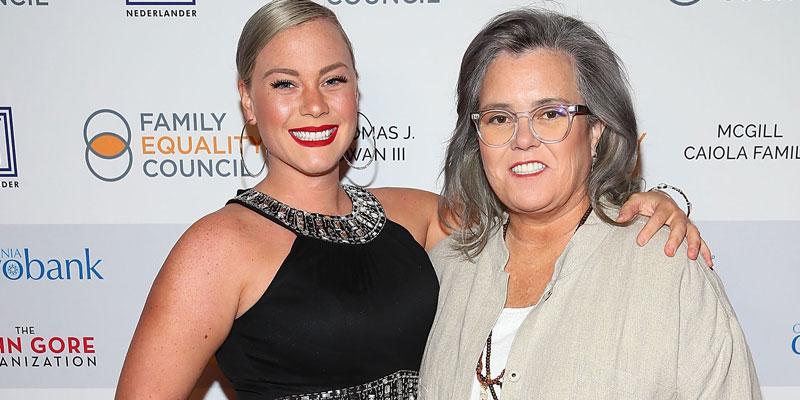 Rosie O'Donnell has recently announced that she and girlfriend Elizabeth Rooney are indeed engaged! Read on for more about her future wife and to find out why the wedding won't be any time soon.
Article continues below advertisement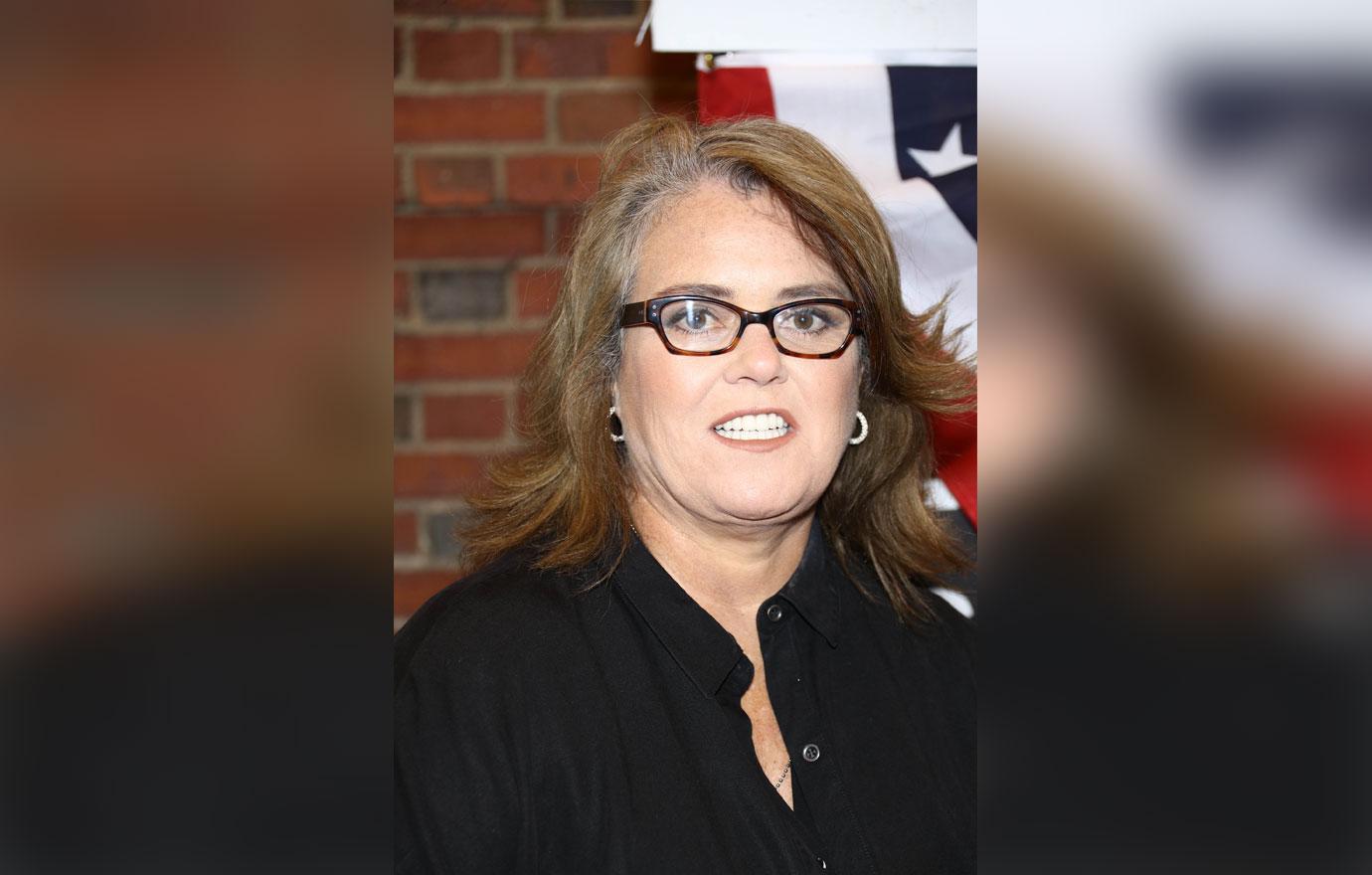 While at the 15th anniversary for her non-profit arts education organization, Rosie's Theatre Kids, the 56-year-old explained that the weddings bells are still in her very distant future. "The ceremony is a long time in the future. We both decided that that would be best," she said.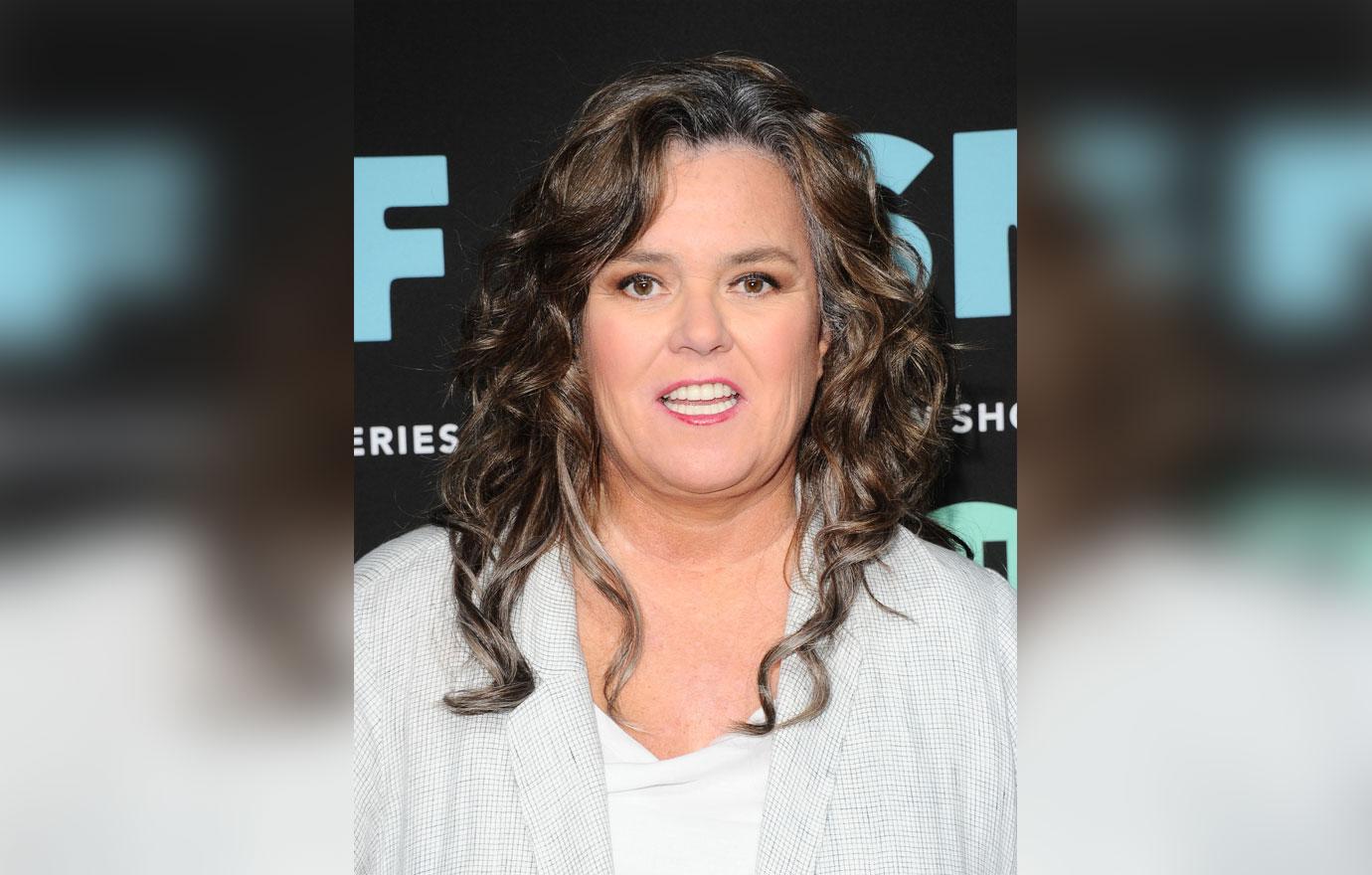 She also explained that the pair, who have been dating for a year have been totally long distance. "She lives in Boston now and I live here in New York. It's been a long-distance thing. It's been great. I think she's a wonderful woman."
Article continues below advertisement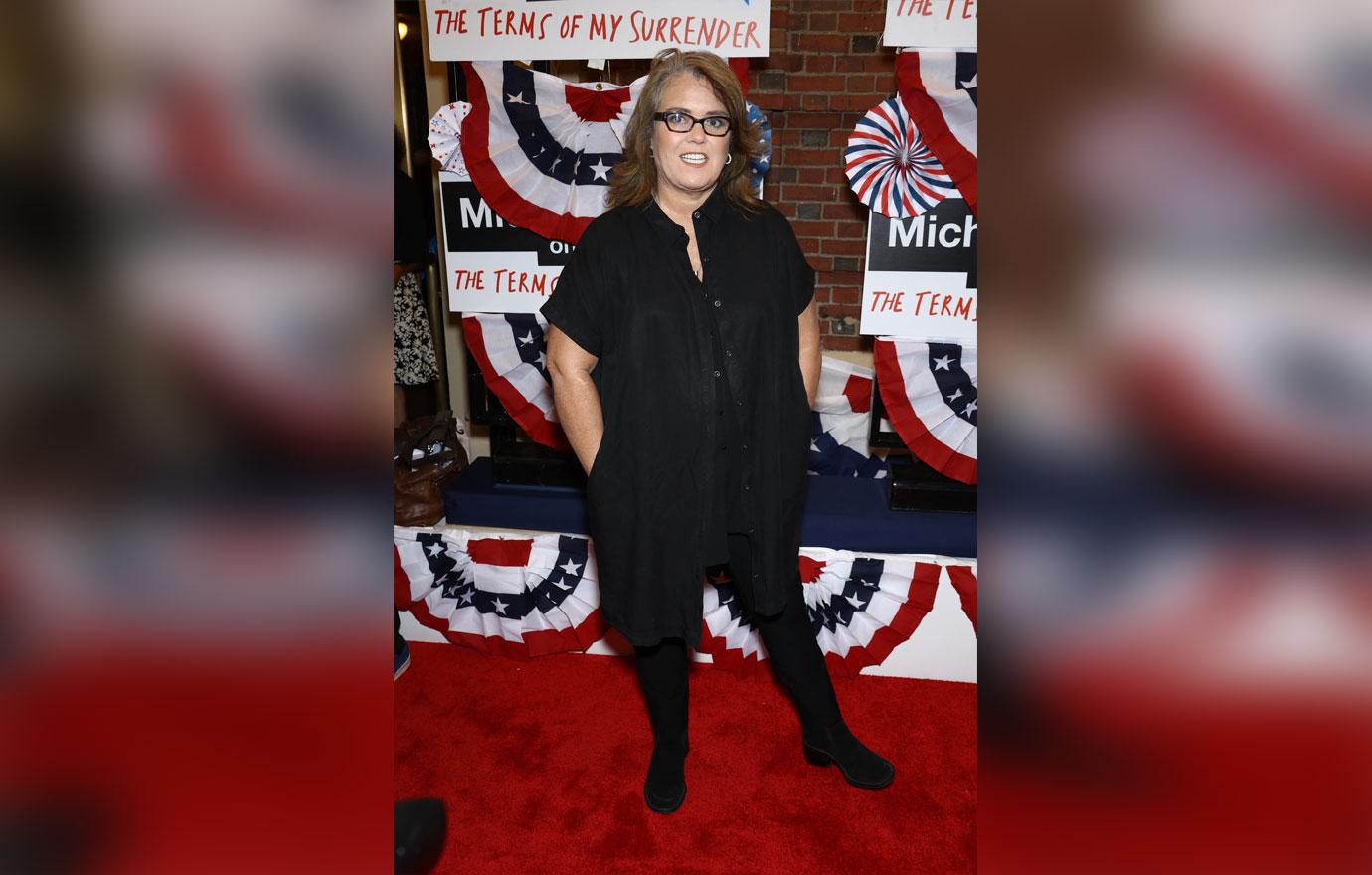 In addition to the distance, the pair has also learned how to work through their 23-year age gap. The former View host said, "I keep telling her I'm too old for her. But she doesn't seem to care. She's like, 'I was in the Army! I put my life on the line every day. You think I don't know who I want to date?' I'm like, 'Alright I guess that's true.' She has a lot of good points."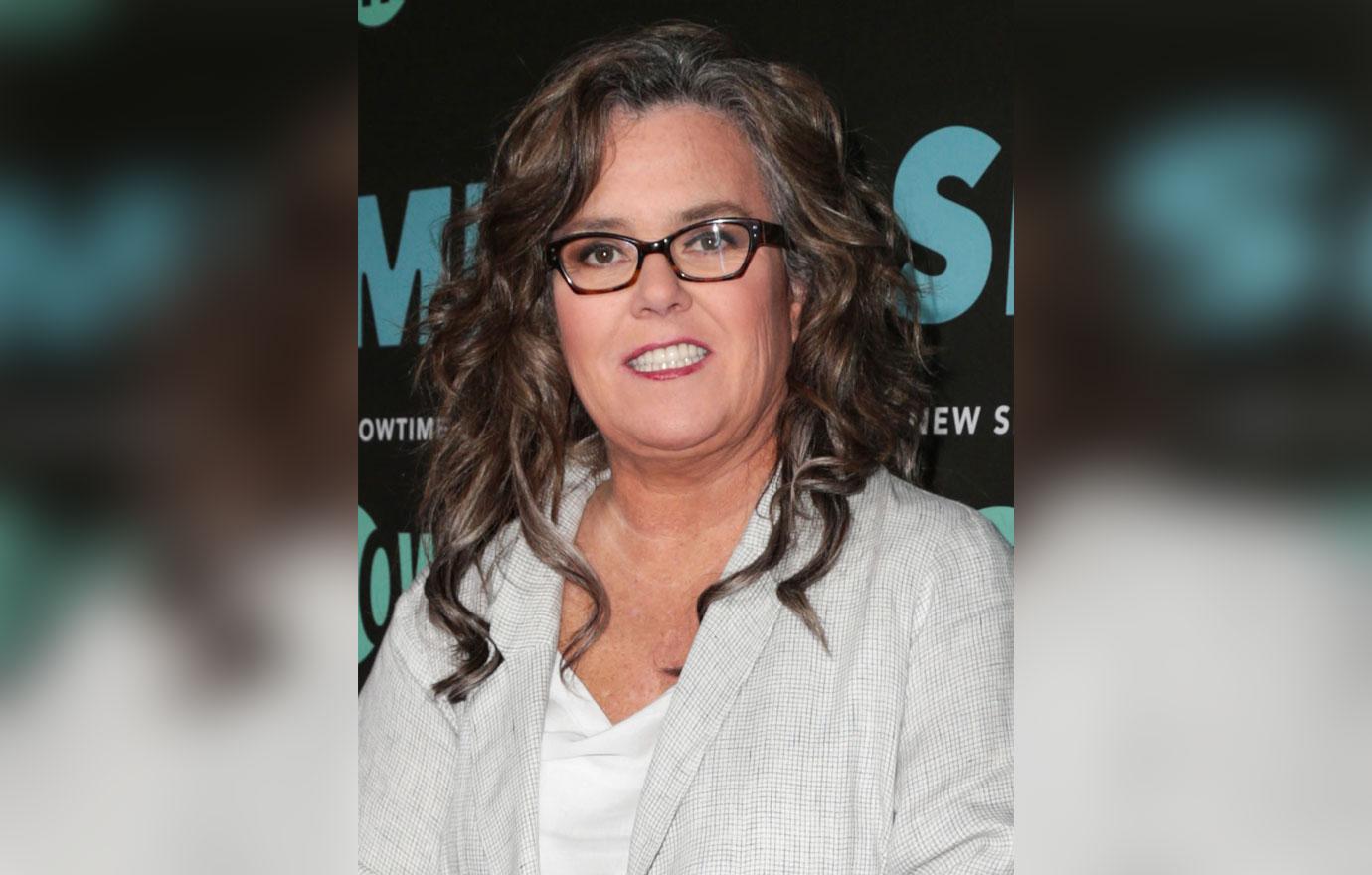 However, she did reveal the ONE downside to their age difference — people mistake Elizabeth for her 20-year-old daughter! "A lot of people say, 'Oh my god, Chelsea looks so great.' I'm like, 'That's not Chelsea.' That's my soon-to-be spouse," she confessed.
Article continues below advertisement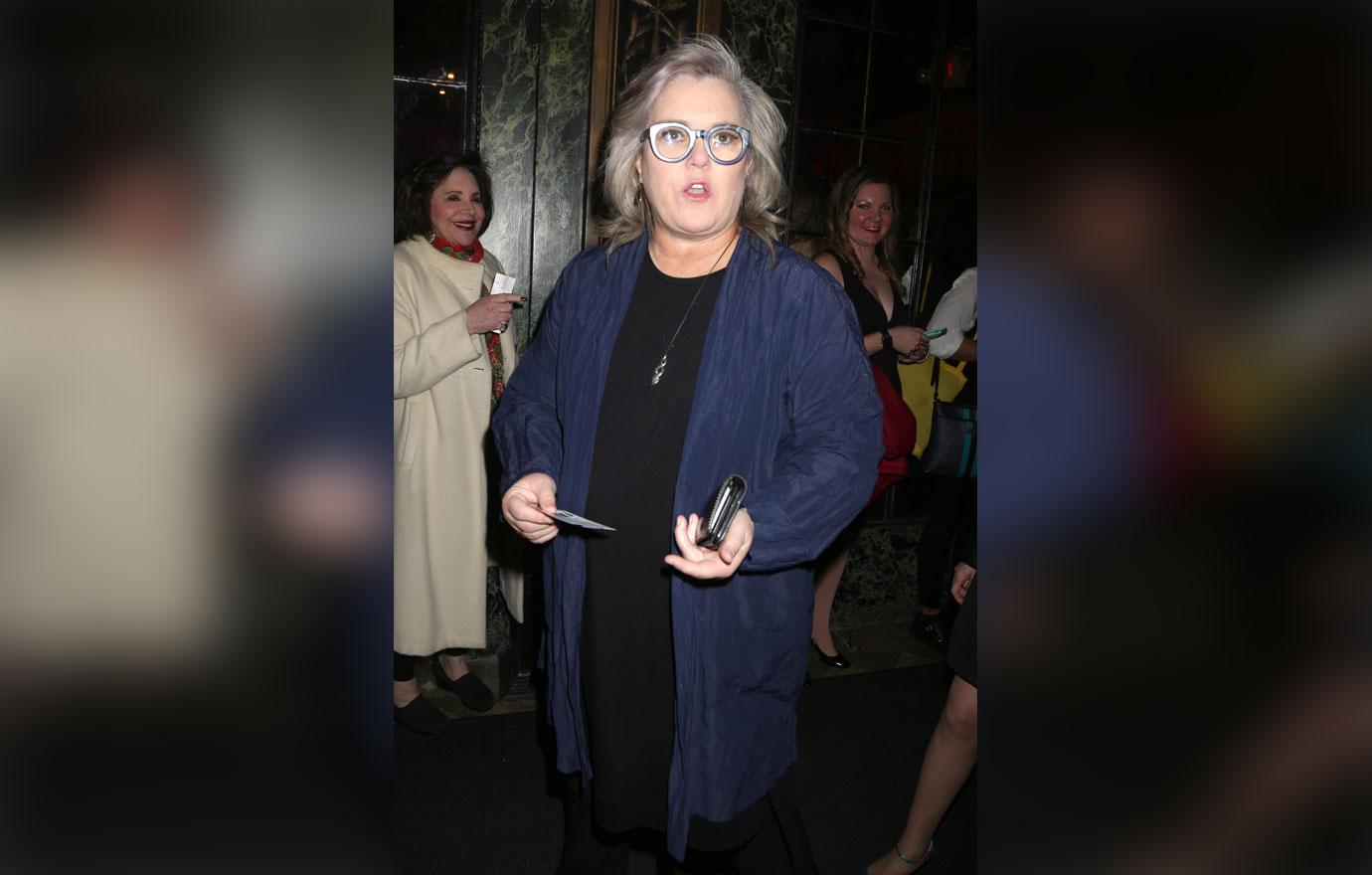 She continued, "It's a little tricky. In the airport people say, 'Rosie, can I have a picture of you and your daughter?' She doesn't seem to think it's an issue at all. Nobody ever does, but I do sometimes. I was already on Star Search by the time you were born."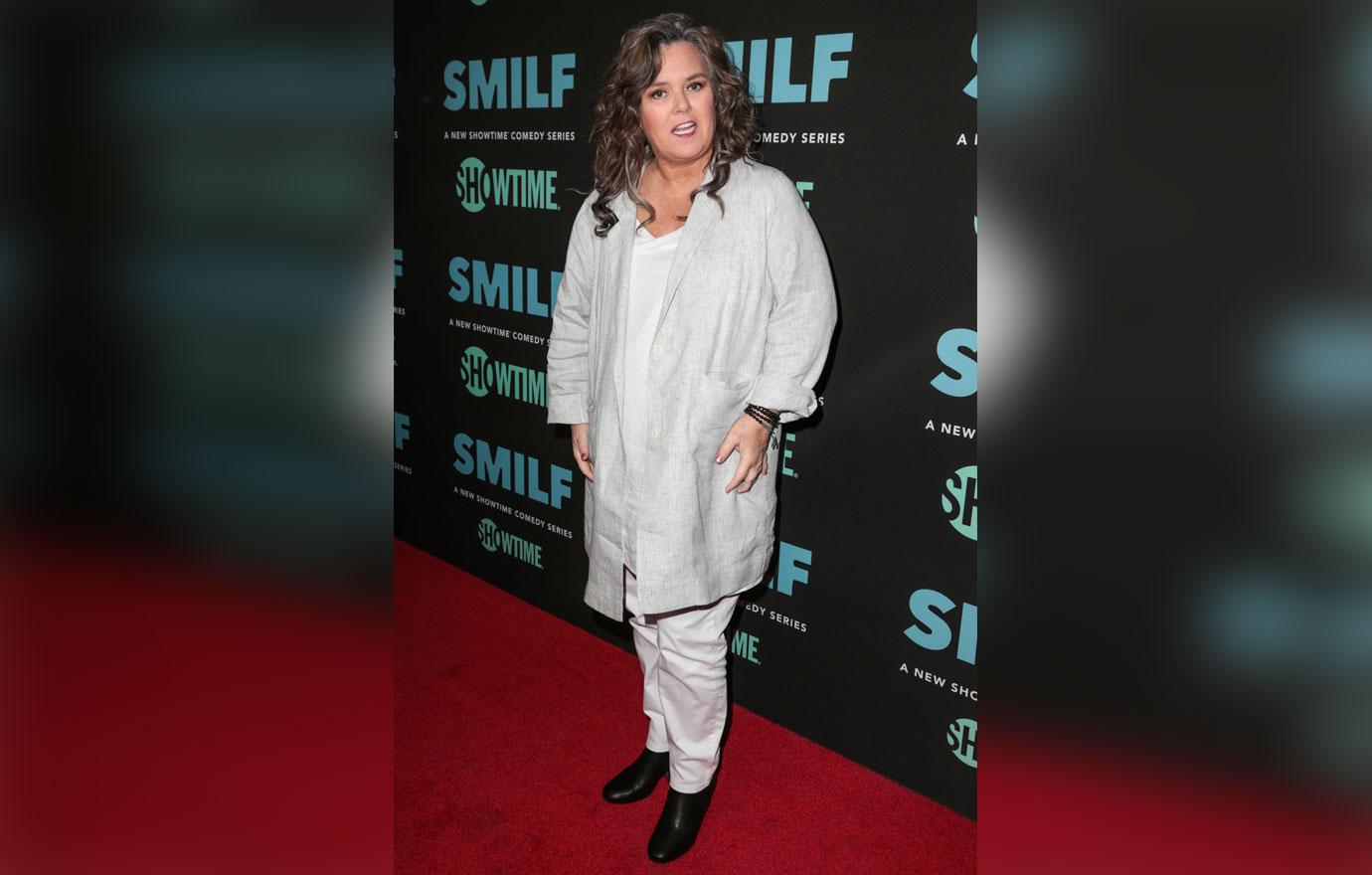 Rosie was previously married to Kelli Carpenter-O'Donnell before the pair split in 2007, and then she was married to Michelle Rounds before their split in 2015.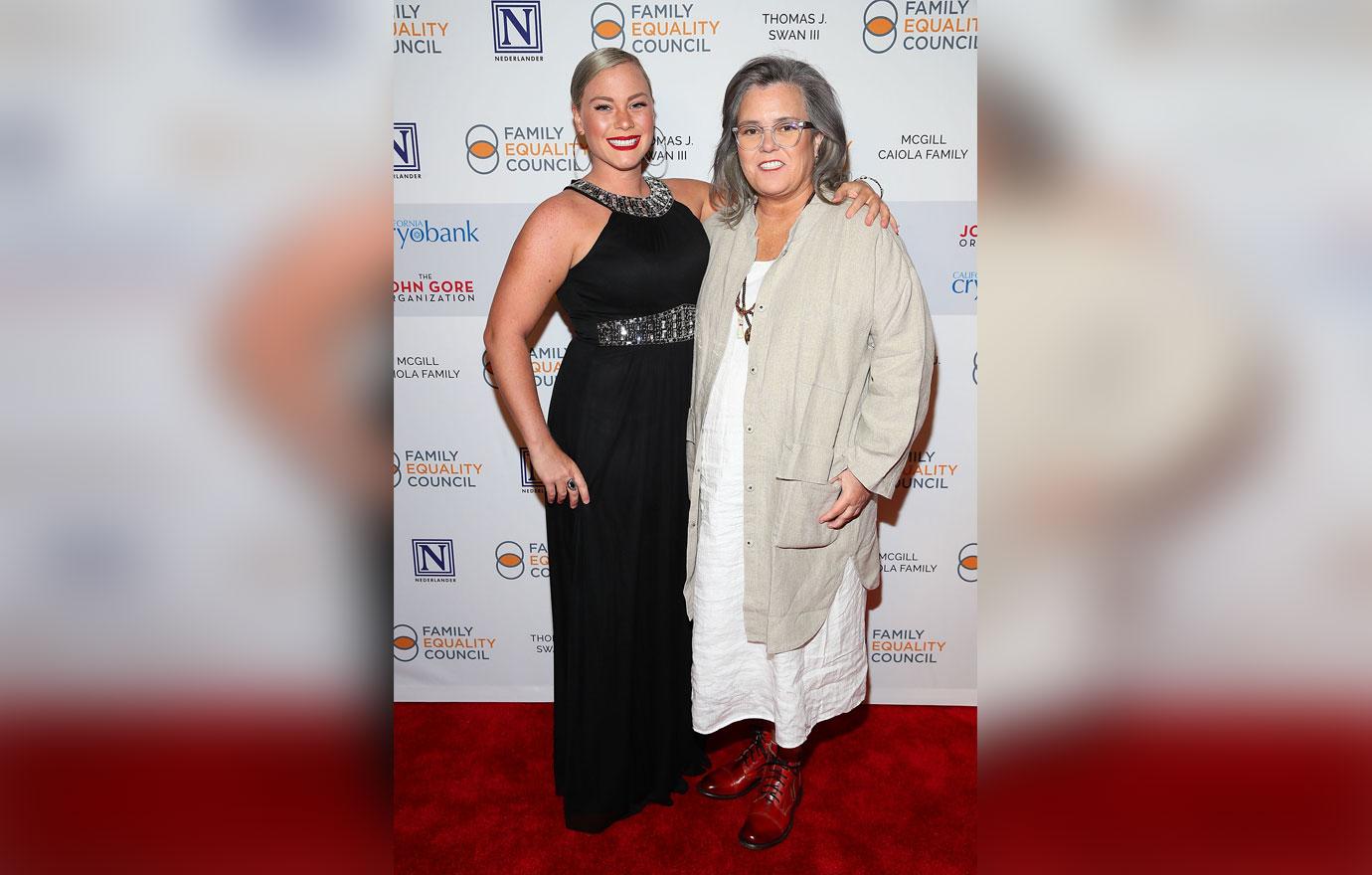 What do you think about Rosie's new fiancée? Let us know in the comments!