PHOTOS
Ross Matthews & Boyfriend Break Up After 10 Years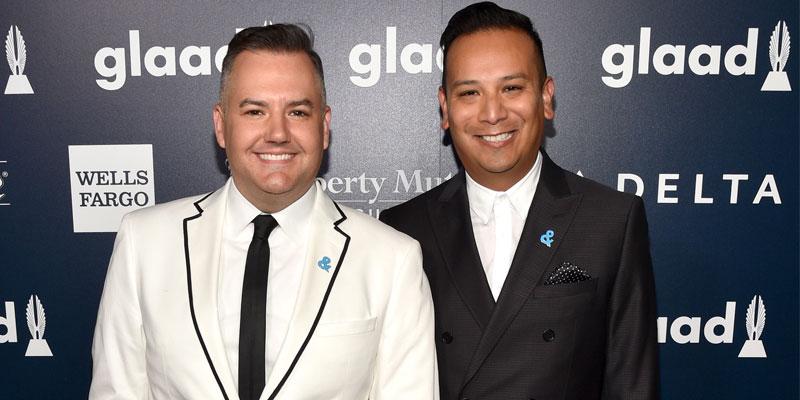 Article continues below advertisement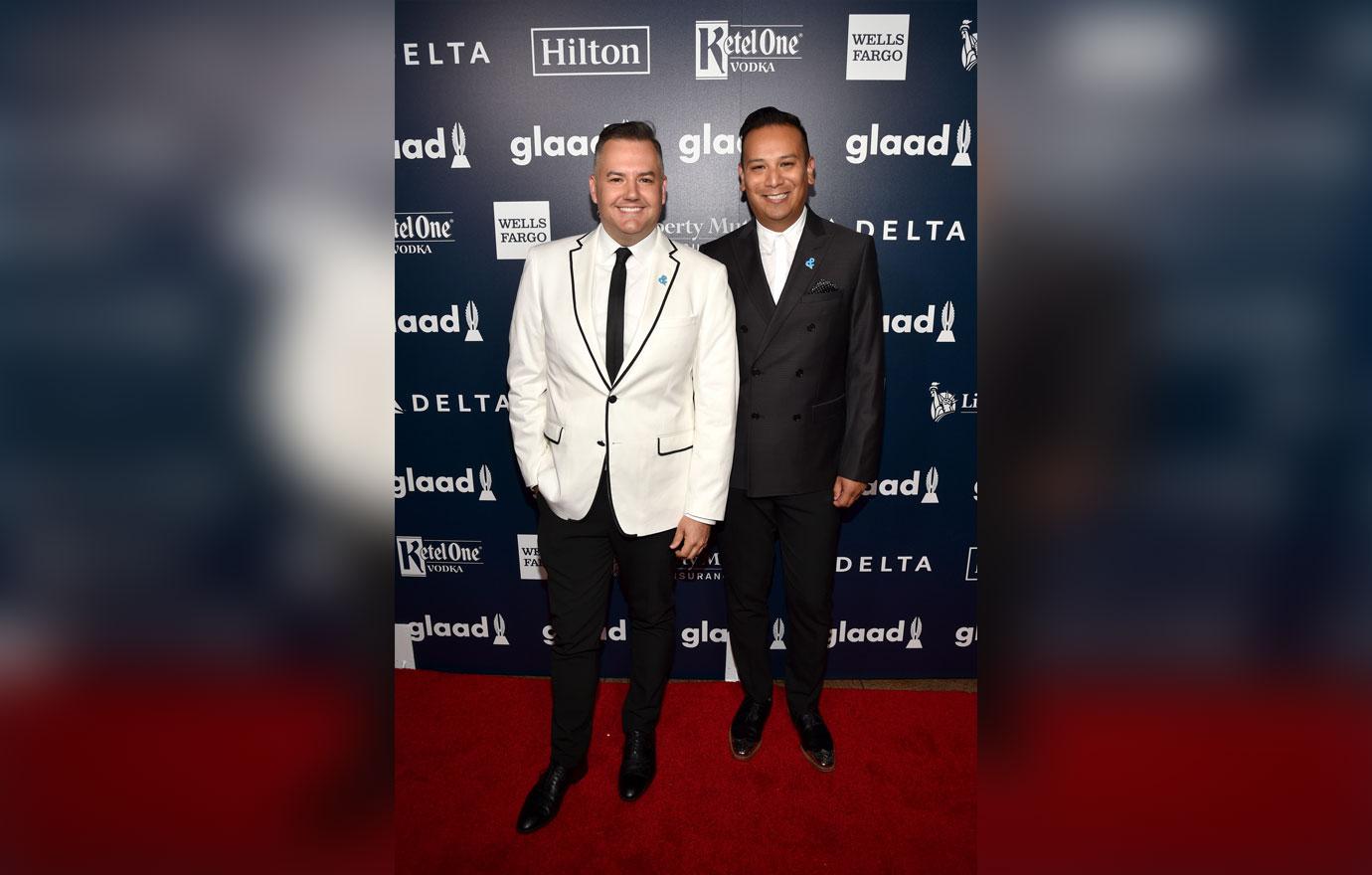 "After nearly ten years together, Salvador and I have decided that the time has come to part ways. This split is amicable and filled with kindness, compassion and a genuine love for one another," the 39-year-old wrote.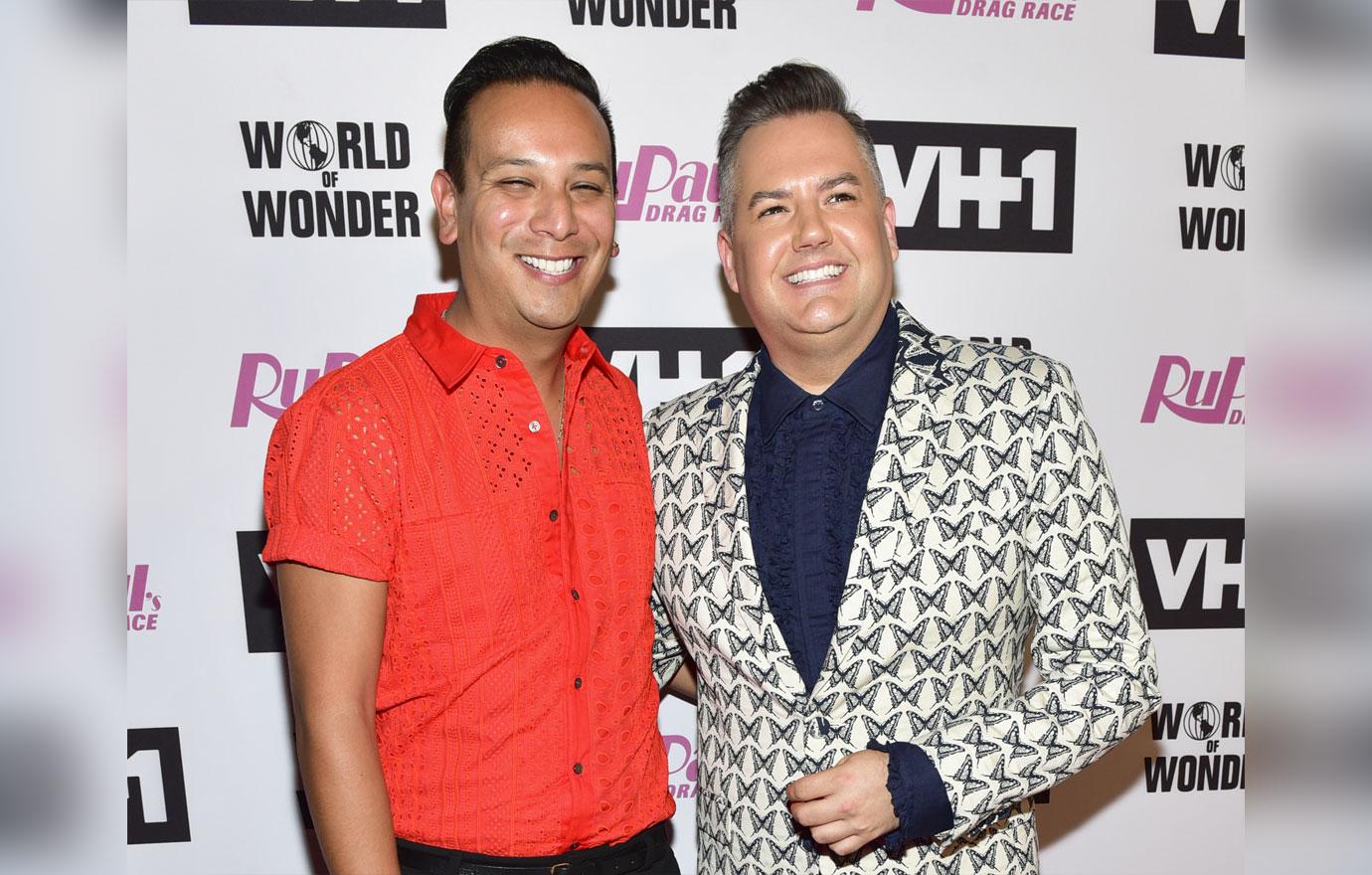 "As we go forward, each of us feels as if he has a cheerleader in our corner — a family member for life. We are happy," Ross continued. "Thank you all for your well wishes and love."
Article continues below advertisement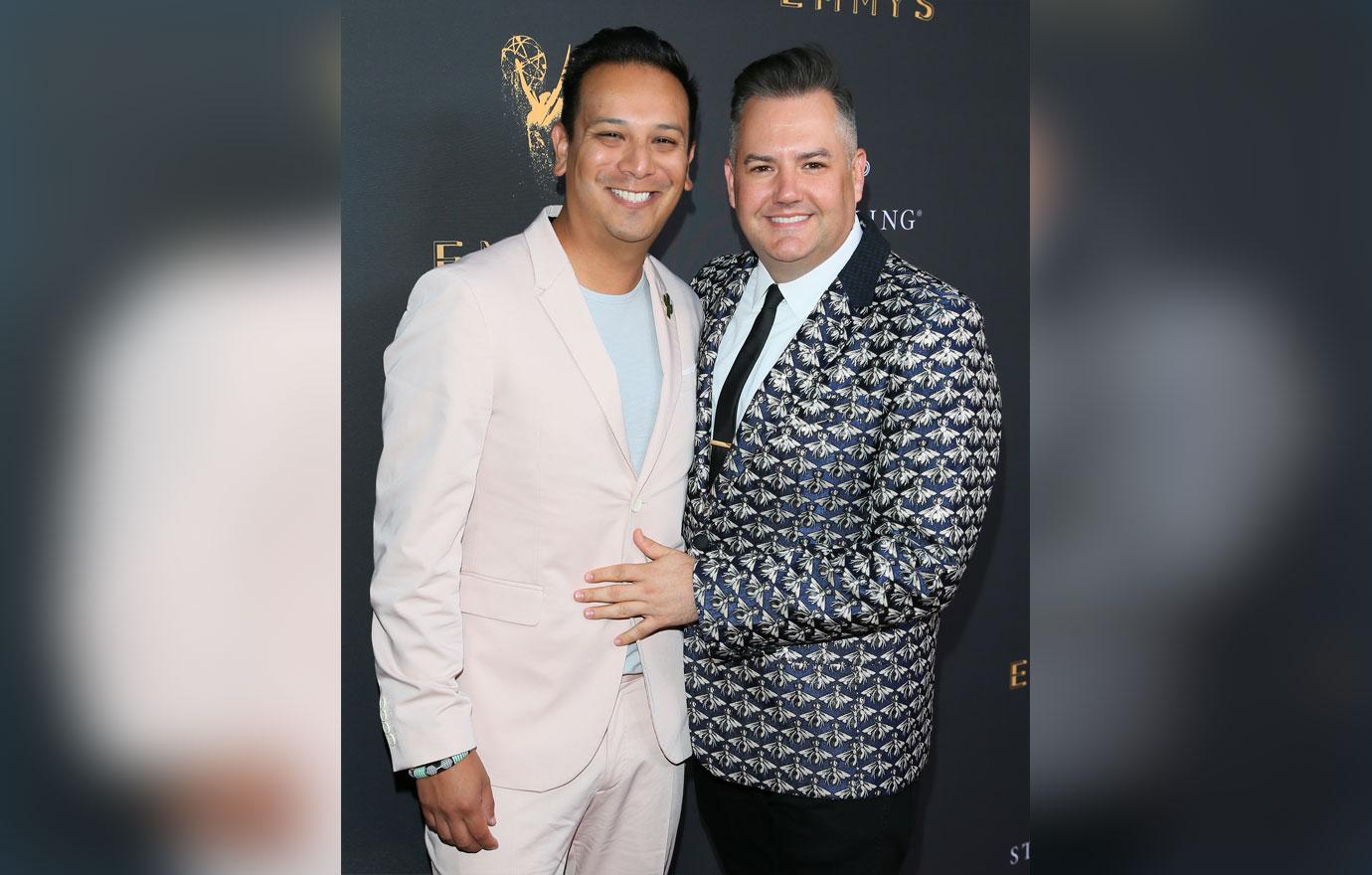 The Celebrity Big Brother alum and his partner started dating in 2008 and have even appeared on TV together. The two were on an episode of House Hunters in 2013, when they were in search of a home in Palm Springs, California.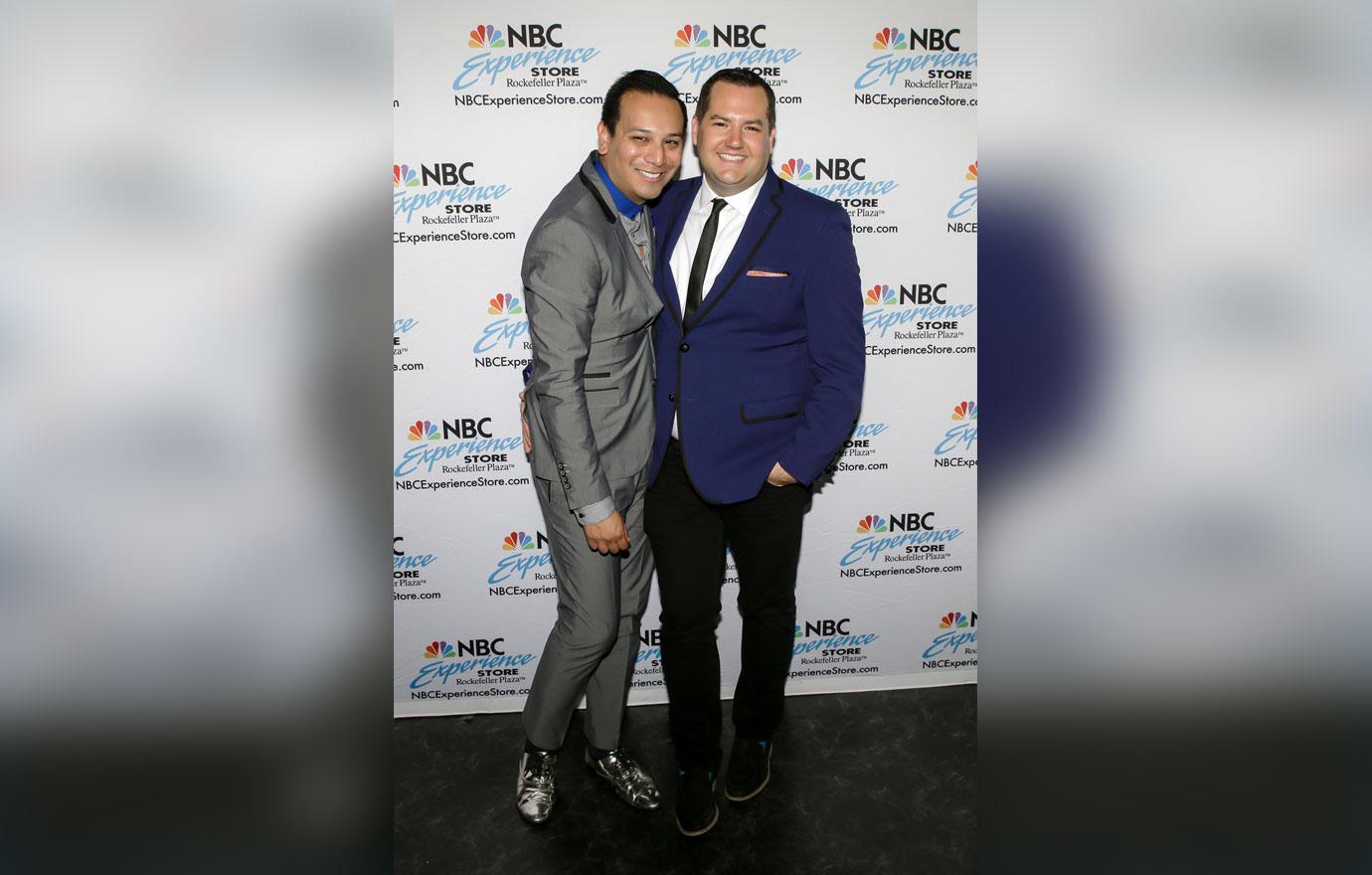 Article continues below advertisement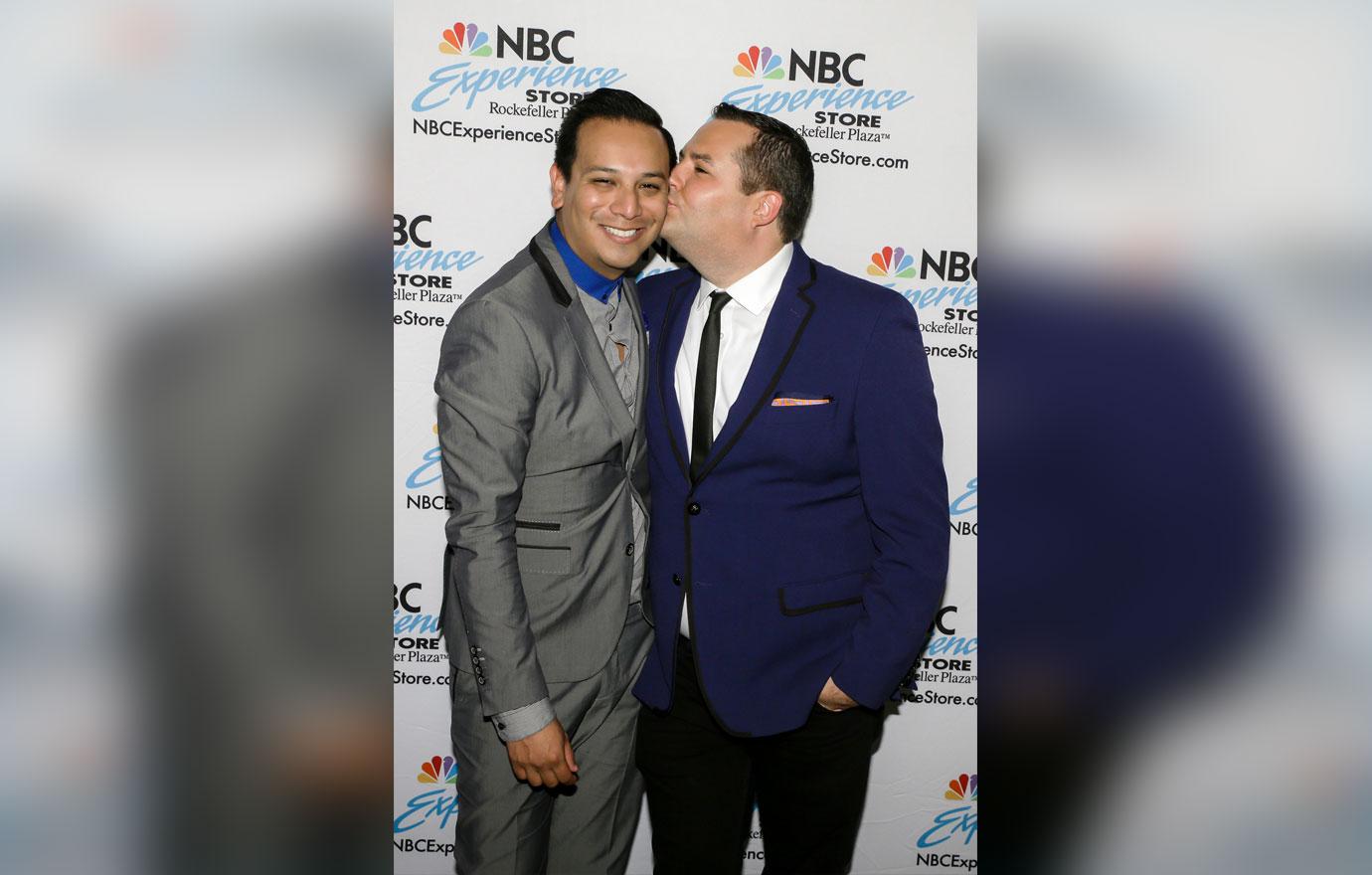 The Live From E! host previously opened up about his sexuality in his book, Man Up!. "I realized I was gay in the shower one day with Barbra Streisand. It happened while I was lathering, rinsing, and repeating with Pert Plus," he wrote. "As I was belting out the chorus to my favorite song from Funny Girl, 'Oh my man, I love him so, he'll never know, ' it hit me."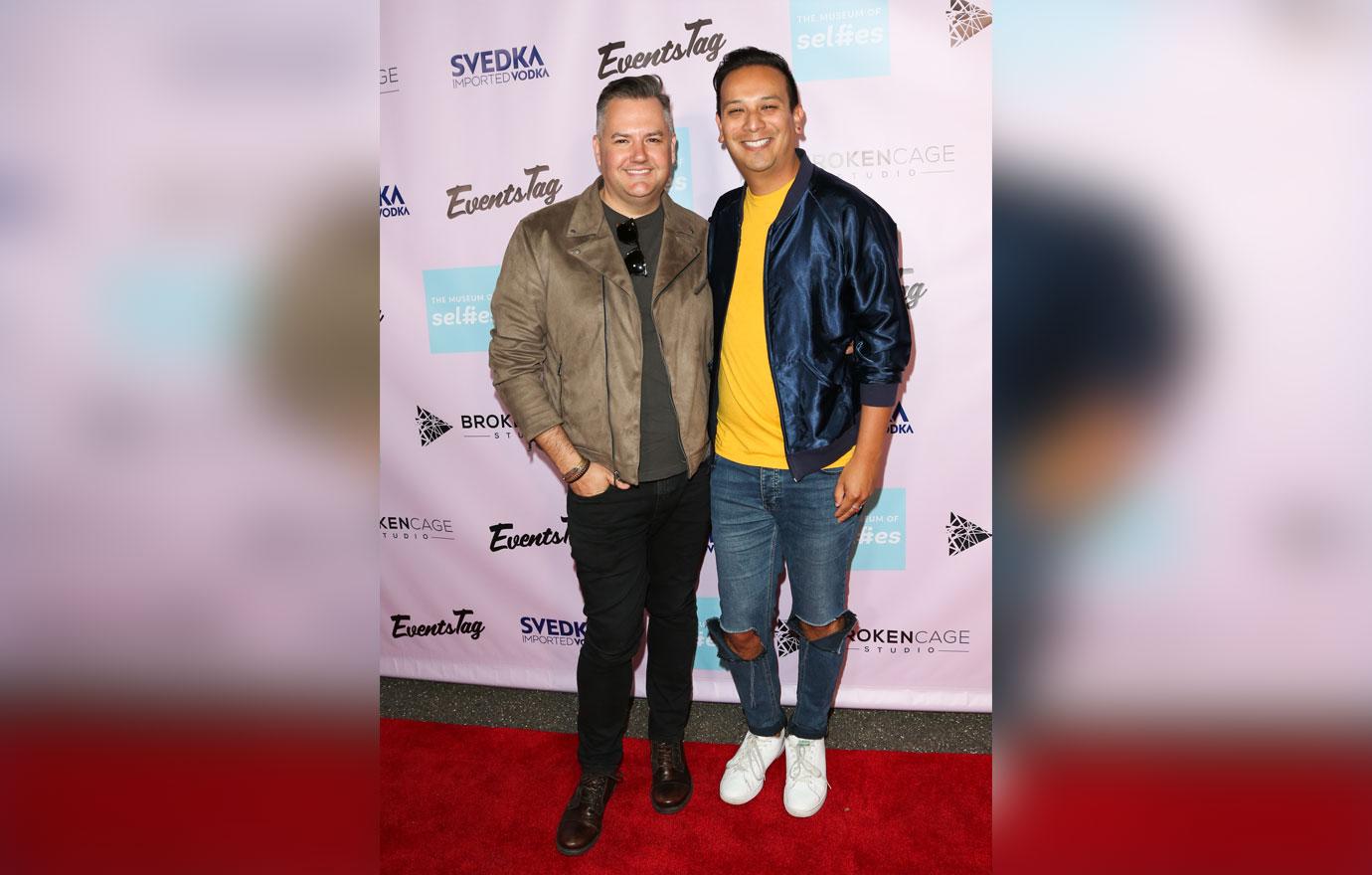 What are your thoughts on the end of Ross and Salvador's relationship? Drop them in the comments below!