PHOTOS
Roy Halladay's Wife Admitted She Didn't Want Him To Fly Before Crash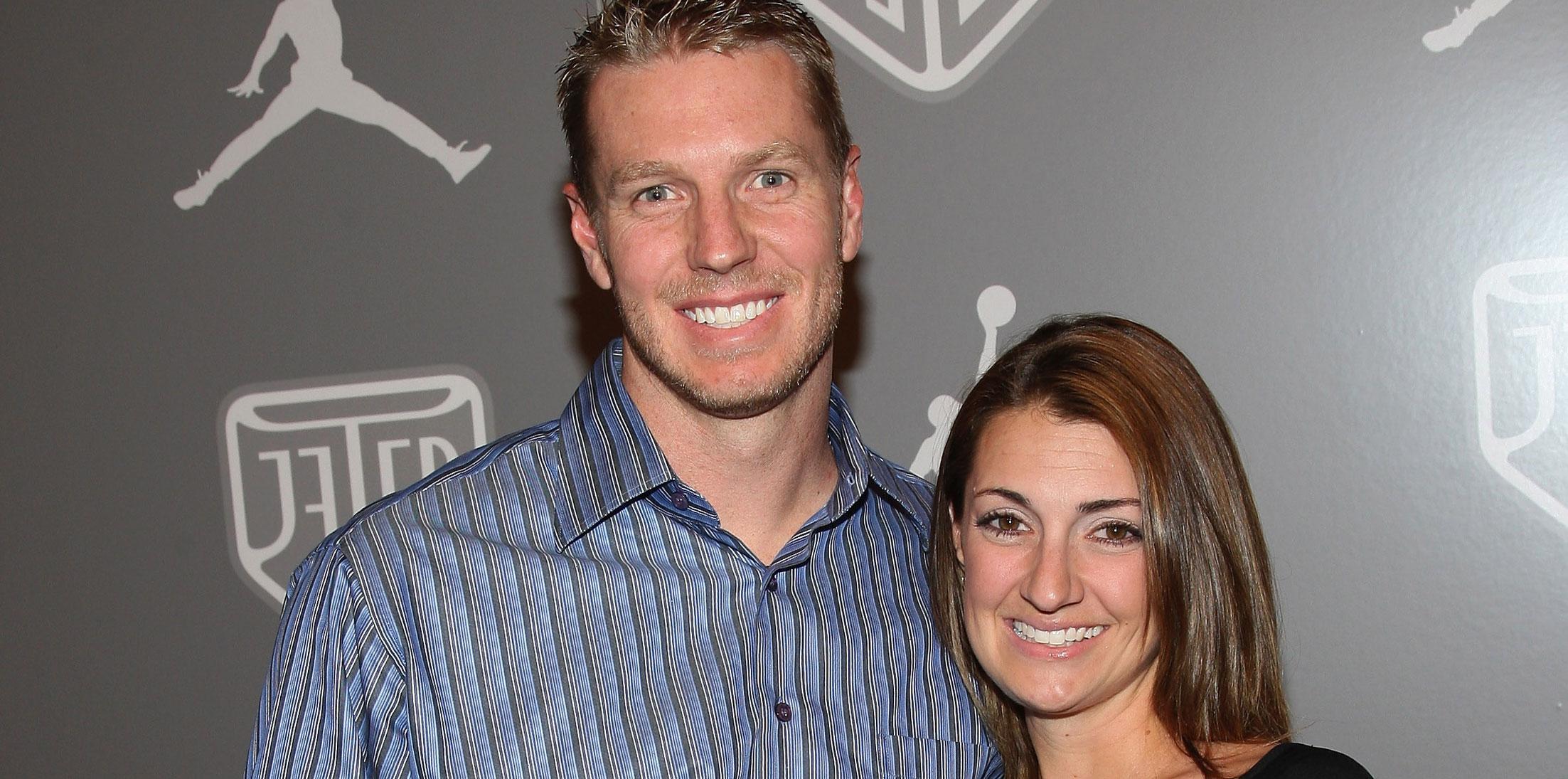 Roy Halladay's wife Brandy admitted she was "very against" his flying in a haunting video posted just one month before his tragic plane crash on Tuesday. In an interview with ICON Aircraft, the maker of Roy's plane, Brandy confessed she fought hard against Roy's decision to get his pilot's license and buy a plane. ICON Aircraft quickly removed the video hours after Roy's fatal crash. Click through to see what Brandy had to say about her husband's love of flying.
Article continues below advertisement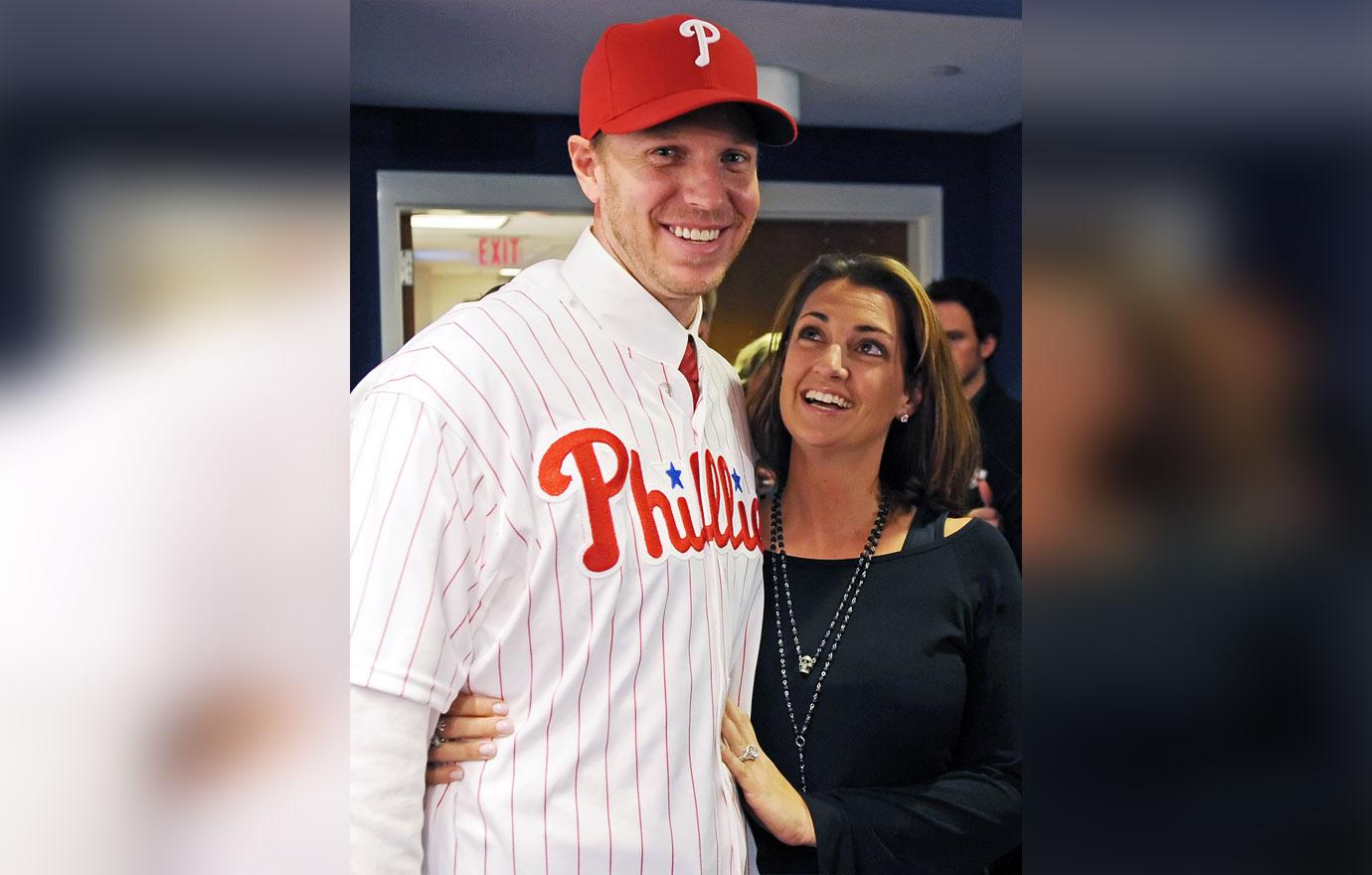 "I didn't grow up the way Roy did," Brandy told ICON in the video. "I didn't grow up with airplanes or a comfort level the way he did with small planes."
Roy's dad was a commercial pilot, and the baseball star revealed to Seaplane Magazine that he'd "been dreaming about flying since I was a boy." Roy couldn't pursue the dream until he retired from baseball in 2013, and he finally purchased his first plane, the 2018 ICON A5, in October.
Article continues below advertisement
"She fought me the whole way," Roy said of his wife.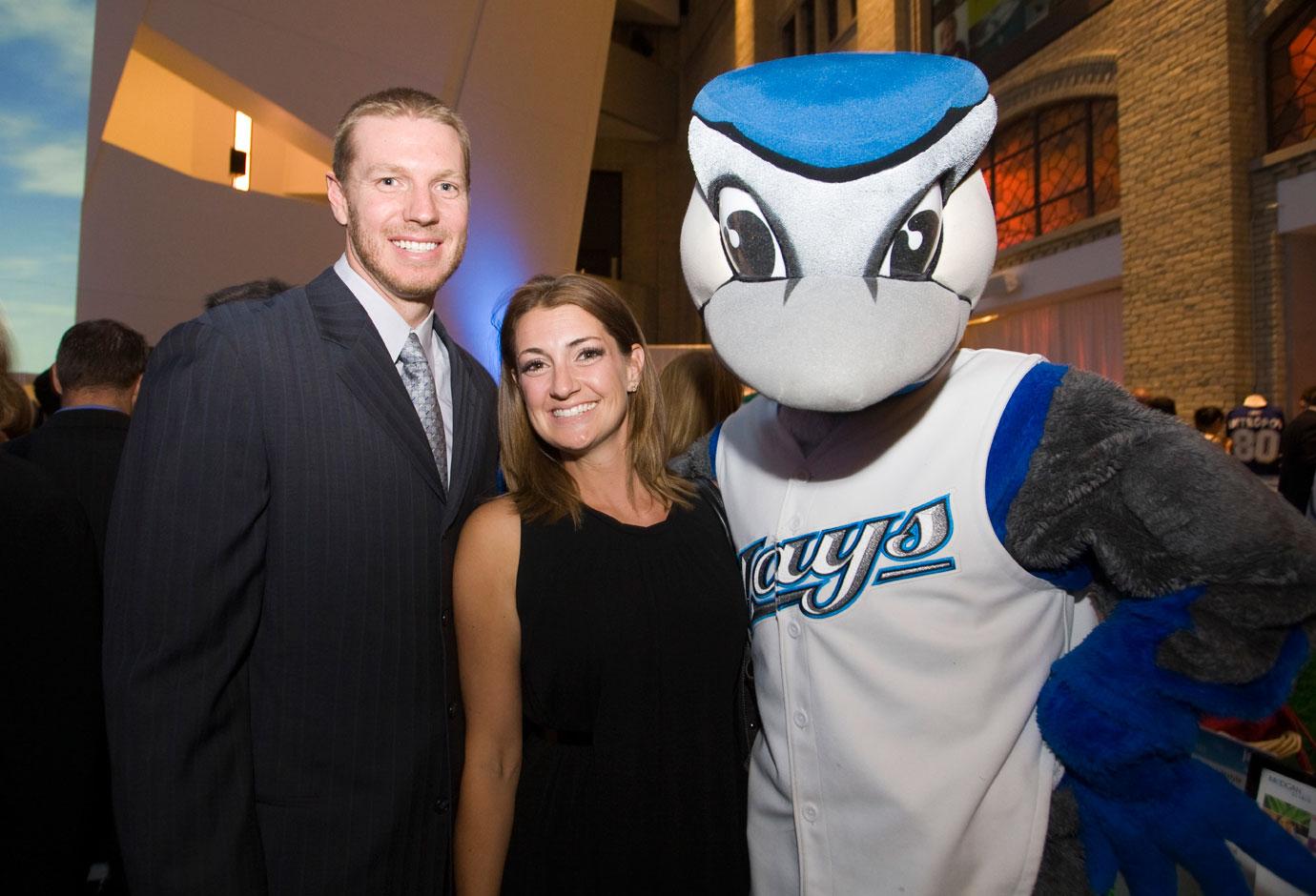 "Hard," Brandy emphasized. "I fought hard. I was very against it." However, Brandy came around to the idea when Roy took her up in the plane.
Article continues below advertisement
"They said, 'Oh, you want to go up for a ride?' And I went up to that plane and I looked over at him and I said, 'I get it, I get it,'" Brandy said. "You forget you're in a plane."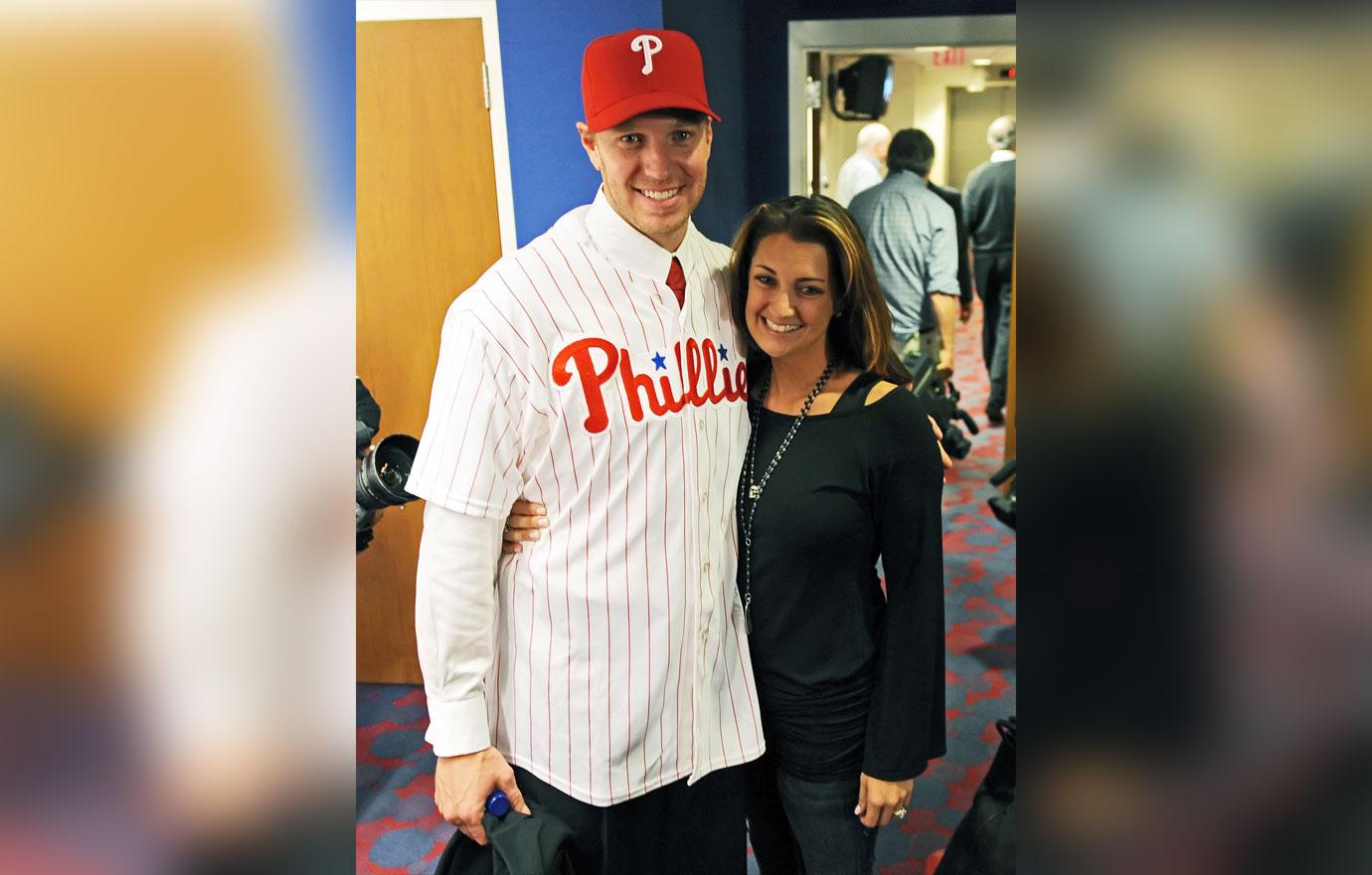 On Tuesday, Roy's plane crashed into the Gulf of Mexico, just 10 miles west of the St. Petersburg, Florida facility where he trained. He is remembered as being one of the best pitchers in the Major Leagues — he pitched two no-hitters in one season in 2010. He is survived by his wife Brandy and their two sons, Ryan and Braden.