PHOTOS
Royal Coronavirus Scare: Four Students At Prince George & Princess Charlotte's School Placed In Isolation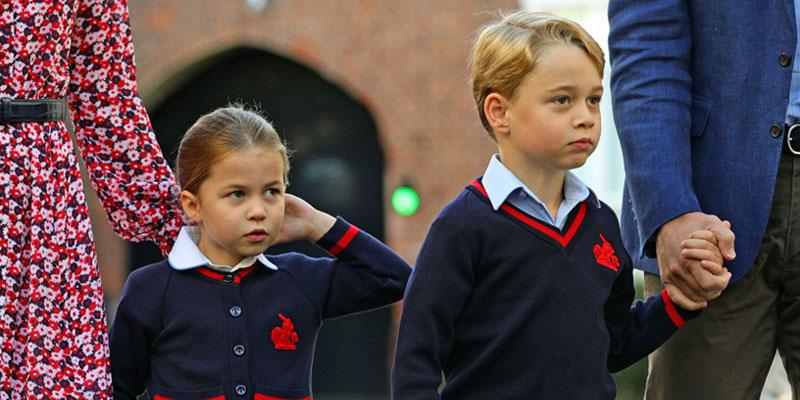 Article continues below advertisement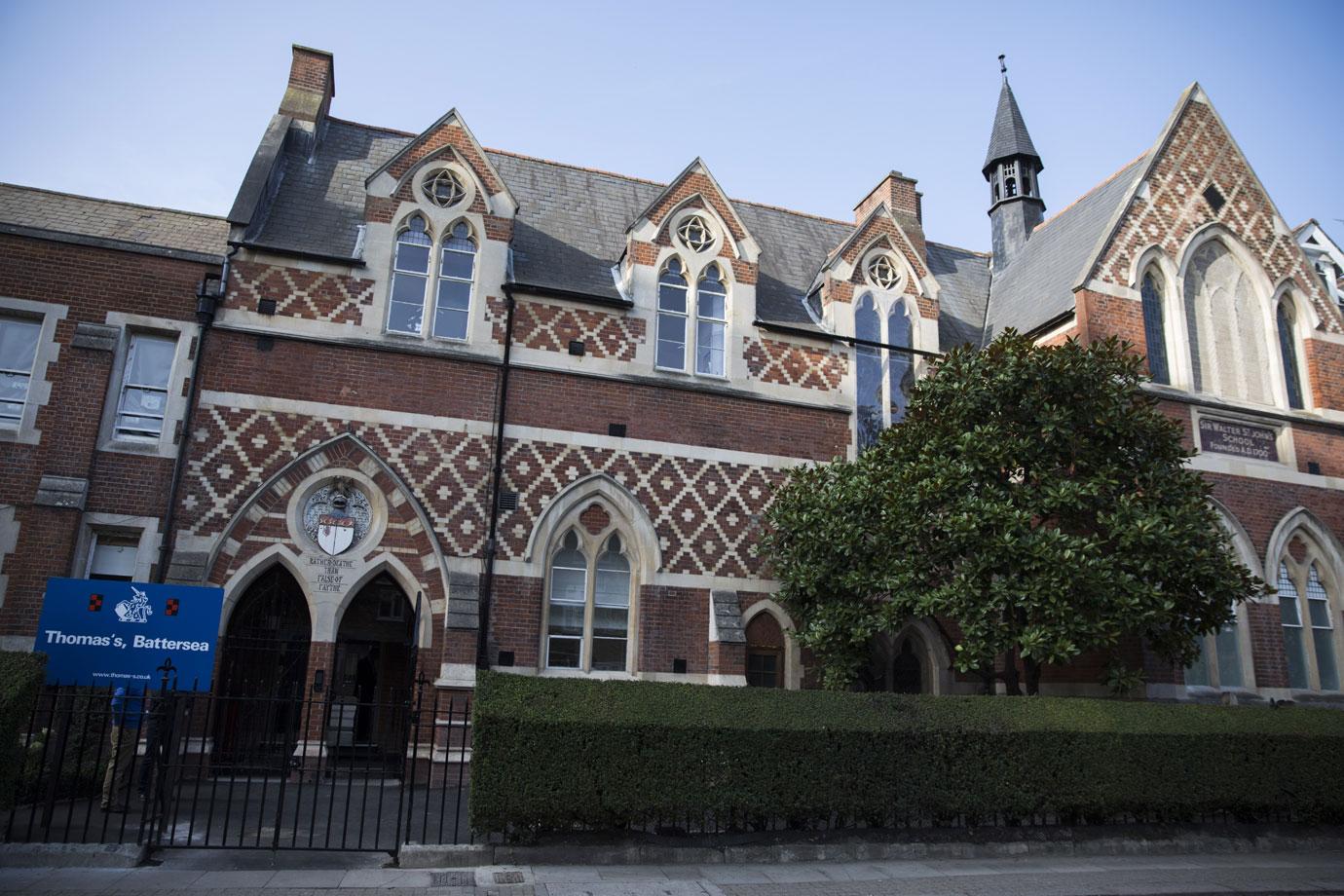 According to reports, the children were sent home and are currently waiting for test results. This news comes as 13 schools across the United Kingdom have closed their doors in fear of the virus spreading.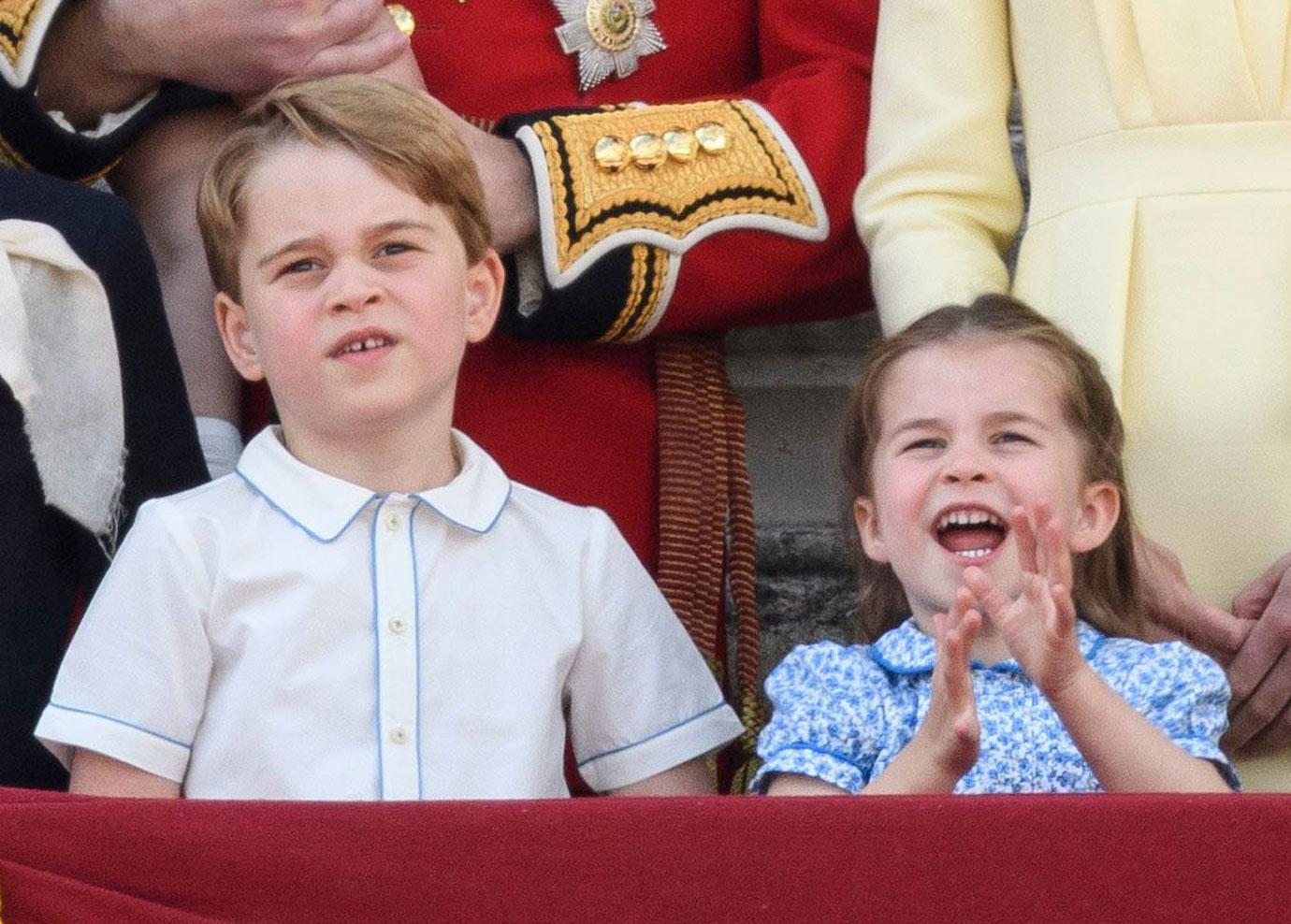 Several schools have advised staff and students to stay home after they came back from a northern Italy ski trip, where several towns in the Lombardy and Venet regions are on lockdown. More than 30 schools across the country were caught up in the panic and confusion.
Article continues below advertisement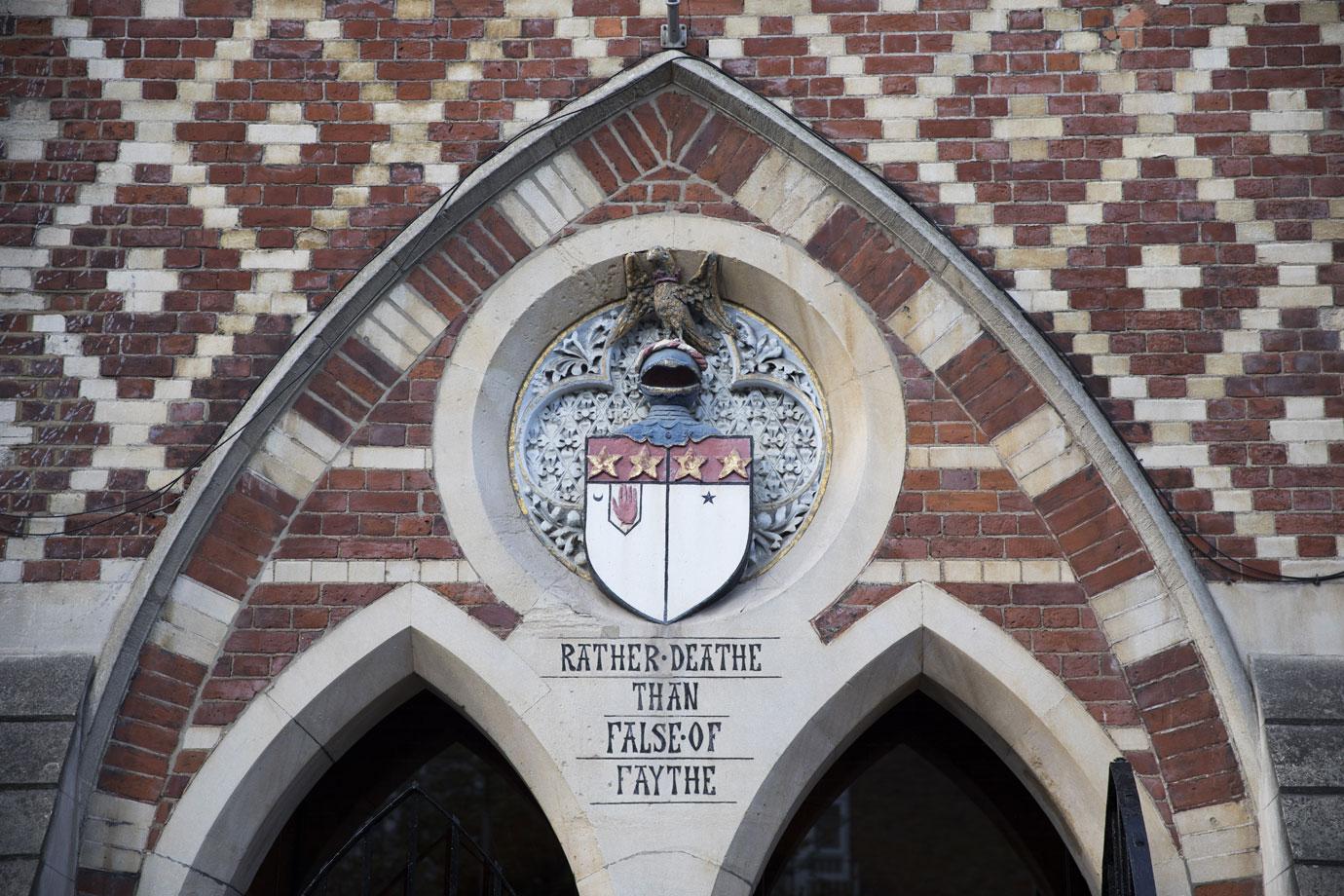 A spokesperson for Thomas's Battersea addressed the potentially deadly virus in a statement. "Like all schools, we are taking very seriously the potential risks related to the spread of Covid-19 and to this end we are following the Government's instructions to the letter on infection prevention and case management in which it is suspected that some staff member or students exposed to the virus or showing any symptoms," the statement noted.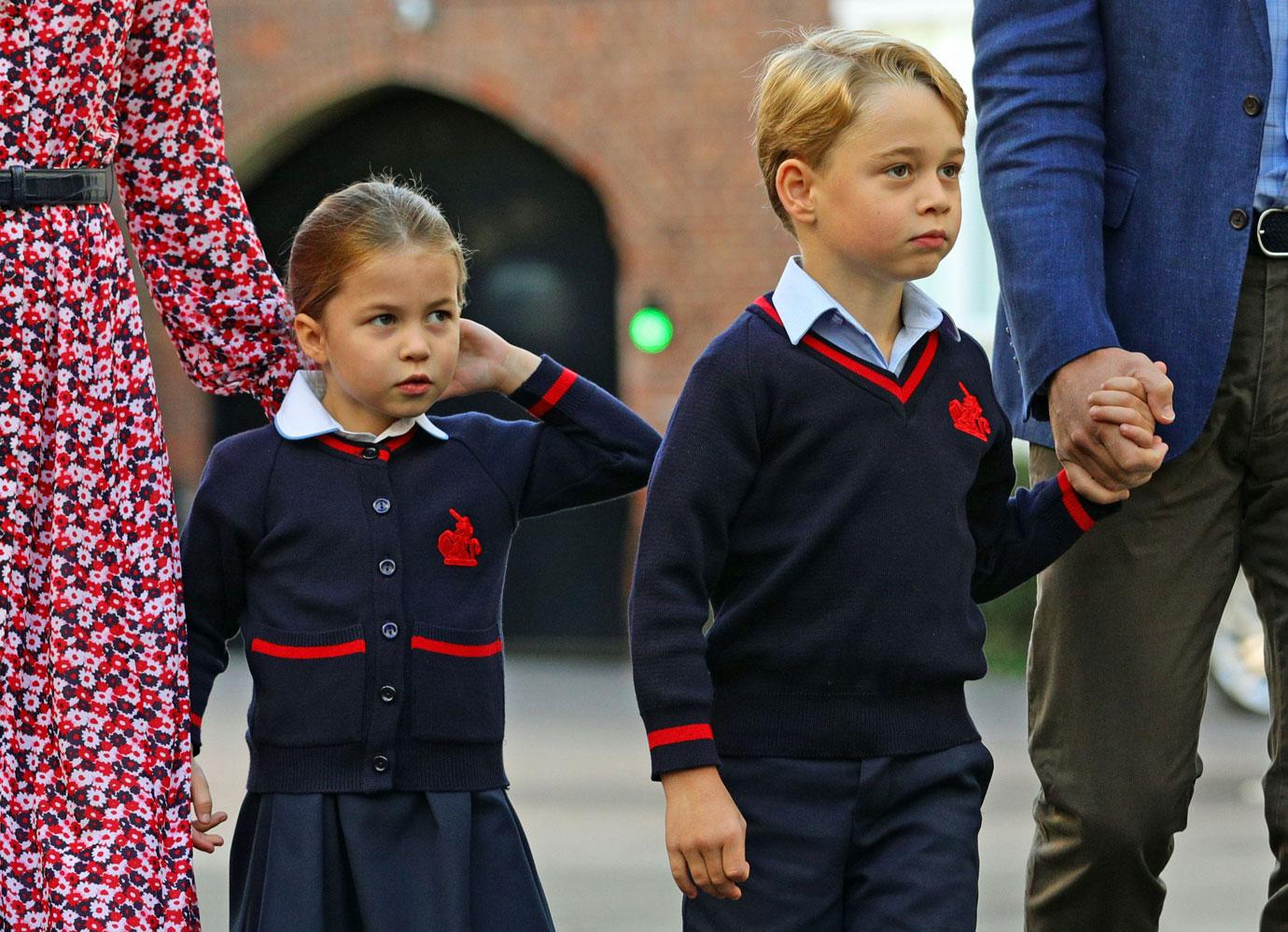 "We currently have a very small number of students who have been evaluated and these individuals currently, according to the Government Council, remain in their homes waiting to receive the results of their exams. All parents have been informed and we have maintained regular communication with our school community to ensure that councils are shared and important information circulated. Of course, we will preserve the confidentiality of staff and students, and we will not comment on specific cases."
Article continues below advertisement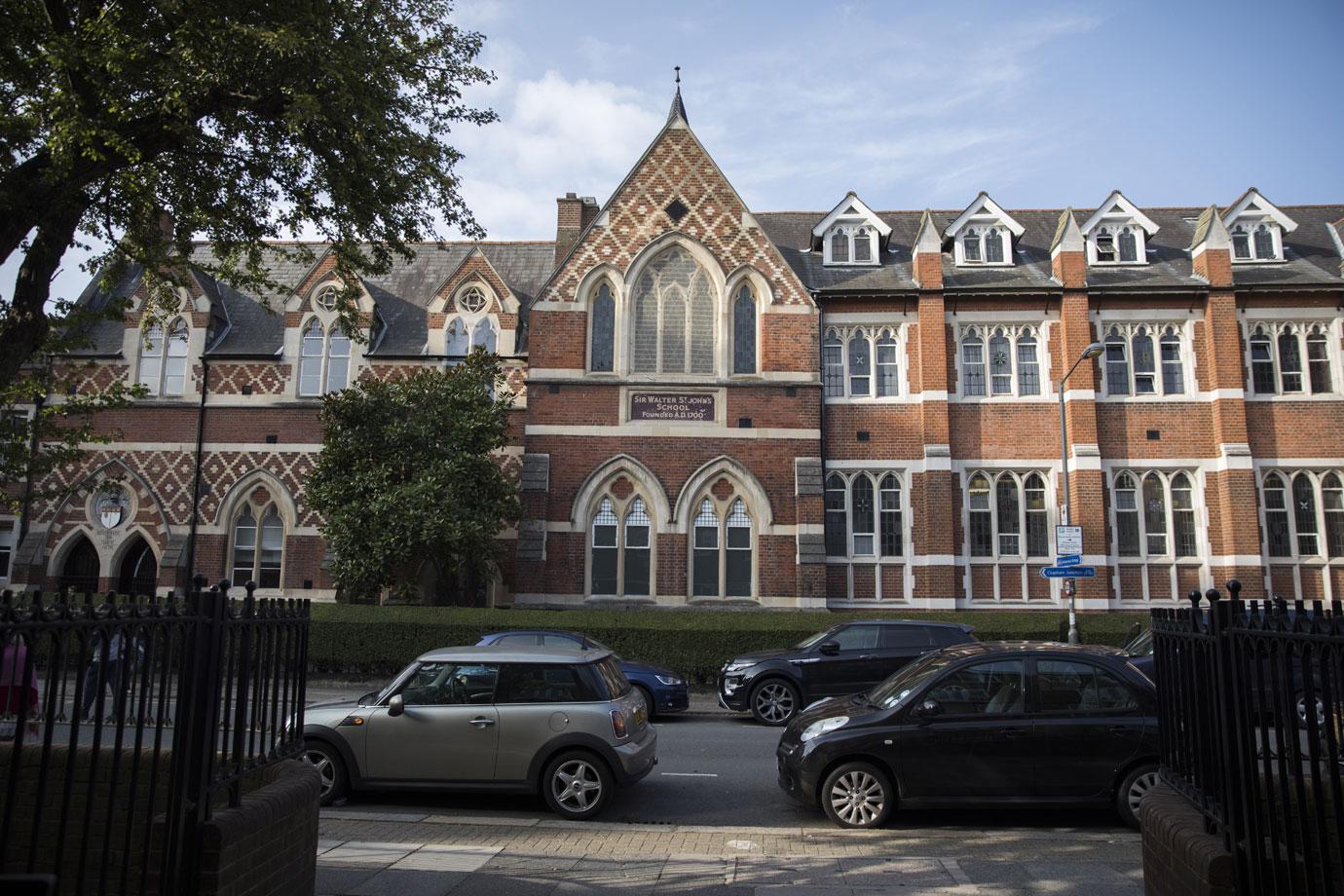 The Foreign & Commonwealth Office also updated its travel advice regarding the ski destination. "We advise against all but essential travel to 10 small towns in Lombardy and one in Veneto, which are currently in isolation due to an ongoing outbreak of coronavirus," a statement read. "Any British nationals already in these towns should follow the advice of the local authorities."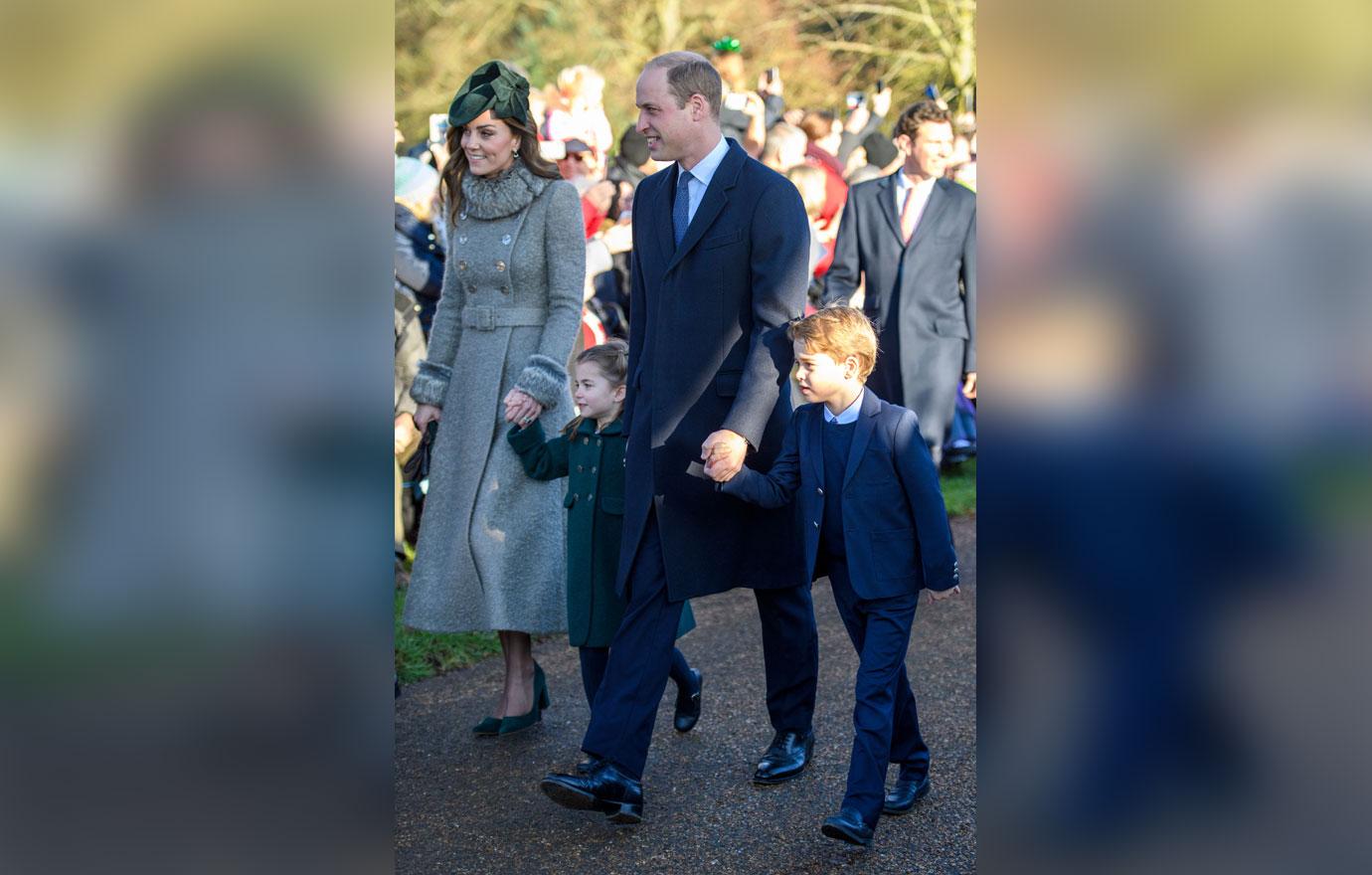 The U.K. publication The Mirror also reported that Queen Elizabeth's granddaughter Zara Tindall and her husband Mike "will not be self-isolating following a skiing trip to northern Italy." The couple allegedly returned from the town of Bormio in the Lombardy region last week.
Article continues below advertisement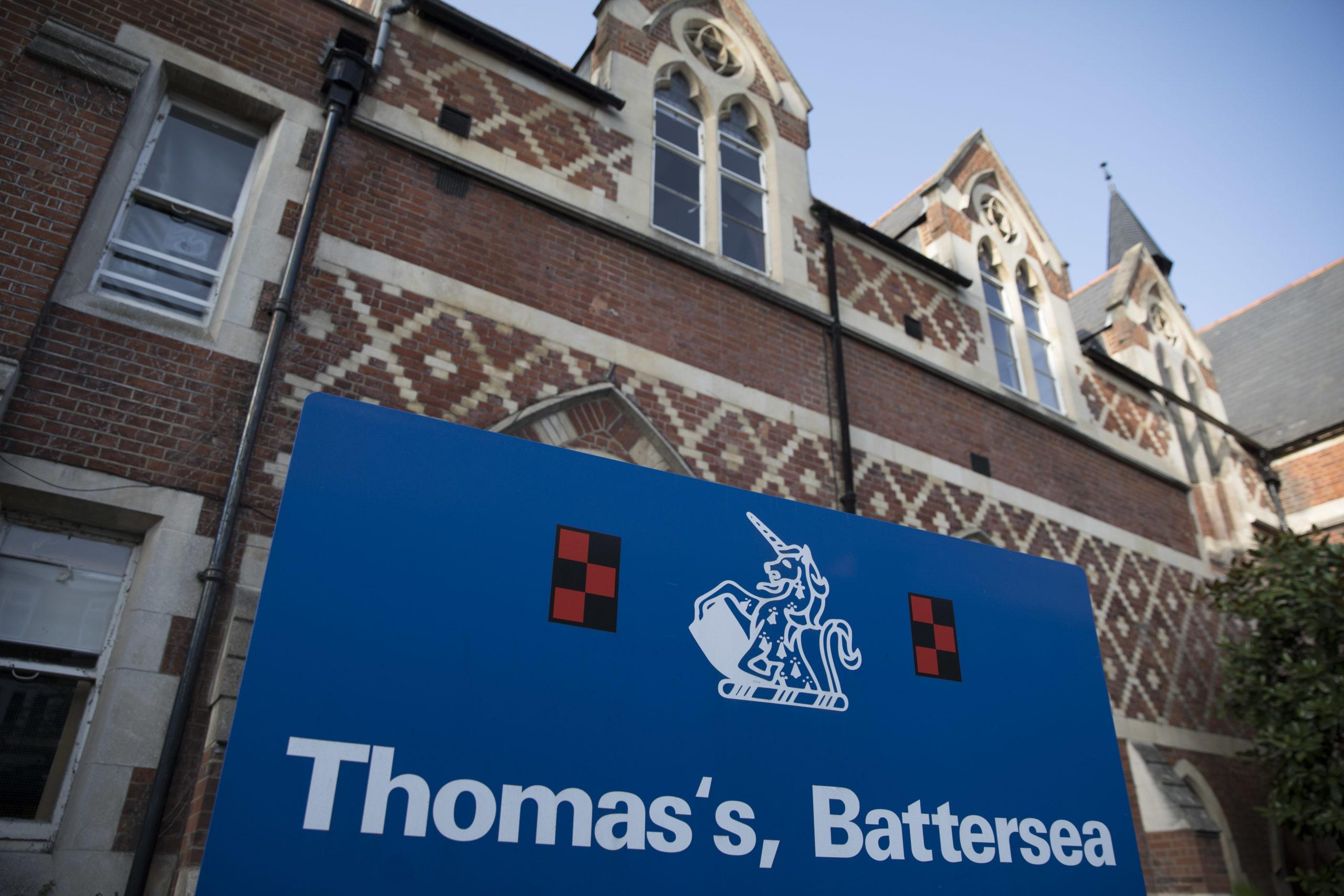 CNN reported on February 26 that the current death toll for coronavirus is over 2,700 people. There have been more than 80,000 global cases of the virus. Cases have been found on every continent except Antarctica.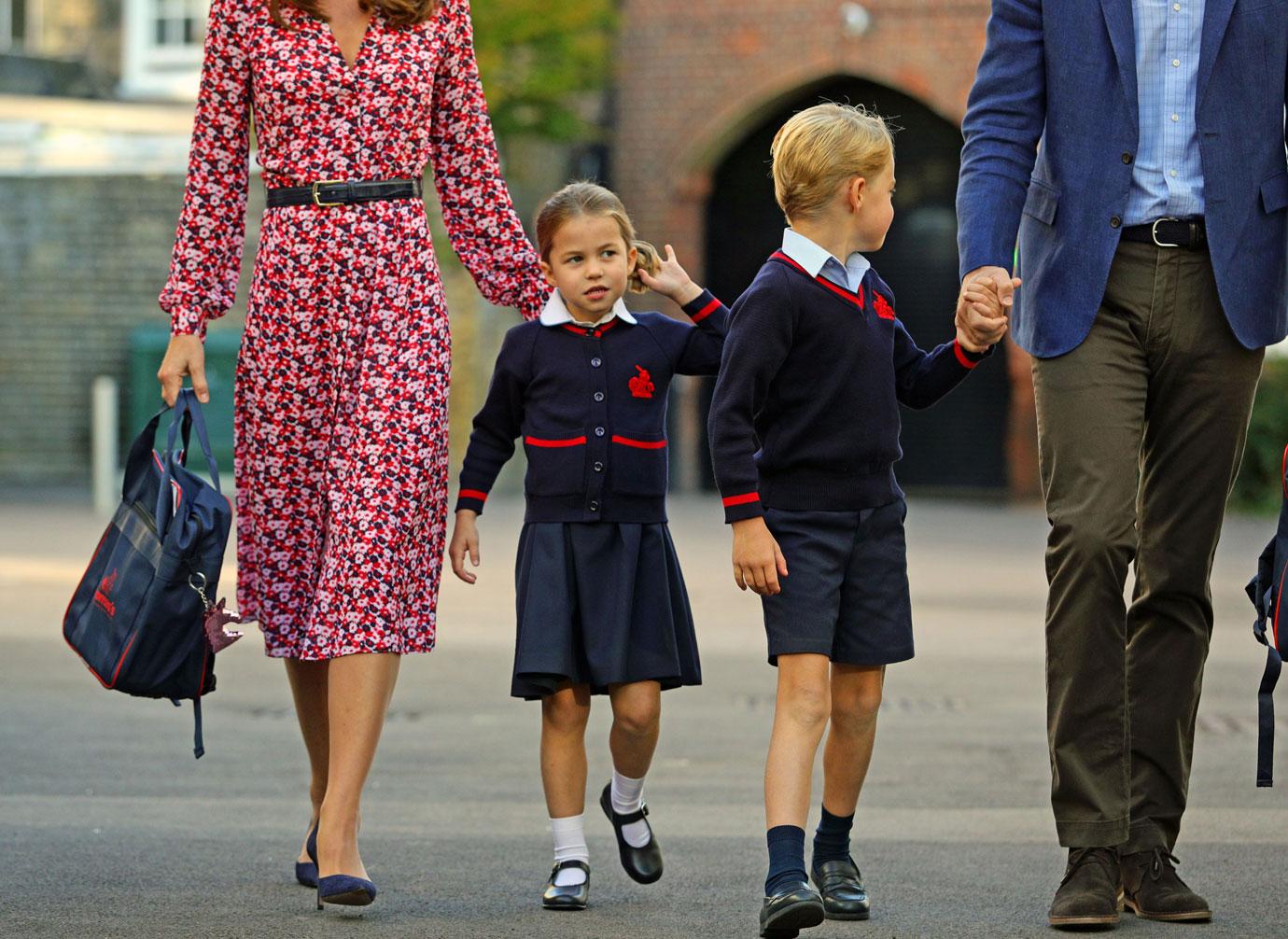 The World Health Organization officials and U.S. experts have said that it's too early to call the virus a pandemic, but now is the time to protect ourselves from it.