PHOTOS
Russell Brand Cradles Adorable Daughter During Relaxing Stroll With Wife Laura!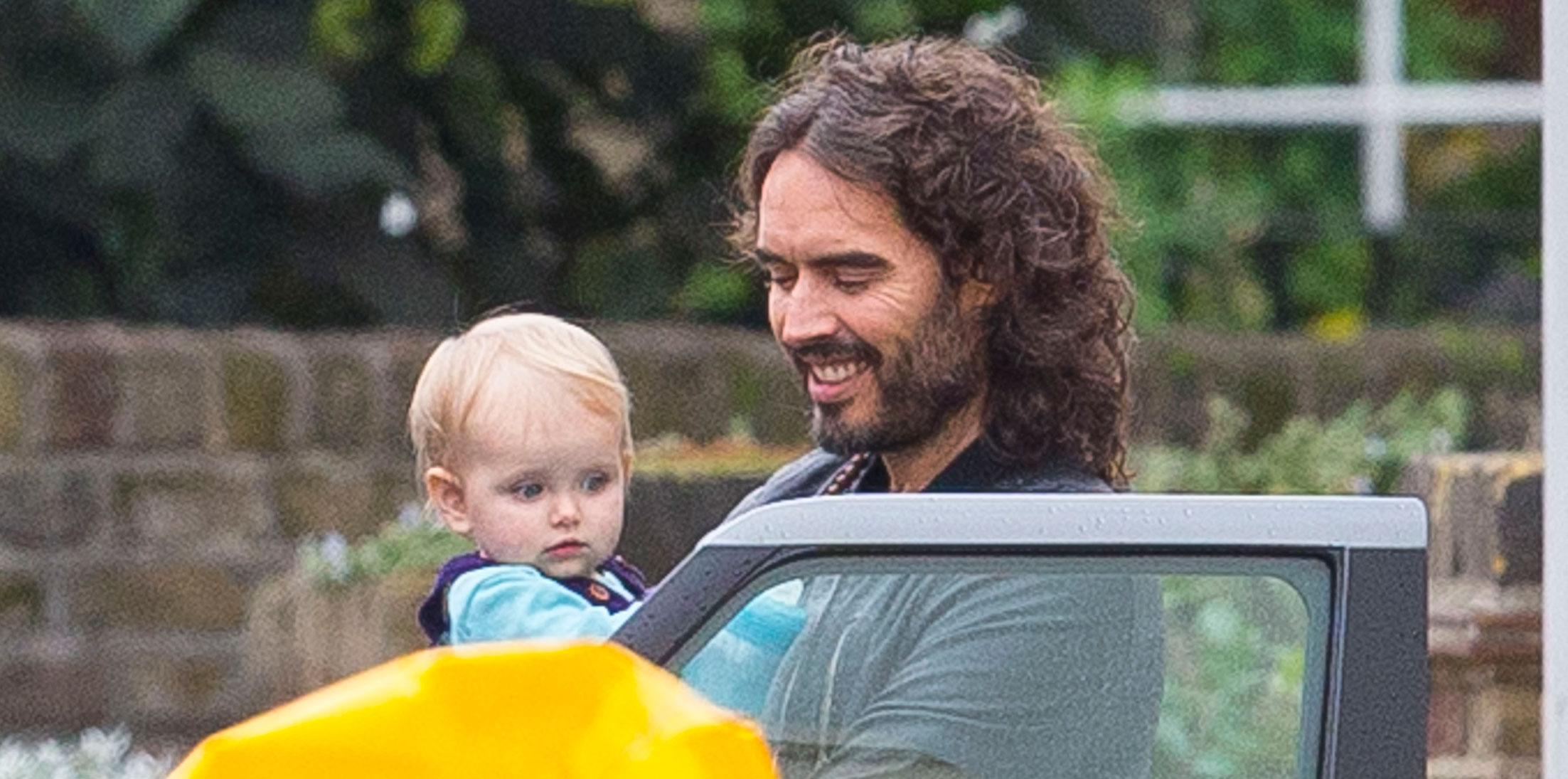 We know Russell Brand for his hilarious comic abilities, but now he has one more thing to add to his multiple talents: being an awesome dad! He was recently spotted out having a relaxing stroll with his wife Laura and their adorable baby girl Mabel, where he seems to have this whole "father" thing down pat!
Article continues below advertisement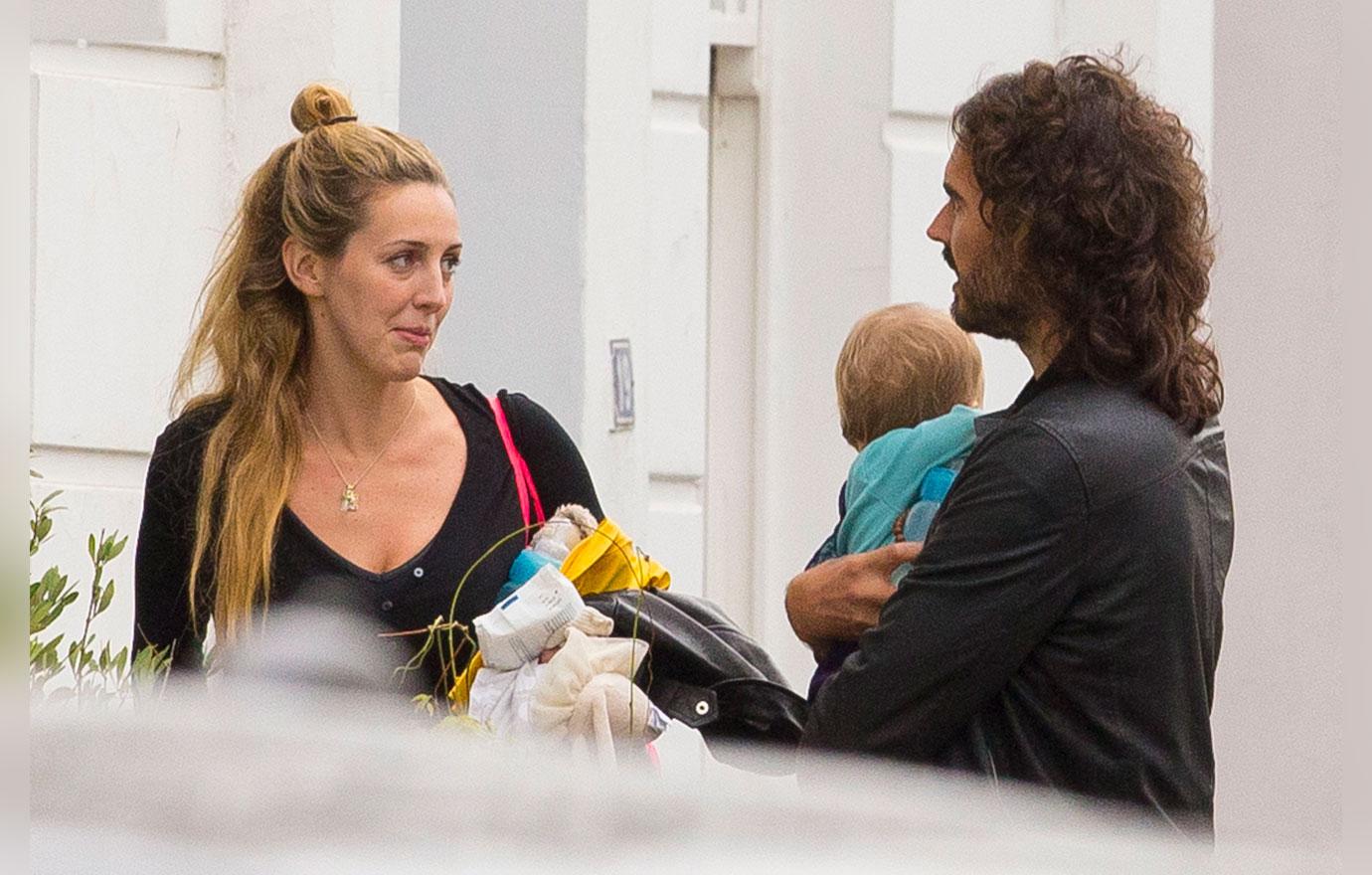 Laura and Russell did things a bit untraditionally in the road to having Mabel. They had her back in November of 2016, and just got married this past August in his native England!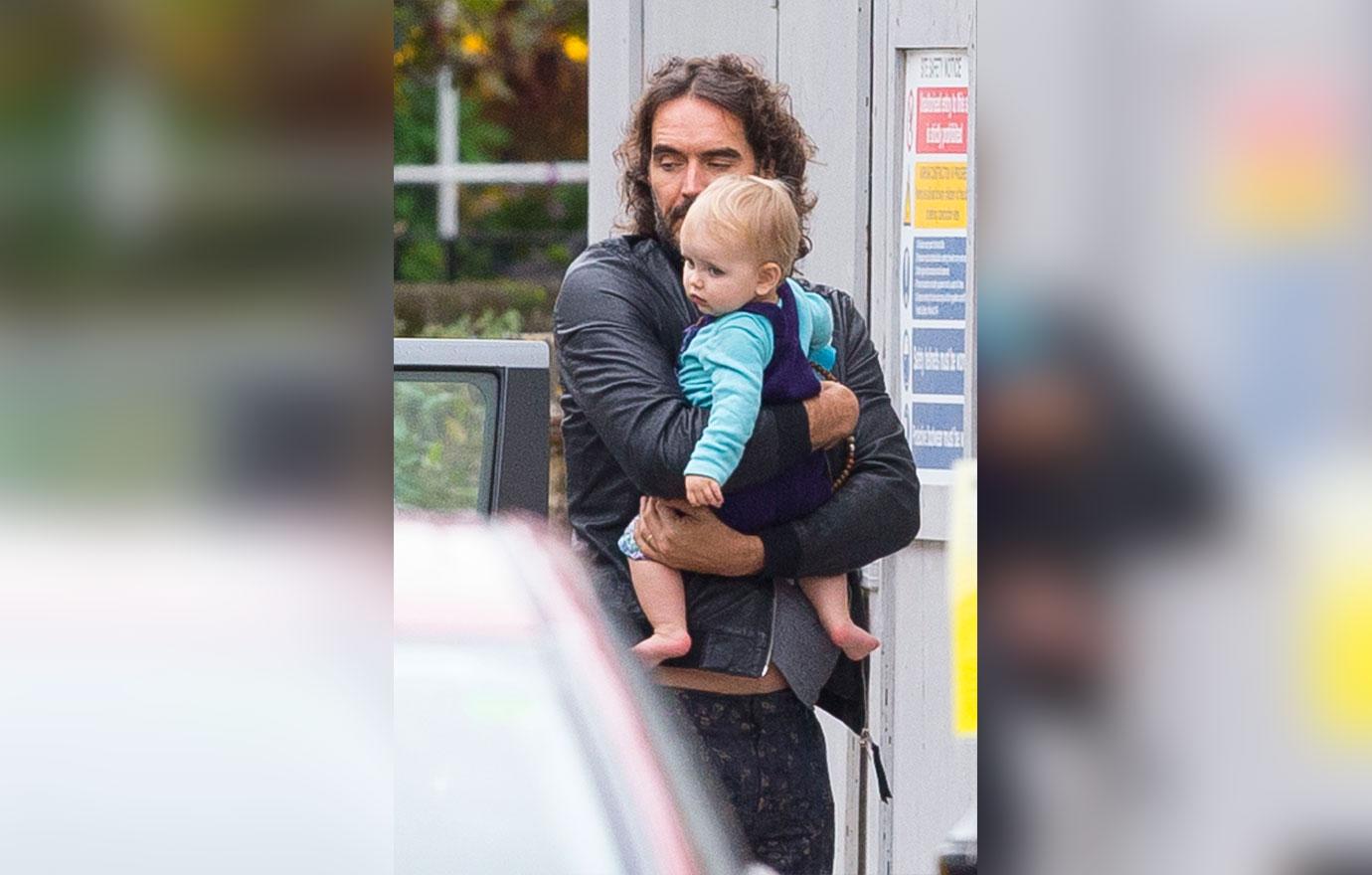 The two spent the day with their precious daughter as Russell took on his major daddy duties.
Article continues below advertisement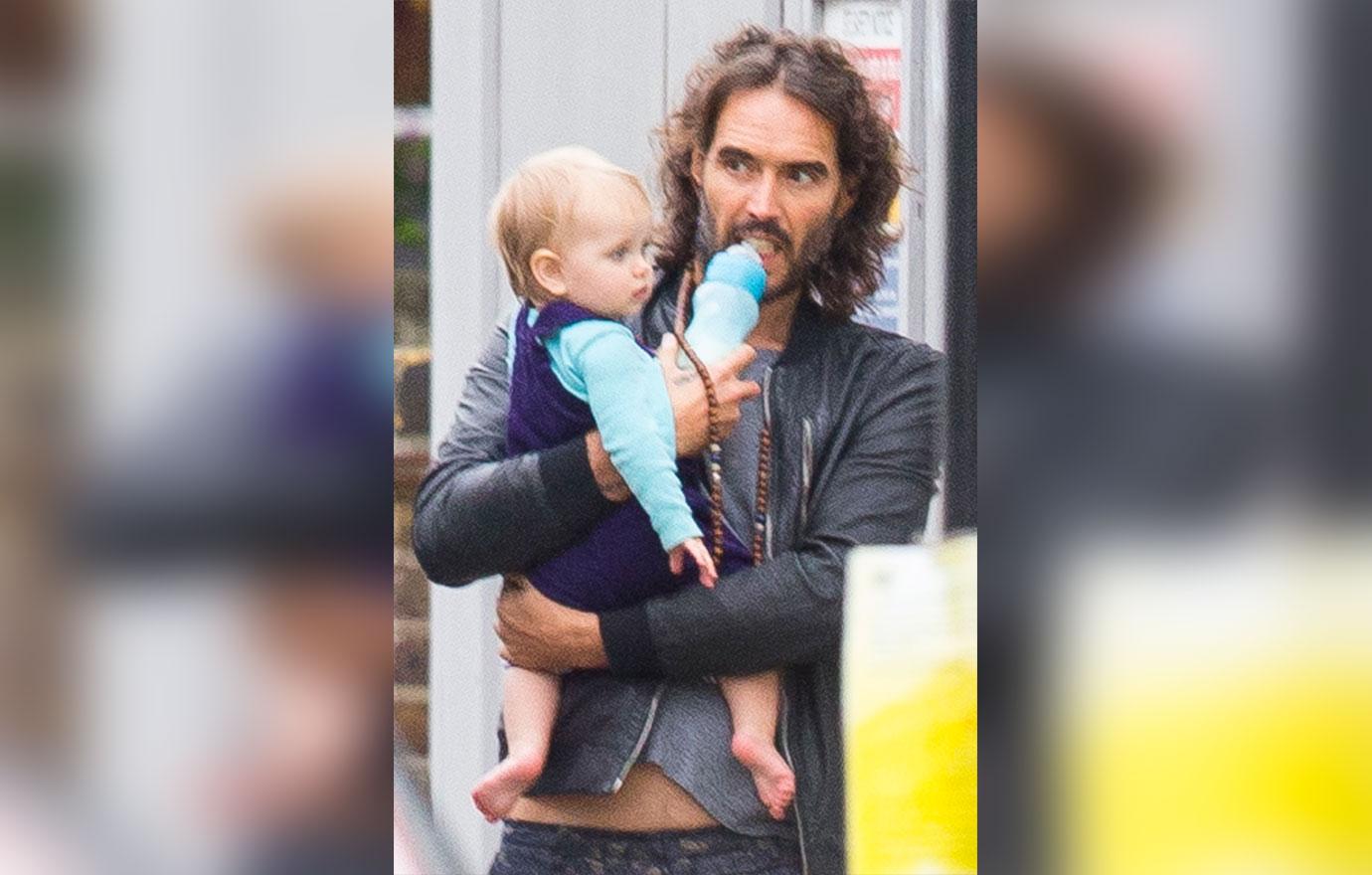 He even holds her baby bottle in his mouth as he cradles Mabel. Nice work, Russell!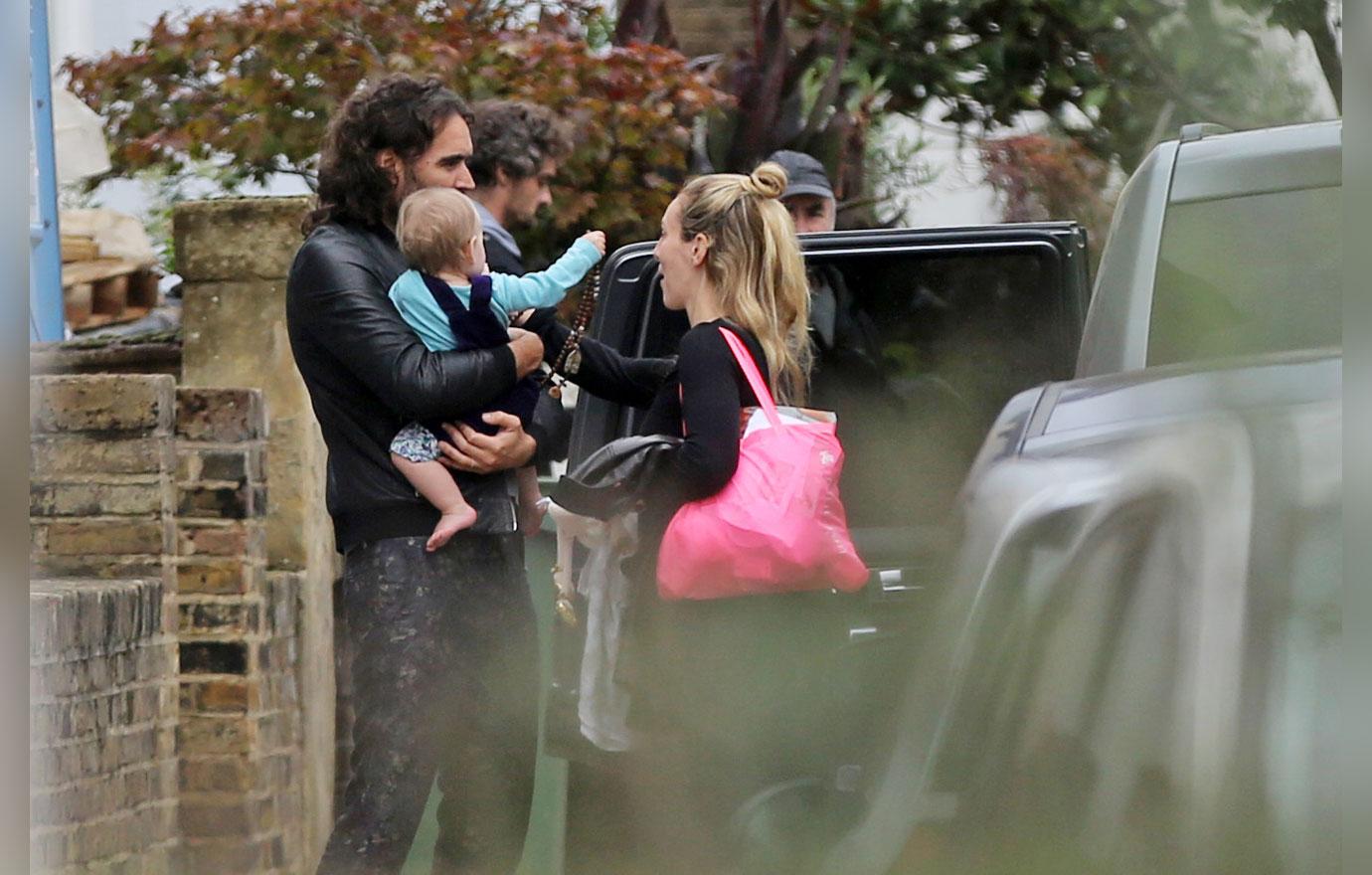 The two look like a working team when it comes to raising their daughter, as Laura carries the big baby bag while Russell holds Mabel tightly.
Article continues below advertisement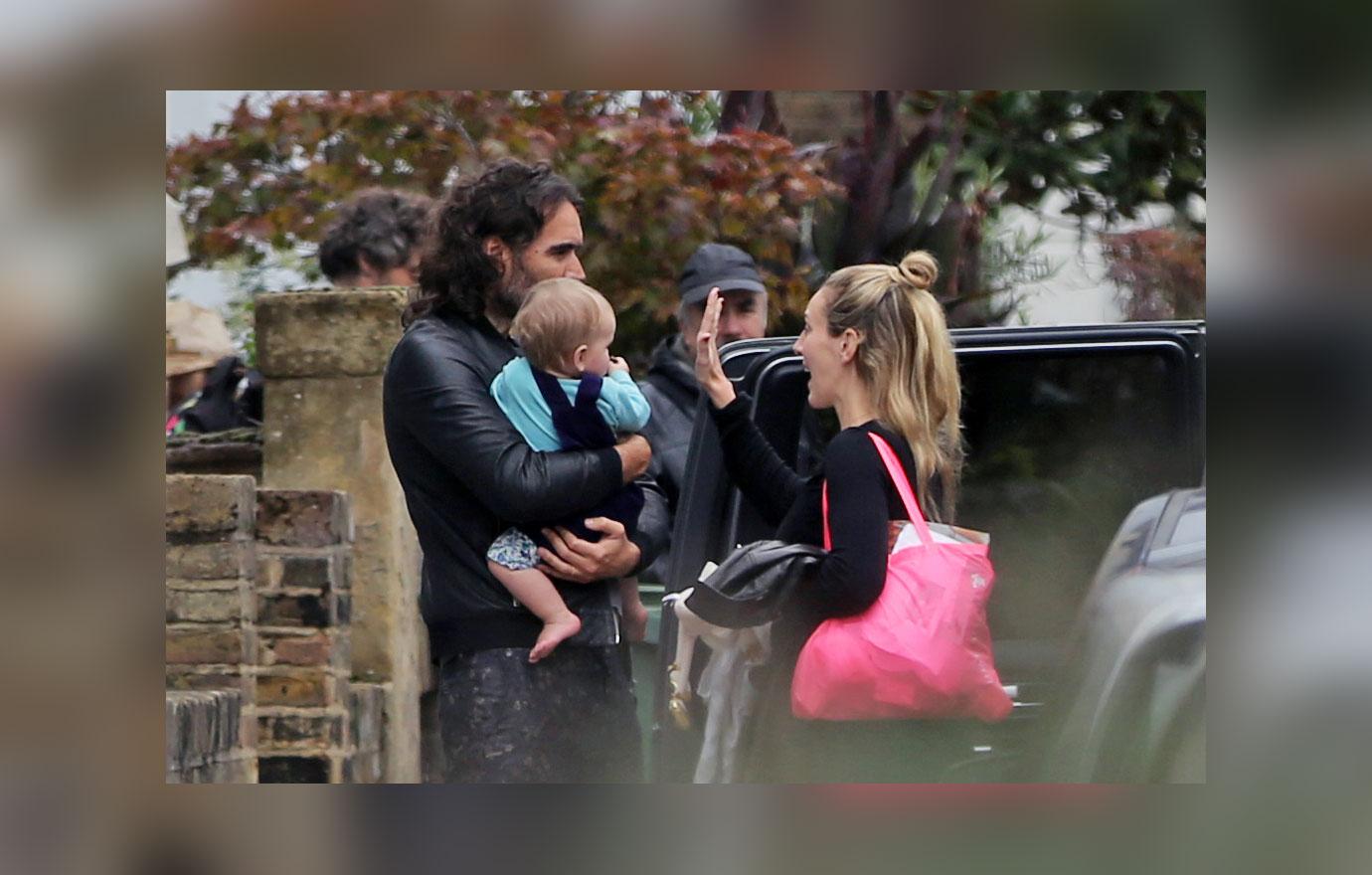 There were even some silly moments as Laura looked like she was giving Mabel a high five! Looks like it was a fun stroll for all three of them.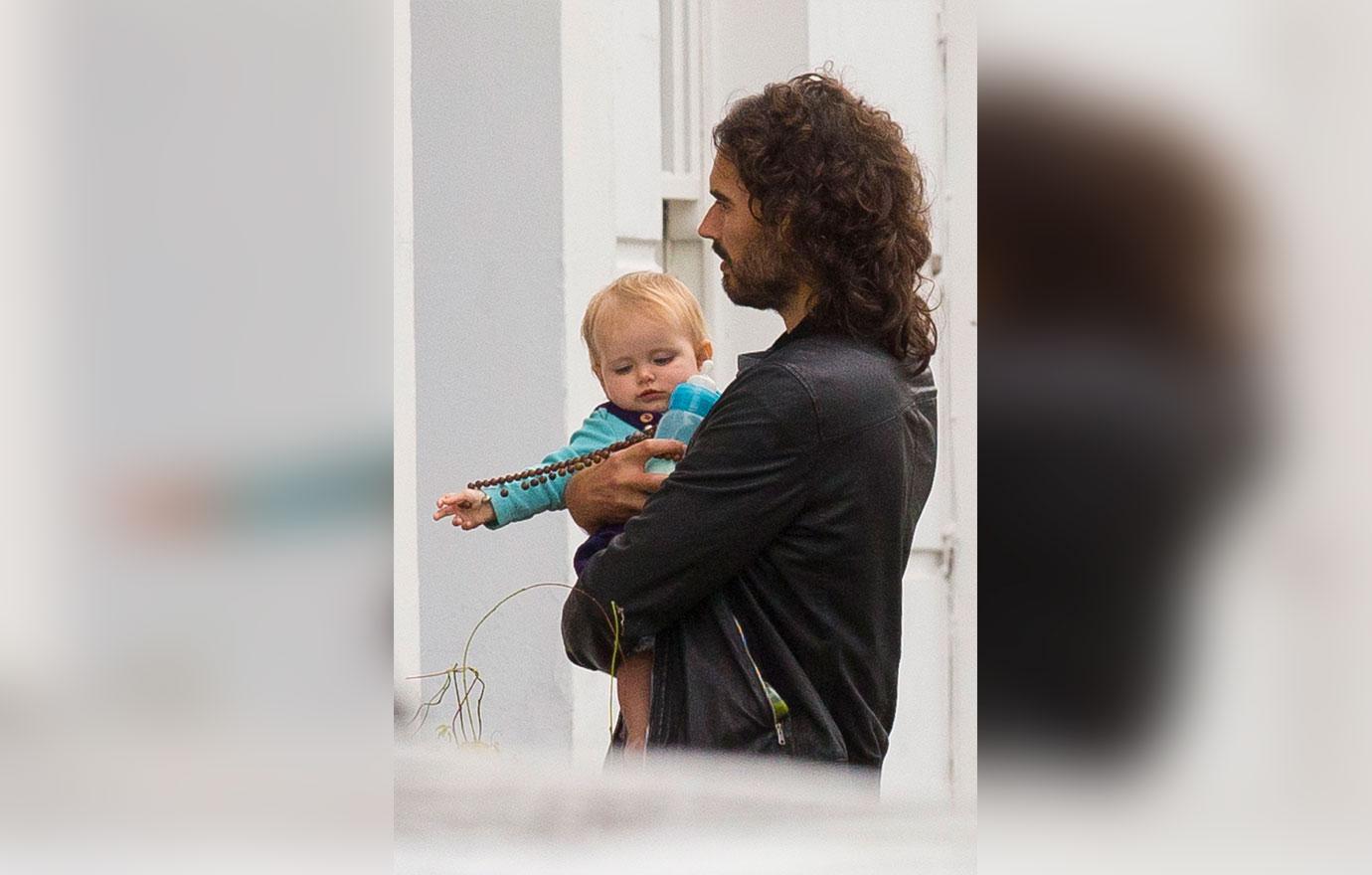 It's a huge change from how Russell used to be. He recently opened up to US Weekly about the downfall of his marriage to Katy Perry, as well as his former heroin usage and sex addiction issues.
Article continues below advertisement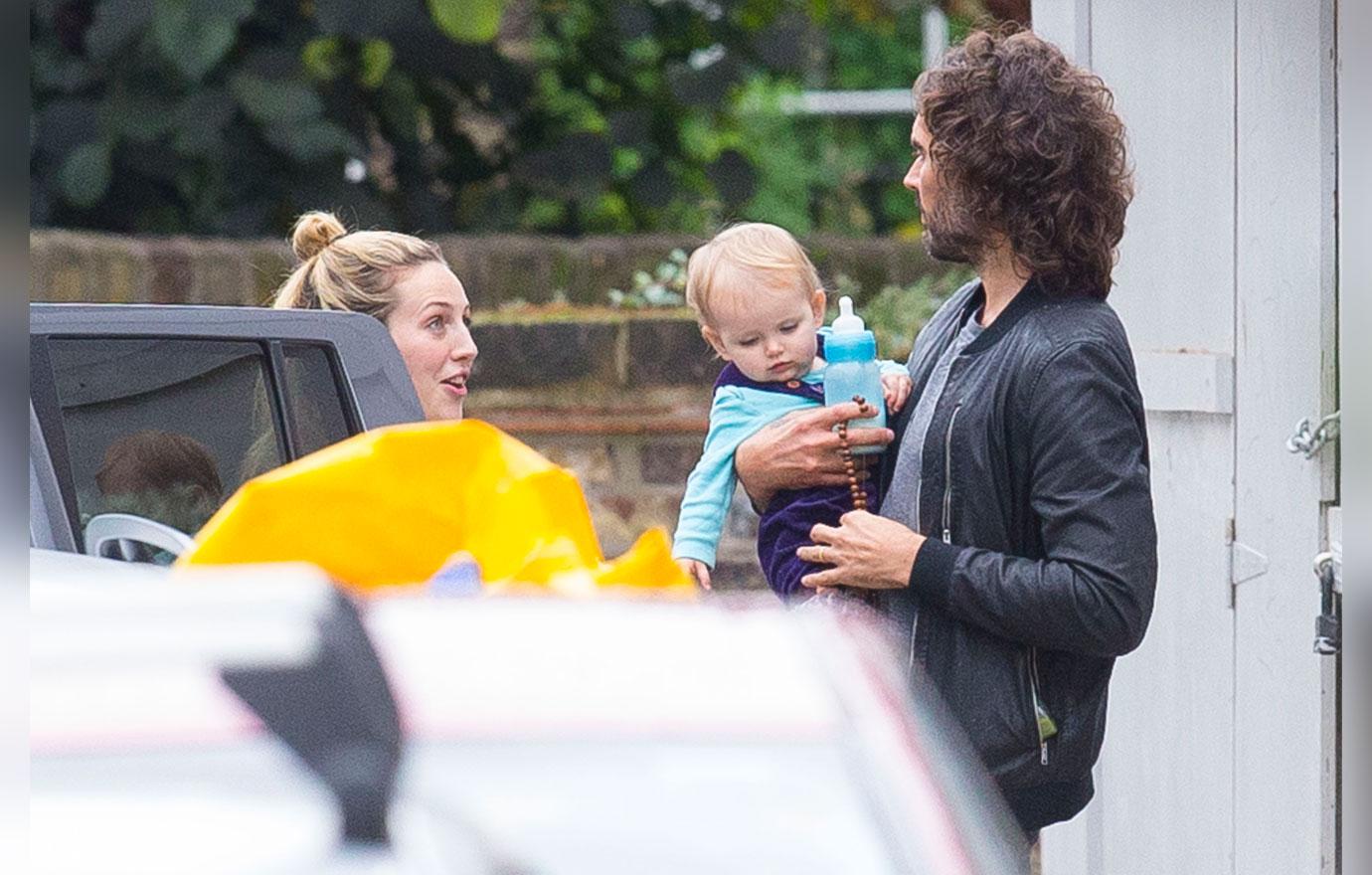 Here's hoping its all uphill from now on for his brand new family!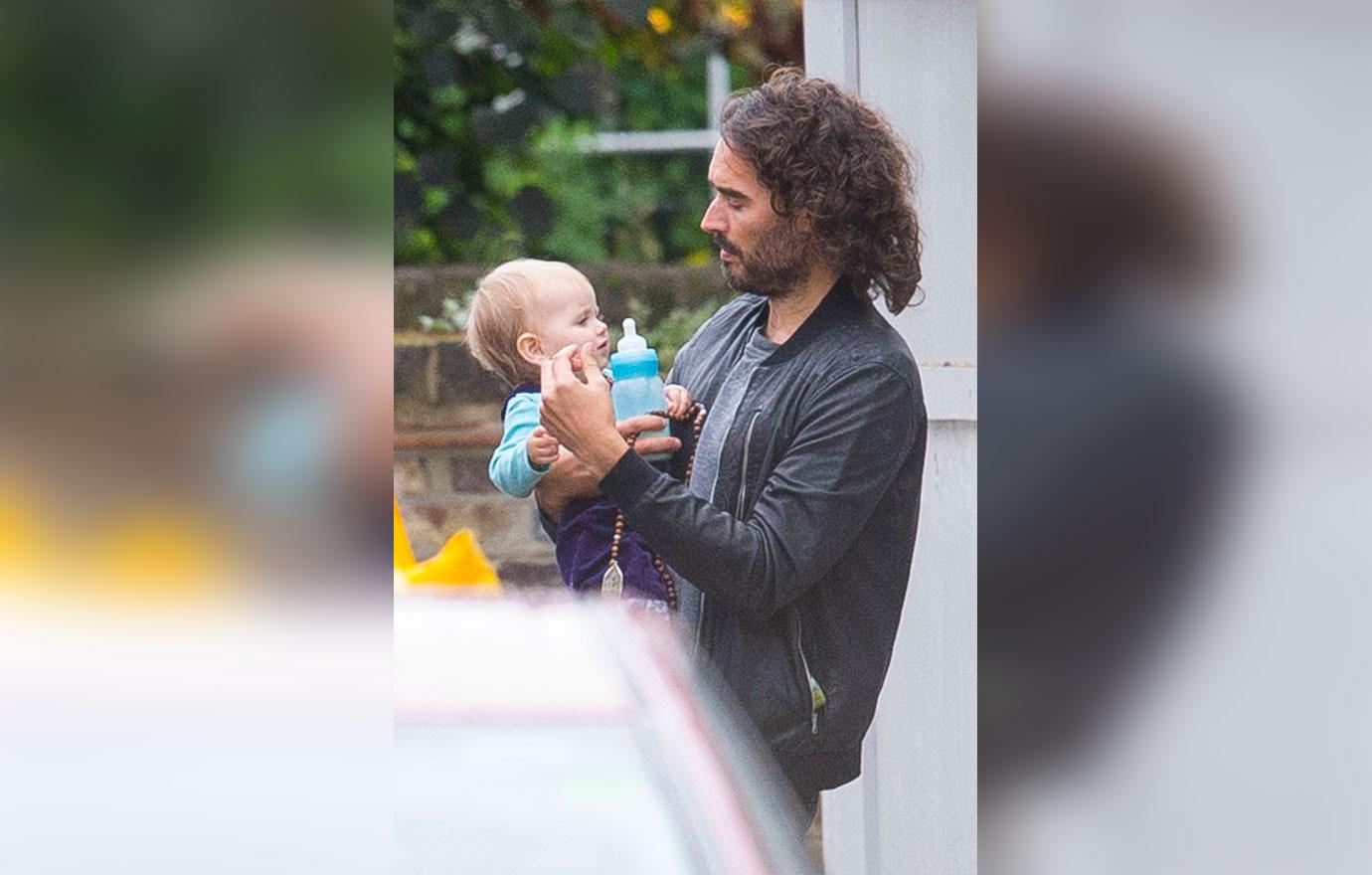 What are your thoughts on Russell's positive changes in his life? Sound off in the comments!