PHOTOS
Russell Brand's Mom Suffers 'Numerous Life-Threatening Injuries' After Terrible Hit-And-Run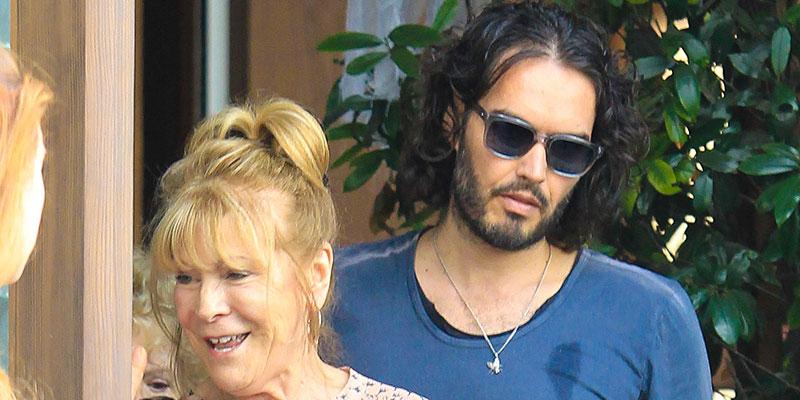 Terrible news! Russell Brand's mother Barbara was involved in a horrible car accident that has left her with near-fatal injuries! Read on for the full story.
Article continues below advertisement
Russell was right in the middle of promoting the next stop on his "Re:Birth" comedy tour in the U.K. when his fans received a message from the theater last Friday that it had been postponed due to a "personal emergency."
Monday morning Russell took to his Twitter to reveal more details, sharing that his mother had been involved in a accident that has left her seriously injured! As a result, he has to cancel the rest of his tour to take care of her.
Article continues below advertisement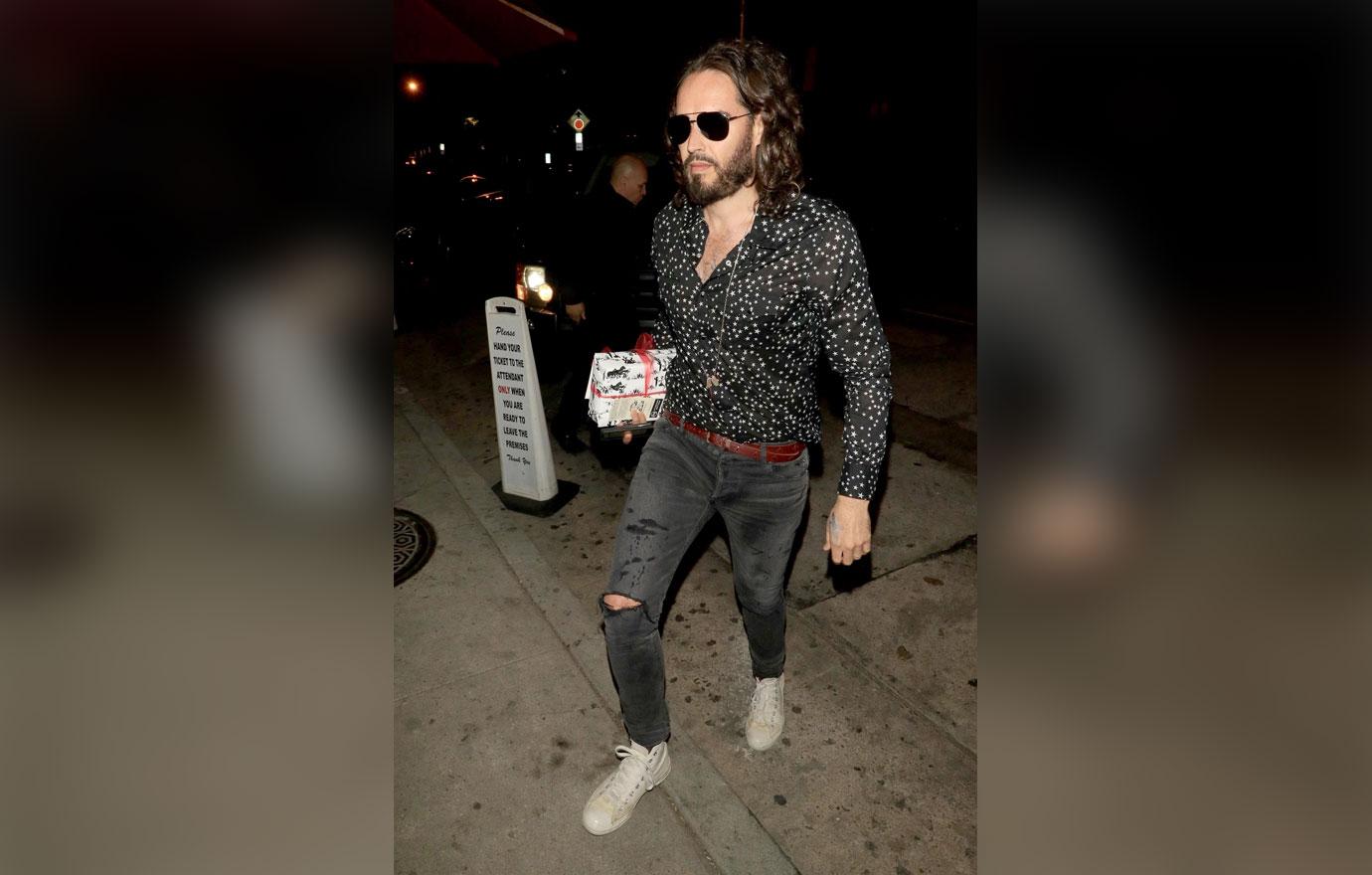 "My mum has been a serious road accident and has sustained … numerous life-threatening injuries, so I won't be able to do the rest of my Re:Birth tour," Russell shared in an emotional video he posted from the hospital.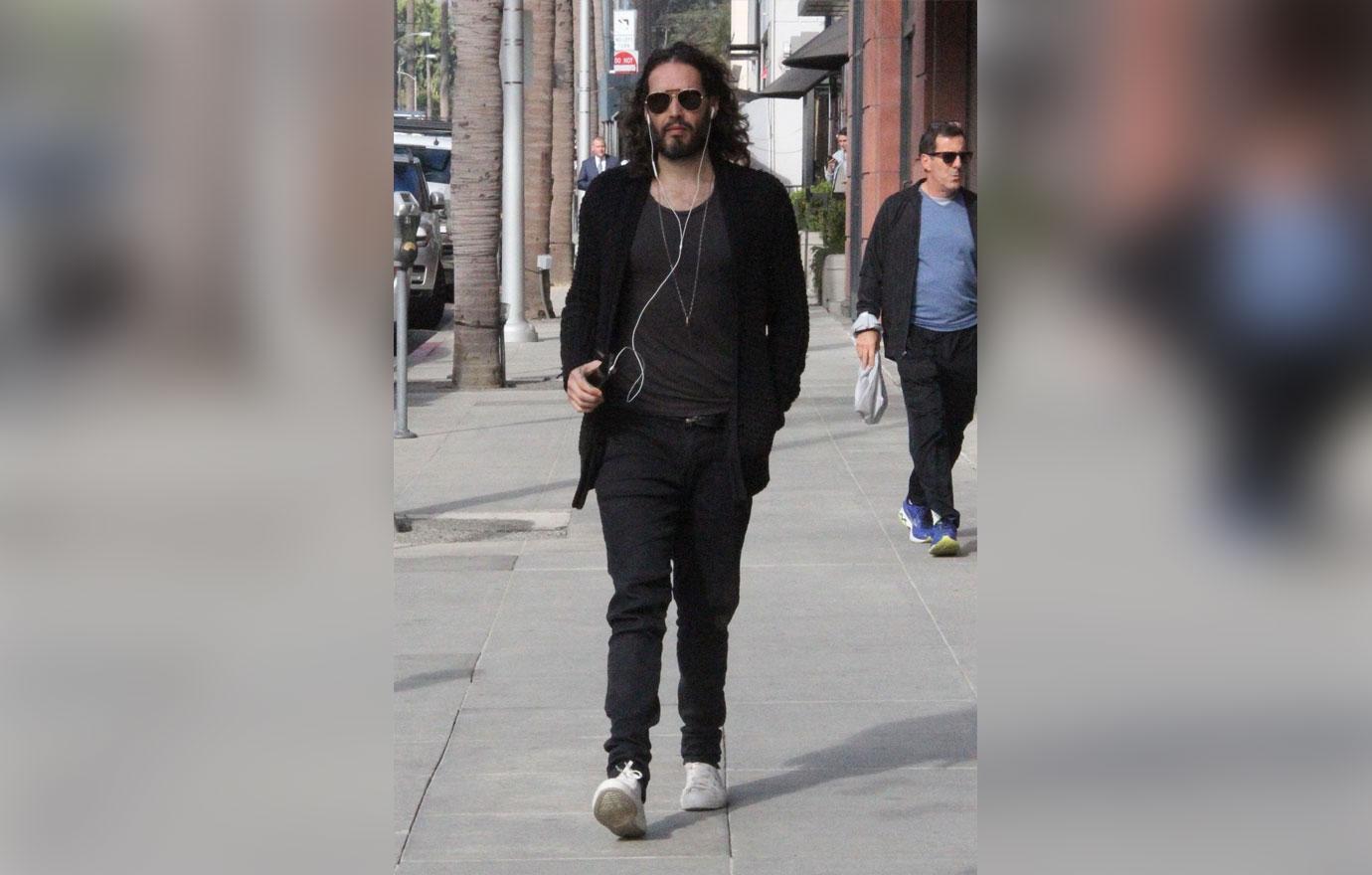 Though visibly upset, the 42-year-old did manage to speak to those who purchased tickets to his now canceled tour. "If you have tickets, they'll be refunded or possibly rescheduled. But I can't really imagine that; I certainly can't imagine performing at the moment because I feel too sad and connected to this."
Article continues below advertisement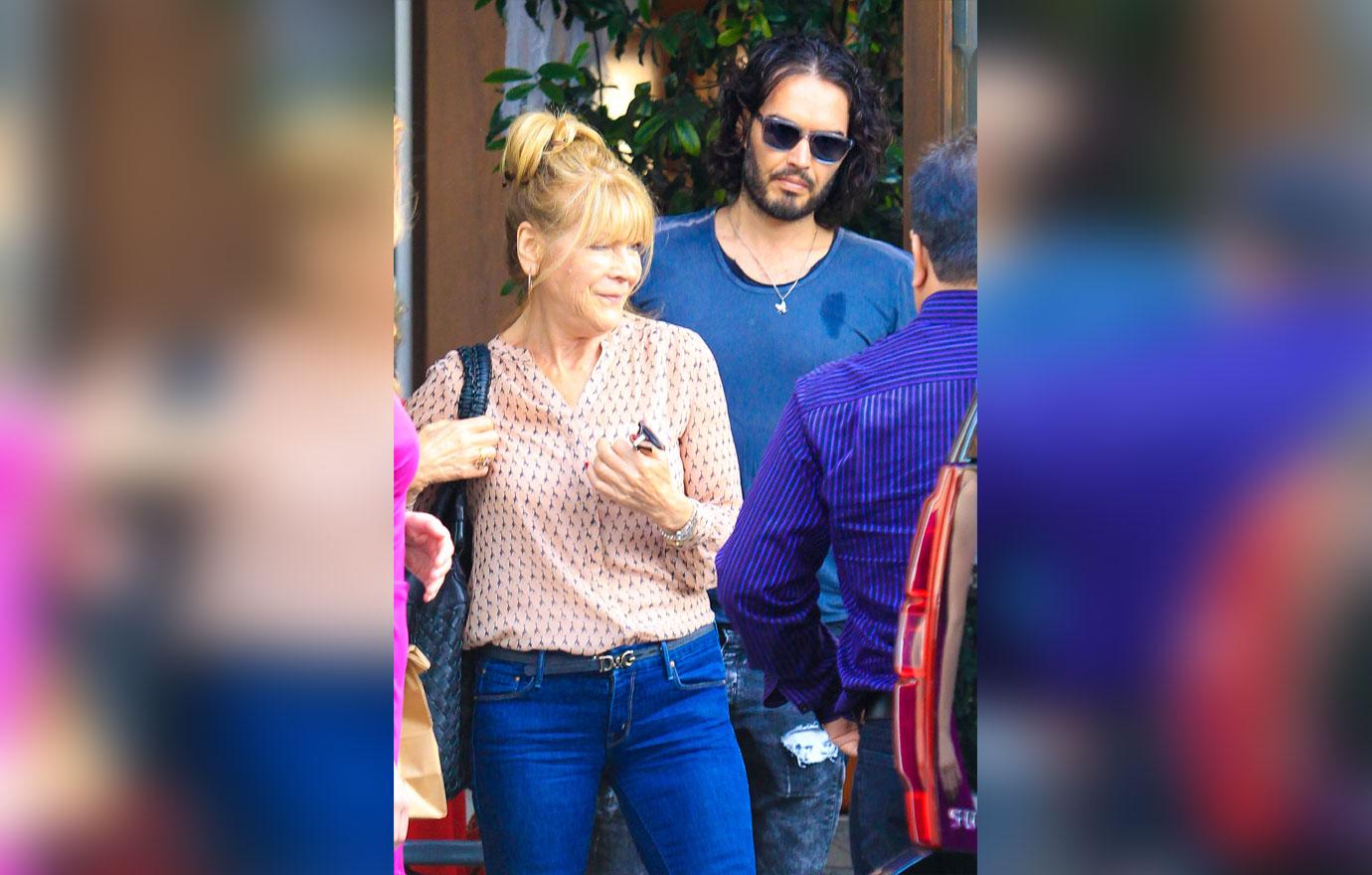 He added, "I apologize, but obviously it's circumstances beyond my control." The Get Him to the Greek star was especially worried about his mother's condition, as she has suffered from cancer in the past. "I'm sad for my mum because she's vulnerable. She only finished chemotherapy a month ago and for her to be in this situation already is very difficult."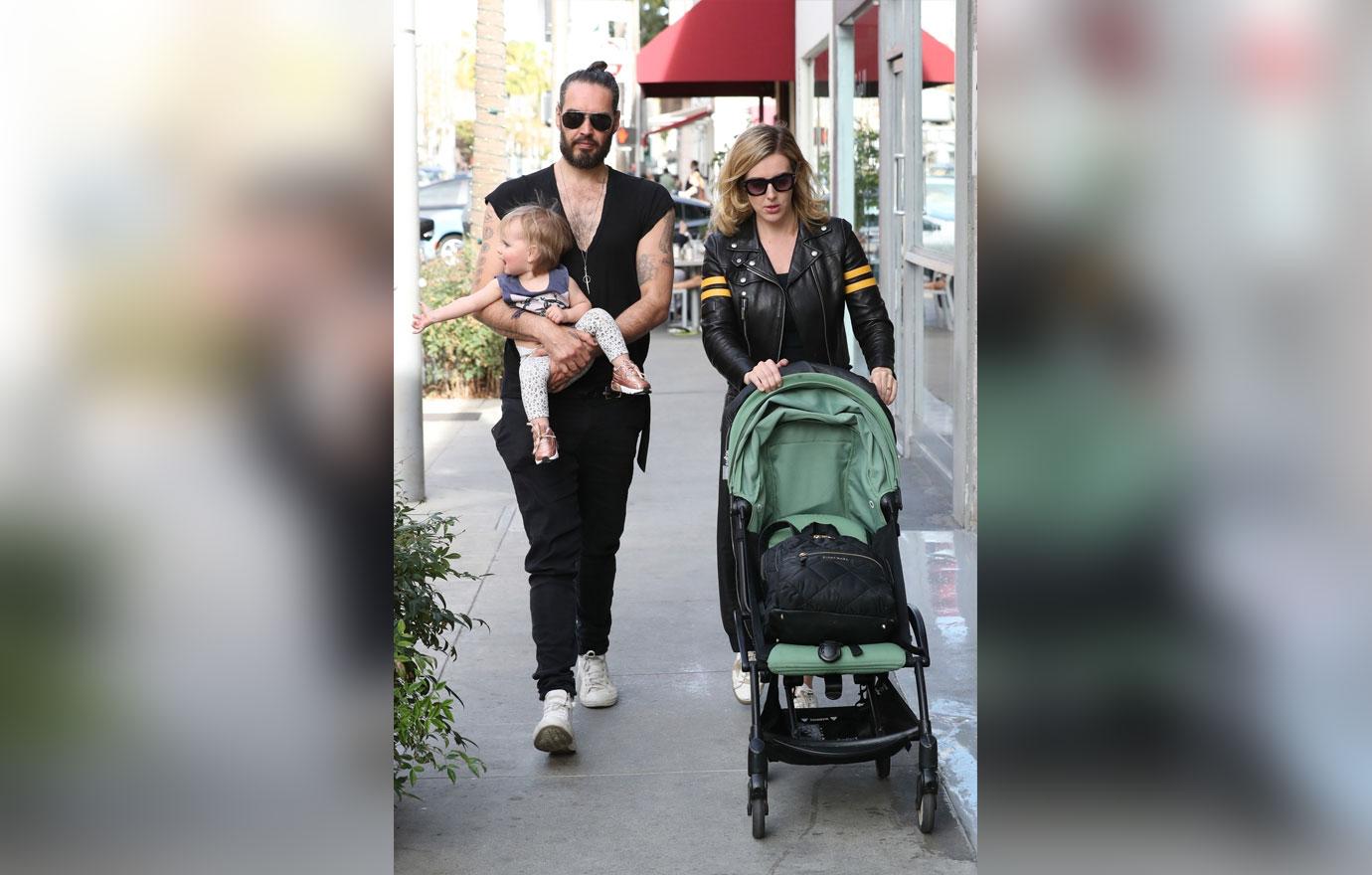 According to The Sun, Barbara was coincidentally on her way to babysit the comedian's (and wife Laura's) 18-month-old daughter Mabel just last Thursday when she was involved in a hit-and-run. She was bleeding when she was pulled from the wreckage. The driver of the limo she was in was also taken to the hospital and is expected to have suffered less serious injuries.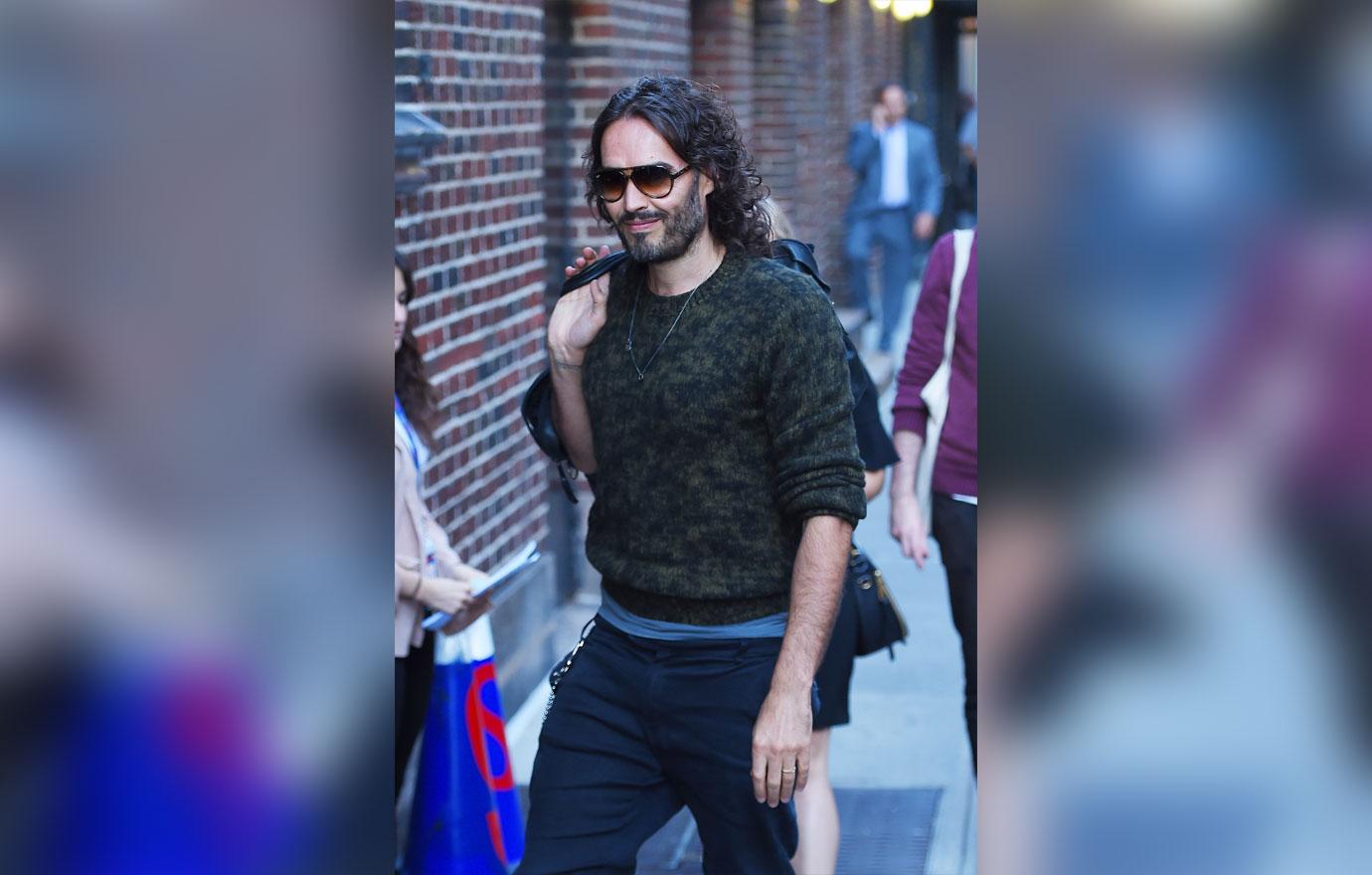 What well wishes would you like to share with Russell about his mother's critical accident? Sound off in the comment section!