PHOTOS
Back On! Russell Wilson Proudly Shows Ciara Off On Instagram As The Couple Heads Back To The White House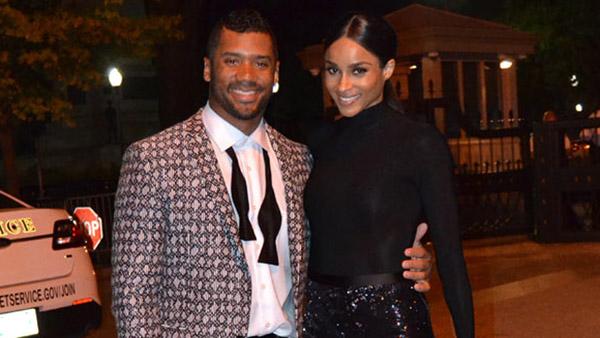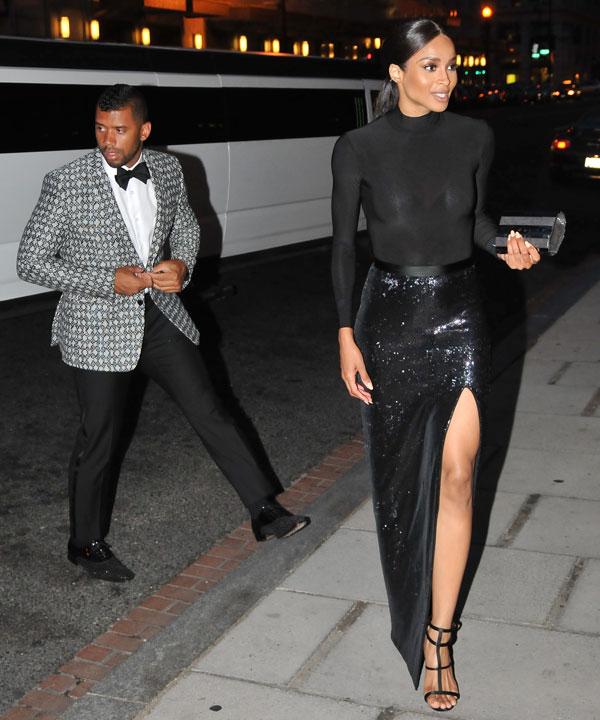 Ciara is one happy woman these days, and for good reason. She and Russell Wilson are back on amid reports that their relationship was on the rocks early on.
Article continues below advertisement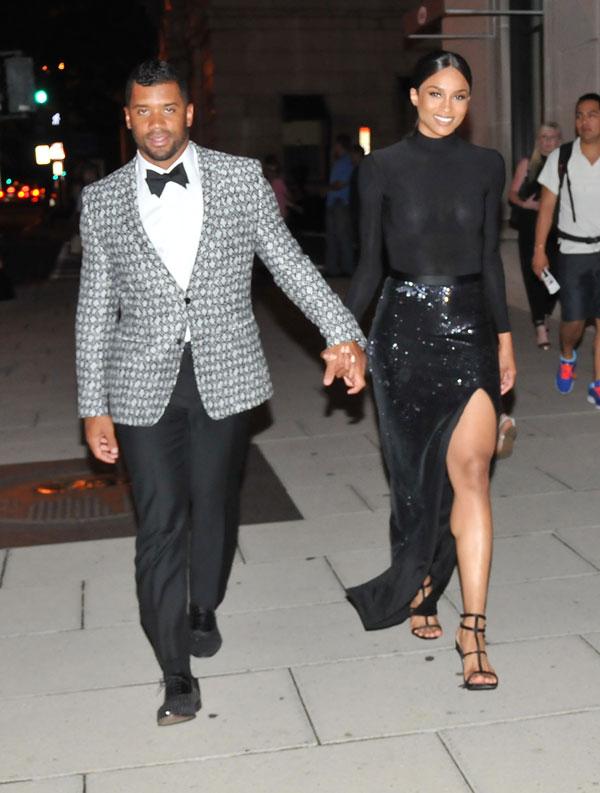 The two looked like they were heading to prom and they basically were, as they went to yet another upscale event at the White House over the weekend. The two made their first public appearance together at President Barack Obama's Japanese state dinner at the end of April.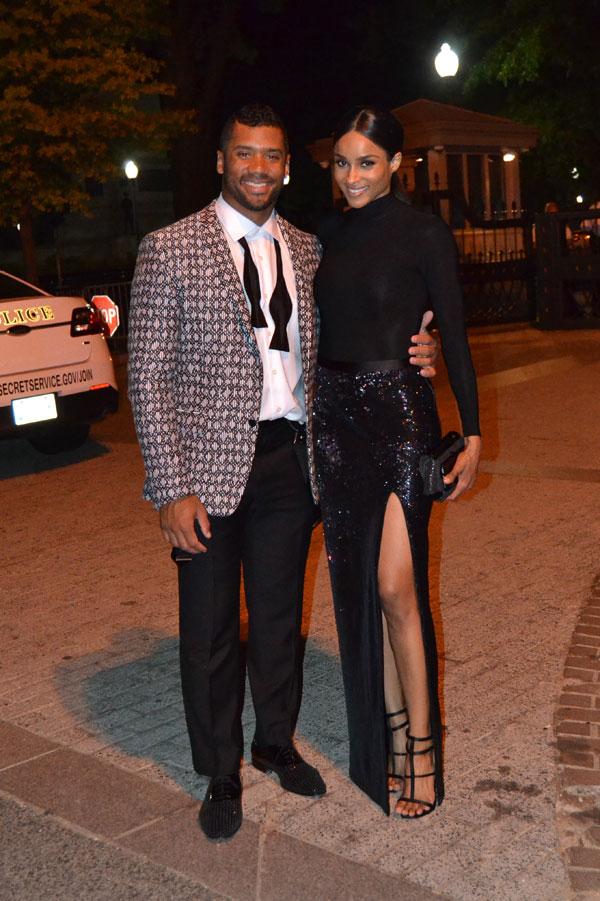 Prince played a private concert at the White House this time around, and it was attended by numerous VIPs and celebrities. The singer looked phenomenal in a black turtleneck top and sparkly black skirt that had a major slit to show off her toned legs.
Article continues below advertisement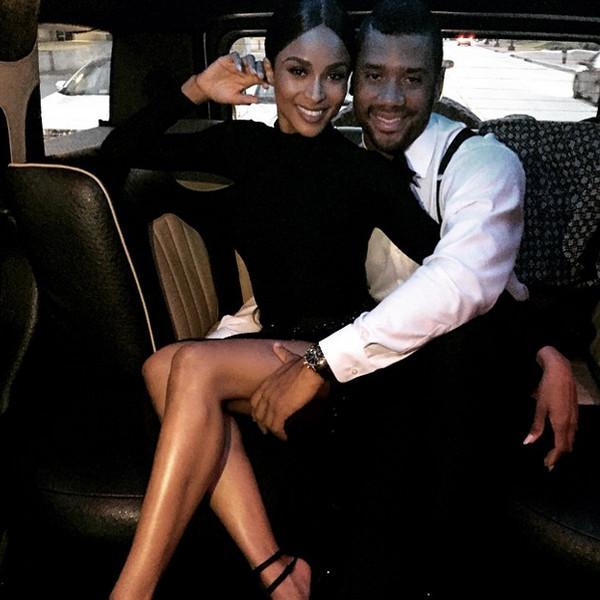 Russell made a fashion statement in a patterned blazer and made sure to post photos of the two on Instagram, captioning one as "P.Y.T." or, in the words of Michael Jackson, "Pretty young thing." How cute!
Article continues below advertisement
Just weeks ago, fans were worried the sexy couple was heading for a split after a source told E! News that "things have gone a little rocky," due to their busy schedules, as Russell is preparing for his upcoming NFL season and Ciara was promoting her latest album Jackie.
But a short time later, Ciara went on record as saying about Russell, "I'm proud to say that that is my man," and she sure does look proud these days.