PHOTOS
Husband Of The Year! Russell Wilson Throws Yacht Dinner In Honor Of Ciara's Birthday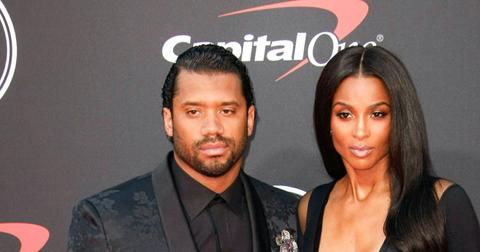 Happy 34th Birthday, Ciara! In honor of her special day, Ciara's husband, Russell Wilson, held a special dinner for his lady.
Article continues below advertisement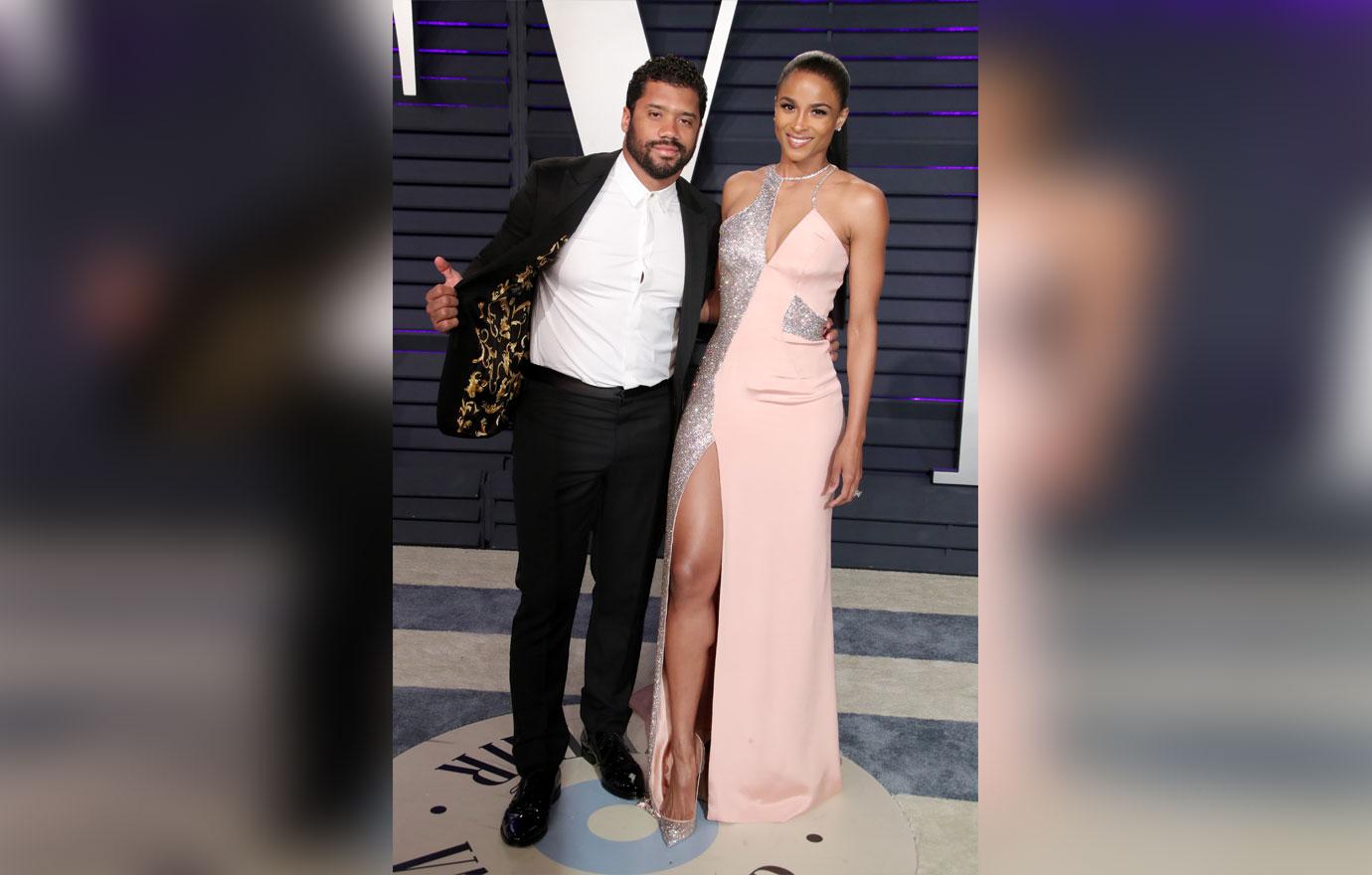 While posting to Instagram, Ciara revealed her birthday dinner menu and the gorgeous handbag she received as a gift. "Exactly where I wanted to be on my B Day! Babe, you're the best planner! You're always so thoughtful. Being in your arms is all I need! Truly grateful. #BirthdayLove," she wrote as her caption.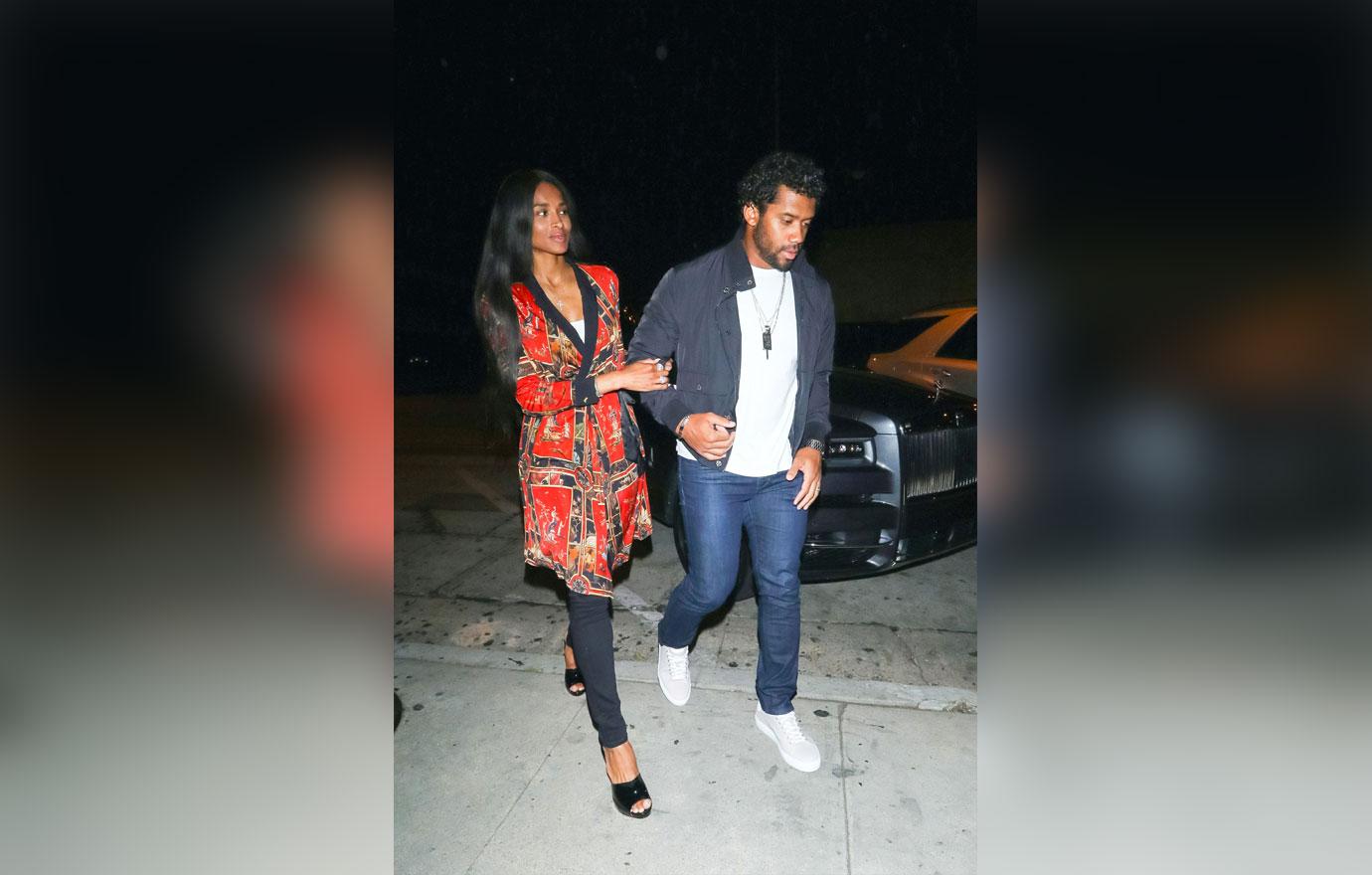 In addition to the presents, Russell, 30, posted a heartfelt birthday tribute to the mother of two. "Since the moment I met you you've gifted me with nothing but Love, Joy, Peace, and 2 Beautiful Children. No gift is worth as much as the Eternal Gift of Love that you have given me and our family. Daddy Loves You. Happy Birthday Baby. I Love You to Heaven and Back. @Ciara," he wrote.
Article continues below advertisement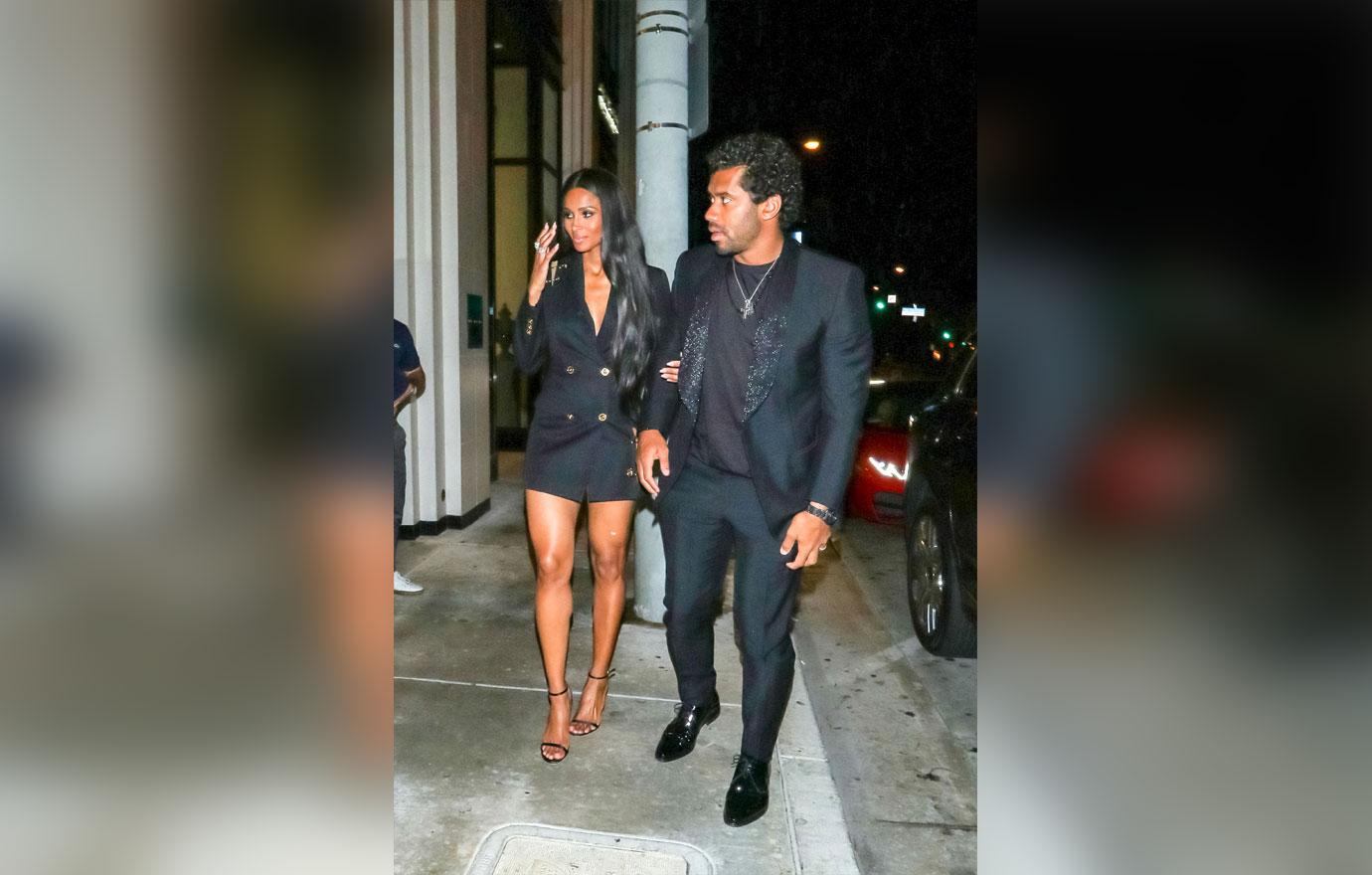 This isn't the first time that Russell has gone above and beyond to make an impression on his woman. Back in August, Russell surprised the "Goodies" singer by pulling up to their date night in a helicopter.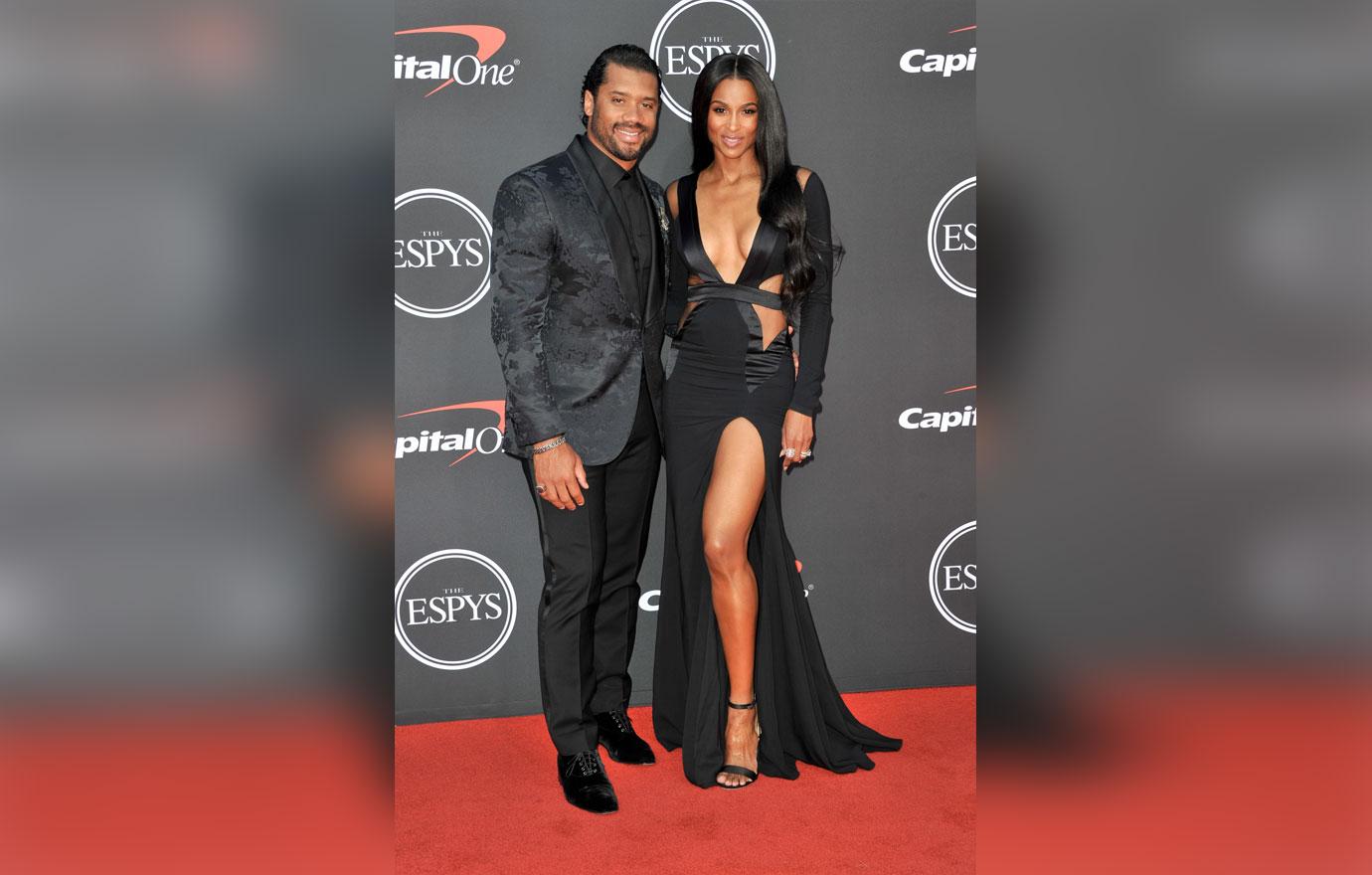 Since tying the knot in July 2016, Ciara and Russell have welcomed their daughter Sienna Princess Wilson. Russell is also stepdad to Ciara's son, Future.
Article continues below advertisement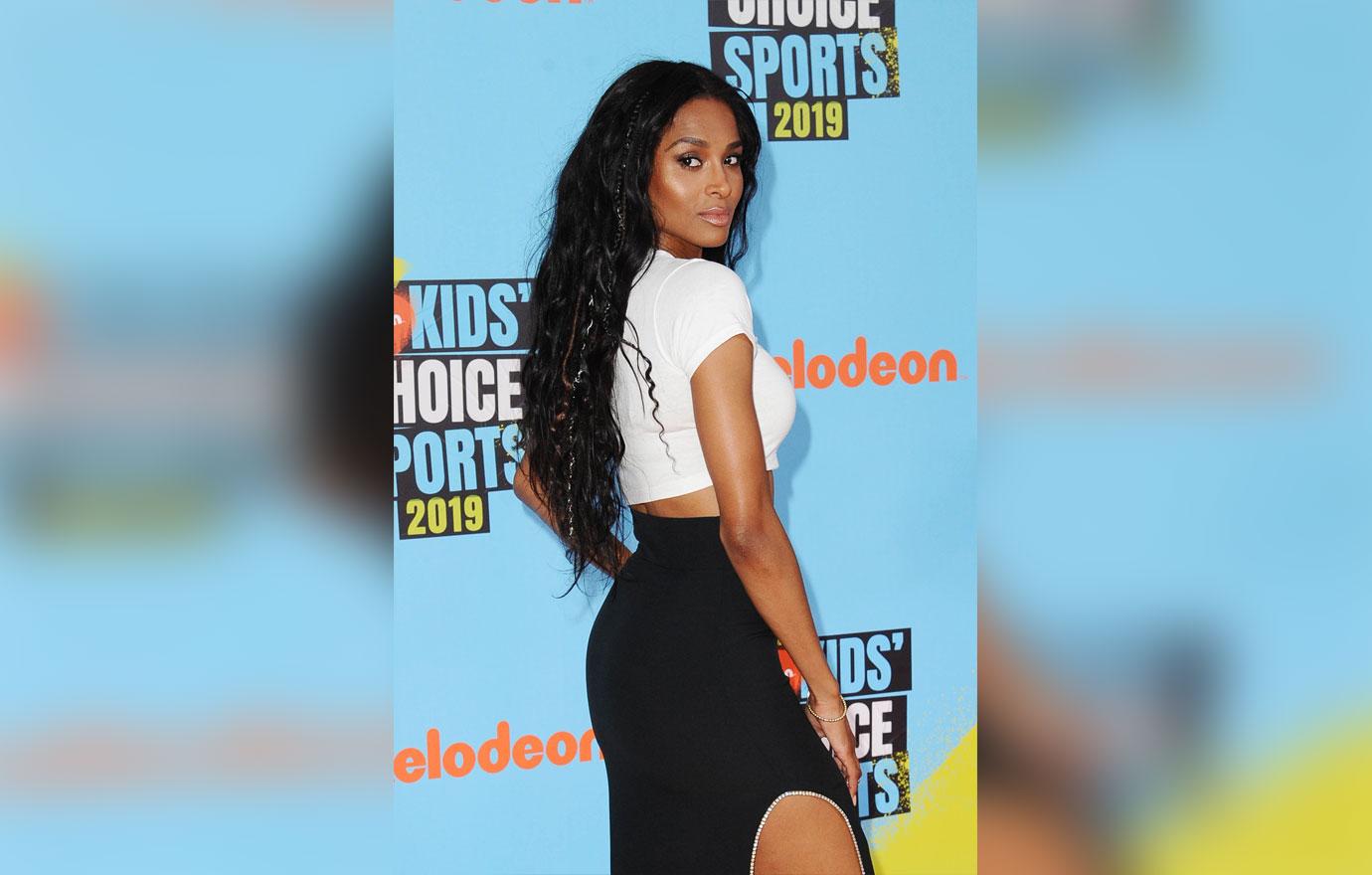 During an episode of Jada Pinkett Smith's Red Table Talk, Ciara admitted that Russell immediately came into her life and swept her off of her feet. "Russ jumped right in," she said while speaking about how he's helped with her 5-year-old son. "He was changing diapers. He was so proud of Future's first steps. When I go to teacher-parent conferences he's at every one of them with me, and I make sure I schedule so he can be there because those details matter to him. It's honestly one of the most sexiest things about him to me. Because of the way he loves my son and also they way he loves our kids."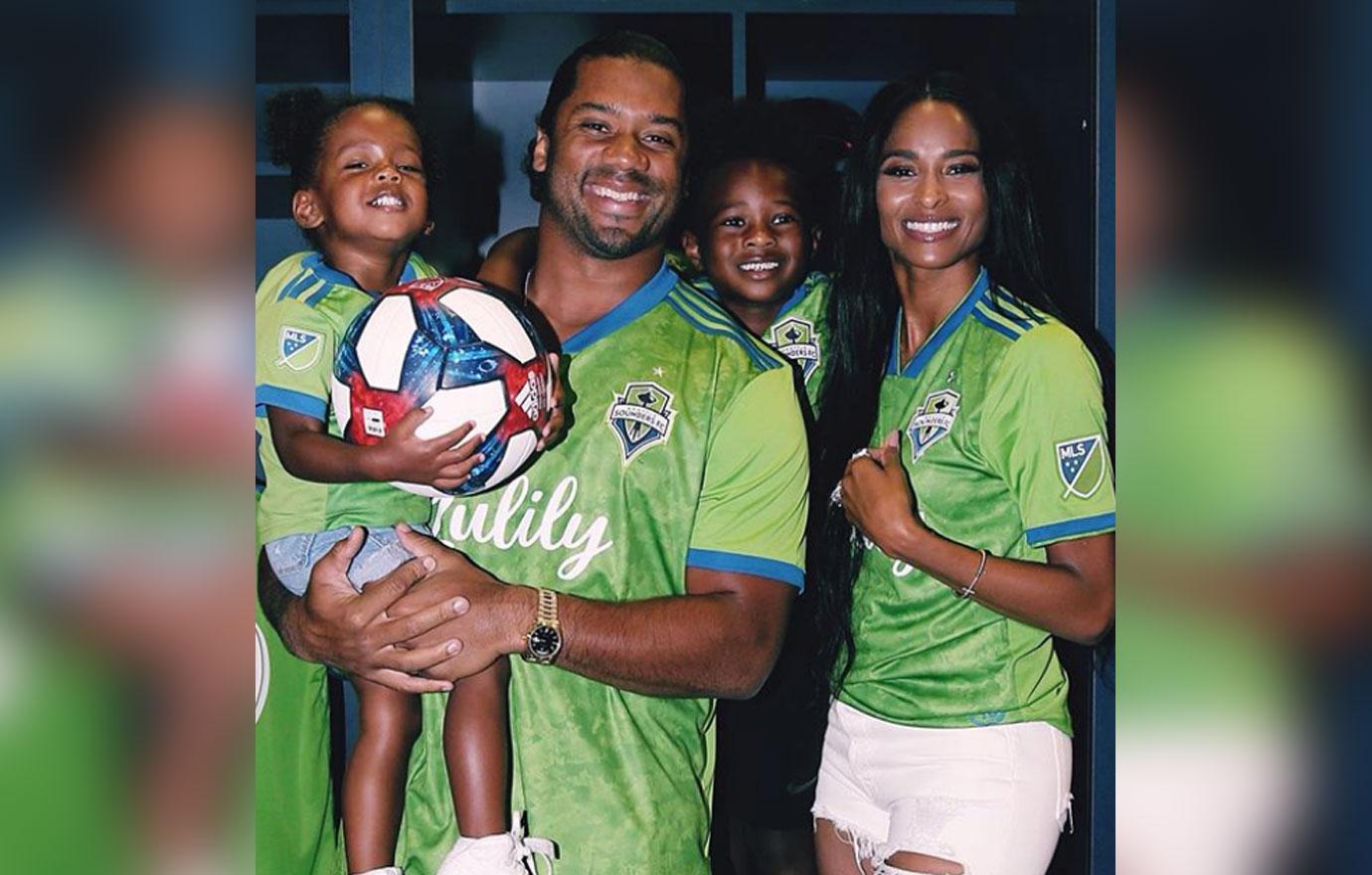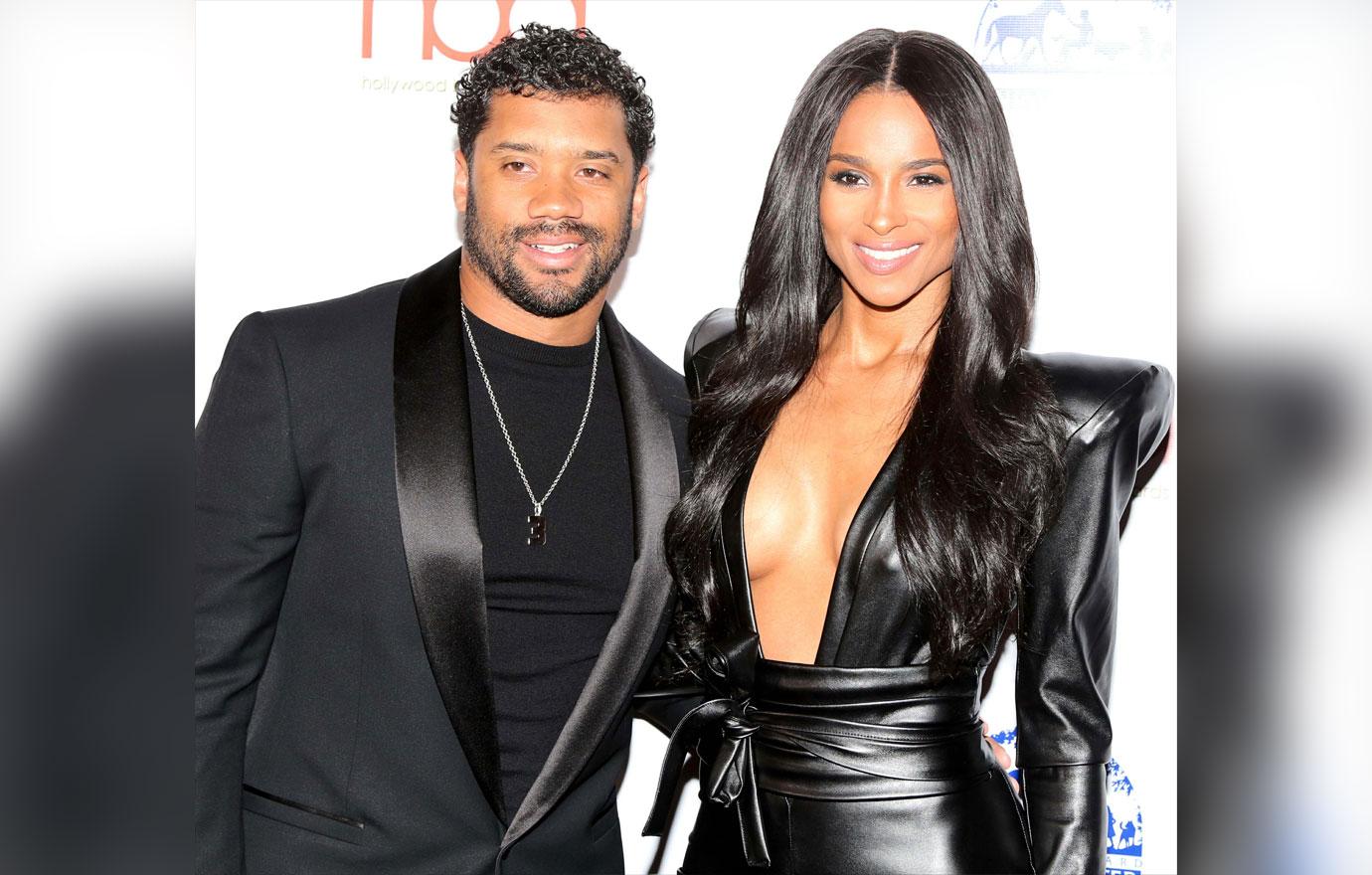 What do you think about Russell Wilson's birthday gift to Ciara? Sound off in the comments below!