PHOTOS
Ruth Wilson Reportedly Left 'The Affair' Due To 'Very Toxic' Work Environment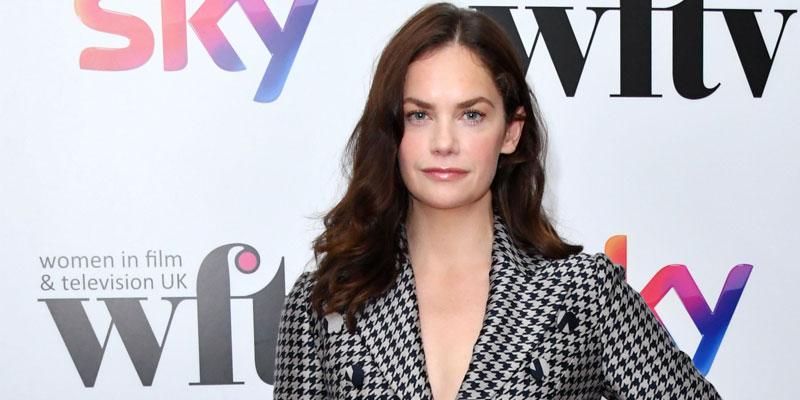 Fans were shocked when The Affair star Ruth Wilson abruptly departed the Showtime series in 2018. At the time of her exit, the actress told that she was "not really allowed to talk about" why she quit. However, on December 18, a new report revealed why Ruth exited the show.
Article continues below advertisement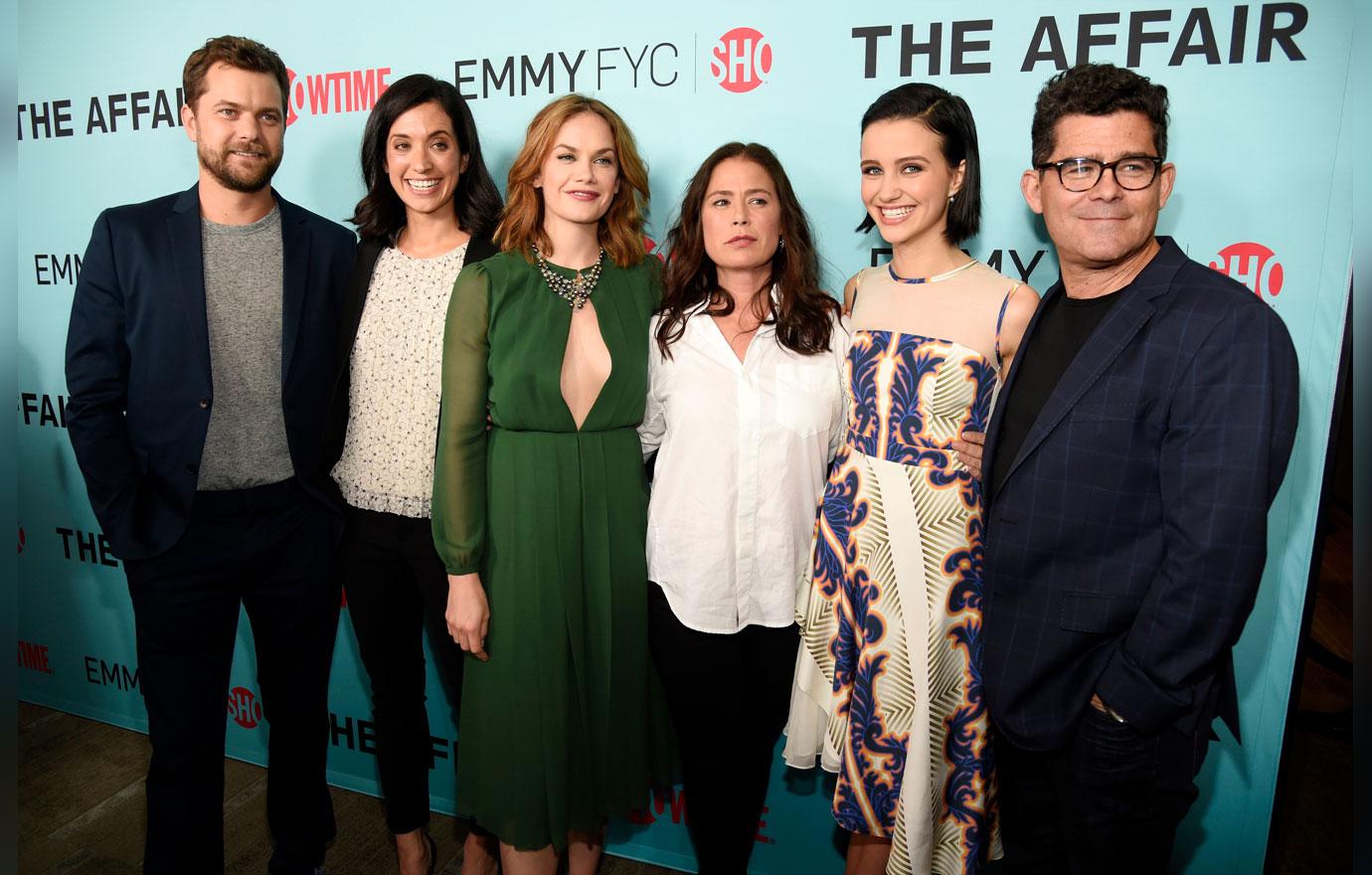 Ruth, 37, portrayed Alison Lockhart on the series from 2014 until 2018. She was killed off at the end of season four. The character was murdered in her final episode. "There is a much bigger story," she said at the time of her NYT interview, telling the publication to speak to showrunner Sarah Treem.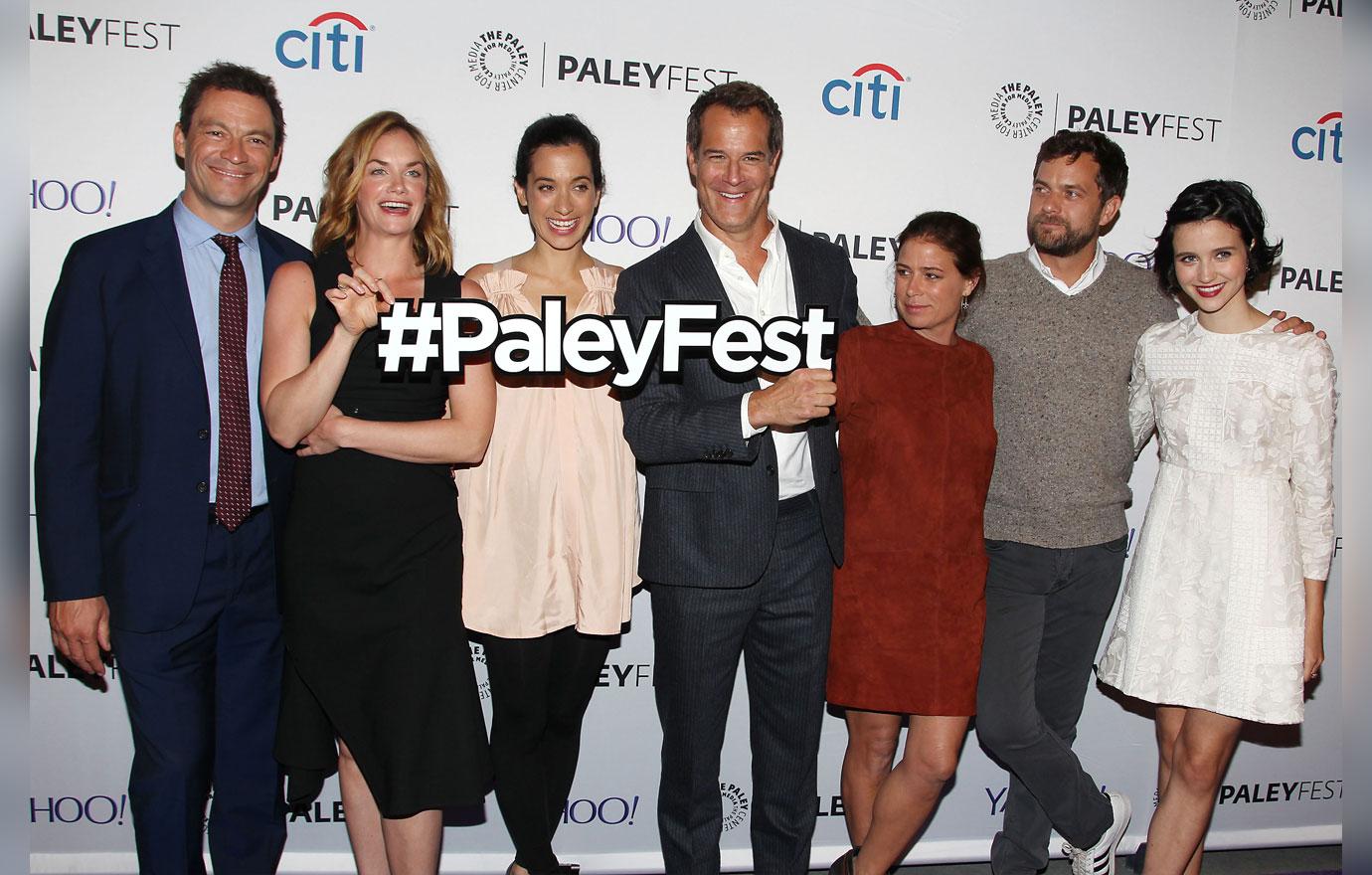 Insiders close to show production dished to The Hollywood Reporter about the Saving Mr. Banks star's departure. The sources claimed a main reason was because there were too many nude scenes and Ruth felt some were unnecessary to The Affair's storyline.
Article continues below advertisement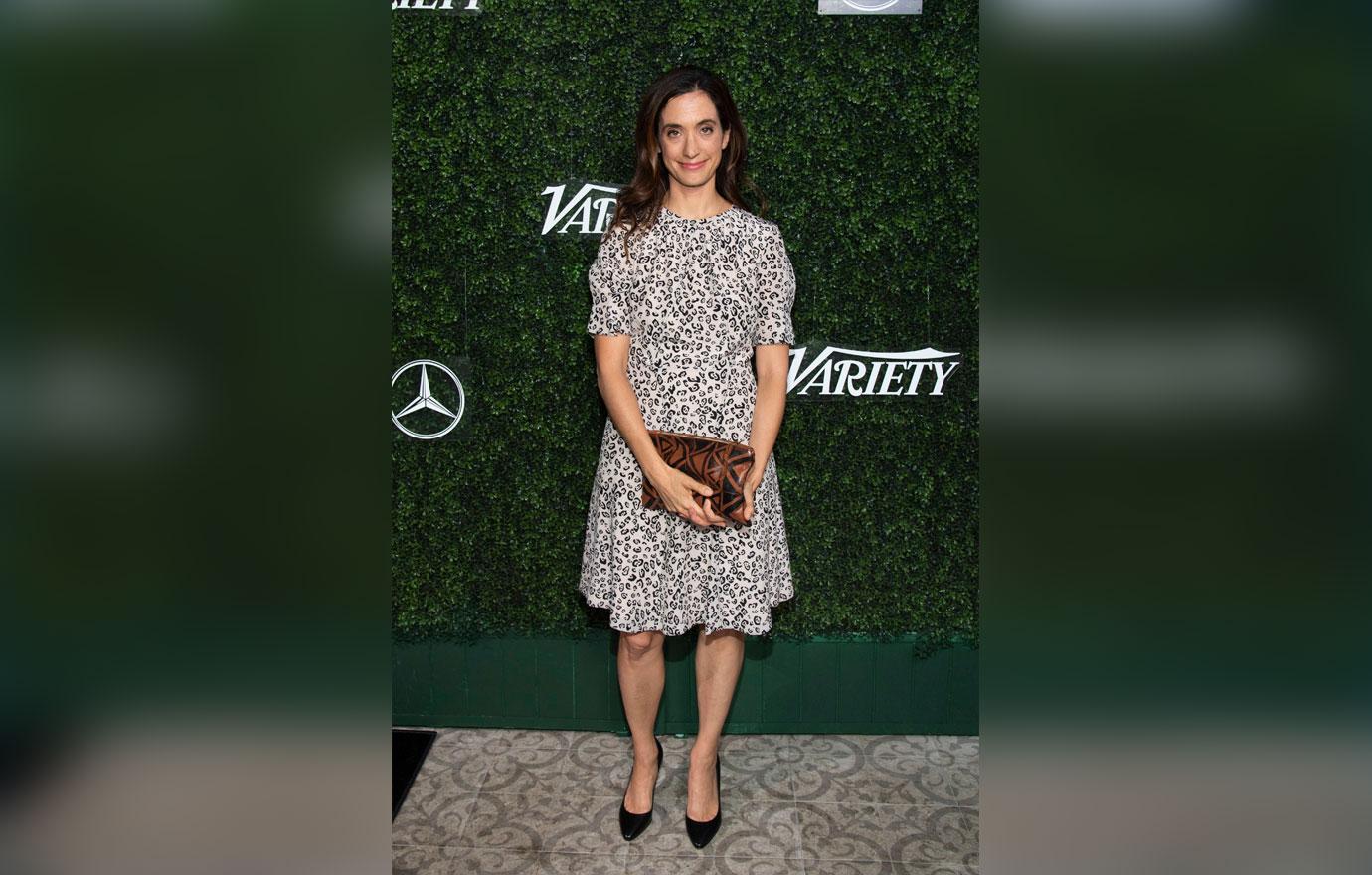 One source revealed they overheard Ruth ask a male costar, "Why do you need to see me and not more of him?" "There was a culture problem at the show from the very beginning and a tone-deafness from Sarah Treem about recognizing the position she was putting actors in," one production source said. "Over and over again, I witnessed Sarah Treem try to cajole actors to get naked even if they were uncomfortable or not contractually obligated to."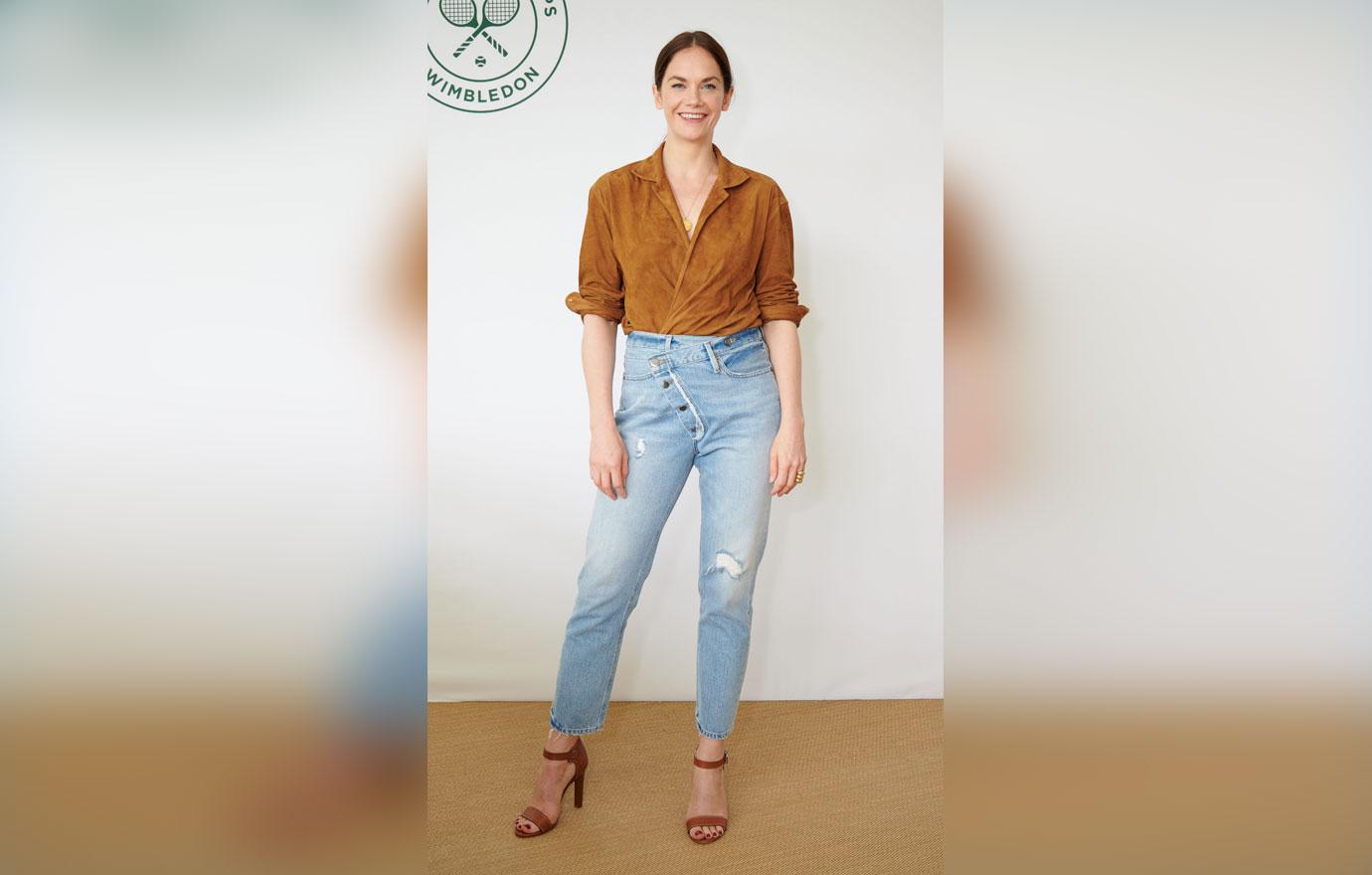 Another insider claimed Sarah would pressure the stars to be naked and compliment them to coerce them to go on set. "The environment was very toxic," they added.
Article continues below advertisement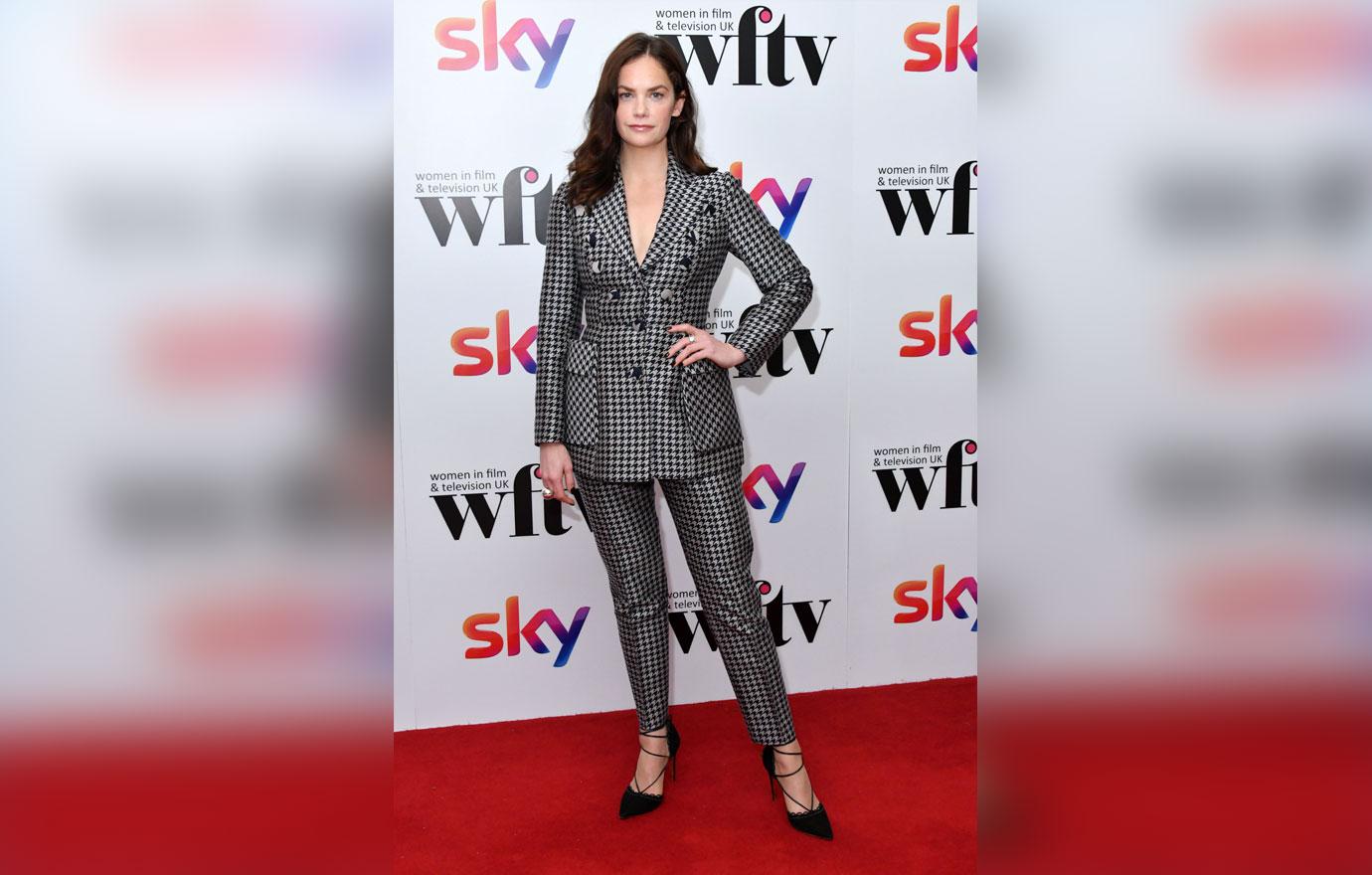 The TV writer denied pressuring her actresses and told The Hollywood Reporter that she "would never say those things to an actor." Sarah explained, "That's not who I am. I am not a manipulative person, and I've always been a feminist. ... I did everything I could think of to make Ruth feel comfortable with these scenes."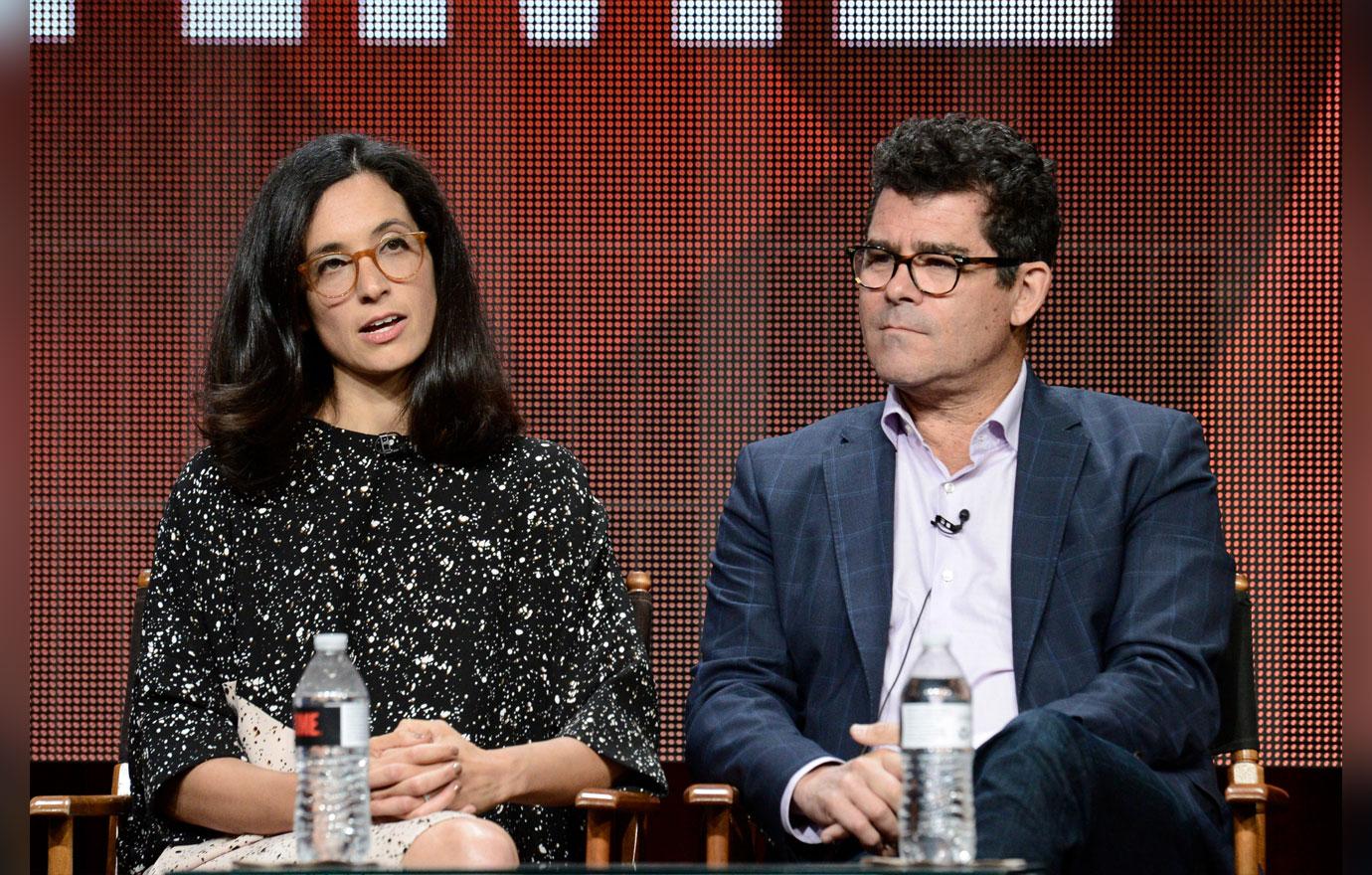 The article also described a dinner attended by Girls star Lena Dunham, The Affair executive producer Jeffrey Reiner, and several others. Jeffrey reportedly showed Lena, 33, a graphic image and tried to convince her to get Ruth to show some skin on the show.
Article continues below advertisement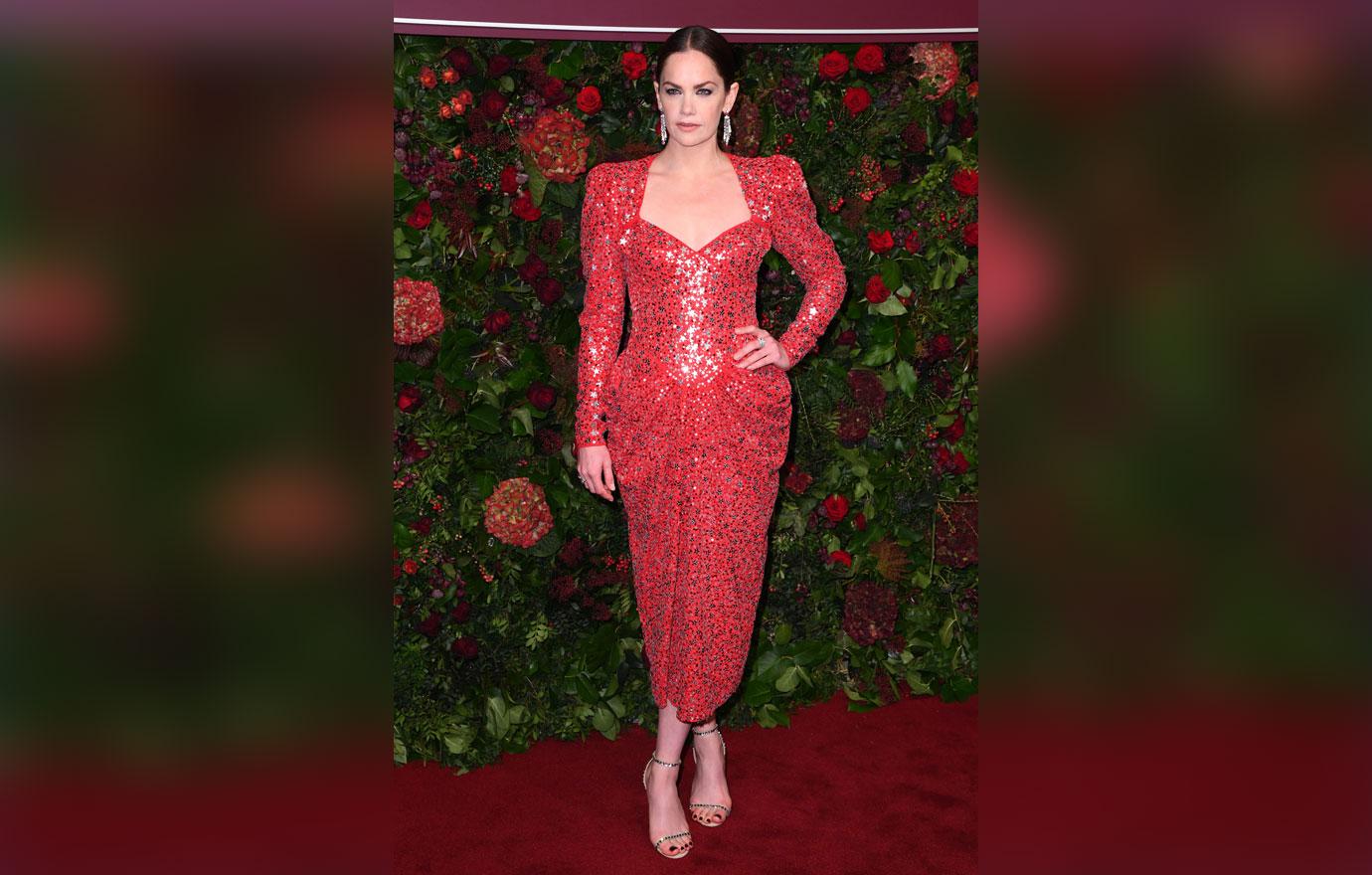 According to THR, Ruth previously complained to the network in February 2017 about Jeffrey's behavior and claimed Showtime was allowing a "hostile work environment."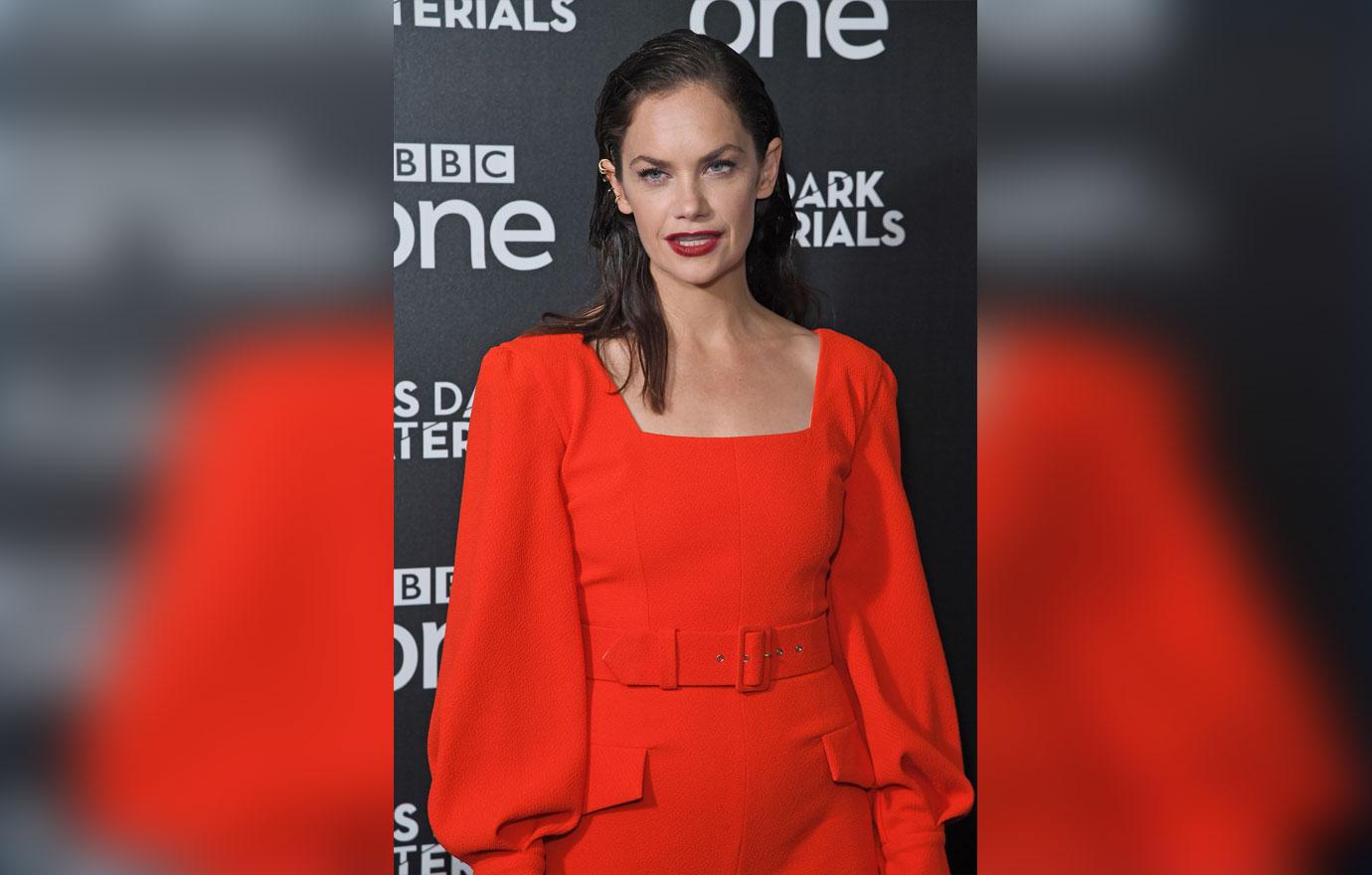 The Affair also stars Joshua Jackson, Sanaa Lathan, Dominic West and Maura Tierney.