PHOTOS
Ryan Adams Confesses He Was 'Too High' To Remember Wedding To Ex Mandy Moore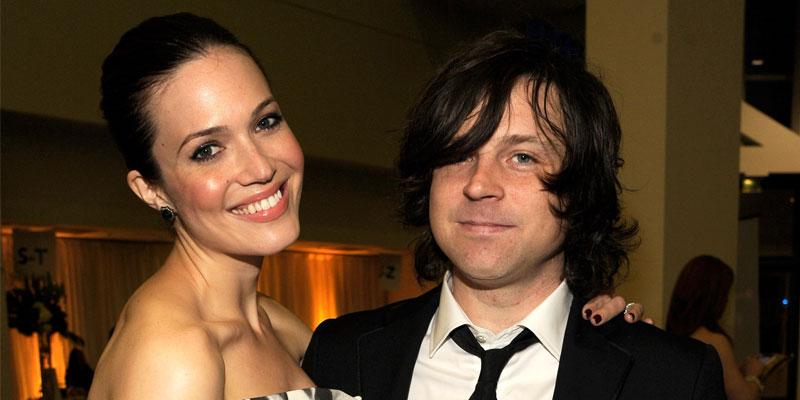 Mandy Moore's ex-husband Ryan Adams recently opened up about their split and he didn't sugarcoat anything! Read on to find out exactly what the musician had to say about their time together.
Article continues below advertisement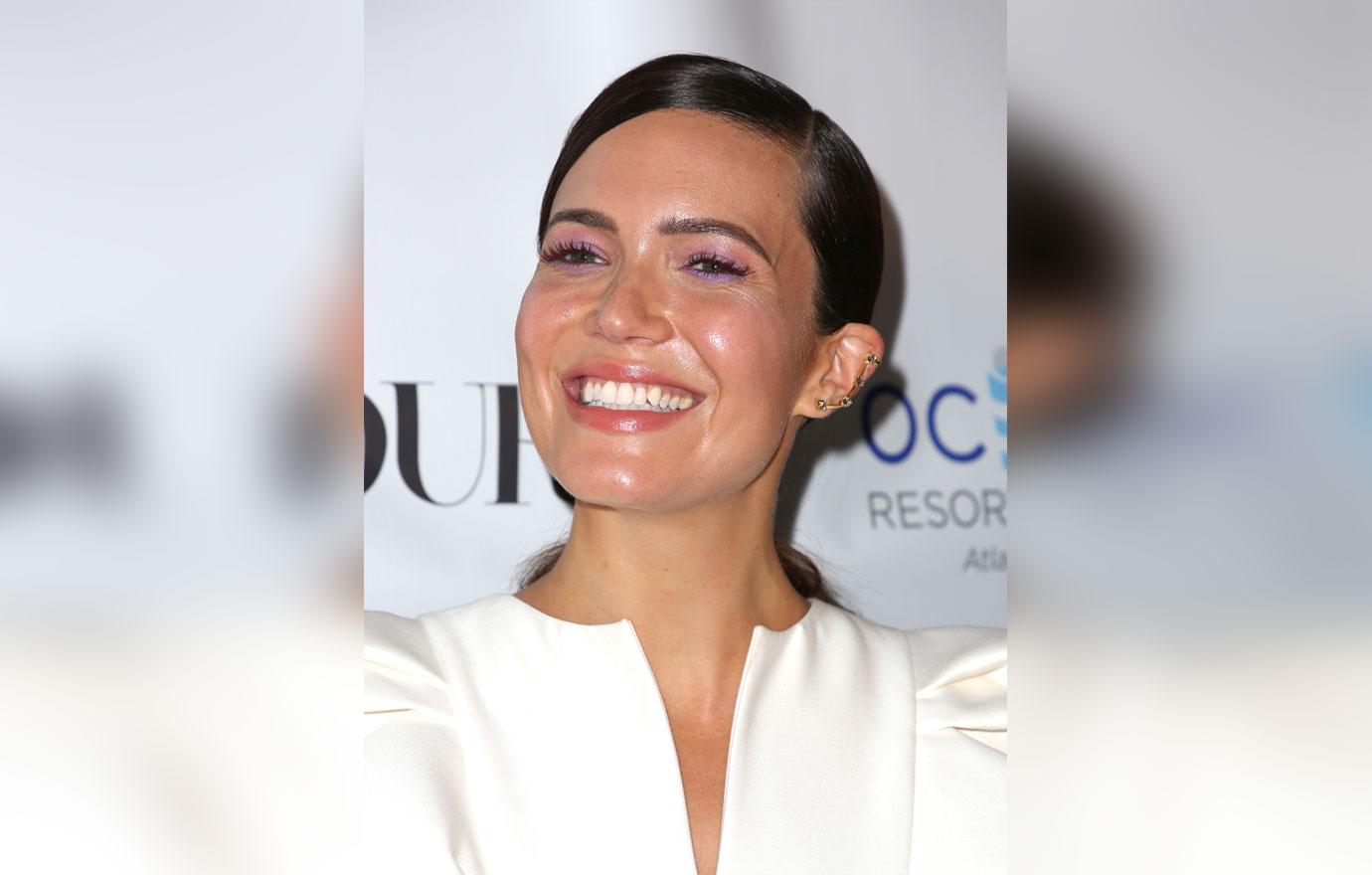 In the November issue of Glamour, the This Is Us actress admitted that her marriage to Ryan was "not the smartest decision."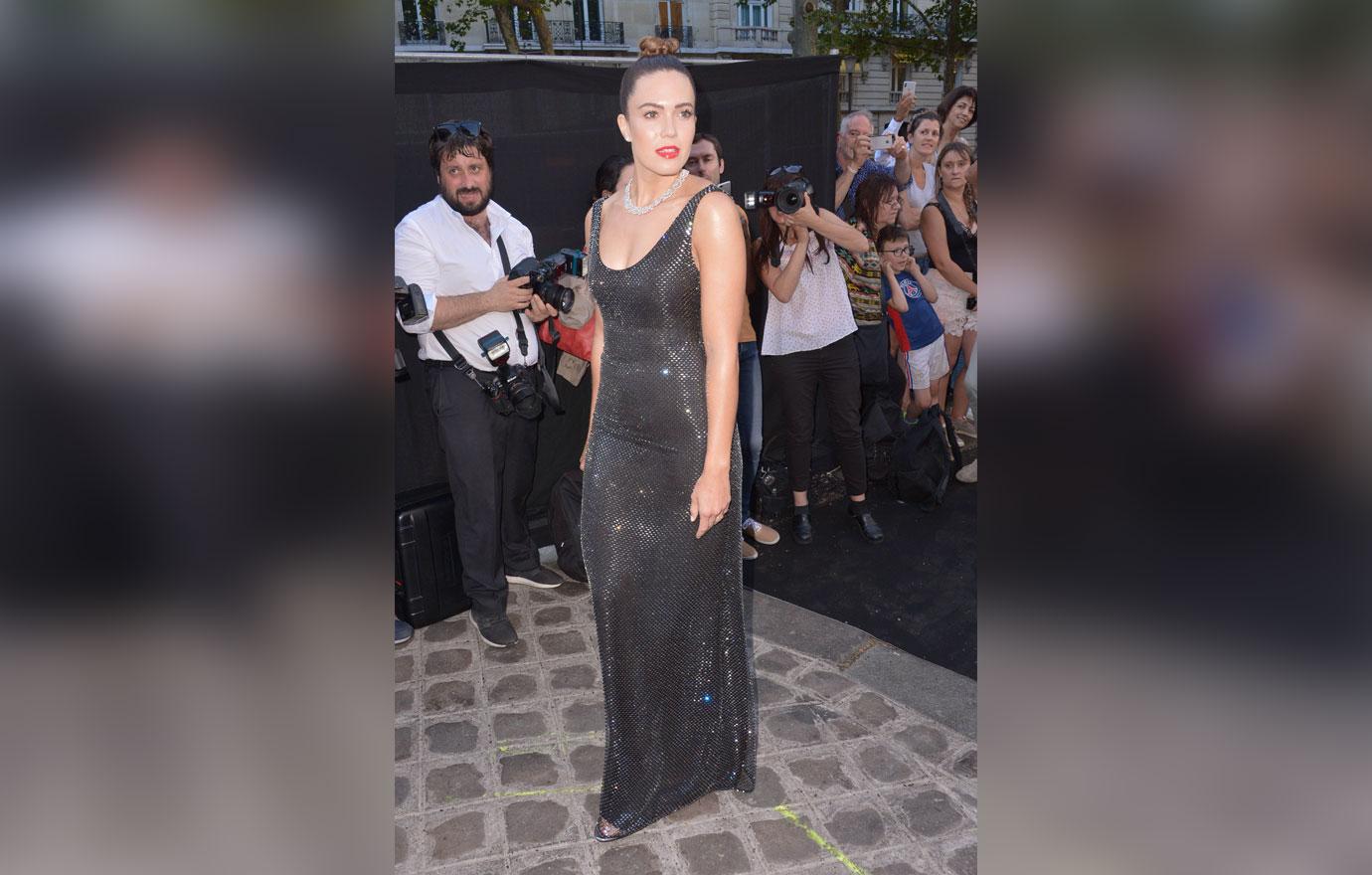 She explained, "I don't feel guilty for the divorce. I don't fault myself for it. When people said, 'I'm sorry,' I was like, 'No. Sorry would have been had I stayed in a very unhealthy situation.' I didn't. I found my way out. And when I did, things opened back up again."
Article continues below advertisement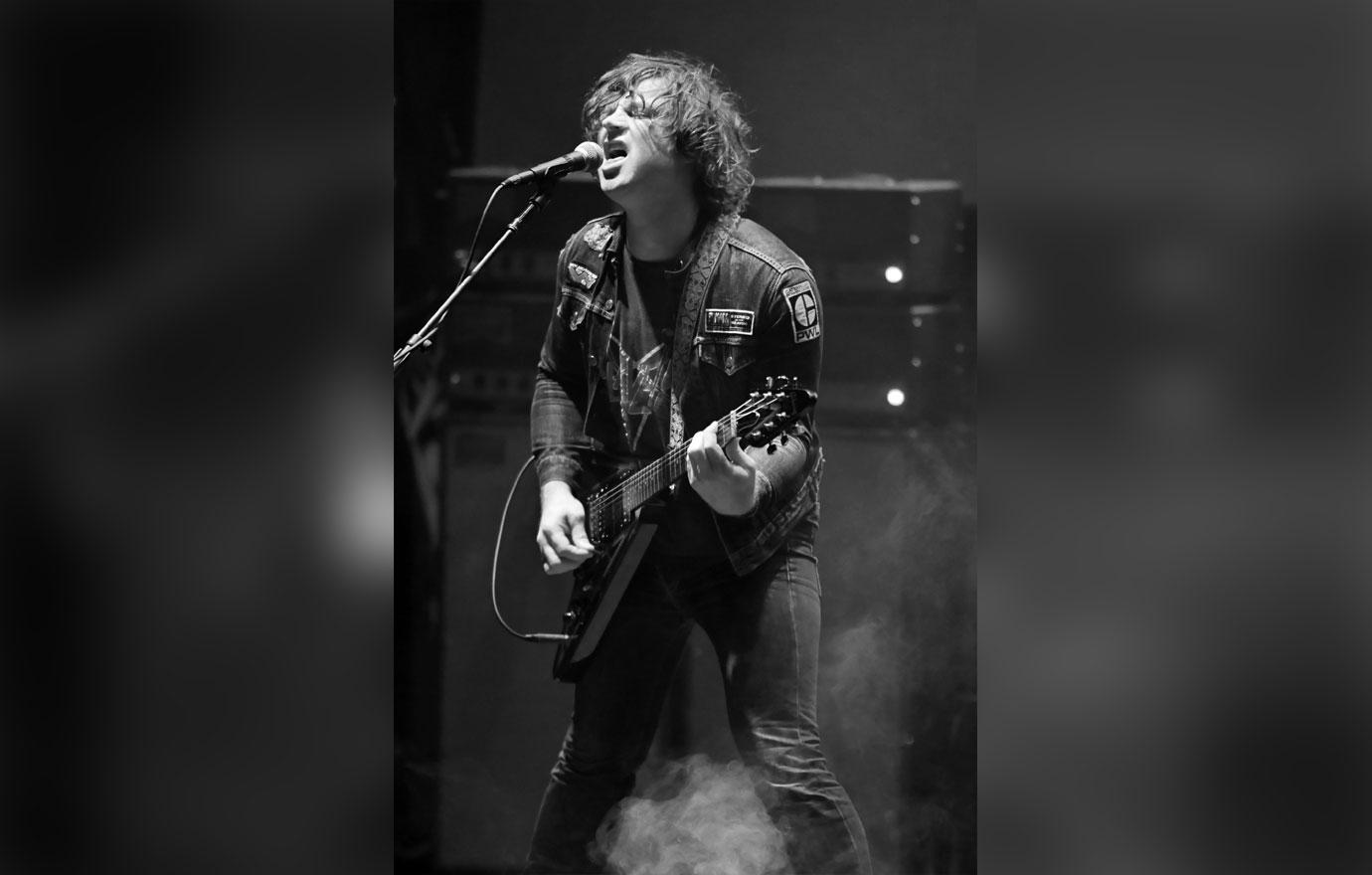 Her ex quickly took to Twitter to defend himself. He wrote, "She didn't like the Melvins or BladeRunner."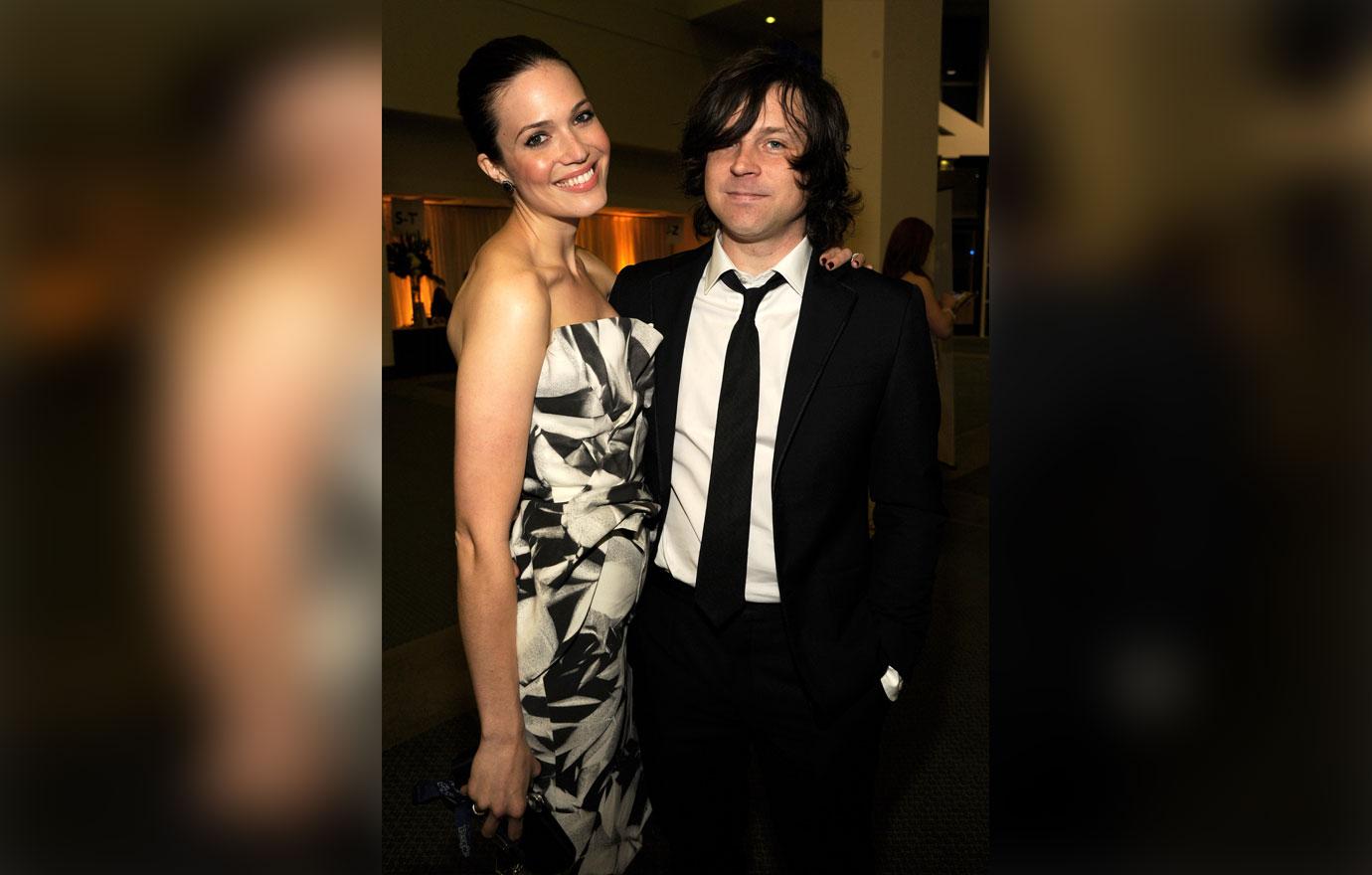 "Doomed from the start…If only I could remember the start lol," he continued.
Article continues below advertisement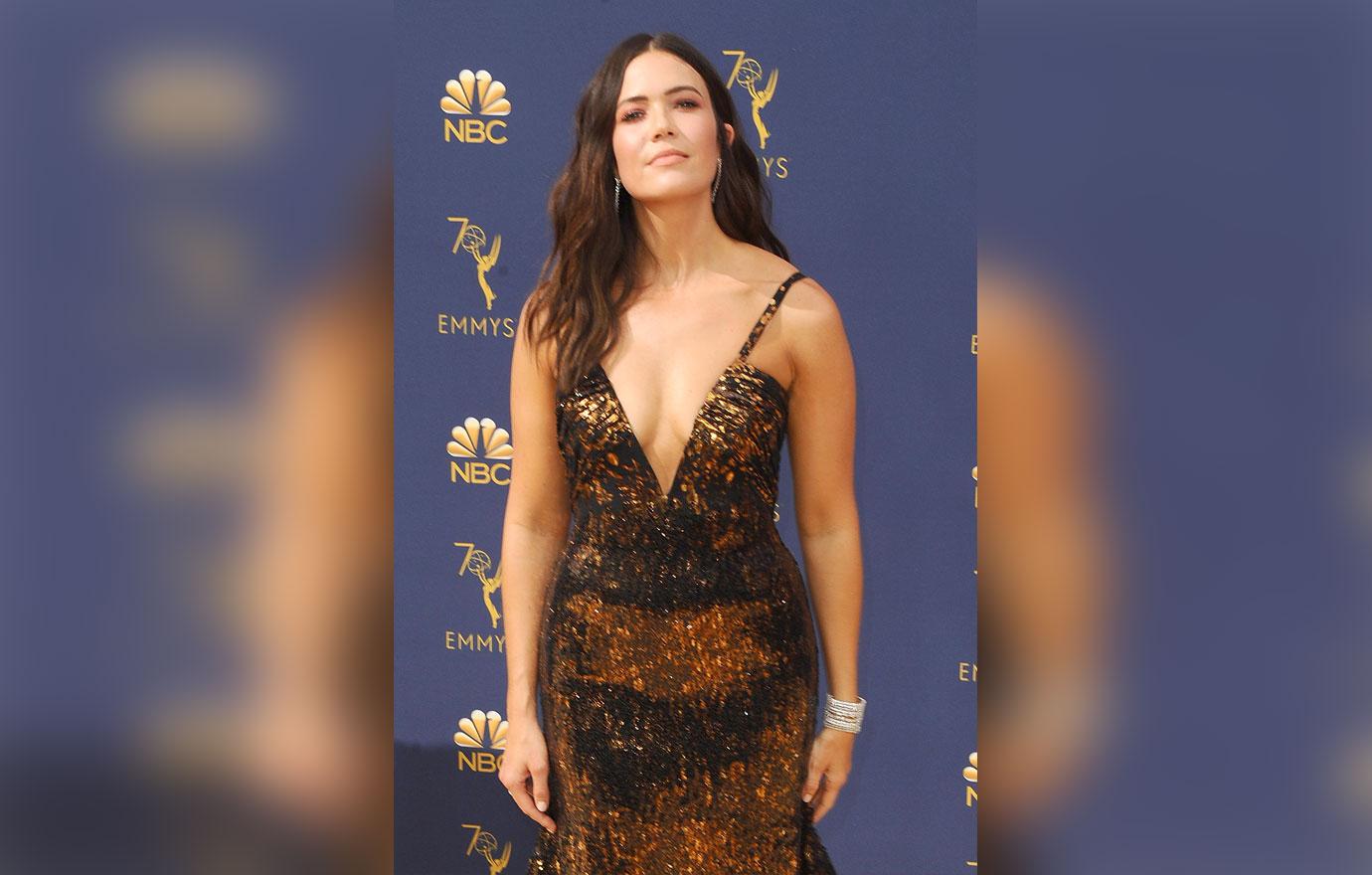 In a now-deleted tweet, Ryan went on to drop a huge bombshell. He admitted that due to his heavy drug abuse, he doesn't recall their 2009 wedding.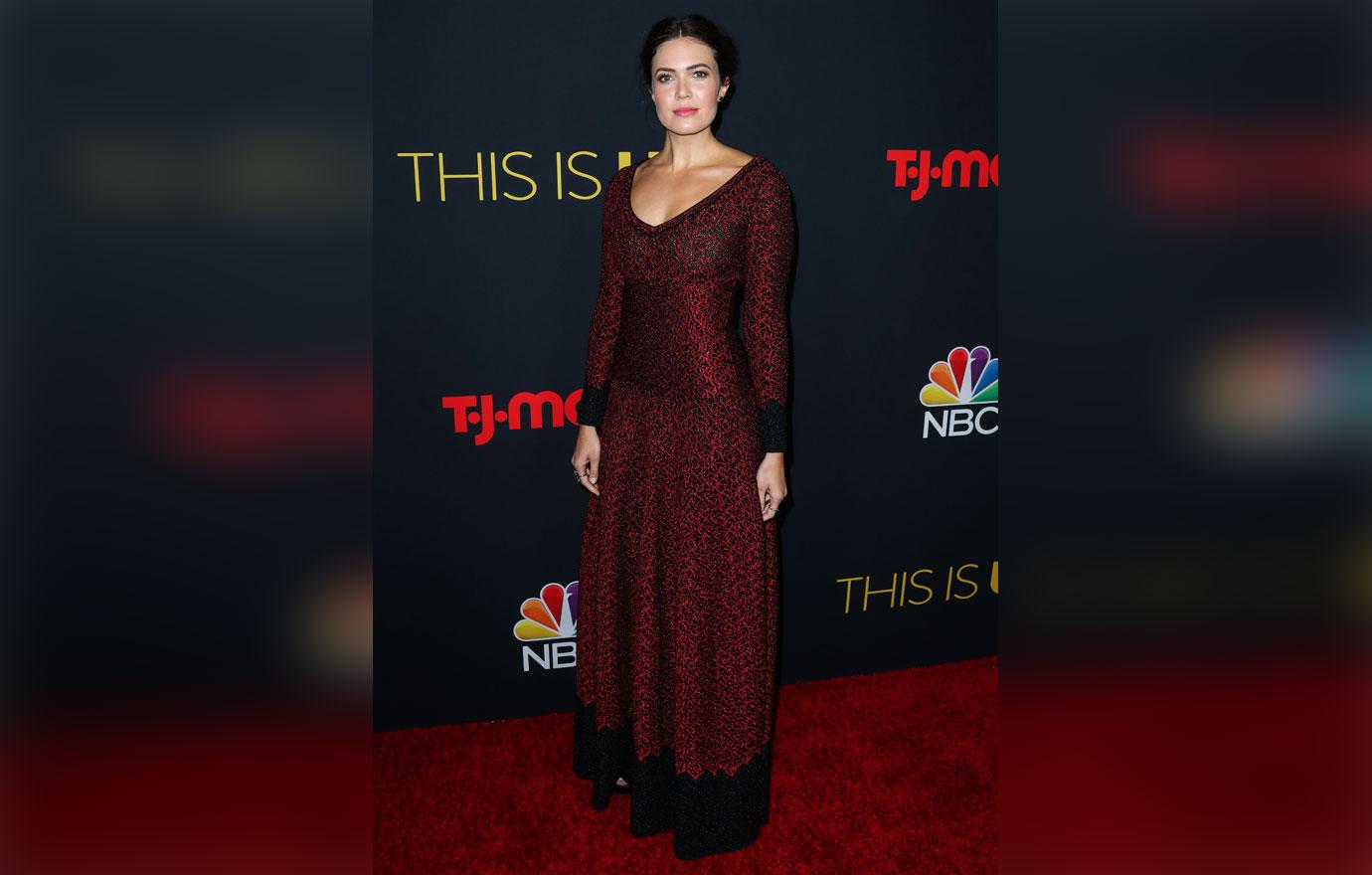 "When someone told me we got married I thought they were joking. Then I realized how many painkillers I was taking. Honestly there weren't enough to numb the shock. Gollygooops," he confessed.
Article continues below advertisement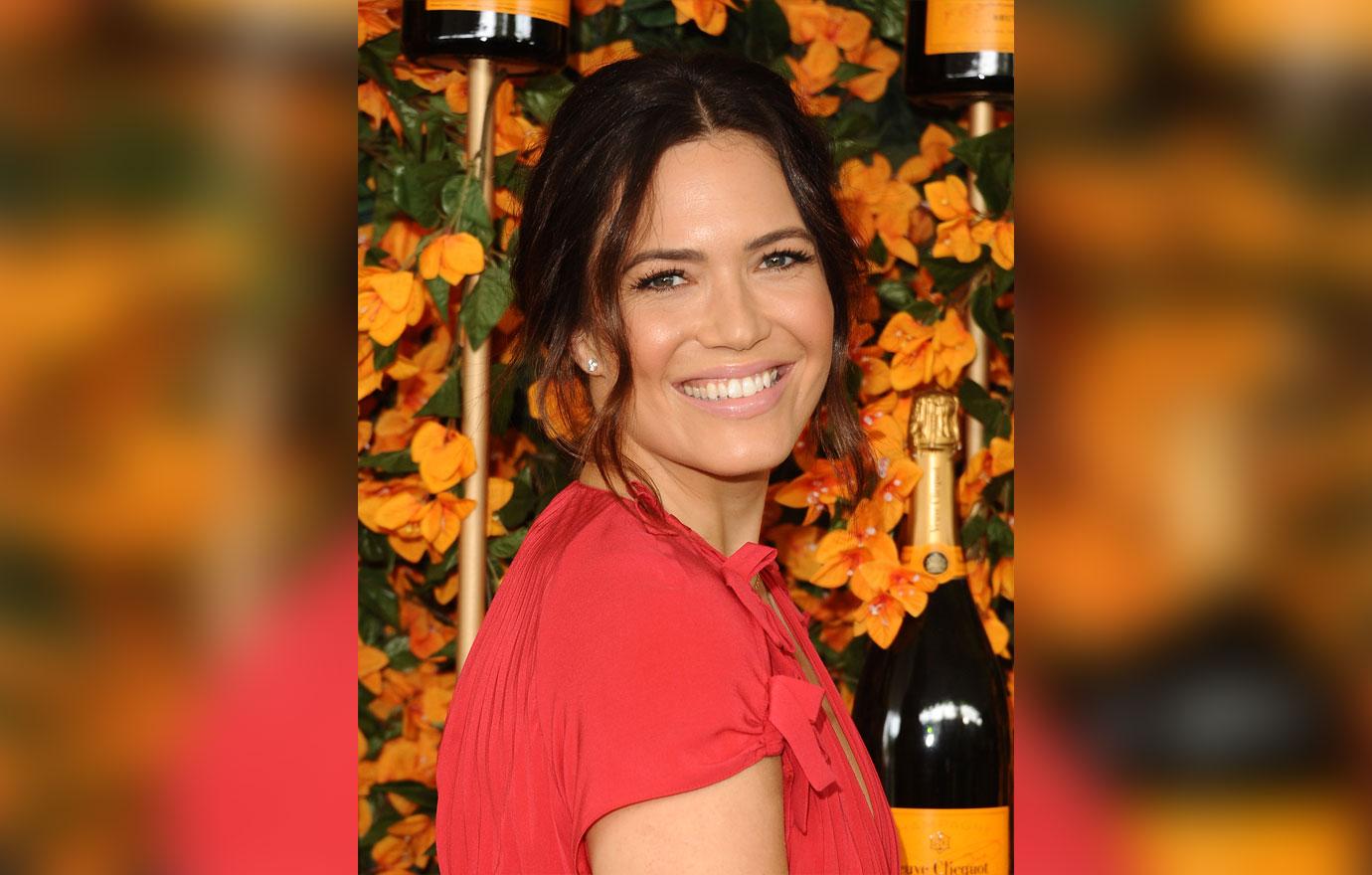 He even compared their almost seven-year-long marriage to "the spiritual equivalent of a soggy piece of cardboard."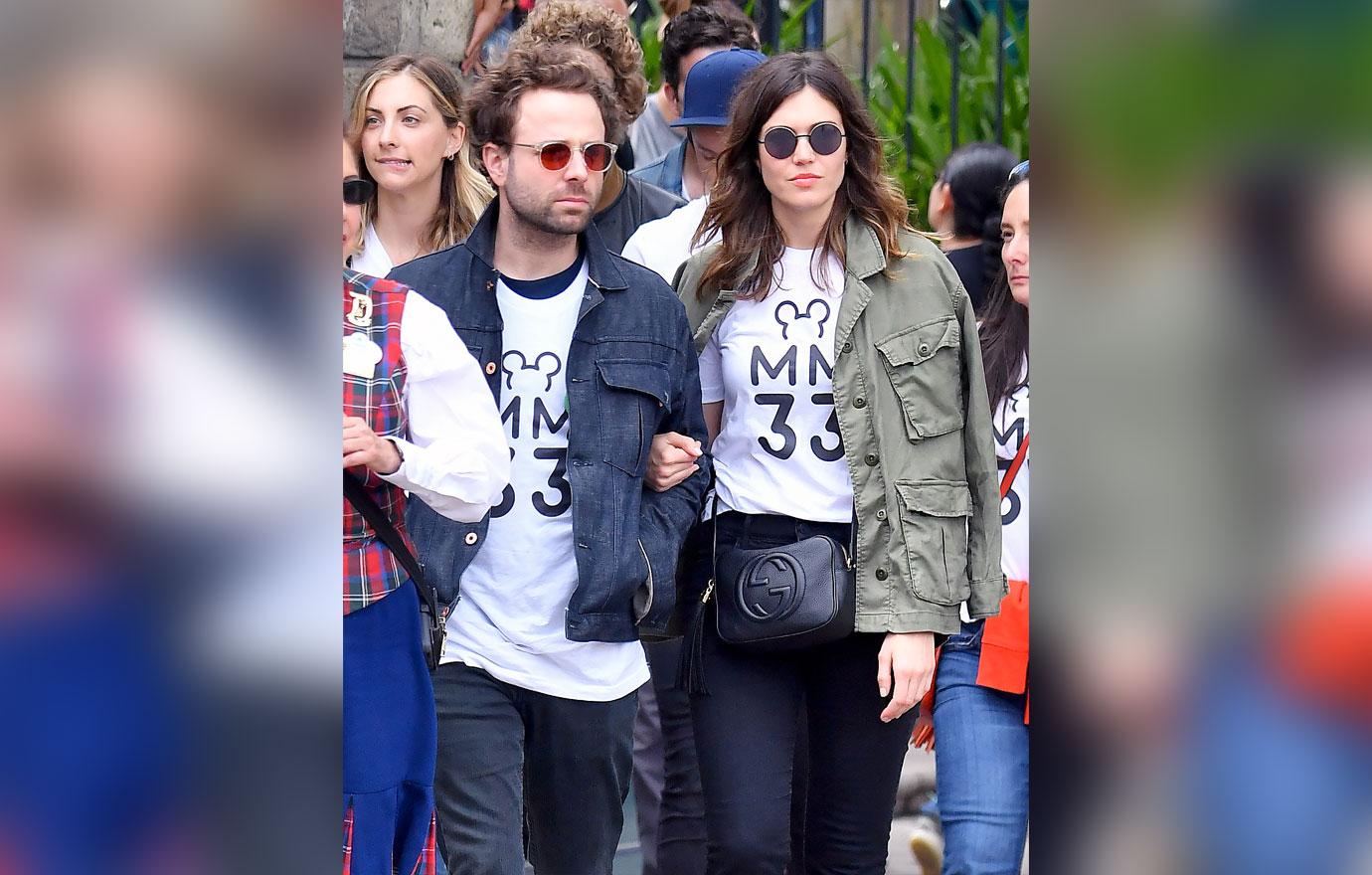 Mandy has since moved on with beau Taylor Goldsmith. The pair confirmed their engagement in December of last year.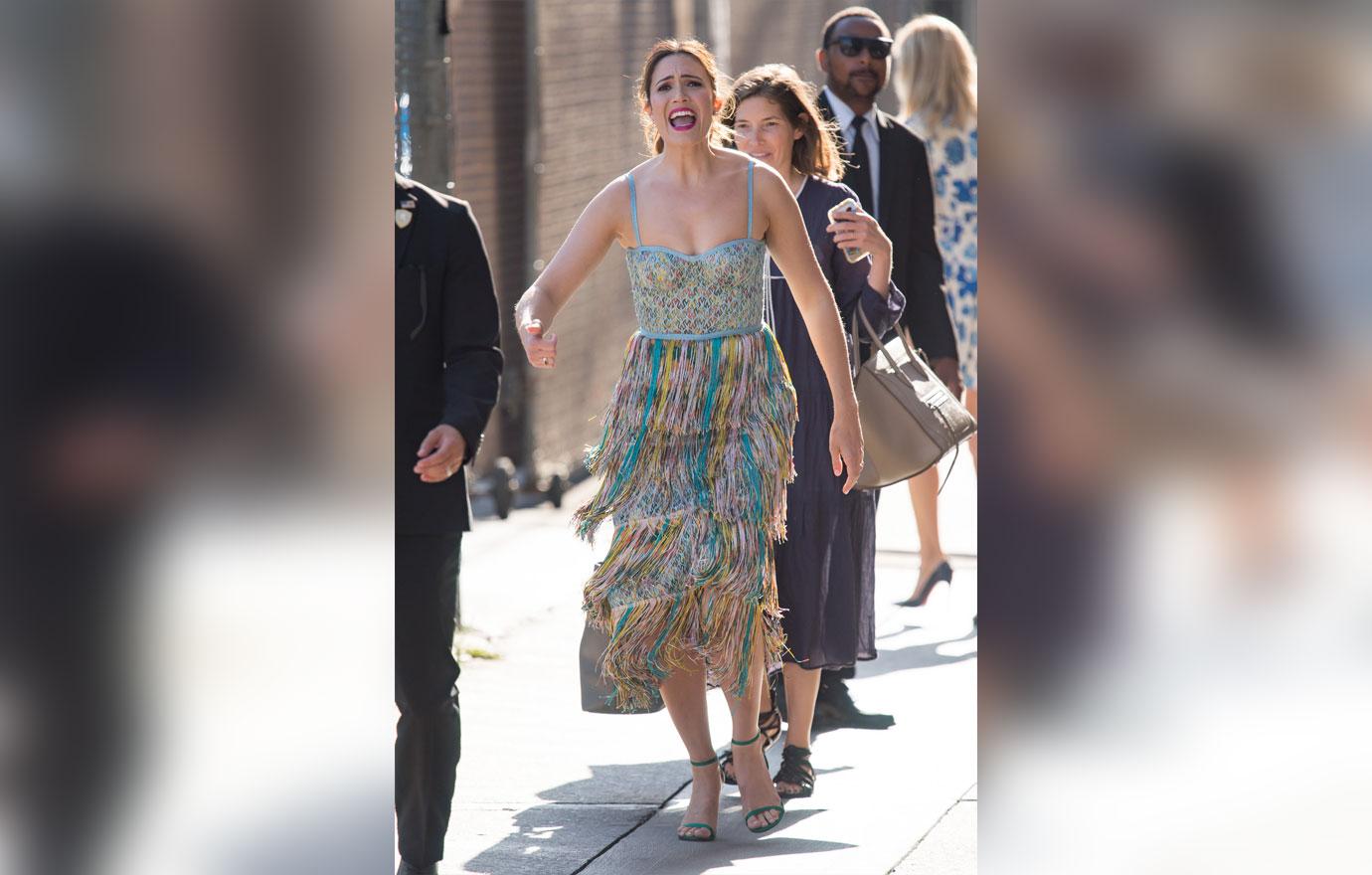 What do you think about Ryan's tweets about his former spouse! Let us know in the comments!