PHOTOS
Ryan Edwards Took 6 Whiskey Shots At Noon Before Heroin & Theft Arrest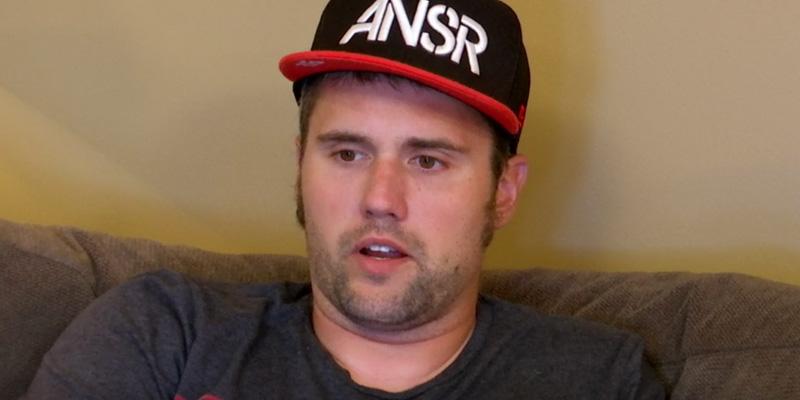 Article continues below advertisement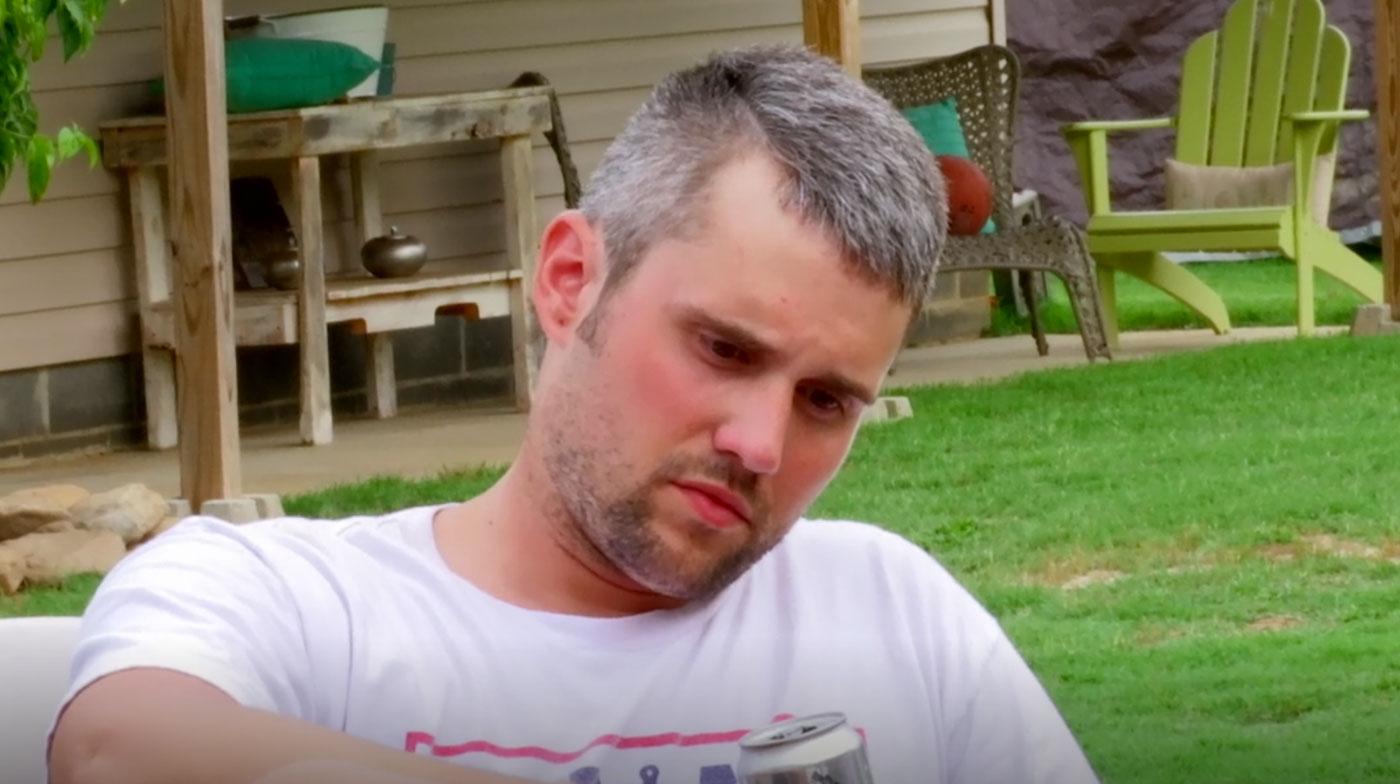 RadarOnline.com obtained a police report from Chattanooga Police Department which said a Bud's Sports Bar server contacted police when Ryan drank and dashed on December 19, 2018. "Edwards had ordered six Jack Daniels Whiskey drinks, totaling $36, and left without paying for them," the report read. He was at the bar from 12pm to 4pm.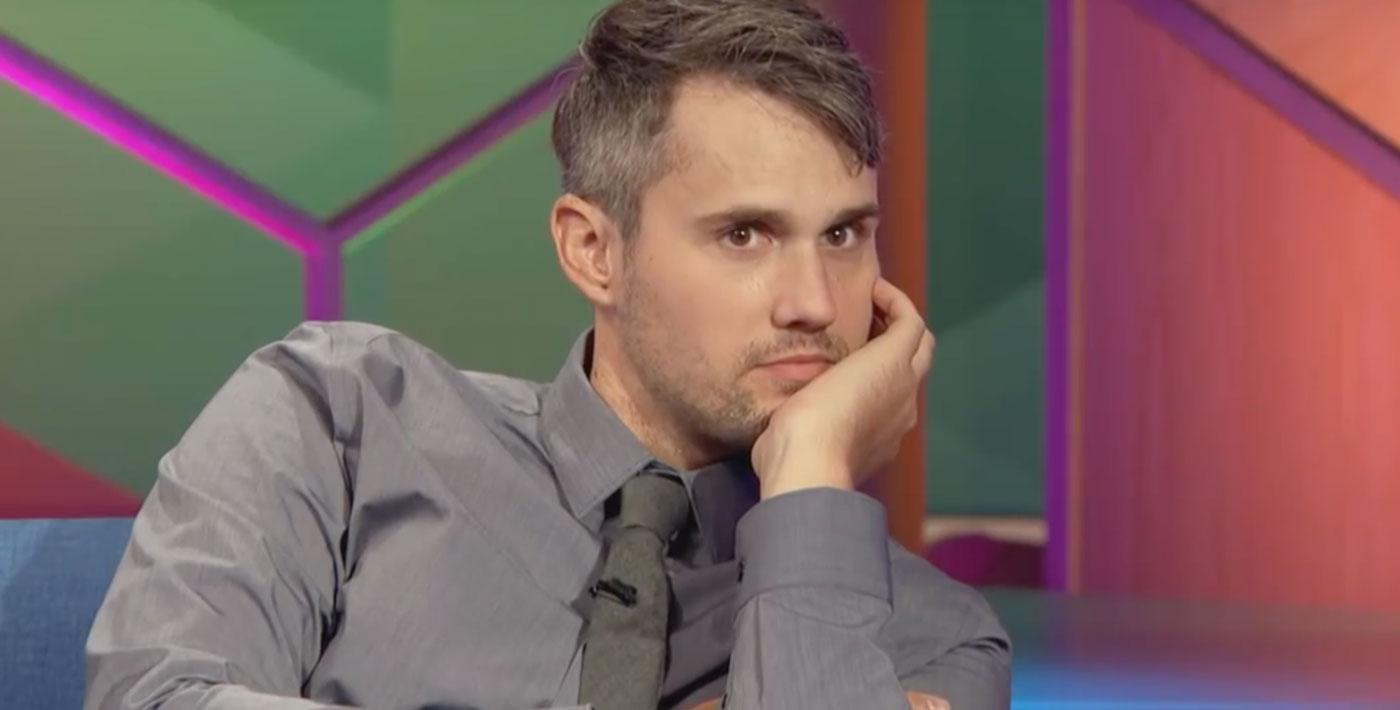 The officer located Ryan through the Criminal Justice Portal and the server confirmed his identity through the photo. A warrant was issued for his arrest.
Article continues below advertisement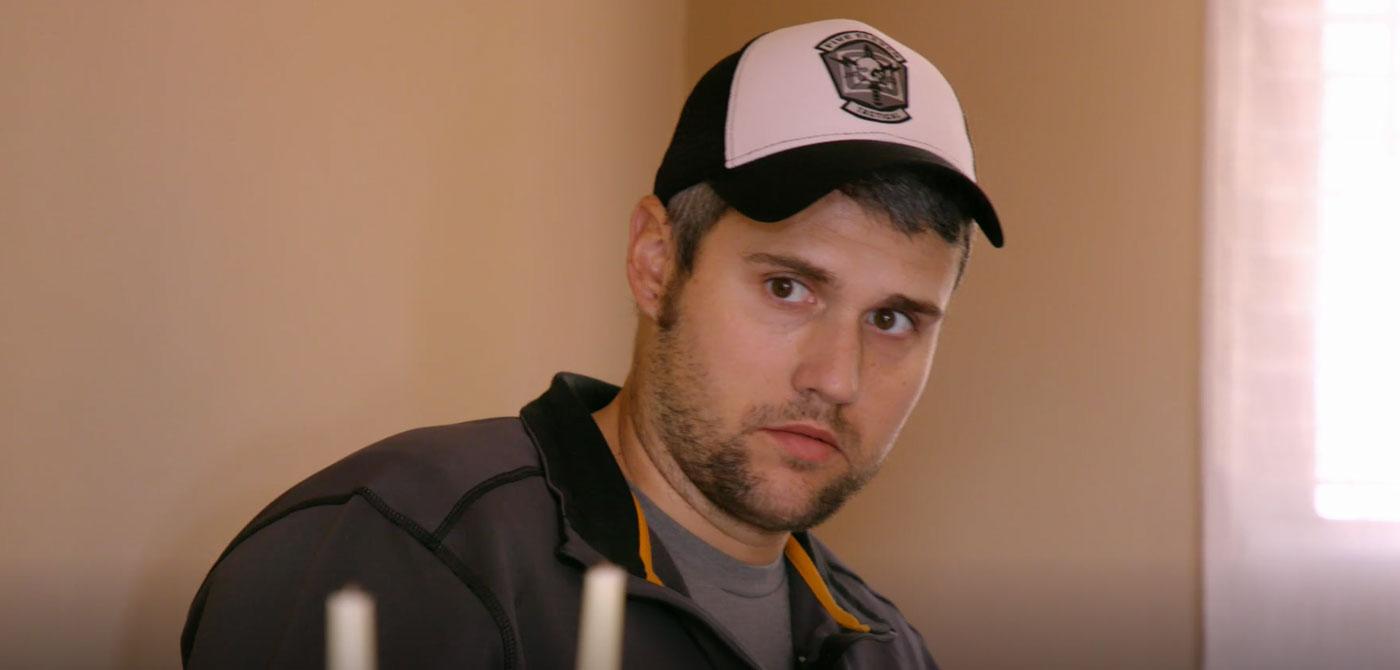 As it was reported on January 24th, 2019, the father-of-two was arrested on January 23, 2019. Hamilton County charged him with theft of services and he is being held on $500 bond. Ryan was also charged with possession of heroin from a Red Bank warrant. He is being held on no bond for the second charge.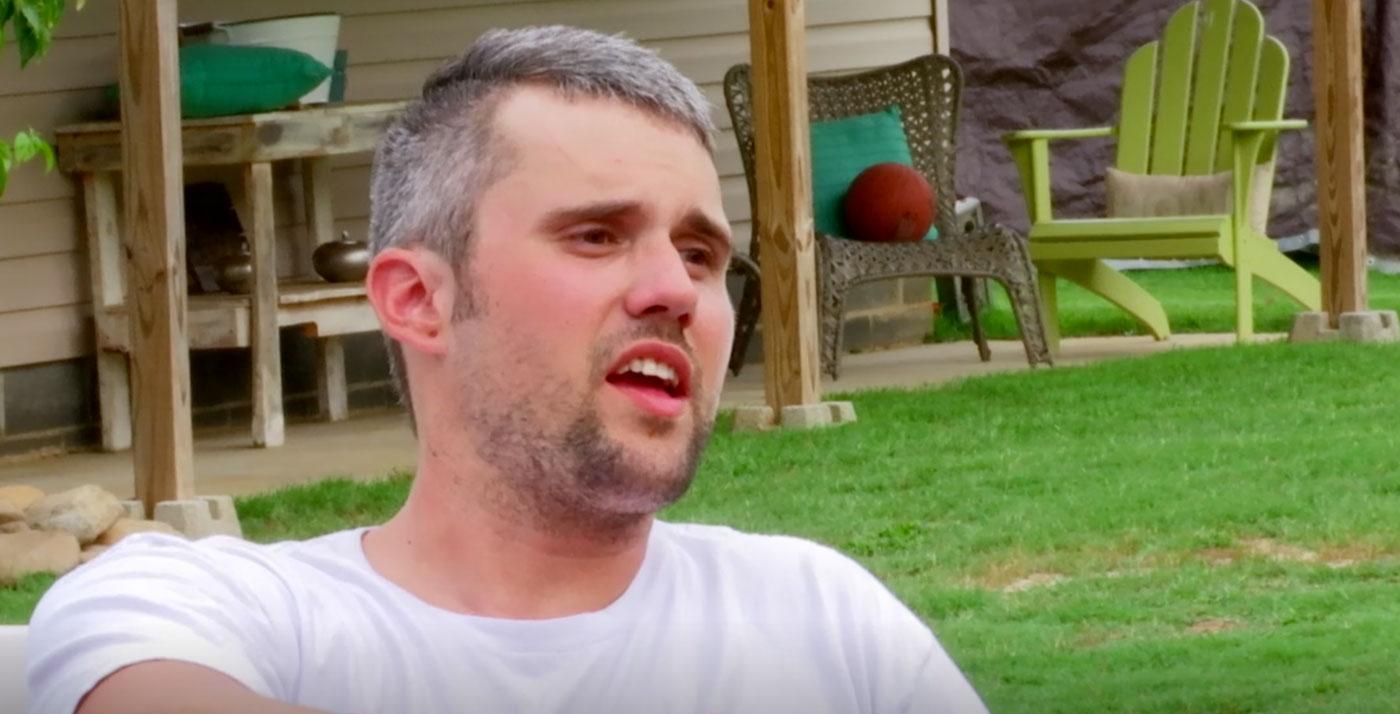 "On January 23, 2019, Ryan Edwards was reporting to Hamilton County Probation Office at which time he was arrested due to outstanding warrants," Public Relations Manager for Hamilton County Sheriff's Office J. Matt Lea released in a statement. "Hamilton County Probation personnel contacted the Hamilton County Sheriff's Office Fugitive Division to respond to their location and execute the open warrant for the charge of Theft of Services Under $1000. The Simple Possession was executed by the Red Bank Police Department."
Article continues below advertisement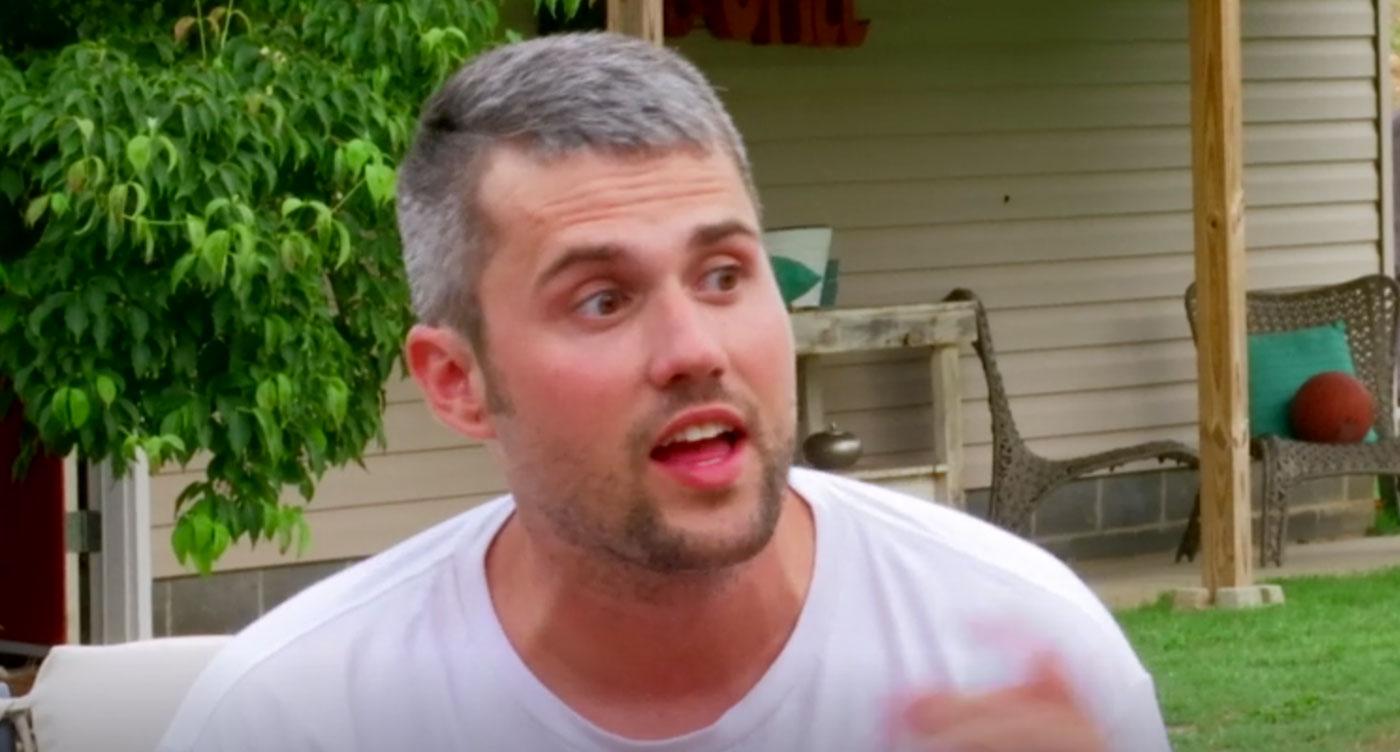 A petition to revoke was issued by Red Bank Court, as he was on probation from a prior simple possession charge from March 2017. A clerk for Red Bank confirmed Ryan's court date has been set for Monday, January 28. His Hamilton County court date is Wednesday, February 6.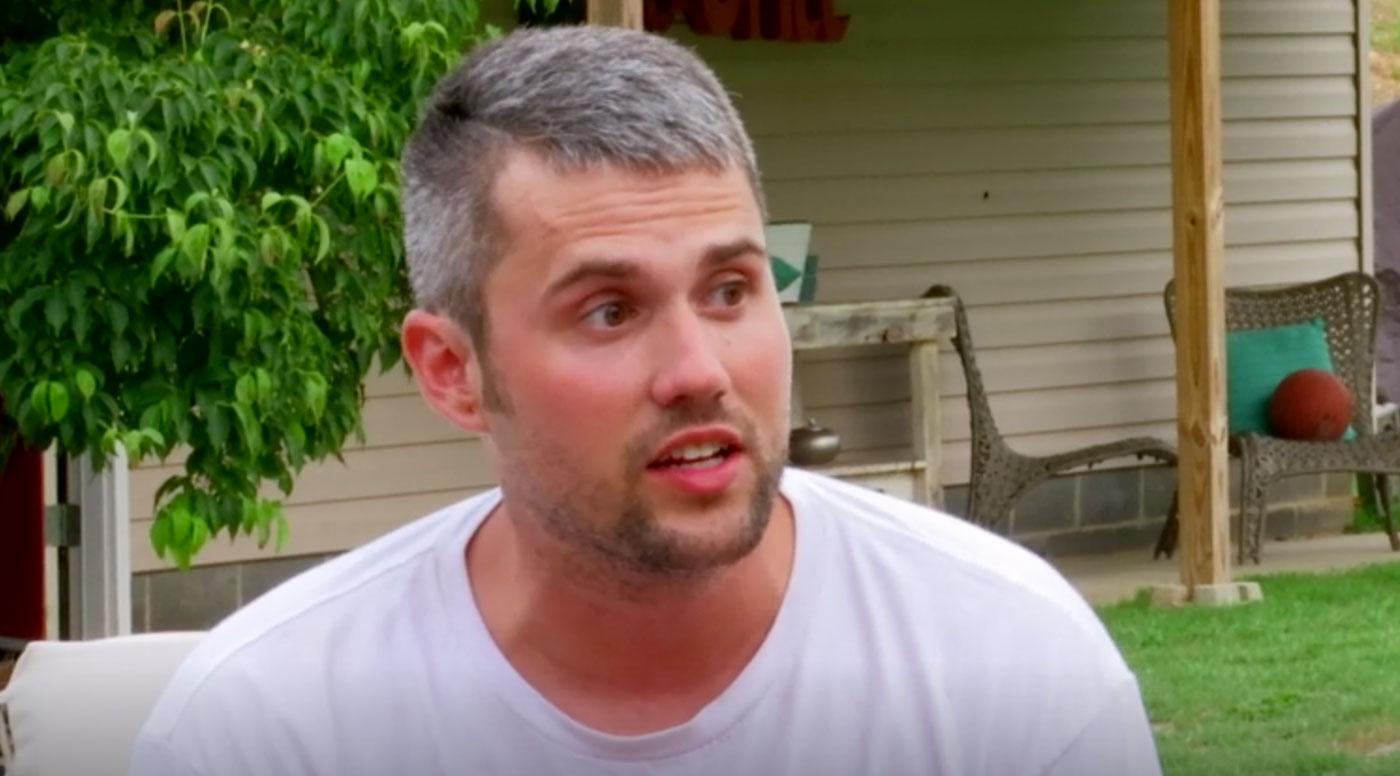 In March 2017, Ryan was issued a citation for simple possession of heroin. Police found 14 hypodermic needles, one needle that contained heroin.
Article continues below advertisement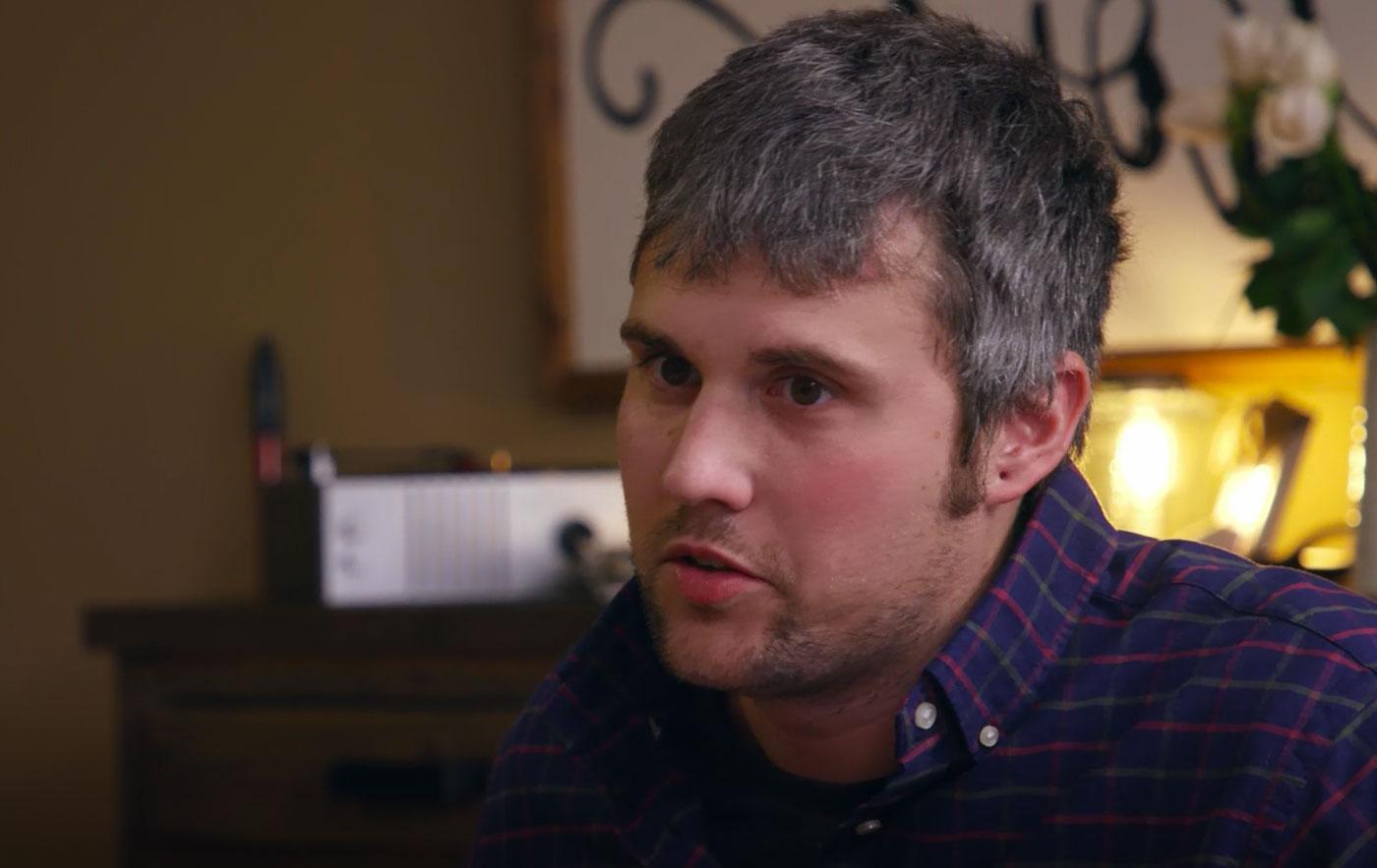 Teen Mom fans started to be concerned for Ryan after he was caught falling asleep at the wheel on the way to his May 2017 wedding to his wife, Mackenzie. Shortly after the footage aired, Ryan checked himself into rehab for just 21 days. Then in March 2018, he was arrested for petition to revoke after failing a drug test in January 2018. He tested positive for opiates and morphine in a urine sample. Ryan was also arrested in July 2018 for breaking probation from a past possession of heroin charge. He was sentenced in both cases.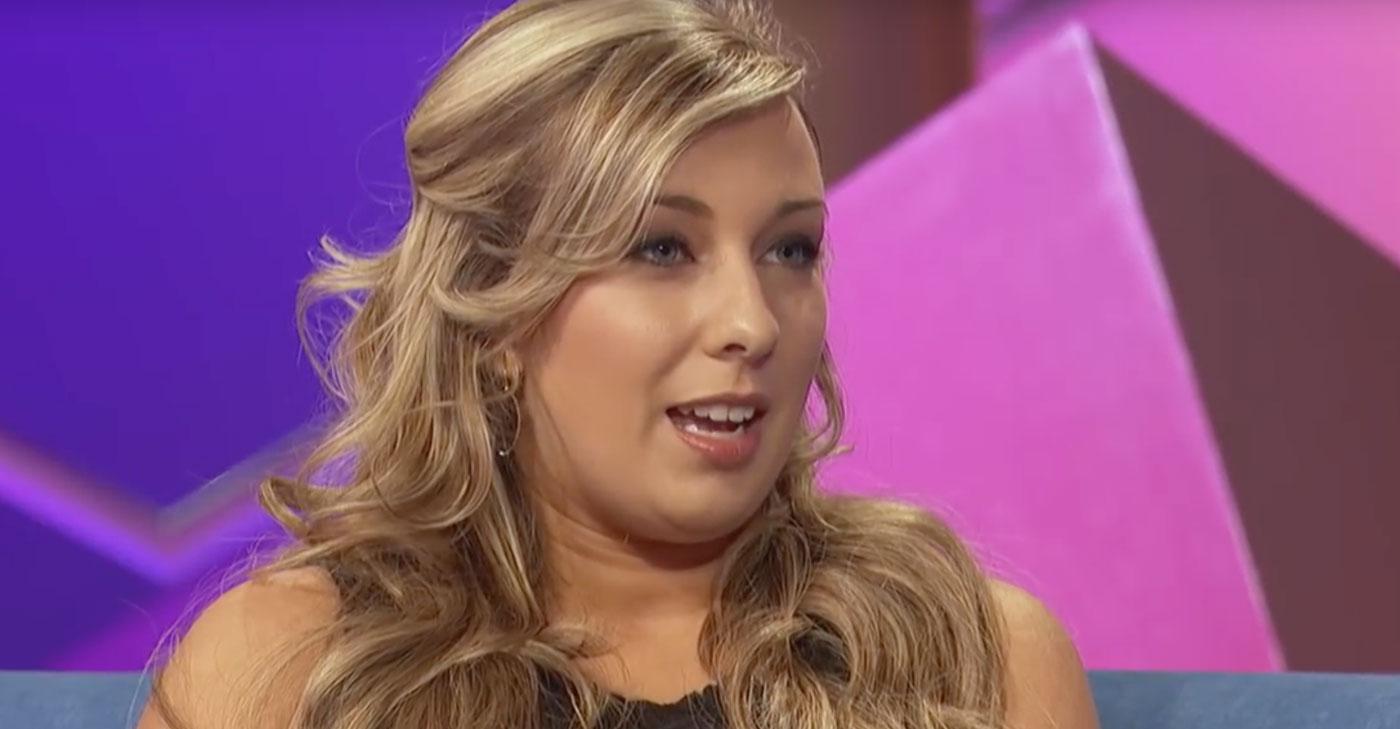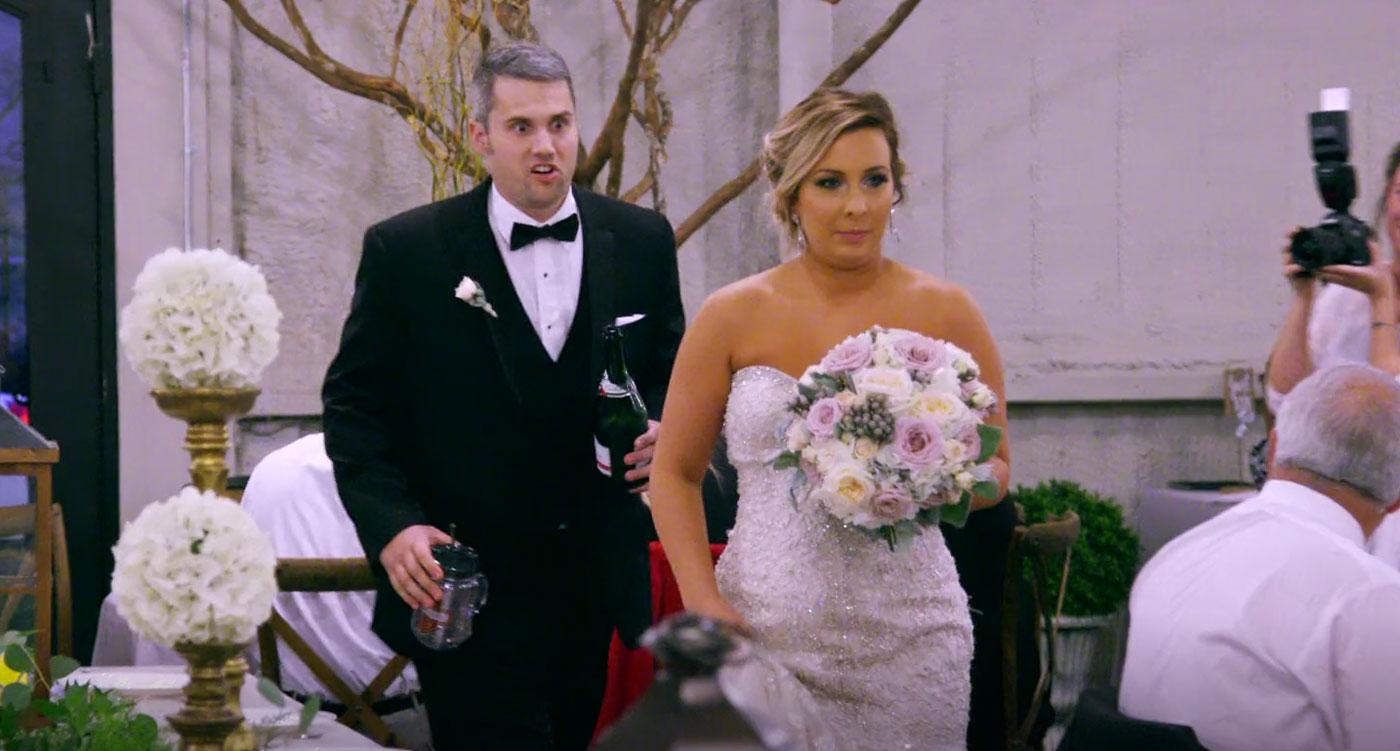 Stay with OKMagazine.com for more updates on Ryan.