PHOTOS
'Teen Mom OG' Star Ryan Edwards Could Serve Over Two Years In Jail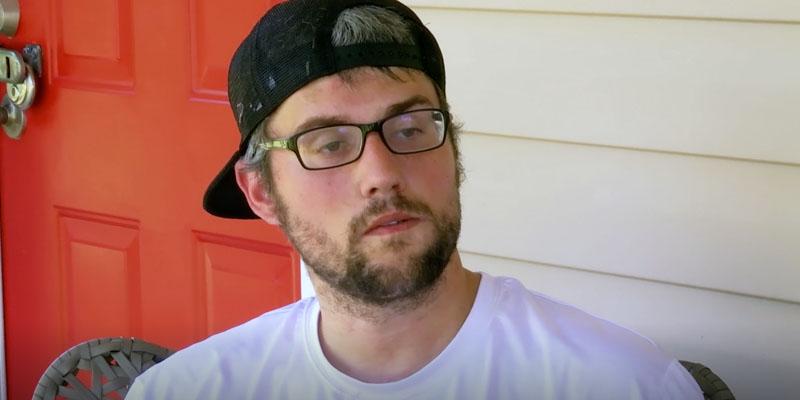 Ryan Edwards shocked the Teen Mom world earlier this week when the news broke that he was arrested...again. Maci Bookout's ex and first baby daddy has had a rough year, but things could be getting a lot worse because he could be serving time in jail due to his previous arrests!
Article continues below advertisement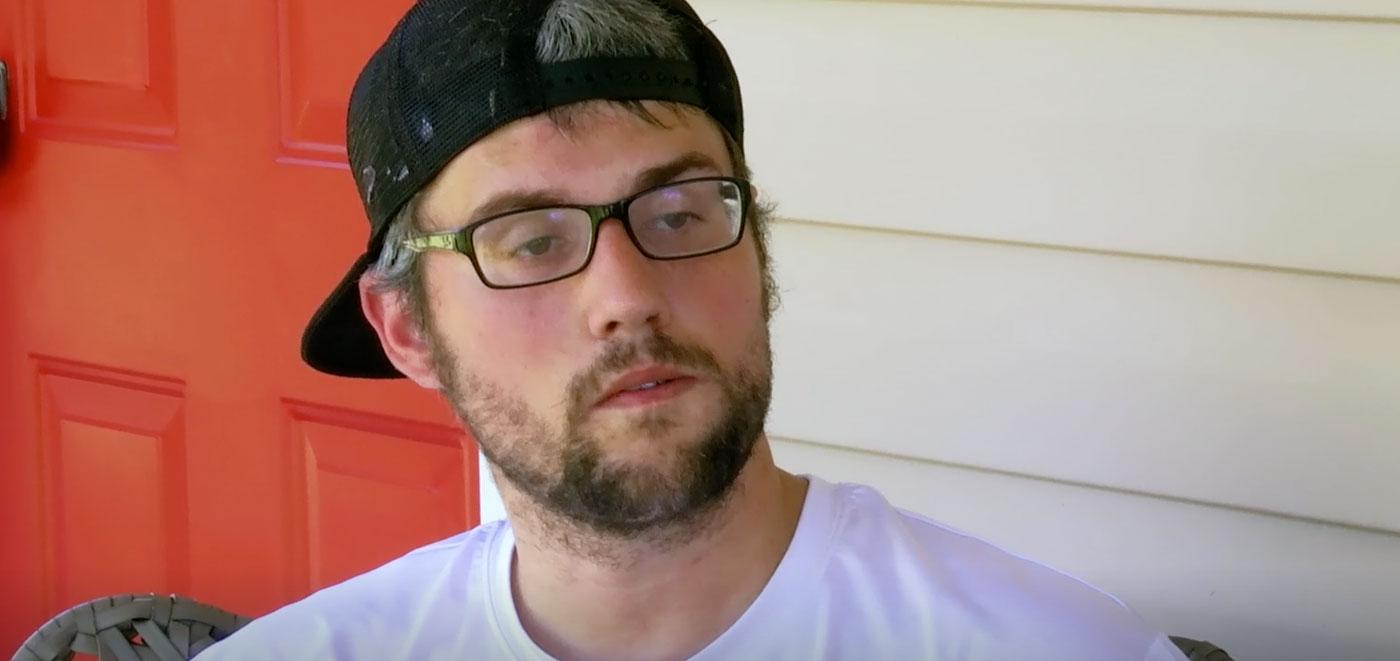 A Nashville based criminal defense attorney, Ben Raybin, told HollywoodLife.com, "Usually in this state we do try to send people to treatment for when they're found with drugs, but a lot of times once they've given them multiple chances, like in this case where Ryan is violating probation, then at that point sometimes the judge says enough is enough and says they are going to jail and at that point they can put all the offender's sentences into effect." Ben is not Ryan's lawyer or involved in his case.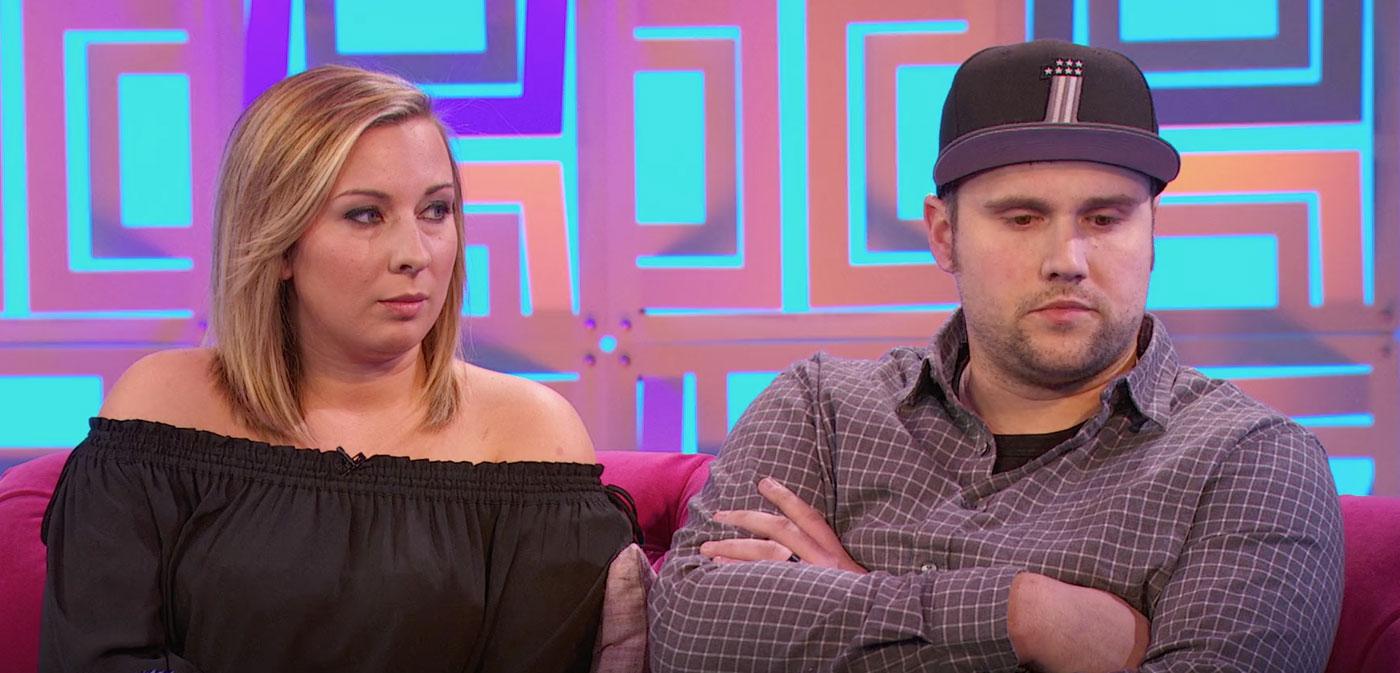 Adding, "In Ryan's case I can tell you he is facing up to 11 months and 29 days in jail just on this most recent charge of simple heroin possession. But that's not all because he has a prior suspended sentence as well as probation that the judge could choose to add to his sentence."
Article continues below advertisement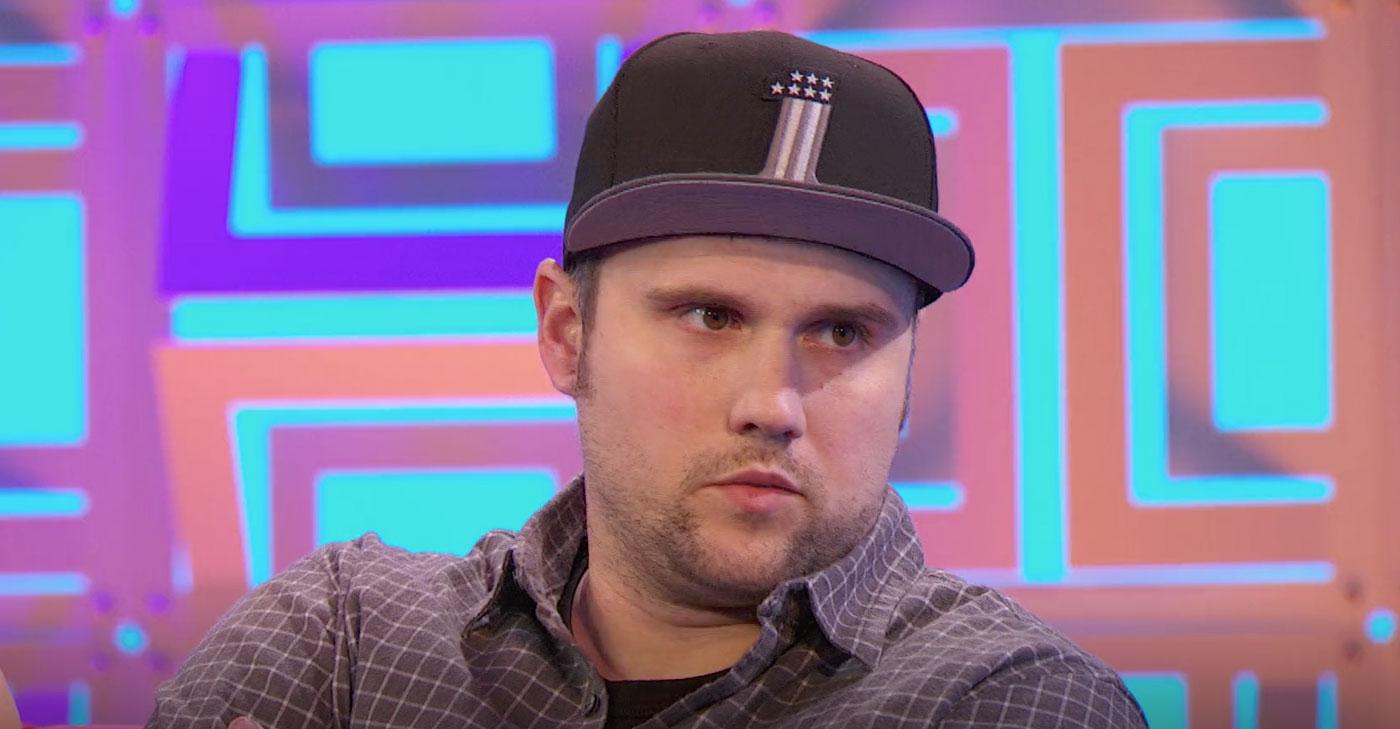 "To break it down, Ryan has the 6 months of probation he was sentenced to (in March 2018) as well as a suspended sentence of 11 months and 29 days stemming back to his very first arrest. He was able to get that sentence suspended but that does not mean it's gone. It's hanging over his head and since he has violated probation, if the judge chooses to he can do what I call un-suspend it. So they could potentially put those things together with the year he is facing on this most recent arrest. Worst case scenario he could actually be looking at 2 1/2 years in jail. I think it's probably unlikely that he would get totally maxed out on all of that but he is potentially facing 2 1/2 years total in jail at this point," he concluded.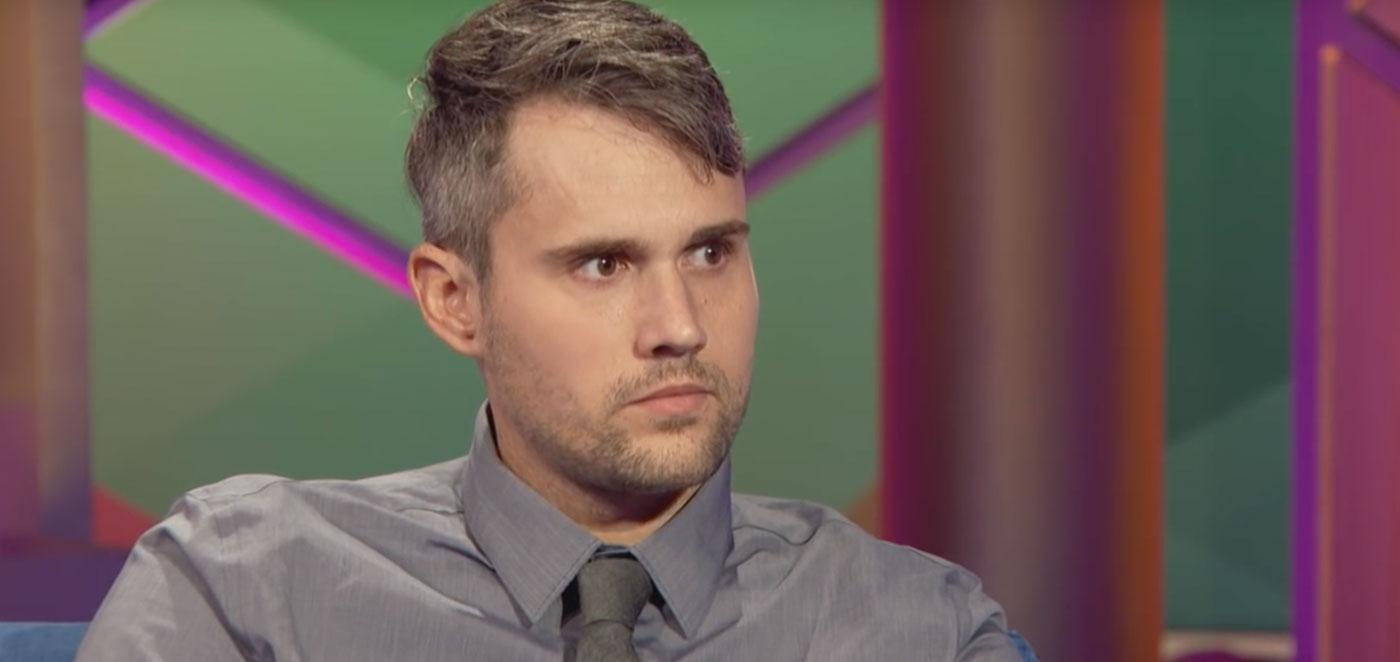 RadarOnline.com exclusively obtained the police report and revealed he was arrested on July 23rd, 2018 for petition to revoke, which means to break probation.
Article continues below advertisement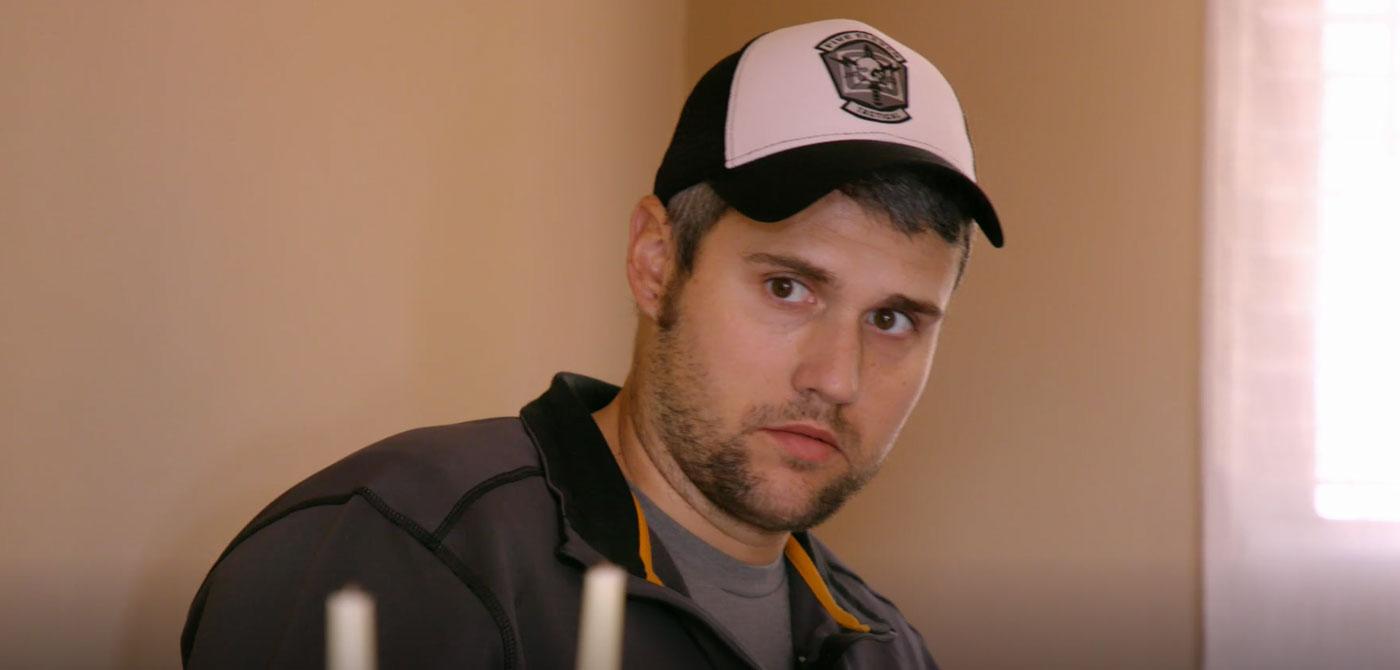 Ryan is currently being held at Hamilton County Jail with no bond and will remain there until his August 6th court date, a spokesperson for the facility told the site exclusively.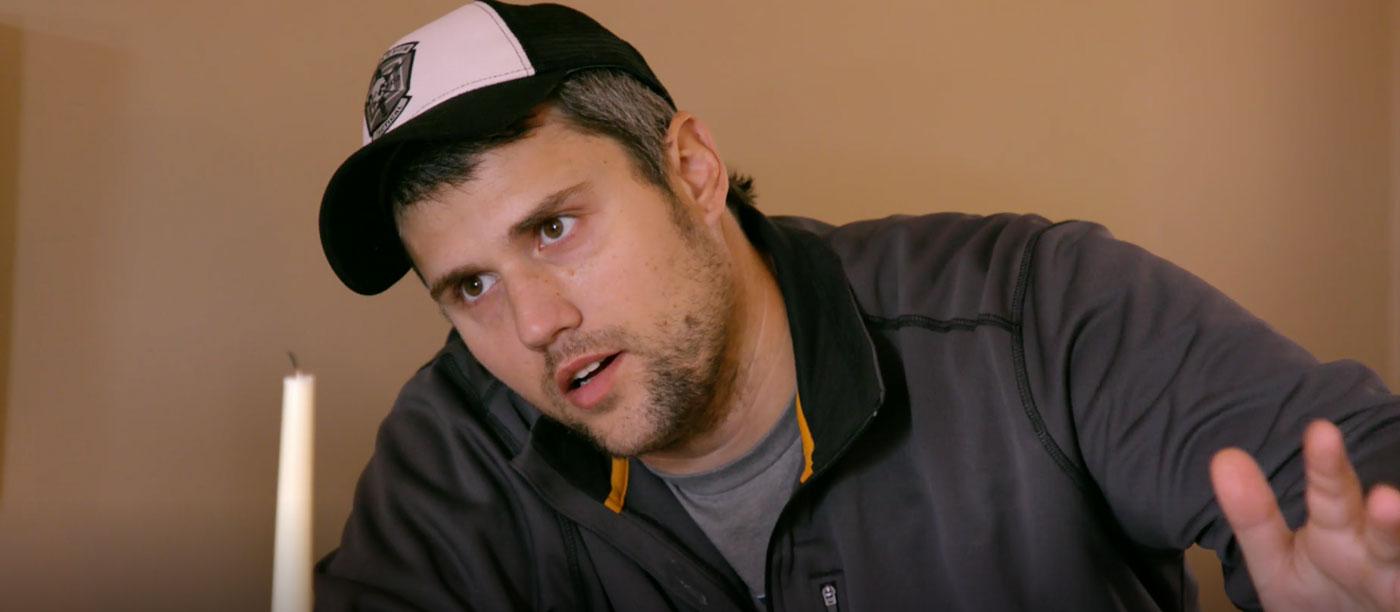 A citation obtained by Radar from Red Bank City Court revealed that Ryan was first pulled over by police on March 17, 2017 for possession of heroin. During a vehicle search, police found fourteen hypodermic needles, one of which was loaded with heroin, and a bag tied in the center console with a dark substance inside. A year later on March 27, 2018, he was arrested for petition to revoke from the March 2017 bust.
Article continues below advertisement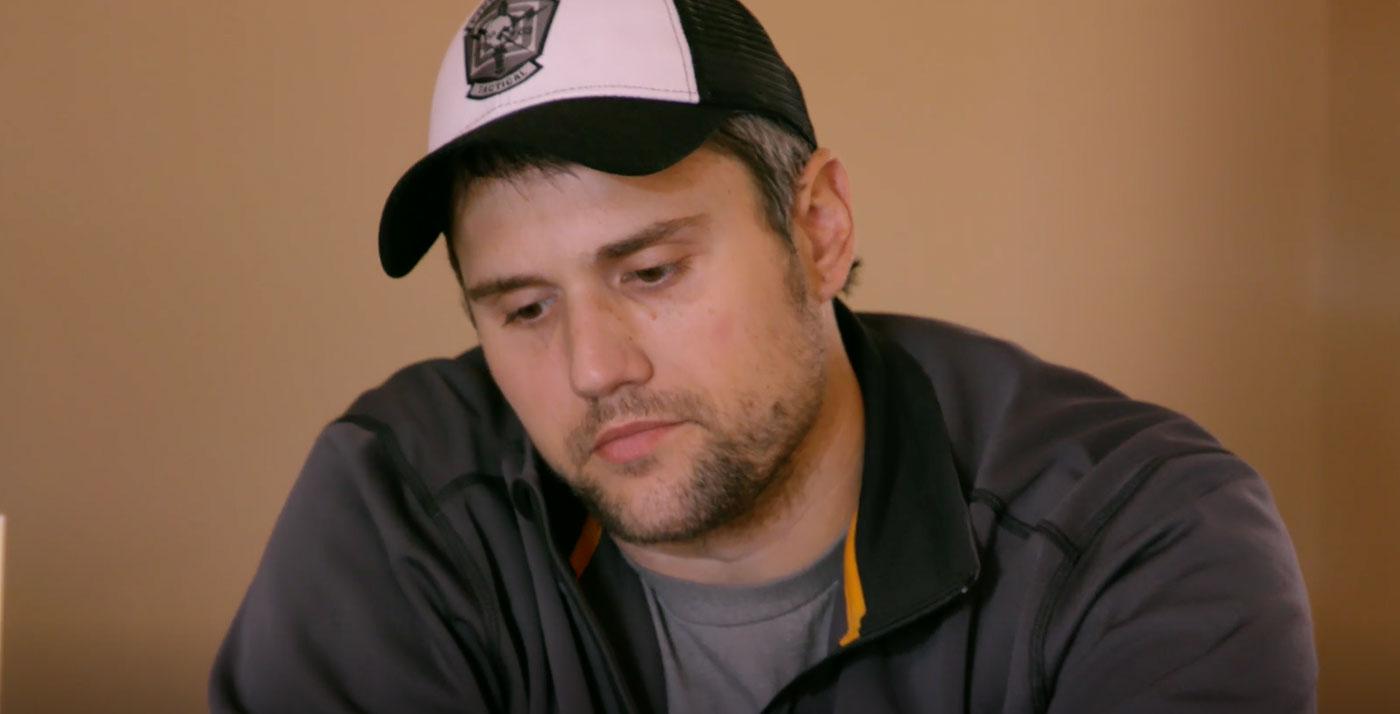 Radar also reported that the reality star failed a scheduled drug test on January 17, 2018, the reason behind his March 2018 arrest. He tested positive for opiates and morphine in a urine sample. An insider claimed Ryan "got six months probation and five public work days" with "random drug tests in between."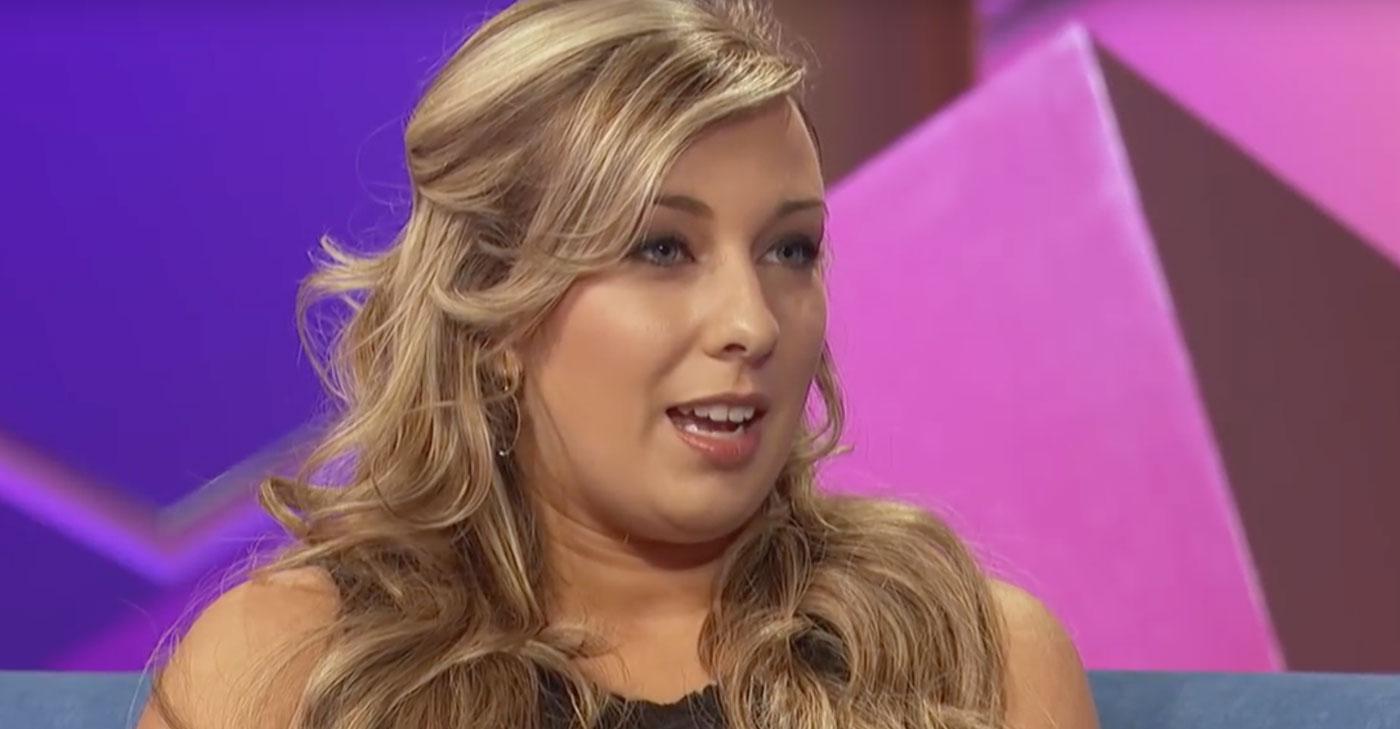 Ryan's pregnant wife, Mackenzie, revealed to E! News last week that they are no longer filming for Teen Mom OG. "We're not returning to Teen Mom this season. The network told us they don't want to show Ryan as a recovering addict," she claimed.
Article continues below advertisement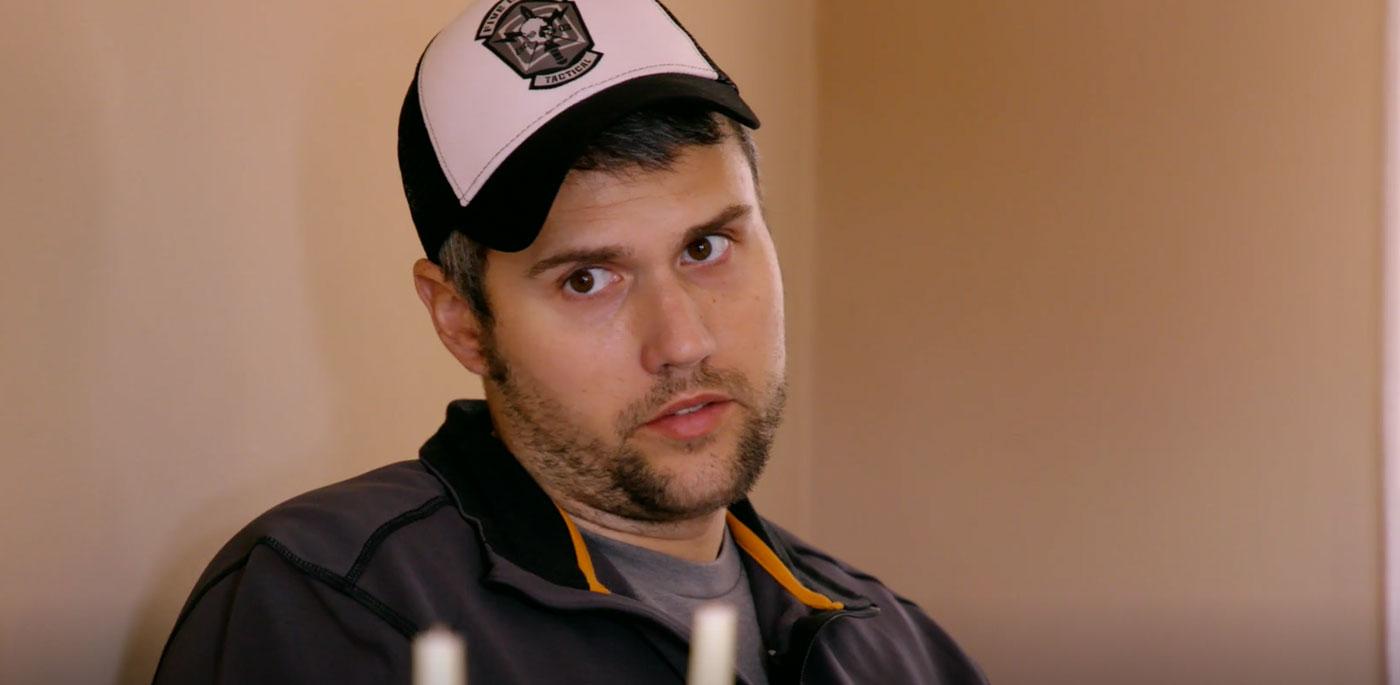 What do you think of Ryan's legal problems? Let us know your thoughts!