PHOTOS
'Teen Mom' Crew Member Tells All About That Chilling Ryan Edwards DUI Scene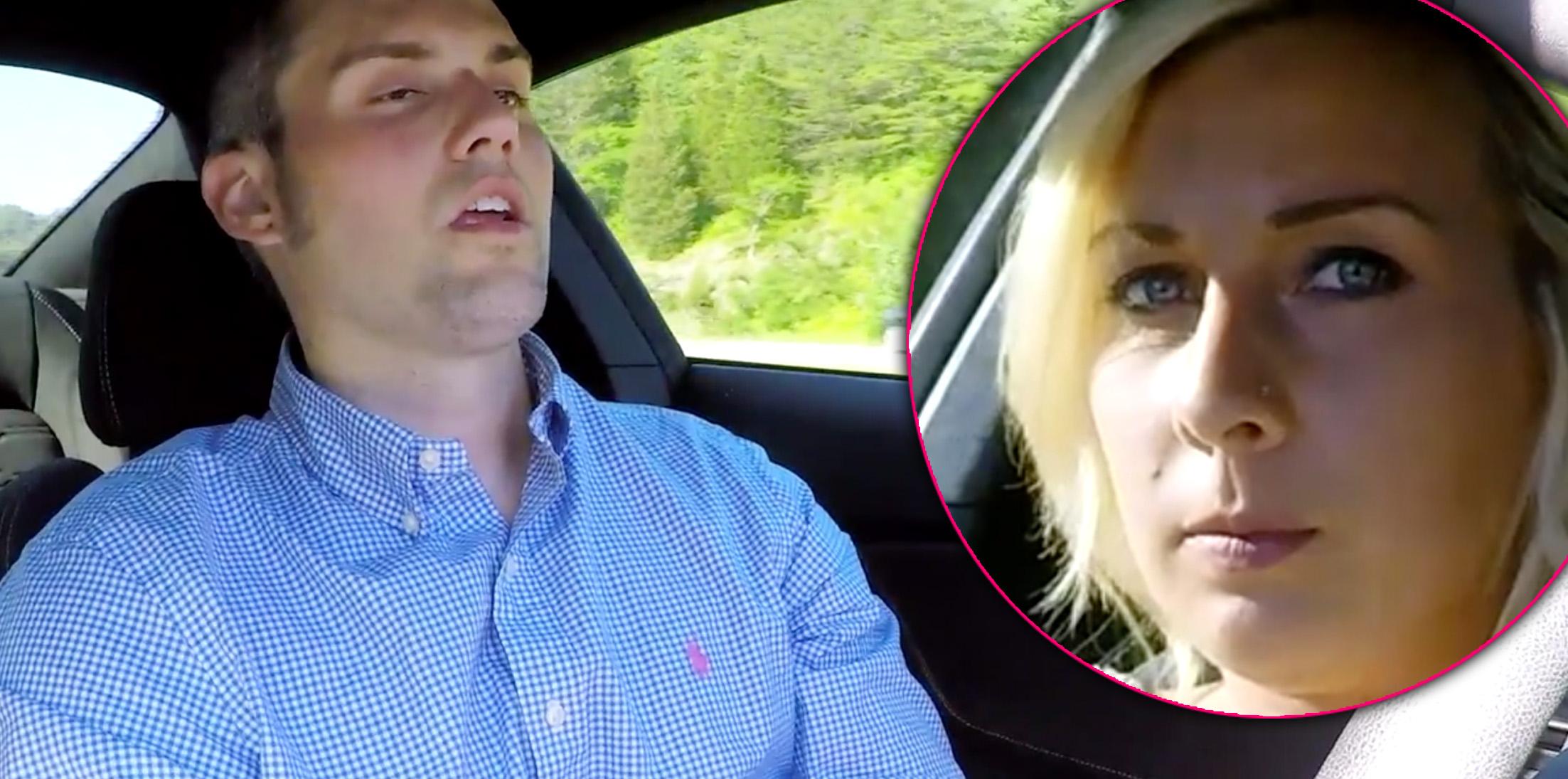 Teen Mom OG viewers were left worried, horrified, and concerned following the chilling scene of Ryan Edwards falling asleep at the wheel with his wife, Mackenzie Standifer, in the car. After receiving backlash for letting the MTV dad drive under that condition, a crew member is speaking out.
Article continues below advertisement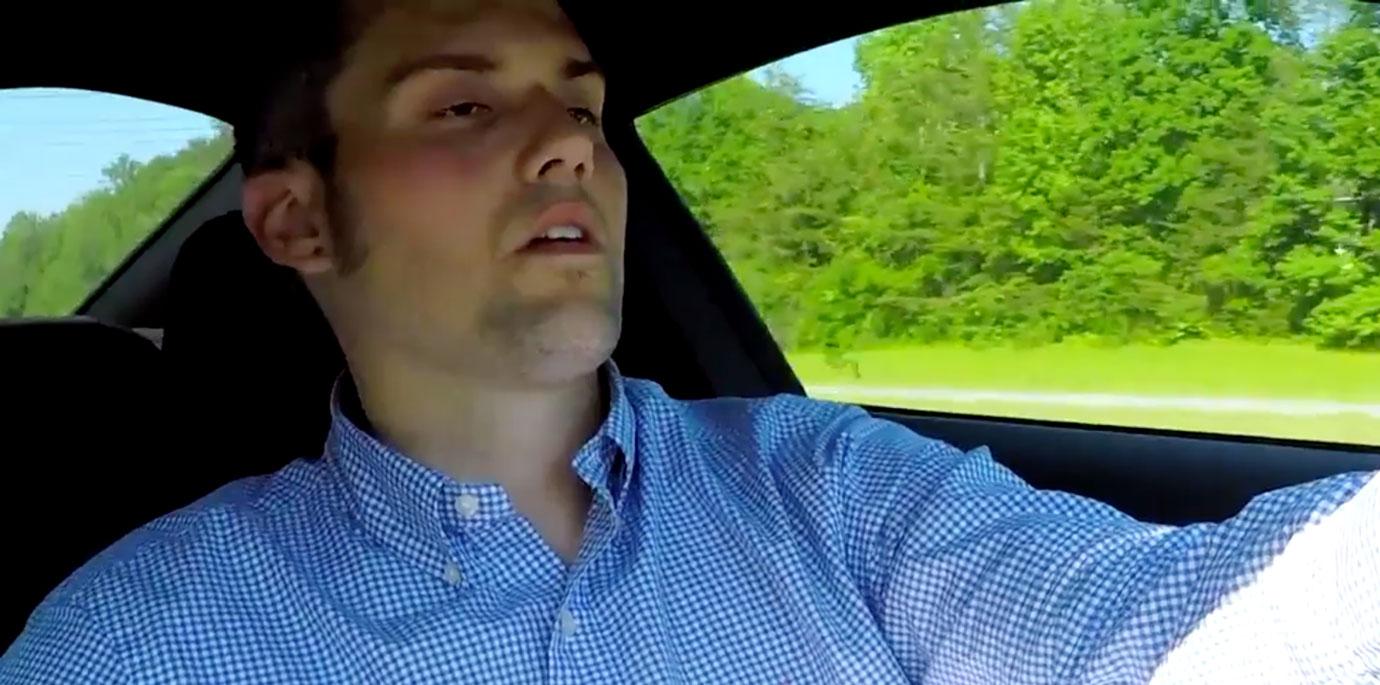 In an interview with The Ashley's Reality Roundup, a crew members on Ryan's team spoke out saying, "The reason the producers didn't stop Ryan from driving after he was seen nodding off is because the producers would not have been able to see him nodding off."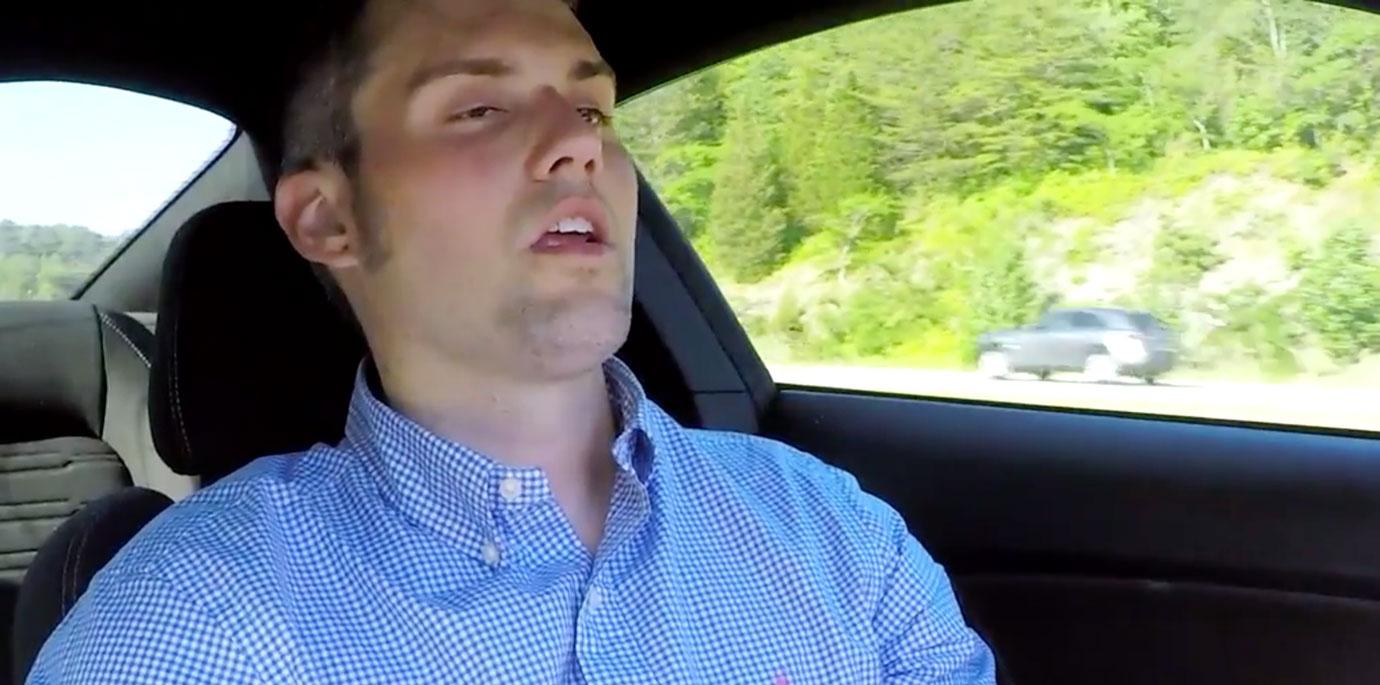 Adding, "That footage (and almost all car footage) is captured on GoPro cameras installed on the dashboard. We do not have a live feed to watch the cast in their car, despite what some viewers think. We do not have live eyes on them the whole time we're filming them."
Article continues below advertisement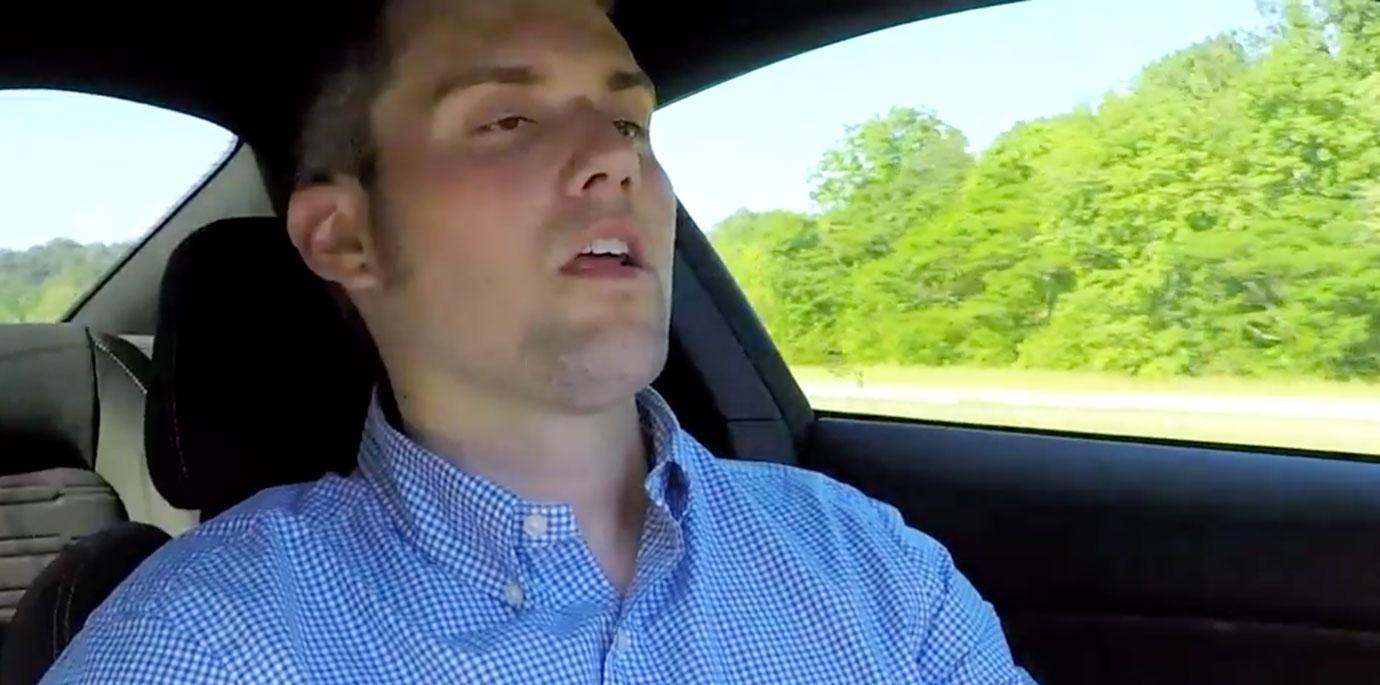 The unidentified crew member told the site, "That footage is captured and watched a few days later after the producers/crew get home from the shoot. It's edited in later. When things happen in the car, we don't know about it until the cast tells us, or when we watch the footage later on."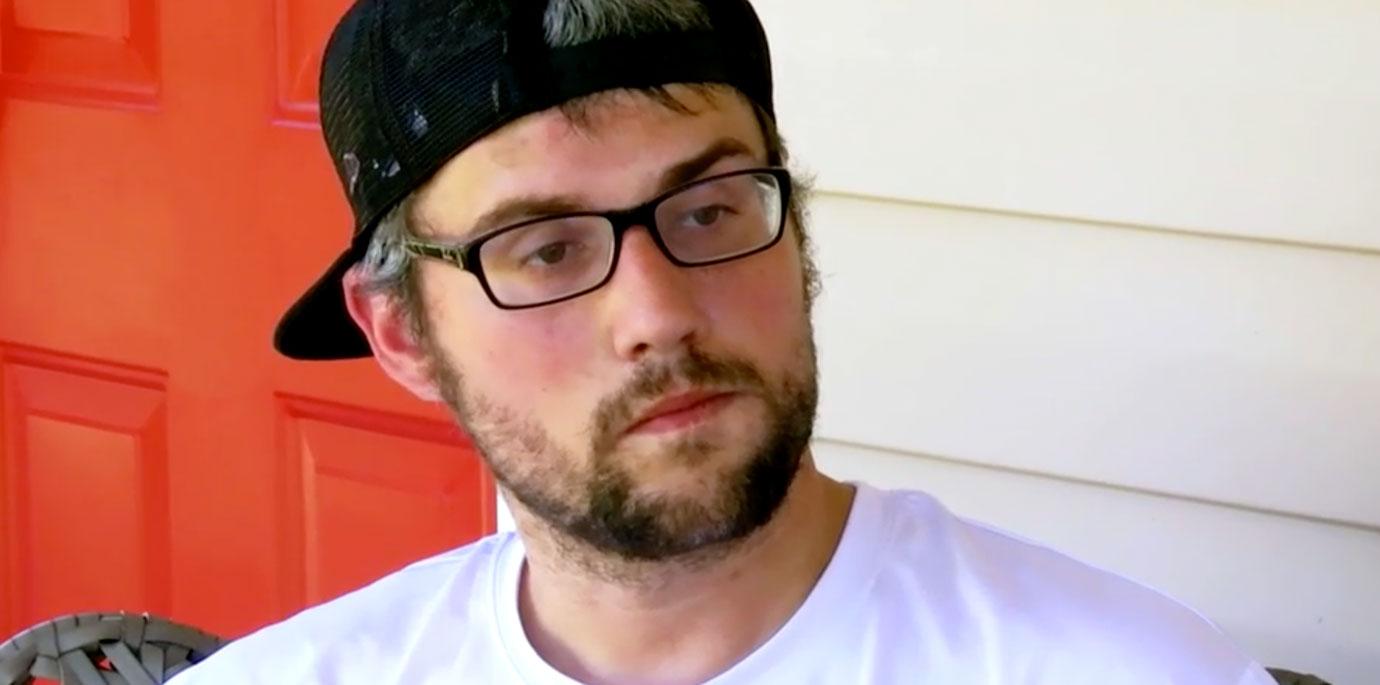 "We wouldn't have seen it happen as it was filmed," the crew member explained and even added that turning off the GoPros isn't really allowed, which Mackenzie did!
Article continues below advertisement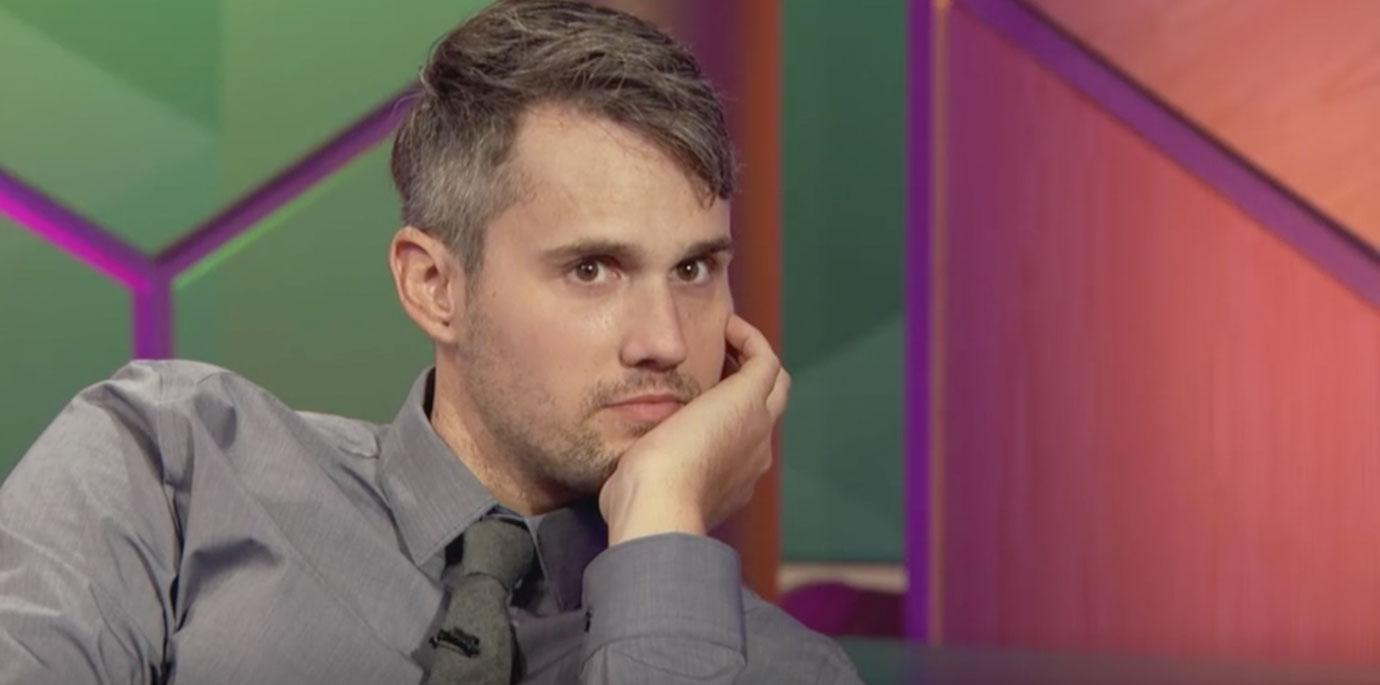 Following the episode, MTV received backlash over letting Ryan while under the influence. The crew member said, "People think that the production crew is just looking for footage that will get the best ratings, no matter what and that is not true at all." Adding, "We really do care about the safety of the cast and other people. A lot of these people on the show are our friends."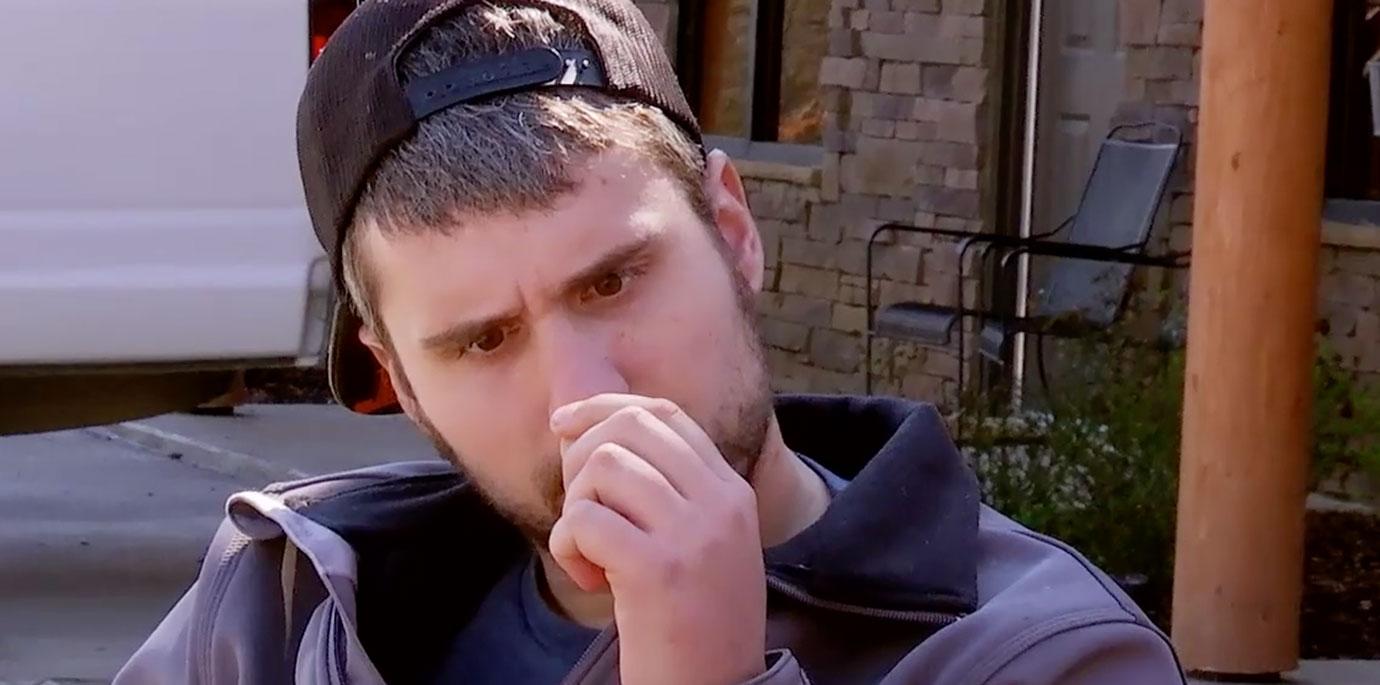 An MTV spokesperson said to OKMagazine.com exclusively regarding the backlash the company was receiving from viewers regarding the scene, "MTV does not condone driving under the influence. Ryan's erratic behavior was due to actions that he took without anyone's prior knowledge."
Article continues below advertisement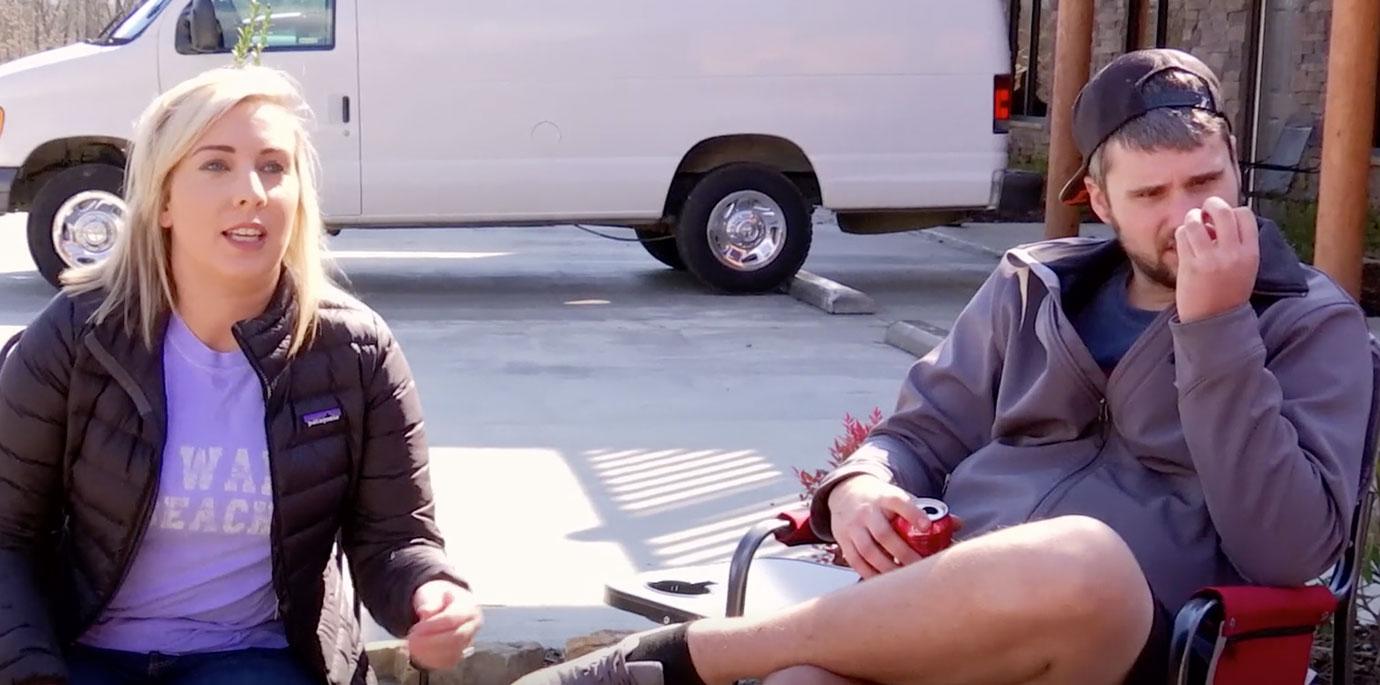 In early June, it was reported that Ryan checked into rehab two weeks prior and resurfaced over Father's Day weekend on social media.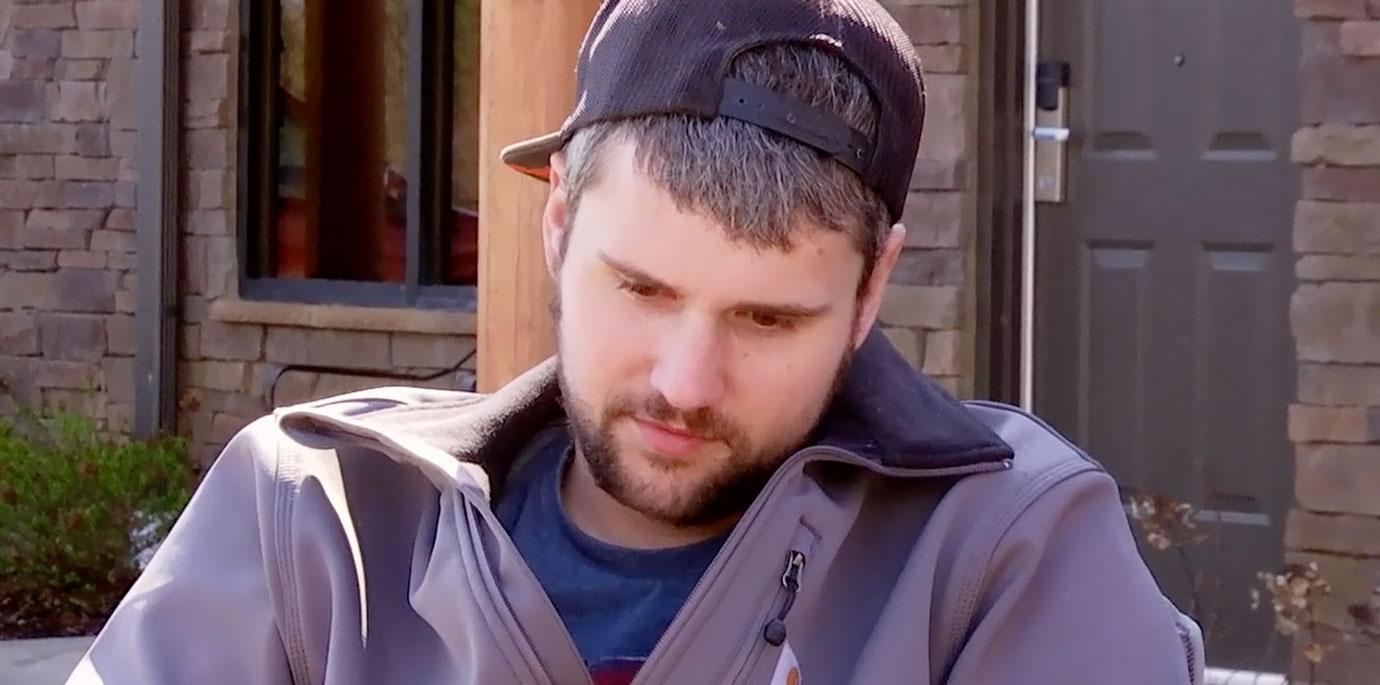 What did you think of the chilling scene of Ryan? Let us know your thoughts in the comments section!