PHOTOS
Ryan Edwards Asks Tinder Hookup To Do Cocaine Weeks After Rehab Stint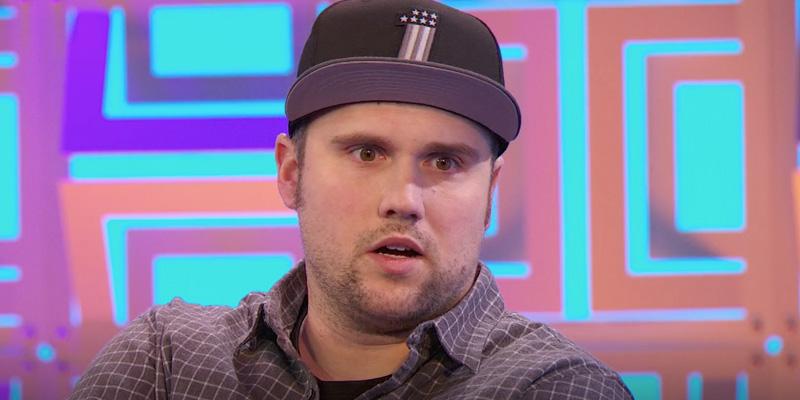 The drama isn't over yet for Ryan Edwards. The Teen Mom OG dad was busted sending penis photos to another woman he met on Tinder and it is now being reported that he also asked the woman to do cocaine with him, despite completing a 90 day stint in rehab.
Article continues below advertisement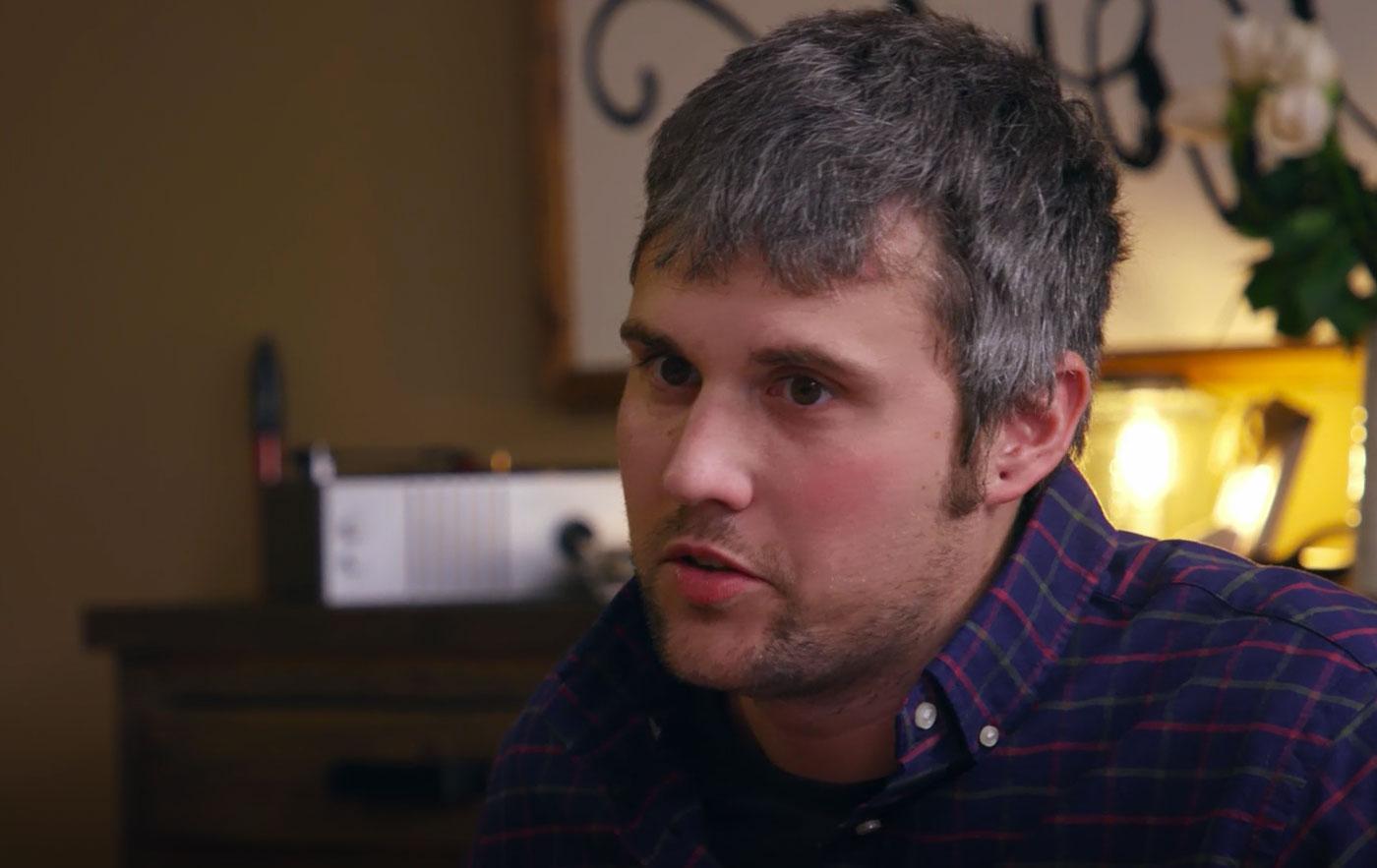 In the text exchange, which was obtained exclusively by RadarOnline.com, the woman asked Ryan if he smokes. "No I used to do H and I've been to rehab 3 times since I got out of the army so I don't do s**t anymore," he wrote to her.
Article continues below advertisement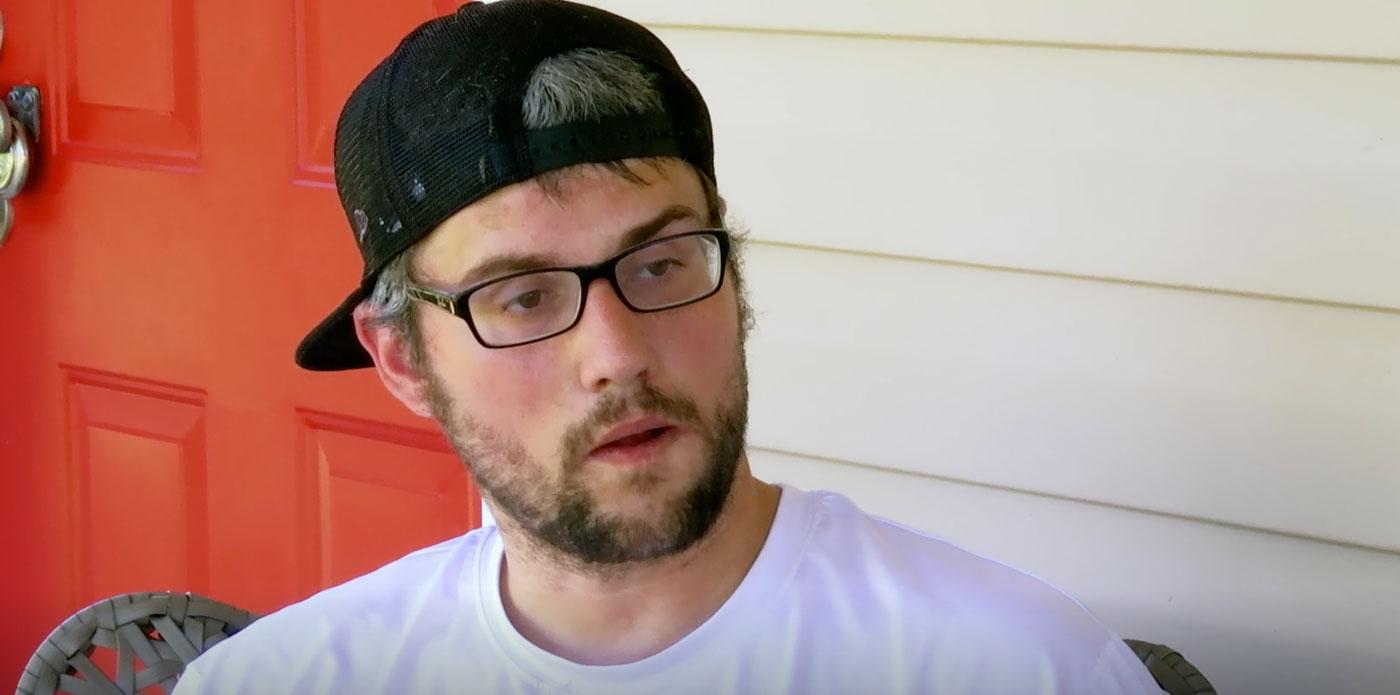 Ryan then asked, "You f**k with blow," before she replied, "Nah I don't really do much outside of smoking weed." He told her, " My boy has some so I thought I would ask."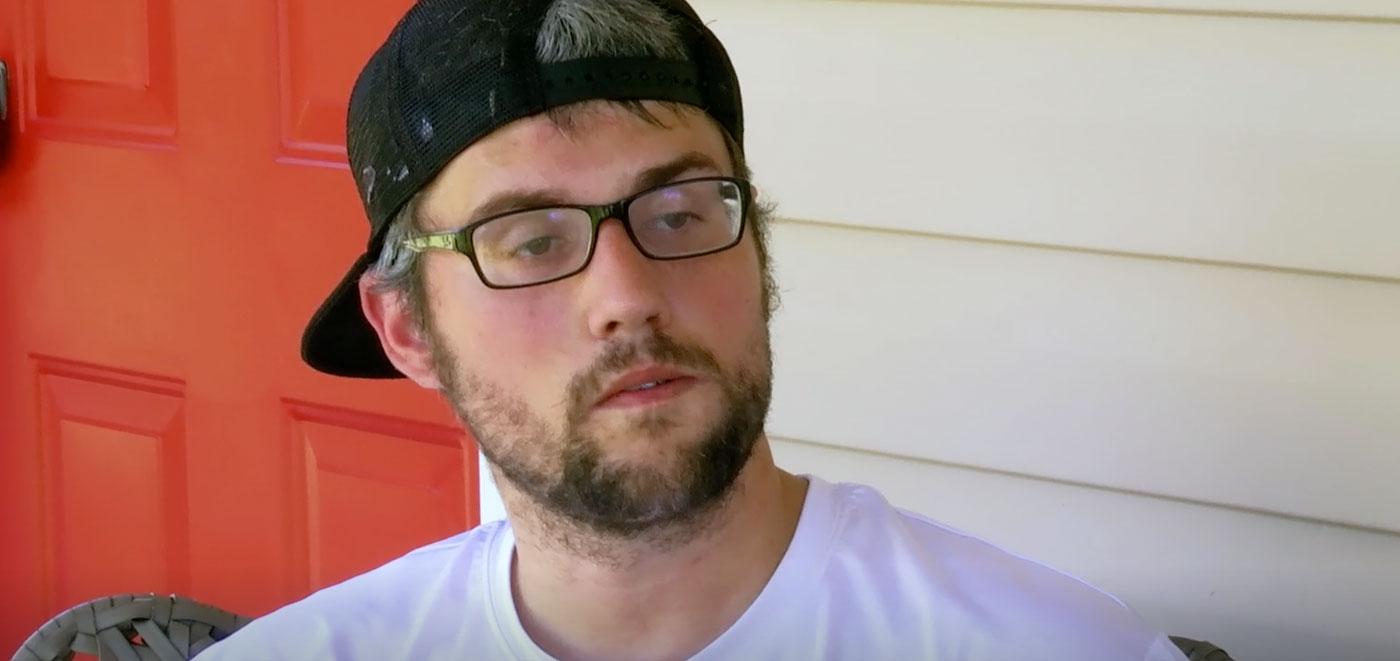 As it was previously reported this week, Ryan sent penis photos and sexual text messages to the same woman. He wrote to the woman, "I bet you're tight as f**k." She replied to his penis photos, "Damn that is one long d**k" and "can't wait to ride it."
Article continues below advertisement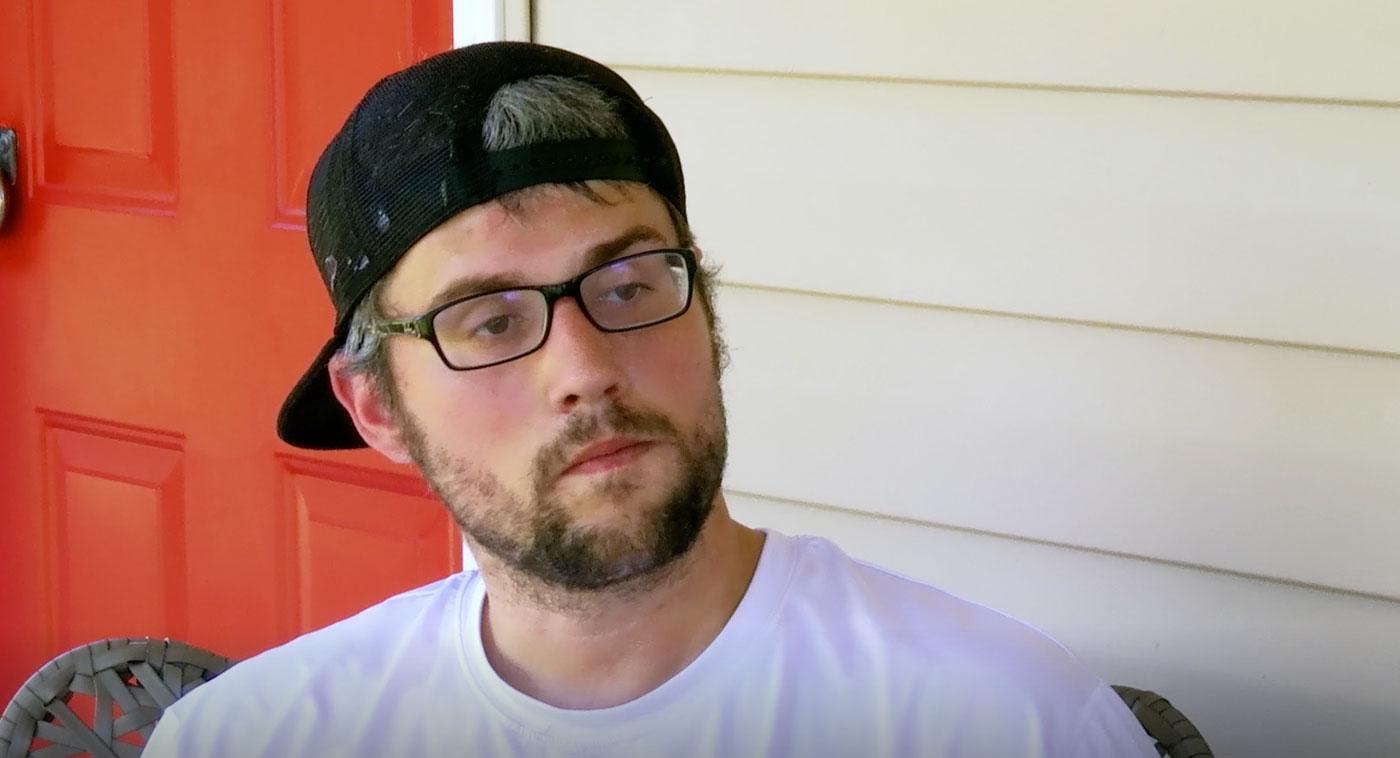 As the two attempted to make plans, the woman offered to come to Ryan's home. The woman then offered to go to his home and Ryan responded, "I don't think you wanna deal with my girl." She replied, "Your girl? Are you in a relationship… lol." He replied, 'Married.' When the woman asked if she knows that he's on the dating app, he said, "No we are not together."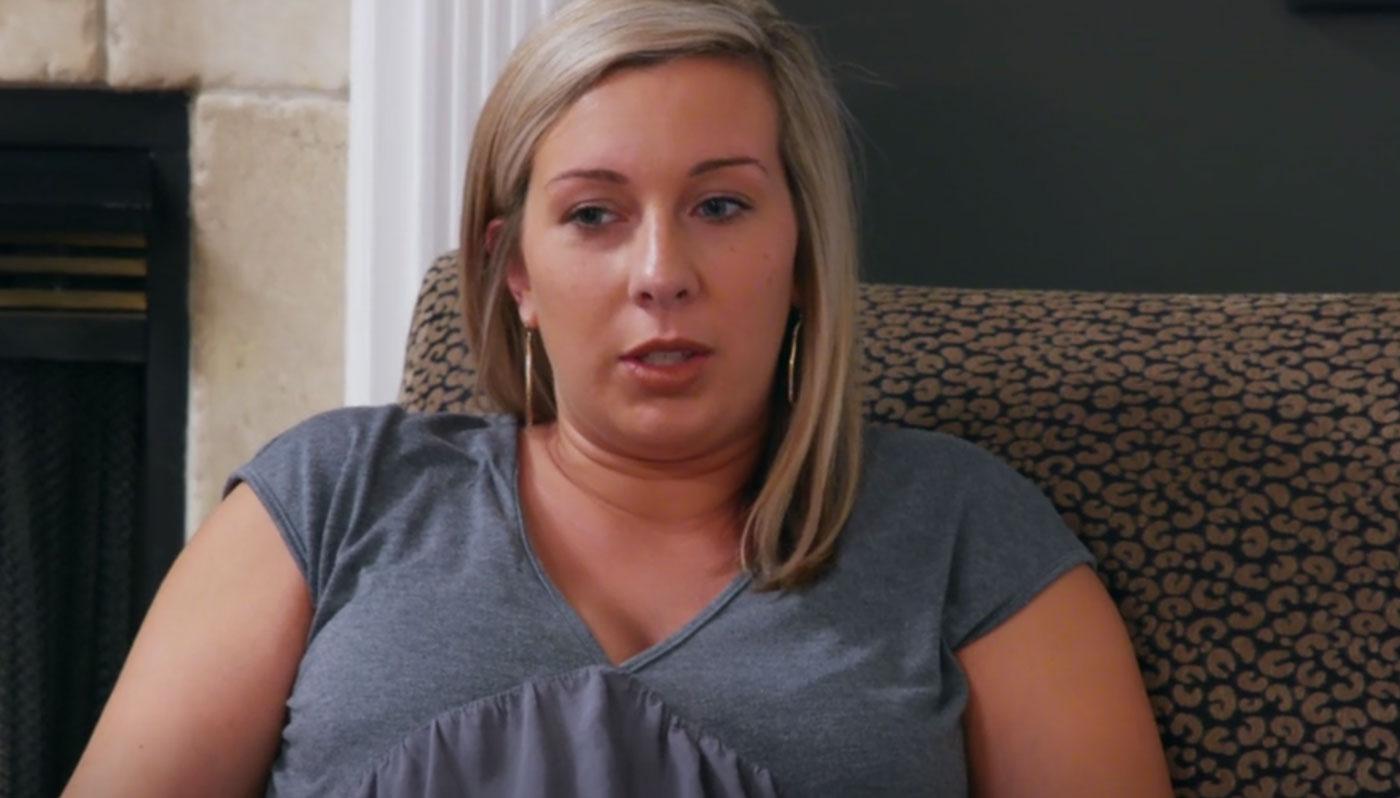 Just weeks ago, Ryan completed a 90 day rehab stint which made his miss the birth of her second son, Jagger, with his wife, Mackenzie.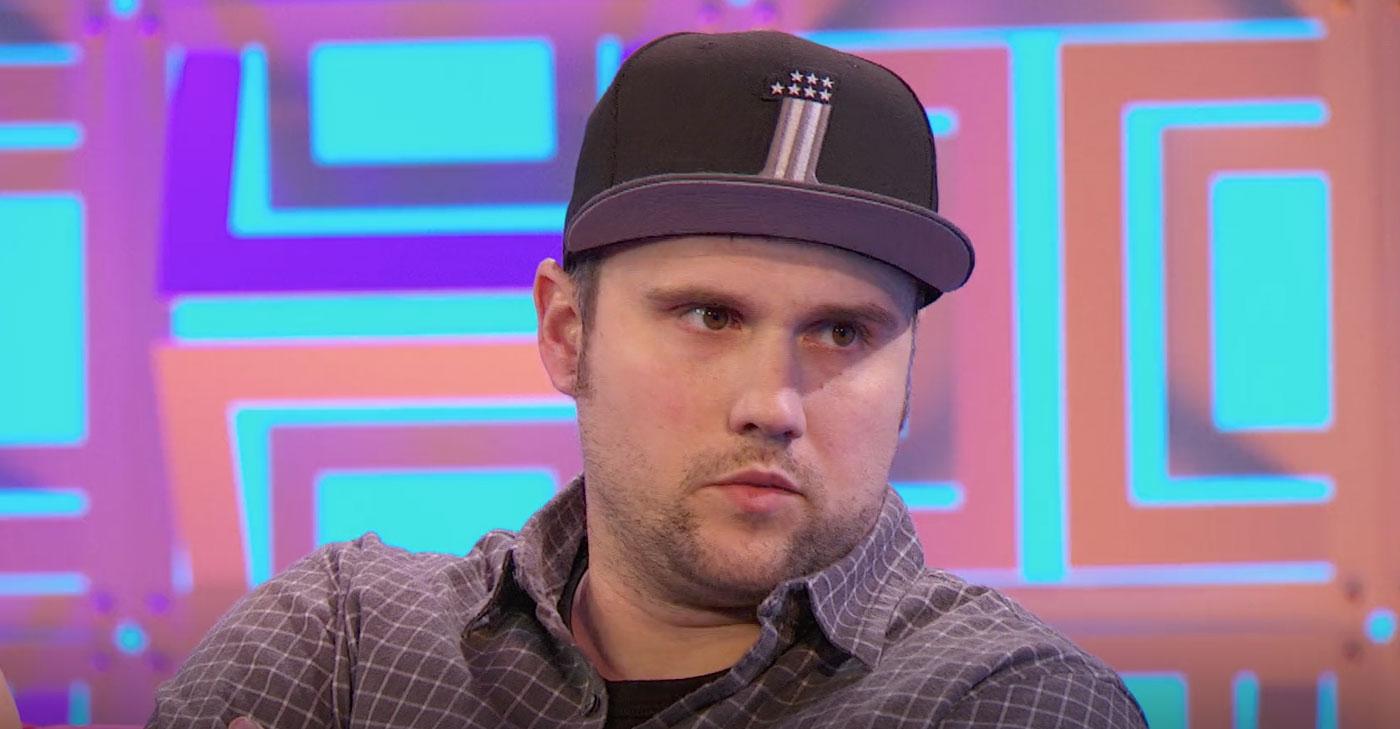 Are you shocked to hear about Ryan? Let us know your thoughts!