PHOTOS
Horrifying Proof? Ryan Edwards' Possible Track Marks Caught On Camera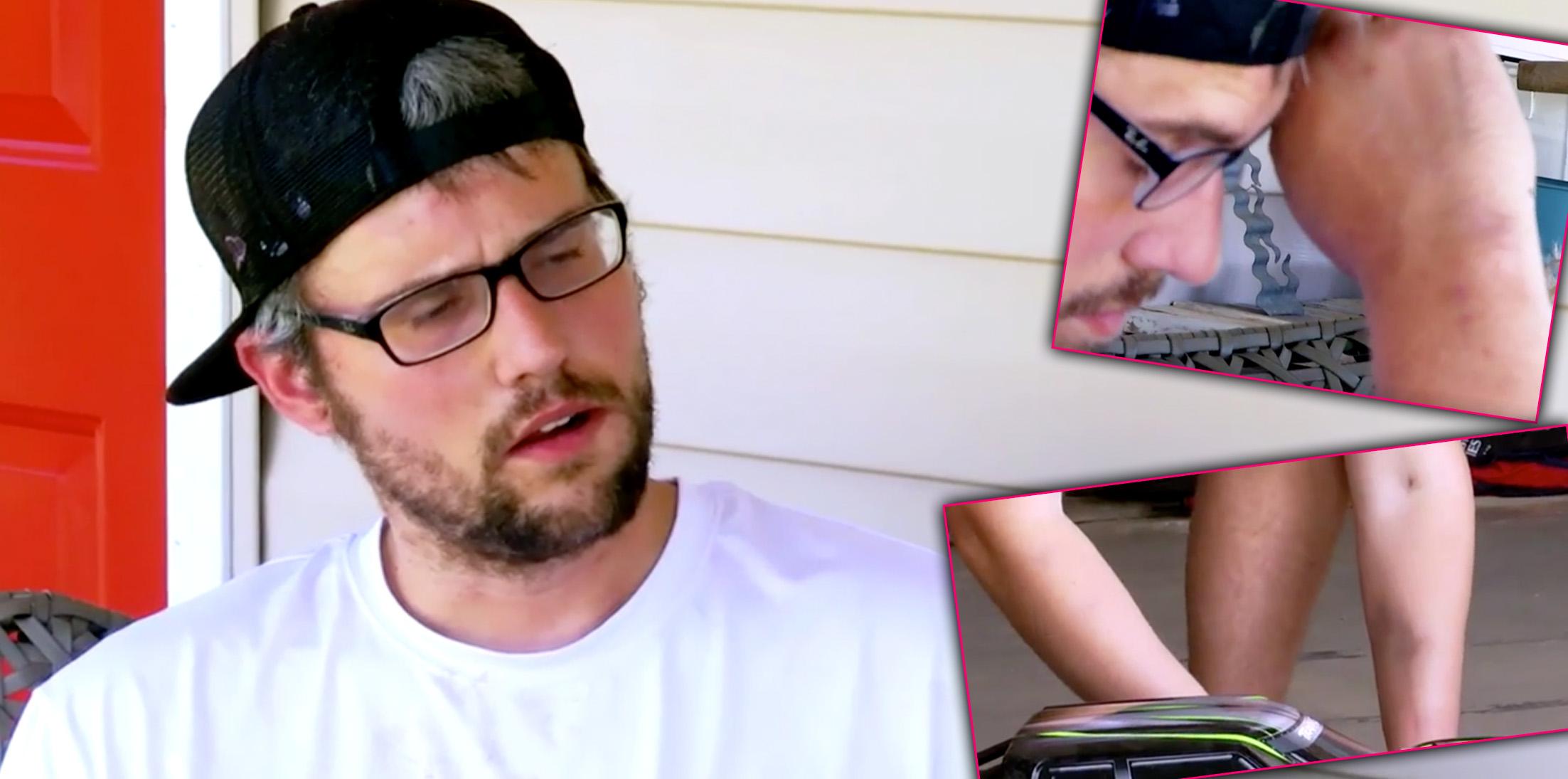 The season finale of Teen Mom OG left fans horrified from watching Ryan Edwards fall asleep at the wheel after taking a "Xanax," according to his new wife, Mackenzie Standifer. An addiction expert and medical TV correspondent, named Dr. Pawan Grover, told RadarOnline.com exclusively that the suspicious marks on the MTV dad's hands and arms are consistent with track marks.
Article continues below advertisement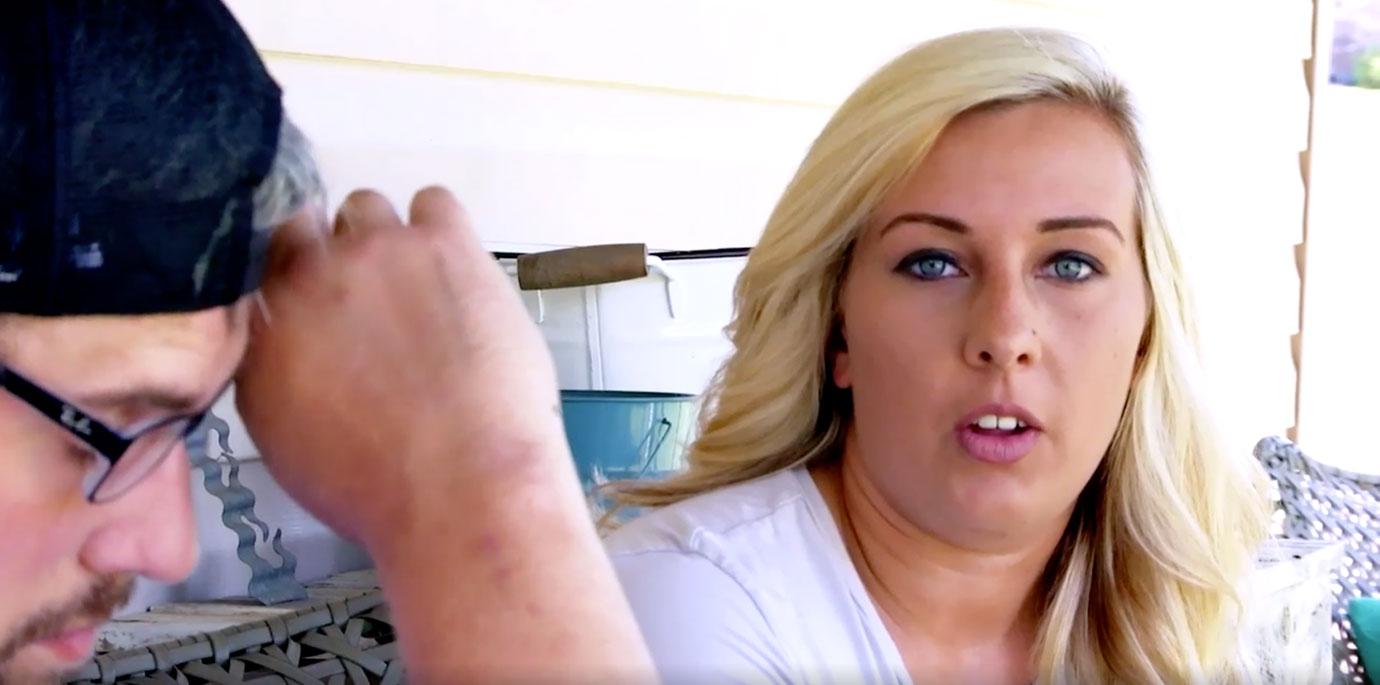 As seen in this image, Ryan shows marks on his wrists.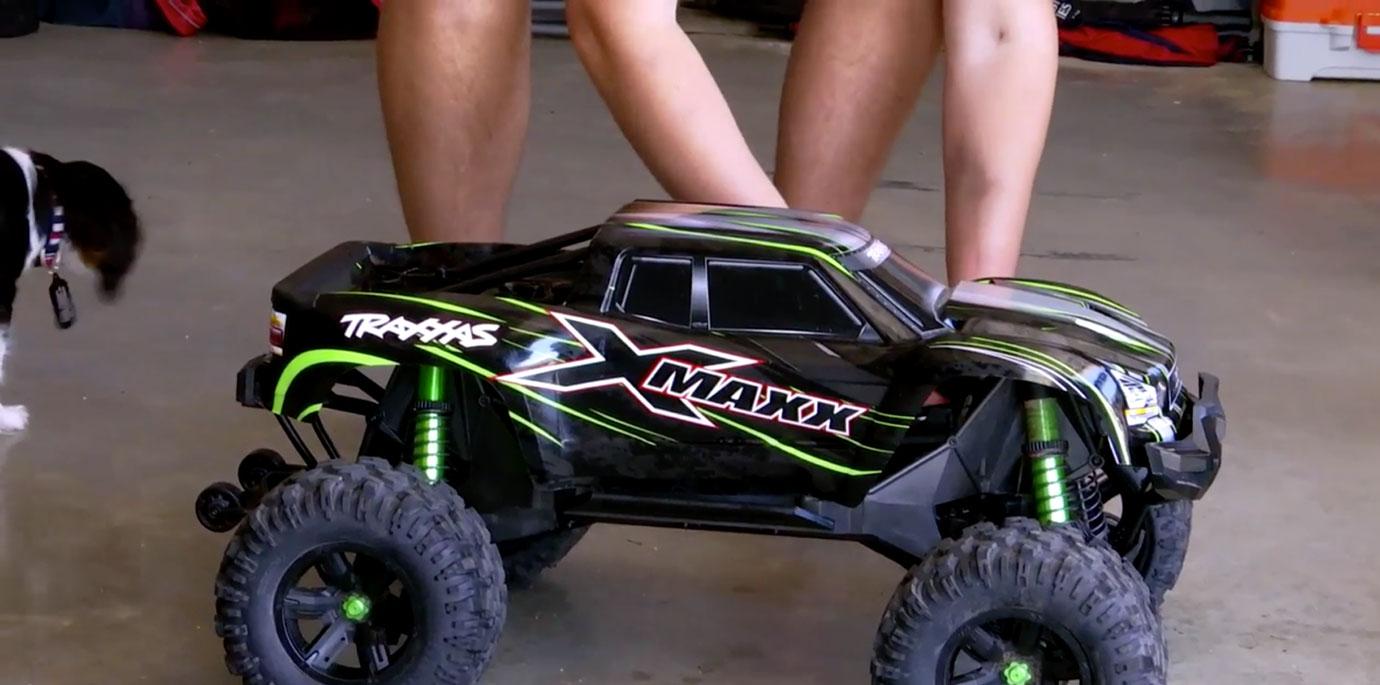 And while he was fixing a toy car, the camera showed a mark in the middle of his arm.
Article continues below advertisement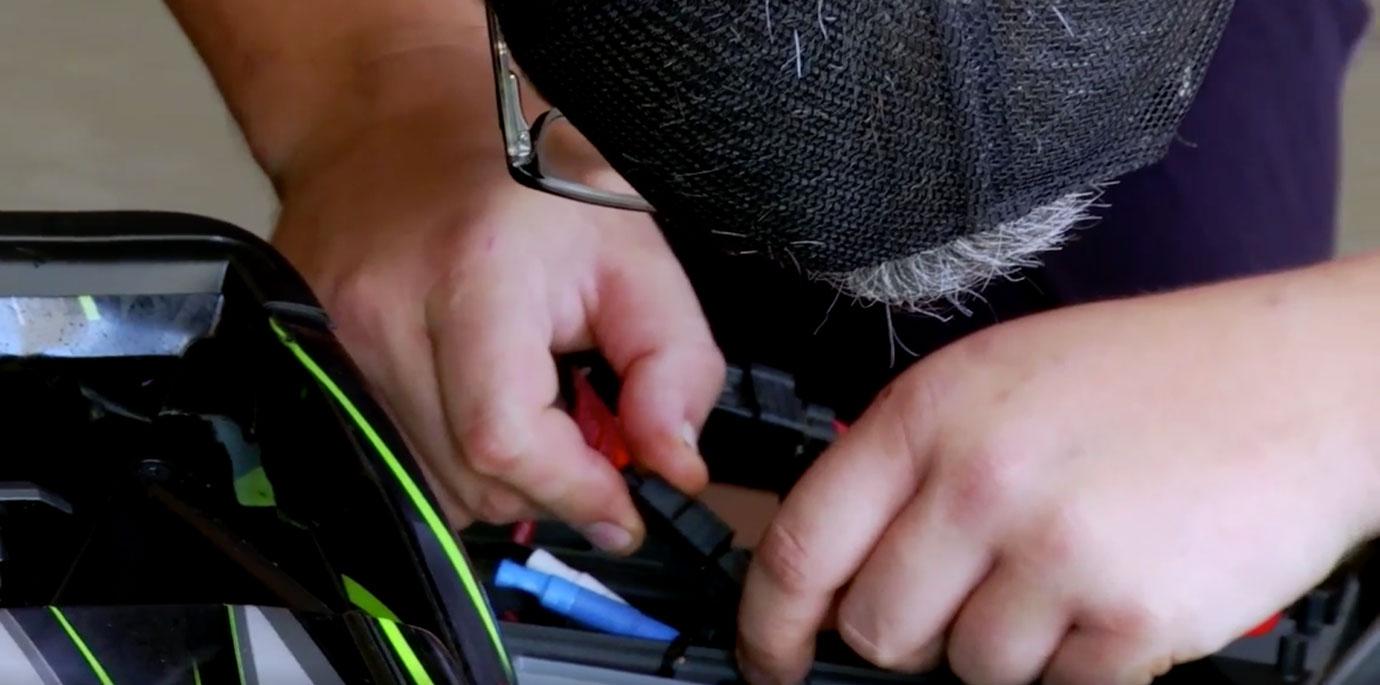 "Based on Edwards' history with addiction issues on the show, the images are consistent with track marks," Dr. Grover, who has not treated Ryan, told the site. "Which is a tell-tale sign of chronic intravenous drug use."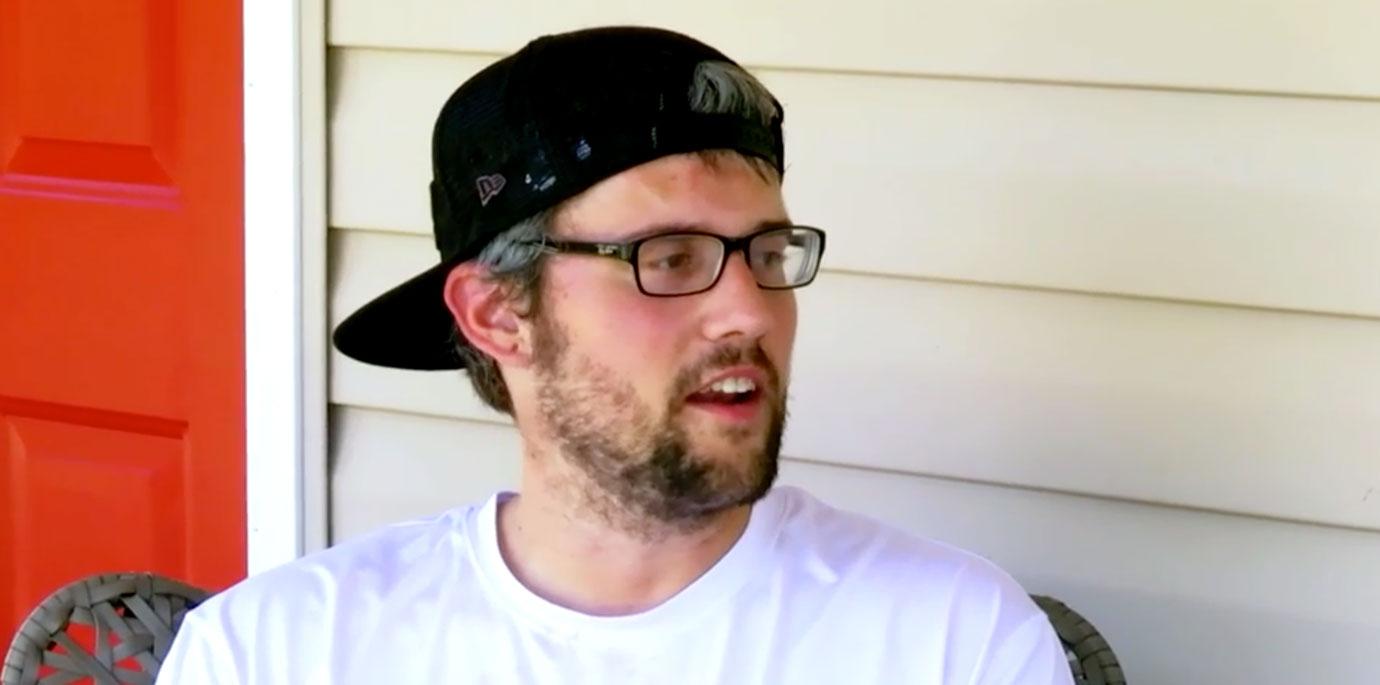 He explained that the marks appear to be "puncture wounds from injections of drugs intravenously." Adding, "Because there is no discoloration, bruising, and scarring around these sites, it suggests this is continued chronic use. The veins near the puncture wounds appear to be collapsed, which is also consistent with chronic IV drug use."
Article continues below advertisement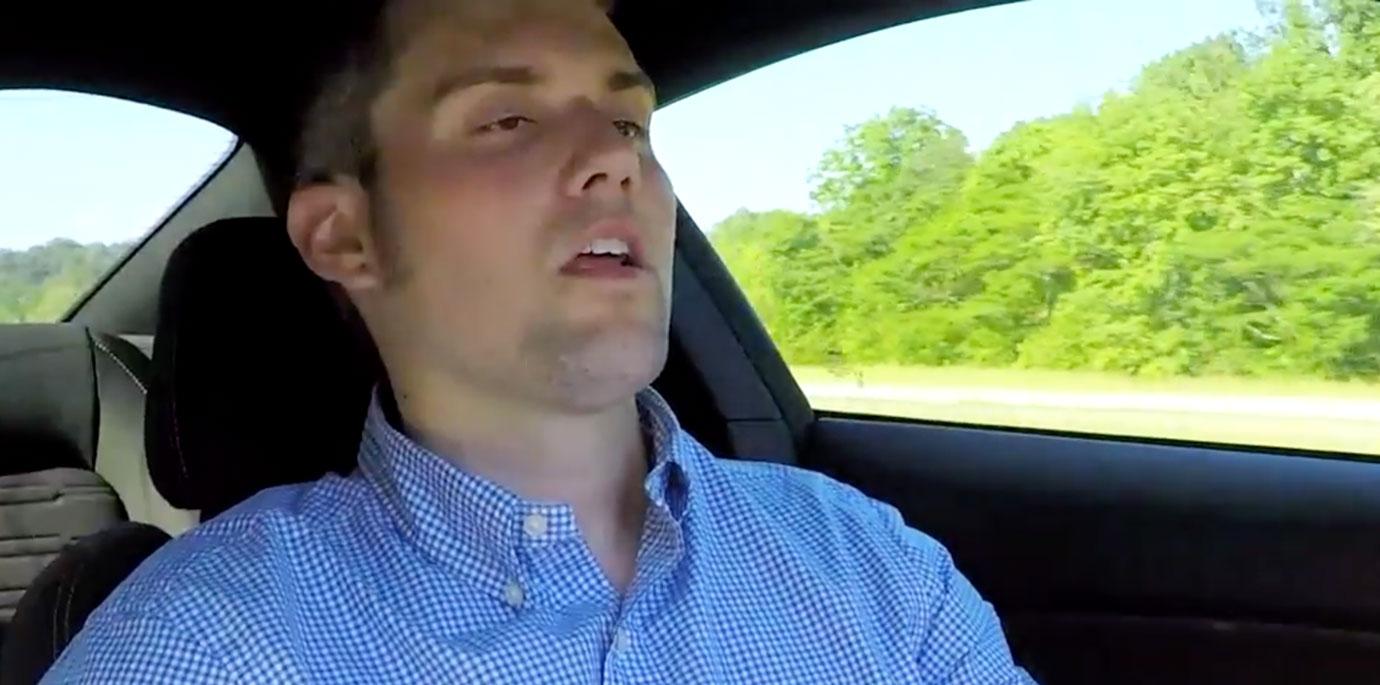 As fans watched on the reality show, Ryan was driving under the influence while he was going to his wedding to Mackenzie Standifer. "Why are you swerving?" she asked him, as he slurred, "My eyes baby in the sunlight I can't keep them open."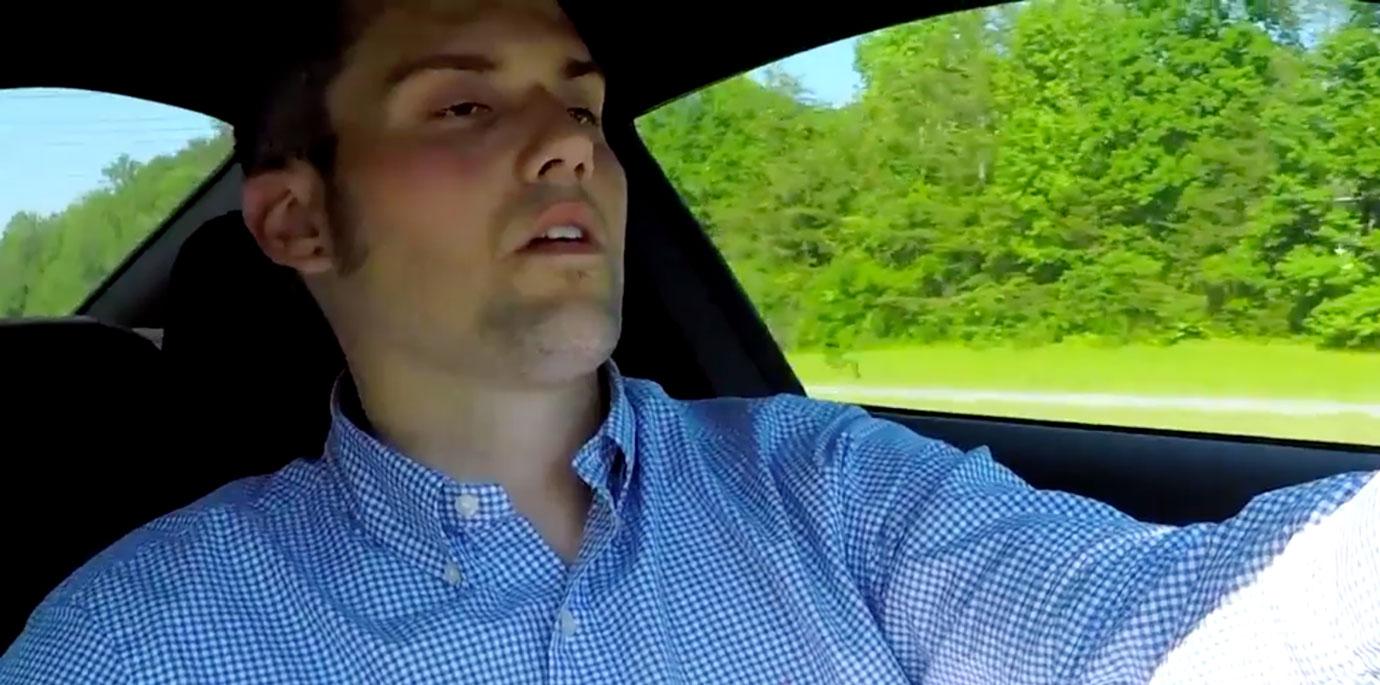 After getting married to Mackenzie, Ryan checked into rehab and resurfaced on social media Father's Day weekend. In a statement to MTV Ryan said, "A little over 30 days ago, I made the decision to check myself into a rehabilitation facility. I am back home now doing well, and life could not be better. Without the support of my wife and parents I would not have been able to do this. Thank you all for your well wishes."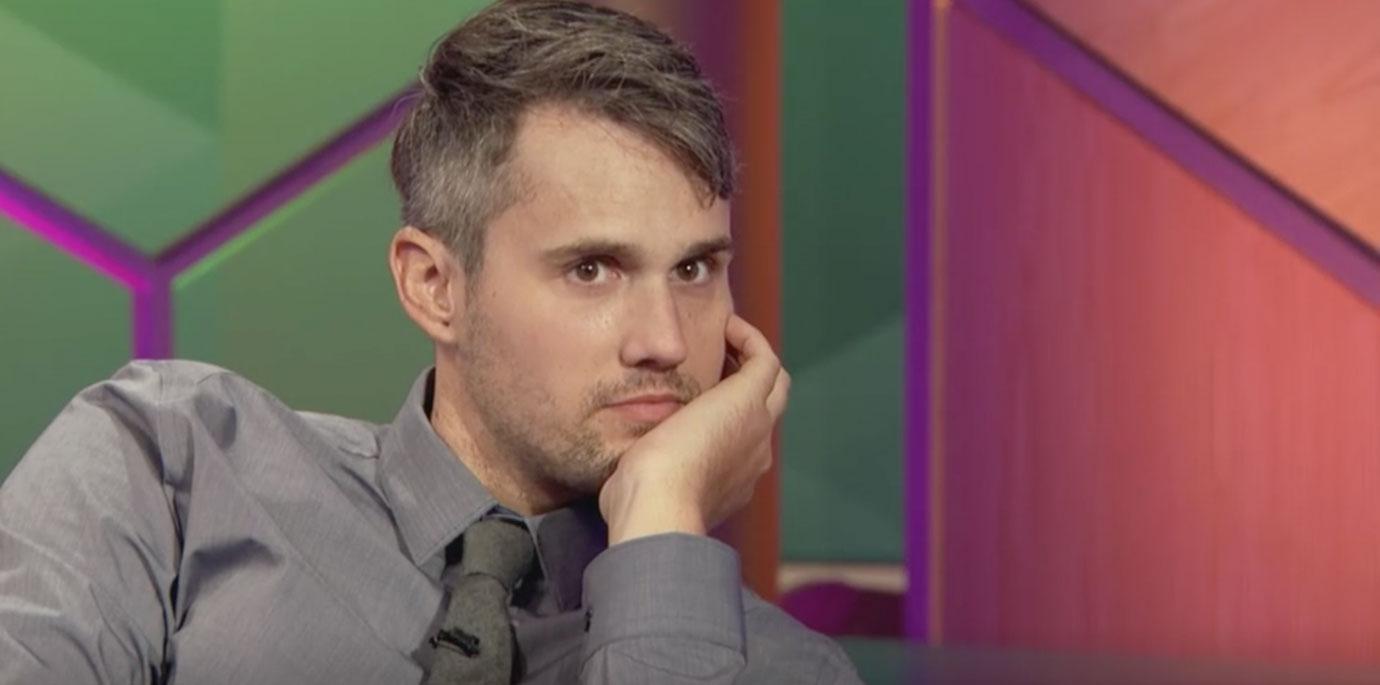 What did you think of the season finale? Let us know your thoughts in the comments section!