PHOTOS
Ryan's Fiancé BEGS Fans For Prayers After Maci Exposes His Terrifying Drug Issue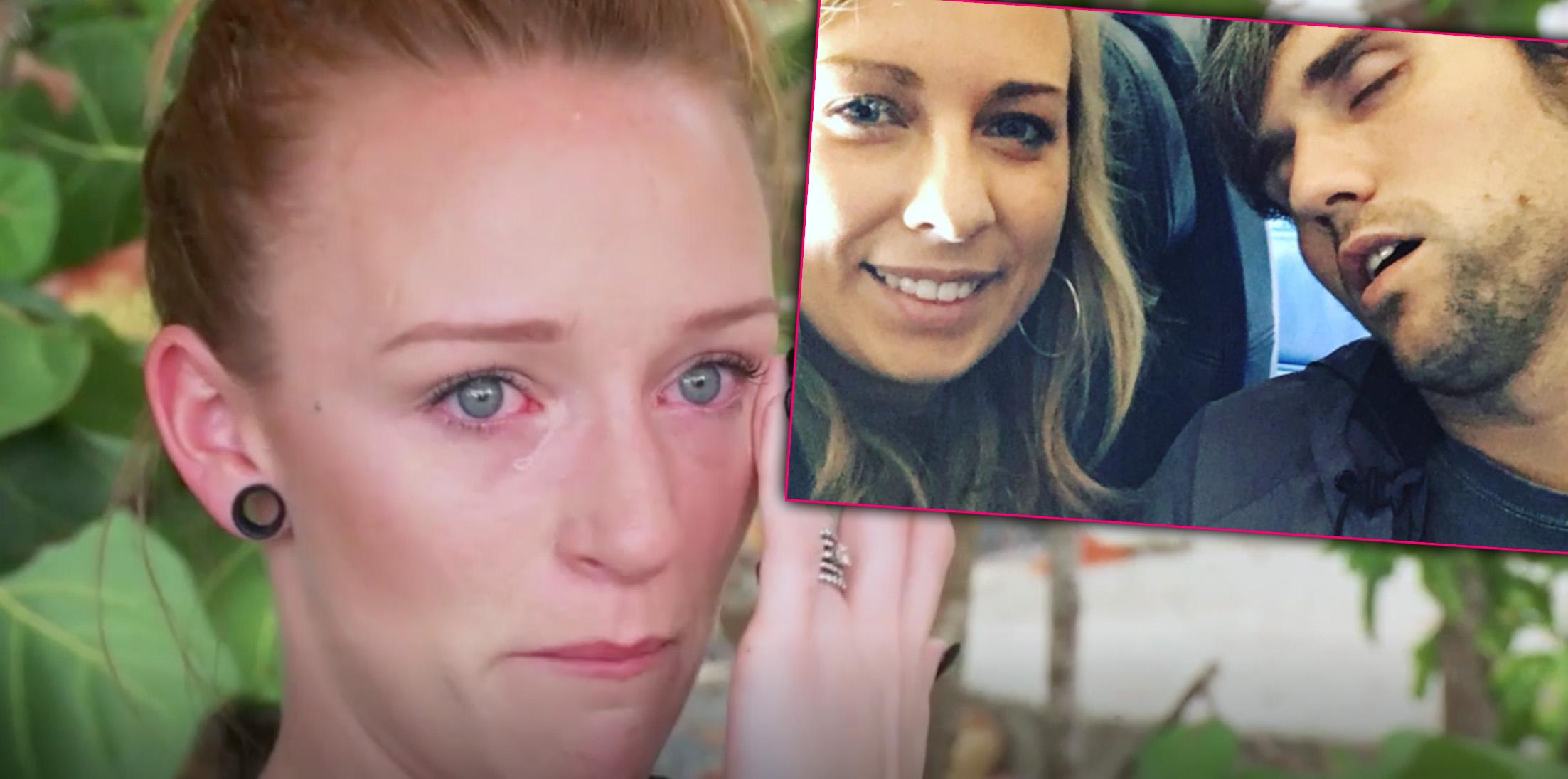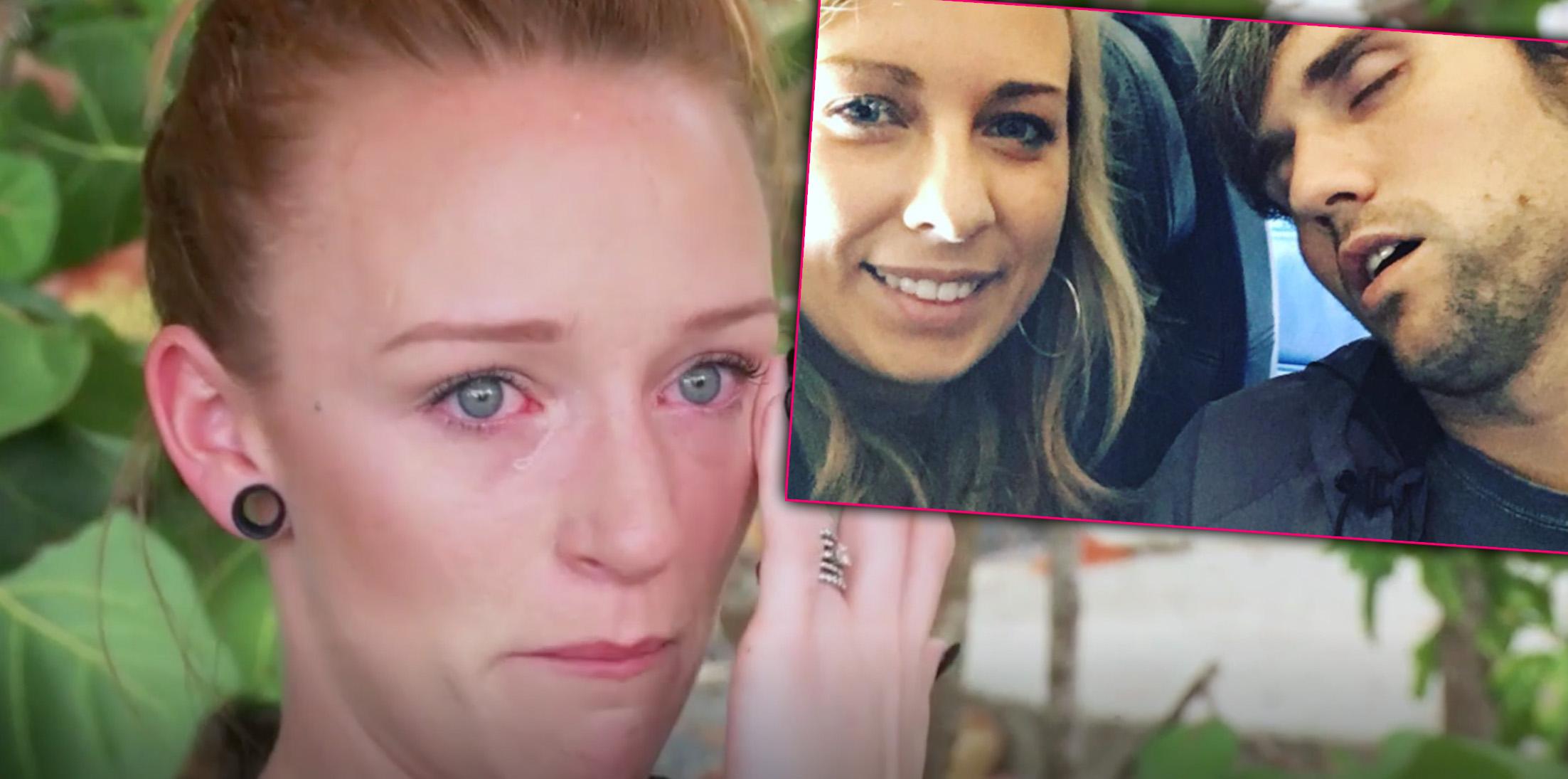 It's been an emotional week for Teen Mom OG fans. On Monday night's episode, Maci Bookout broke down in tears over her first baby daddy and ex-boyfriend, Ryan Edwards' terrifying drug issue. The mother-of-three admitted that she cries every night with the fear that Ryan will do something that he "can't come back from," and isn't sure how to handle the situation because everyone else is in denial. Since the episode aired, Ryan and Maci have both remained silent on social media however, his future wife, Mackenzie Standifer, posted a cryptic message that has fans even more worried.
Article continues below advertisement
She wrote on Twitter, "Here's a thought... maybe instead of making assumptions and tearing people down, you could spend that time praying for us instead."
In response to a fan she added, "well I'm thankful for the prayers I get... no more negativity! Vent on somewhere else."
Article continues below advertisement
In another tweet she wrote, "STRONG is BEAUTIFUL."
Article continues below advertisement
The two further discussed the plan on how to get Ryan "healthy and happy, and back to normal."
On this past Monday night's episode, Maci opened up with more details regarding Ryan's terrifying problems with Amber Portwood and Catelynn Lowell. The two admitted to Maci that they have noticed Ryan's issue and asked why he hasn't gone to a treatment center yet. Maci explained that everyone around him are "too afraid" of how it will look if he seeks help and are in denial.
What do you think of Ryan's drug scandal? Let us know your thoughts in the comments section!