PHOTOS
Ryan Had To Be 'Dragged' To Rehab! Edwards' Ex Tells All About His Tragic Drug Use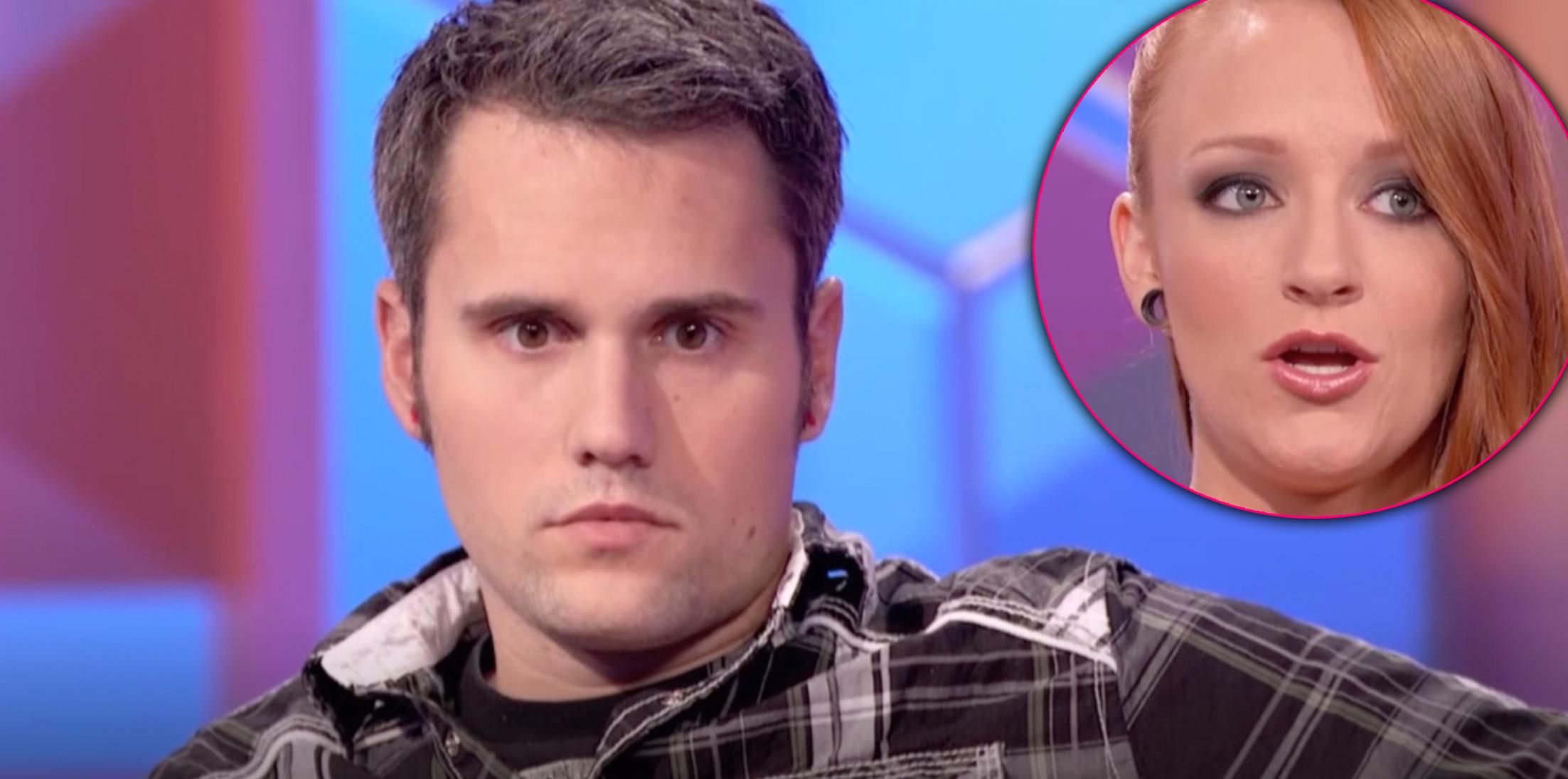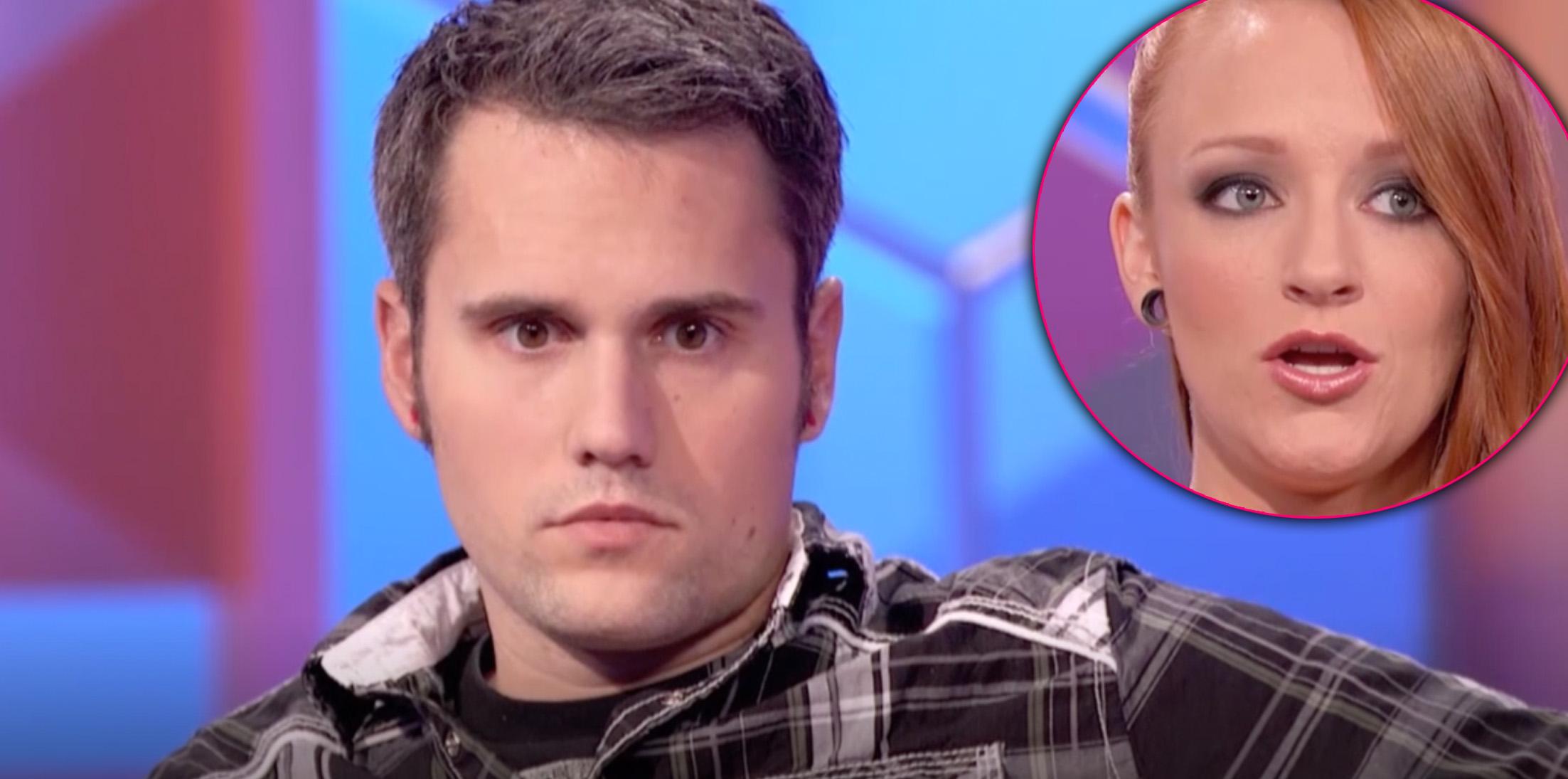 Ryan Edwards' dark and terrifying past is coming out. The Teen Mom OG star is currently in rehab seeking help for substance abuse issues, a topic that has been discussed on the show the past few episodes. After the news broke that the troubled MTV dad is getting help, his ex-girlfriend is revealing how his downward spiral started.
Article continues below advertisement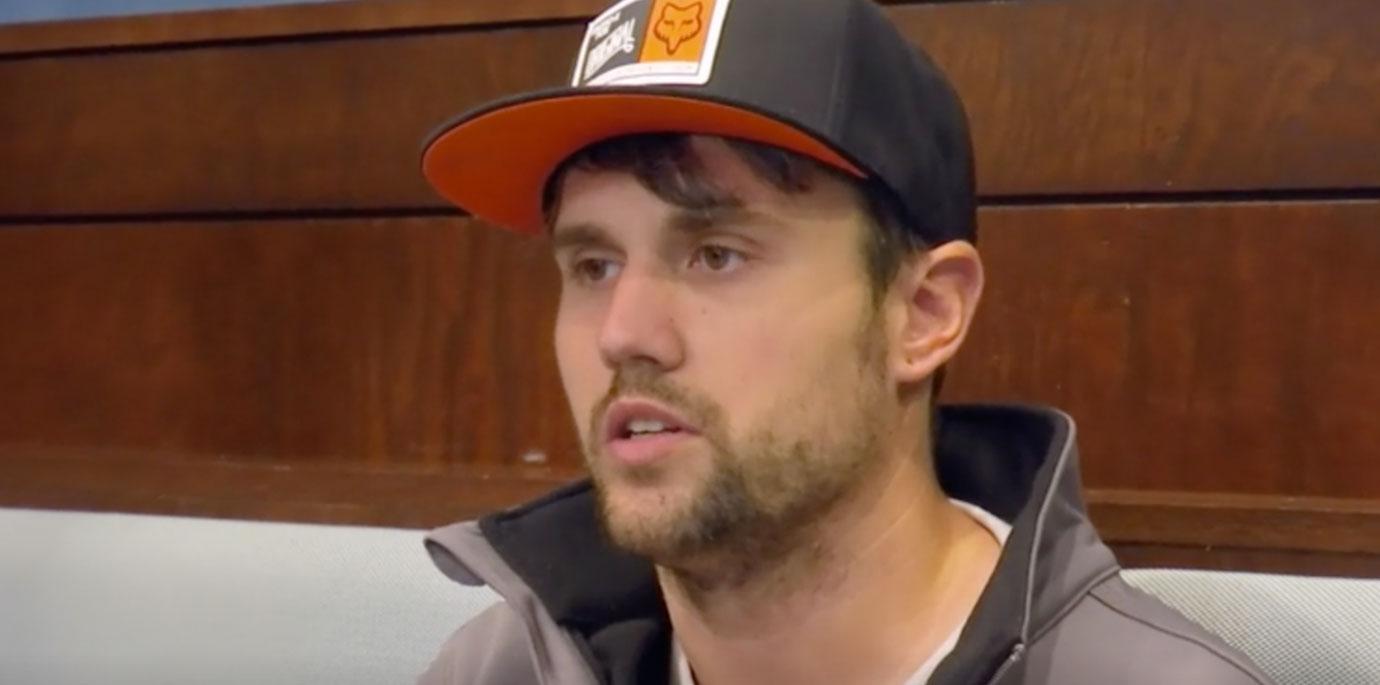 In an exclusive interview with RadarOnline.com, Dalis Connell explained, "One of his friends was on pills and he tried it one night when we first started dating." Adding, "He started taking those while I was in class. I ran track in college and would be gone all day and he was bored."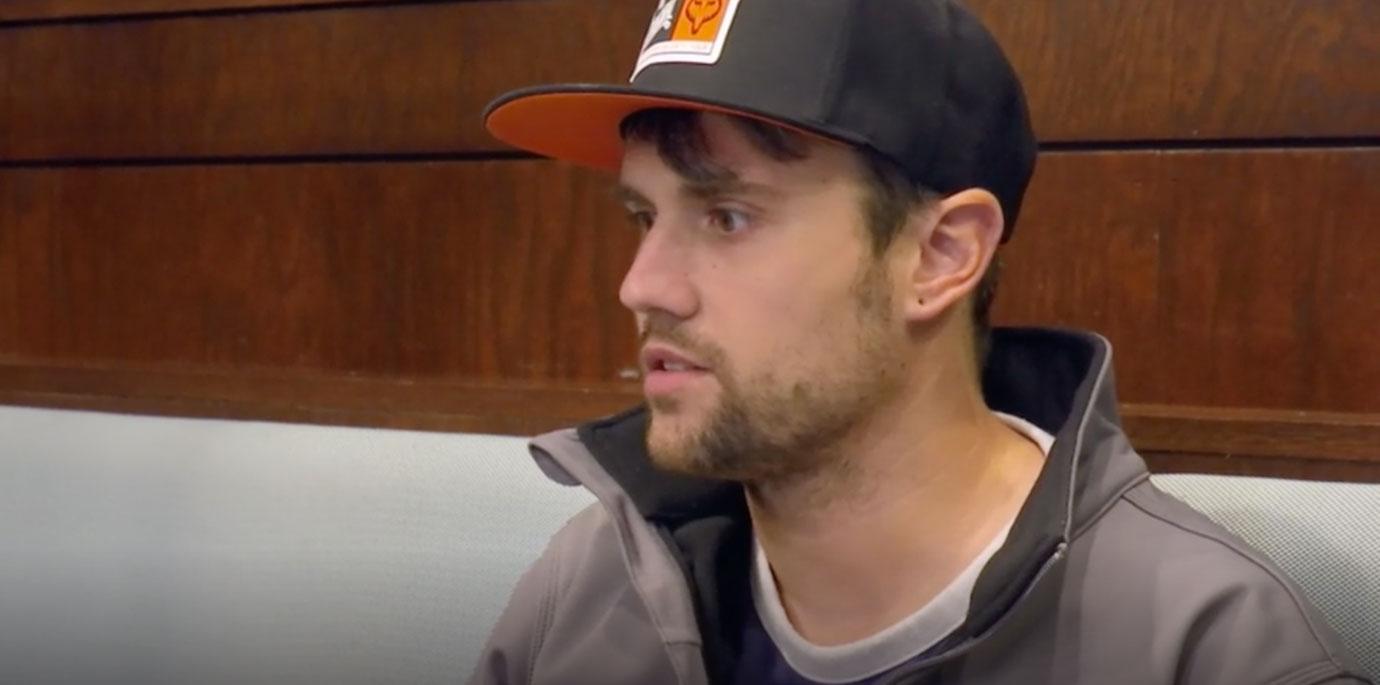 "I have never been around drugs use so I didn't know the symptoms," she said. "I was working and my co-worker asked if Ryan takes anything. She was like, 'I went to rehab and he fidgets and scratches and has all the signs of someone using.' I didn't believe her."
Article continues below advertisement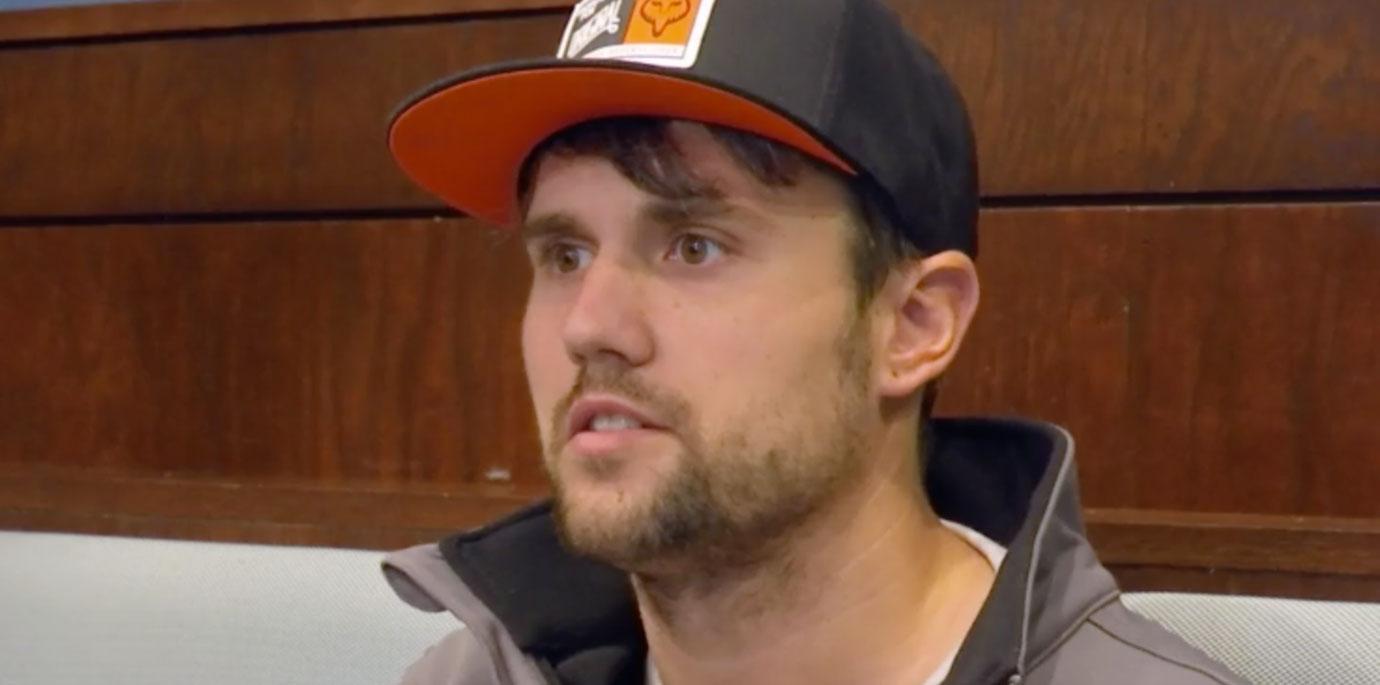 After the two dated for months, she admitted, "I walked outside and caught him in the middle of a drug deal and he confessed everything." Adding, "It got worse and worse."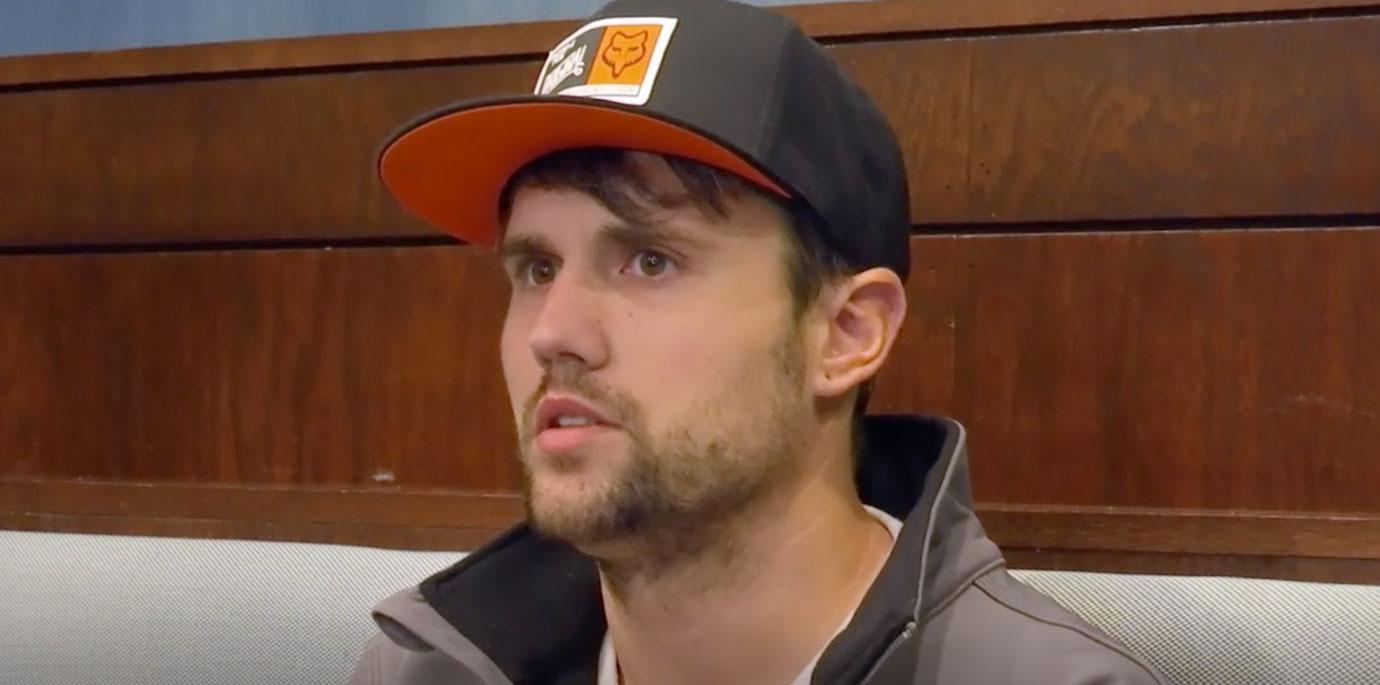 E! News exclusively learned that Ryan checked into rehab two weeks ago and according to sources, he is "doing well."
Article continues below advertisement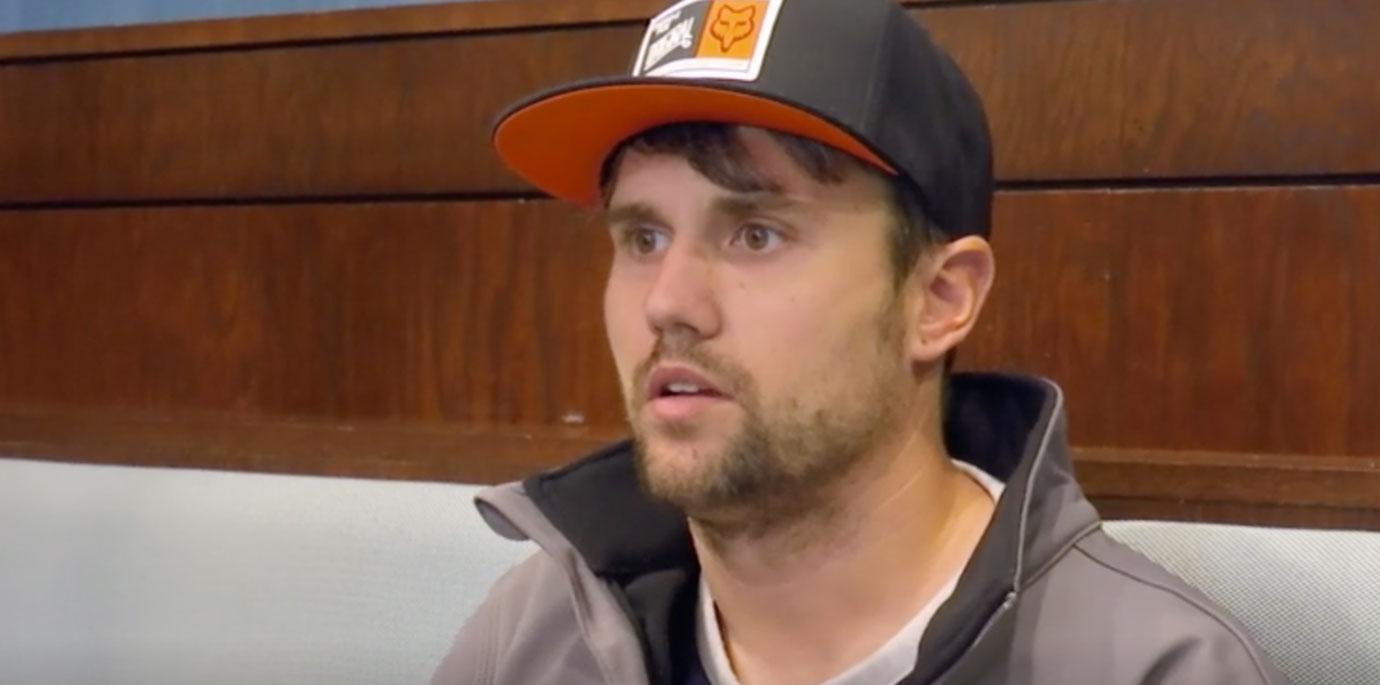 But this isn't the first time that Bentley's father got help. Dalis claims that back in 2012 Ryan entered an outpatient rehab for his addiction to Roxycodone for one week and then relapsed.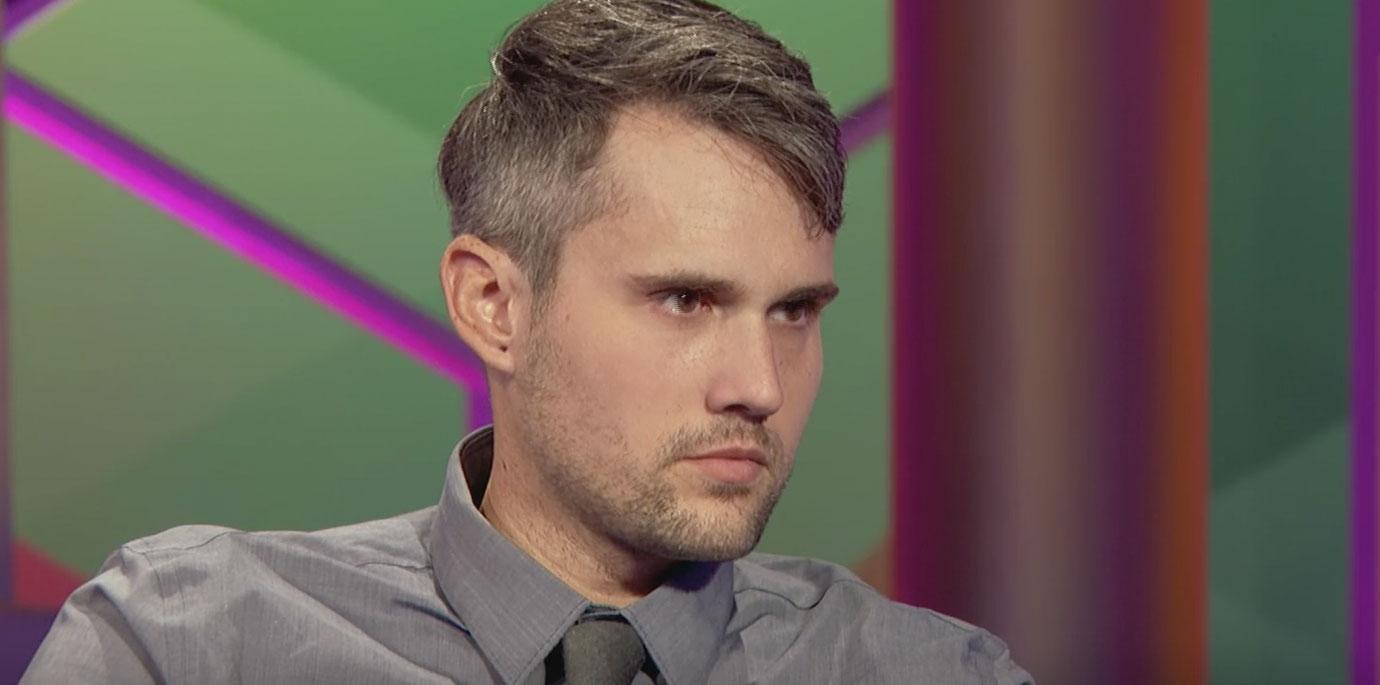 "He wasn't interested in rehab," she said. "We had to drag him there the first time. He never said he wanted to get better, he just wanted the withdrawals to stop."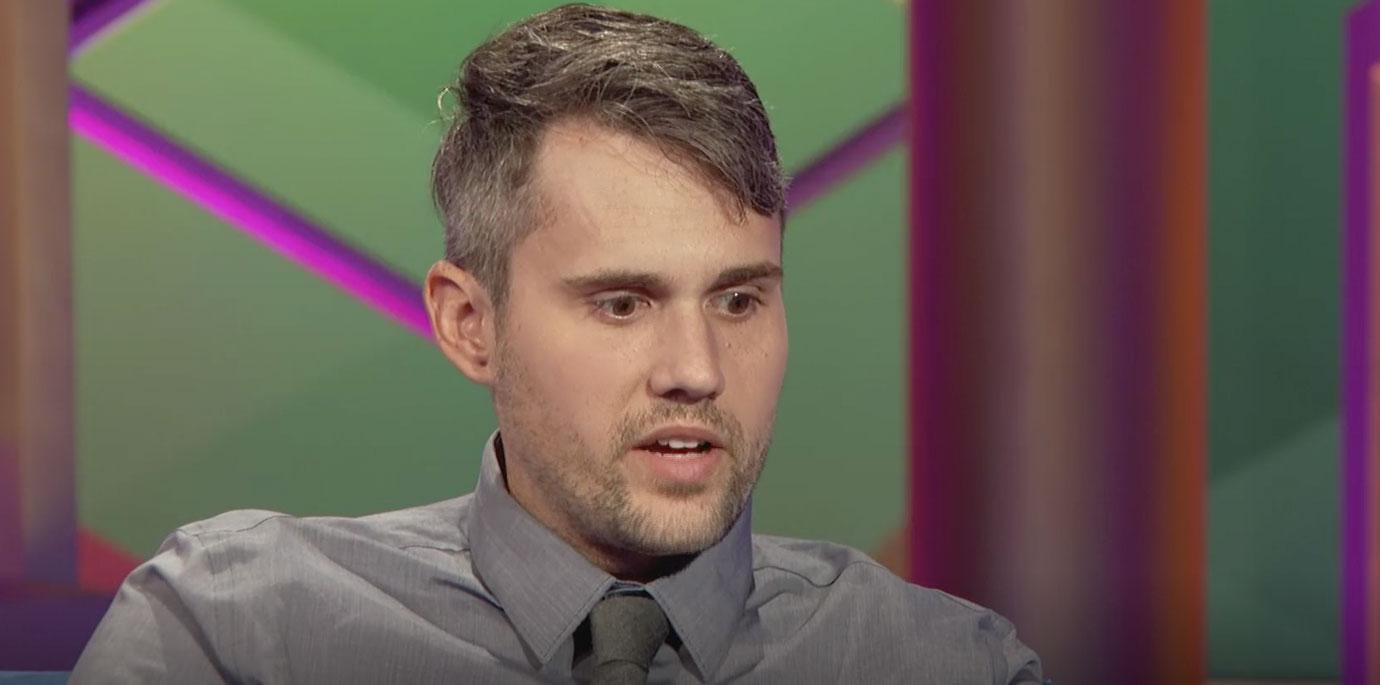 What do you think of Ryan's drug scandal? Let us know your thoughts in the comments section!