PHOTOS
Maci Confesses: Baby Daddy Ryan's Drug Issues Are WAY Worse Than Fans Thought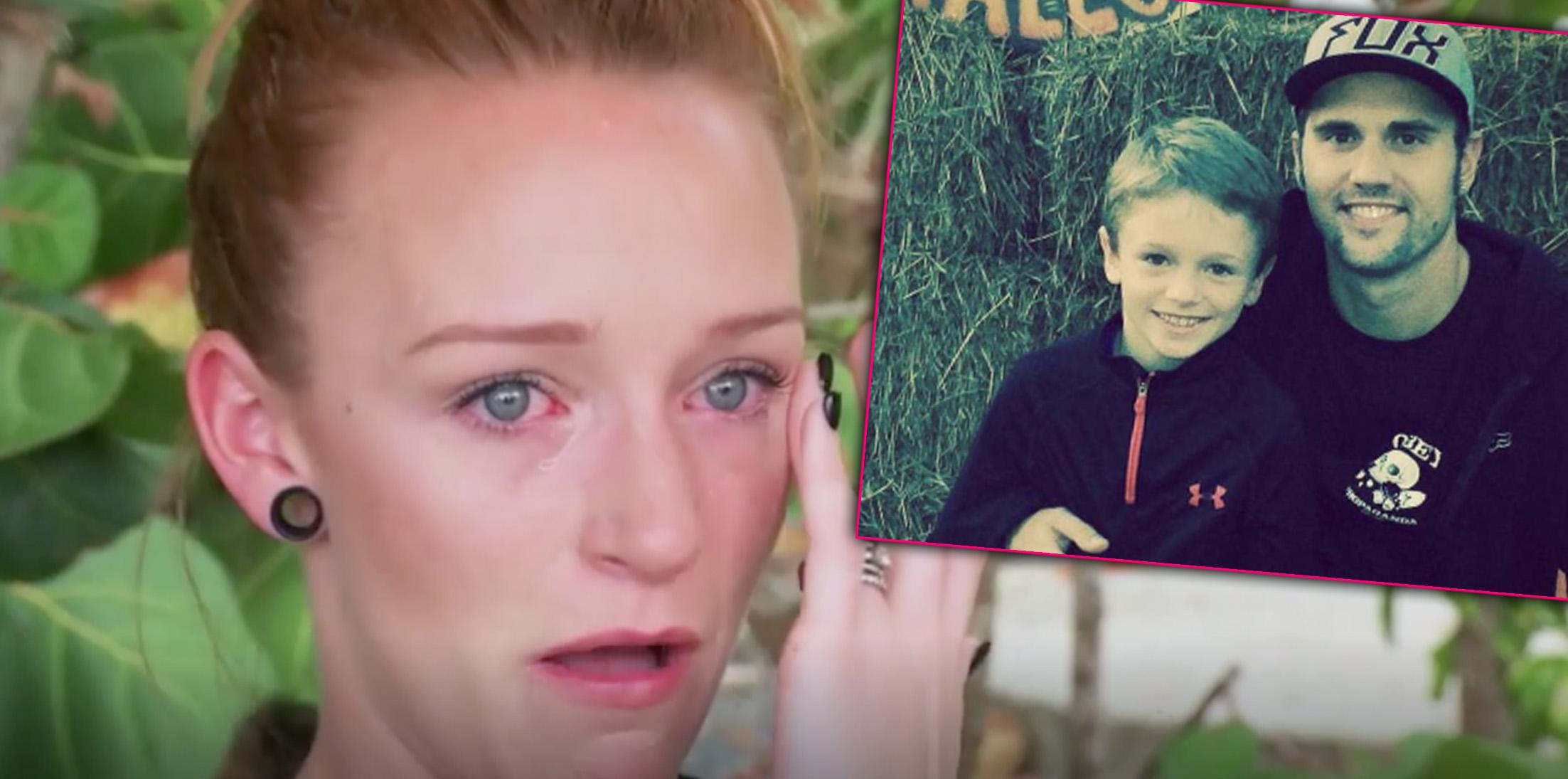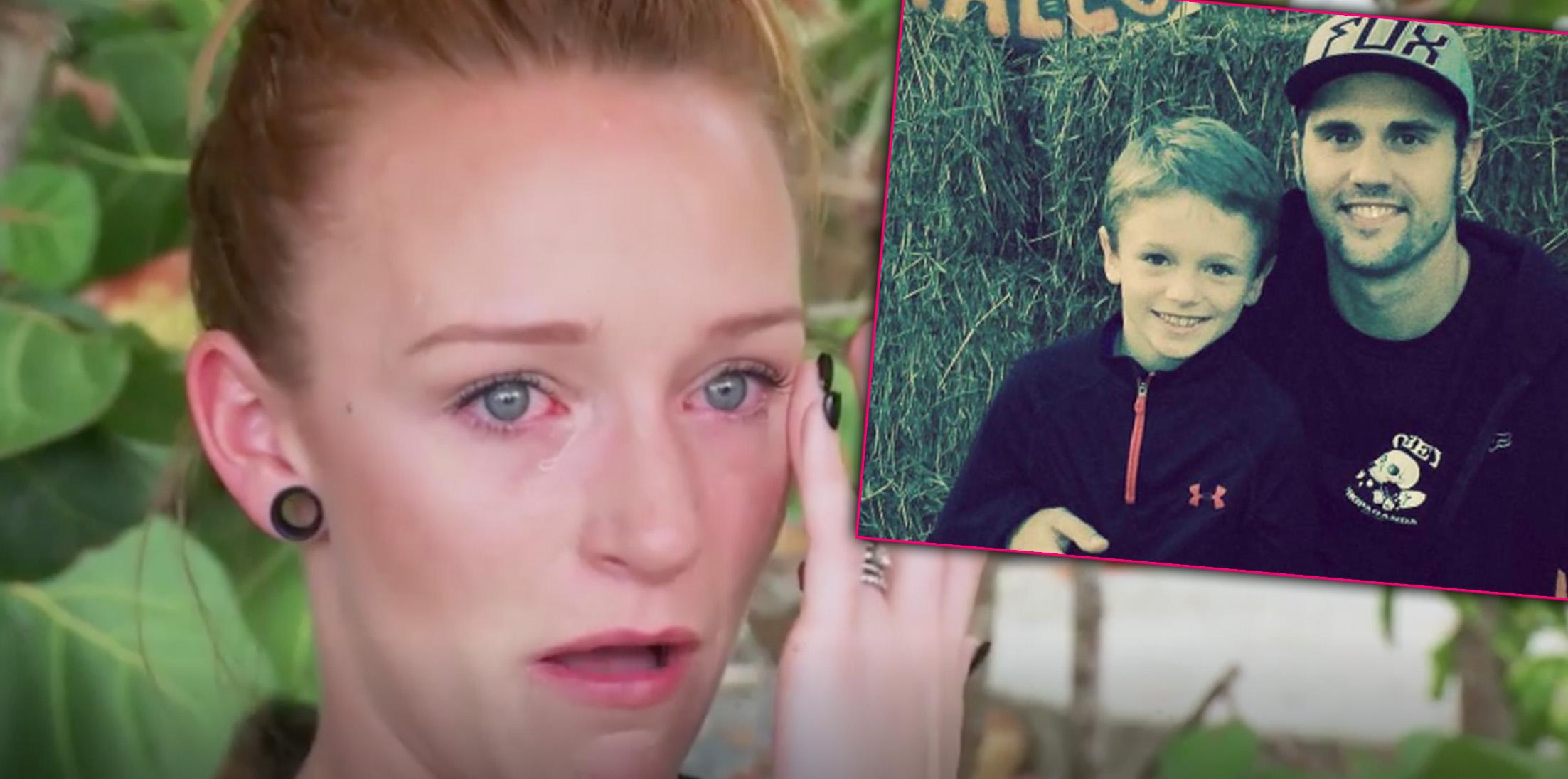 Maci Bookout isn't holding back this season and luckily, she has her co-stars support! The Teen Mom OG star broke down in tears on last night's episode over her first baby daddy, Ryan Edwards', terrifying battle with drugs.
Article continues below advertisement
In an interview with MTV News, Maci explained that she opened up about the issue with Catelynn Lowell and Amber Portwood saying, "I don't really have anyone at home that I can share things with because they wouldn't really understand."
She continued, "I know Amber and Catelynn have experience with both sides of the ballgame when it comes to the issues we're having. It was nice to have someone who could be there for me, give me advice and understand without judgement. I think of them as sisters."
Article continues below advertisement
While filming, the normally strong mother-of-three broke down in tears, an emotion fans aren't used to seeing. She said, "Once we started talking, I was like 'Holy s**t, I've been holding all of this in for so long.' I was like, 'Sorry guys, it's all coming out.'"
"We get each other. We've got a sisterhood going on. We trust each other with everything and anything. We know what it's like to be in our position and going through certain things. It's nice to have each other," Maci added.
Article continues below advertisement
In a scene during their Puerto Rico trip, Maci, Catelynn, and Amber, all began discussing Ryan. The mother-of-three explained that everyone around him is "too afraid" to admit he needs help.
Besides the girls, Maci also has her husband to lean on, Taylor McKinney. On the episode she said with tears in her eyes, "Every night, and I have to talk to Taylor about it, wonder if today is going to be the day that Ryan does something he can't come back from."
What did you think of last night's episode? Let us know your thoughts in the comments section!