PHOTOS
Is Ryan Heading To Jail? Edwards Sentenced For Failing Drug Test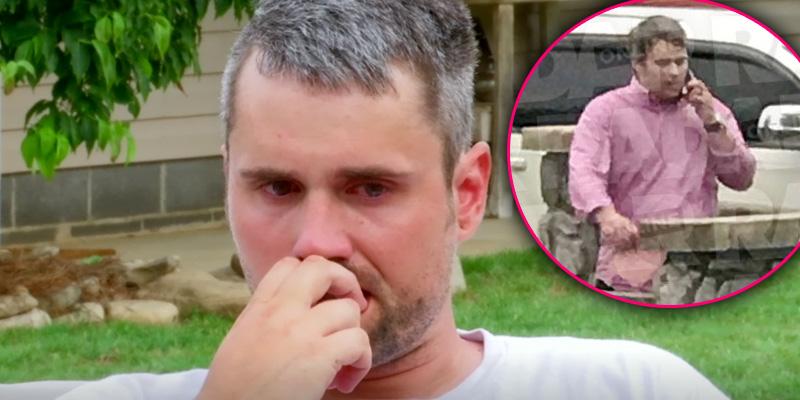 More trouble for Ryan Edwards! The Teen Mom OG dad has been sentenced for his March 2018 arrest for petition to revoke on a past simple possession of heroin charge. RadarOnline.com exclusively revealed photos from the troubled reality star's court appearance and his shocking sentencing details.
Article continues below advertisement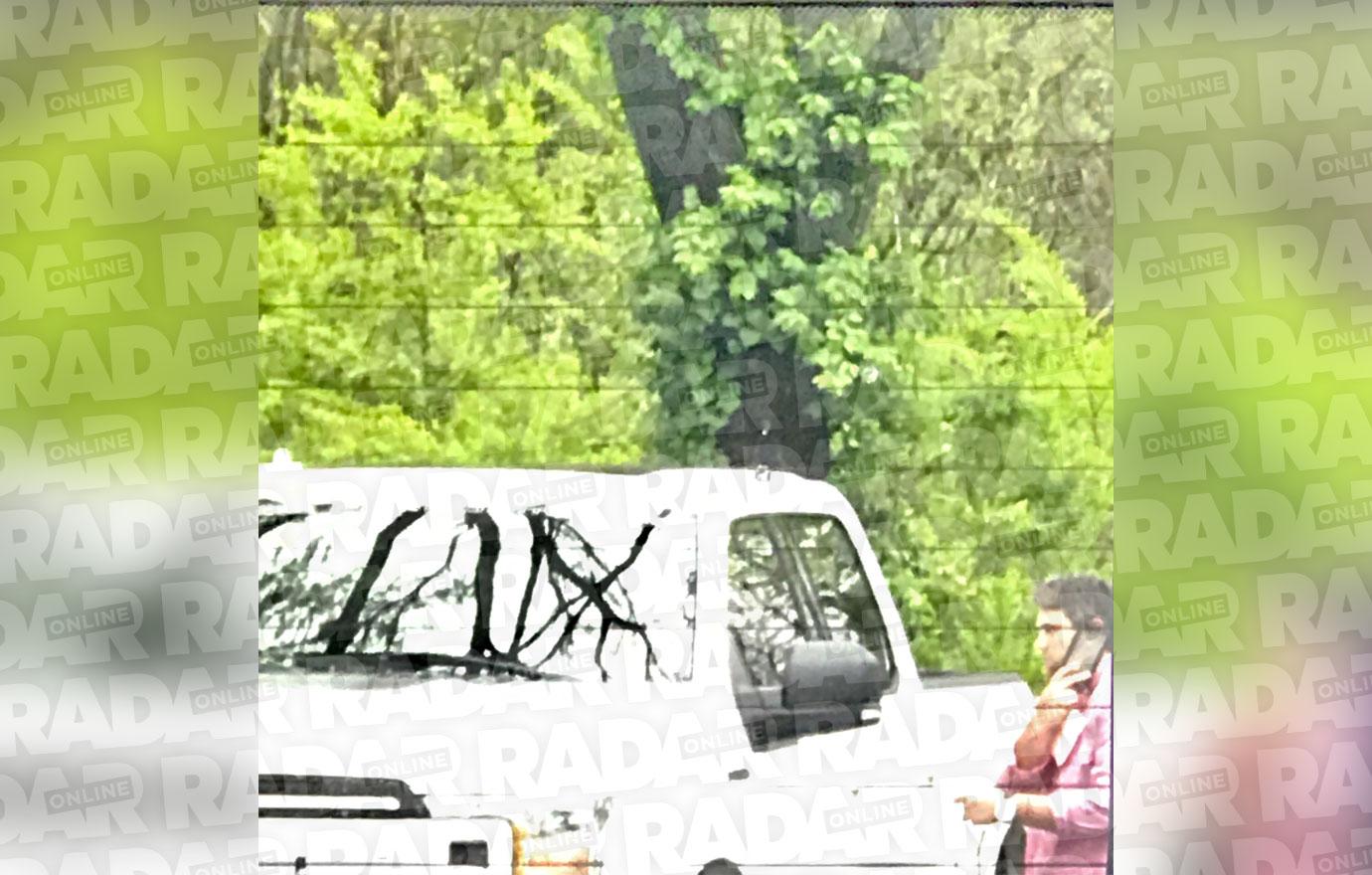 Maci Bookout's first baby daddy showed up to Red Bank City Court in a pink button-down shirt without his pregnant wife Mackenzie by his side.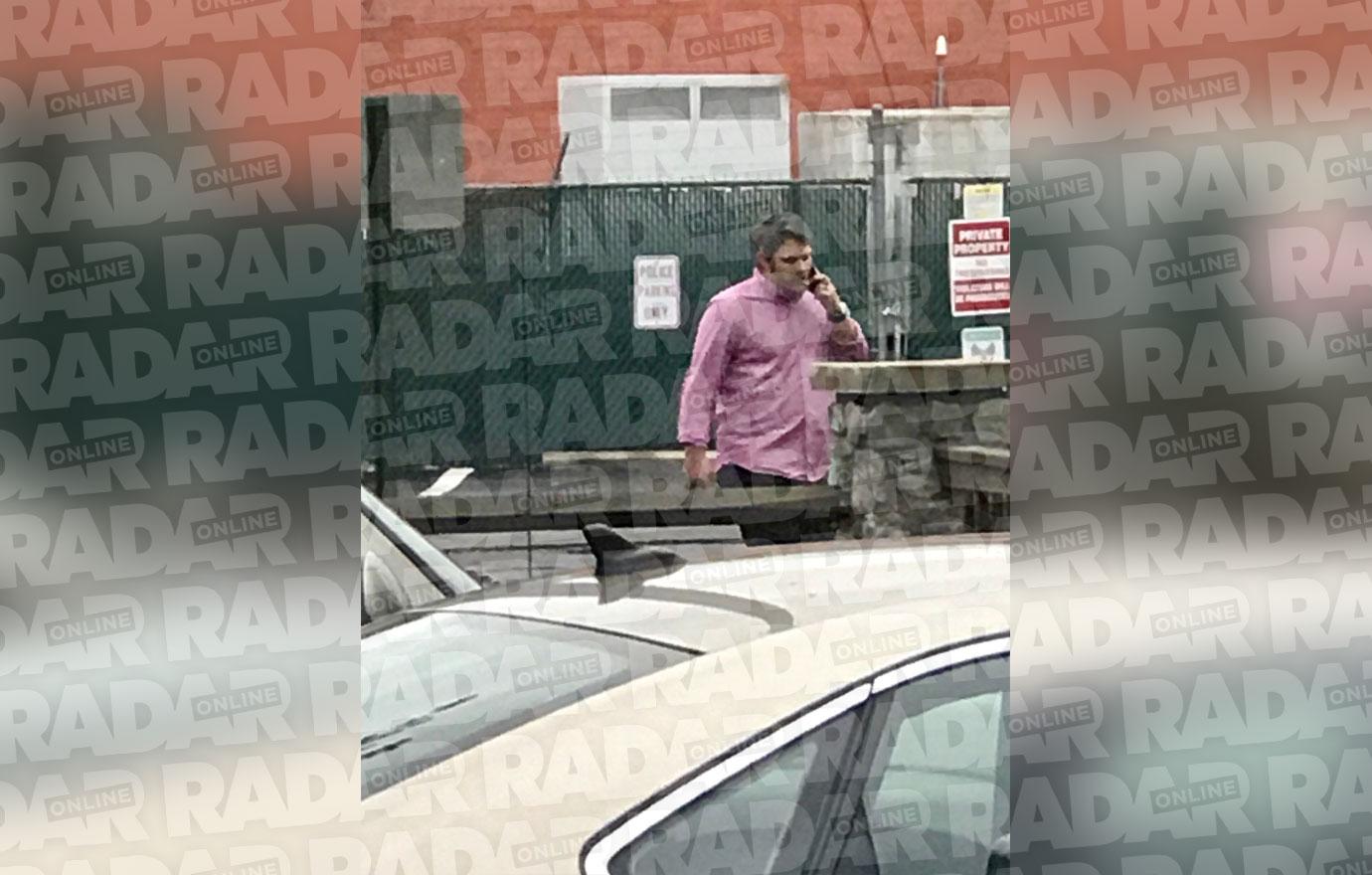 "Ryan got six months probation and five public work days," a source told the site. "He has random drug tests in between."
Article continues below advertisement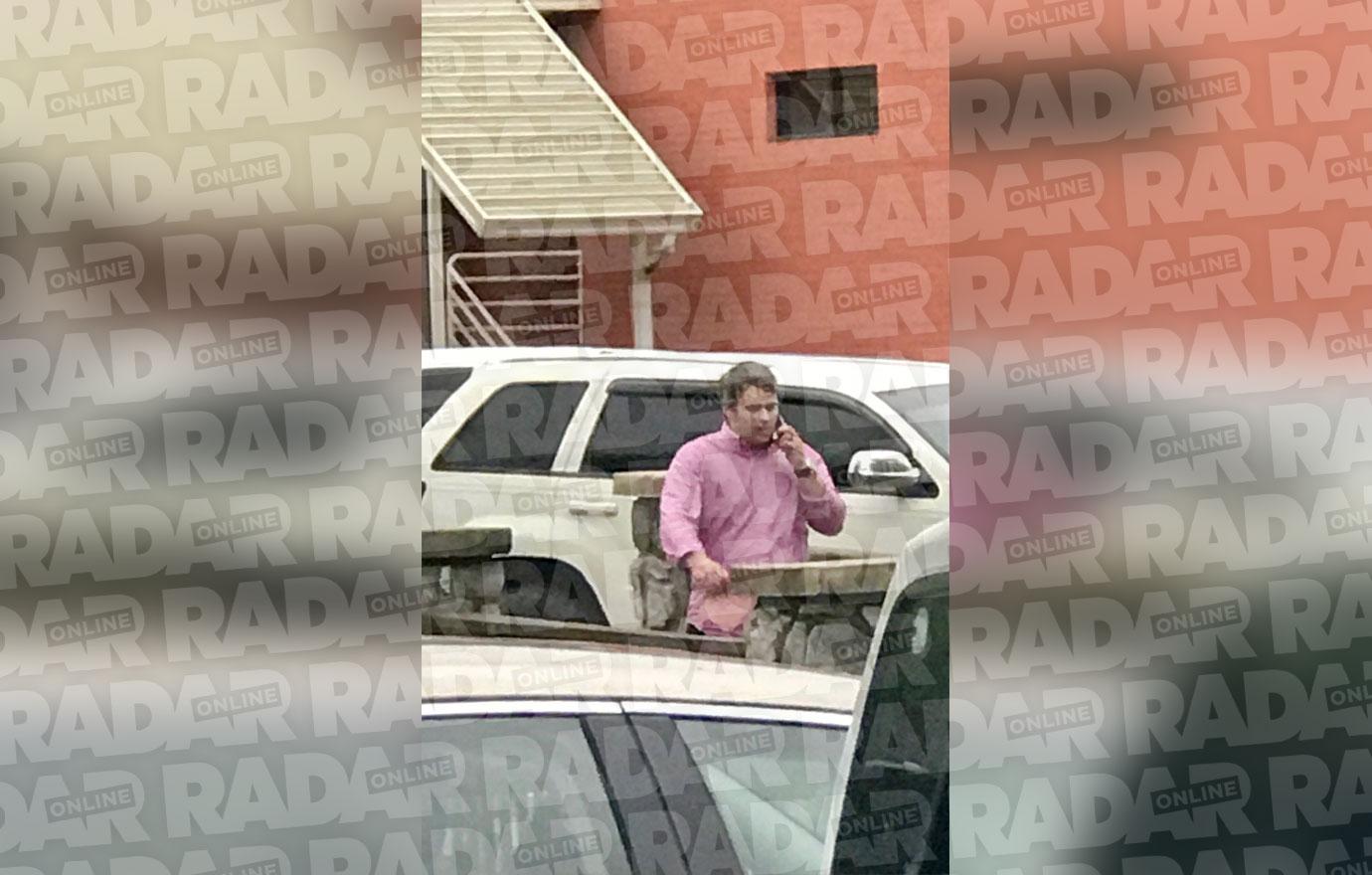 As previously reported, Ryan was given a citation on March 12, 2017. Police pulled him over during a traffic stop for expired registration and an officer saw a hypodermic needle in an open backpack on the passenger seat. "I asked Edwards if he had any medical conditions and he replied, 'No,'" the citation obtained from Red Bank City Court read. "I then asked why he had a hypodermic needle in his backpack and he replied, 'I don't know.' I told them that the vehicle will be searched and he should inform me if there are more and Edwards replied, 'Yes, probably."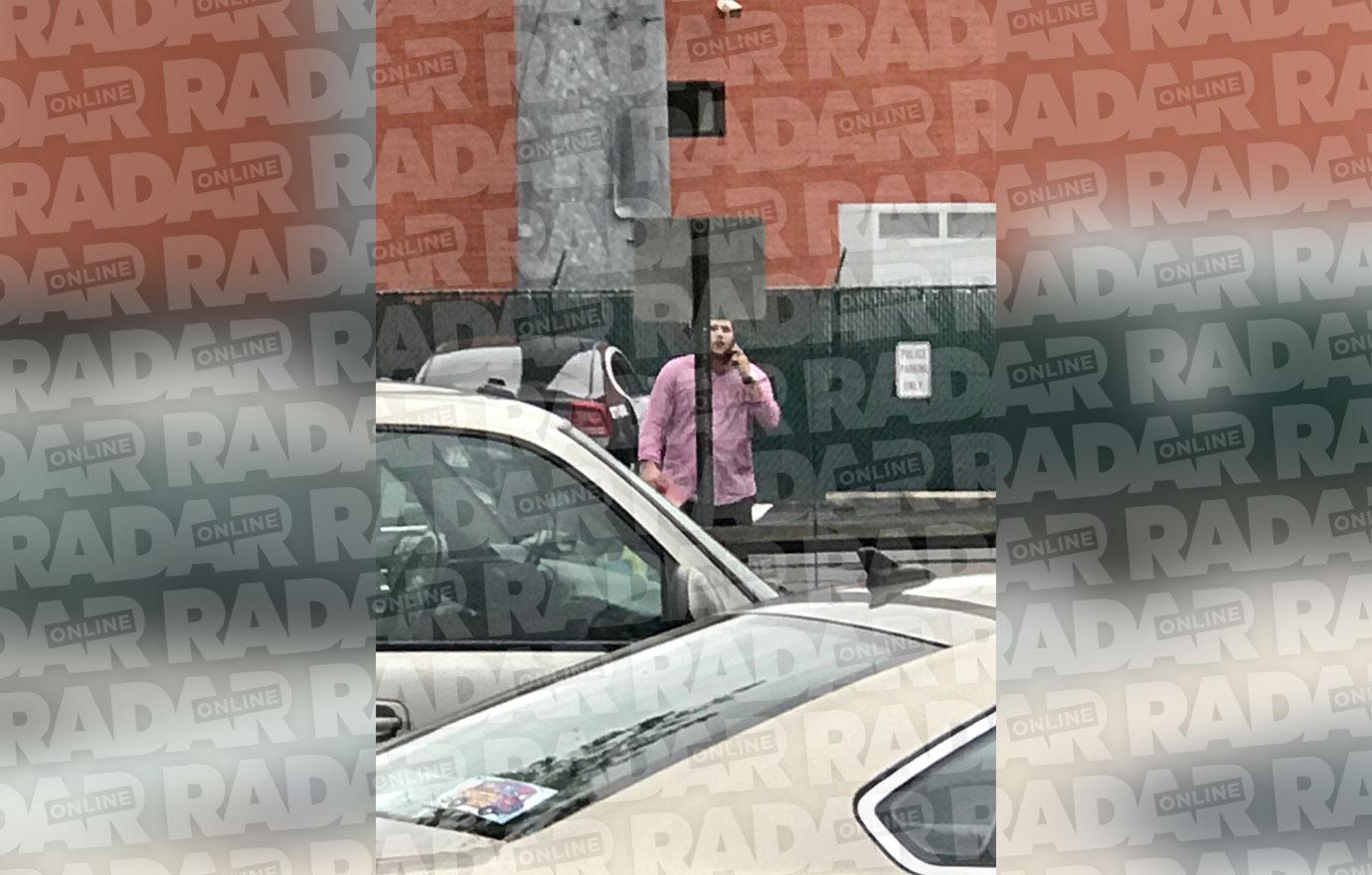 Cops found 14 hypodermic needles, one of which was loaded with heroin, and a bag with a dark substance inside. "I asked Edwards what it was and he replied, 'It's heroin and I have a problem.'" Authorities also recovered two silver spoons with residue on them and a scale during the search. The heroin was weighed and found to be 1.8 grams.
Article continues below advertisement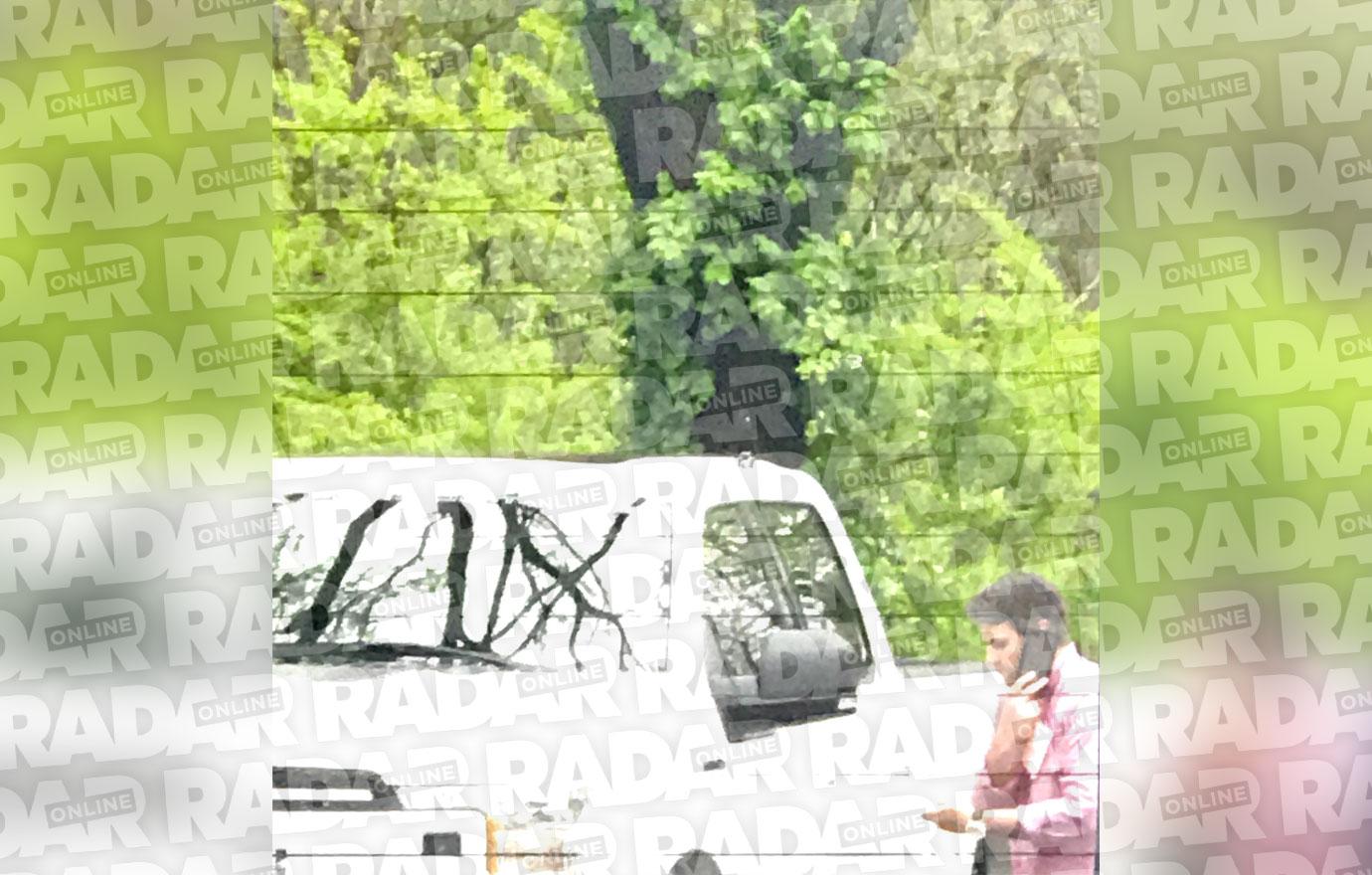 He was issued a misdemeanor citation for simple possession of heroin, possession of paraphernalia and expired registration. He pled guilty to the simple possession of heroin charge. He was sentenced to 11 months and 29 days in jail. The sentence was suspended upon payment of a $750 fine and good behavior. He was ordered to take drug screenings for six months. The possession of drug paraphernalia and expired registration offenses were dismissed.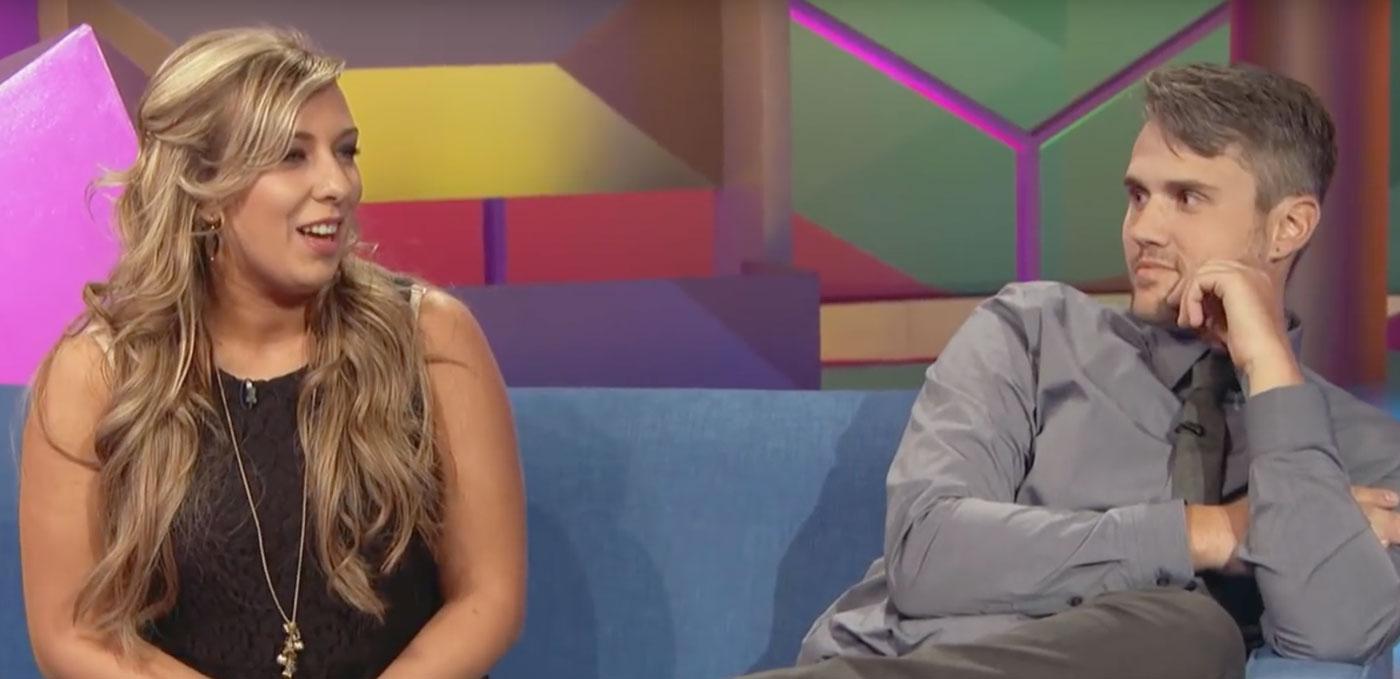 As fans saw on the season finale in 2017, Ryan was busted for driving under the influence driving on the way to his own wedding to his wife. Days after the episode aired, he entered rehab for heroin use. He remained in treatment for only 21 days. Ryan's wife claimed he has remained sober since the stint.
Article continues below advertisement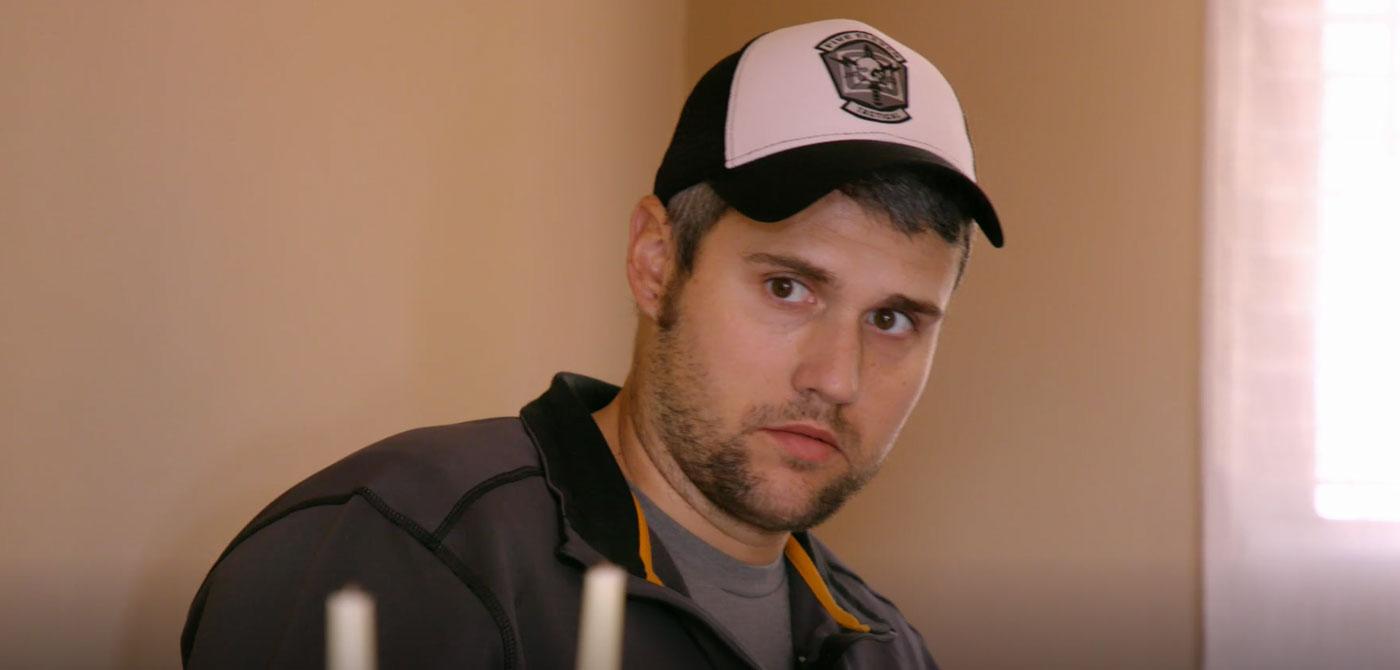 Recently on March 27, 2018, he was arrested for petition to revoke, which means breaking probation. Radar exclusively revealed he failed a court-ordered drug test on January 17, 2018. He tested positive for opiates and morphine in a urine sample. Ryan's drug of choice heroin is classified as an opiate. "He failed the scheduled drug test," a source told the site. "That is why they charged him with Petition to Revoke."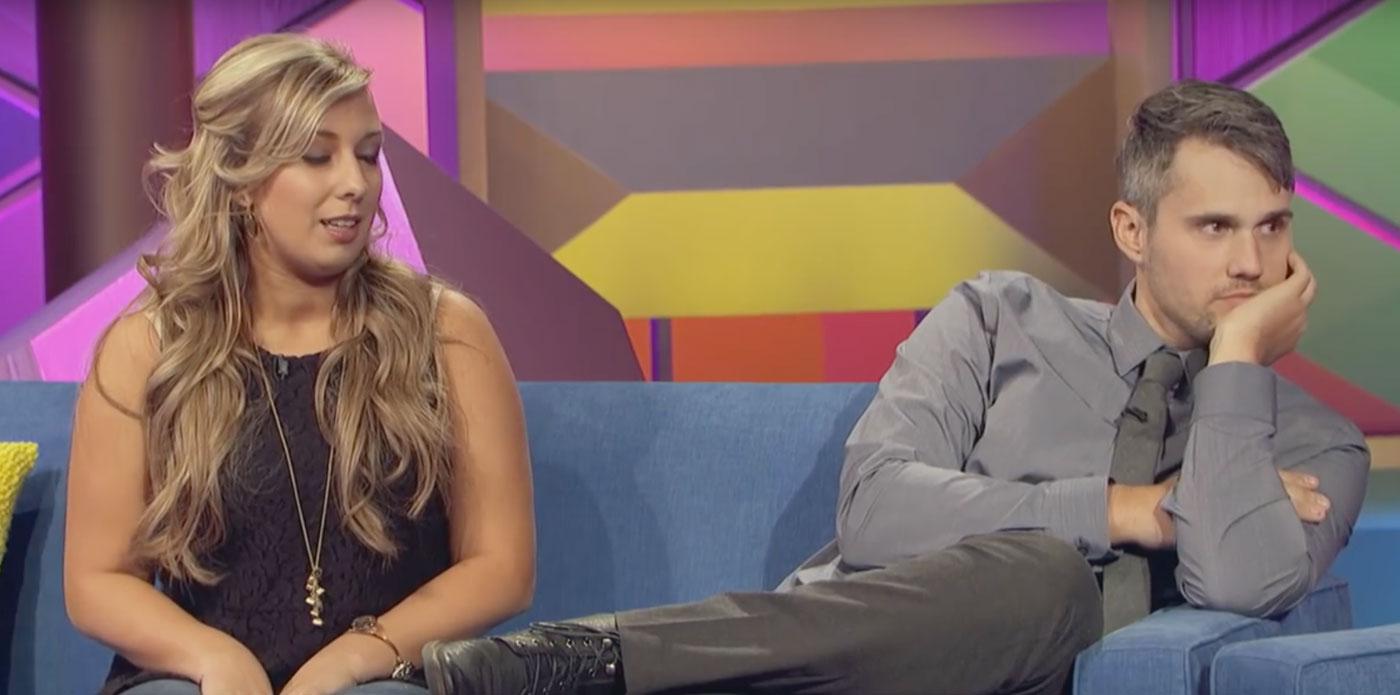 Just one day before his arrest news broke, it was revealed on an episode that Ryan and Mackenzie are expecting their first child together this fall. Radar reported they are expecting a baby boy and will name him Jagger. Ryan has one son, Bentley, with Maci.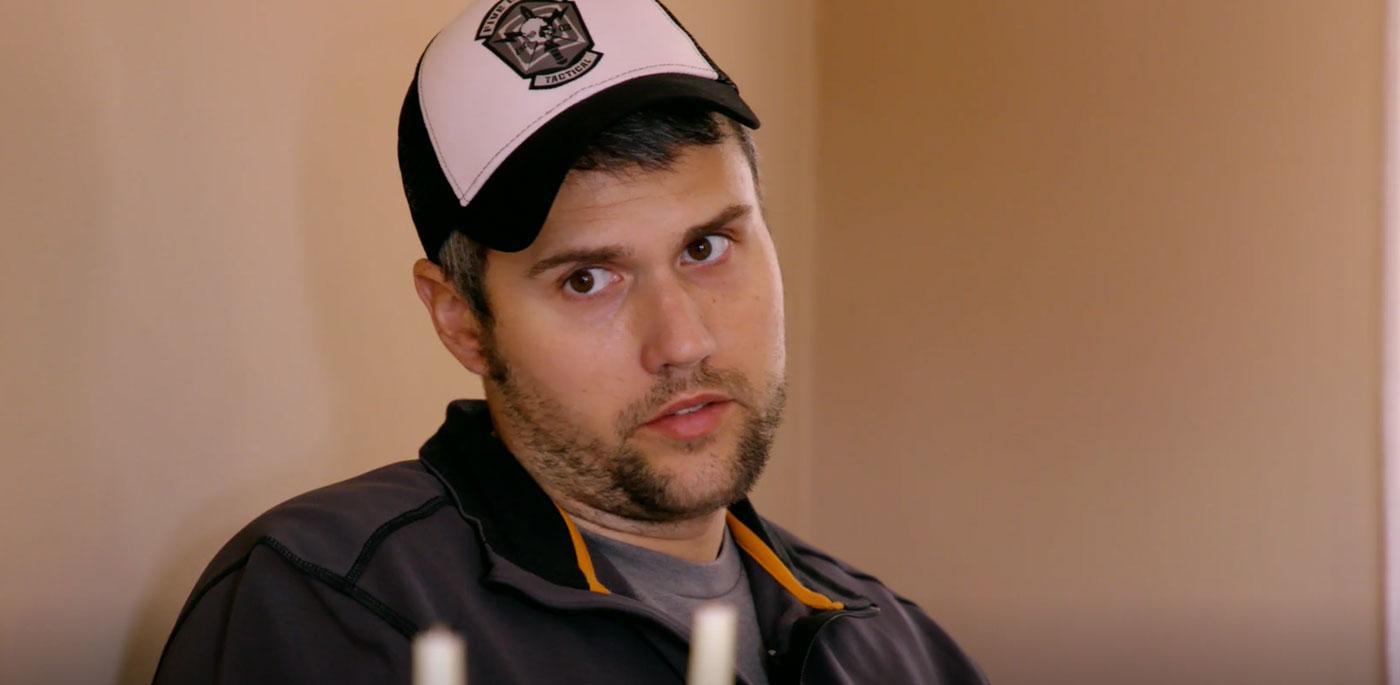 What do you think of Ryan's latest troubles? Let us know your thoughts!