PHOTOS
Ryan Edwards' Wife Mackenzie Is Still Filming For 'Teen Mom OG' As He Remains In Jail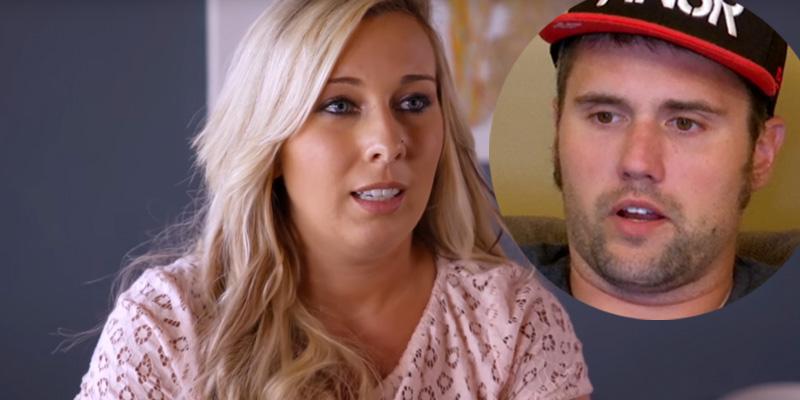 Even during the hard times, the cameras are still rolling. Ryan Edwards' wife Mackenzie revealed on her Instagram that she is still filming for Teen Mom OG as he remains in jail. Keep scrolling for all the details.
Article continues below advertisement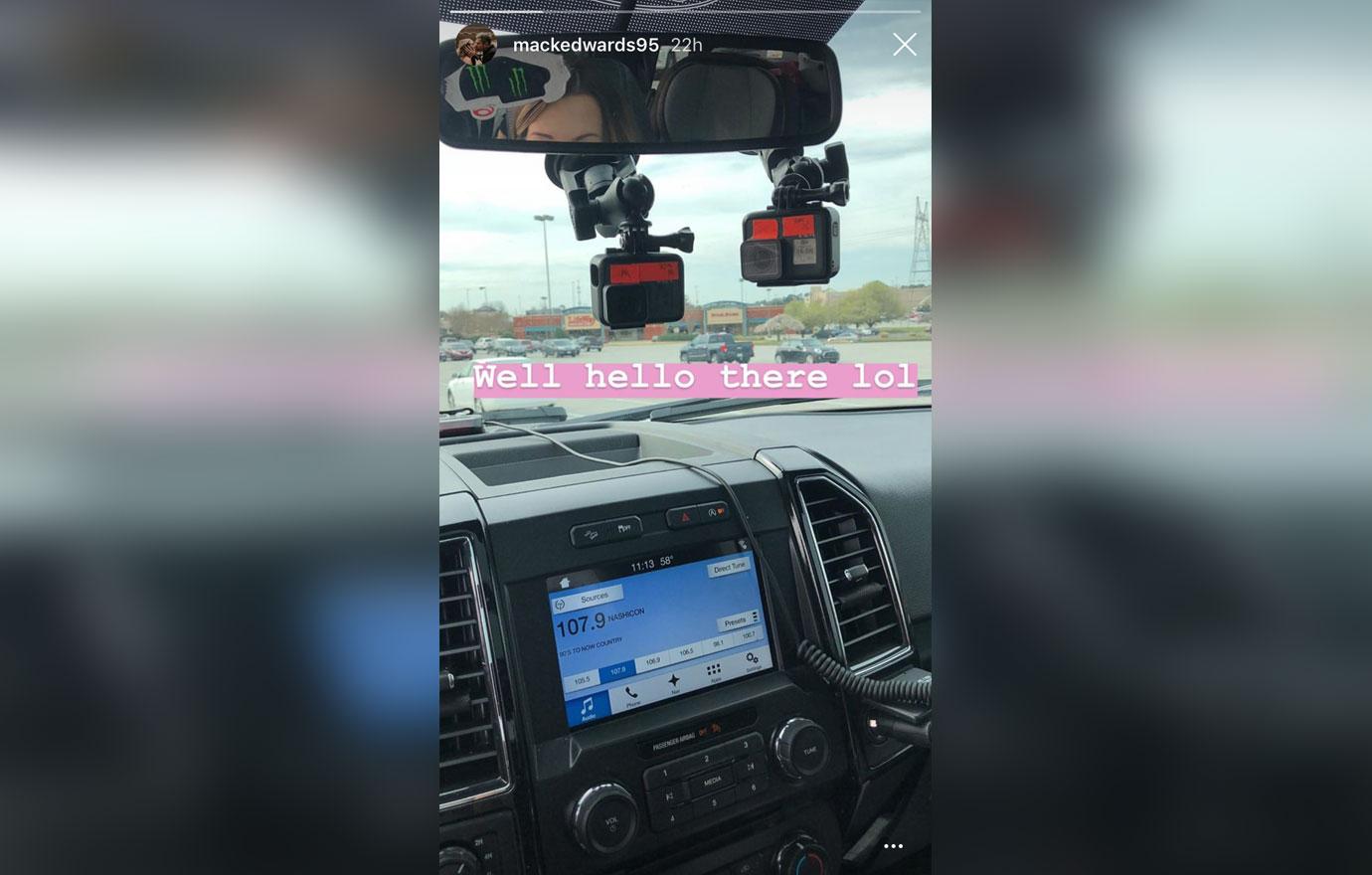 "Well hello there lol," Mackenzie captioned the photo.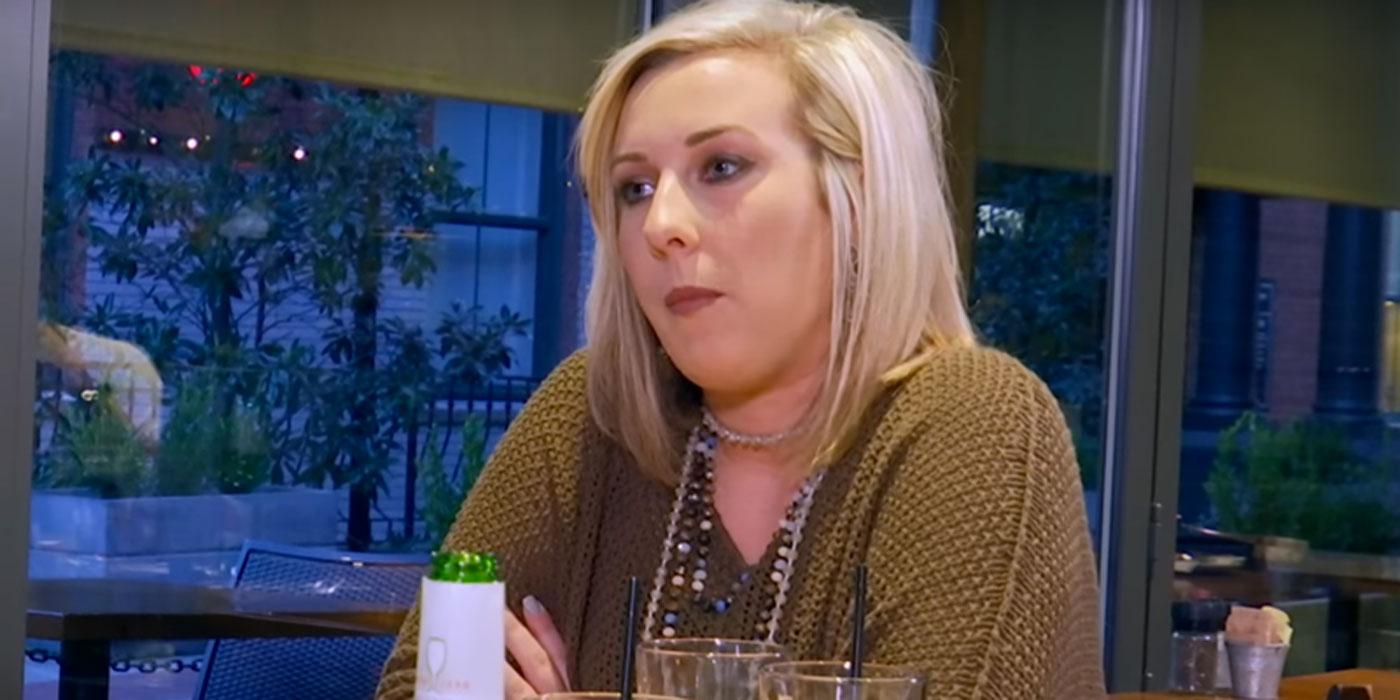 Article continues below advertisement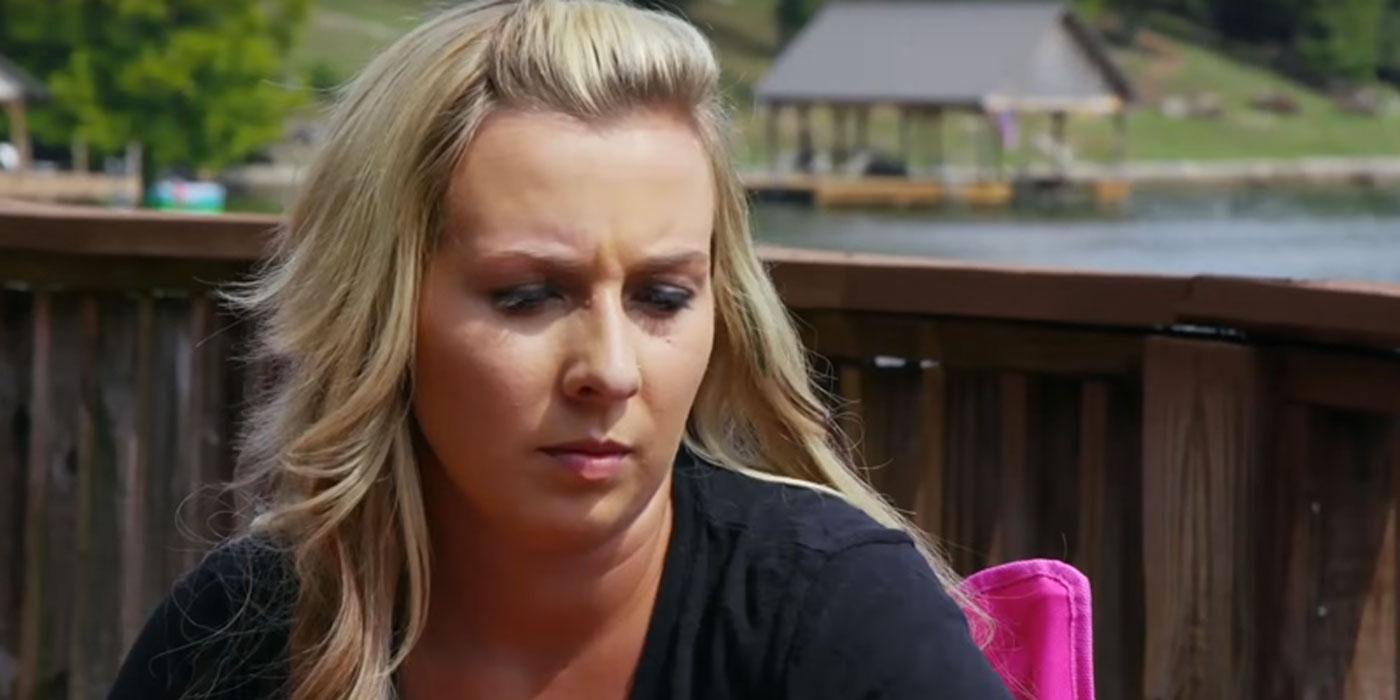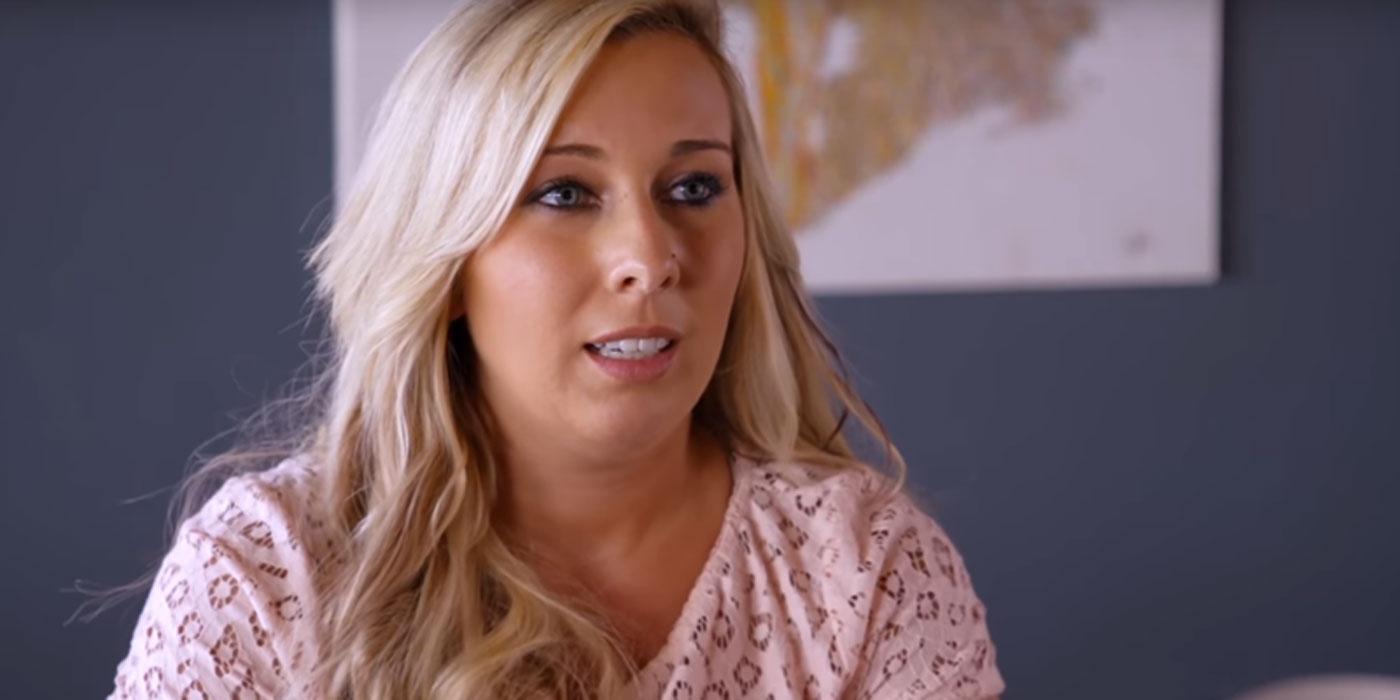 Article continues below advertisement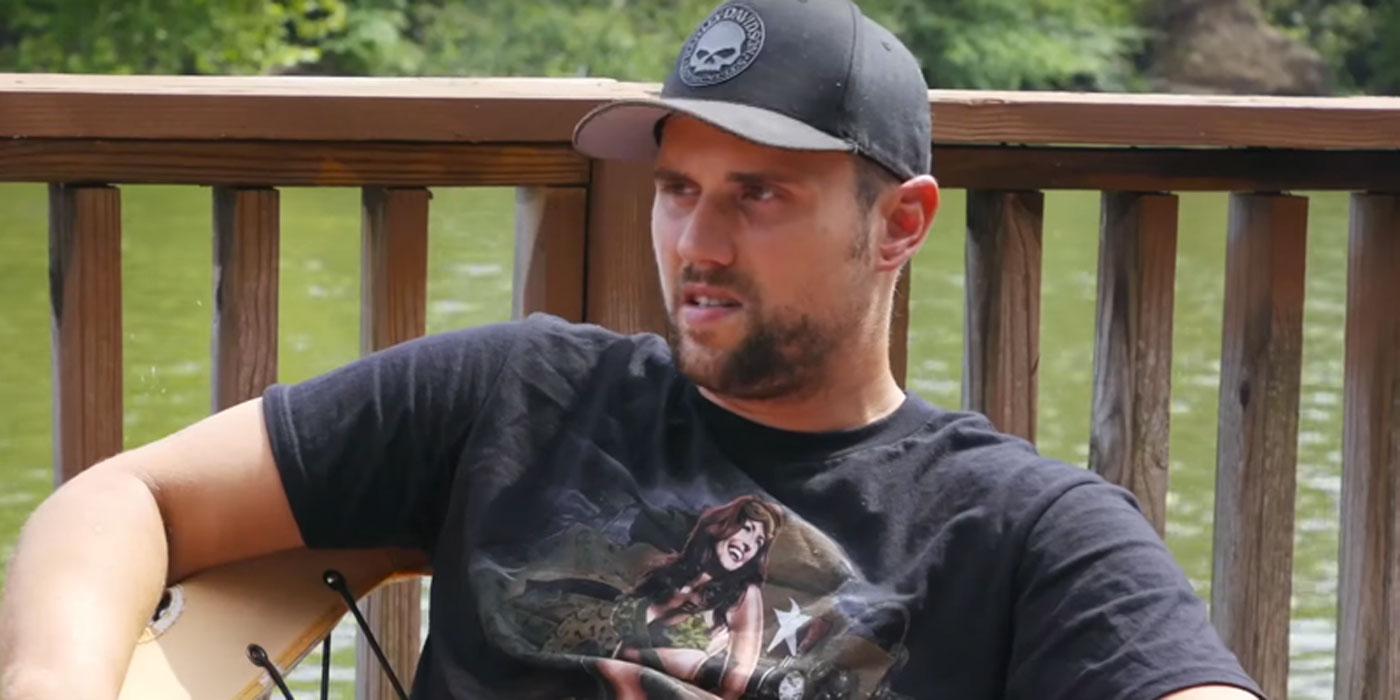 As it was previously reported, Ryan was arrested on January 23, 2019 for outstanding warrants, RadarOnline.com reported. He was charged with simple possession of heroin executed by Red Bank. The clerk clarified he broke probation from a past 2017 possession of heroin charge. He also had a warrant from Hamilton County for theft of services under $1,000.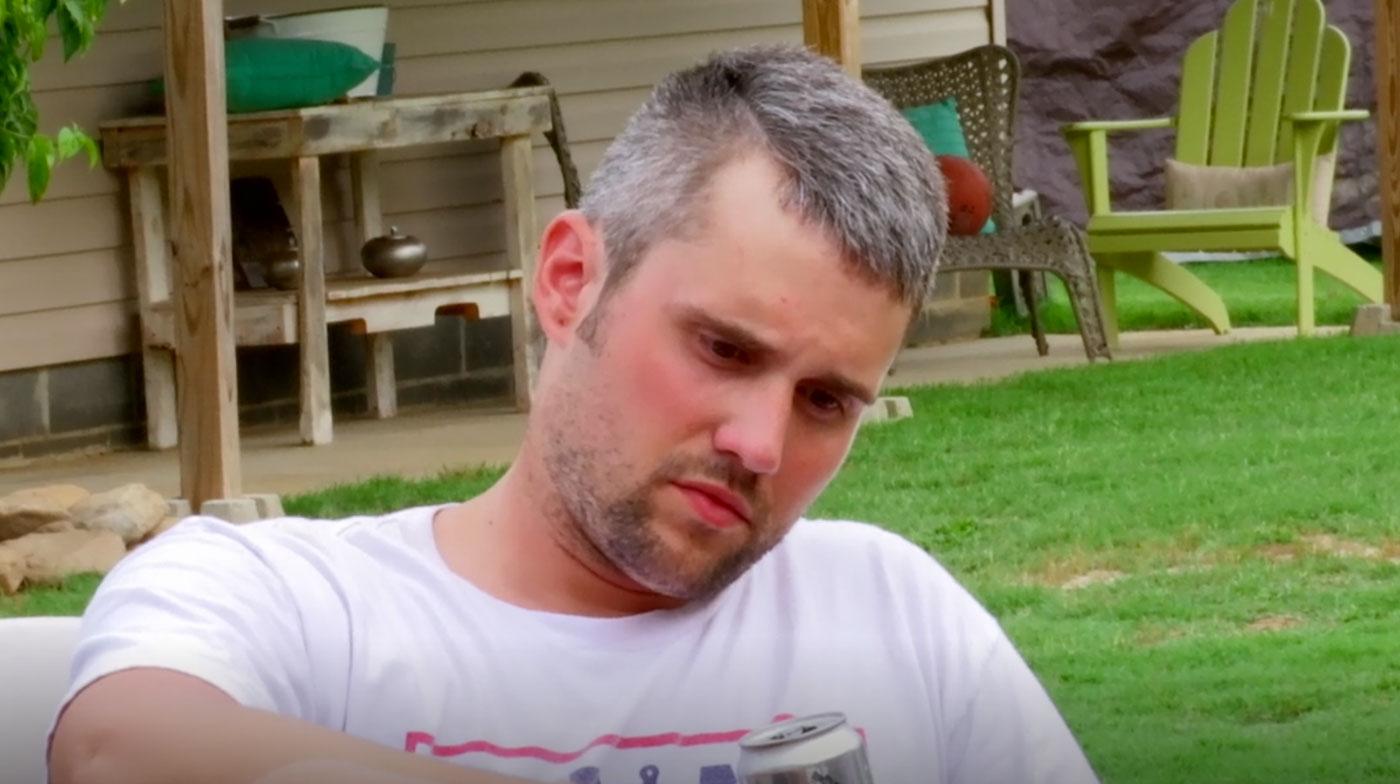 In a police report obtained from Chattanooga Police Department Opens a New Window. , a Bud's Sports Bar server contacted authorities when Ryan allegedly drank and dashed on December 19, 2018 after ordering six Jack Daniels Whiskey drinks, totaling $36. The case was dismissed. He will remain in jail until his April 15, 2019 court date.
Article continues below advertisement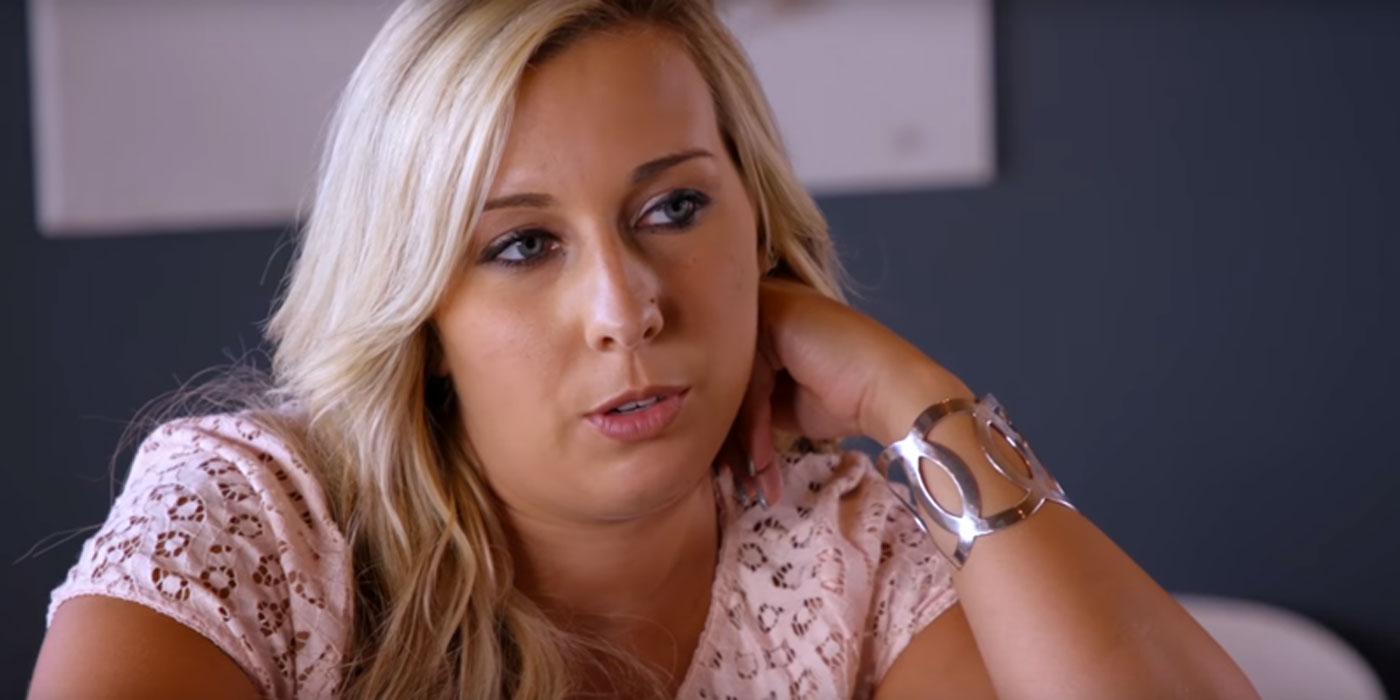 On Wednesday March 5th, Mackenzie answered a few questions from fans during a different Instagram Live. The reality star's wife told her viewers that she is not divorcing Ryan and she speaks to him "daily" as he remains in jail.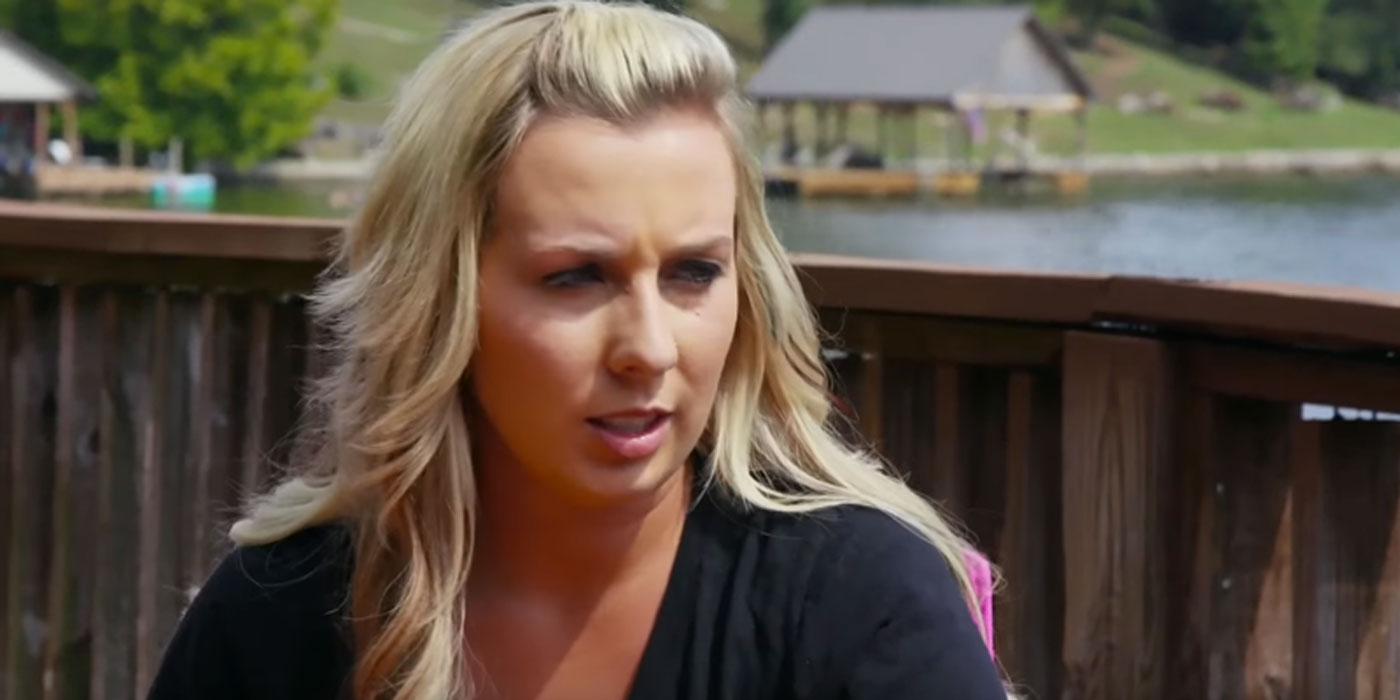 Mackenzie even updated the viewers on Ryan's relationship with their son Jagger saying, "He loves his dad!" When asked how many more children they will be having she responded, "None, I'm done!"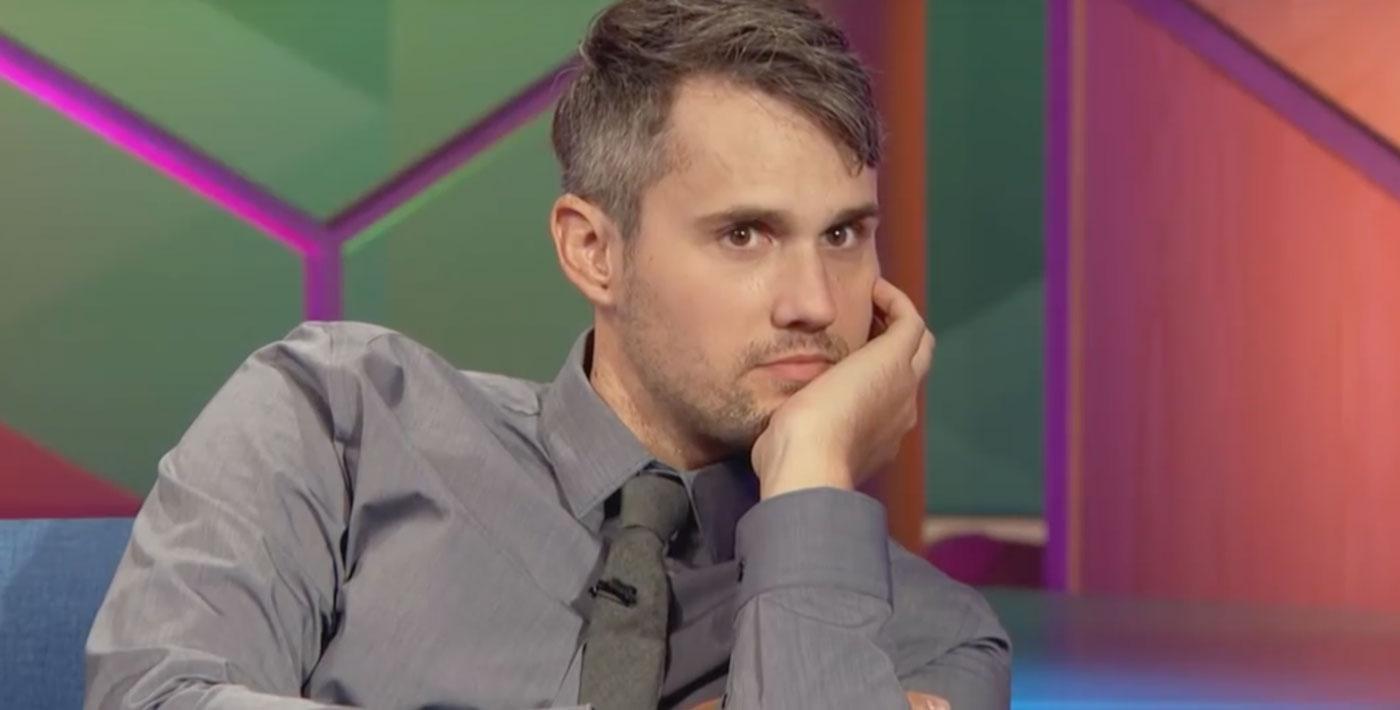 Are you surprised to see Mackenzie still filming while Ryan remains in jail? Let us know your thoughts!