PHOTOS
Fired From 'Teen Mom'? Ryan & Mackenzie Edwards Not Filming Amid Bristol Palin Hiring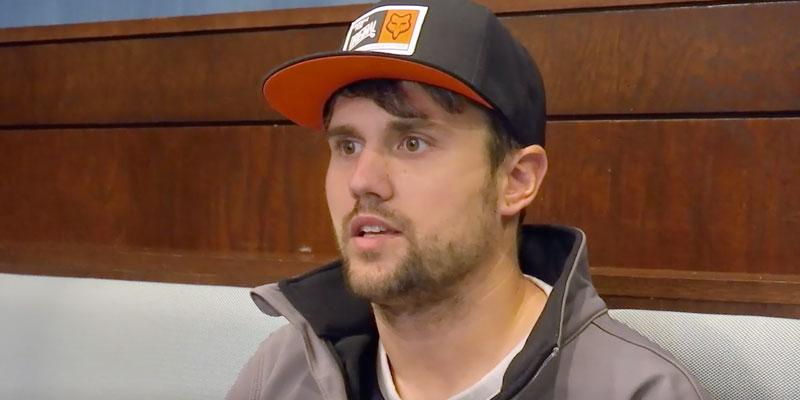 Article continues below advertisement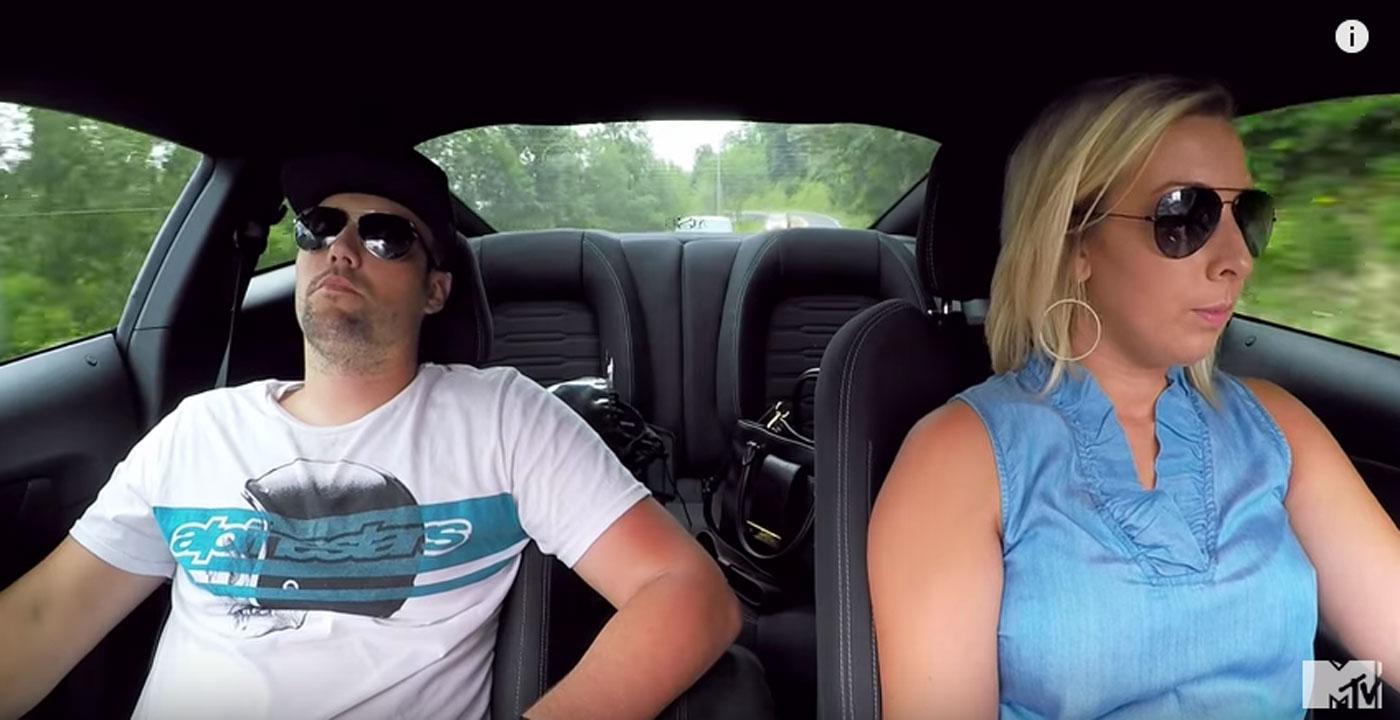 "No we have not been filming. I haven't heard anything," Larry told Radar exclusively. "The last time we filmed was in New York when we were there for the reunion. They haven't been back to the house since," Larry shared, adding, "Sometimes they film Maci Bookout and Taylor McKinney."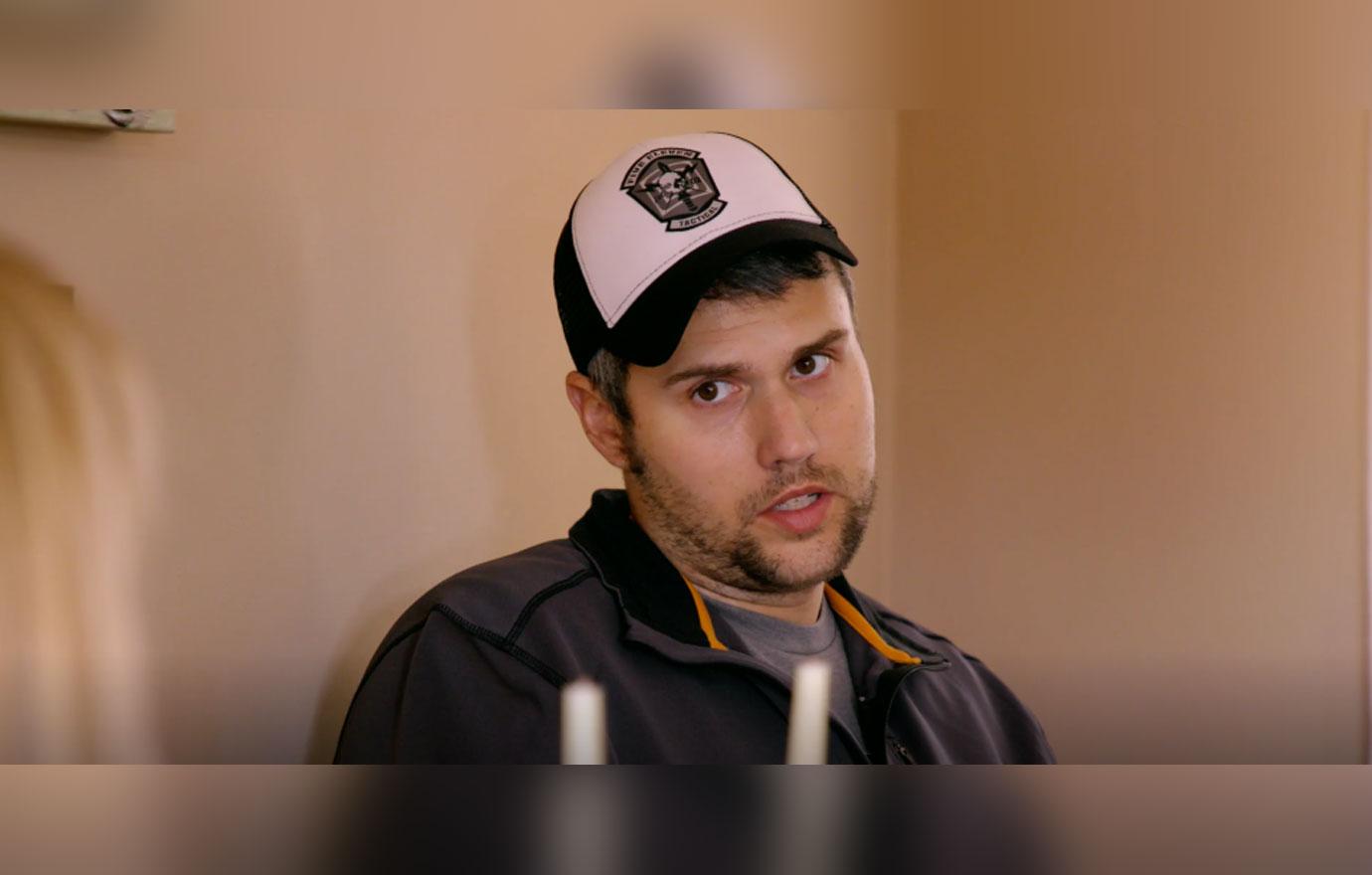 Larry said he "would assume" his family will film for the next season of TMOG. "We haven't heard we are not," he said. "I'm not sure with Viacom. We haven't been notified."
Article continues below advertisement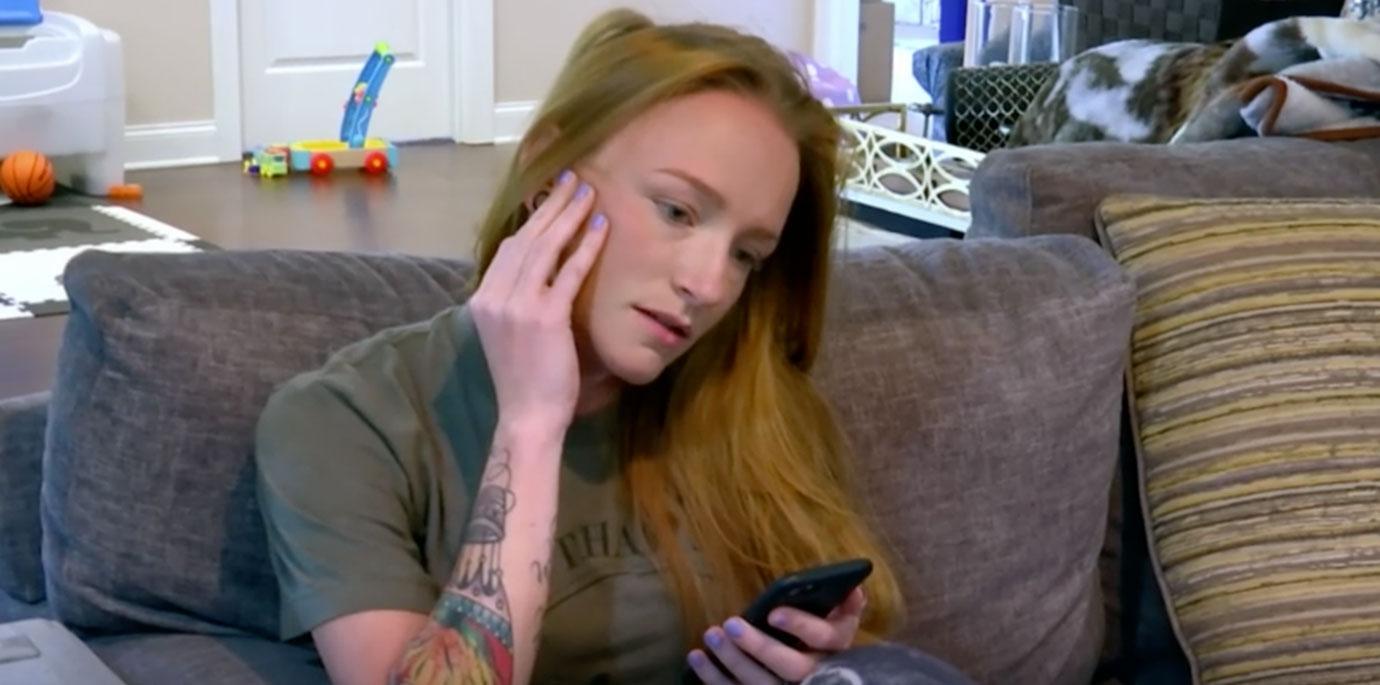 The Ashley's Reality Roundup reported that Maci refused to film unless MTV cut Ryan, whose drug issues have played out in numerous episodes, from the show. "She basically told production and crew that she wasn't going to film if Ryan Edwards was filming because she didn't want his drug struggles to play out on TV anymore," a source told the site. "She didn't want their son Bentley to be able to watch that go down."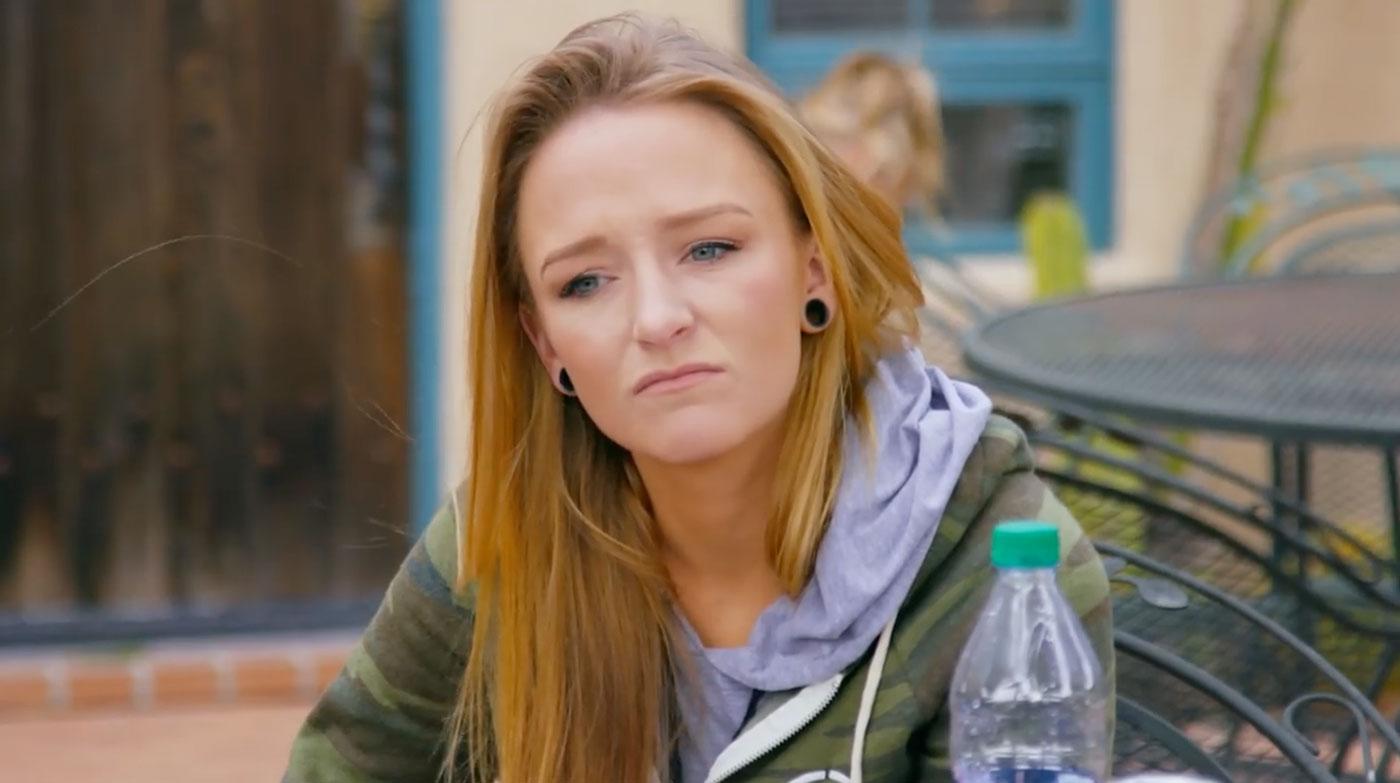 According to The Ashley's, Maci has begun filming for next season. In addition to Bristol, the site reported Are You the One? star Cheyenne Floyd and The Challenge star Cory Wharton are also joining the show.
Article continues below advertisement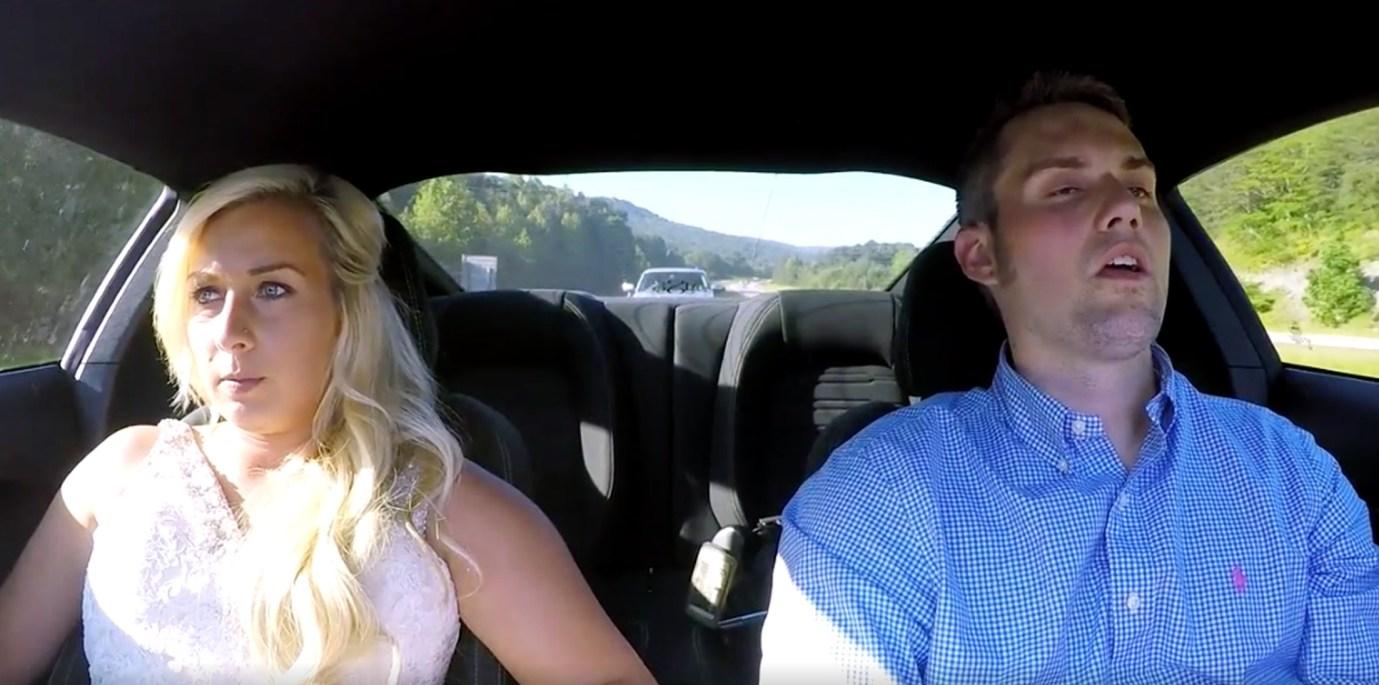 Do you think Ryan and Mackenzie have been fired from TMOG? Sound off in the comments below.