PHOTOS
Ryan Edwards & Mackenzie Standifer's Cheating Scandal Is Caught On-Camera!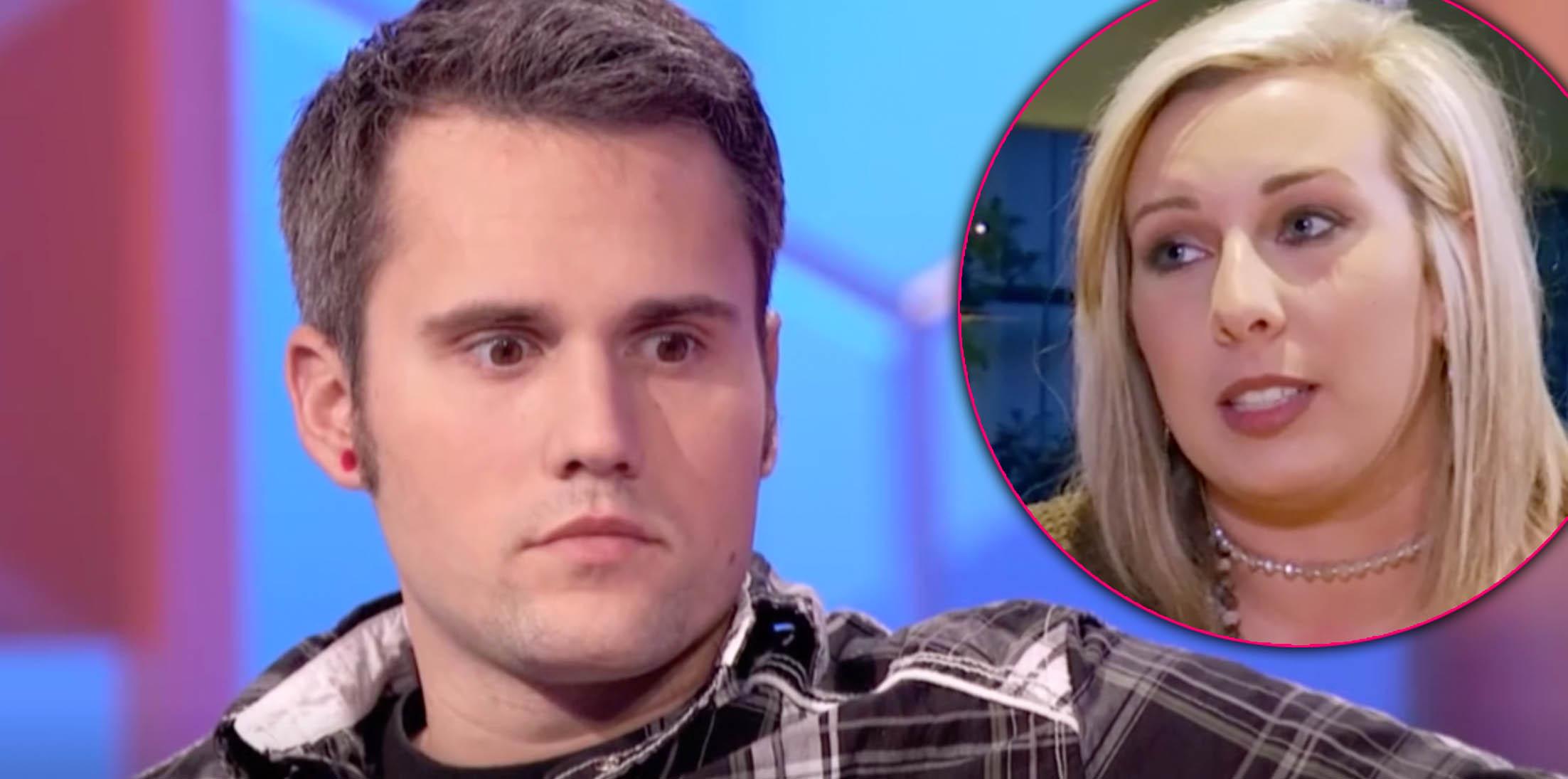 Ryan Edwards' nightmare will play out on the small screen, according to The Ashley's Reality Roundup! The Teen Mom OG dad was busted for sending raunchy texts and naked photos to a women he met on Tinder just months after marrying his wife, Mackenzie Standifer.
Article continues below advertisement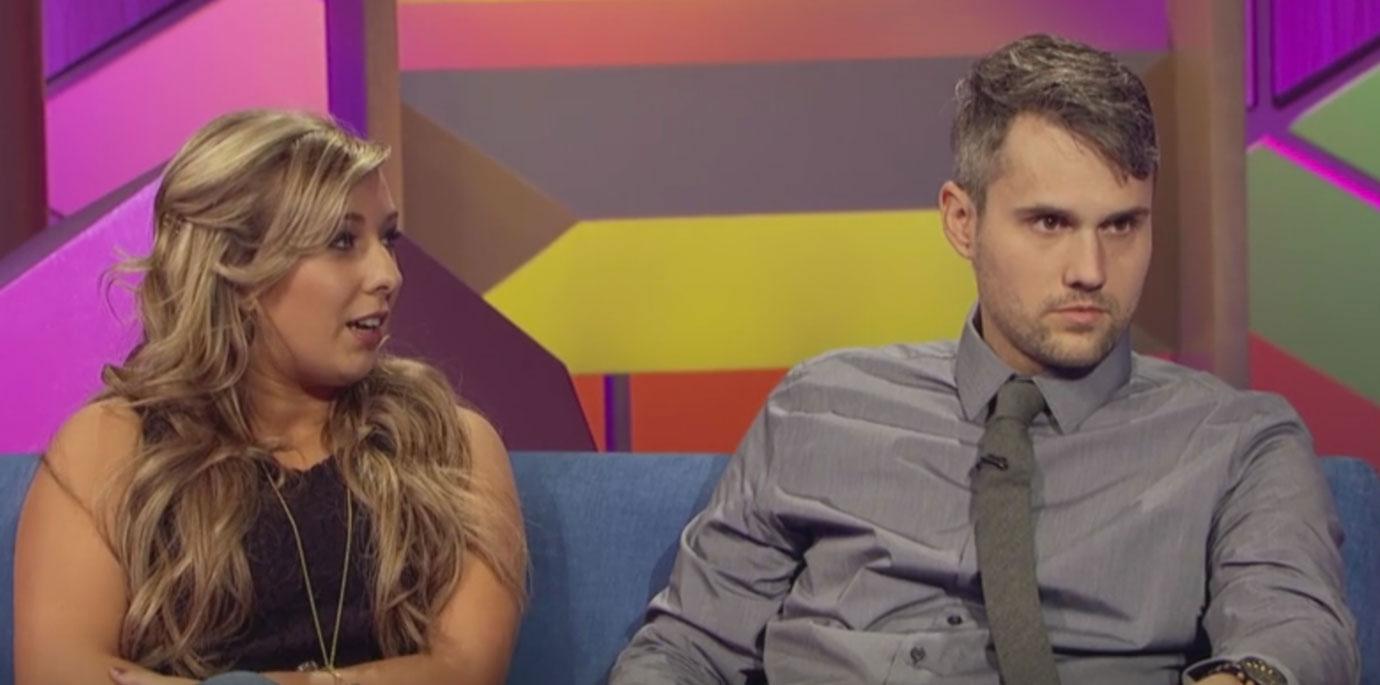 According to the site, their sources claimed Ryan left the home they share and filming isn't running smoothly. "Ryan has blocked Mackenzie's number," one of the sources claimed. "This was going on for a while, even before the Tinder stuff broke. But he has not stayed at home for the past few days."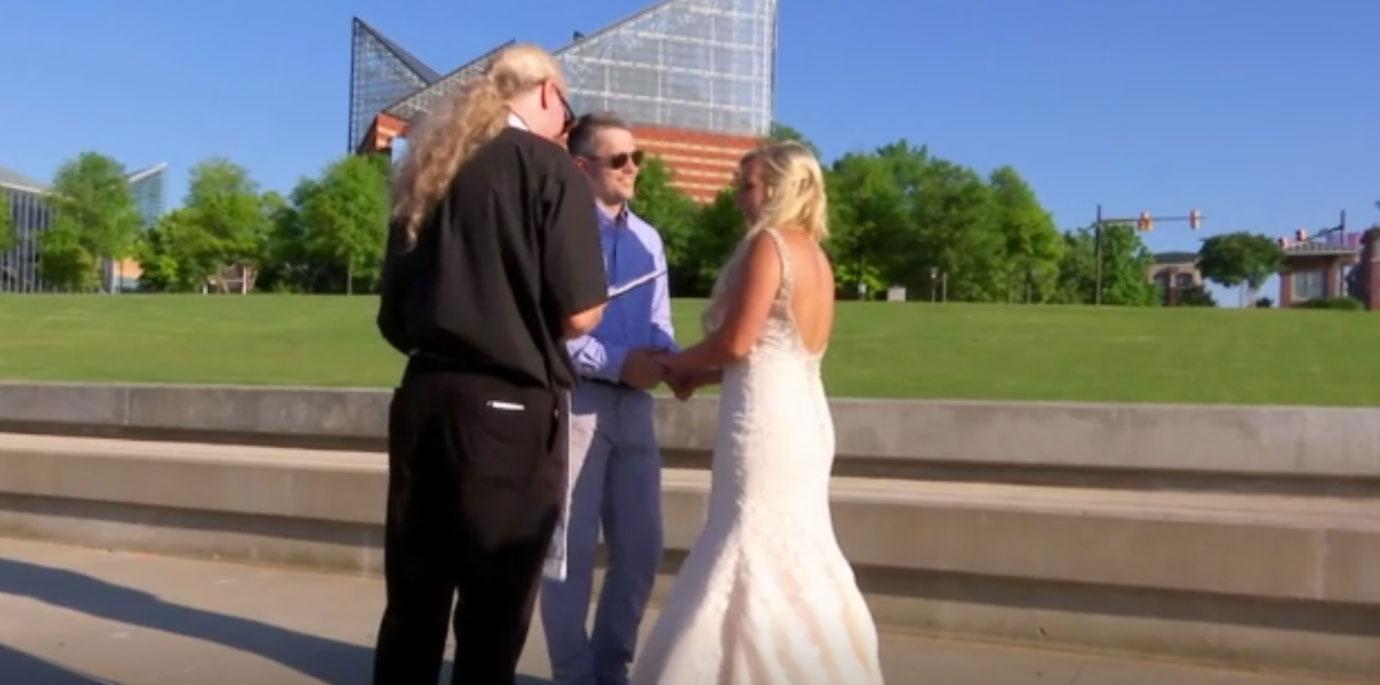 The site's insider claims that Ryan has mentioned he is planning to file for a divorce just months after he married his wife. "He did not just say it in passing," the source claimed. "It was mentioned multiple times to multiple people on the crew."
Article continues below advertisement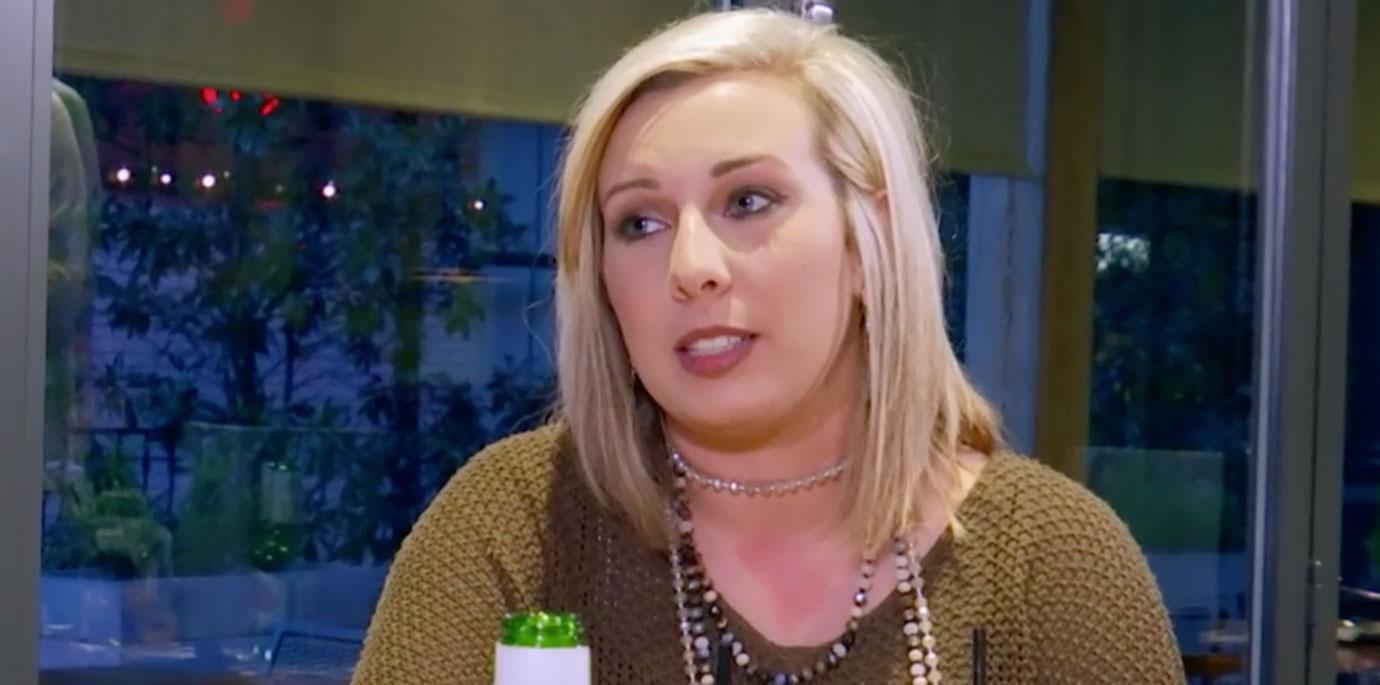 And while the cheating scandal explodes, Mackenzie hasn't been making it easy on the crew to film. "Mackenzie requested that MTV pay for her and her friends to go on vacation to 'get away from it all' and film, of course," the source said to the site. "MTV considered it, but yesterday they decided against it and said they will not pay for it."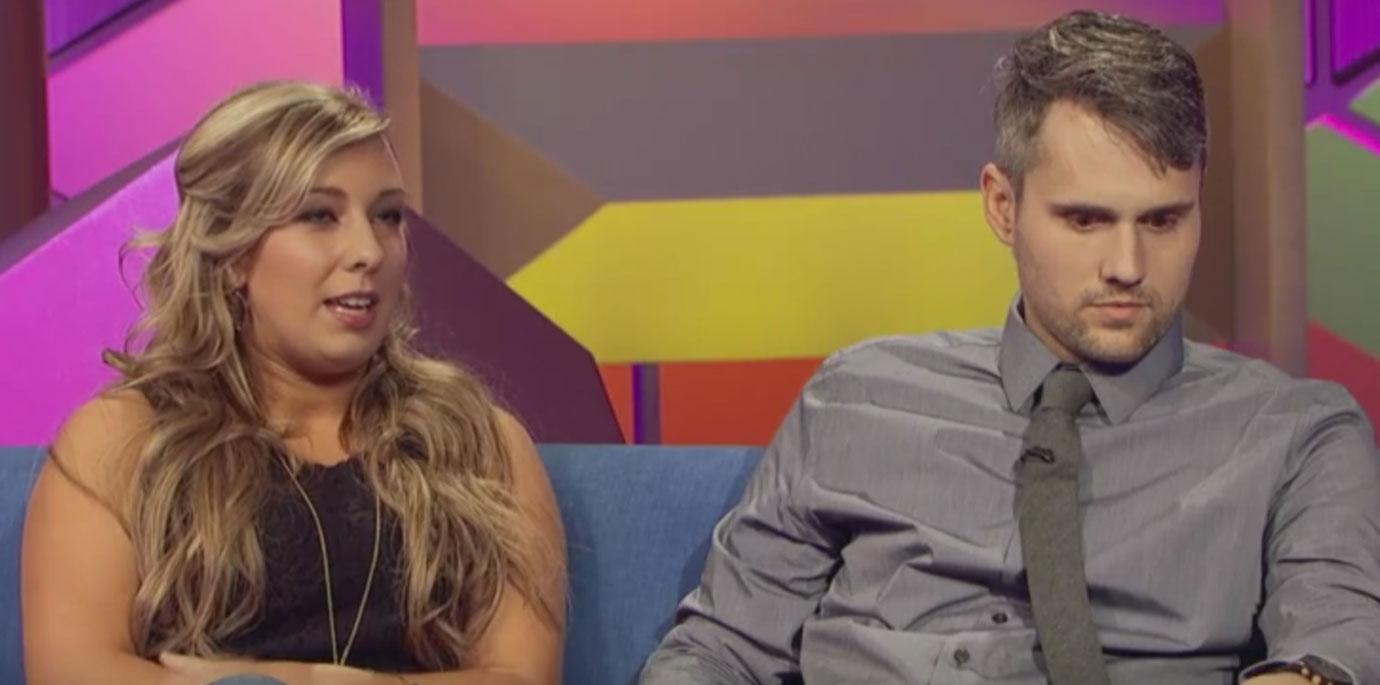 And while the crew is around during the drama, the insider isn't sure how much will be discussed on camera! "The crew has been filming Mackenzie over the last week or so, give or take," the insider claimed. "She has not made it easy and at times she's refused to talk about the Ryan drama on-camera, but has stated that she will talk if they pay her more."
Article continues below advertisement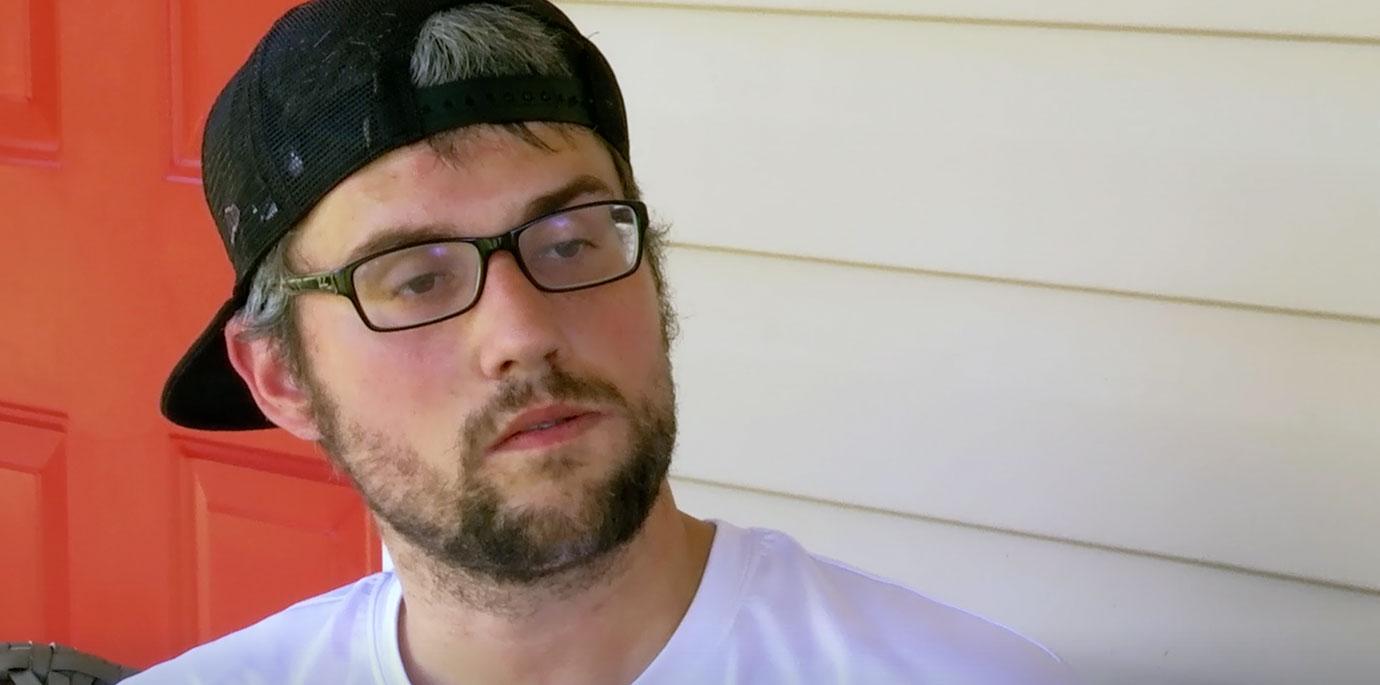 As RadarOnline.com exclusively revealed, Ryan was busted for contacting a woman via Tinder, then switched to texting.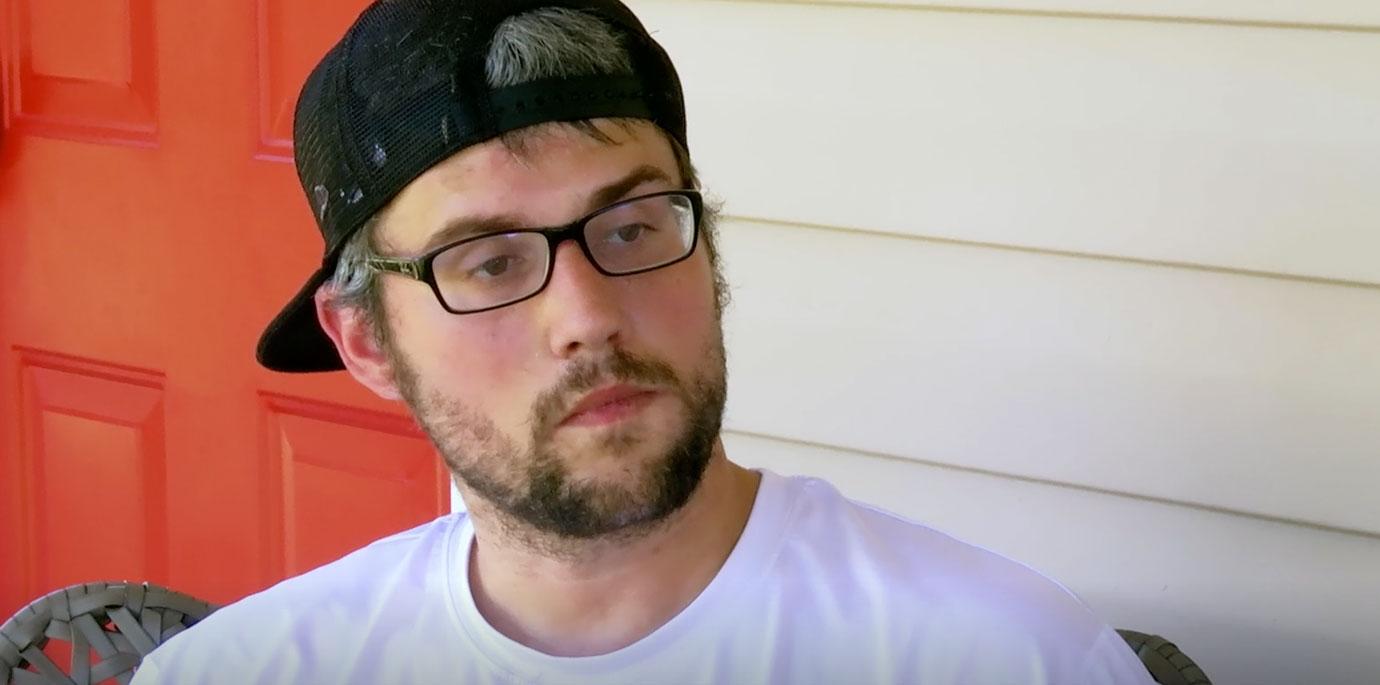 RadarOnline.com did not reveal the woman's identity that Ryan began talking to on August 12th of 2017 to respect her privacy. She asked Ryan in a conversation obtained by the site, "Why are you on Tinder? I thought you were married," and he said, "I am…I still like to have a little fun." When she asked, "Are you going to f**k me?" he answered, "Yeah. Come on then."
Article continues below advertisement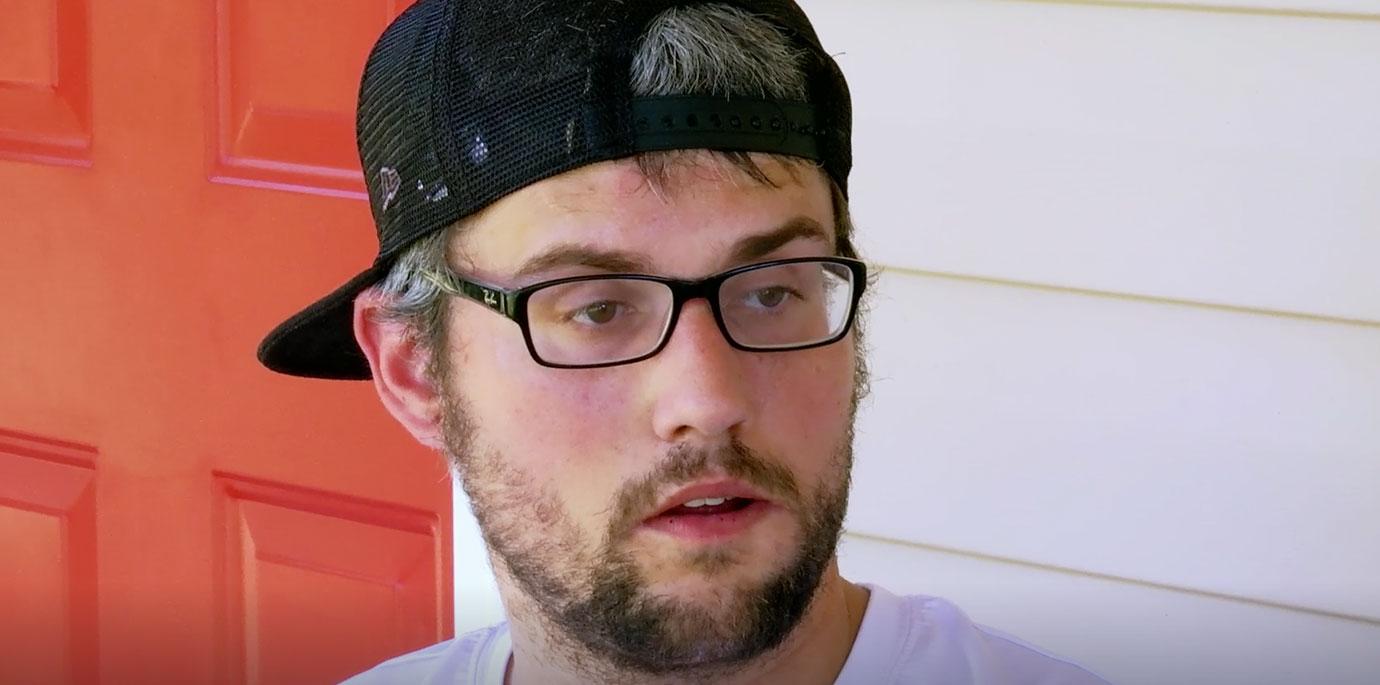 When asked for a comment by Radar, Ryan said, "I'm married. Get the f**k out of here with that dumb s**t." As for Mackenzie, she did not reply to a comment request, but has shown off her ring on Instagram.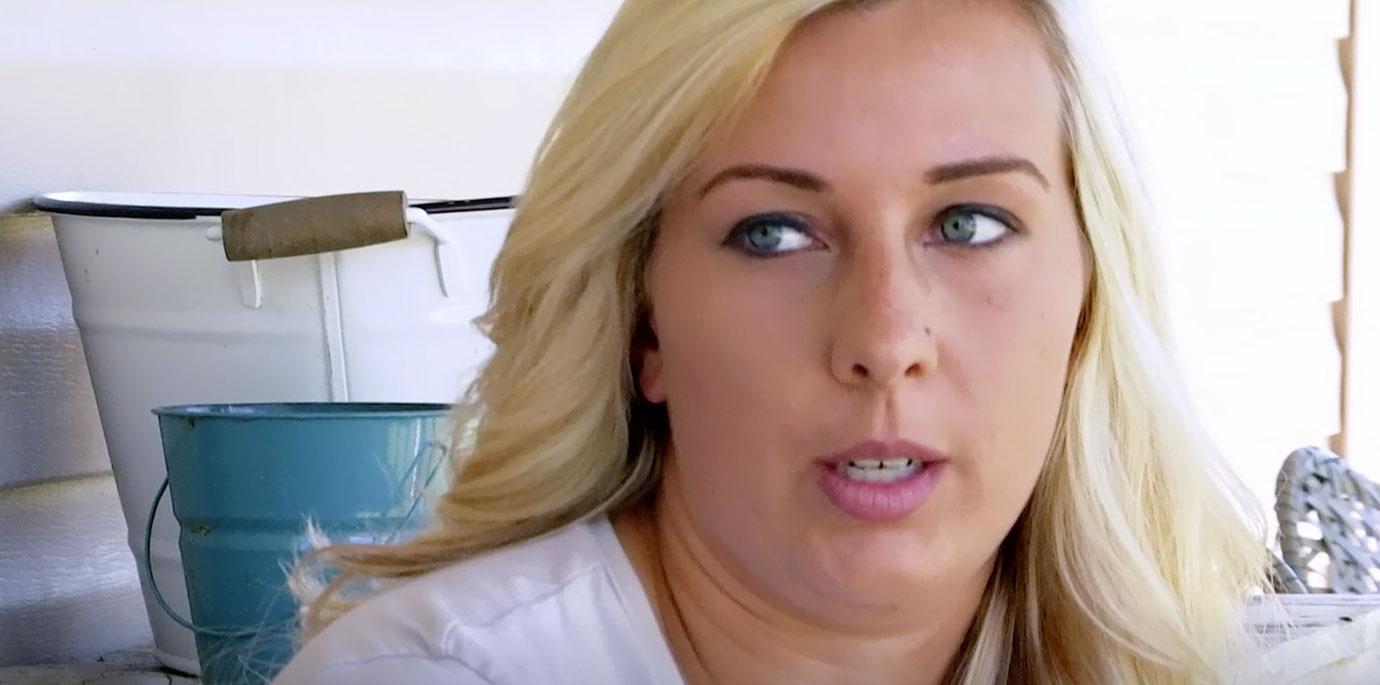 Do you think Mackenzie and Ryan will split? Let us know your thoughts in the comments section!