PHOTOS
'I'm Done Taking Their S**t!' Ryan Edwards SLAMS MTV As A 'Liar'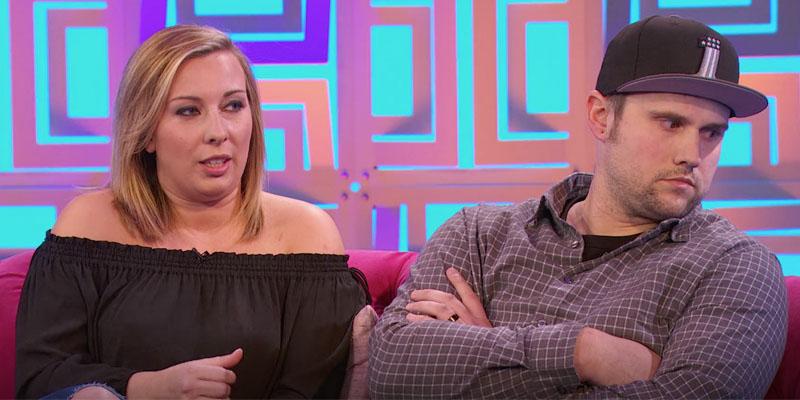 Ryan Edwards is done! After nearly a decade of sharing his life on Teen Mom OG, Maci Bookout's ex and MTV are going their separate ways. The reality star took to Instagram following the news that he is no longer filming for the show with his wife, Mackenzie.
Article continues below advertisement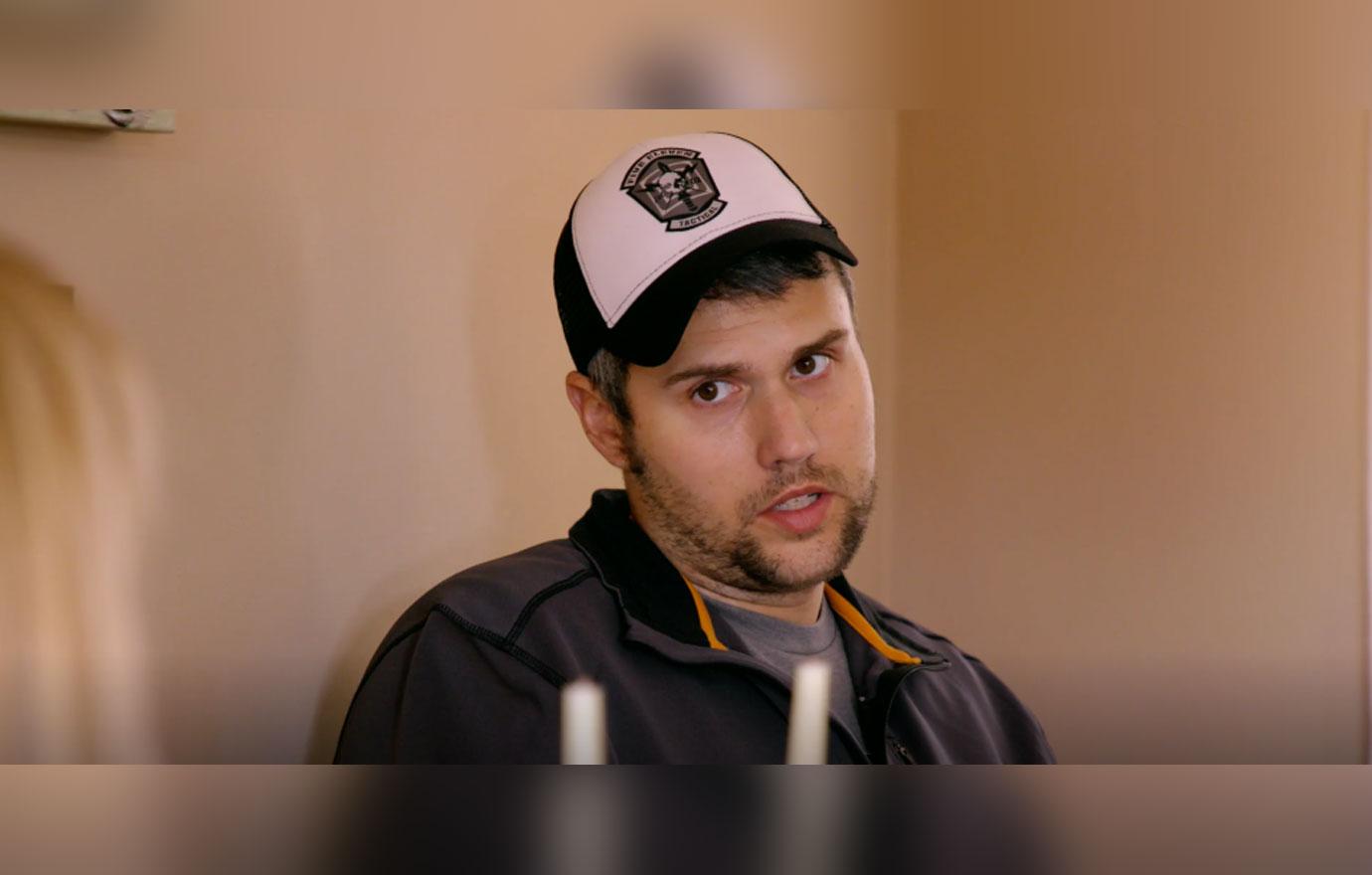 He wrote, "I will never stop speaking out against this horrible disease! It consumes your life and turns you into someone even you don't know. I'm asking you to never give up. Each day is a struggle. I've made mistakes and I have really messed up in the past but there is so much hope ahead and it doesn't mean I can't change the future. If you or someone you know needs help, please don't hesitate to go SAMHSA.gov. Help is out there."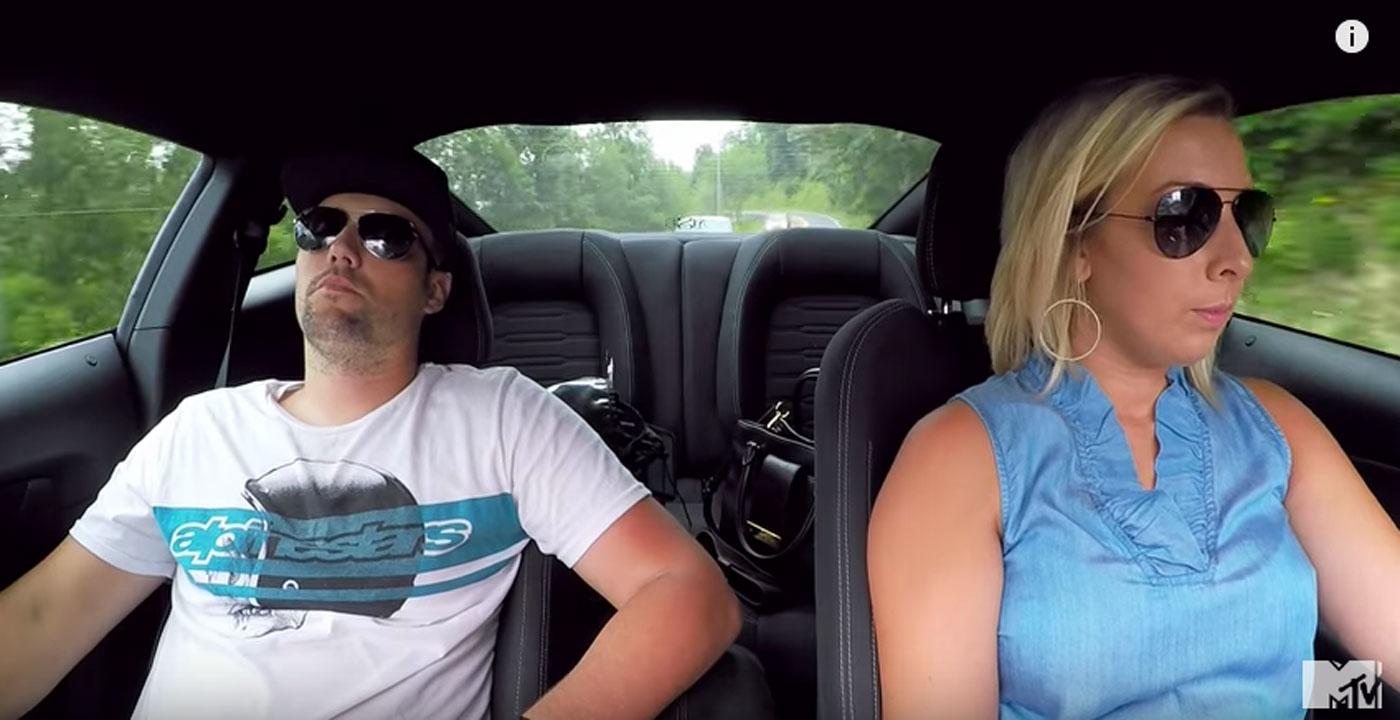 Adding, They "don't take everything you see on MTV as factual truth. They don't want to show me or Mack in a happy light or that I am active in my recovery. I AM. They want me to look angry, passive aggressive and uncaring regarding things that mean the most to me."
Article continues below advertisement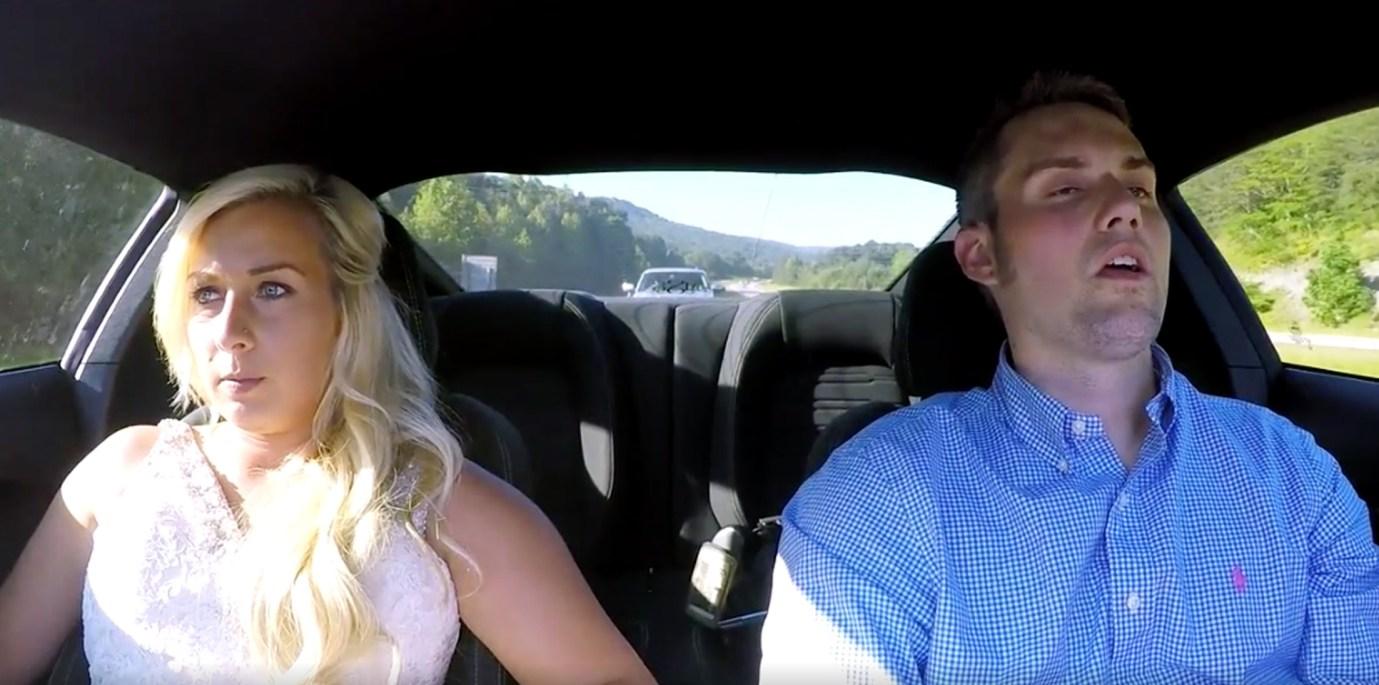 He concluded, "I'm done taking their s**t and letting the world believe this by standing up for myself. You're believing a lie. And soon... very very soon, you WILL see the TRUTH behind the LIAR.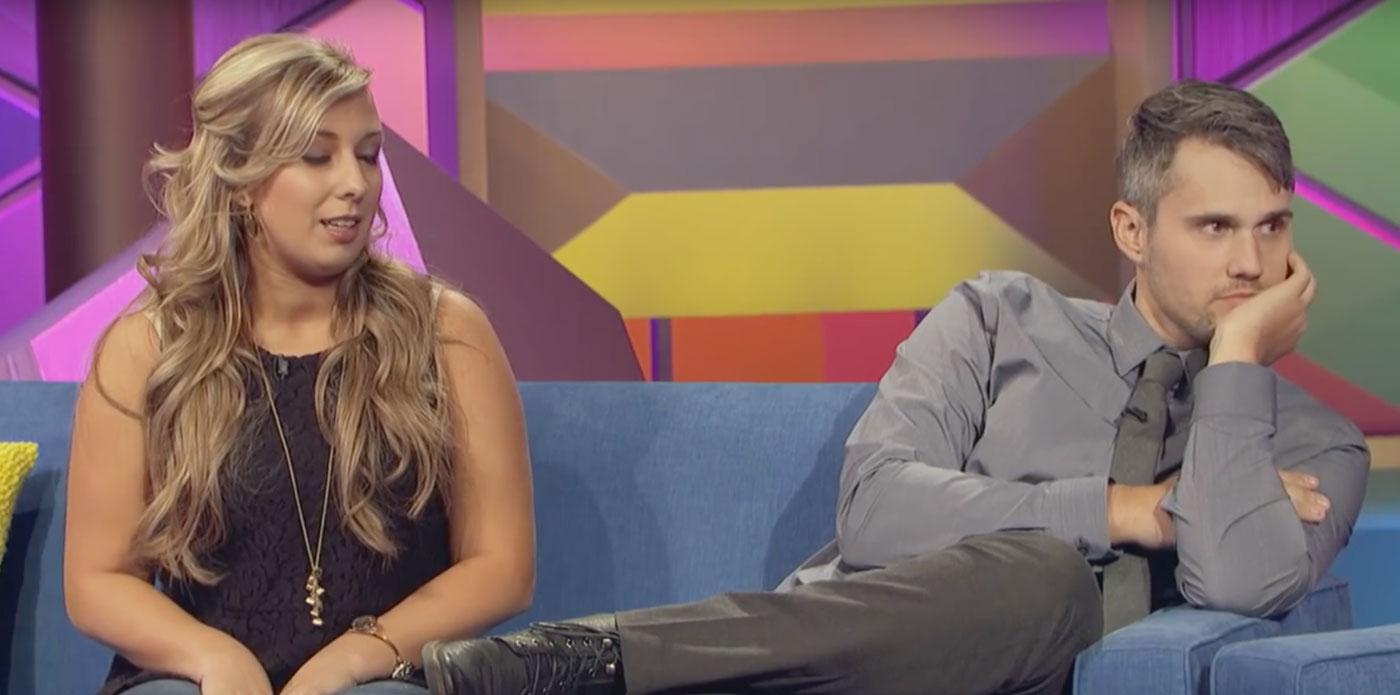 Ryan's wife, Mackenzie, opened up about the two leaving TMOG and the shocking reason why.
Article continues below advertisement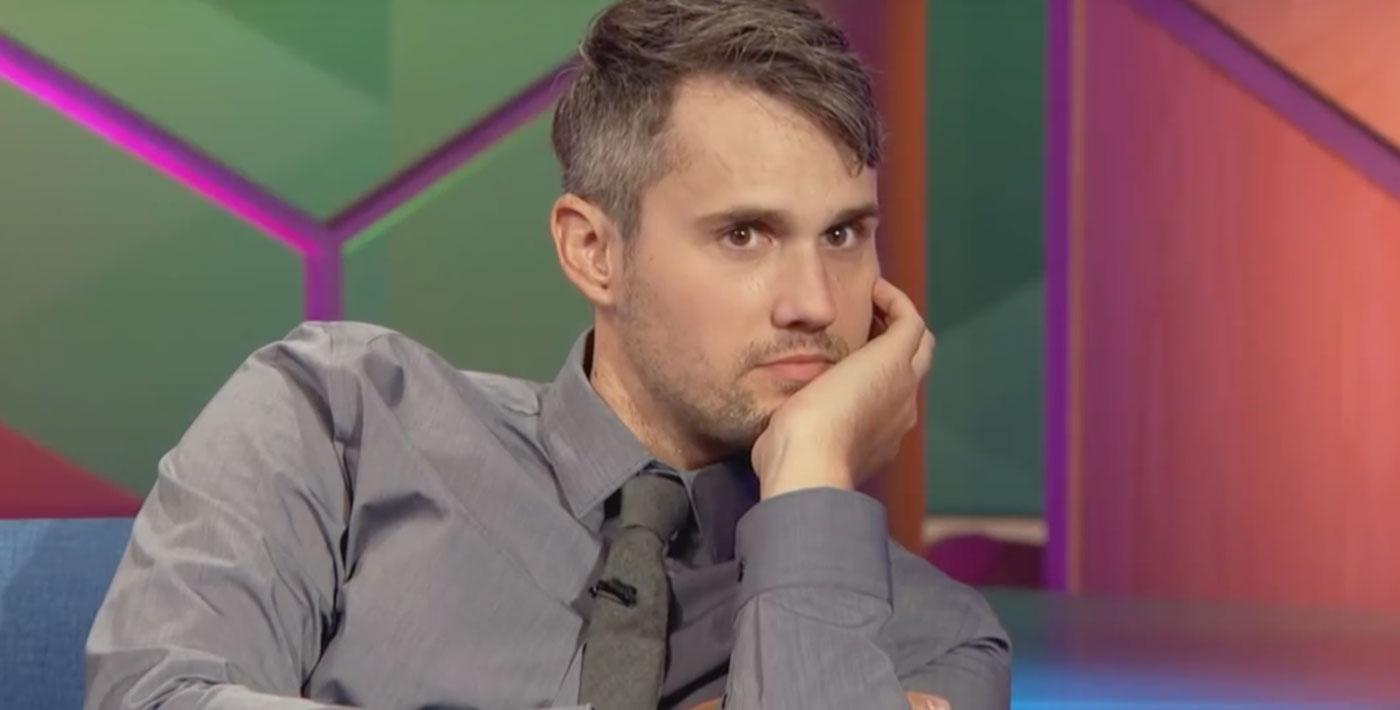 "We're not returning to Teen Mom this season. The network told us they don't want to show Ryan as a recovering addict," Mackenzie claimed to E! News. "But they did want to enter a contract with our unborn baby and have the baby film with Ryan's parents so it would look like someone else is raising it."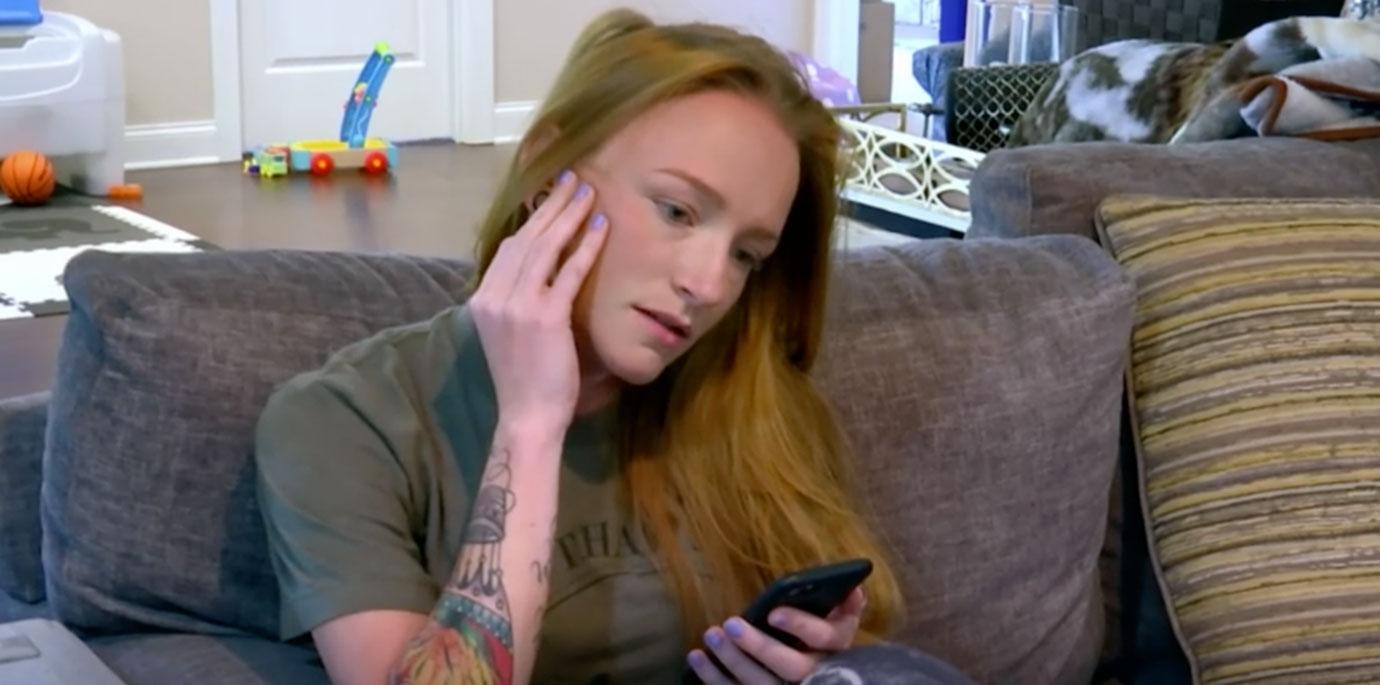 "They also want to take Maci's word on how I'm doing," Ryan told E! News. "Maci's said she's not going to film unless I enter rehab again and quit the show. But I'm sober."
Article continues below advertisement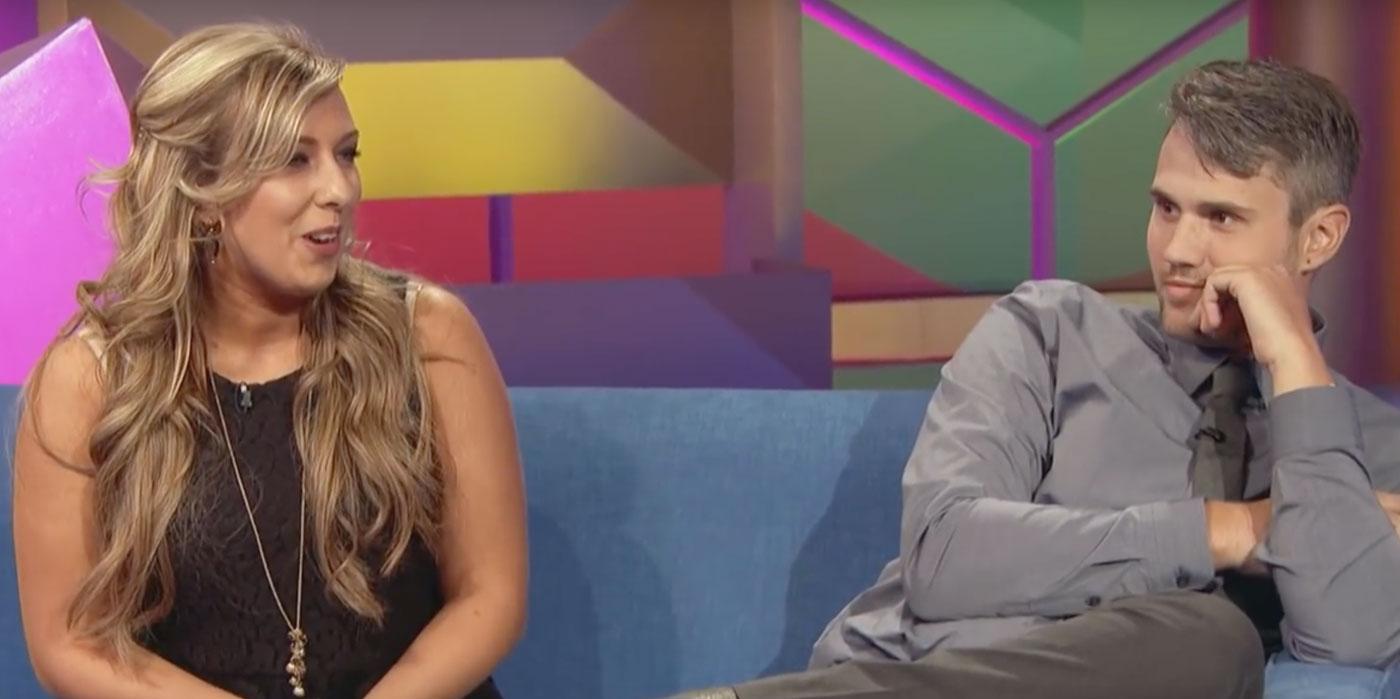 Mackenzie added, "But they didn't want to see another recovering addict storyline. So they're writing us out of the show right now and making it seem like we dipped out on our baby, on Bentley and on everyone. And that's just not the case."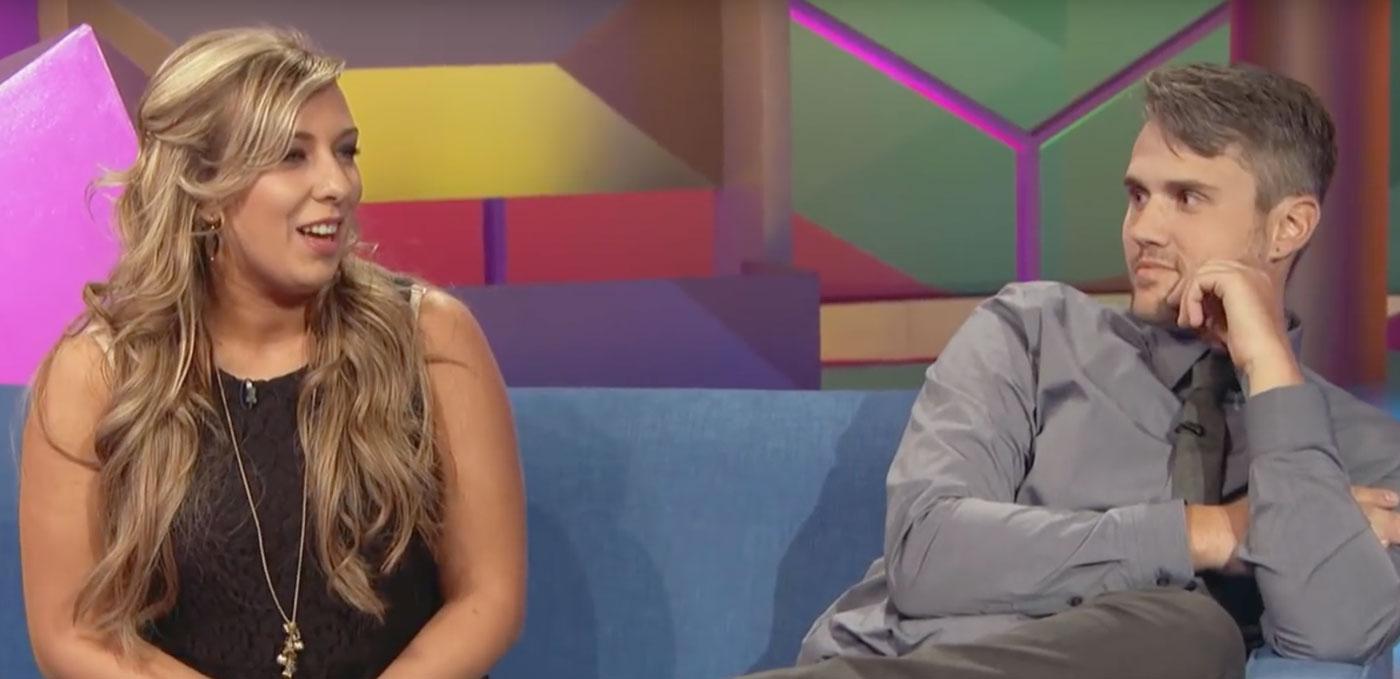 If the networked asked the two to return to the show, it's not happening! Mackenzie claimed, "If they don't want to film now, then we don't want to film later."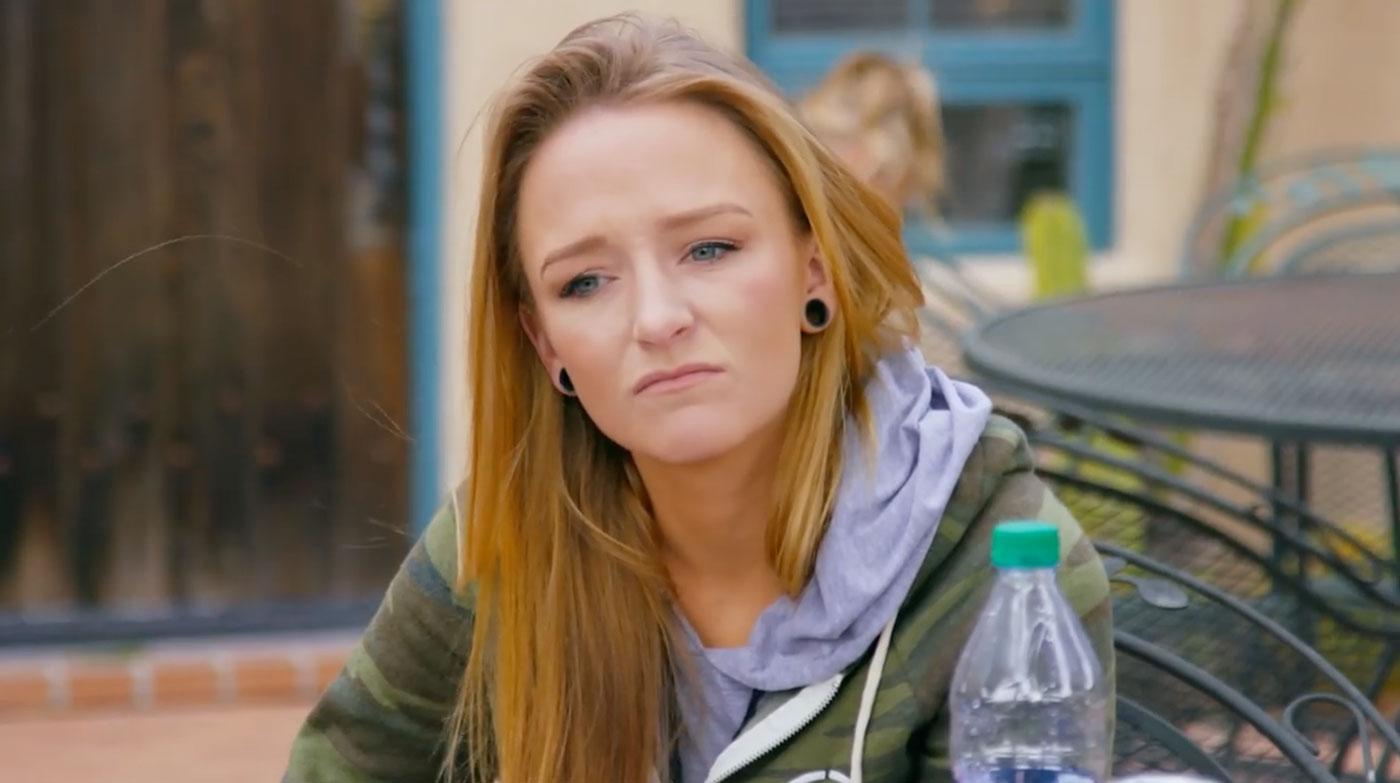 What do you think of MTV siding with Maci over Ryan? Let us know your thoughts!