PHOTOS
Ryan Edwards' Wife Mackenzie Posts Cryptic Message After Divorce Bombshell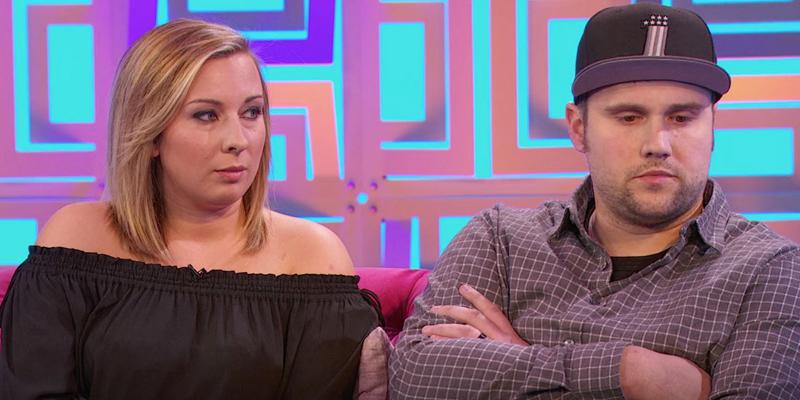 Ryan Edwards' wife is letting the world know how she is feeling. The Teen Mom OG star's wife Mackenzie posted a cryptic message on Instagram just days after dropping a divorce bombshell. Keep scrolling for all the details.
Article continues below advertisement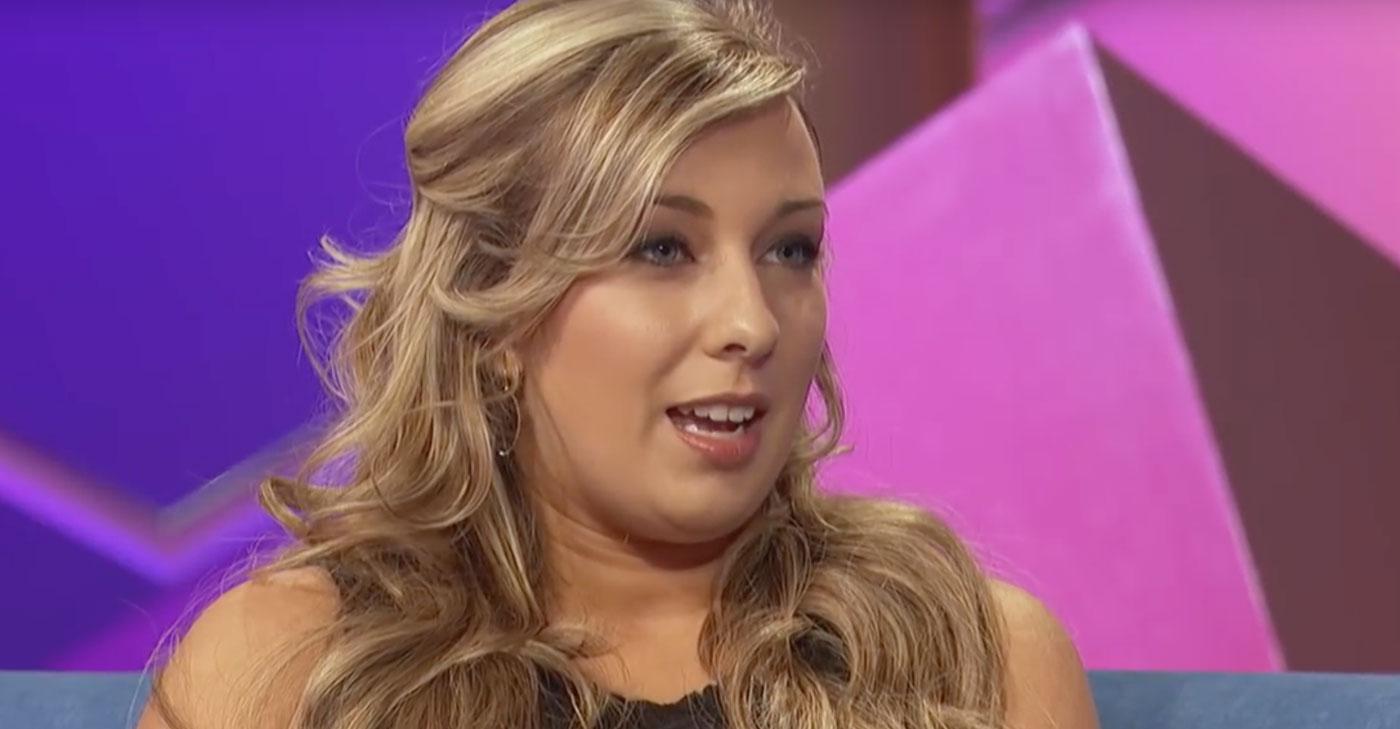 "When the night has come and the land is dark and the moon is the only light we'll see, I won't be afraid," her post read. "Just as long as you stand by me." The song "Stand By Me" played in the background.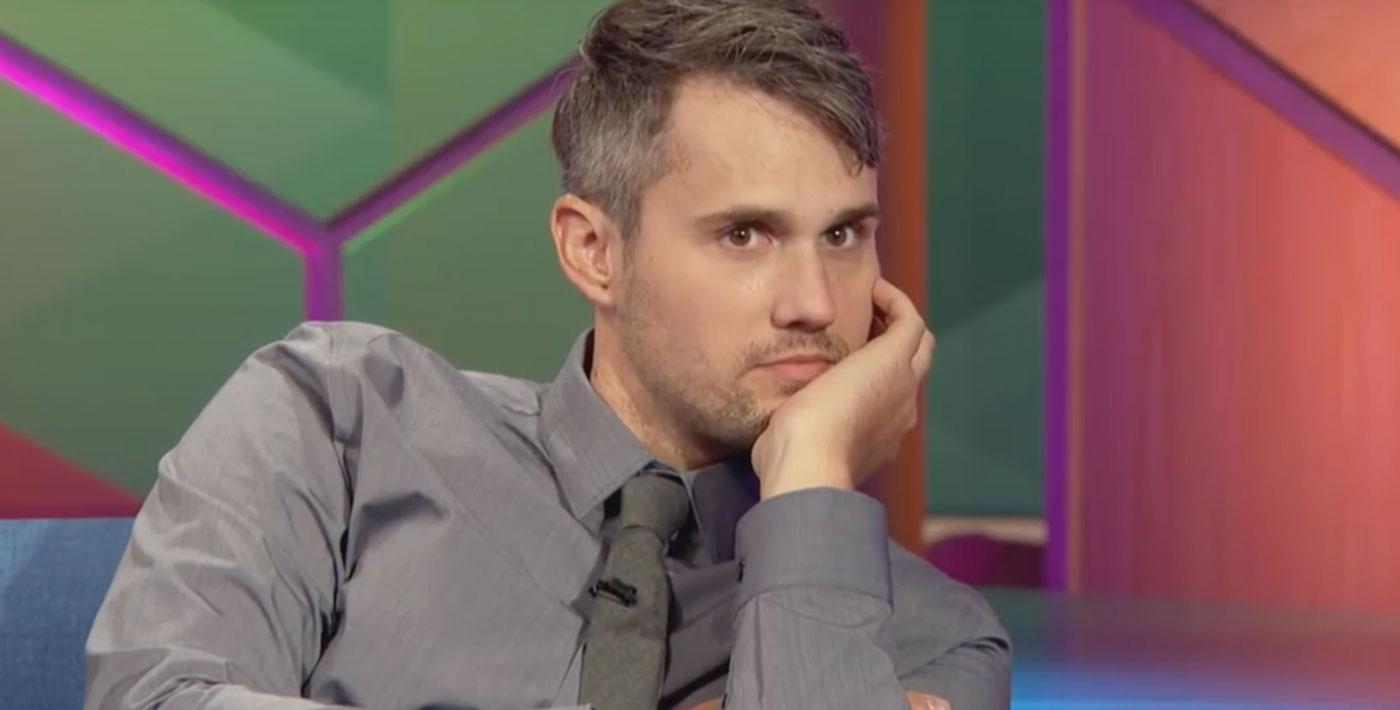 As it's been previously reported, Ryan is in jail until April 2019.
Article continues below advertisement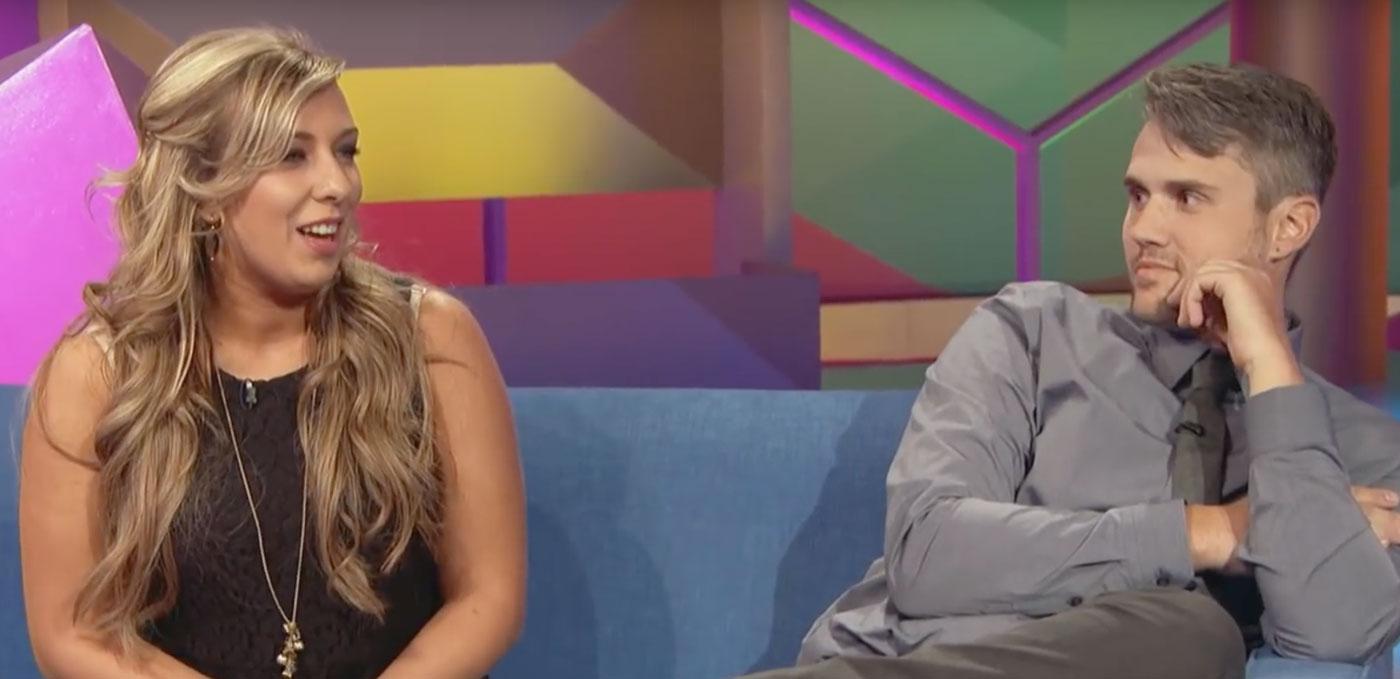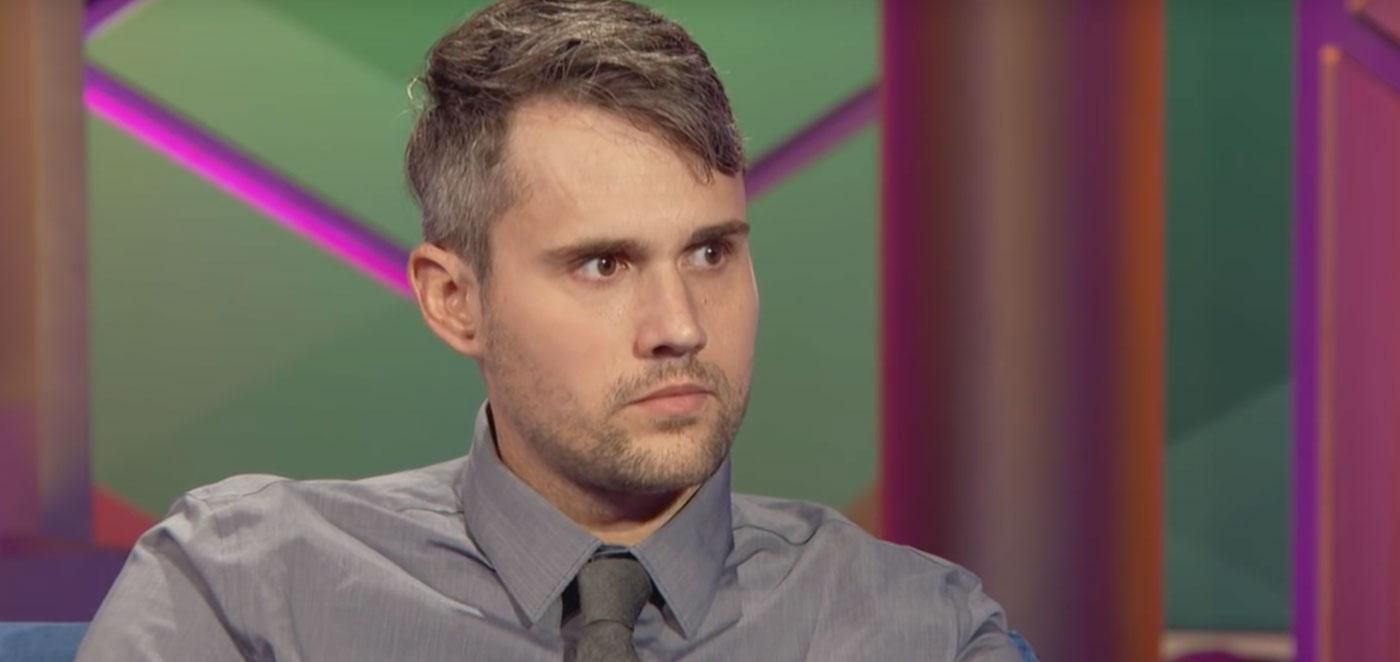 "The case has been continued to April 15, 2019," the clerk told the site. "He's going to serve time in county jail until then."
Article continues below advertisement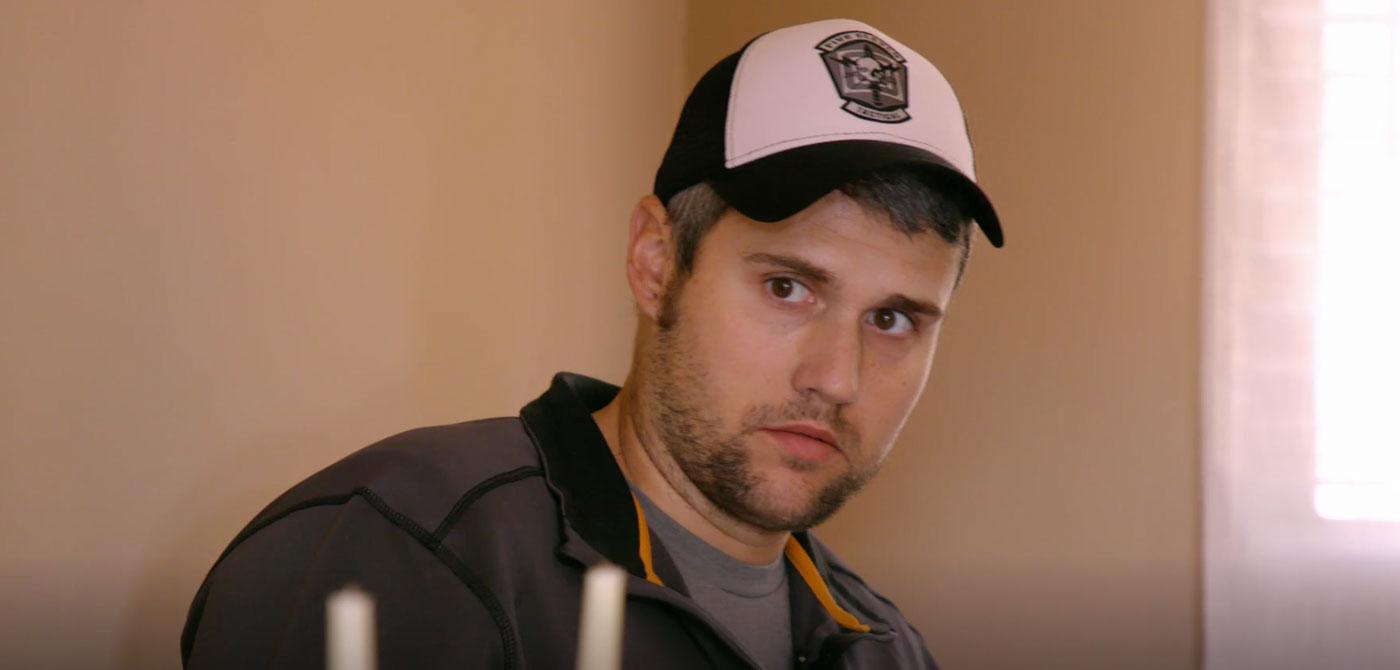 Hamilton County Jail in Tennessee confirmed to Radar that the 31-year-old was arrested on Wednesday, January 23 at 12:45 am for theft of services under $1,000. As it was previously reported, a Bud's Sports Bar server contacted police when Ryan allegedly drank at the bar and left without paying on December 19, 2018. "Edwards had ordered six Jack Daniels Whiskey drinks, totaling $36, and left without paying for them" the report read.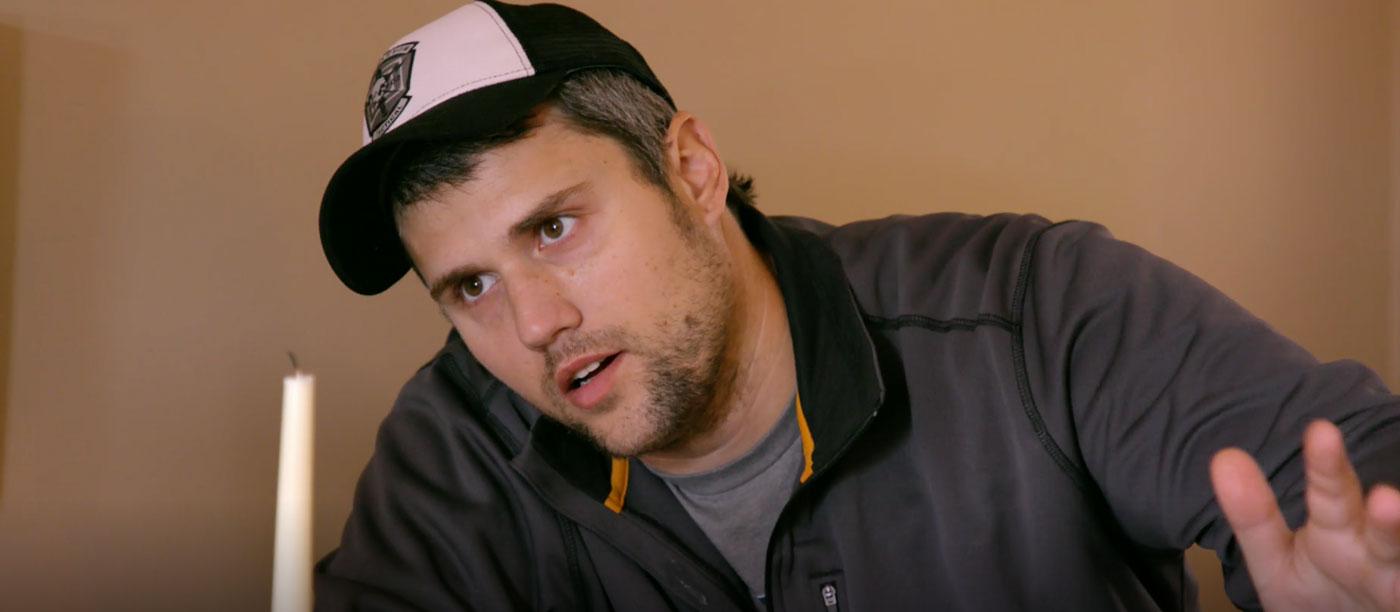 Within the last few months, Ryan has gone through many struggles. Back in late 2018, the father-of-two completed a 90 day rehab stint and was released around Thanksgiving. Ryan and Mackenzie welcomed their first child together in October 2018, a son named Jagger.
Article continues below advertisement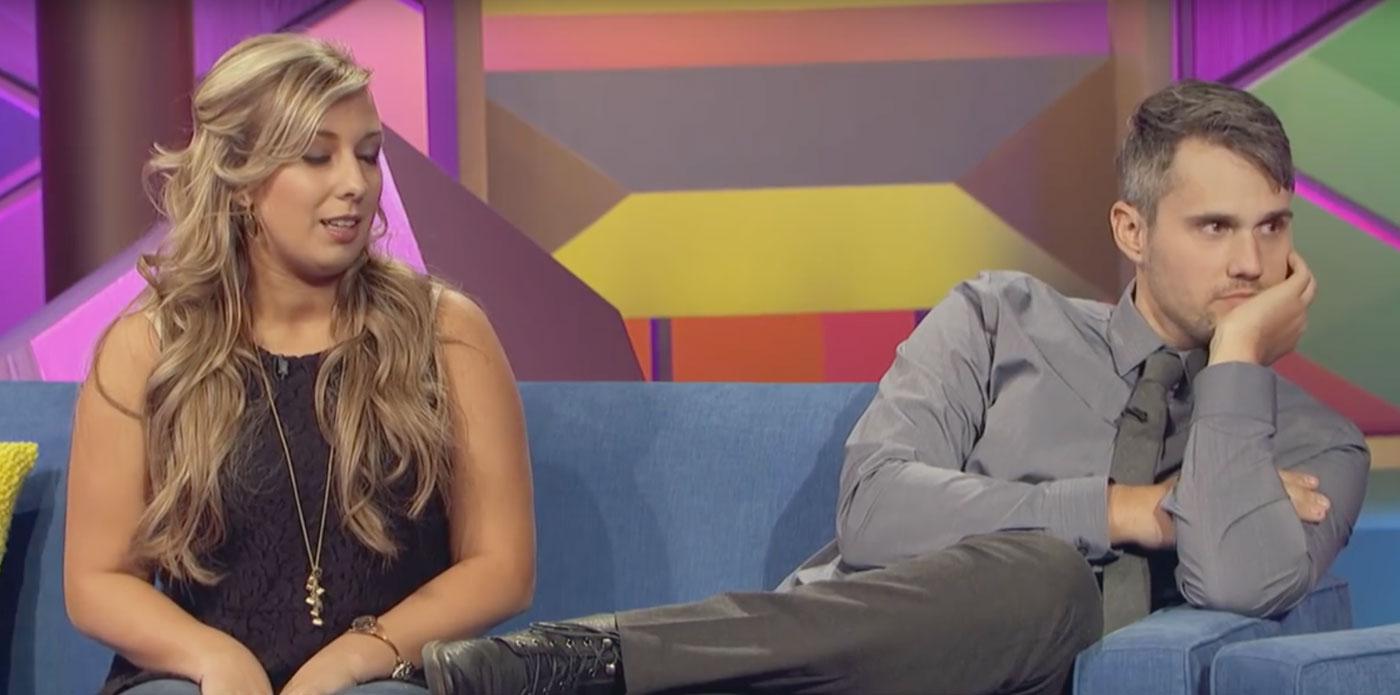 Recently, Mackenzie dropped a divorce bombshell. She shared a photo with her friend during a night out on Instagram, but fans couldn't help but ask about her husband in the comments section!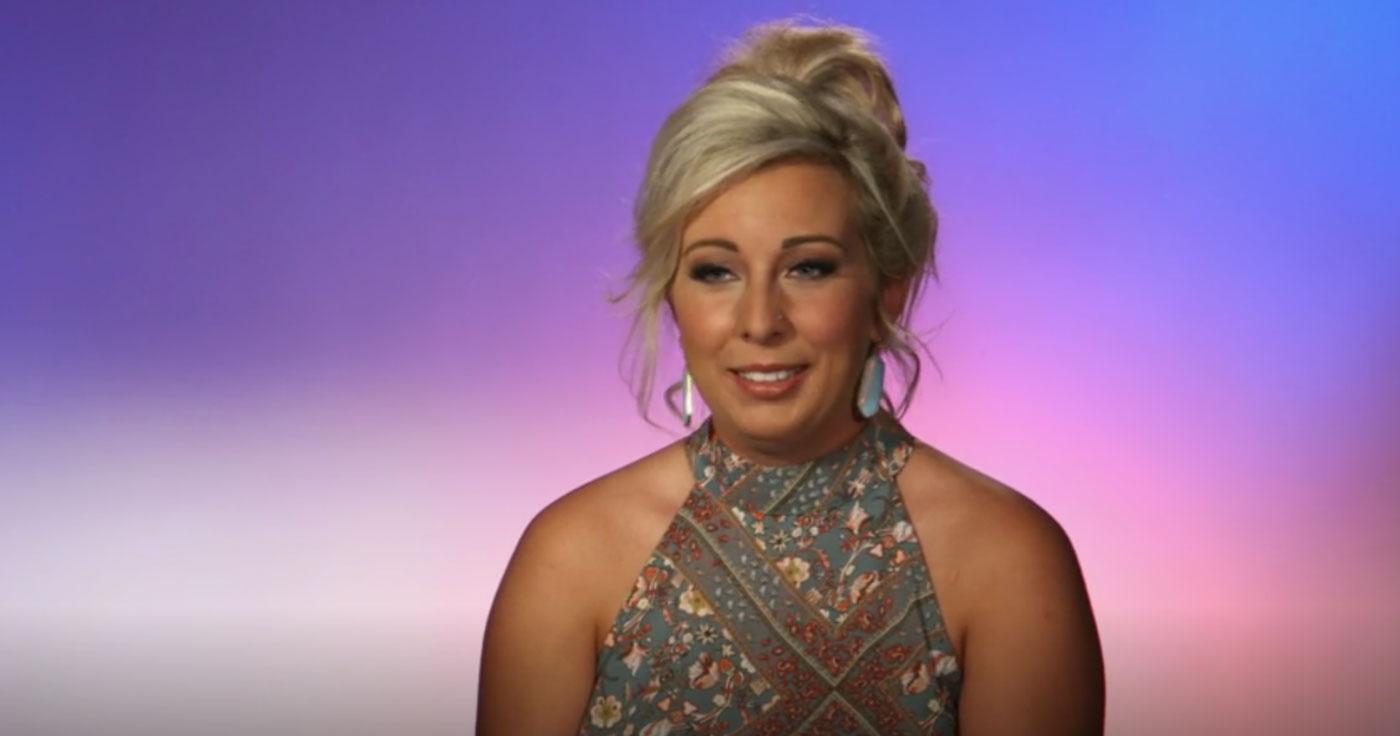 One fan wanted to get to the bottom of their marriage following his January 2019 arrest and asked, "Are you and Ryan divorced?" She replied, "Hell no."
Article continues below advertisement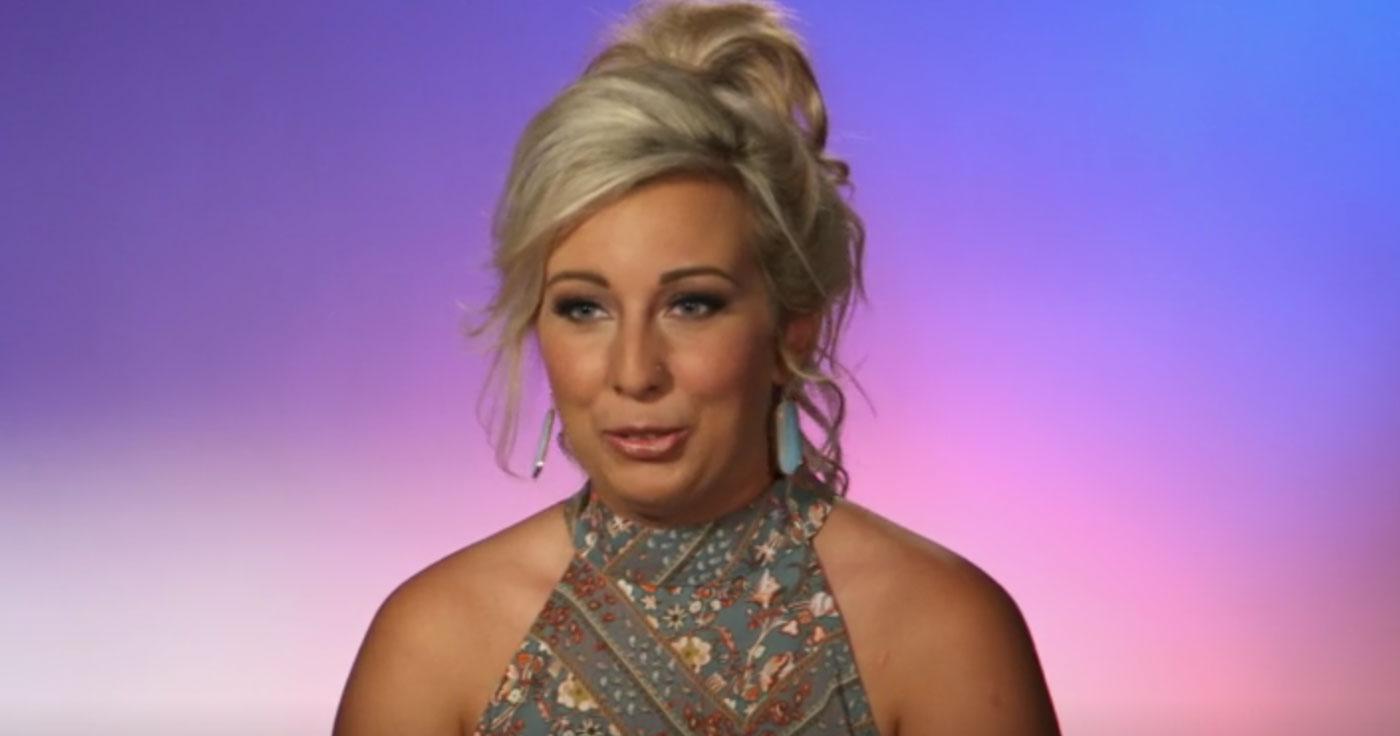 The two exchanged vows back in May of 2017, just days before Ryan checked himself into rehab for 21 days. Then in November 2018, the two wed again surrounded by their family, friends, and the MTV cameras.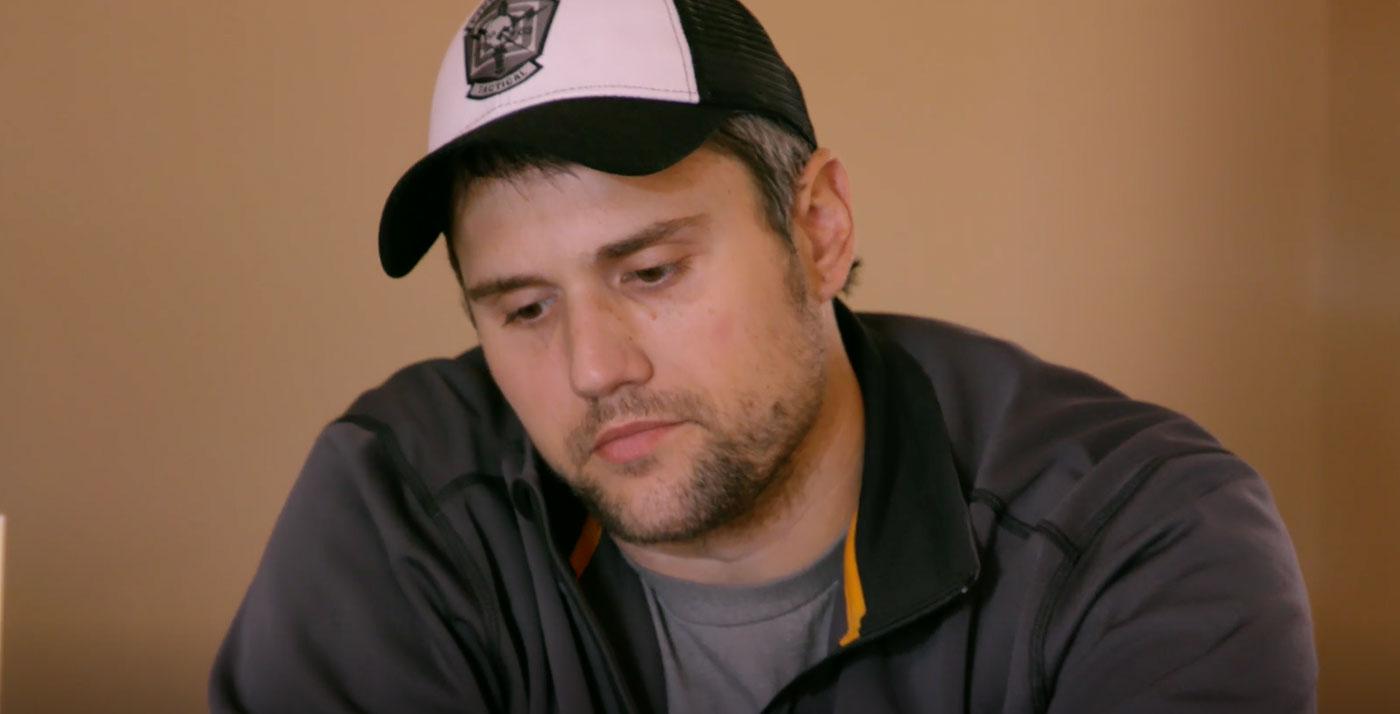 What do you think of Mackenzie standing by her man? Let us know your thoughts!