PHOTOS
Ryan Edwards & Wife Mackenzie's Pregnancy With A Baby Girl 'Wasn't Planned'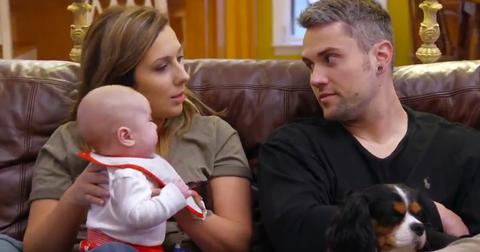 The Teen Mom world was shocked when they learned that Ryan Edwards is expecting another baby with wife Mackenzie. Get all the details about the surprising pregnant announcement here.
Article continues below advertisement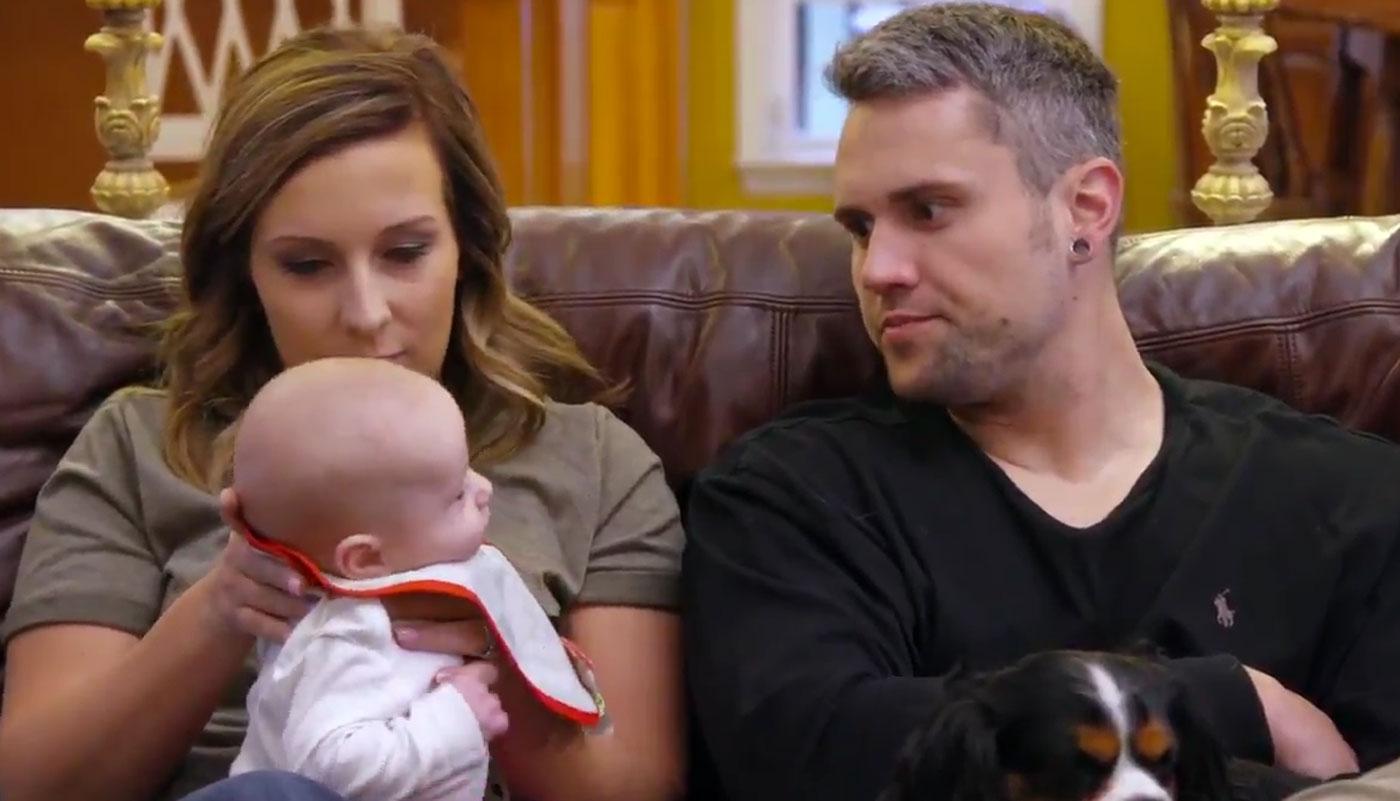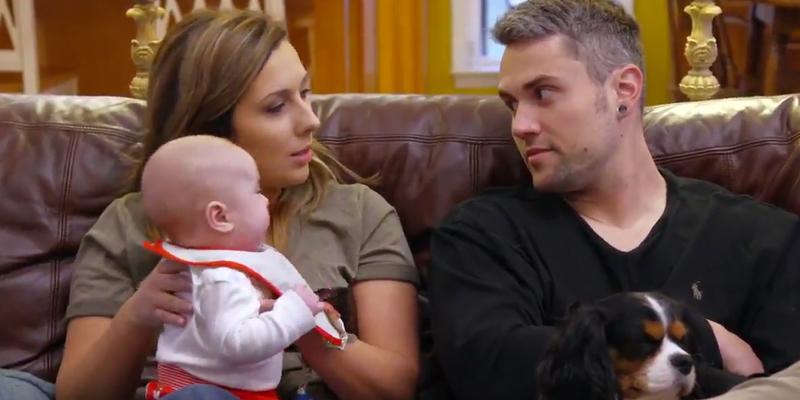 "She thought she was late because of dealing with everything and then Ryan coming home and stressing out," the insider said about Mackenzie's pregnancy syptoms.
Article continues below advertisement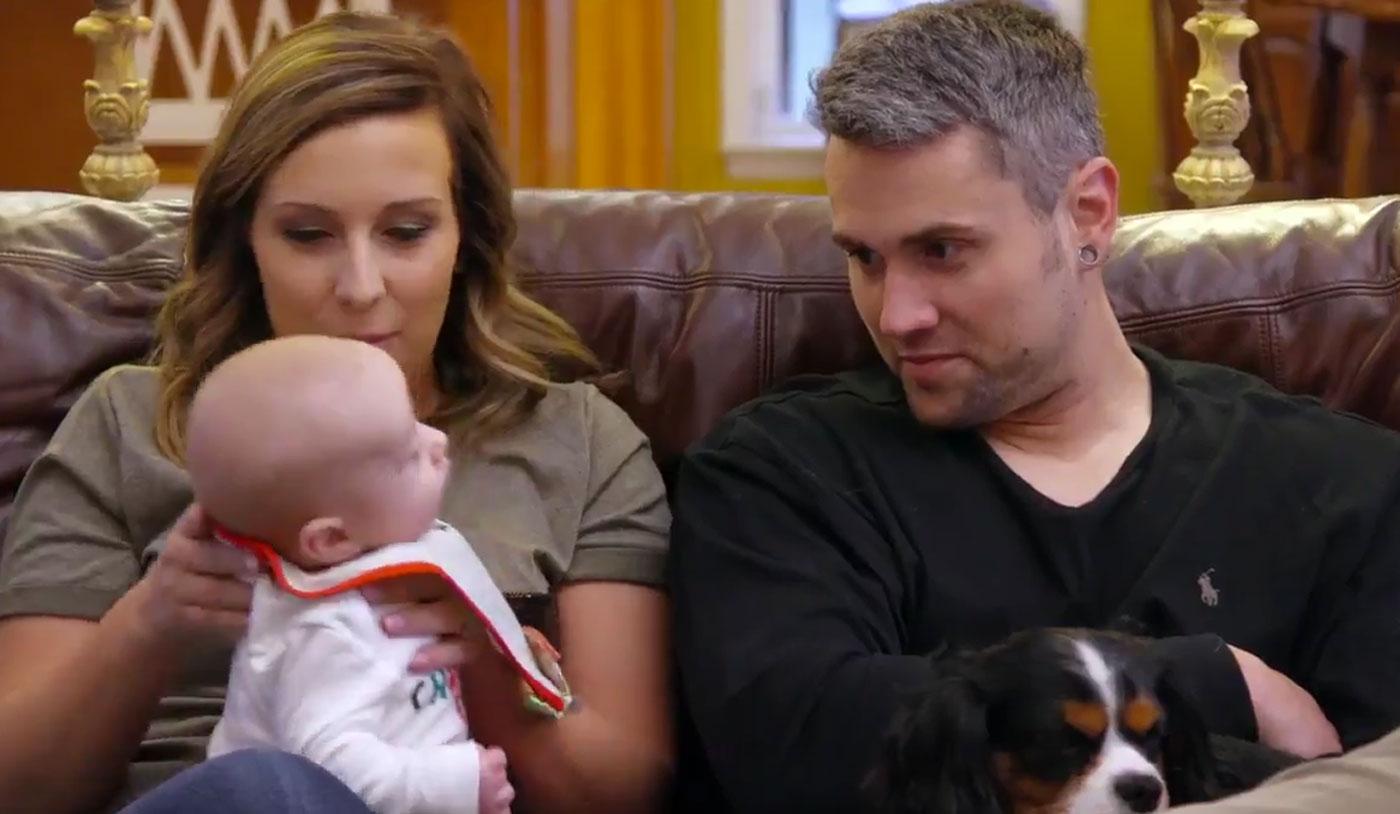 Adding, "Her periods haven't been consistent since having Jagger either."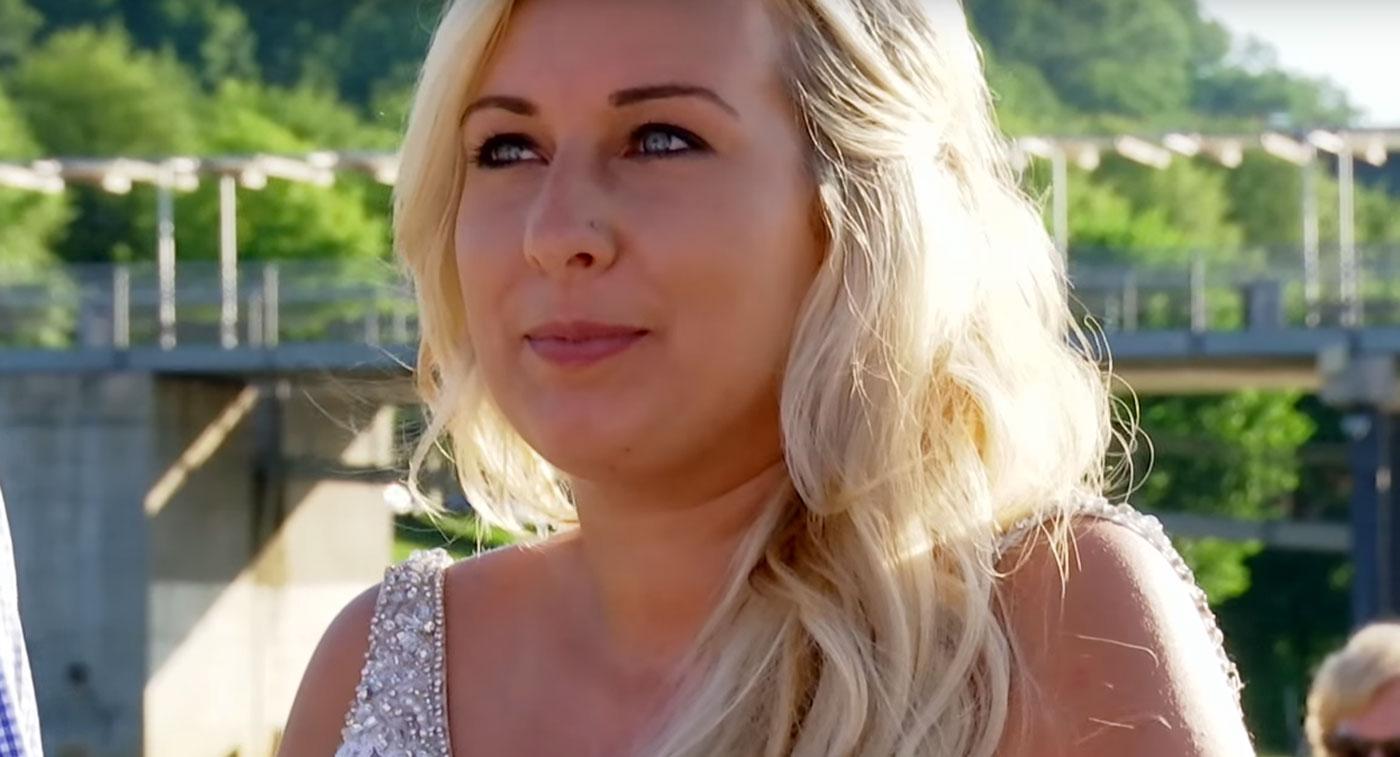 According to the source, Mackenzie "started putting on a little weight and took a test." Adding, "The results shocked both of them!"
Article continues below advertisement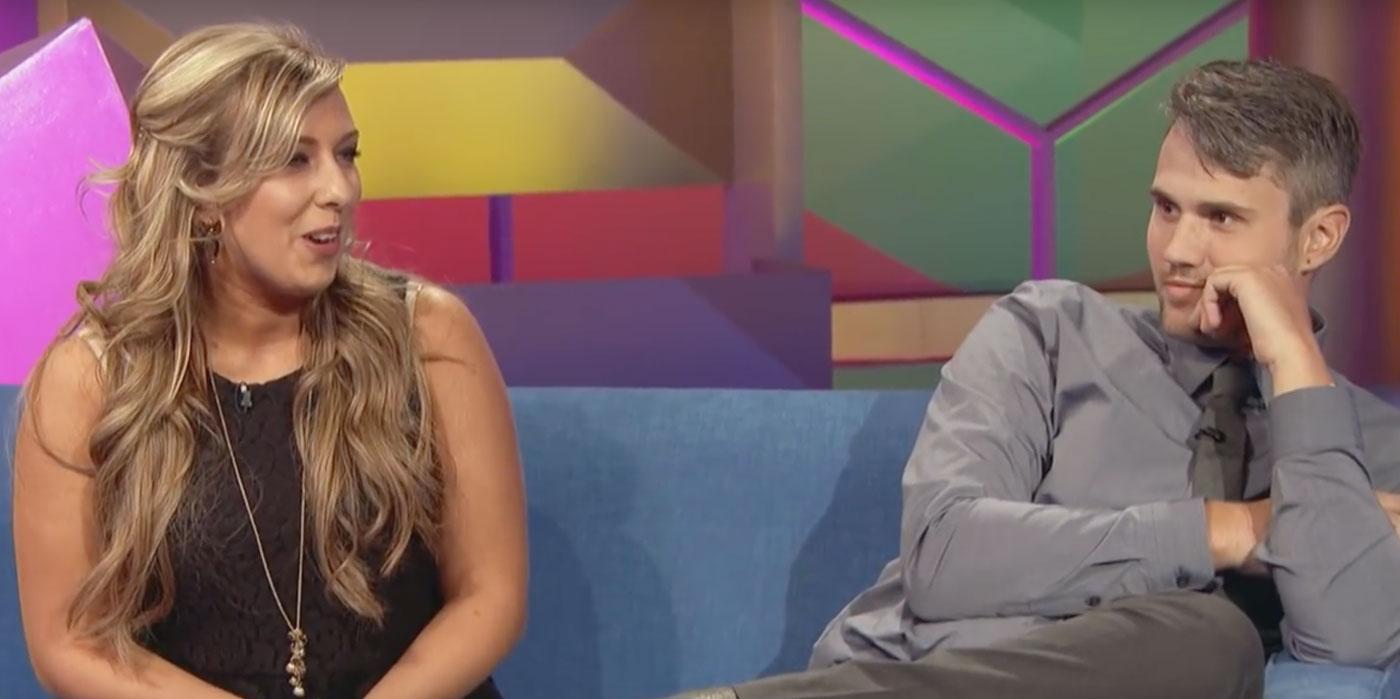 Following many ups and downs with Mackenzie and Ryan, her family believes the situation is "crazy." The insider said, "They need to focus on him getting better and on his relationship with the kids he already has. Not to mention their relationship. It's a mess and she's digging herself deeper."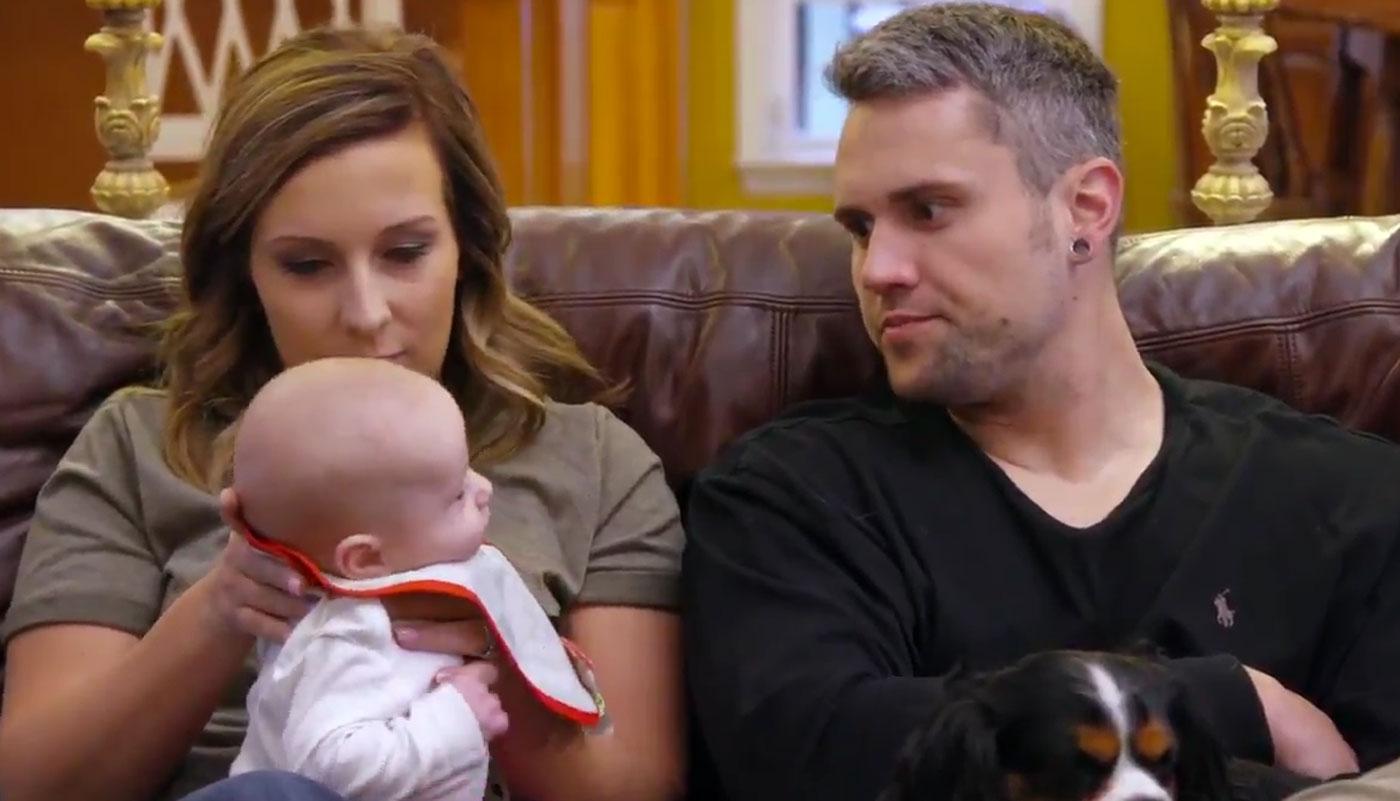 The source claimed that Mackenzie is due around January 1.
Article continues below advertisement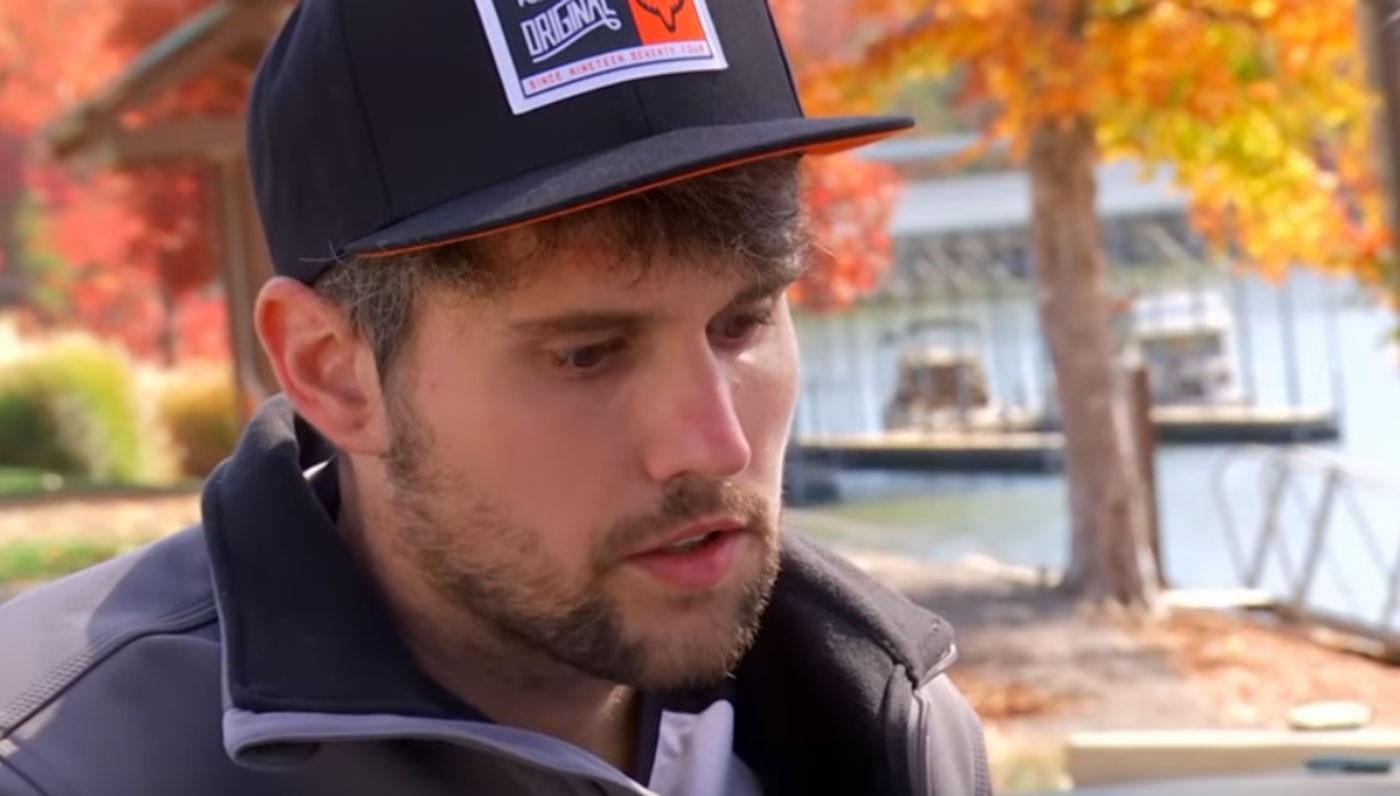 Back in September 2018, Ryan entered rehab for 90 days. Due to his treatment, he missed the birth of his son with Mackenzie, Jagger.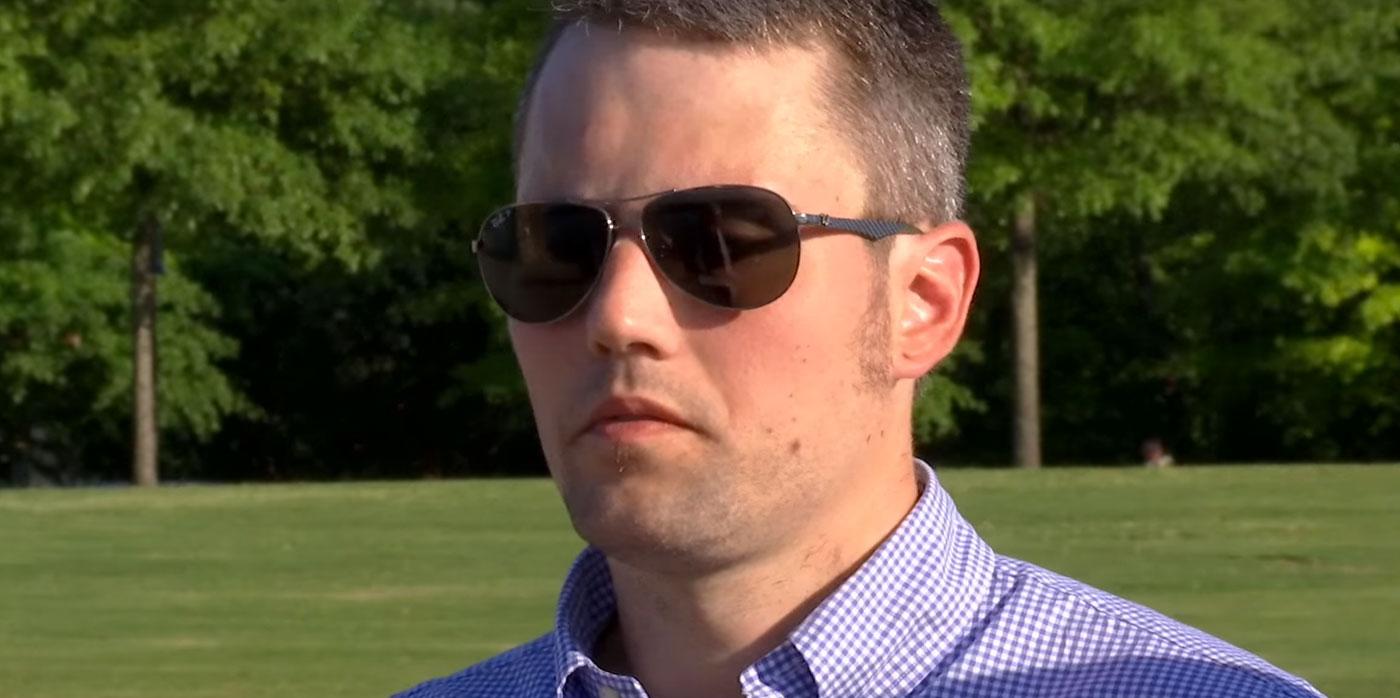 Just weeks after completing rehab, Ryan was arrested for outstanding warrants on January 23, 2019. He was charged with simple possession of heroin for breaking probation from a past 2017 possession of heroin charge executed by Red Bank. The theft case was dismissed a he accepted a plea deal. He was released from jail on April 15.
Article continues below advertisement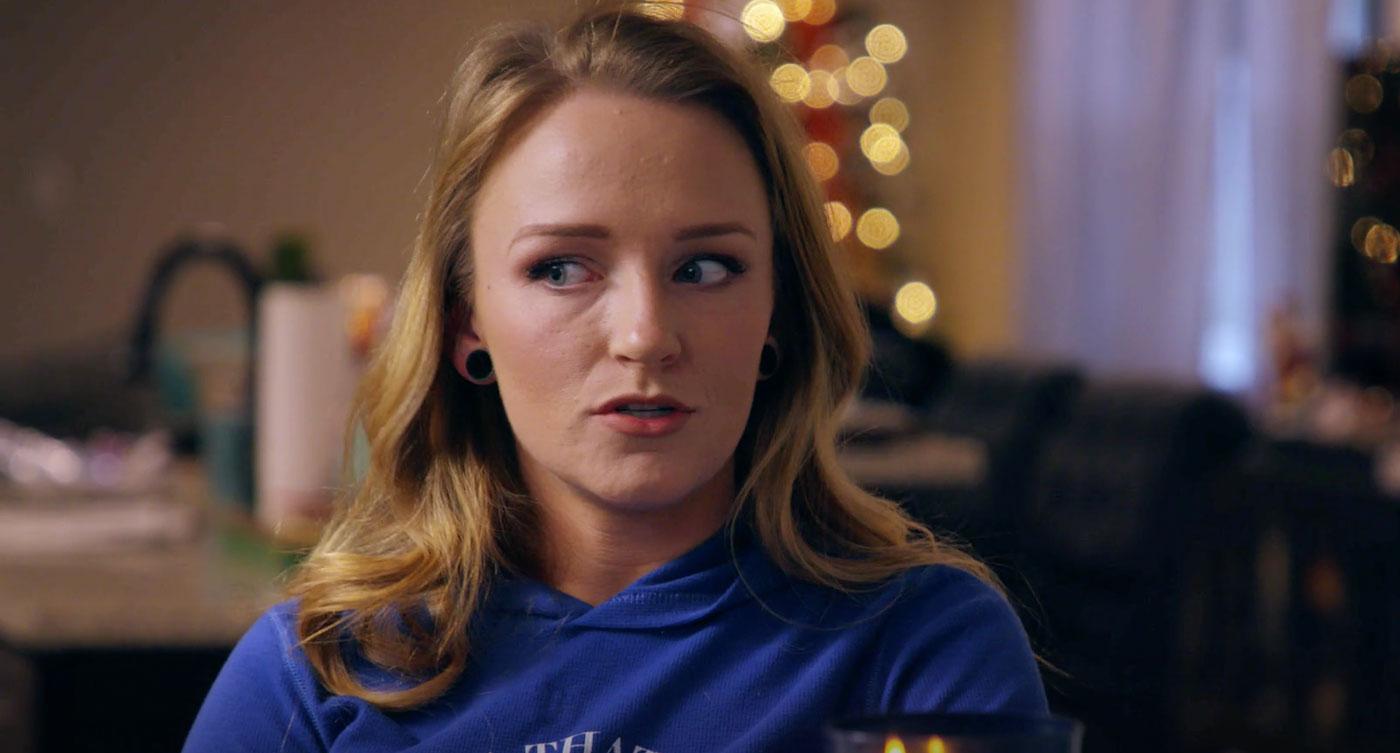 Ryan also has a 10-year-old son, Bentley, with his ex, Maci Bookout.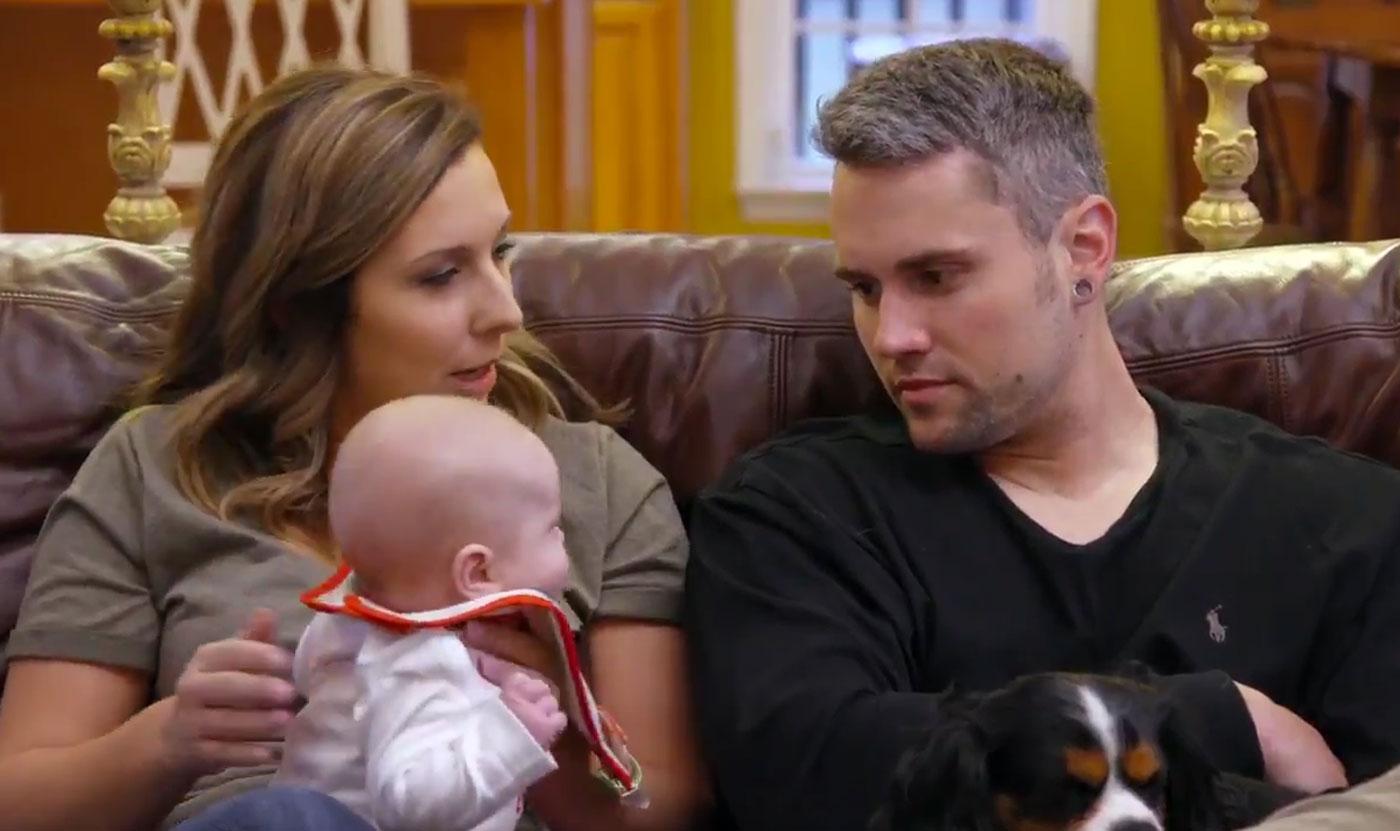 Were you surprised by Ryan and Mackenzie's baby announcement? Let us know your thoughts!