PHOTOS
Pink Or Blue?! Ryan Edwards & Pregnant Mackenzie Baby Gender Revealed!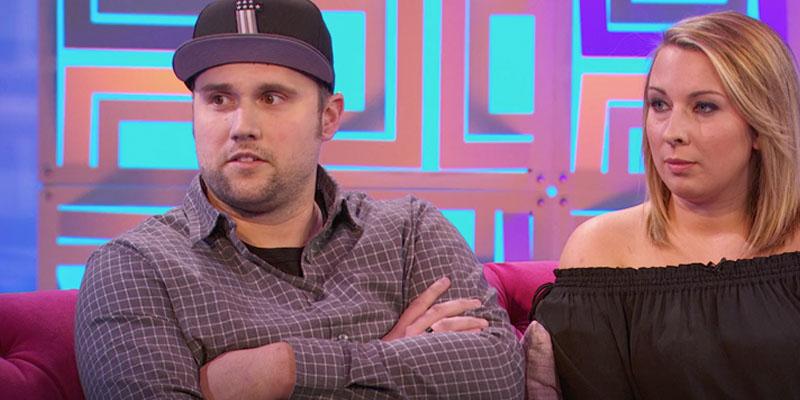 Will Ryan Edwards and his wife, Mackenzie, be buying pink or blue baby clothes?! Last month, the Teen Mom OG star and his spouse announced they are expecting their first child together on an episode...but that was quickly overshadowed by the news of his arrest. Click here for all the details about their bun in the oven!
Article continues below advertisement
Watch to find out what they're having!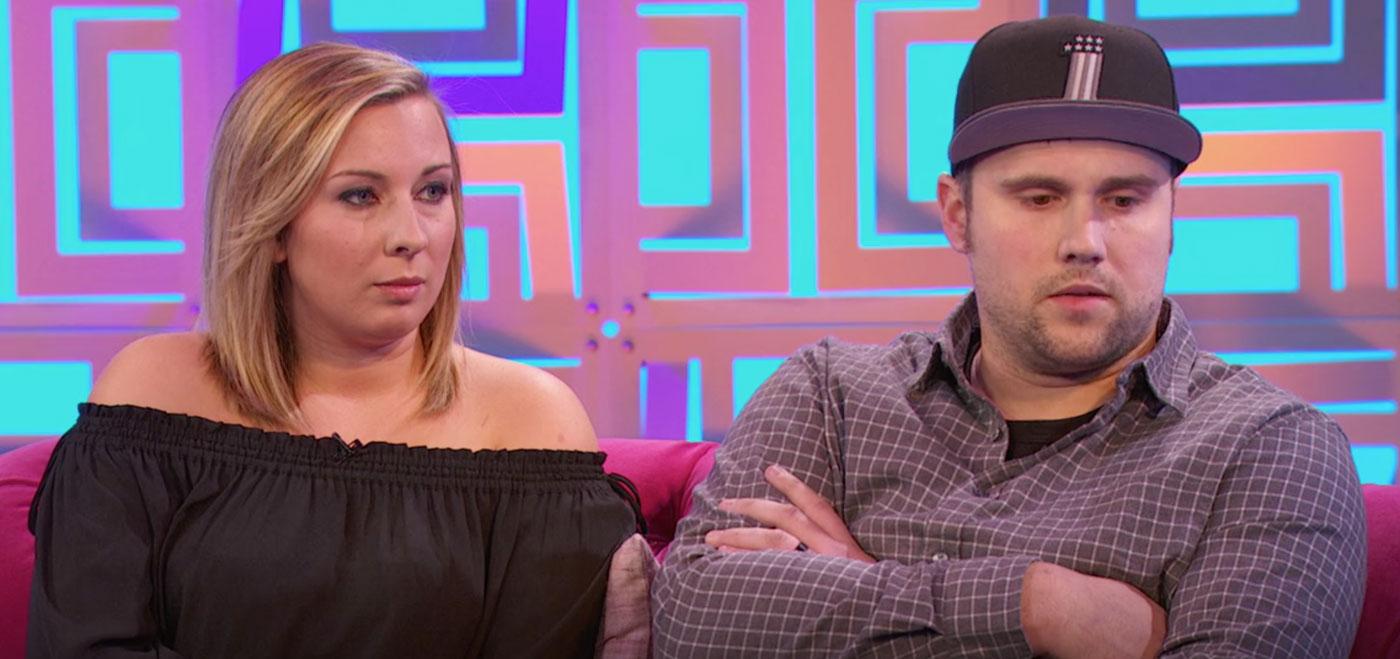 Article continues below advertisement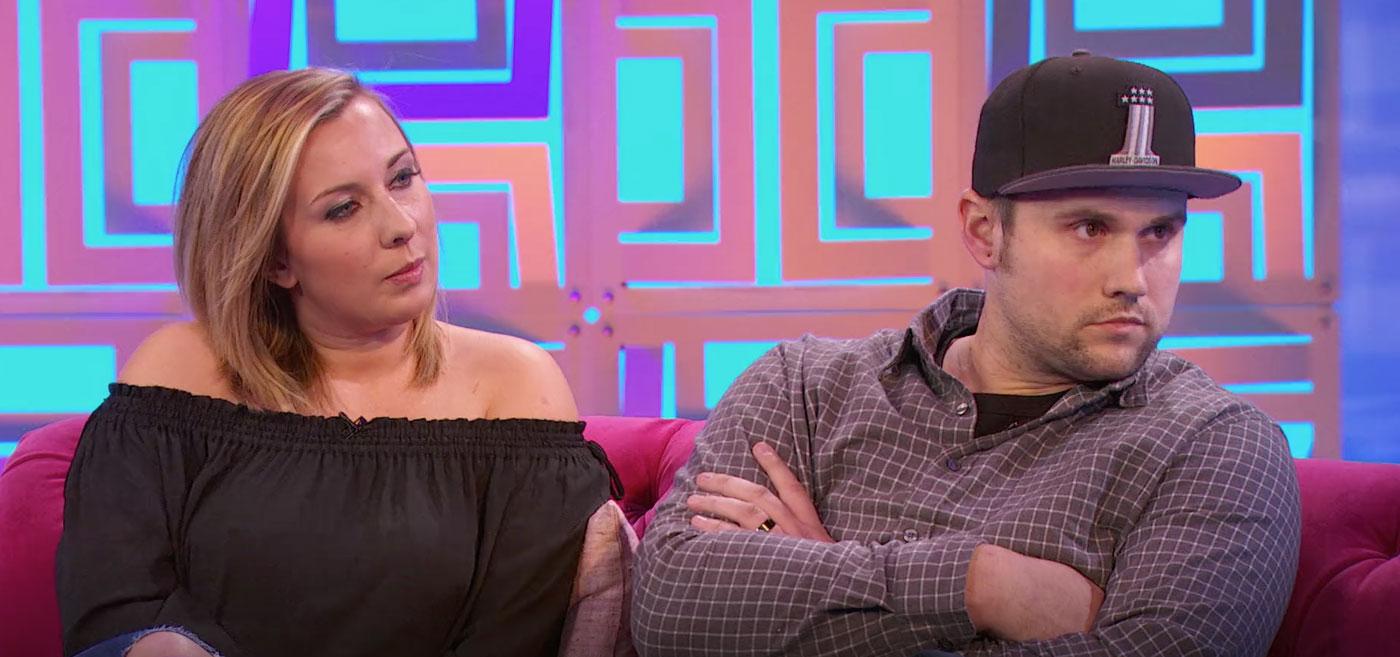 According to the source, Ryan and his wife "plan to name their son Jagger."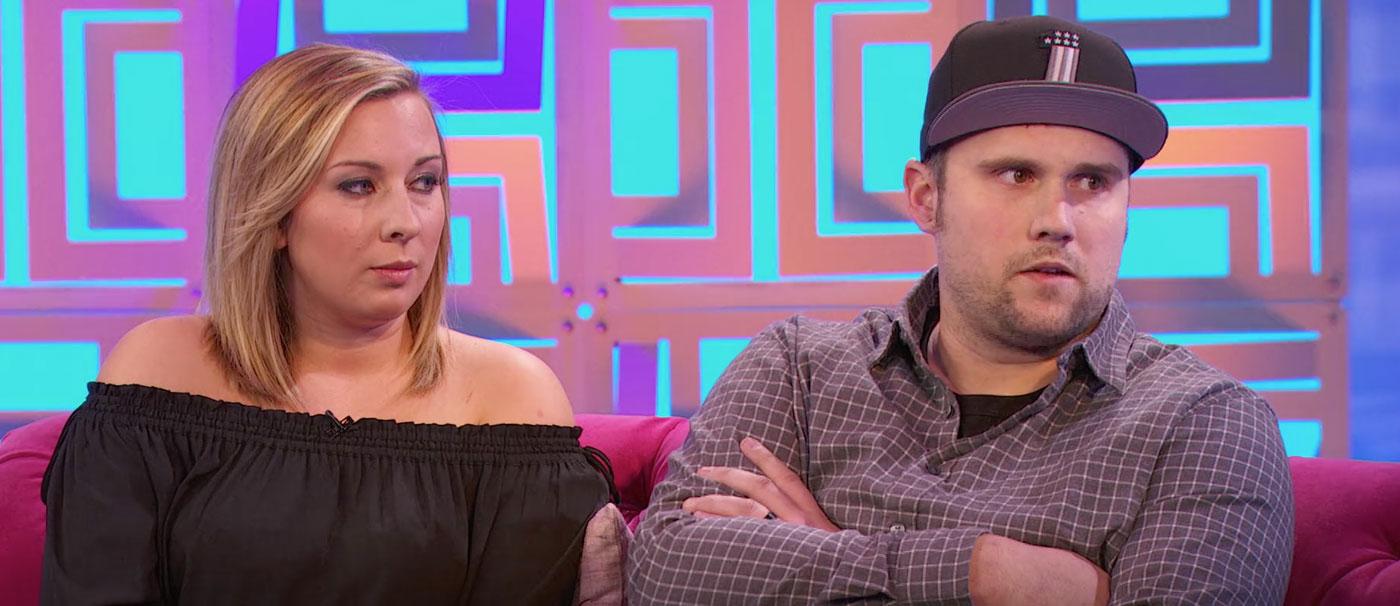 The newest addition will make it a house full of boys! Ryan has one son already, Bentley, with his ex, Maci Bookout. Mackenzie also has boy, Hudson, with her ex-husband, Zachary Stevens.
Article continues below advertisement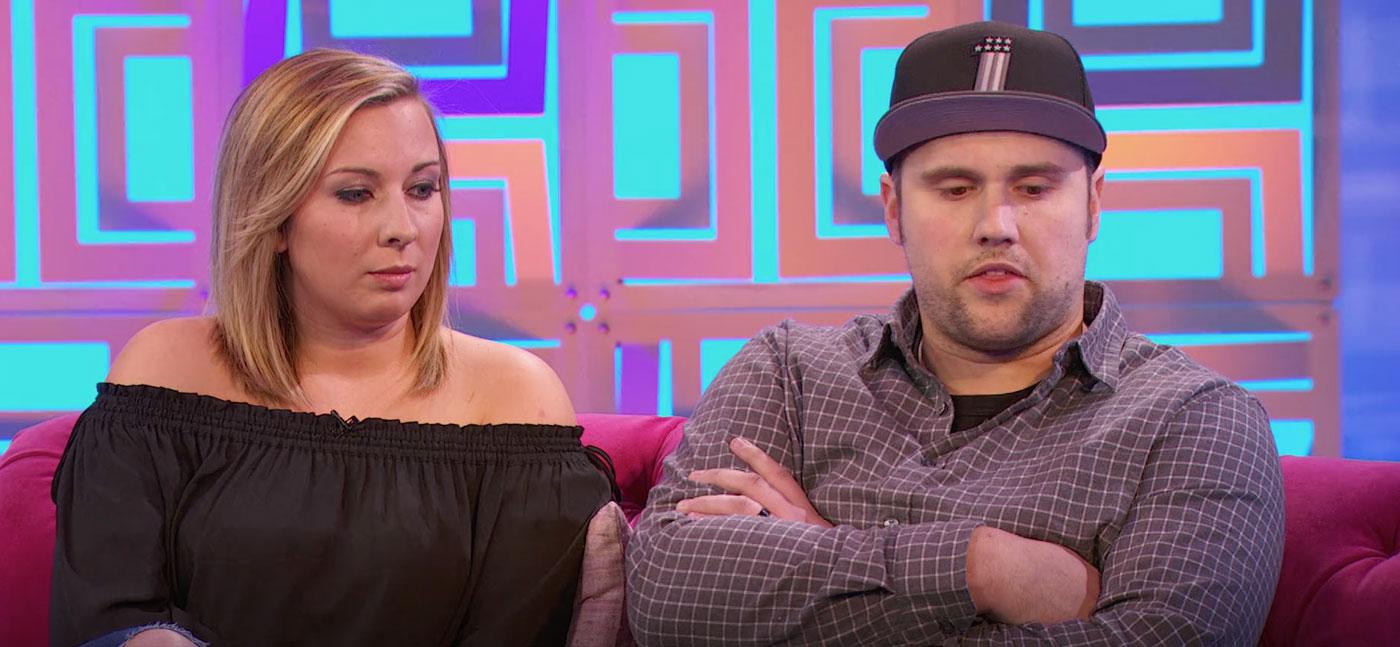 As seen on the show, Ryan wasn't thrilled when the two found out they were expecting a baby. Mackenzie told their producer was "so excited he couldn't contain himself," but moments later proved differently. In a different scene he told his wife, "Crib, stroller, diapers, clothes, baby food, bottles… Call me when he's about three."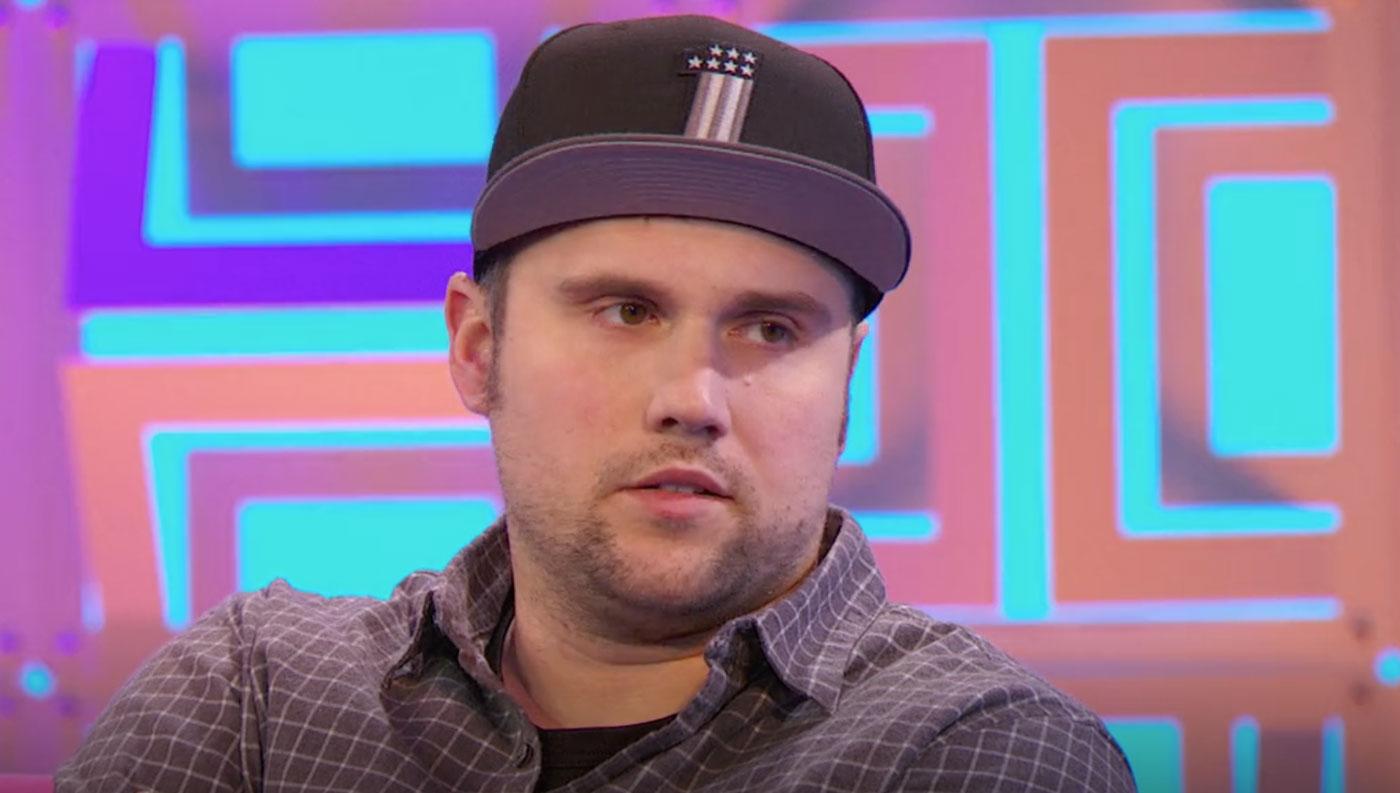 Just hours after the TMOG episode revealed they are expecting, news broke that Ryan was arrested. The troubled MTV dad was arrested on March 27, 2018 for petition to revoke, which means breaking probation from a March 17, 2017 simple possession of heroin arrest.
Article continues below advertisement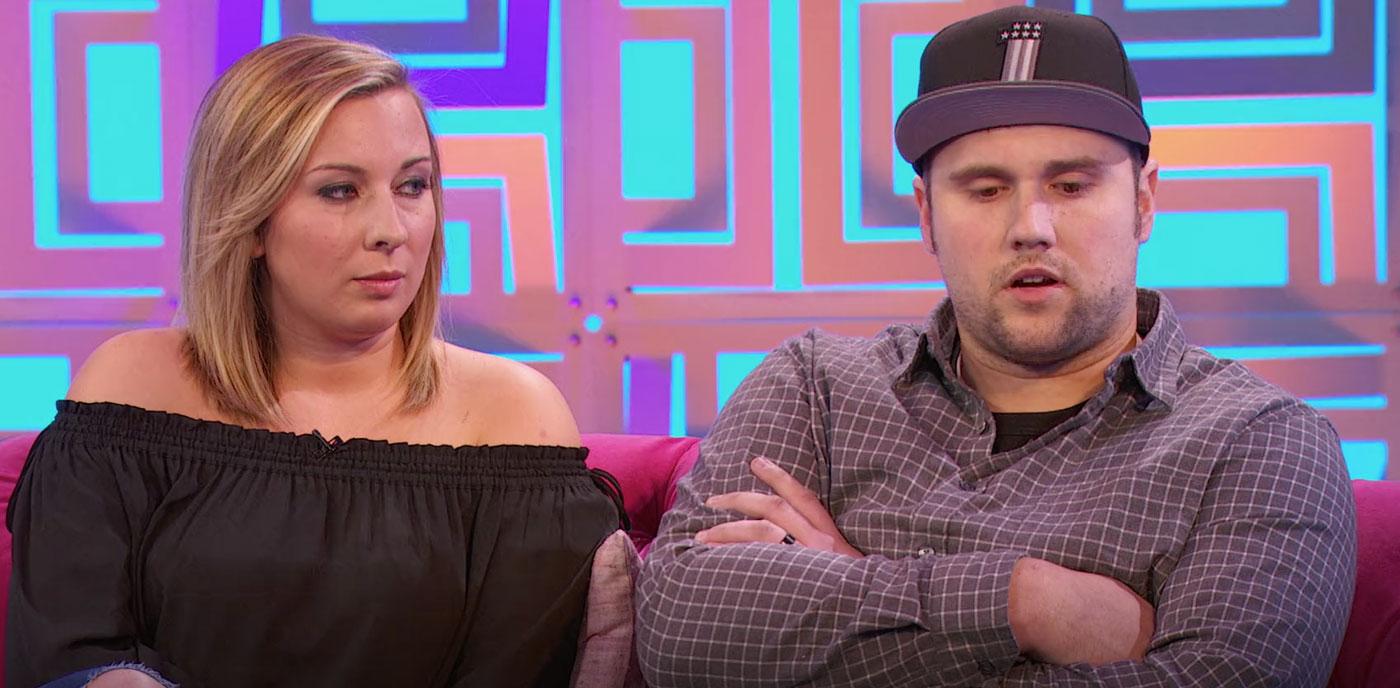 Then, to make things worse, it was reported by RadarOnline.com that Ryan's ex and first baby mama, Maci, and her husband, Taylor McKinney, filed restraining orders against him on March 23rd. Maci claimed he threatened to take their son, while Taylor claimed he, "threatened to show up at my house and put a bullet in my head." The restraining orders were temporarily granted from Maci, Taylor, their two kids, Jayde, and Maverick, and even Bentley, until their court hearing on May 21st.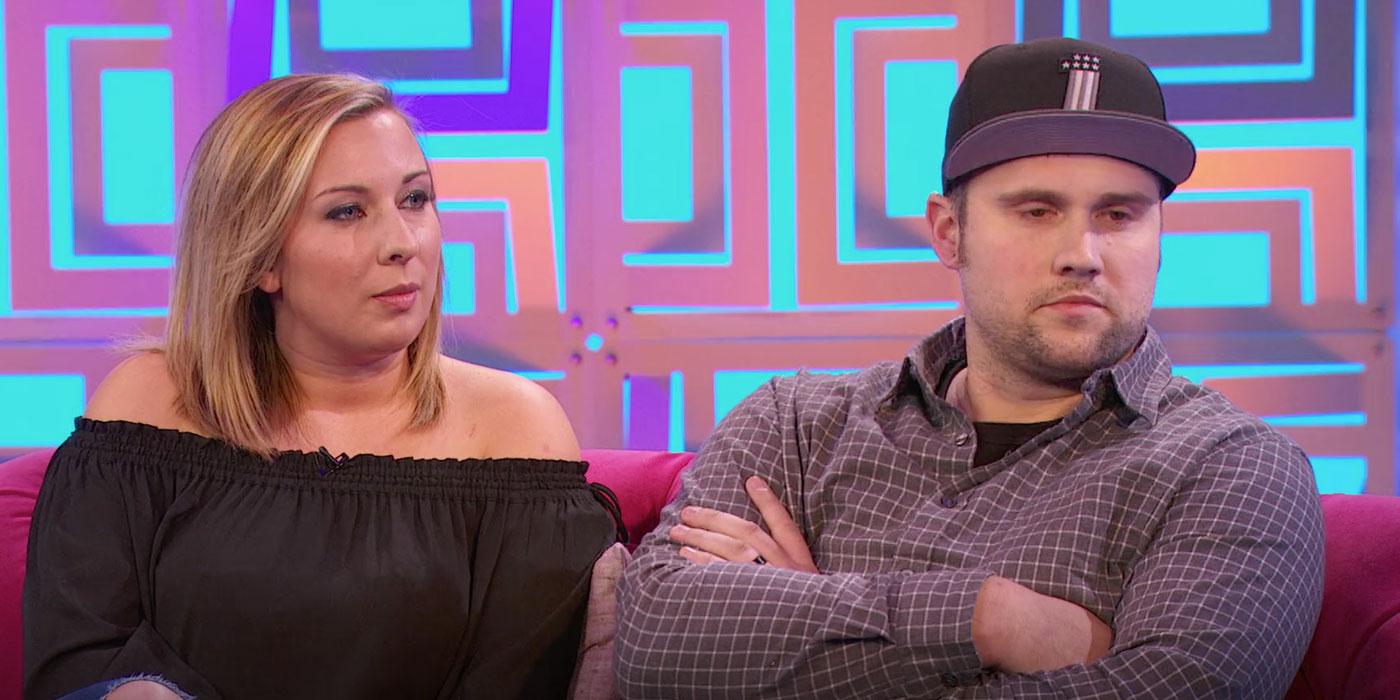 As seen on the season finale in May of 2017, Ryan was filmed driving under the influence to his own wedding with Mackenzie. Days after it aired, Ryan checked himself into rehab for heroin abuse. He spent less than 30 days in treatment and as seen on the latest TMOG season, Maci and Ryan were battling over him seeing Bentley without passing a drug test.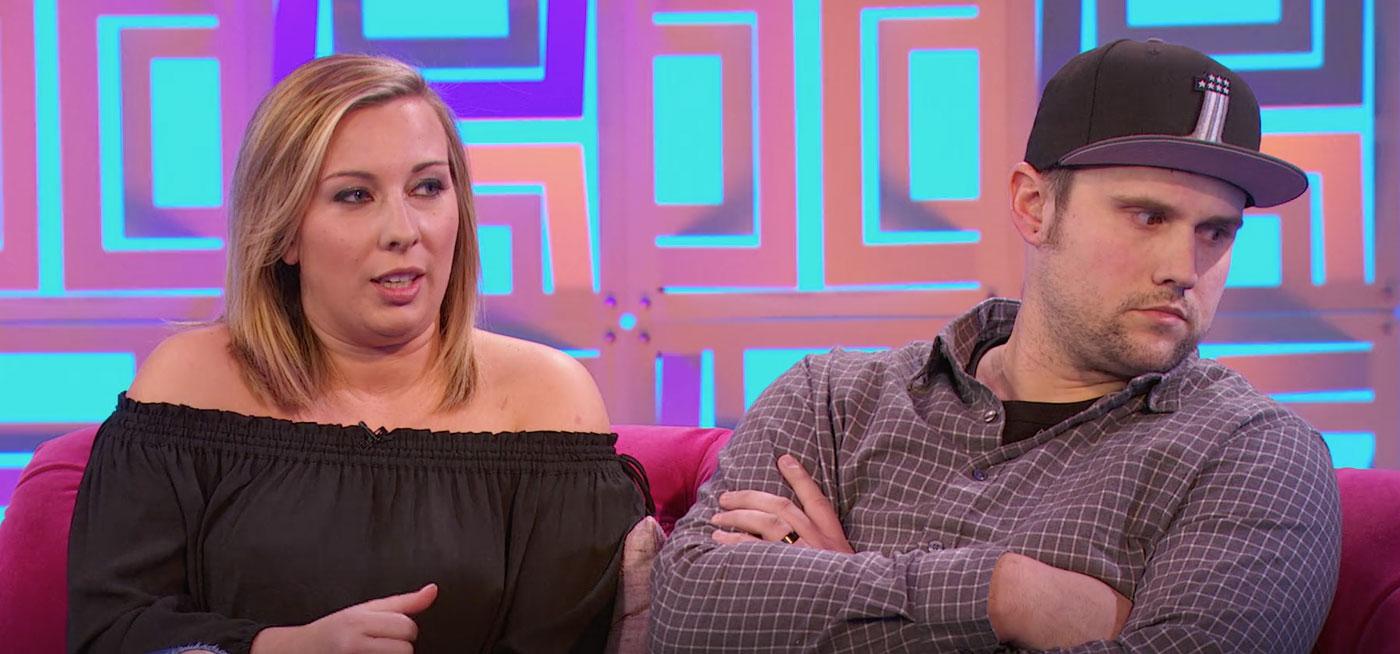 What do you think of Ryan and Mackenzie's baby name? Let us know your thoughts!