PHOTOS
After Being Savagely Iced Out, Ryan Gosling's Estranged Dad Is Desperate To Reconnect!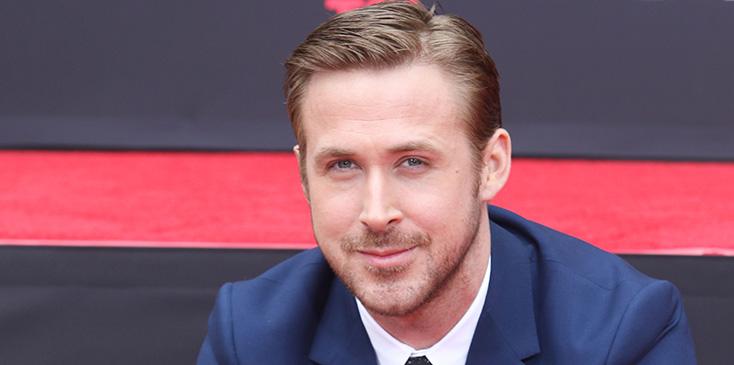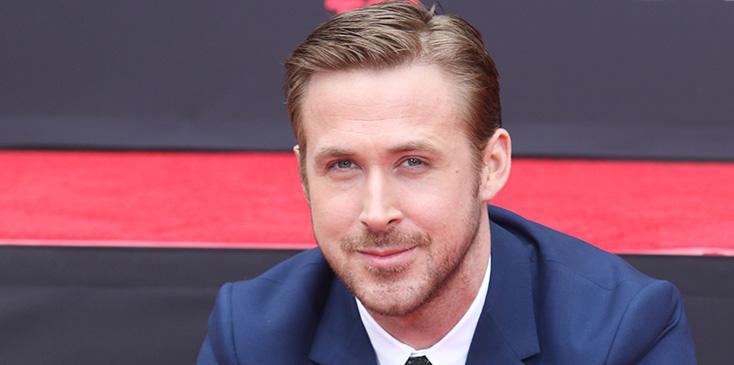 It turns out that Ryan Gosling's long lost father is trying to permeate the A-lister's life — but Ryan isn't having it!
Article continues below advertisement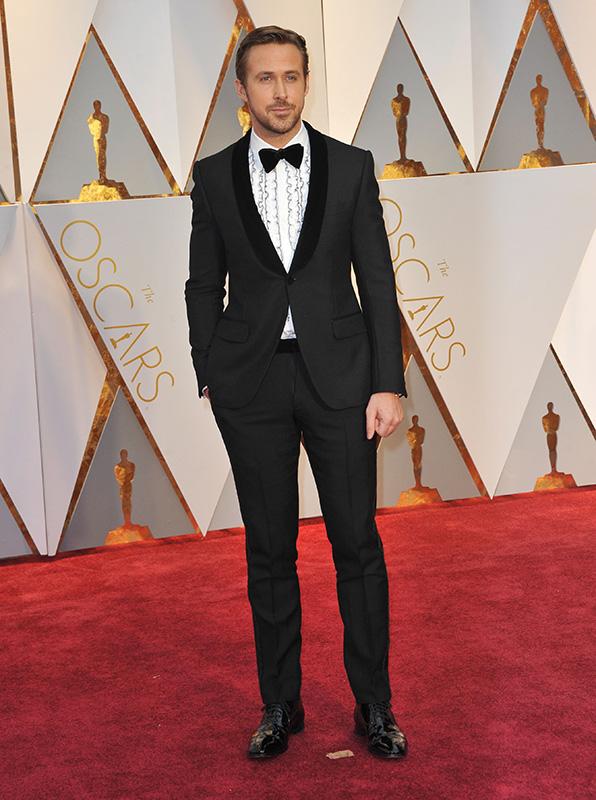 Although the La La Land actor has two beautiful daughters, Esmeralda and Amada, with wife Eva Mendes, he has zero intentions of connecting his kids with their estranged grandfather, who separated from Ryan's mom when he was a teenager.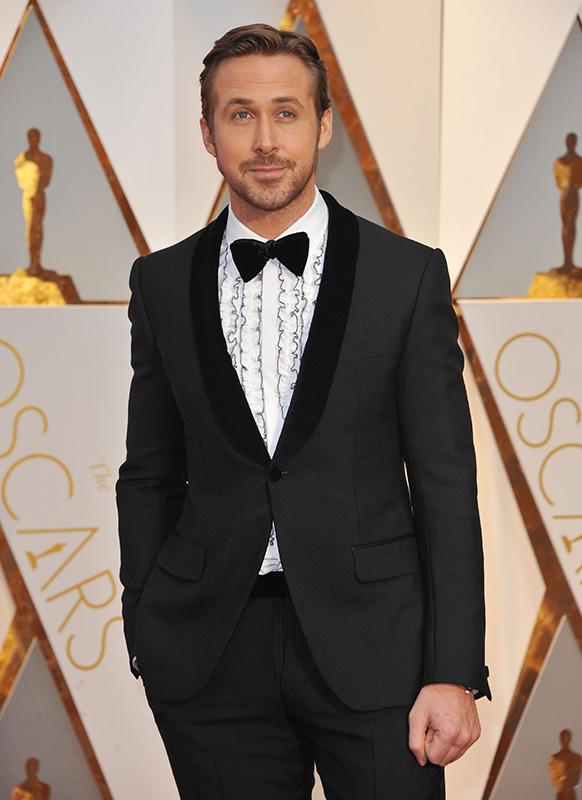 A source close to his father, Thomas Gosling, revealed to RadarOnline that Ryan even skipped out on his dad's wedding last summer. "We appreciate he can't visit anymore, but if we can just have some communication with him, he'll benefit from being part of a family again."
Article continues below advertisement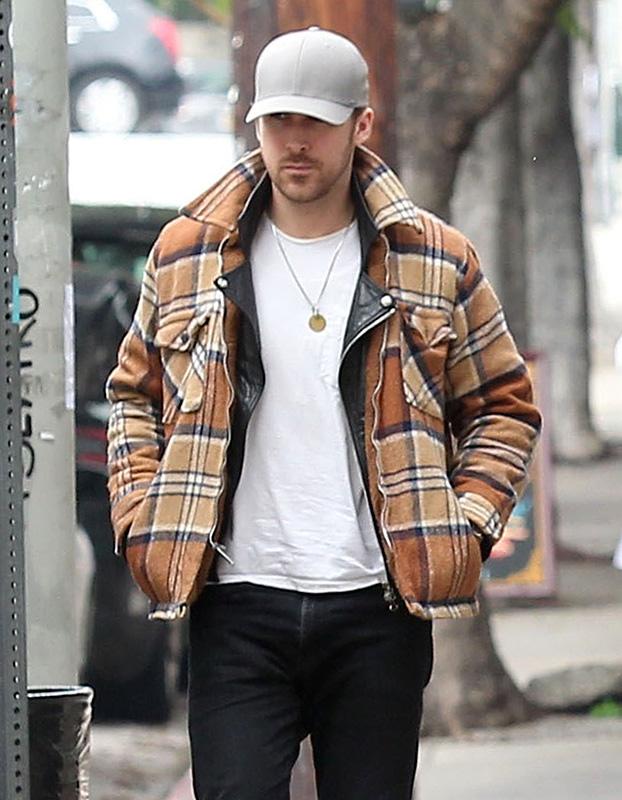 "He's worried about him and wants him back in his life," the source added. "Ultimately, we do forgive him and want him back with us."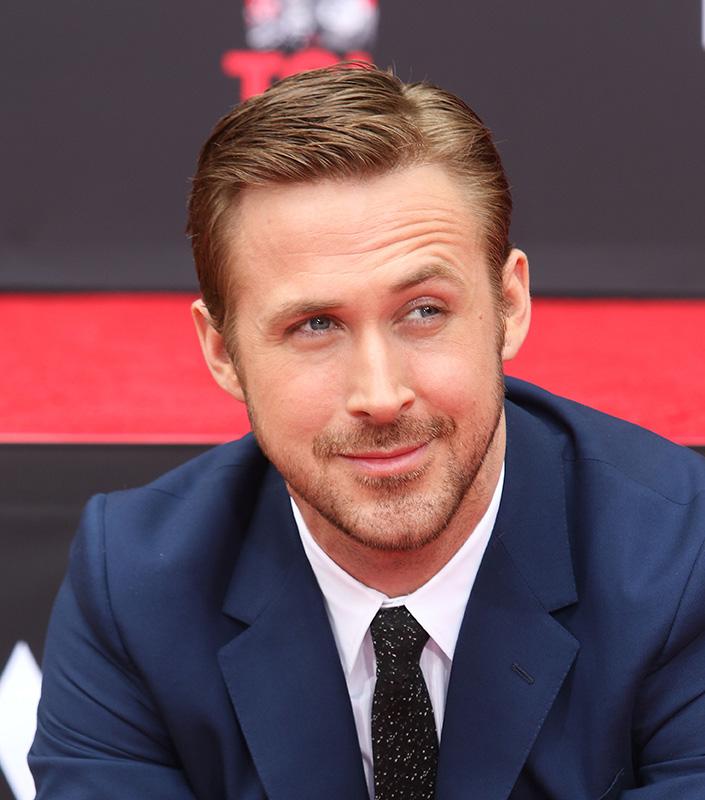 "We're all worried about Ryan and want him to reconnect," the insider continued. "We just want him to know we're all here for him and whatever has happened in the past is done and dusted. We want him to be part of our family."