PHOTOS
Aw-dorable! Eva Mendes & Ryan Gosling's Daughters Are The CUTEST Girls Ever — See The Pics!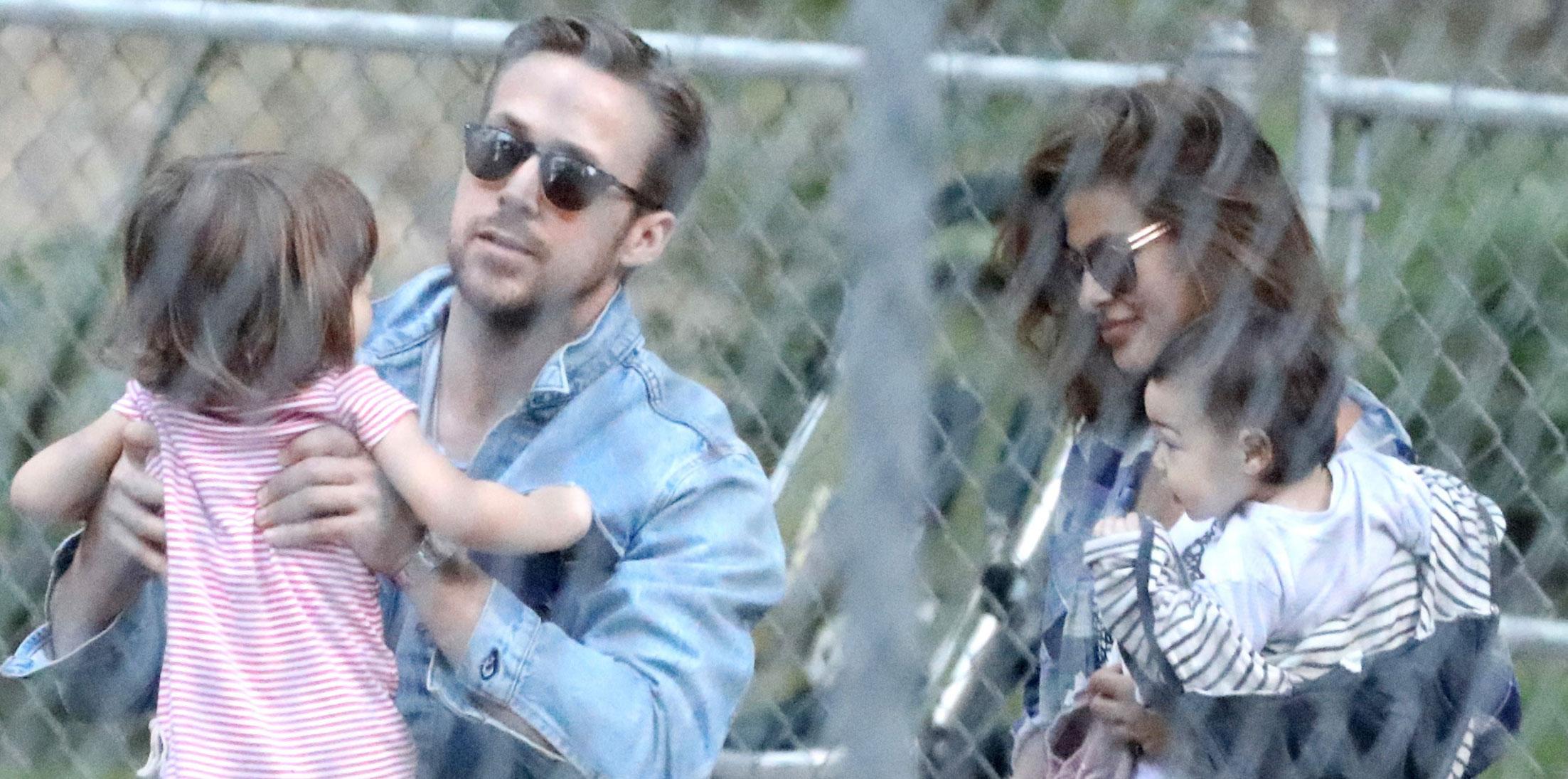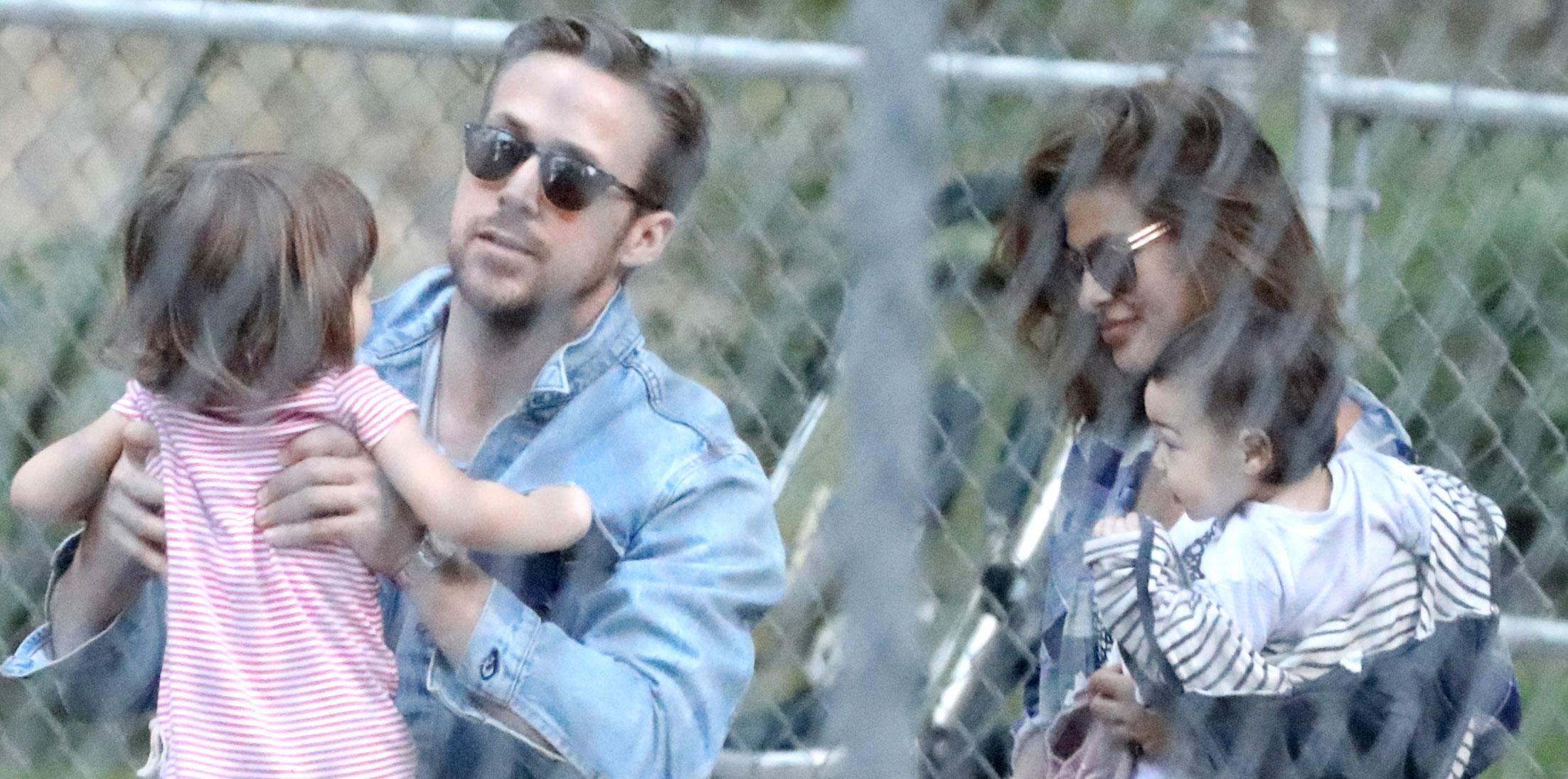 Ryan Gosling and Eva Mendes took a break from their busy schedules to spend time with their adorable daughters, Esmeralda and Amada, on Thursday! The family of four was spotted at a park in L.A., where Esmeralda showed off her impressive jungle gym-climbing skills. Her dad Ryan barely took his eyes off her as he made sure his two-year-old stayed safe! Meanwhile, doting mom Eva kept a firm grip on the couple youngest, Amada, who looked content watching her sister do all the work. Click through to see more photos of their picture-perfect family day!
Article continues below advertisement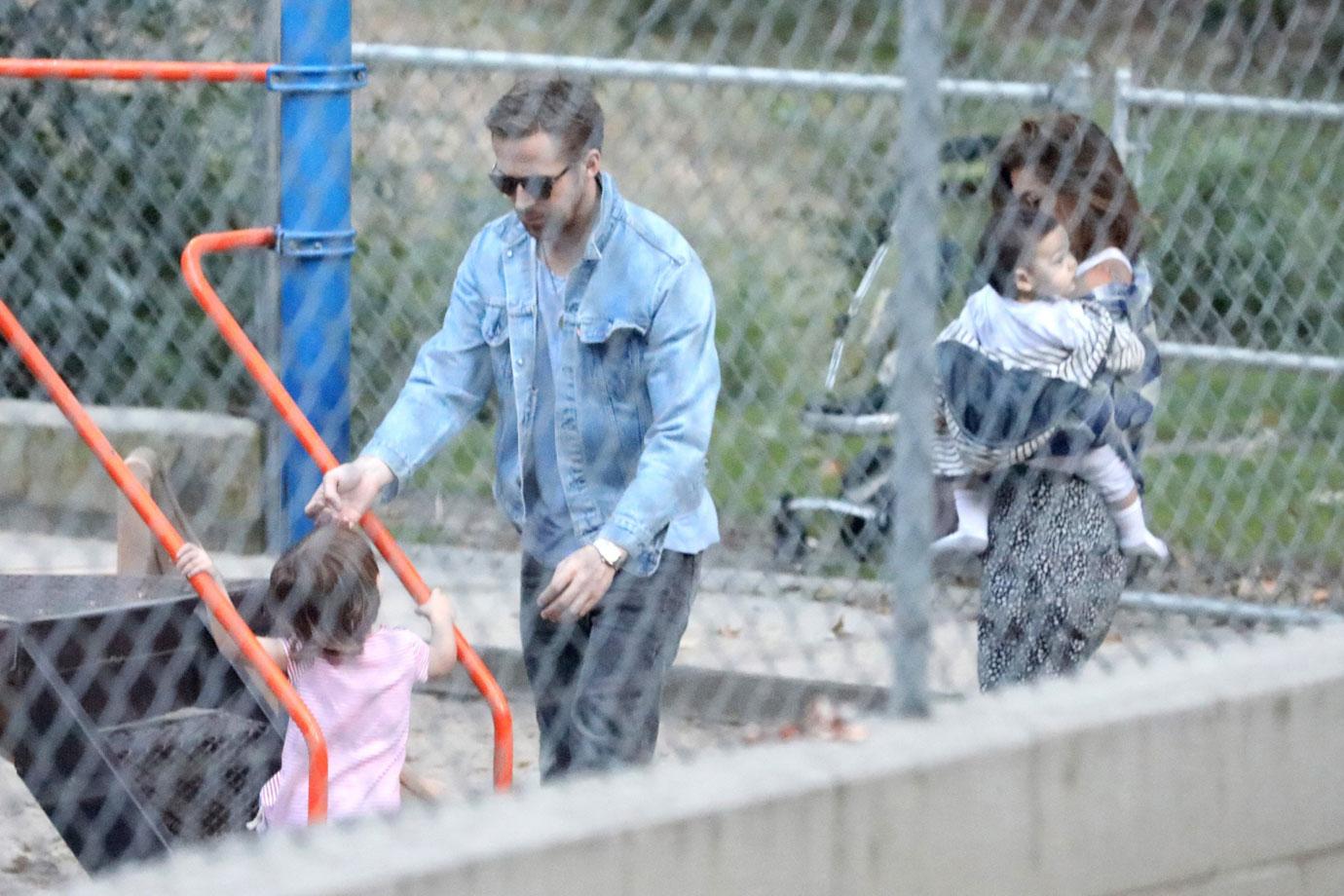 Ryan naturally looked like the coolest (and hottest) dad ever while he helped his daughter around the playground. The actor wore sunglasses and a denim jacket, looking effortlessly cool. No dad bod here.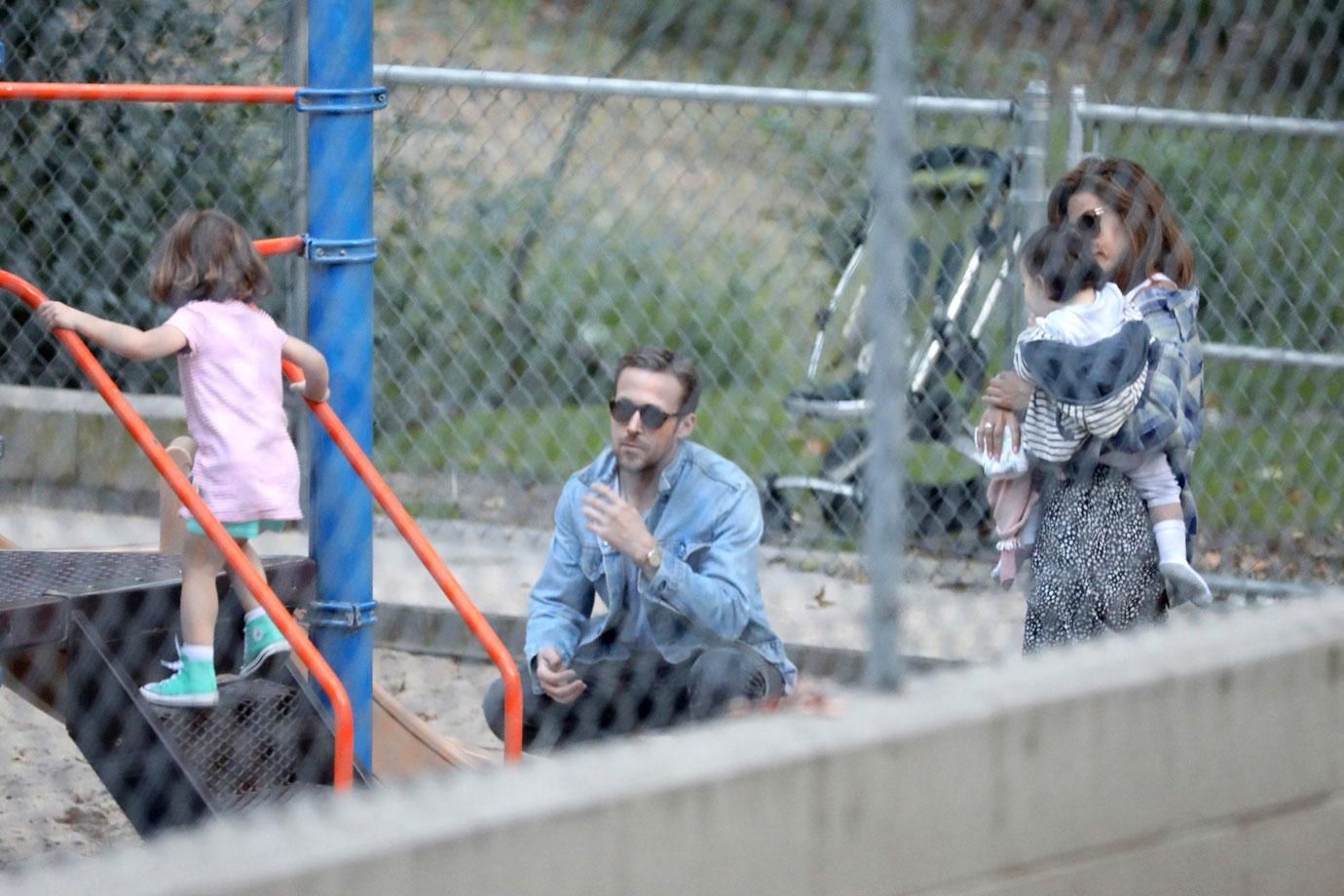 Eva was glowing as she watched Esmeralda take on the gym. She didn't seem to mind carrying Amada on her hip the whole time either!
Article continues below advertisement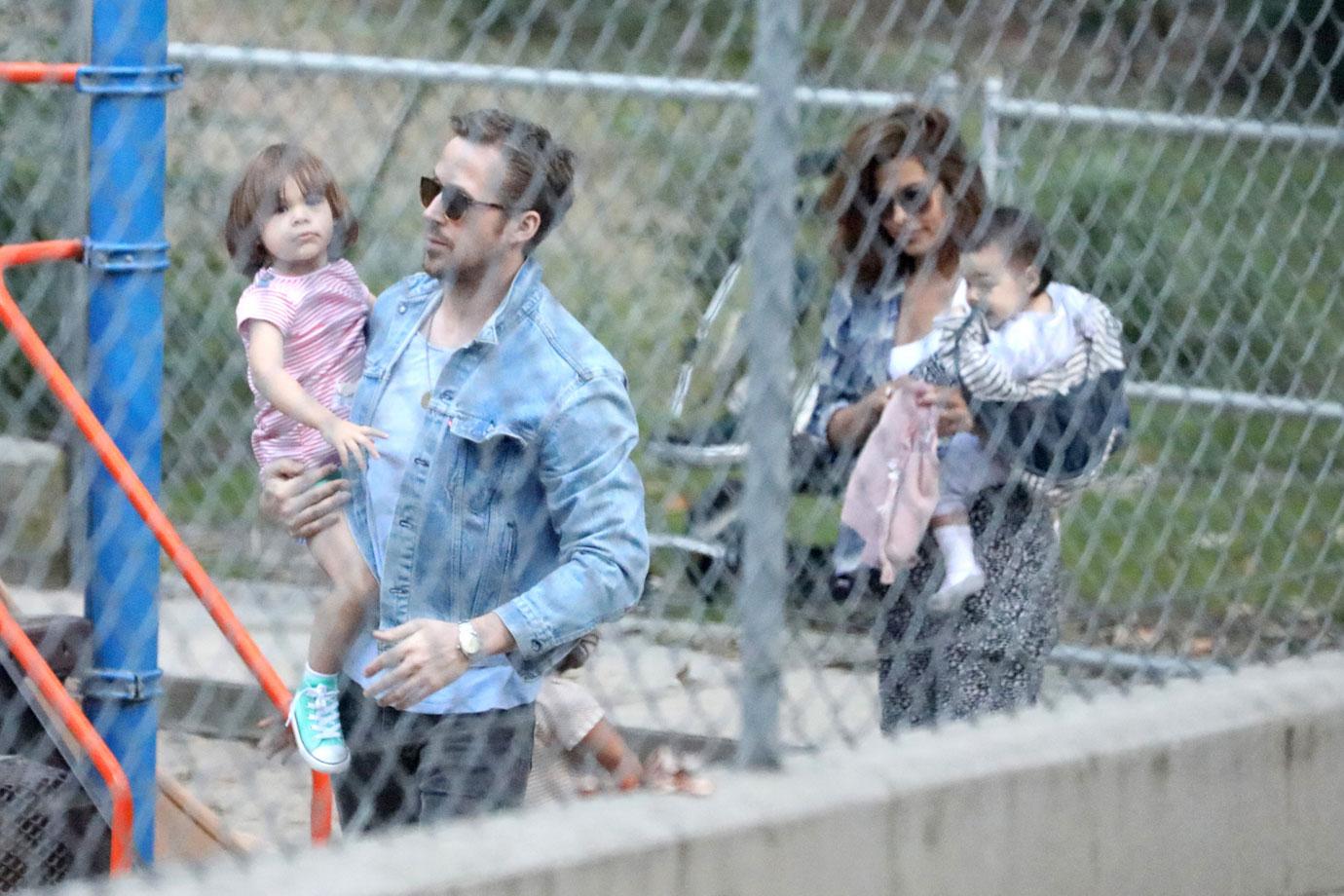 Ryan and Eva have been experts at keeping their relationship — and their family — out of the spotlight. But Eva recently spoke with Vanity Fair about what it's like being a parent to two girls.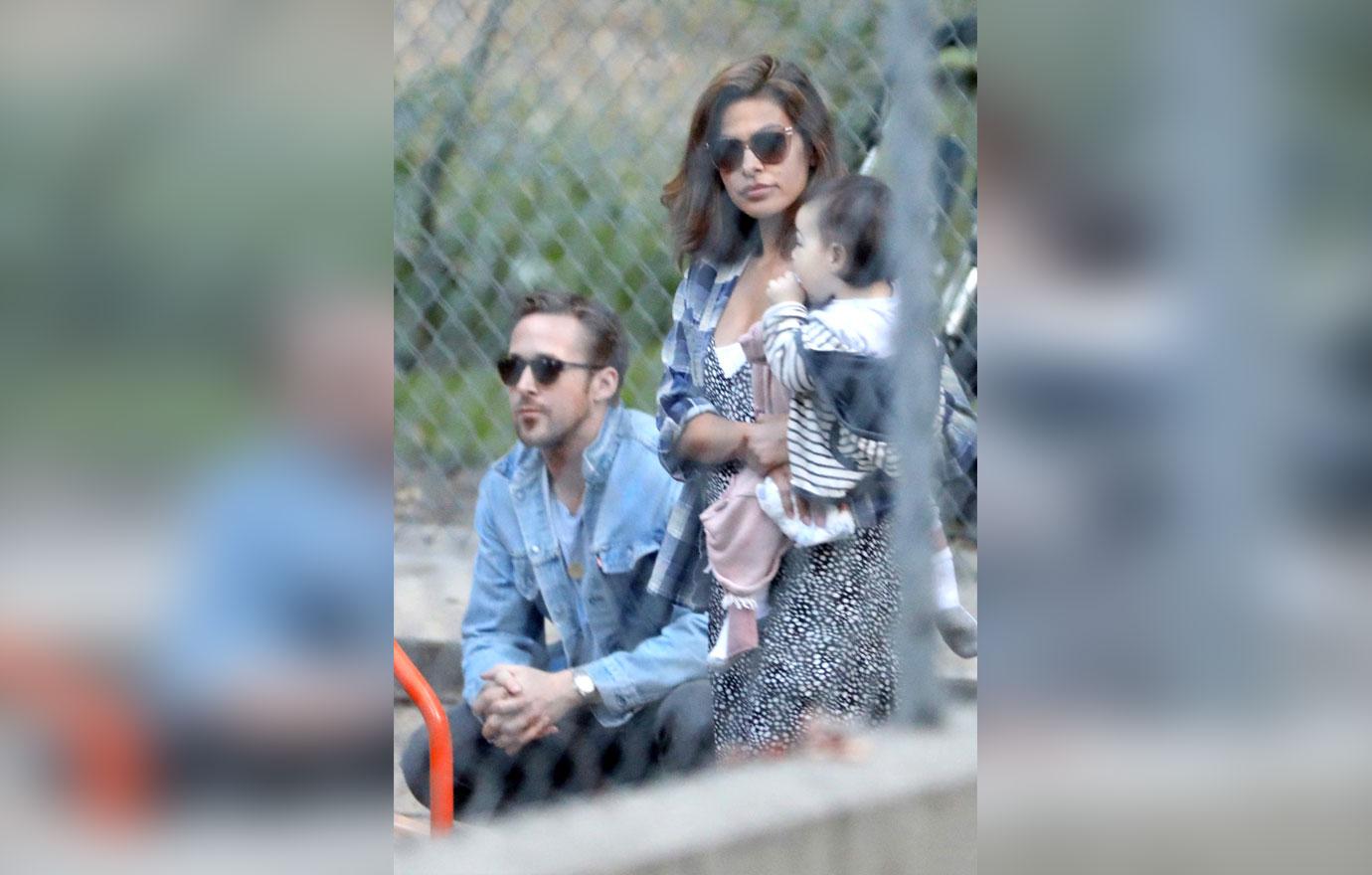 "My little one is still an infant, and right now it's really about surviving those nights and trying to enjoy this time as much as possible with them, and start the bond between Esmeralda and Amada," Eva shared.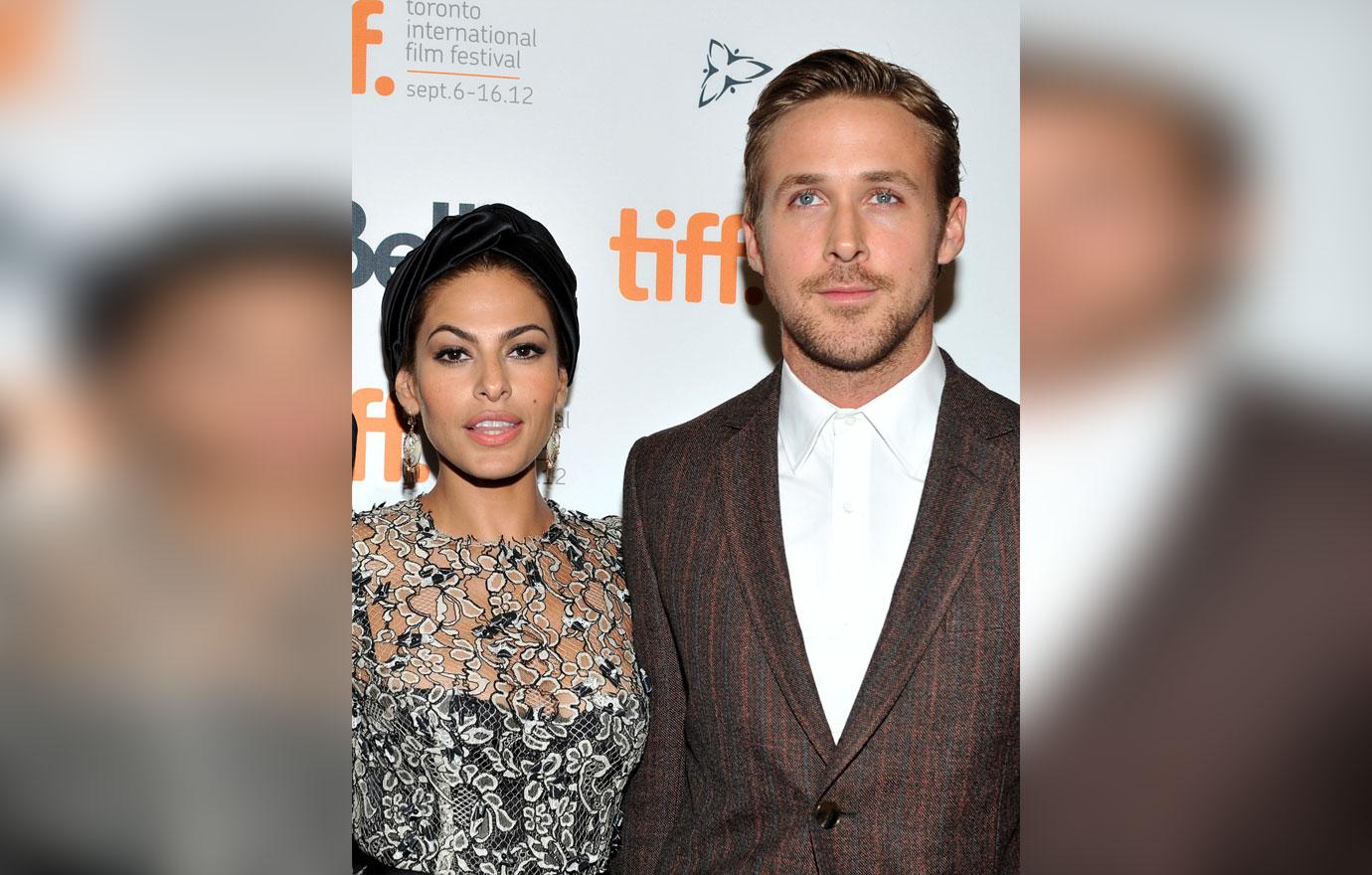 What do you think Ryan and Eva are like as parents? Sound off in the comments below!