PHOTOS
See Ryan Gosling Down Alcohol On Television During His Funniest Interview Yet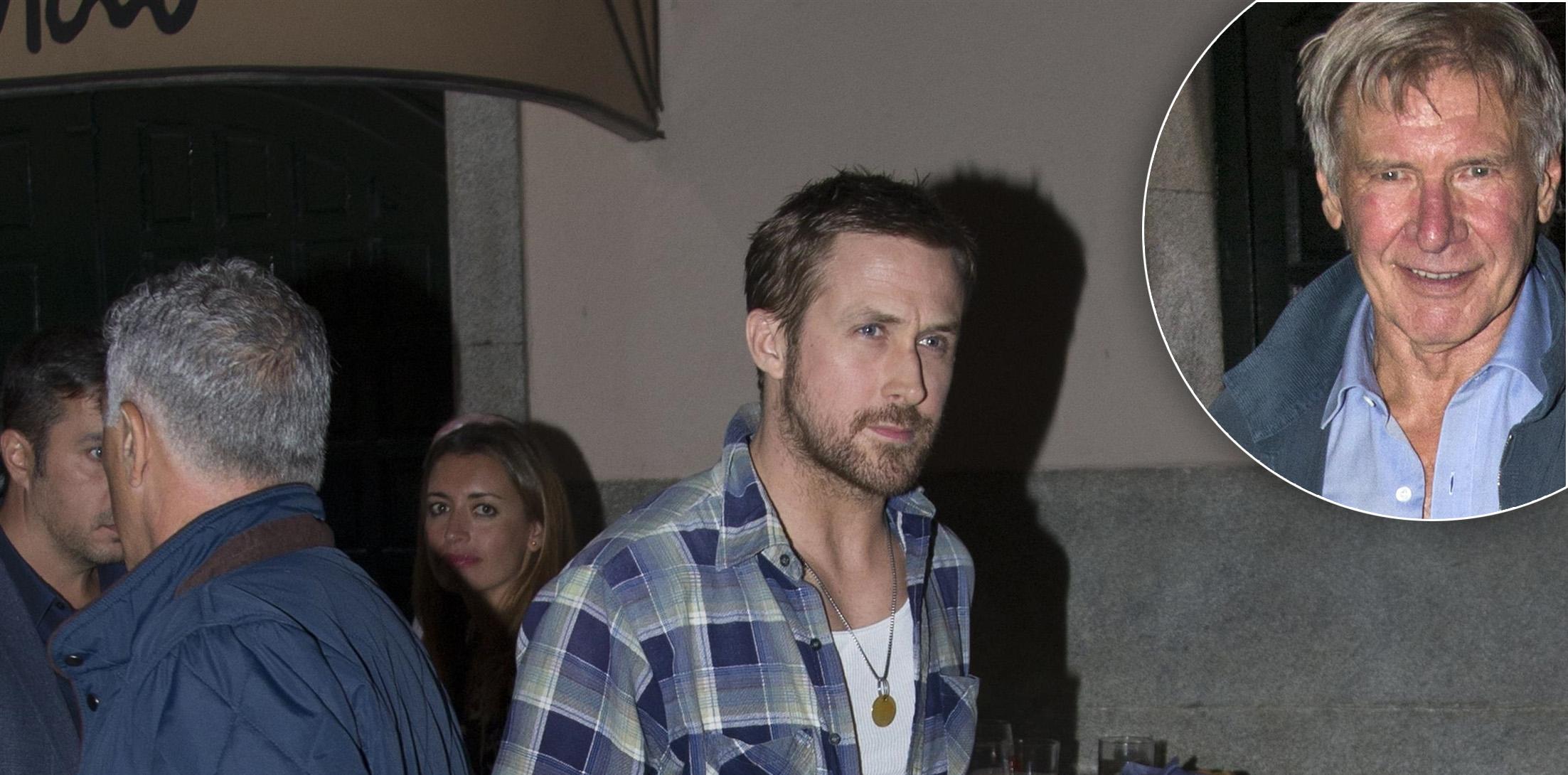 Harrison Ford and Ryan Gosling are evidently having way too much fun promoting their upcoming film, Blade Runner 2049. And apparently downing some liquor is the perfect remedy for a morning interview, as Ryan hilariously displayed on air.
Article continues below advertisement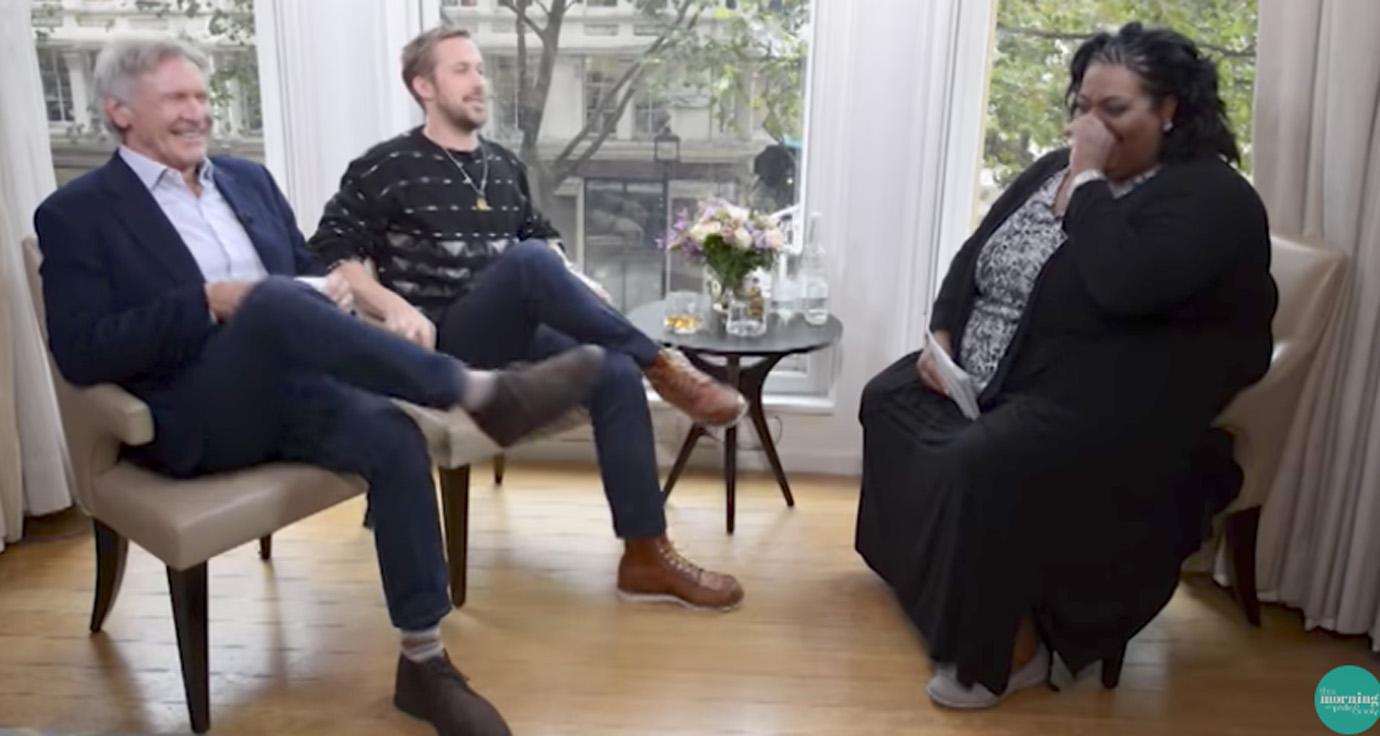 Harrison and Ryan didn't miss a beat as they spoke candidly with host Alison Hammond on the British show, This Morning. In the beginning, she had Ryan hollering after she told him the glass cups on the table where from the original Blade Runner, as those on the set made sure to pay attention to detail for the fans.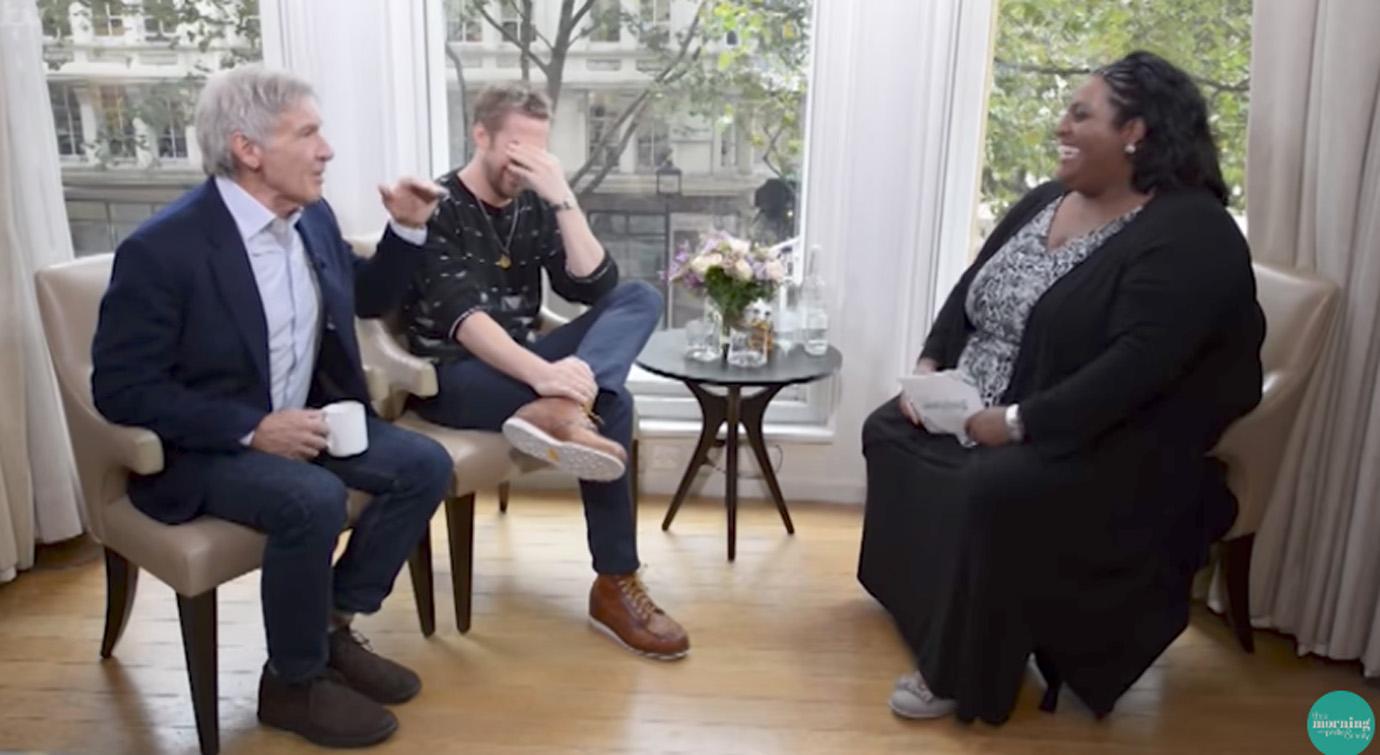 He seemed very impressed, saying, "That's so cool that you did that," before asking her if she's a fan of the original. Her response? "Never seen it."
Article continues below advertisement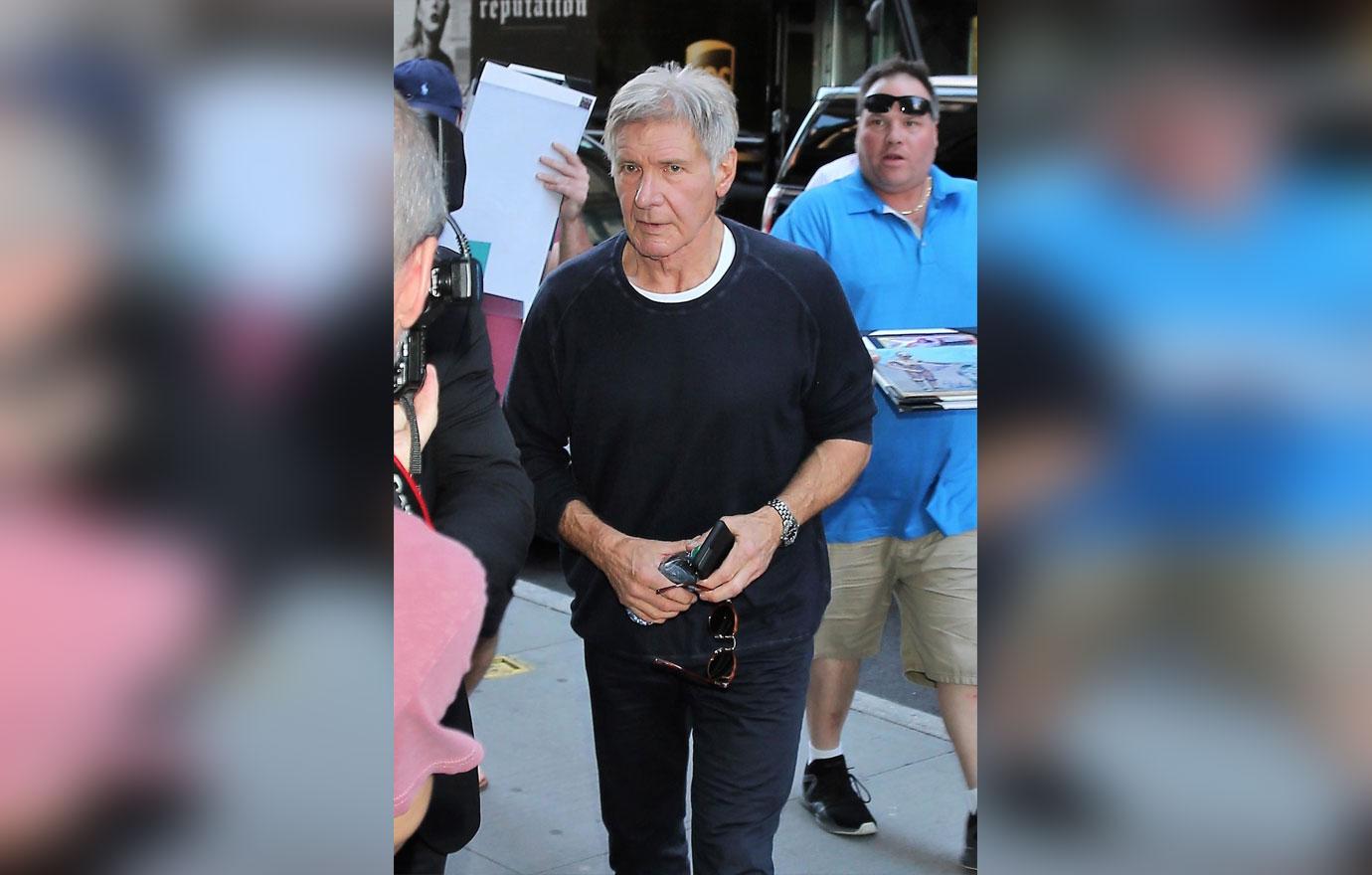 "This is not the introduction we were promised," Harrison goes on to say as Ryan continues to crack up.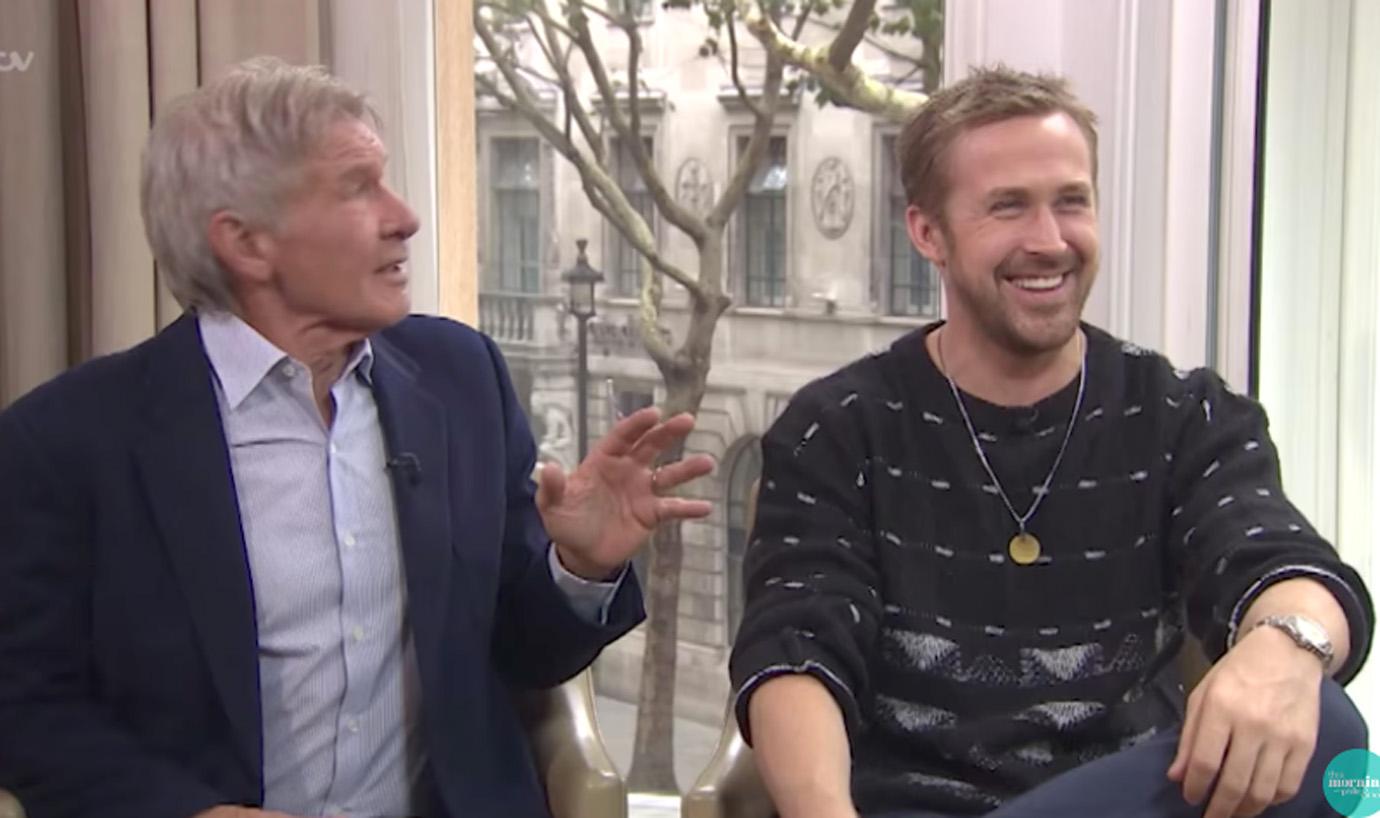 And it gets better. Less than two minutes into the interview, Ryan whips out a bottle of whiskey from somewhere, and proceeds to pour himself a drink! The interviewer winds up doing the same, before they take a sip. This is not any kind of morning show interview we've ever seen!
Article continues below advertisement
Check out part of it for yourself.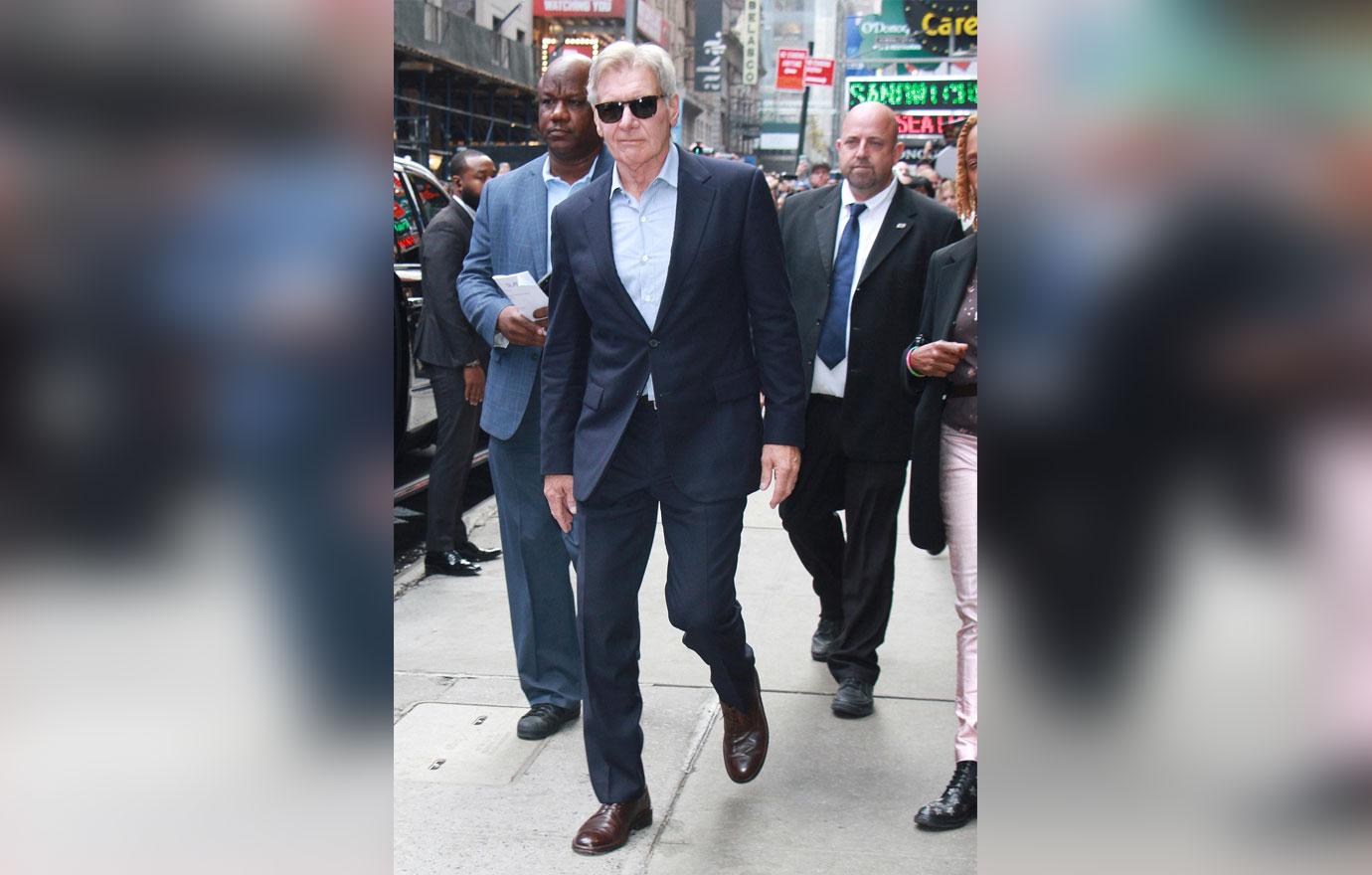 What are your thoughts on their interview? Let us know in the comments section.