PHOTOS
Ryan Lochte Reveals He & Wife Kayla Rae Reid Are Expecting 'Baby Number 2'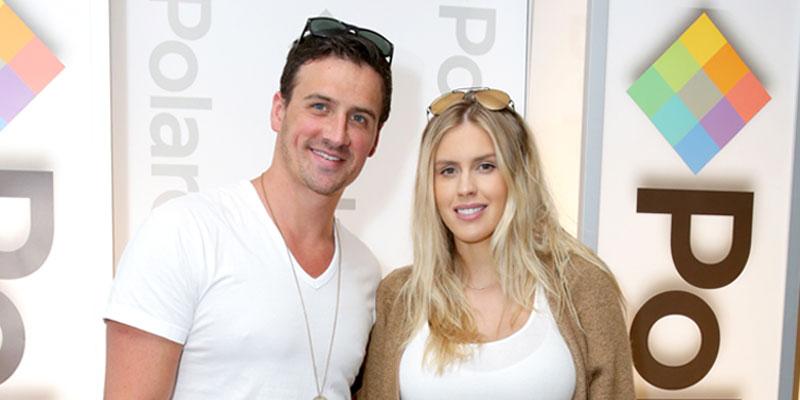 Ryan Lochte's family is going to be welcoming a new addition! The Olympic swimmer took to Instagram to reveal that he and his wife Kayla Rae Reid are expecting "baby number two."
Article continues below advertisement
In an adorable Instagram post, Ryan shared a photo of himself and his wife Kayla, who held their son Caiden Zane in her arms.
Ryan stood beside Kayla and was all smiles as he held up a photo of a sonogram.
Article continues below advertisement
"BOOM!!!! Baby number 2! Can't wait to bring my fam of 4 to #tokyo2020 #blessed #Lochte4 #familyjustgotbigger," Ryan captioned the pic.
In June 2017, Kayla and Ryan welcomed their son Caiden.
Article continues below advertisement
The two tied the knot in a courthouse wedding in January of this year and later had a traditional, lavish ceremony in September.
What do you think of Ryan's baby news? Sound off in the comments below!