PHOTOS
Ryan Reynolds Hilariously Blasts Wife Blake Lively Over Ugly On-Set Photos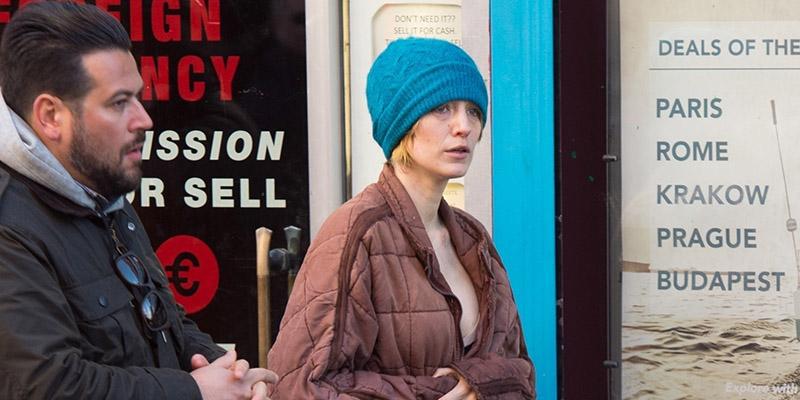 Ryan Reynolds and Blake Lively are known for trolling one another on social media. And now Ryan, 41, got his wife pretty good! He recently posted a photo of the actress looking less than glamorous on the set of her new spy thriller Rhythm Section.
Article continues below advertisement
"#Nofilter," Ryan captioned a pic of Blake on set in oversized clothes and no makeup.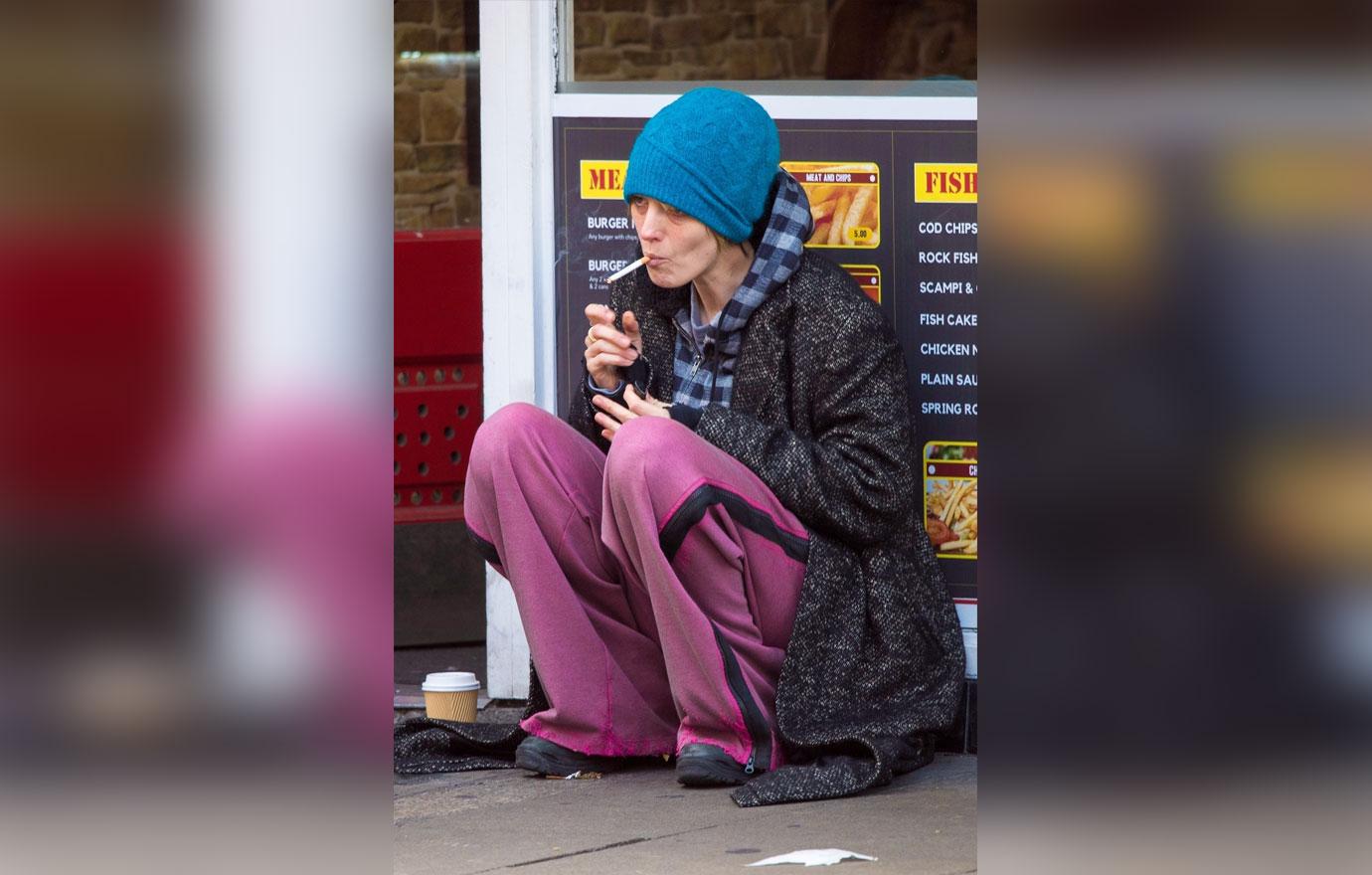 She was in Ireland filming in a big puffy winter coat, pink sweatpants and a bright blue beanie.
Article continues below advertisement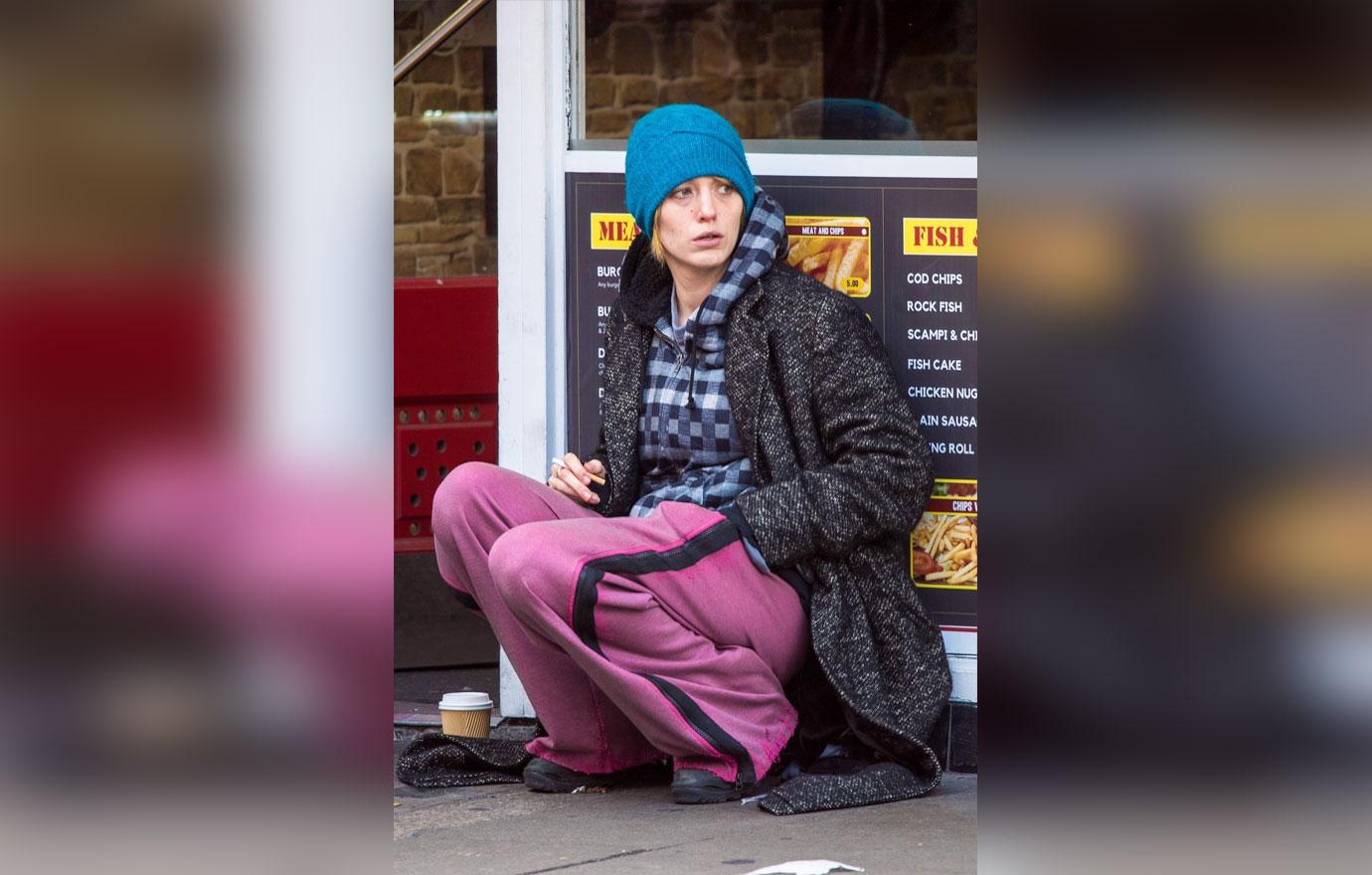 In the upcoming film, she plays a woman who is plotting revenge against people who killed her family.
Maybe this latest burn is payback for when Blake posted a photo of Ryan Gosling and her husband on his birthday, cropping him out and writing, "Happy Birthday, baby."
Article continues below advertisement
On Blake's birthday, Ryan posted a photo of them, but cropped Blake out. "Happy Birthday to my amazing wife," he wrote.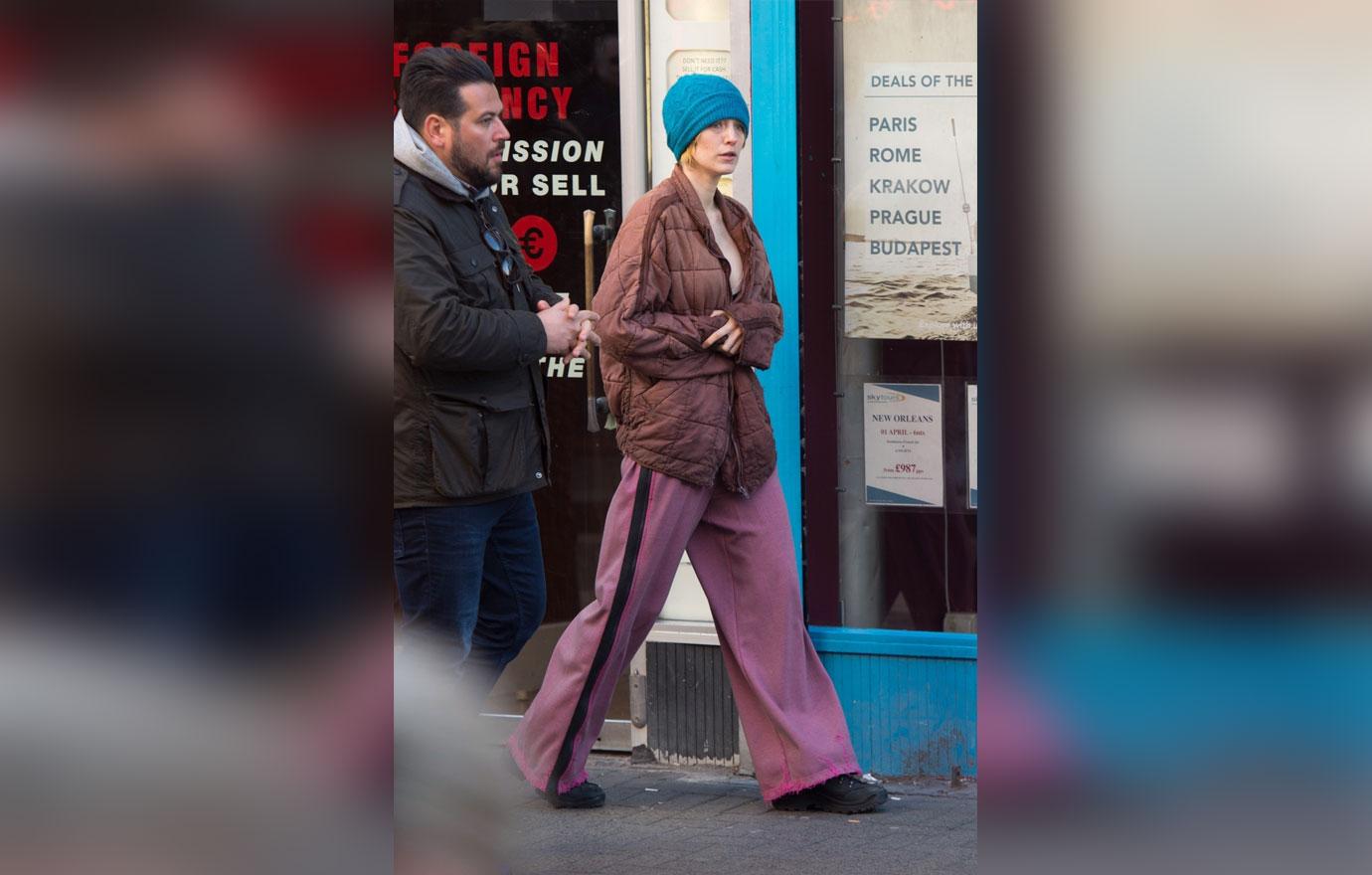 What do you think about Ryan's latest troll? Let us know in the comments!