PHOTOS
Ha Ha? Ryan Reynolds Jokes Blake Lively Is 'Probably Filing' For A Divorce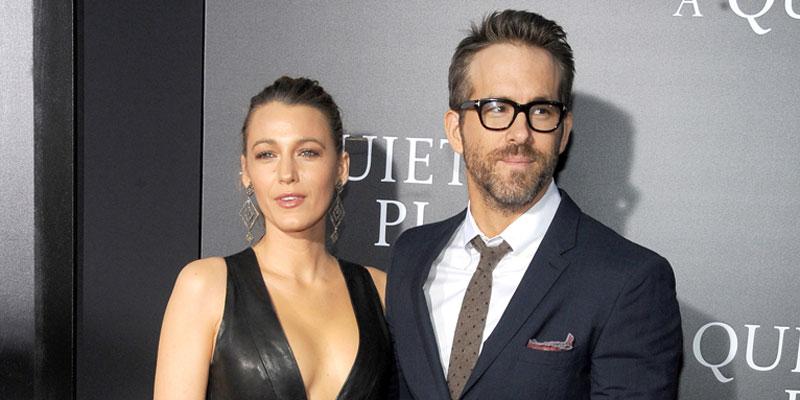 Ryan Reynolds and Blake Lively are known for publicly joking with each other on social media, but the Deadpool actor took things to a darker realm this weekend! While attending the 2018 San Diego Comic-Con on Sunday, the Deadpool actor joked that he and his wife may be heading for a divorce.
Article continues below advertisement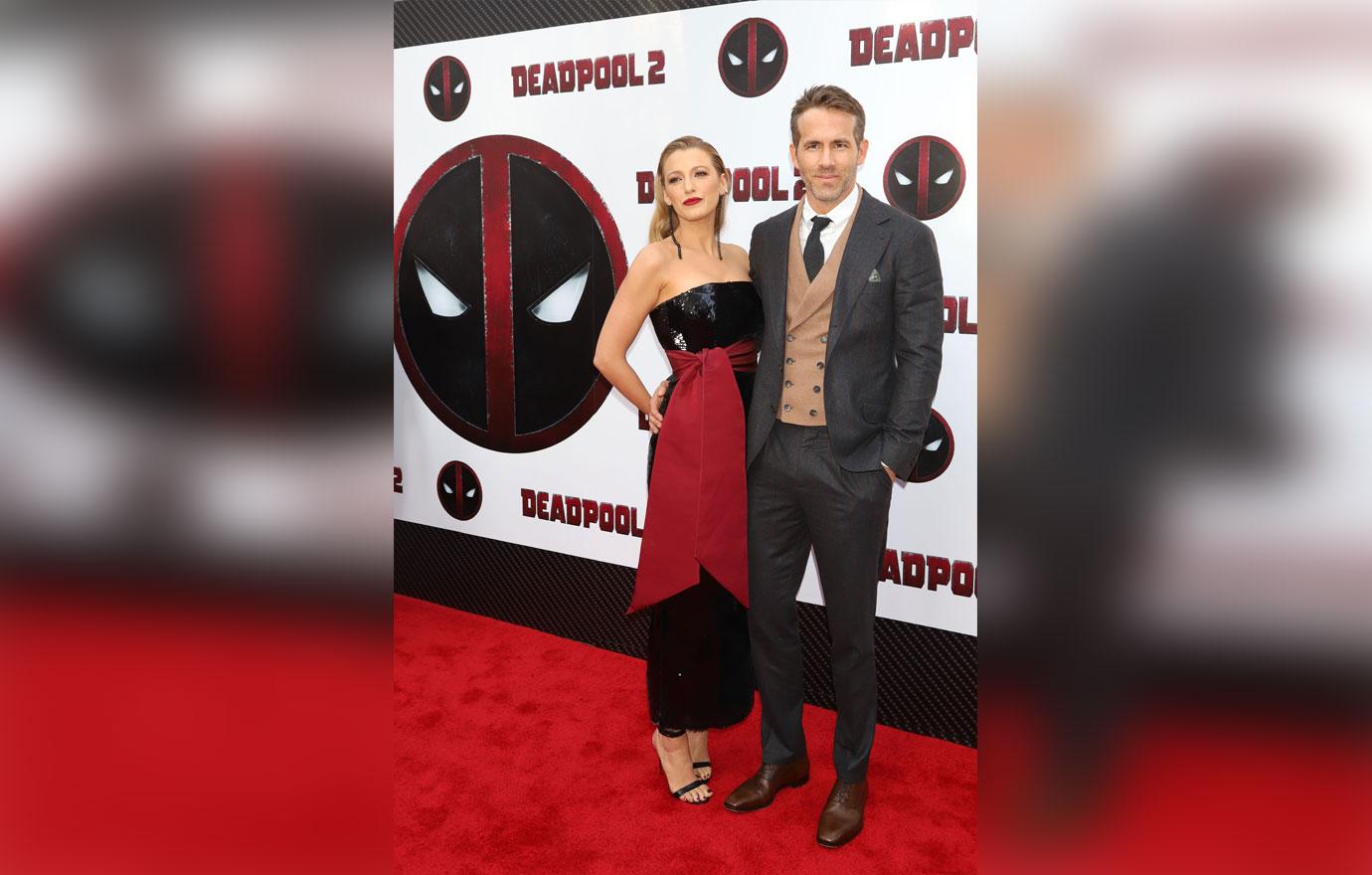 While speaking at the Deadpool 2 panel, Ryan revealed he's been spending a lot of time with his two daughters, James, 3, and Inez, 1, while Blake is out of the country.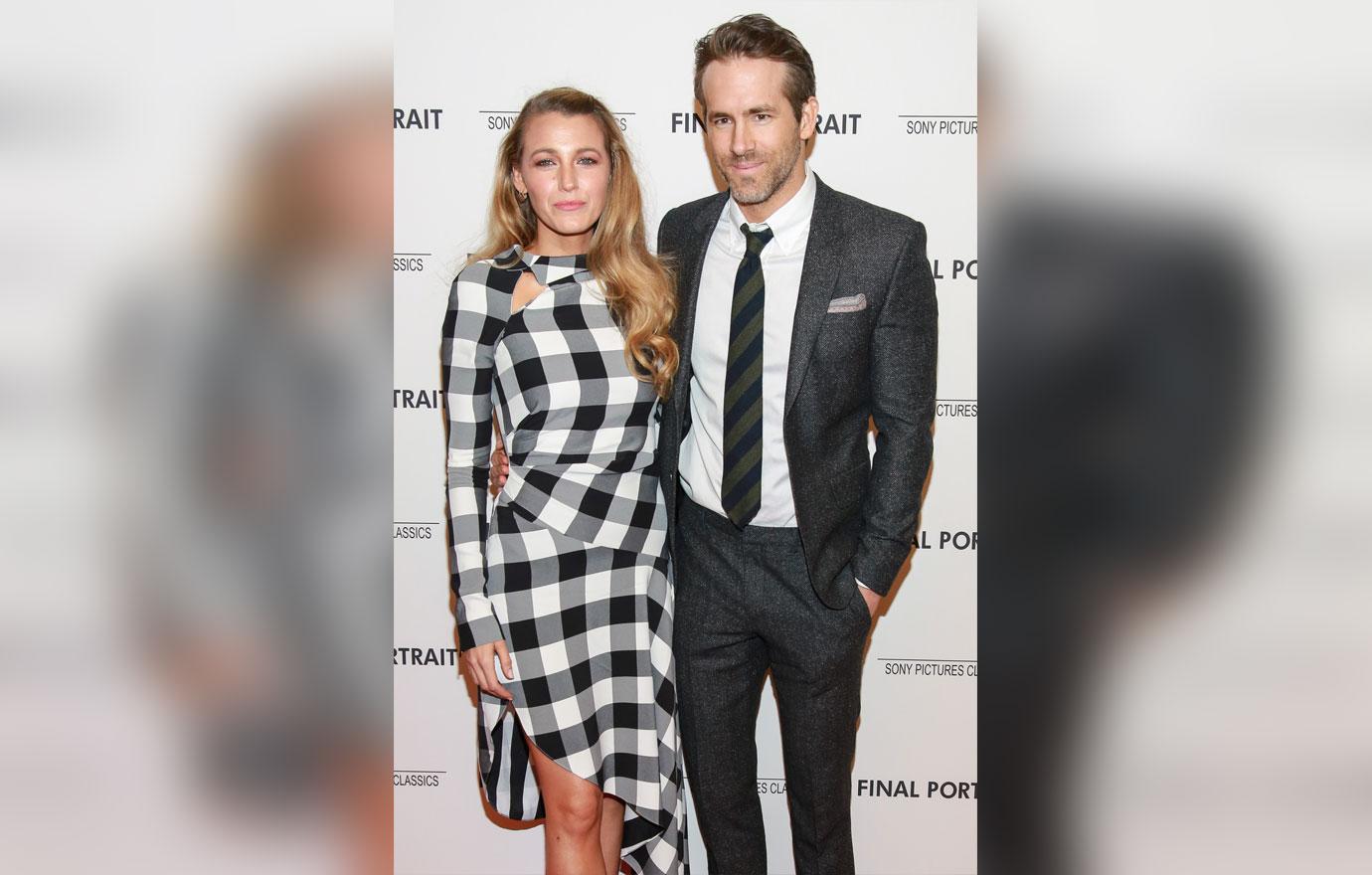 "My wife's been shooting a film overseas so I've been having a ton of time to pretend like I'm watching the kids," he joked, E! News reported.
Article continues below advertisement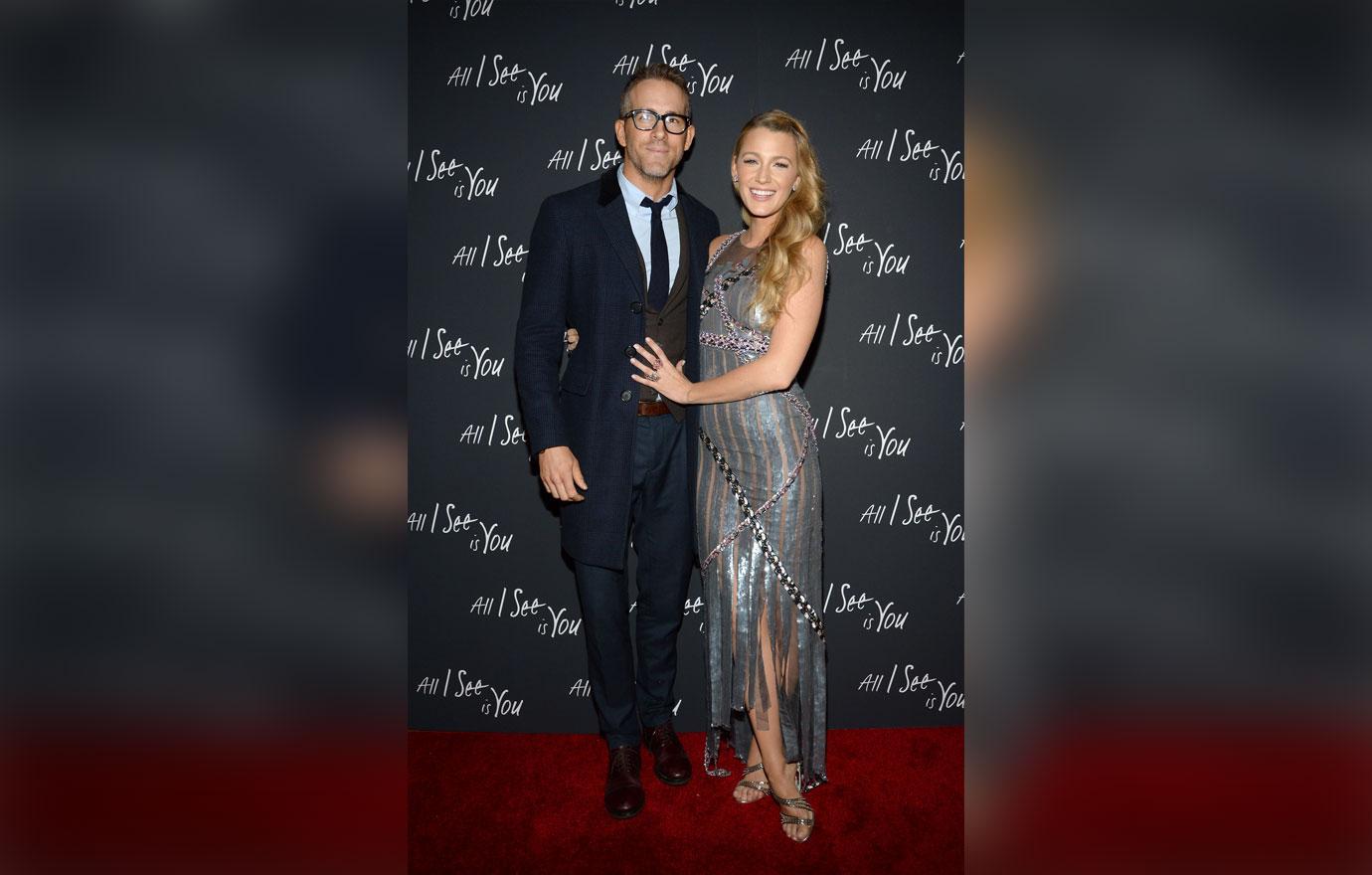 He then added, "She's probably filing divorce papers as we speak."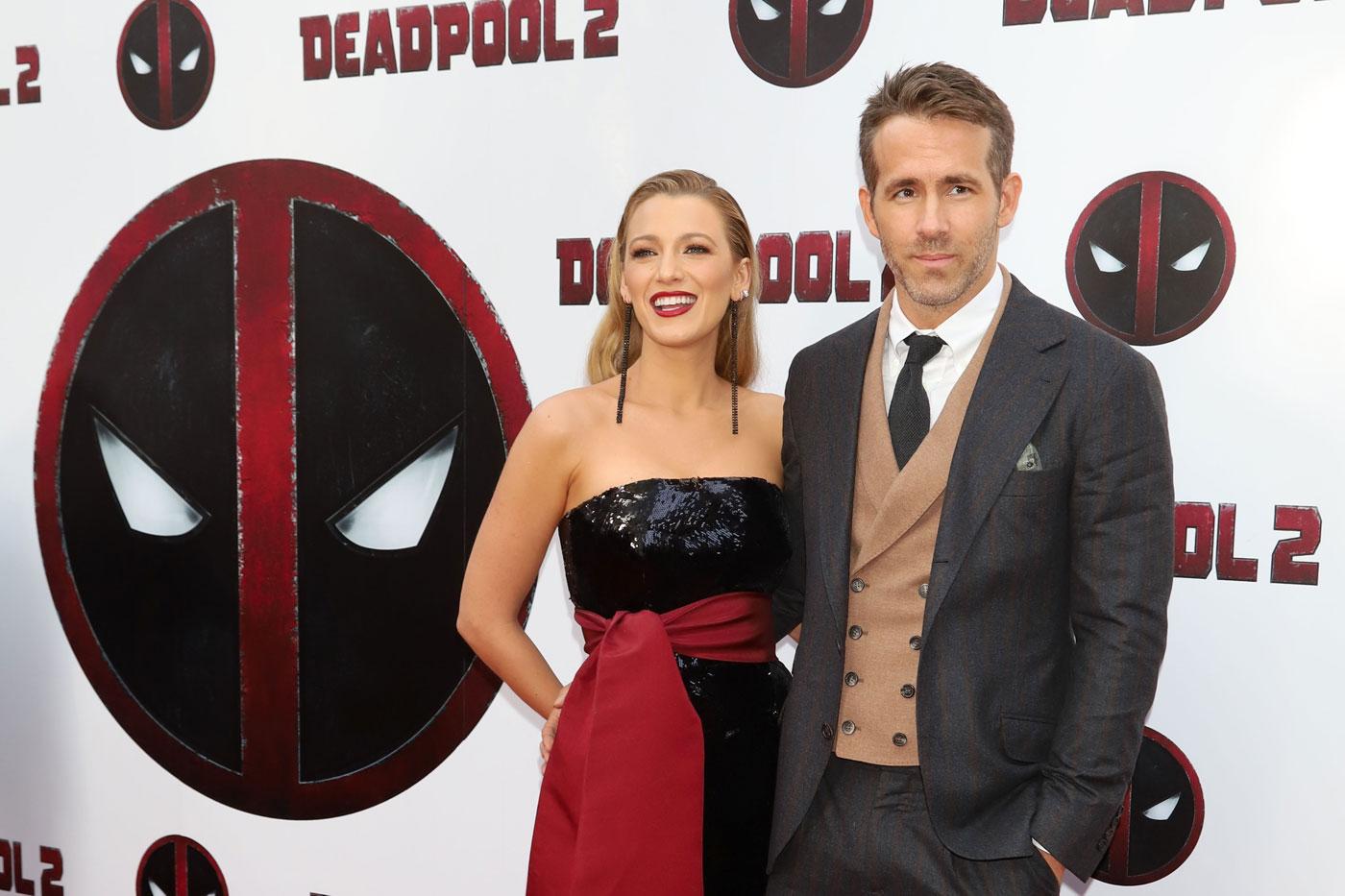 This isn't the first time Ryan has joked about his marriage. In March, reports suggested he and Blake were struggling to spend "quality time" together. He replied via Twitter, "I wish. I could use a little 'me time.'"
Article continues below advertisement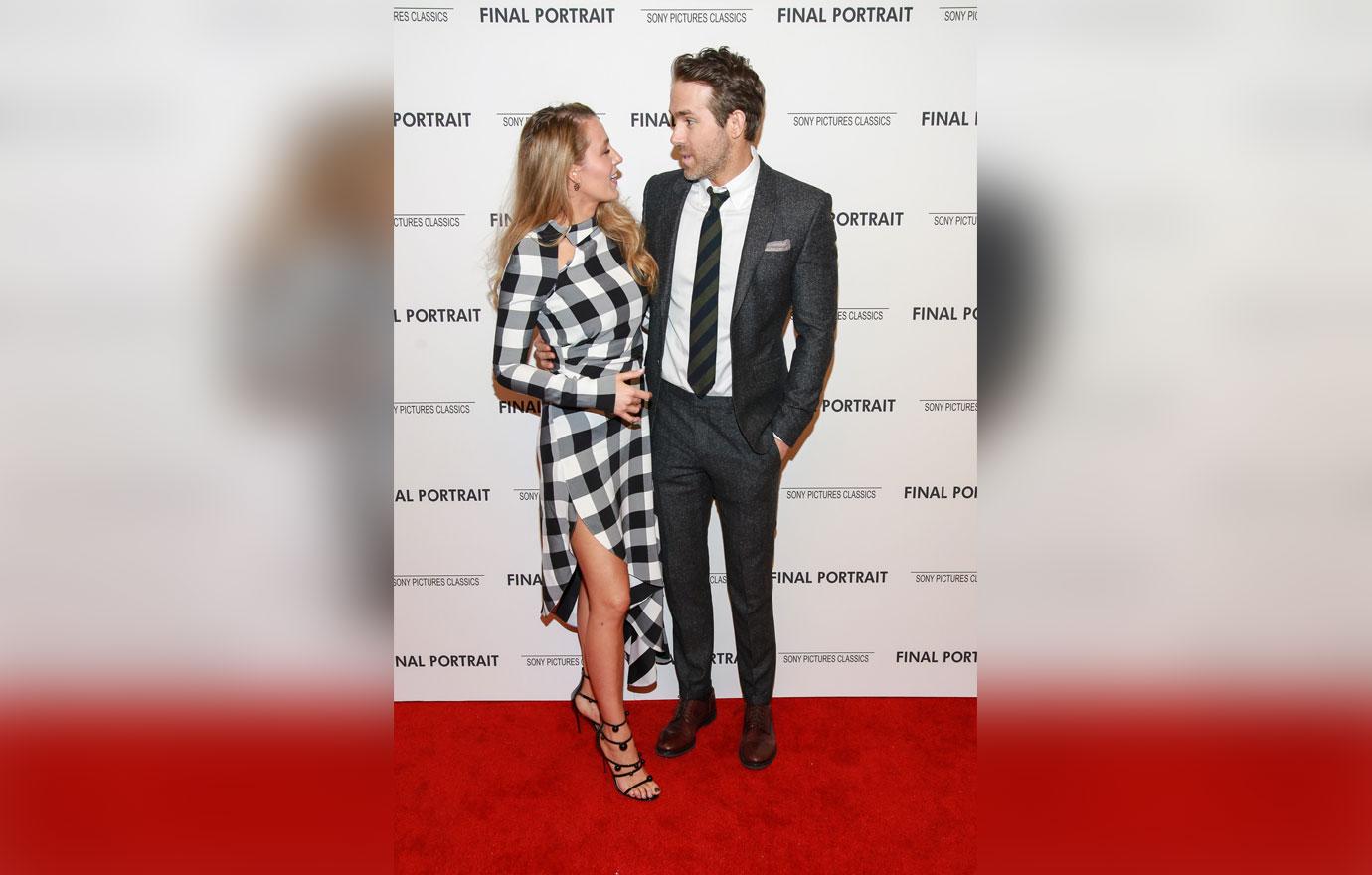 Ryan and Blake will celebrate their sixth wedding anniversary in September. The two wed in 2012 after meeting on the set of Green Lantern in 2010.
What do you think of Ryan joking about a divorce? Sound off in the comments below!