PHOTOS
Ryan Reynolds Is The Latest Celeb To Run His Own Liquor Company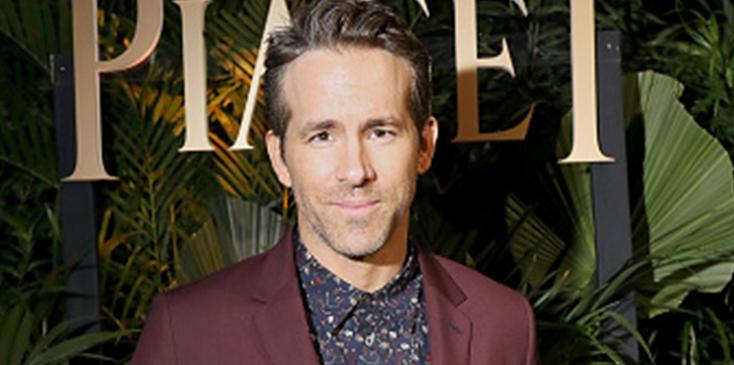 Article continues below advertisement
"In the long and in no way disastrous marriage of showbiz and alcohol, so happy to announce I'm the proud owner of a gin company," Ryan tweeted on Wednesday, tagging Aviation Gin.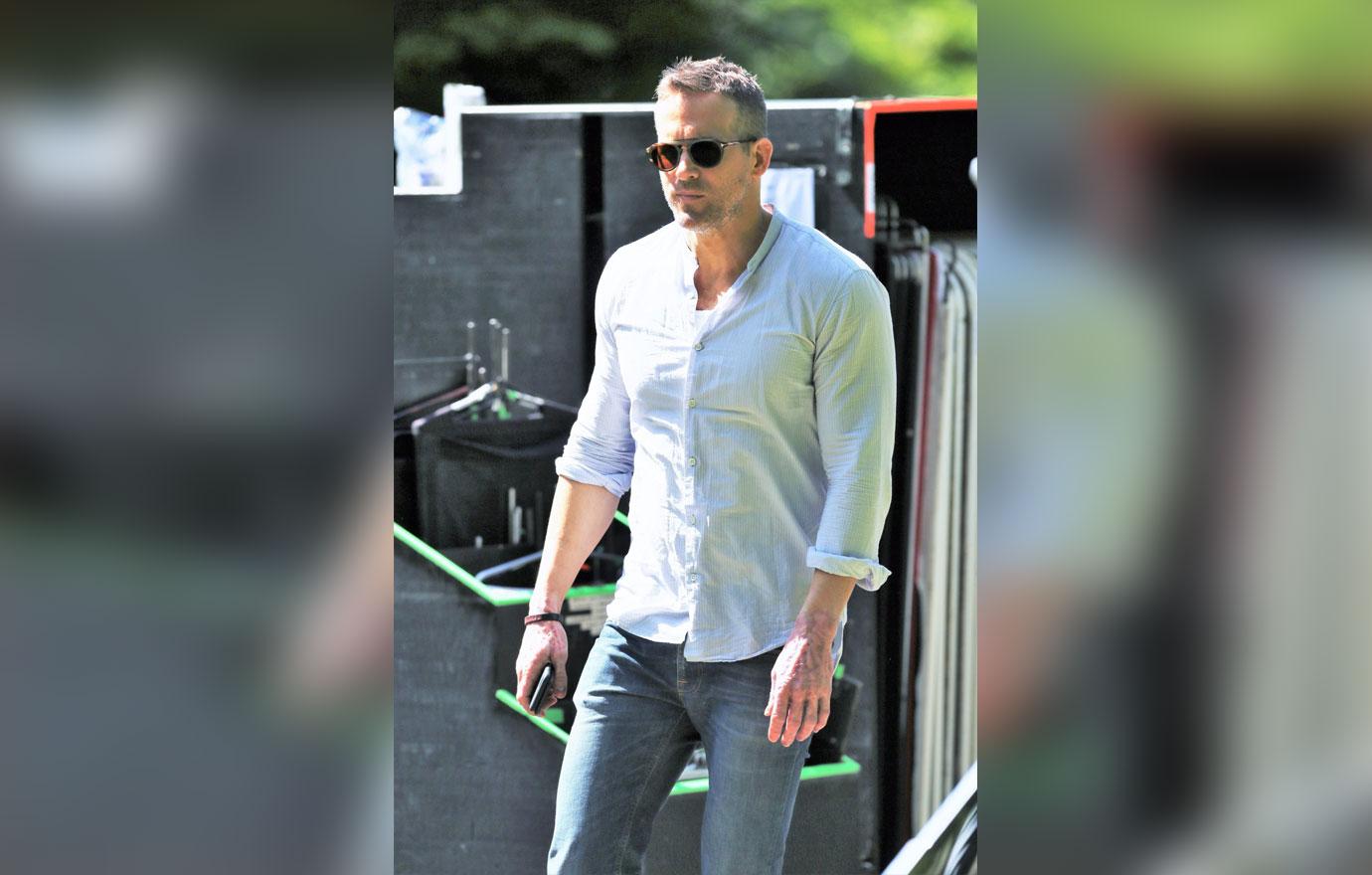 "Aviation is the best tasting gin in the world. Once I tried it, I knew I wanted to get involved with the company in a big way," Ryan, 41, said in a statement. The actor will oversee creative direction of the brand and be involved in the day-to-day operations.
Article continues below advertisement
On Instagram, Ryan posted a shot of the ad, joking, "I own nothing in this photo. Except that gin company."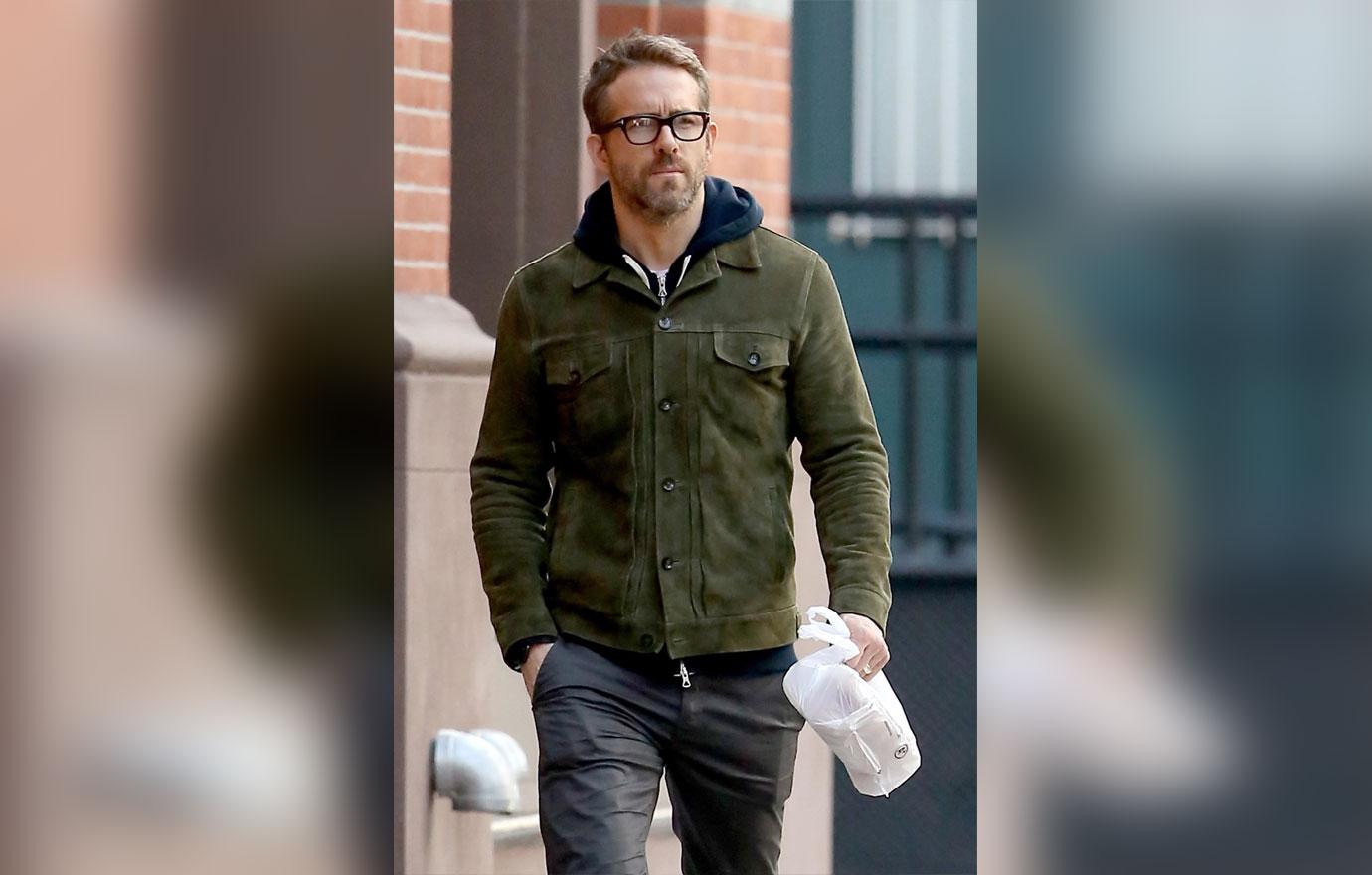 "If you think all gin tastes the same, you'd be mistaken," Ryan continued in his statement. "Aviation is in a completely different league and I couldn't be prouder to be a part of the company."
Article continues below advertisement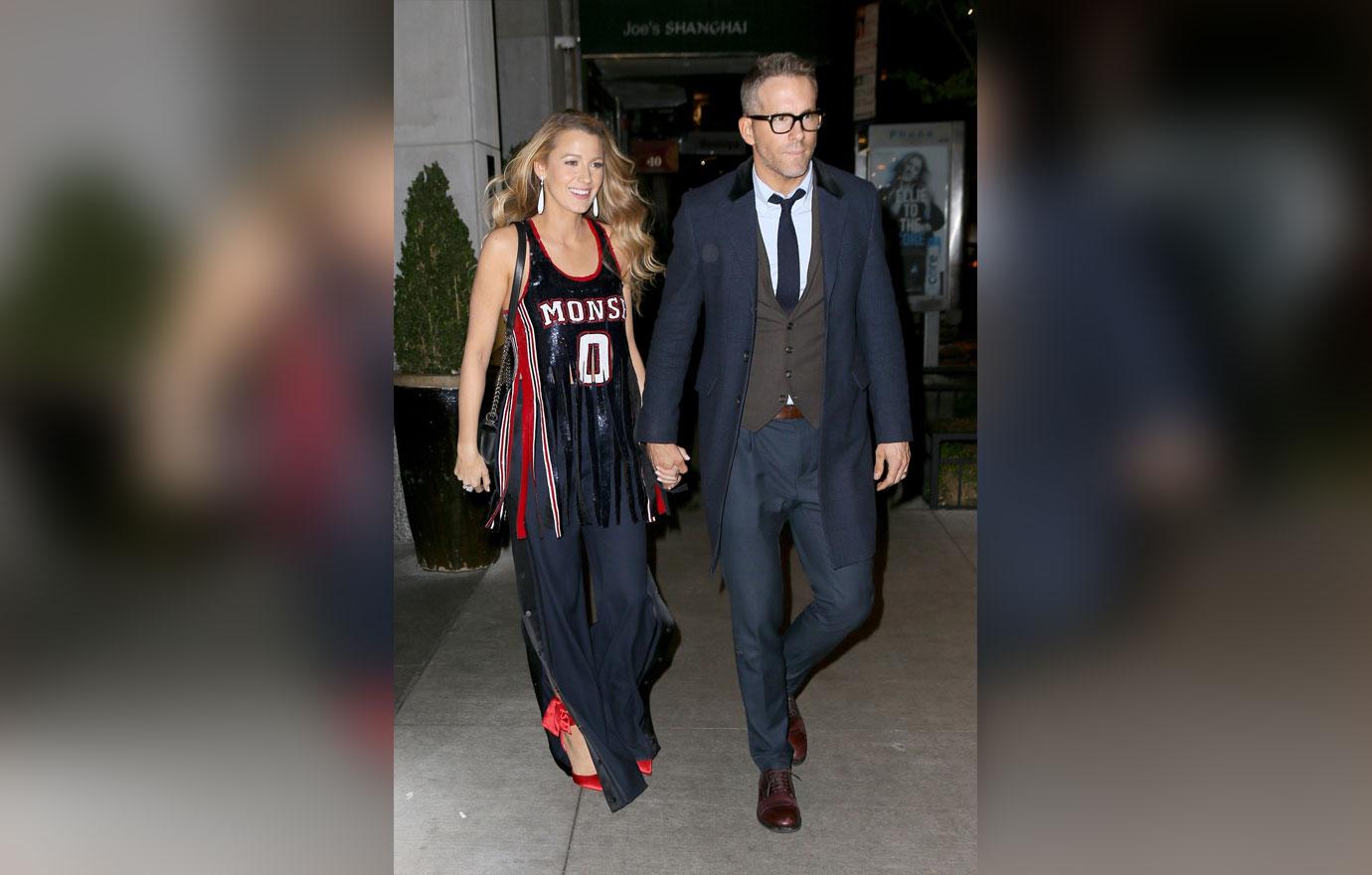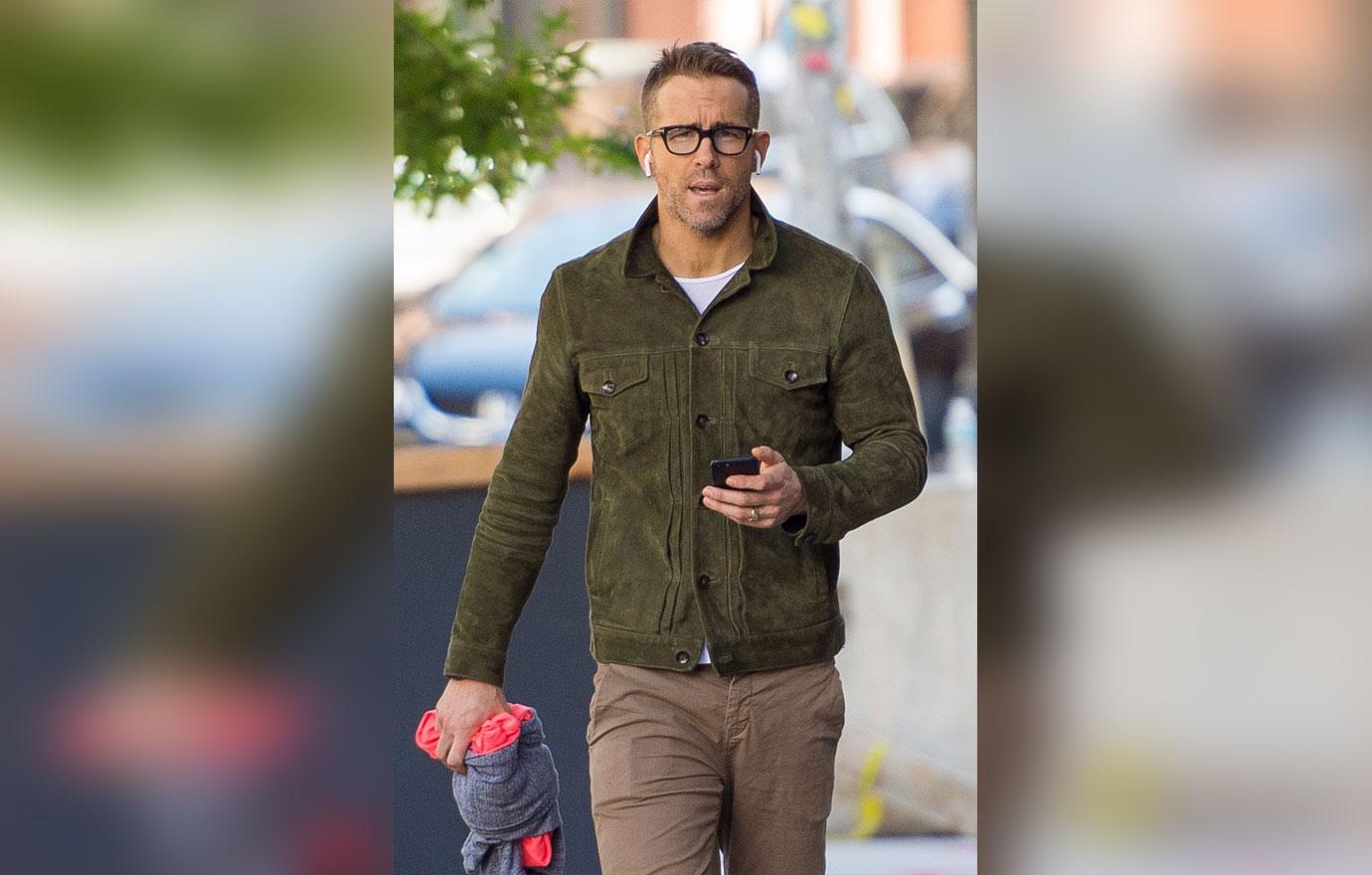 What do you think about Ryan owning Aviation Gin? Let us know in the comments!