NEWS
Blake Lively Officially Launches Preserve—So What Is It?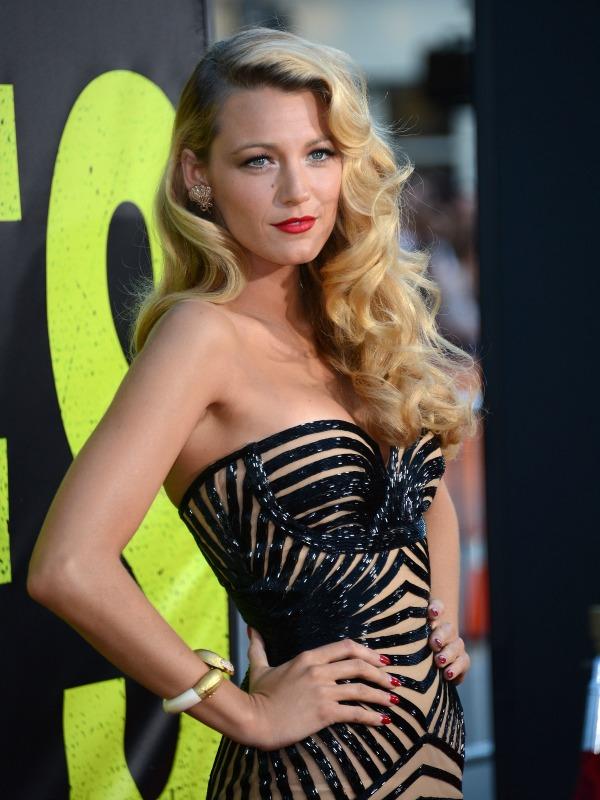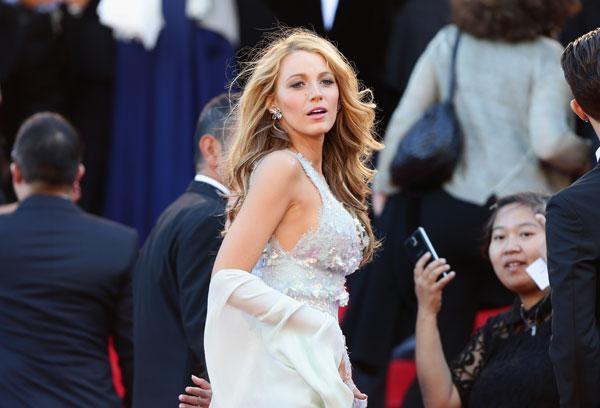 Article continues below advertisement
Yep, that's right. Blake's Internet platform has joined the ranks of other celebrity sites, and just like you may have guessed, it has something to do with preserving (see the play on words there?) the qualities of life like taste, home, intimacy, style, and culture. Yes, we'd say it's a lifestyle site.
In her editor's letter, Blake explains that the site is a "place to showcase the power of imagination, ingenuity, quality, and above all, people," which means you'll find an intriguing compilation of thoughts, photos, and for-purchase products at a wide price range.
Since you might not have time to scroll through Blake's site, we came up with a list that should give you the gist of what you'll find and what you need to know. Full disclosure—we haven't found any hair how-tos yet.
PHOTOS: Is Kylie Jenner Trying to Look Like Angelina Jolie?
1. What's It Look Like?
Unlike the soft white digital backgrounds of Goop of The Zoe Report, Preserve's color story is kind of dark, featuring greys, dark browns, and a black background. The text is a creamy white hue and it kind of brings you back to the days of AIM, where you chose a white font color and highlighted it in hot pink. Once you scroll down though, you'll find more color in photographs, interesting stories, and videos.
Article continues below advertisement
2. Recipes
Much to our dismay, there are no Serendipity recipes, but there is one for a plate of baby back ribs that we're not mad at.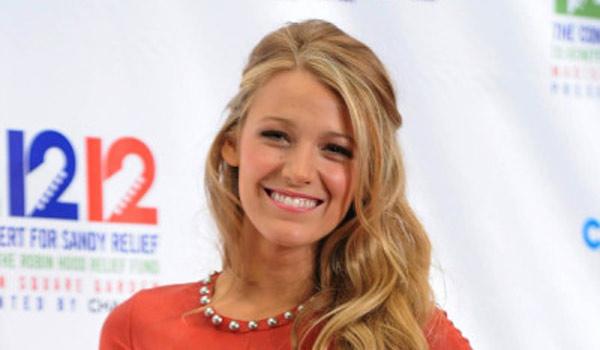 3. The Editor's Letter From Blake
You'll find a super personal letter authored by Blake herself, where she basically explains why she even wanted to create this project to begin with. There is also mention of being hungry for not enchiladas, but experience. So clearly, you have to read the rest of that bit.
PHOTOS: See All Three of Prince George's Official Birthday Portraits
4. The Food Market
Yep, we're back to snacks again. Blake stocked the shelves of her virtual store with finds like artisan salt (like, a billion different kinds) Bloody Mary mix, and some vegan hot chocolate. And if you don't mind throwing down $18.50 for a jar of pickles, this might be the best gourmet food stop you've ever come across.
Article continues below advertisement
5. Oh, Jewels and Clothes!
The jewels you find on Blake's new site kind of remind us of the stuff you'd see in Anthropologie. Unique, rather pretty, and something you could totally incorporate into an outfit. However, the bling and the clothes are listed right there next to the BBQ sauce, and it isn't the most organized shopping experience.
6. Home Decor
We're big fans of the butterfly pillows, so you should probably check them out. Again, we don't think Serena van der Woodsen's mom would be into the aesthetic.
OK! News: What Kanye West Really Talked About In His 45-Minute Wedding Speech
7. Giving Back
In the site's "Greater Good" section, it's outlined that Preserve has established a starting goal of giving 5,000 children a meal, 2,000 children a blanket, and 2,700 children a hoodie in the U.S.
8. "My Preserve"
It's not really a shopping cart, as you can also store articles, videos, and profiles in it. The tool also looks like a desk drawer, so that's cute.
Overall, we totally recommend taking the time to explore Blake's new site—and also checking out this California-shaped cutting board. Why? Because it's amazing.
Have you checked out the site yet? What do you think about it? Tweet @OKMagazine and leave a comment below.