PHOTOS
Ryan Reynolds Opens Up About How Blake Lively Helped Repair His Relationship With His Estranged Dad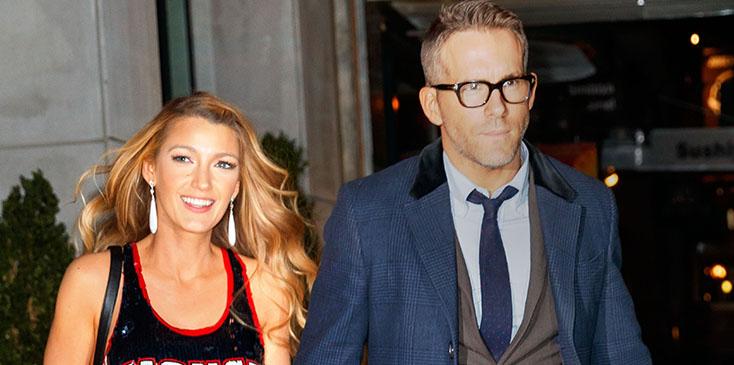 Article continues below advertisement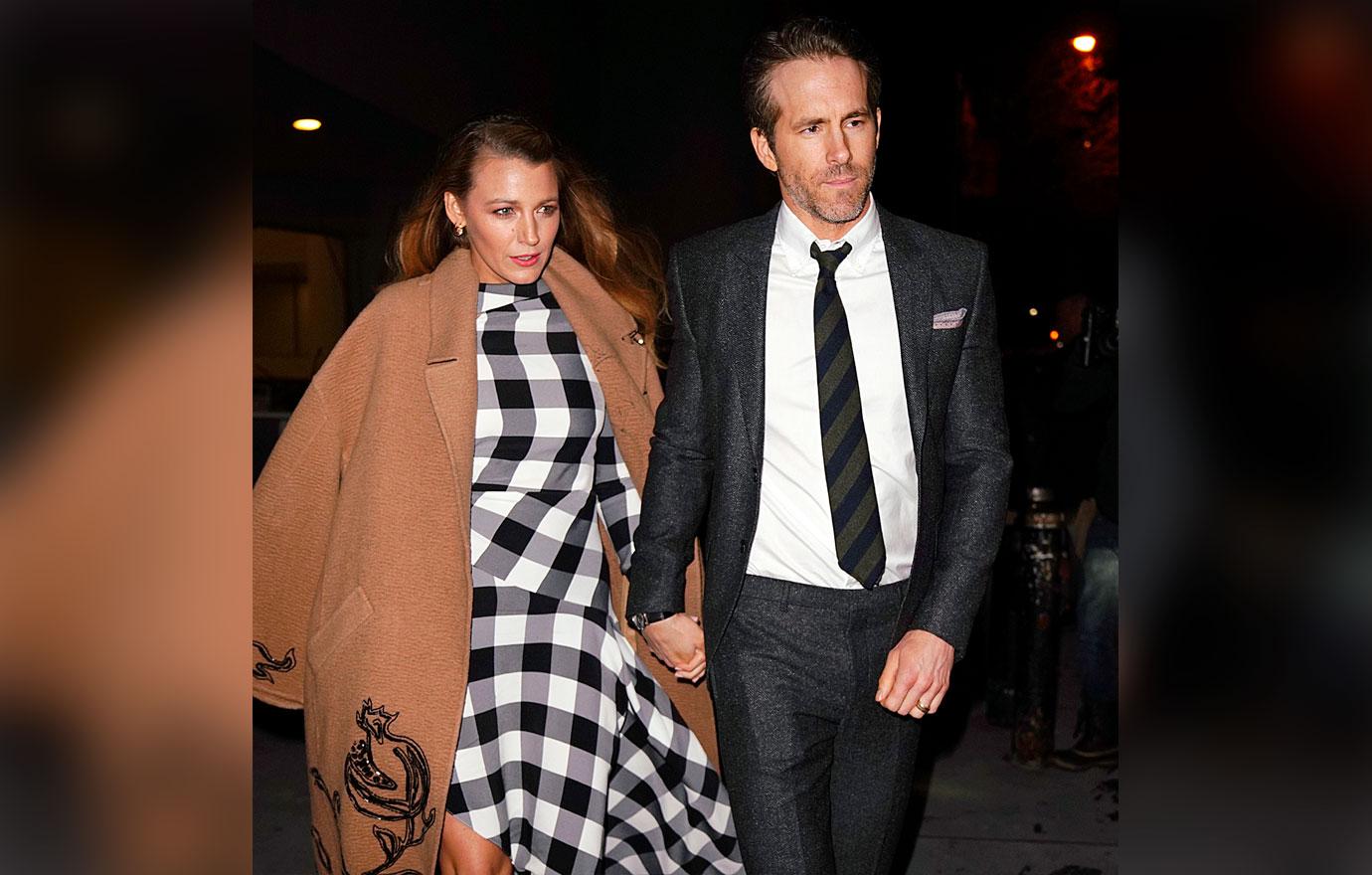 "My dad was a tough guy," Ryan told Mr. Porter magazine. His father, James, was "a former cop, former boxer and full-time landmine," he explained.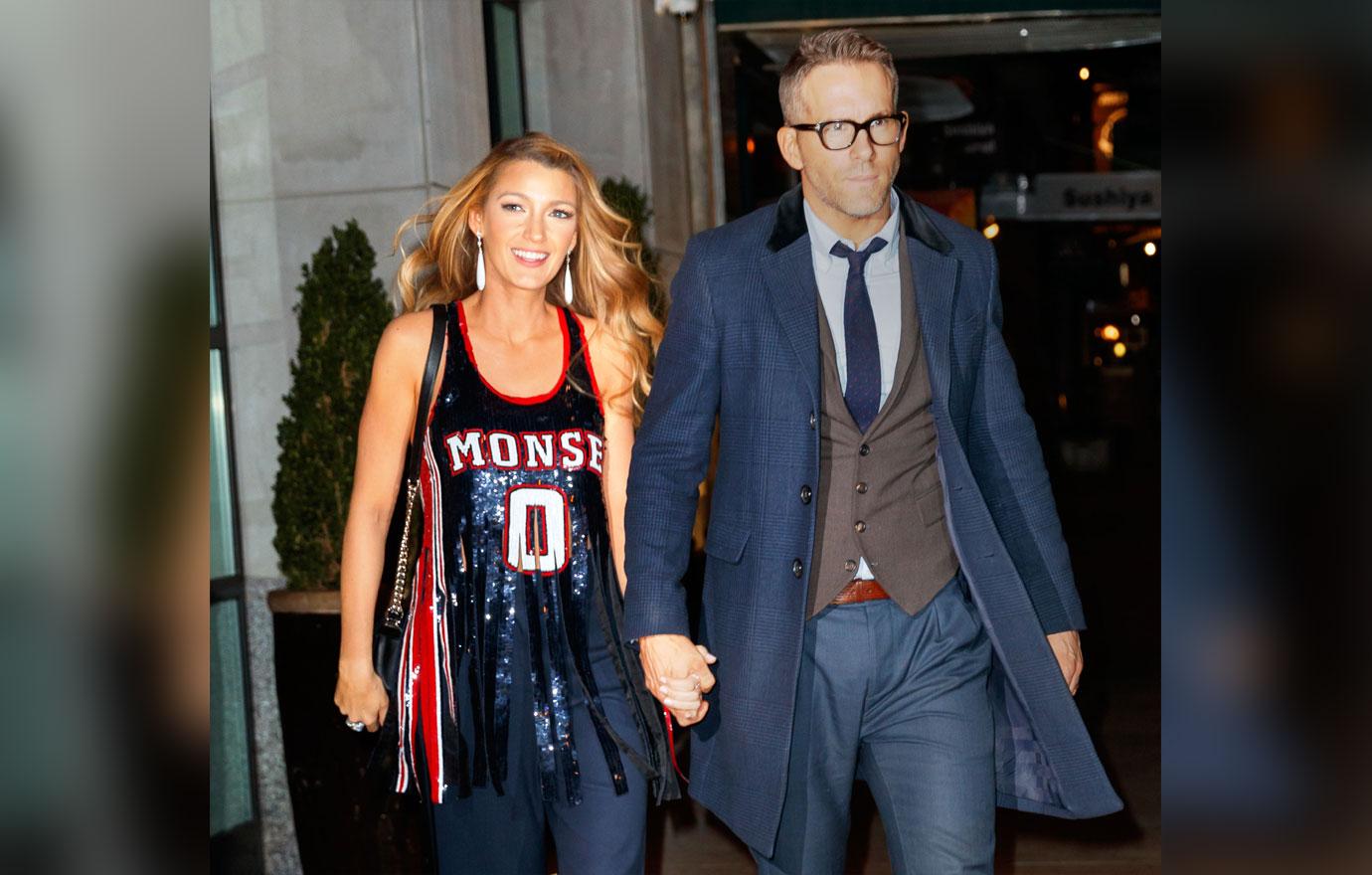 "Growing up in my house, it was never relaxing or easy and I know that, throughout my life, I've dealt with anxiety in different ways," the 41-year-old actor continued.
Article continues below advertisement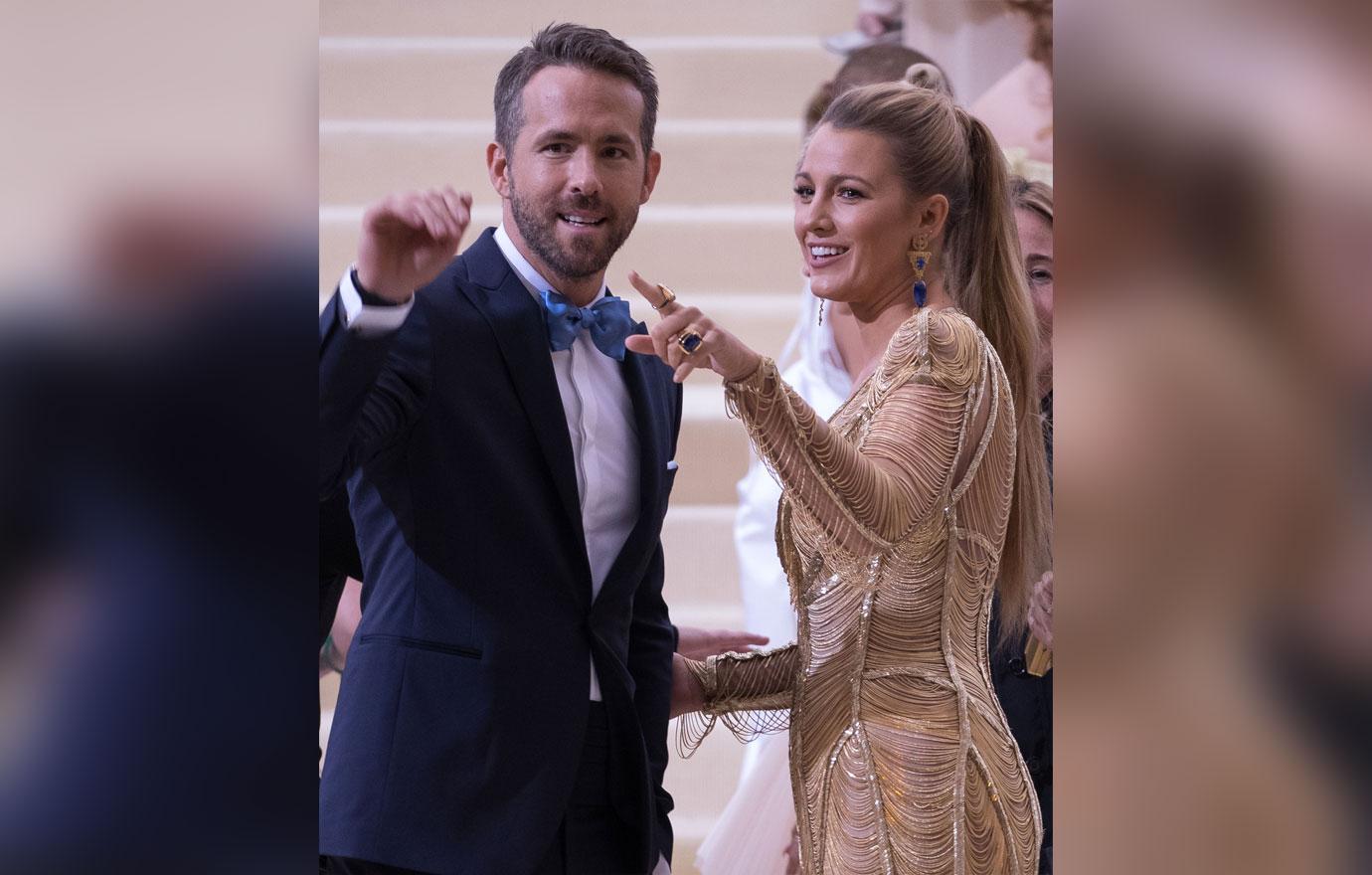 But when he met Blake, she encouraged him to repair the damaged relationship when James was suffering from Parkinson's in 2015. The couple even went on to name their first daughter, James, after his dad.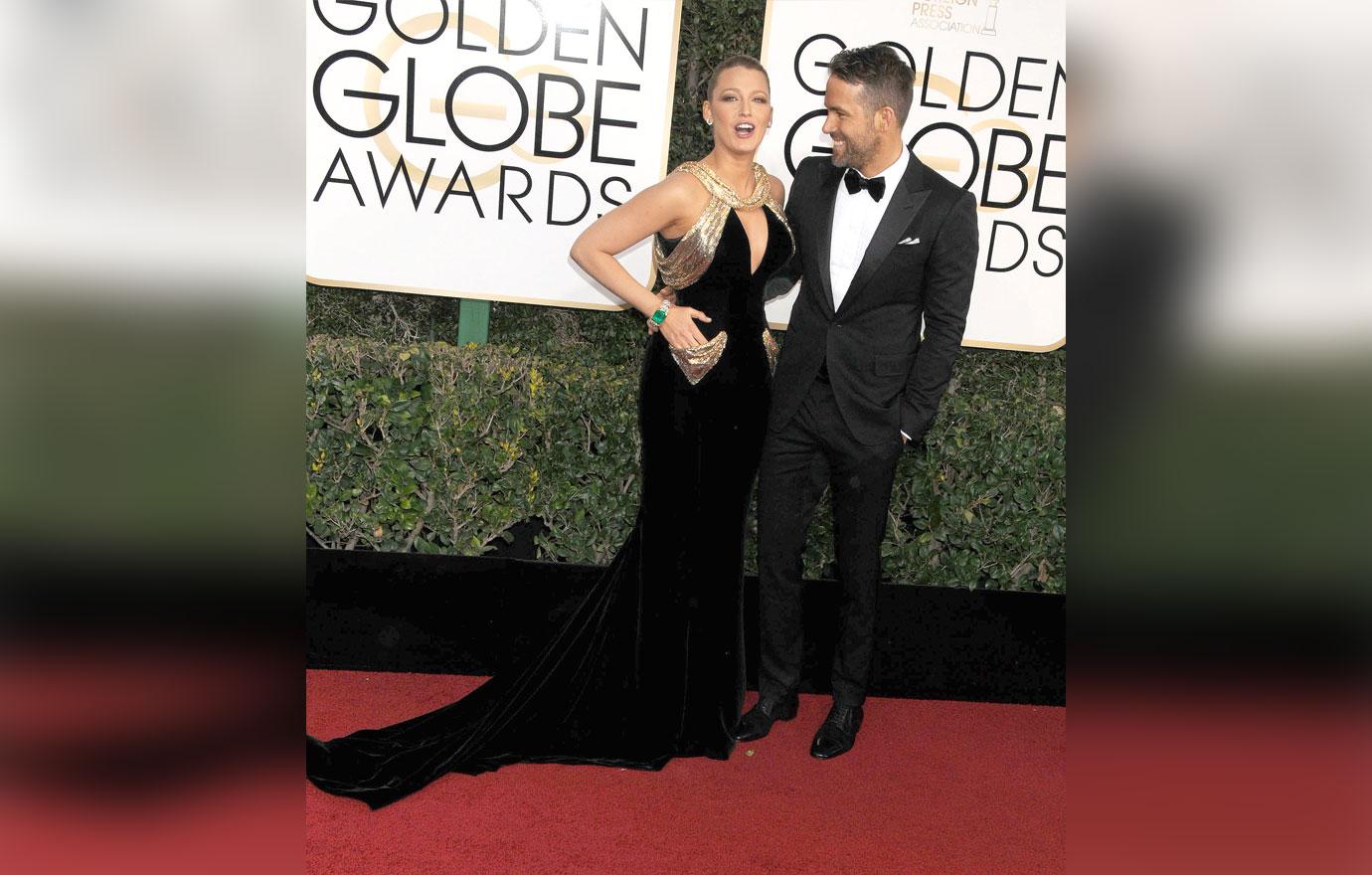 "It felt right," Ryan said. "All family relationships come with some complications. At the end of the day, it's easier to focus on the good stuff than the bad. My father died soon after my daughter was born, but he got to see her, which makes me happy."
Article continues below advertisement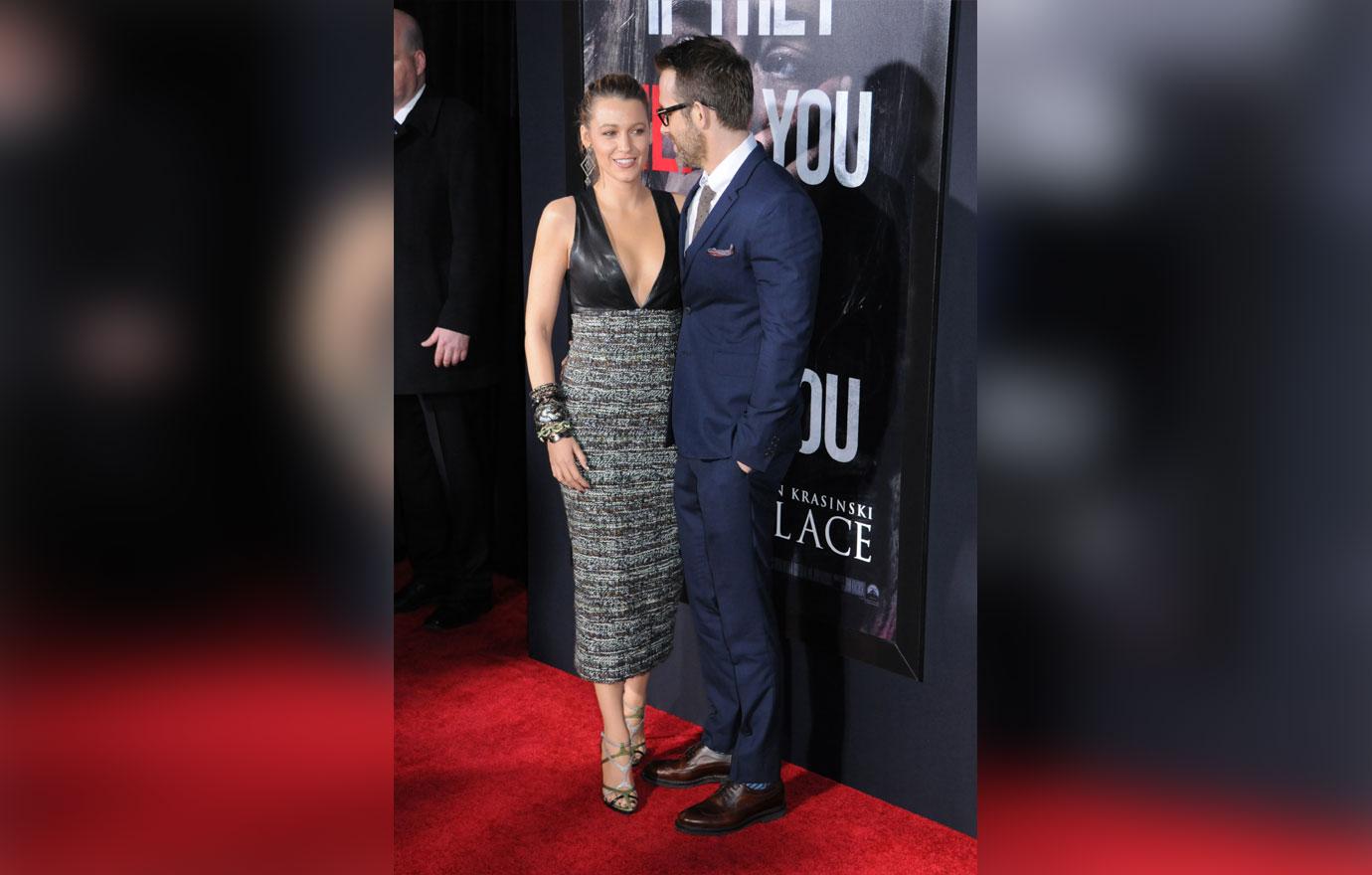 The Deadpool star added that he still suffers from anxiety, but finds it to be "also great fuel." One thing he doesn't have anxiety about, however, is getting older. "I've always enjoyed getting a little bit older," he said. "You never bemoan a birthday. I like it. It's getting a little bit more difficult with the stunt work stuff. I find that landing on cement isn't hilarious anymore. But I've been injury-free for a while, knock on wood. As I've gotten older, I'm more comfortable with who I am."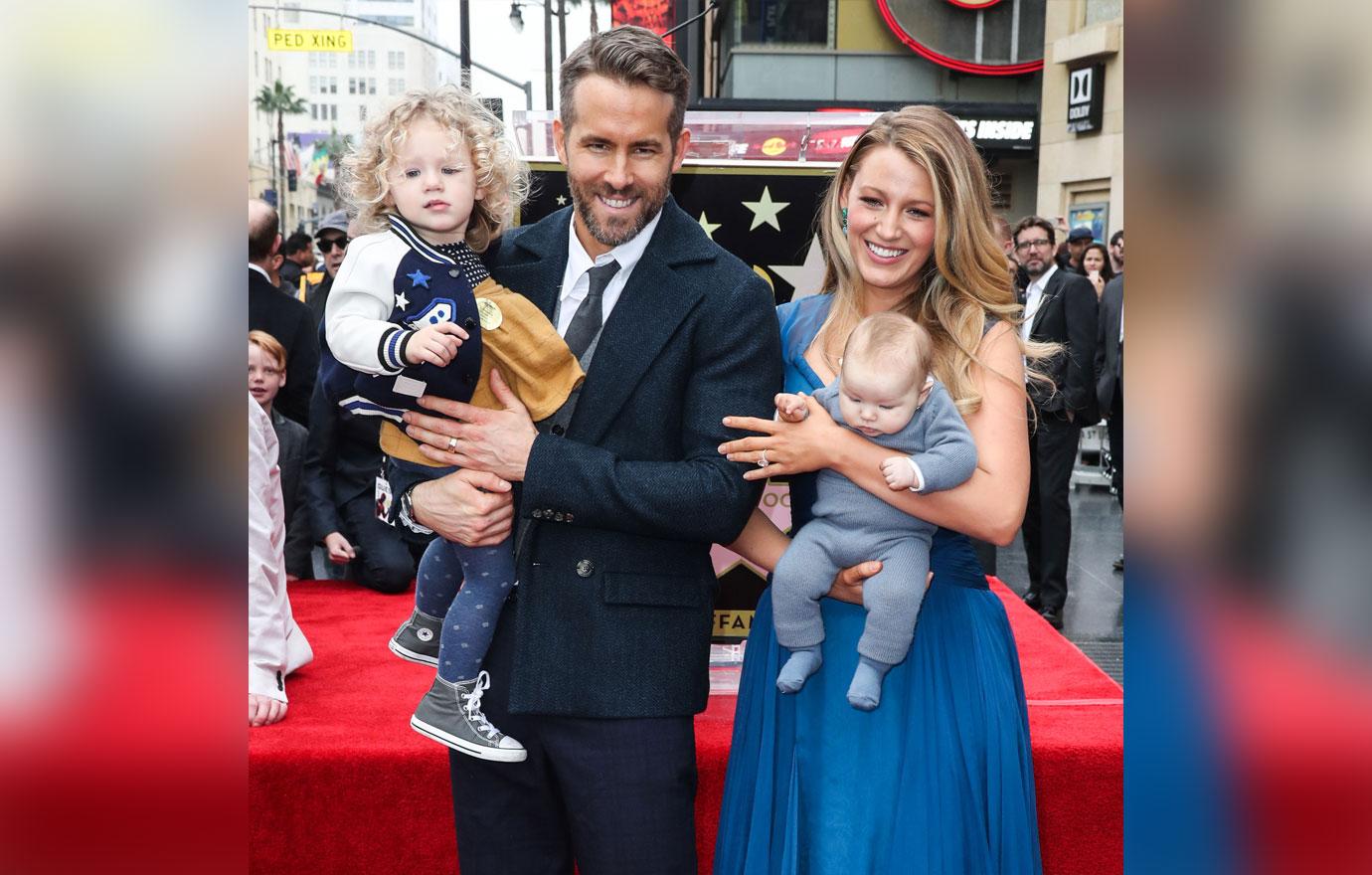 What do you think about Blake bringing Ryan and his dad closer? Let us know in the comments.