PHOTOS
Ryan Seacrest Takes A Serious Tumble During 'Live With Kelly And Ryan'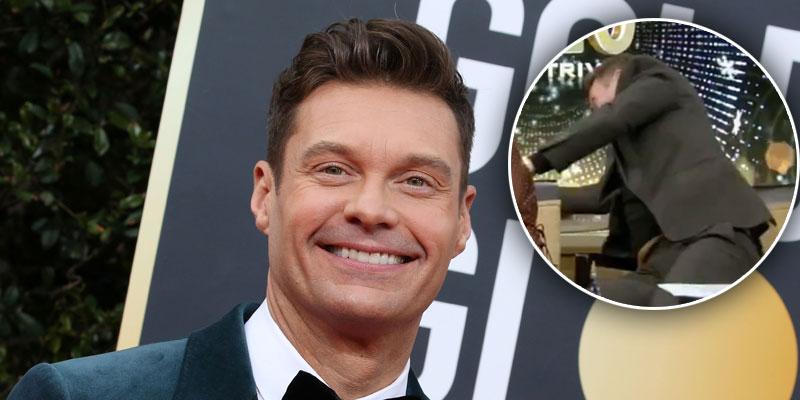 Ryan Seacrest is embracing his first embarrassing moment of 2020! During the January 7 episode of Live With Kelly And Ryan, the 45-year-old fell backwards from his chair onto the floor.
Article continues below advertisement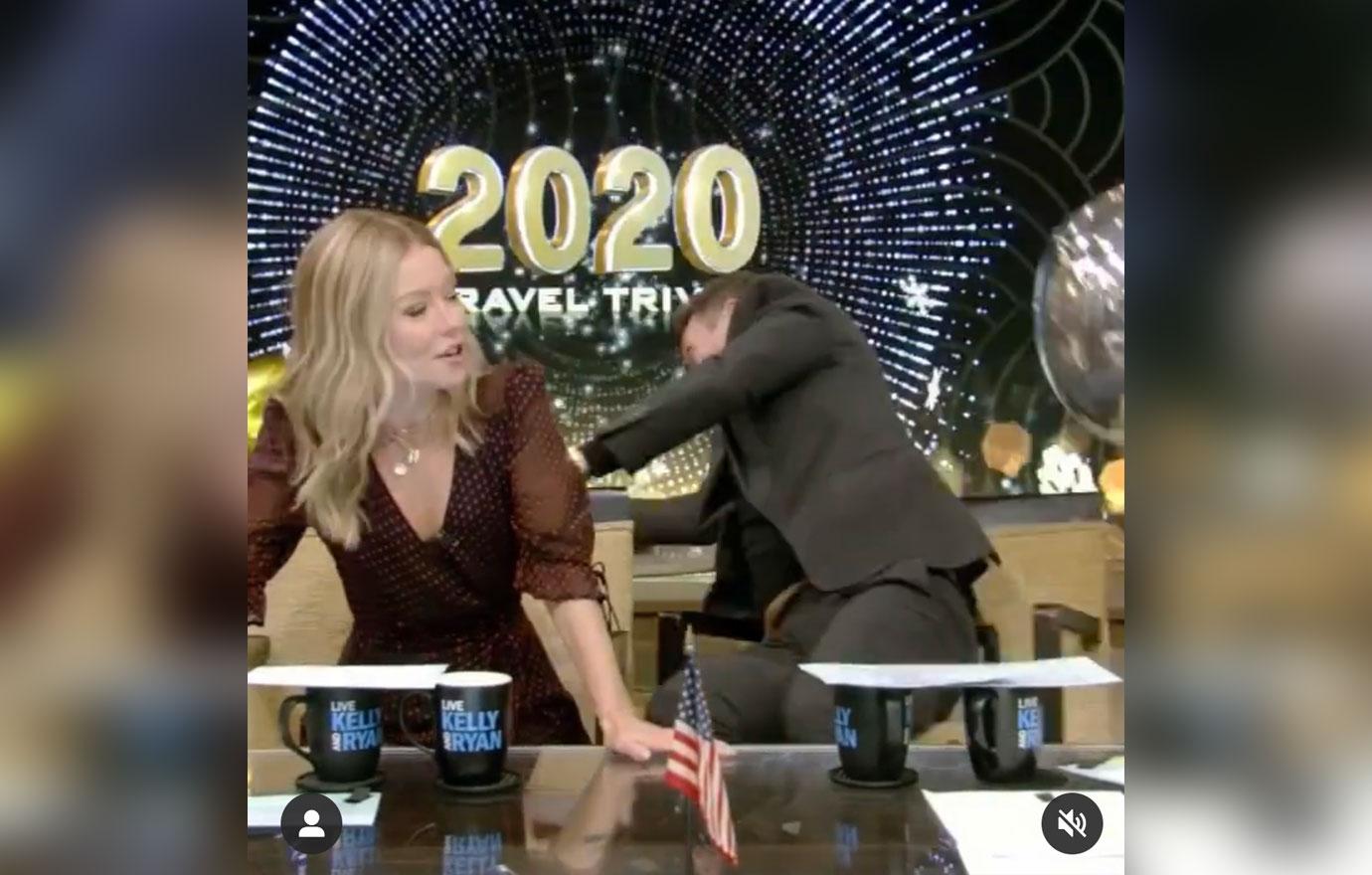 Prior to the unexpected fall, Ryan attempted to catch a gold balloon. After lifting his arms in the air, Ryan's chair slipped from underneath him. "Oh my God," Kelly Ripa, 49, said as her cohost crashed on the floor.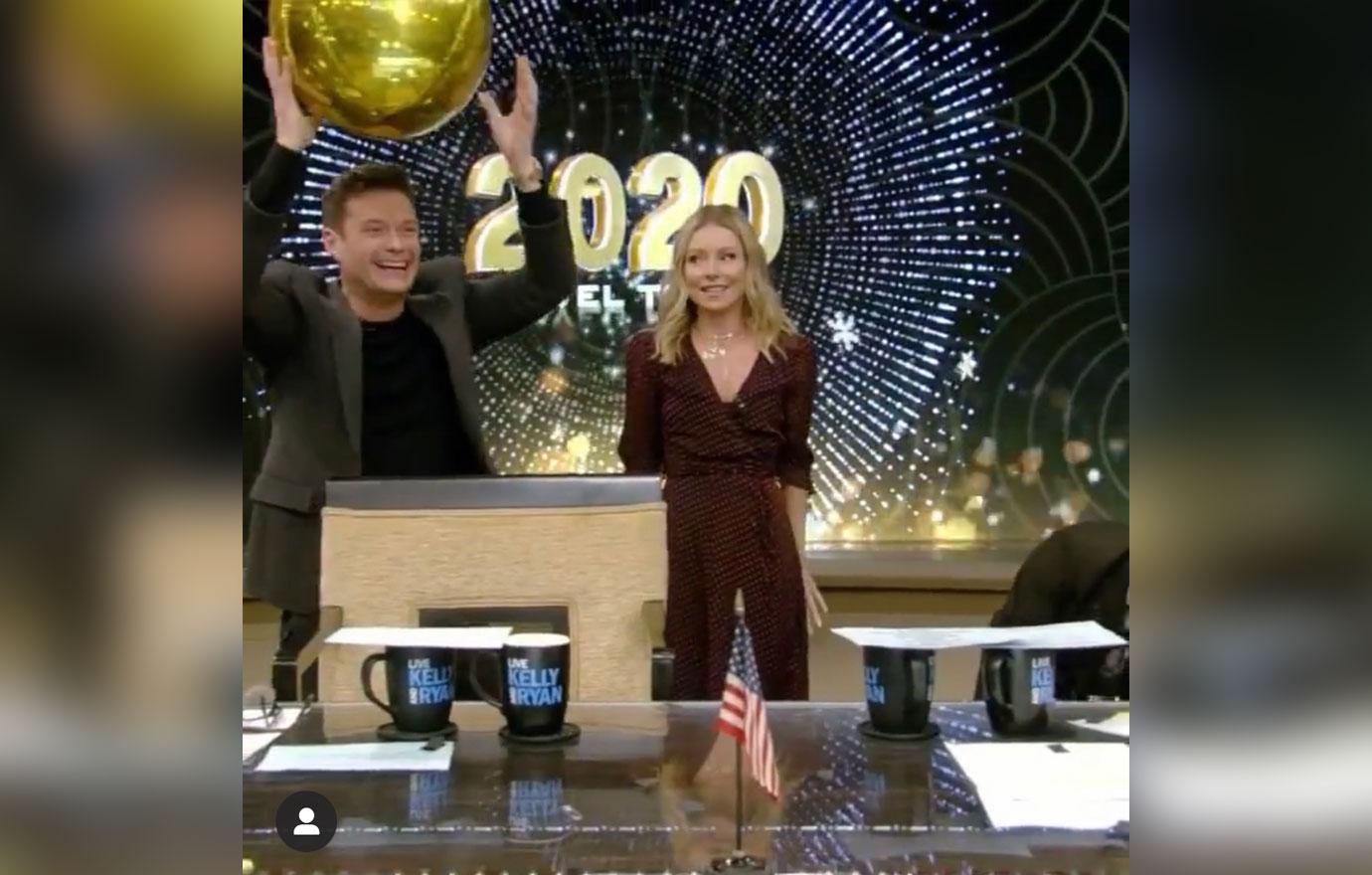 Shortly after hearing laughter from Ryan, Kelly reassured the audience that there was nothing to worry about. "Oh my gosh, he's fine," she said. "I got it!" Ryan said while holding the gold balloon with a victory smile.
Article continues below advertisement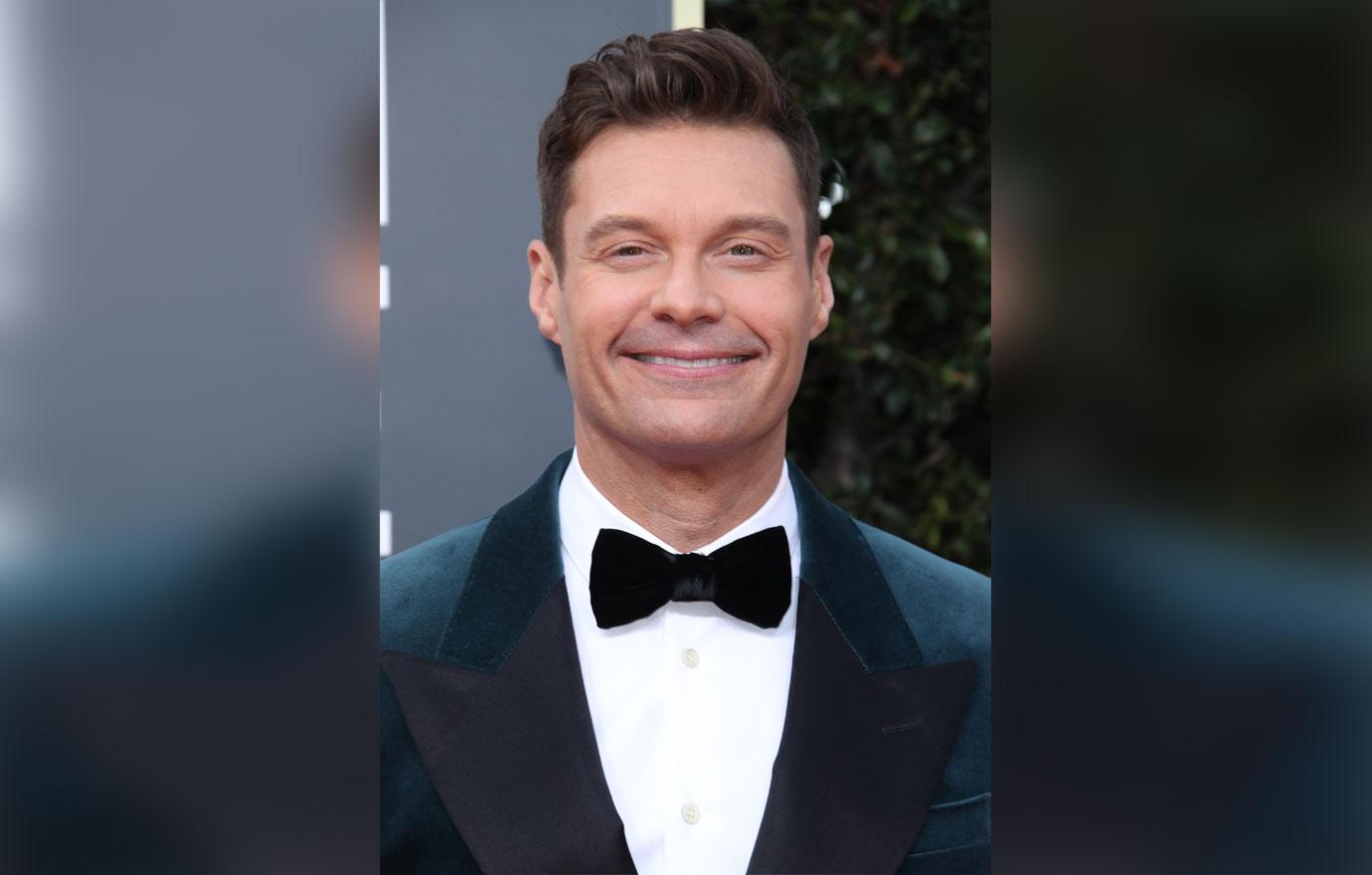 Later that day, Ryan poked fun at the situation on social media. "First fumble of the new season. Hope I make the playoffs," he wrote alongside a video of the embarrassing moment.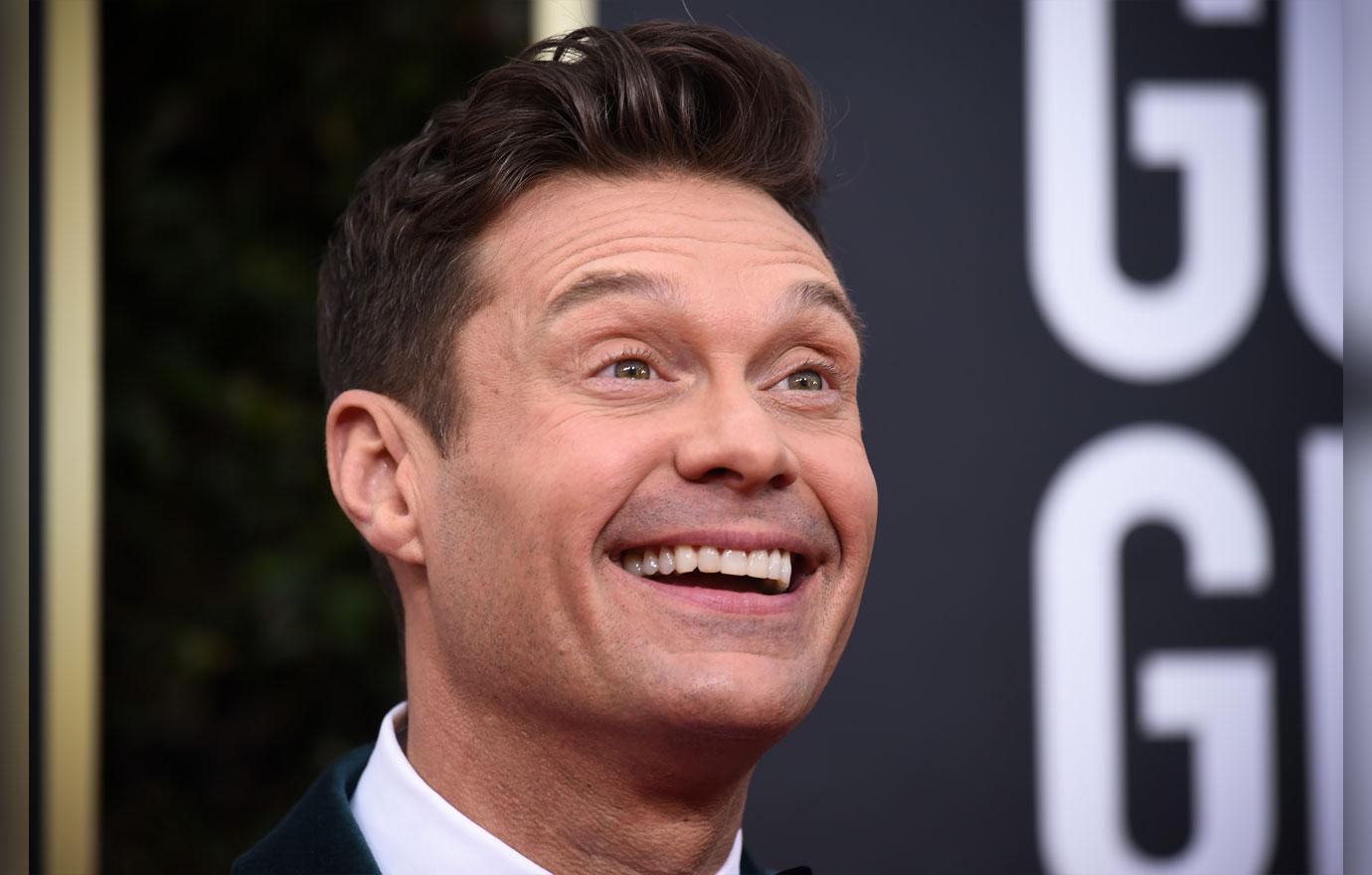 After catching wind of the video on Instagram, fans found Ryan's tumble to be hilarious. "I am glad Ryan is OK, but I have never laughed so hard. I have watched it over 10 times and laugh harder each time. Oh my God, I have tears running down my face," one user commented. Another chimed in, "One of the many reasons I love them lol." A third typed, "This was crazy. I hope Ryan is OK, no more tricks for him."
Article continues below advertisement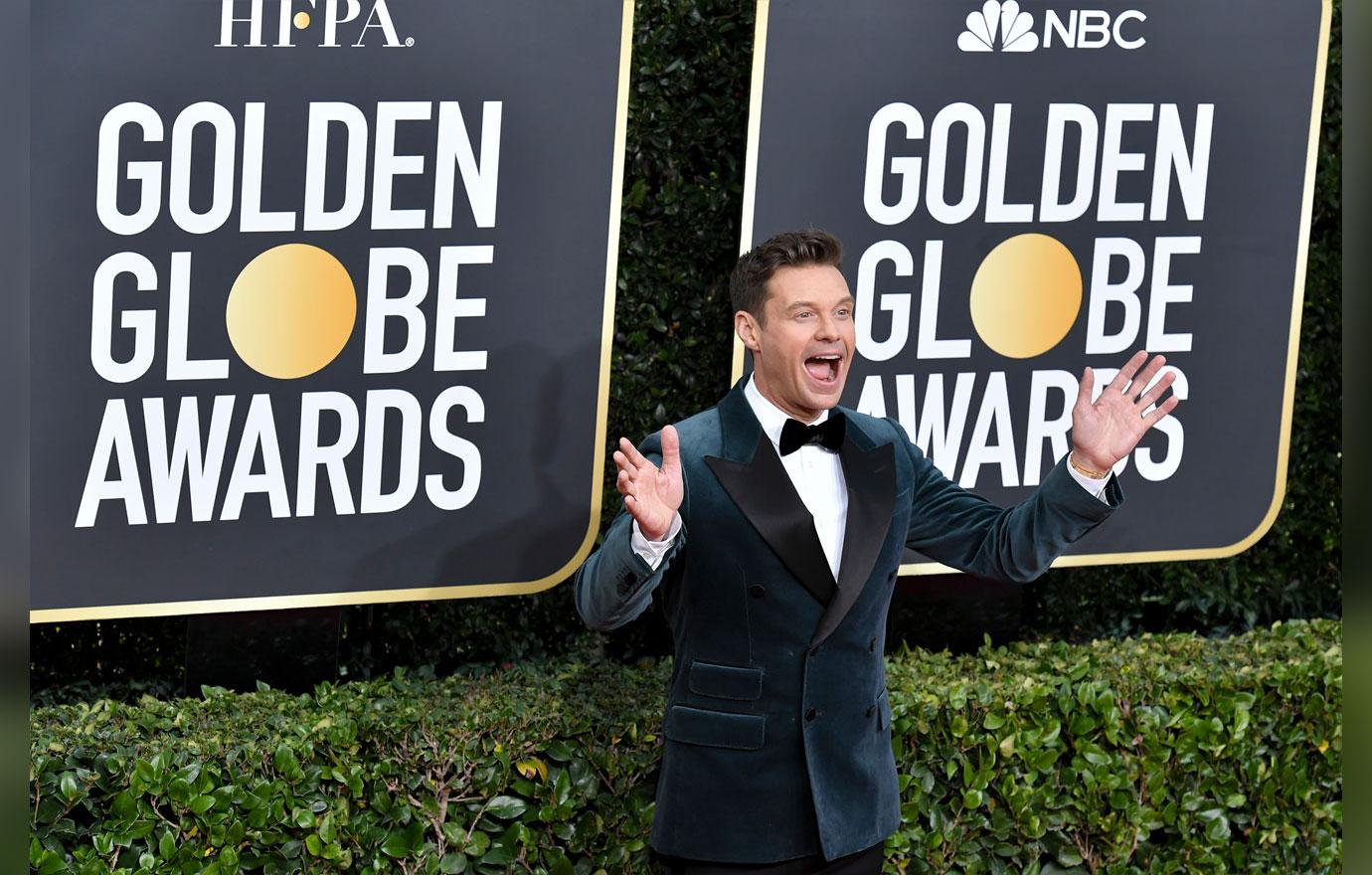 Since entering the new decade, this isn't the first time that Ryan has laughed off an awkward moment. While working the red carpet for the 2020 Golden Globes, actress Jennifer Aniston called out the radio personality for purchasing her dream home. Back in 2012, Ryan cashed out on a $37 million Beverly Hills mansion, which was previously owned by Ellen DeGeneres and her wife,Portia de Rossi.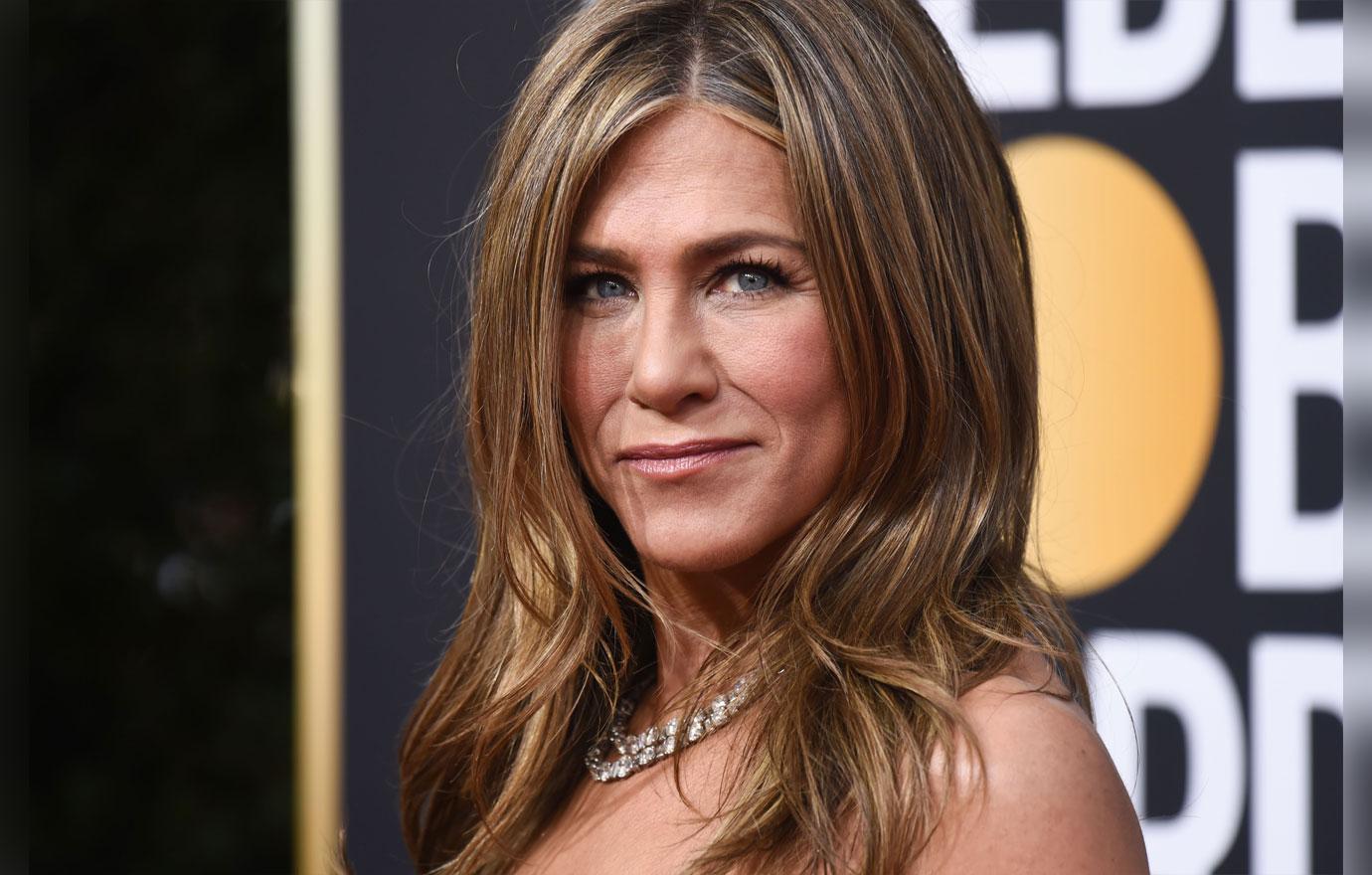 "How are you? How's my home?" the Friends star, 50, asked Ryan. "Your home? Do you want to explain?" Ryan replied. In an effort to smooth over the situation, Ryan suggested that Jennifer come over and visit when she is not busy. "You're welcome any time. We'd love to have you," he said.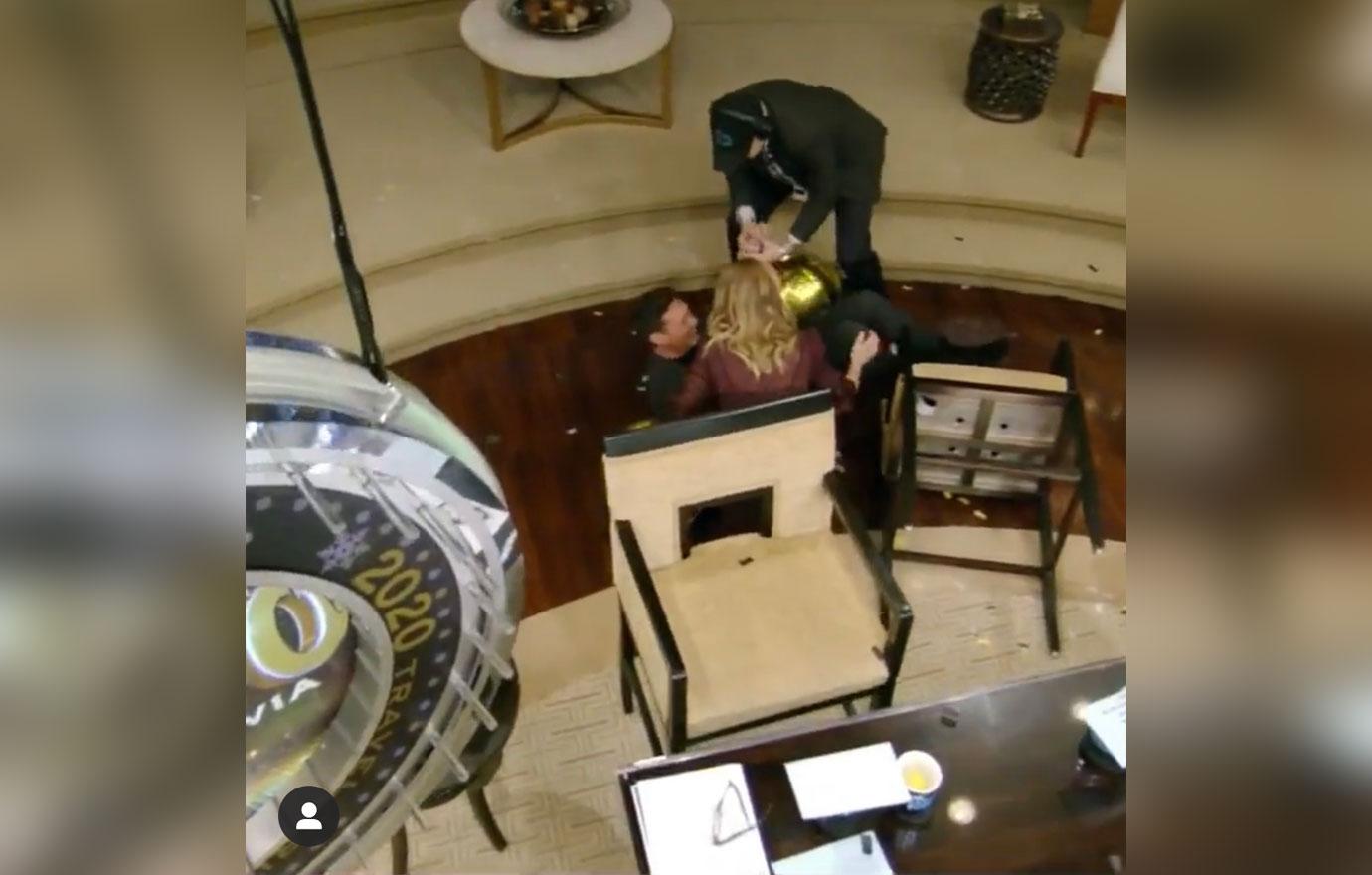 What do you think about Ryan fumbling from his seat? Share your thoughts in the comments below!