PHOTOS
Sacha Baron Cohen Tries To Get O.J. Simpson To Confess To His Ex-Wife Nicole Brown's Murder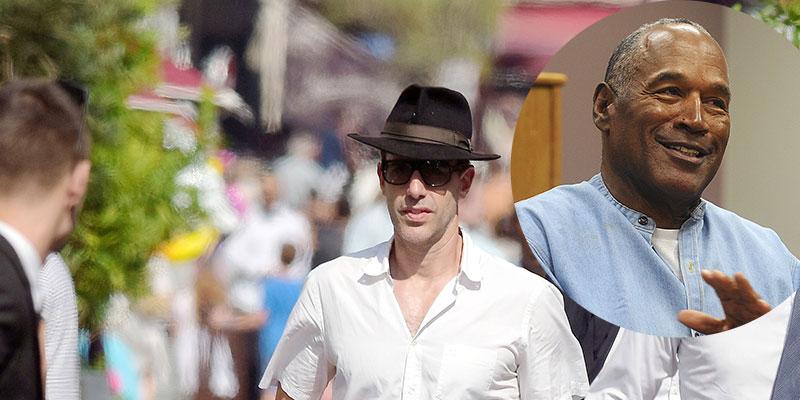 Sacha Baron Cohen has been known to do whatever it takes for a joke, but on Sunday's finale of Who is America? he might have been more than a little serious when he questioned O.J. Simpson about the murder of ex-wife Nicole Brown. Read on for the latest.
Article continues below advertisement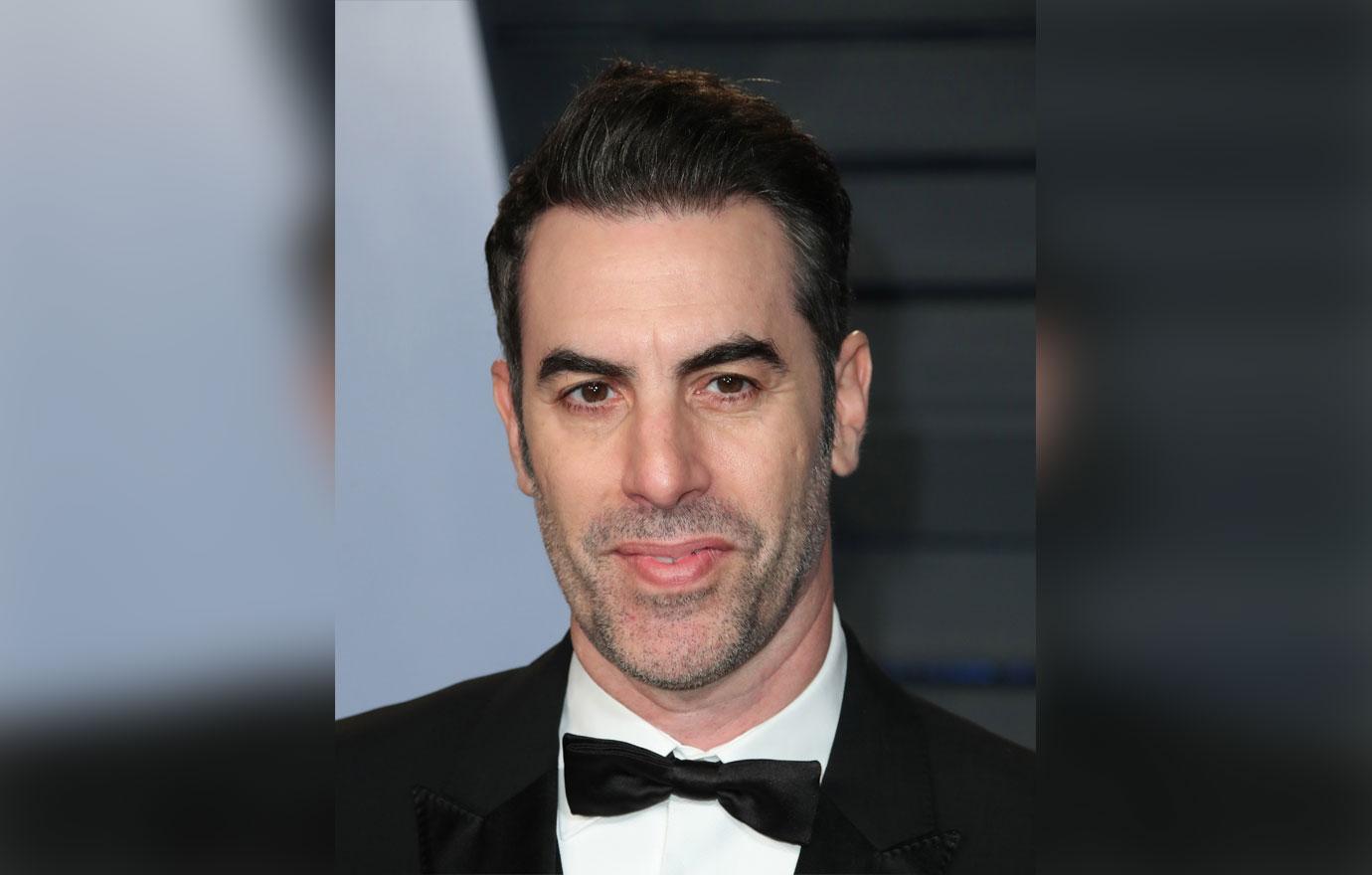 On the latest episode of Who is America, Sacha decided to disguise himself as Italian playboy Gio Monaldo in a very exclusive, and oddly laid-back interview with O.J., where things escalated VERY quickly.
At first, O.J., who was famously acquitted of the double murder of Nicole and her friend Ron Goldman back in 1995, was totally cool with joking around with Sacha's alter ego. Even when Gio was pretending to kill his girlfriend Christina (Emanuela Postacchini) right in front of him by making slasher gestures.
Article continues below advertisement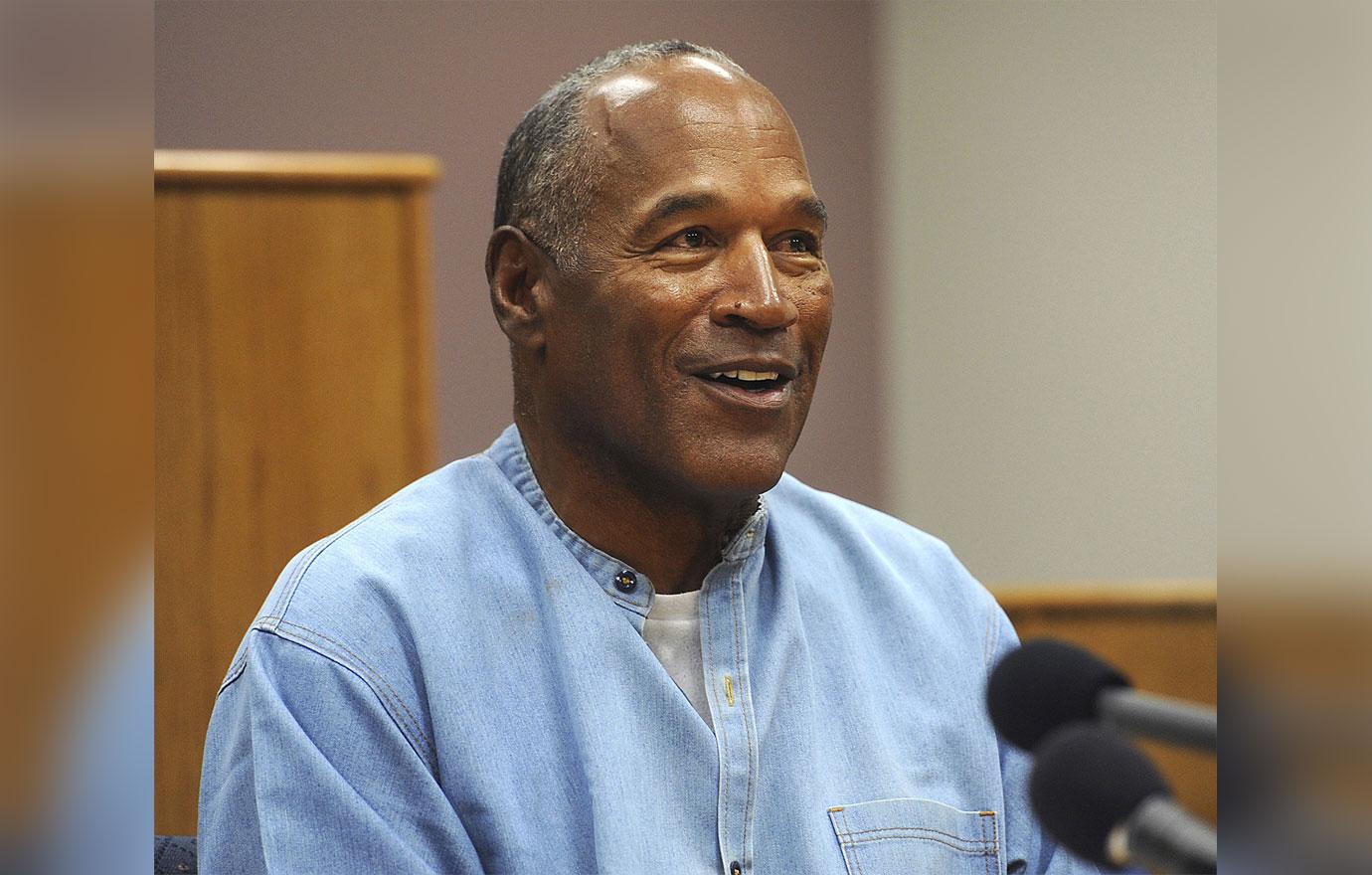 Gio said, "She's gorgeous, but sometimes I want to kill her, you know?" That's when O.J. replied, "Hey, hey, hey, hey hey," as he said "Stop" in between laughs.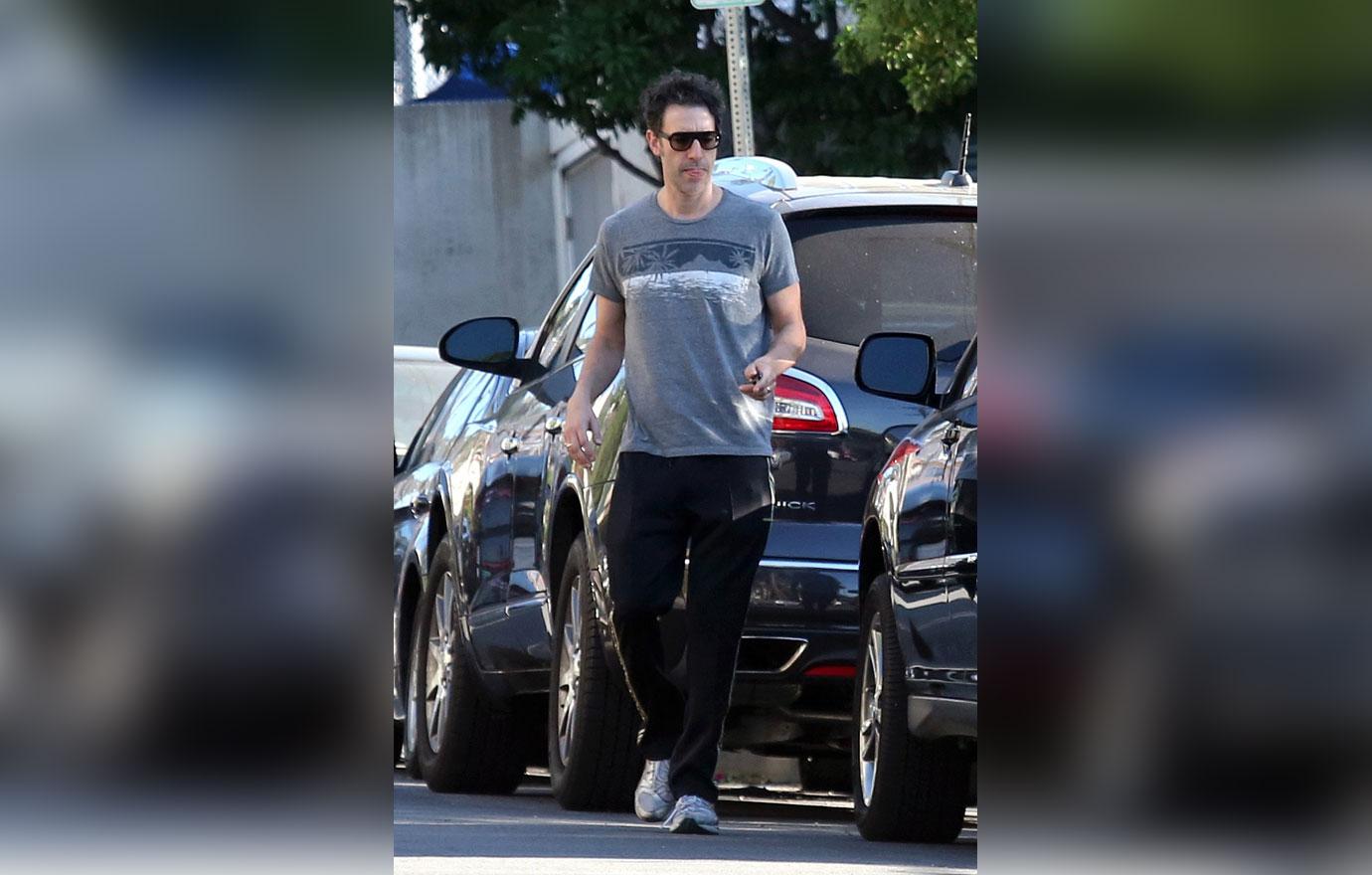 Gio told O.J. that he had a business partner who was obsessed with the retired football player's murder case and wanted to hear from him about what happened the night his "wife" was murdered.
Article continues below advertisement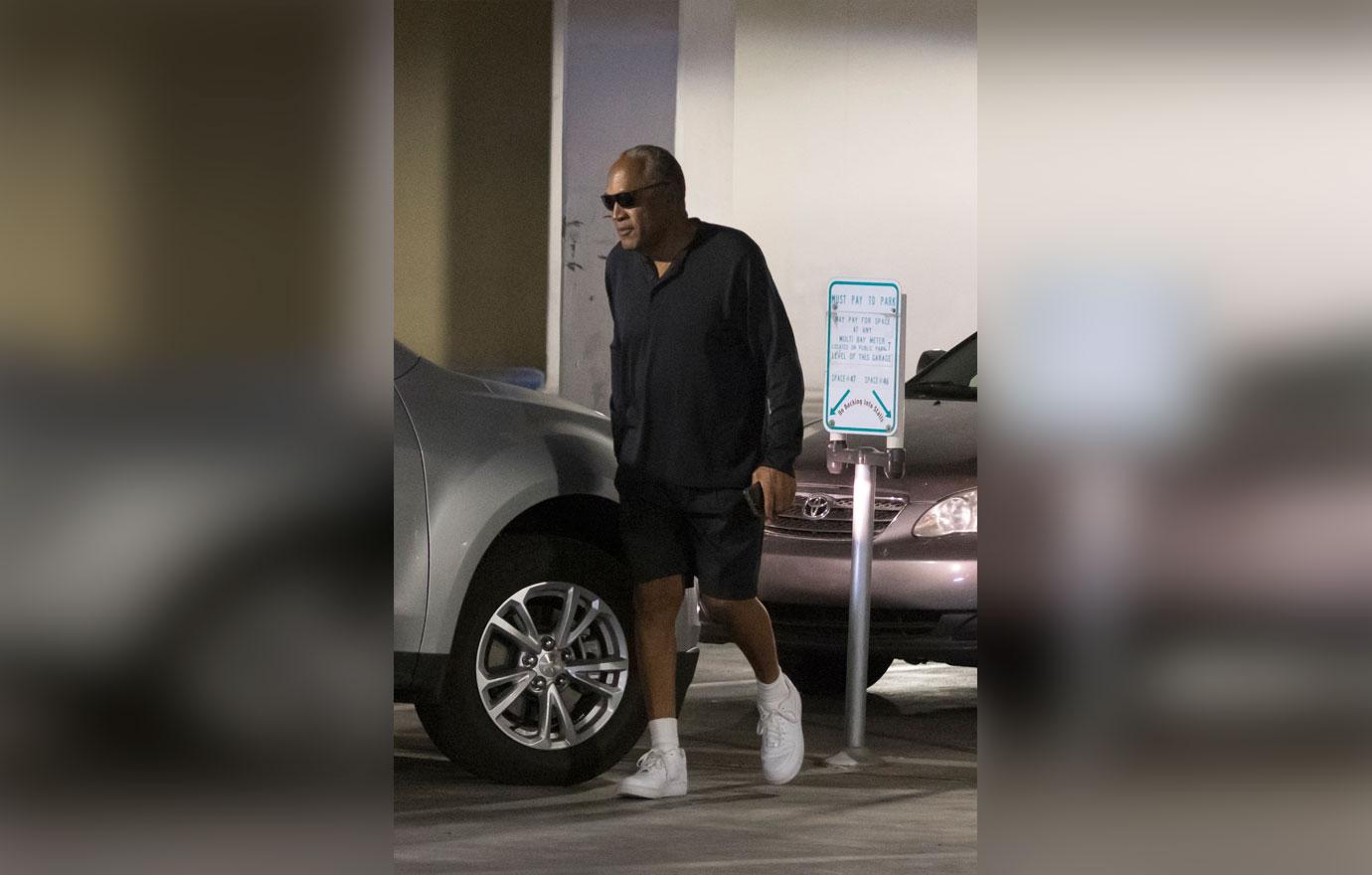 O.J. got real serious for a moment and asked, "What wife?" Right on cue, Gio said, "The one you shot."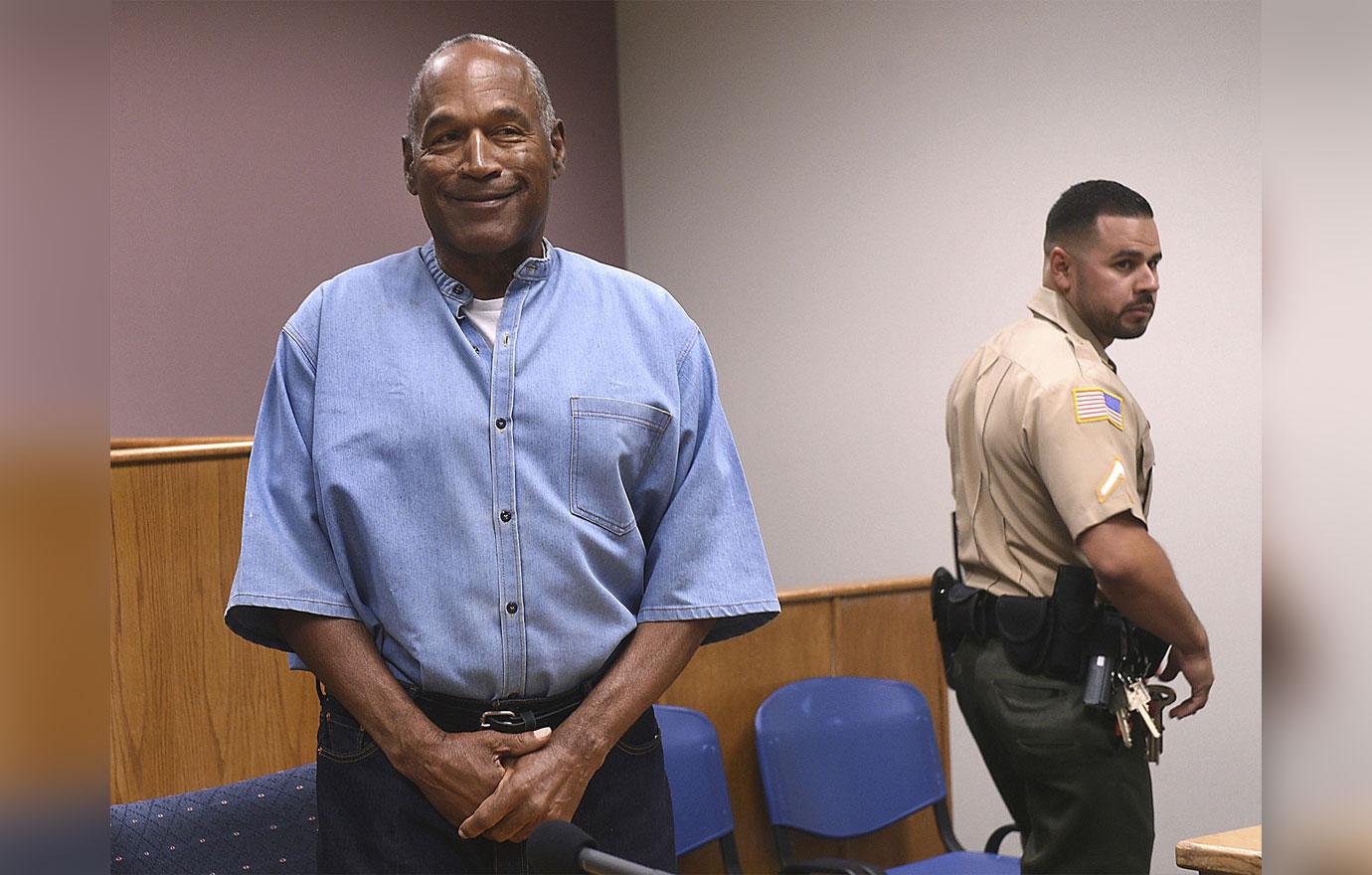 Try as Gio did to get O.J. to be comfortable with him and confess, O.J. told said to him, "Well, first of all, she wasn't my wife. We had been divorced. And second of all, I didn't do it. … I didn't 'get away' with nothing."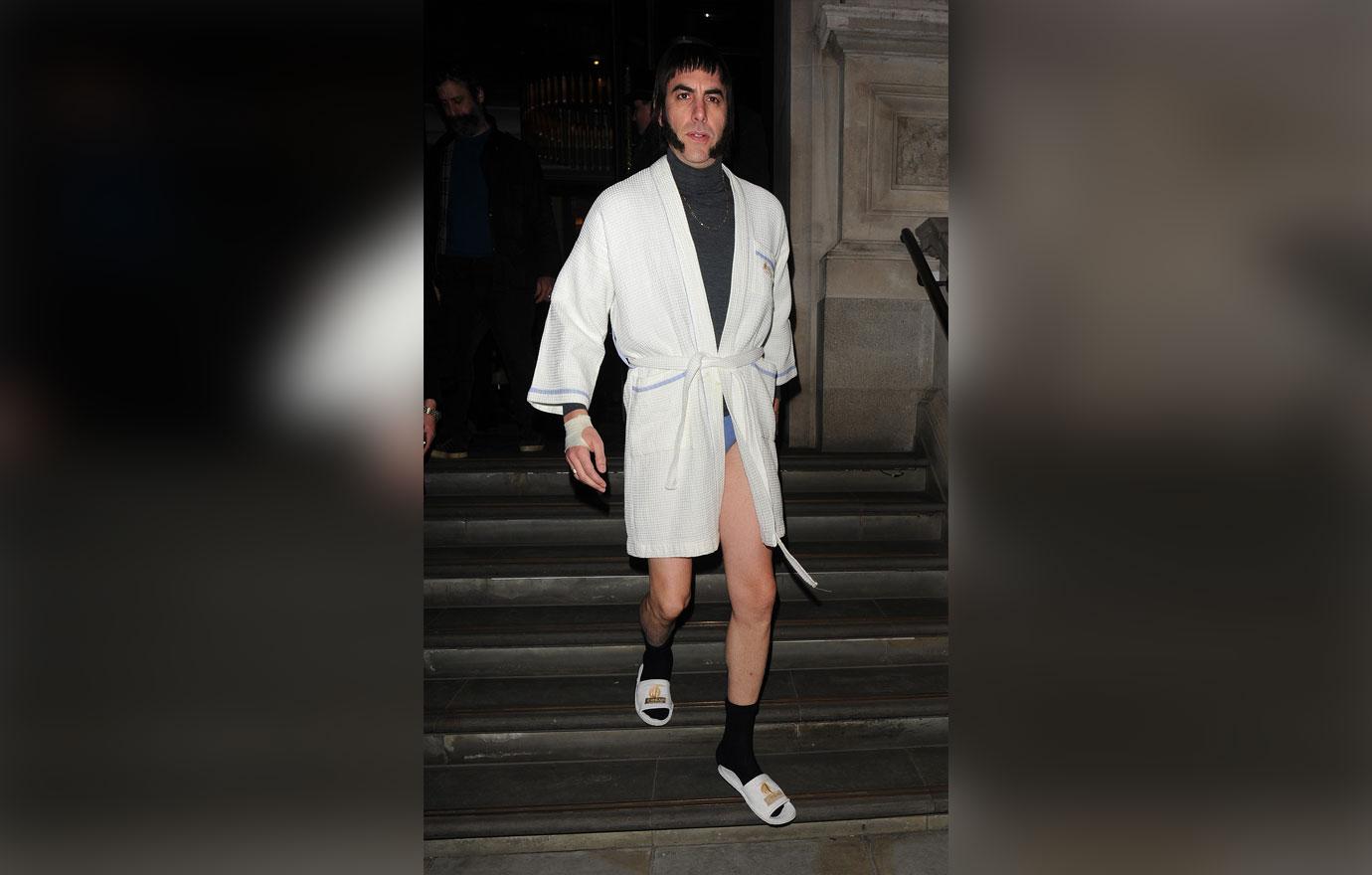 What do you think of Sacha trying to get O.J. to confess to his ex-wife's murder? Sound off in the comment section!