PHOTOS
Watch — Jason Bateman Chokes Up Paying Tribute To Wife And Daughters During Screen Actors Guild Awards Win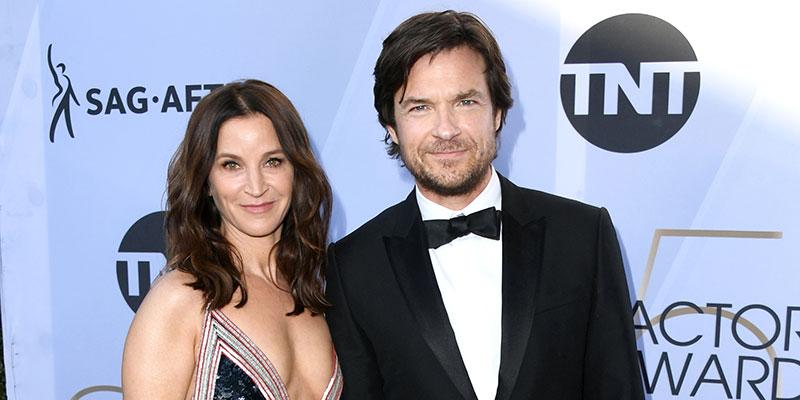 Article continues below advertisement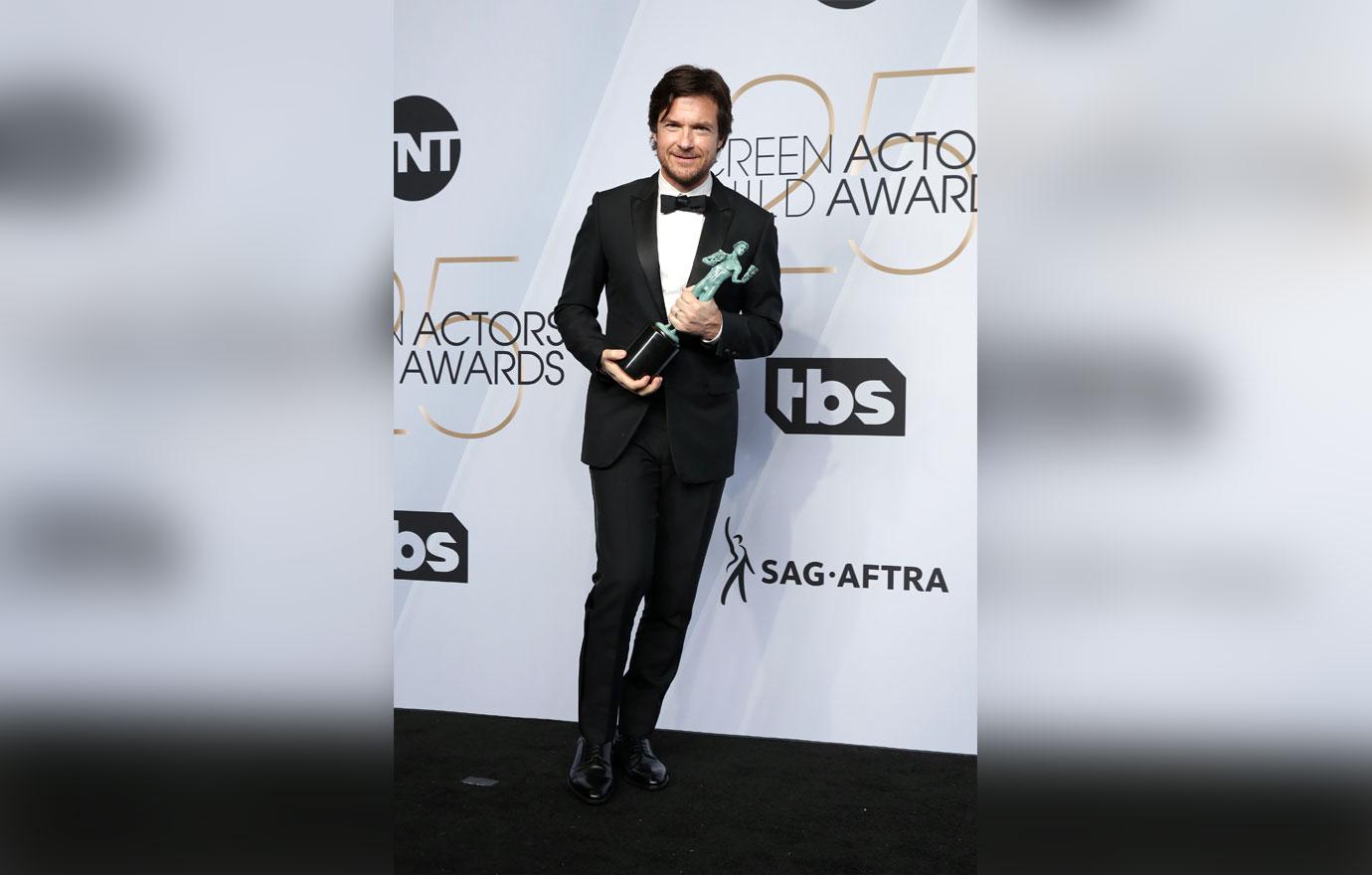 Jason won his first ever Screen Actors Guild Award on Sunday night. He was nominated seven times in the past but never scored one of the coveted trophies.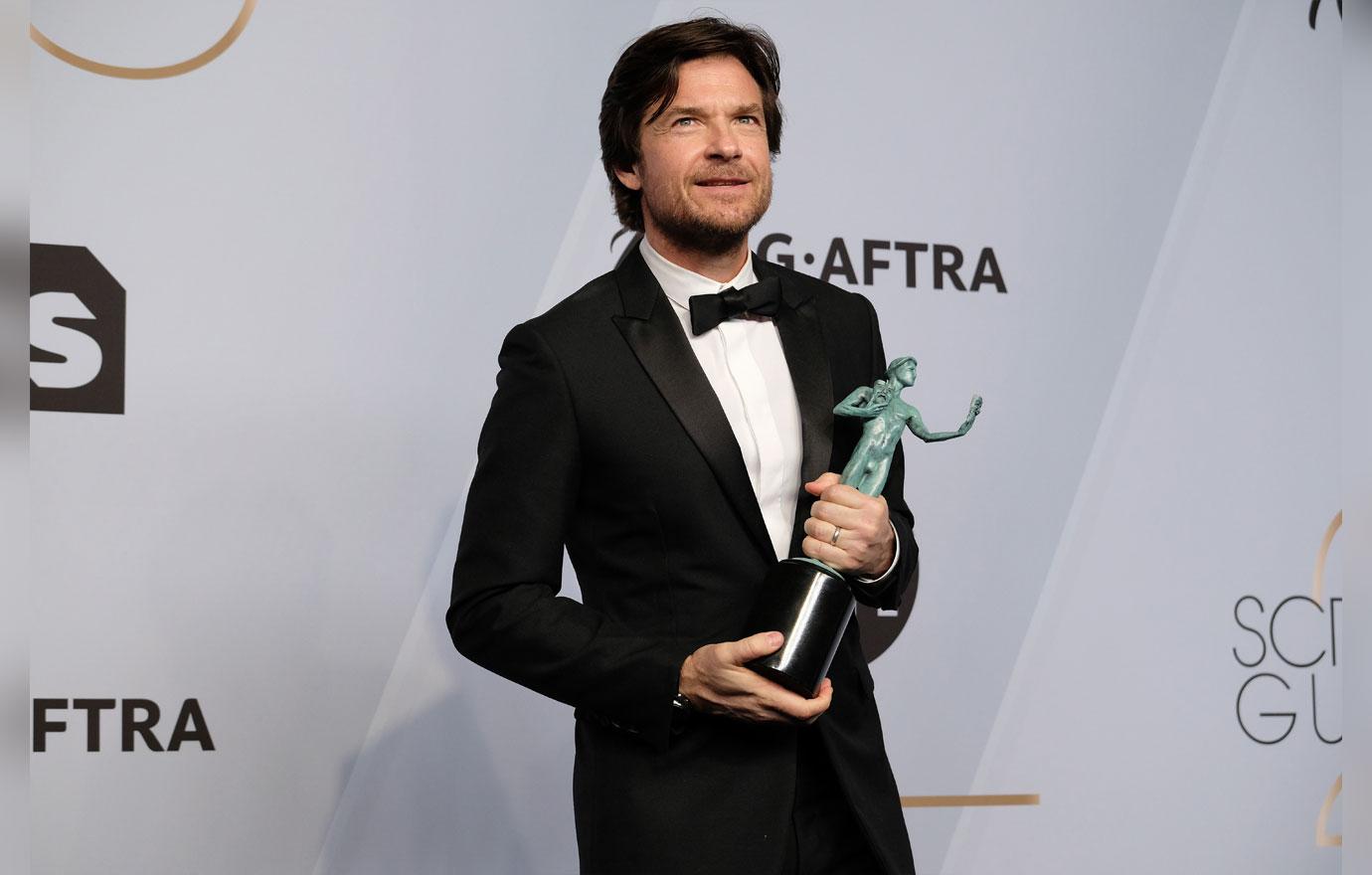 He took home Outstanding Performance by an Actor in a Drama Series for his work on the Netflix show Ozark.
Article continues below advertisement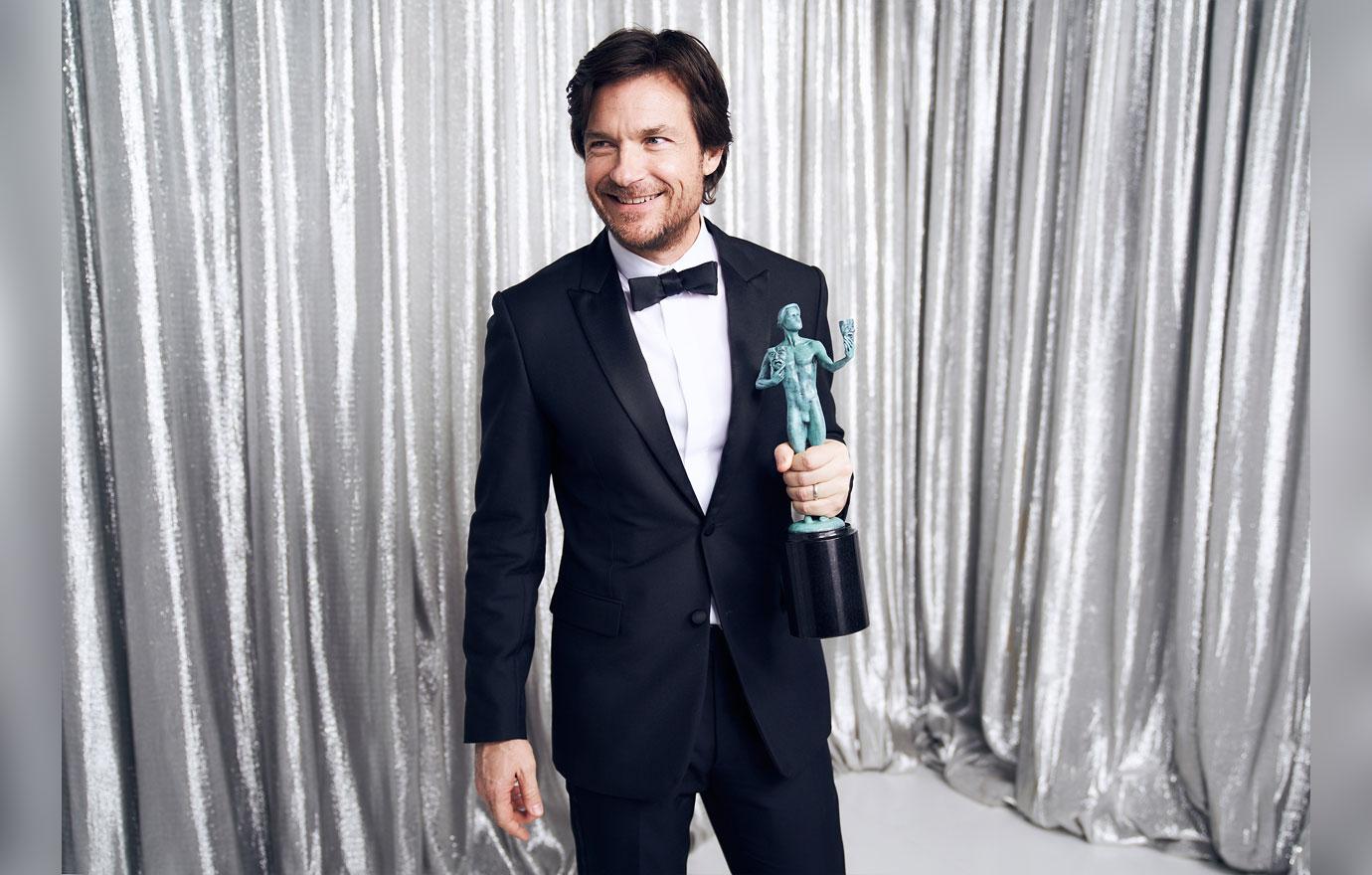 Jason started out his acceptance speech by talking about the ups and downs that he and many other actors face in the industry.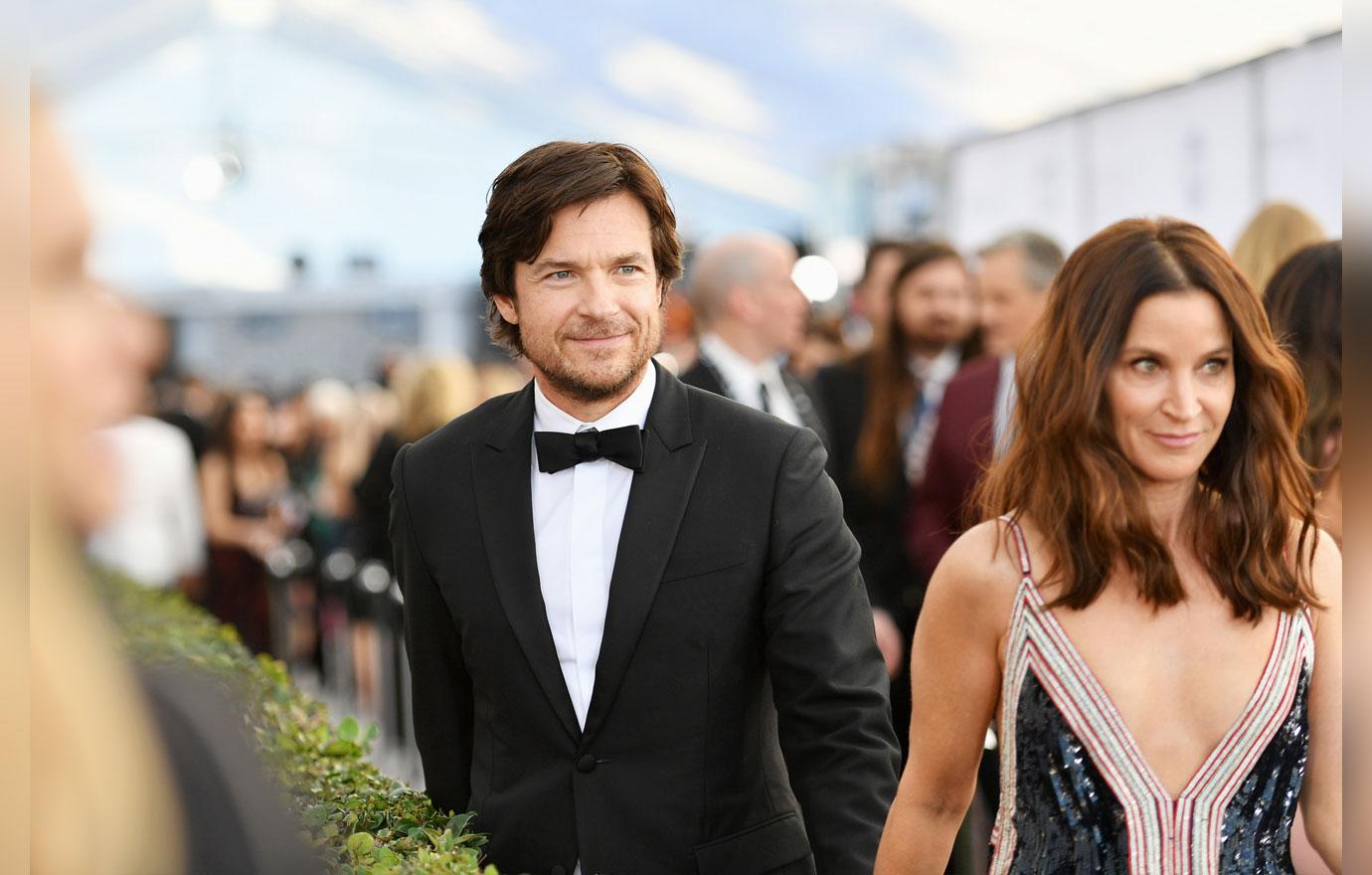 Towards the end, he transitioned his focus to his wife, Amanda Anka, who attended their ceremony with him, and their two daughters, Frannie and Maple.
Article continues below advertisement
"I would like to say, specifically though, to my wife, my two daughters Amanda, Frannie and Maple," he began. "Without you, none of it would be enjoyable, and it probably wouldn't be possible."
That's when Jason started to get emotional. "I love you more than I even tell you I do. I'll be home for kisses so don't go to bed and Amanda pop a mint, I'm going to come give you yours in about five minutes," he joked.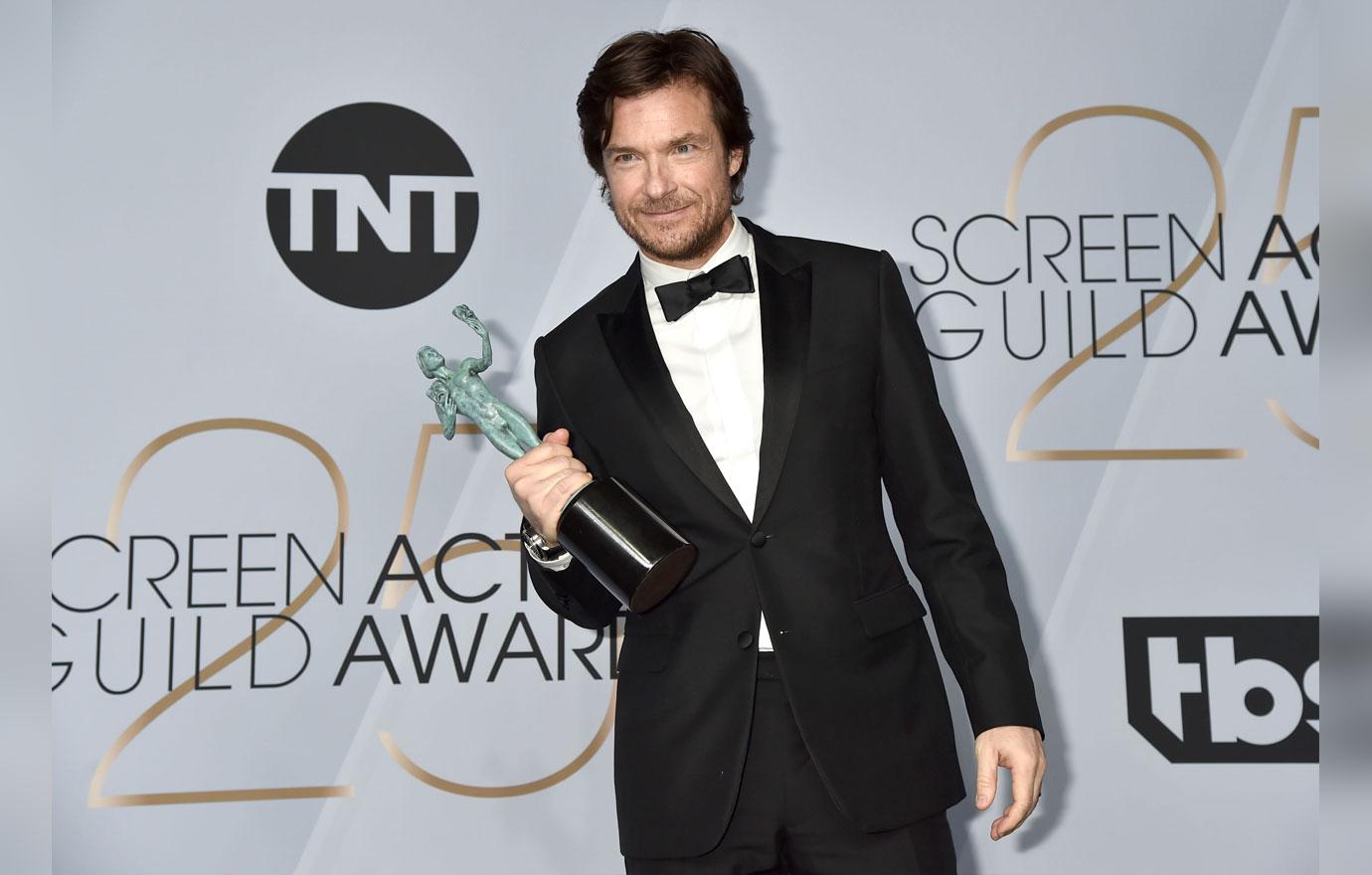 What are your thoughts on Jason's tribute to his wife and kids? Sound off in the comments.