PHOTOS
Salma Hayek's Husband Donates Over $100 Million To Rebuild Notre Dame After Fire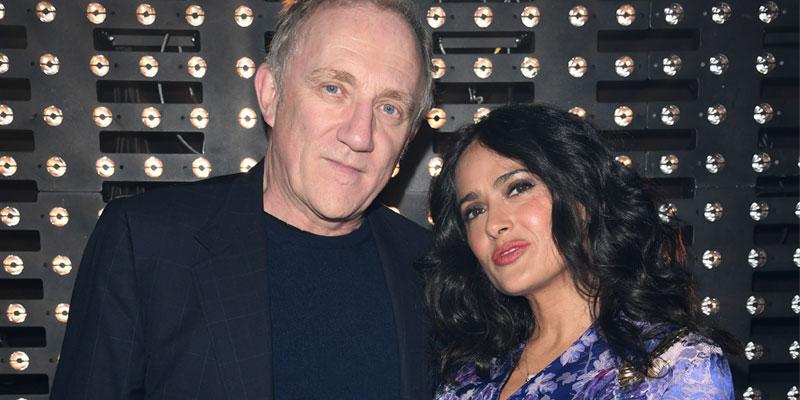 Salma Hayek's husband François-Henri Pinault pledged to donate over $100 million dollars to help rebuild Notre Dame after it went up in flames on April 15. The French billionaire businessman and the actress continue their support for the city of Paris, where they got married in 2009.
Article continues below advertisement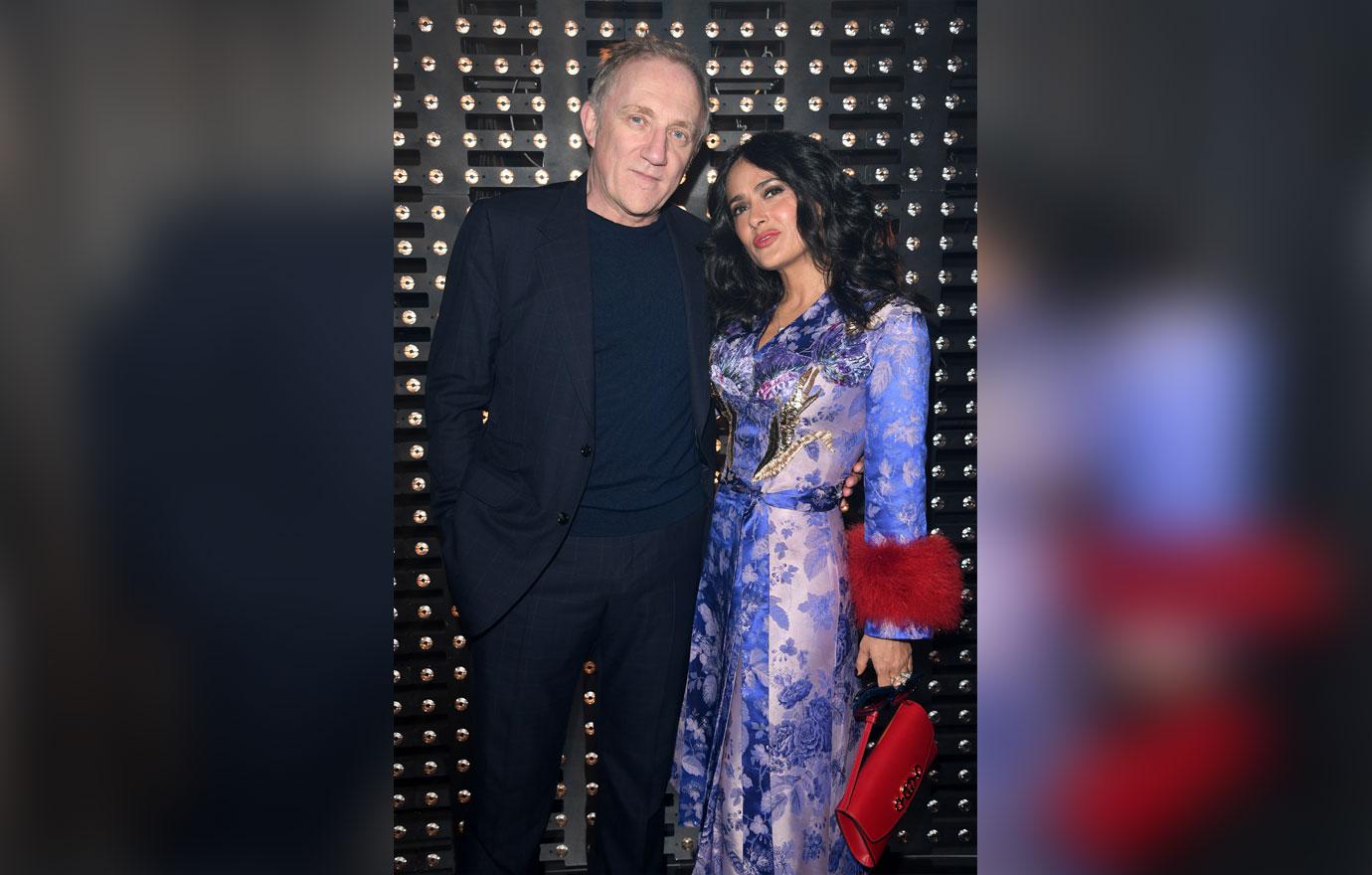 "My father and myself have decided to release a sum of €100 million from our Artemis funds to participate in the effort that will be necessary for the complete reconstruction of Notre-Dame," François-Henri, 56, told French newspaper Le Figaro.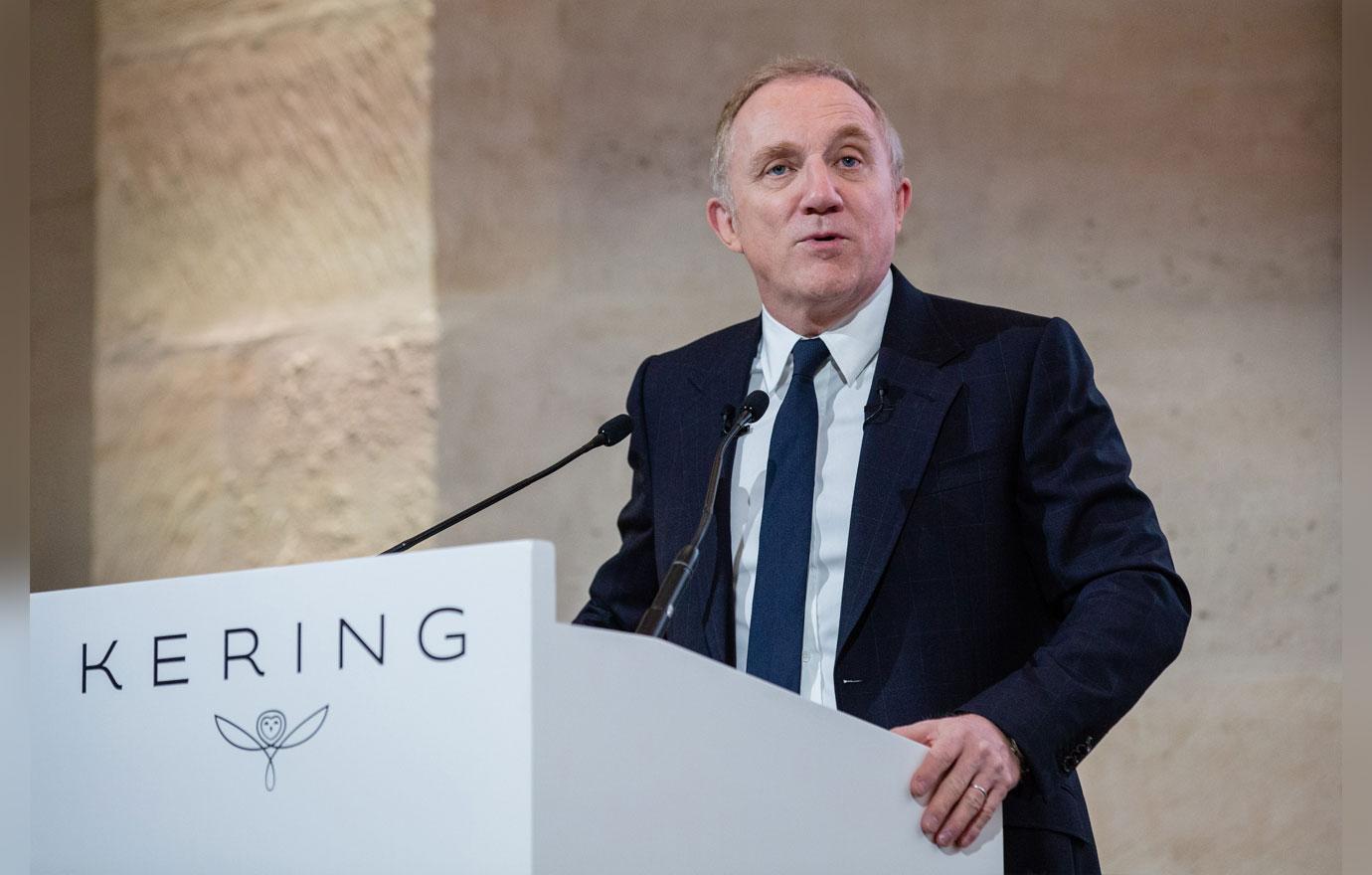 The businessman and his father of the same name are owners of the French holding company Artémis S.A., which is also the controlling shareholder of Kering. Salma's father-in-law is ranked as the fourth richest man in France.
Article continues below advertisement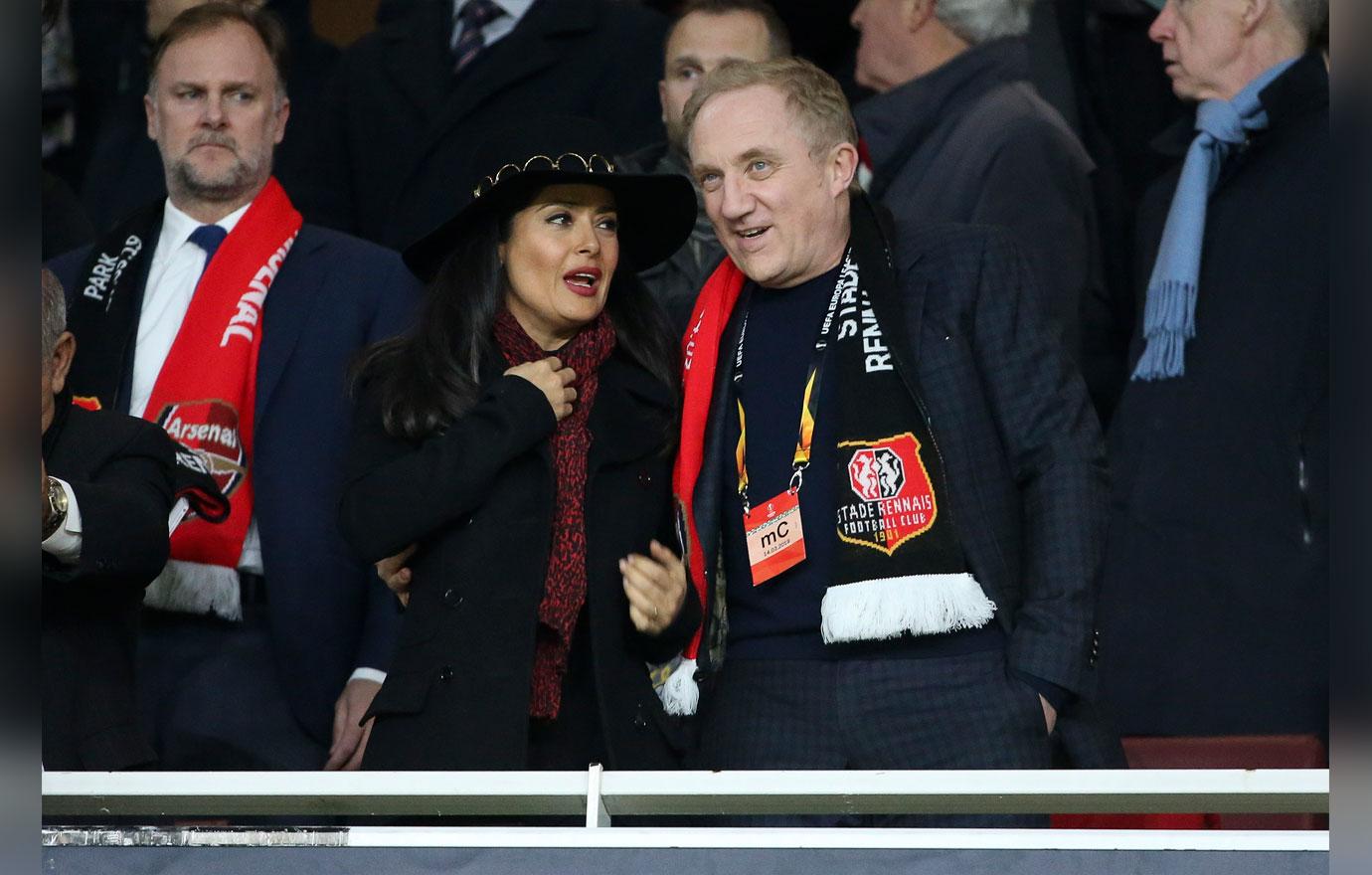 François-Henri also took to Twitter on April 16 and wrote, "Faced with this tragedy, my father and I have decided to contribute to the funds needed to fully rebuild Notre Dame de Paris, in order to bring this jewel of our heritage back to life as soon as possible."
MORE ON:
Francois-Henri Pinault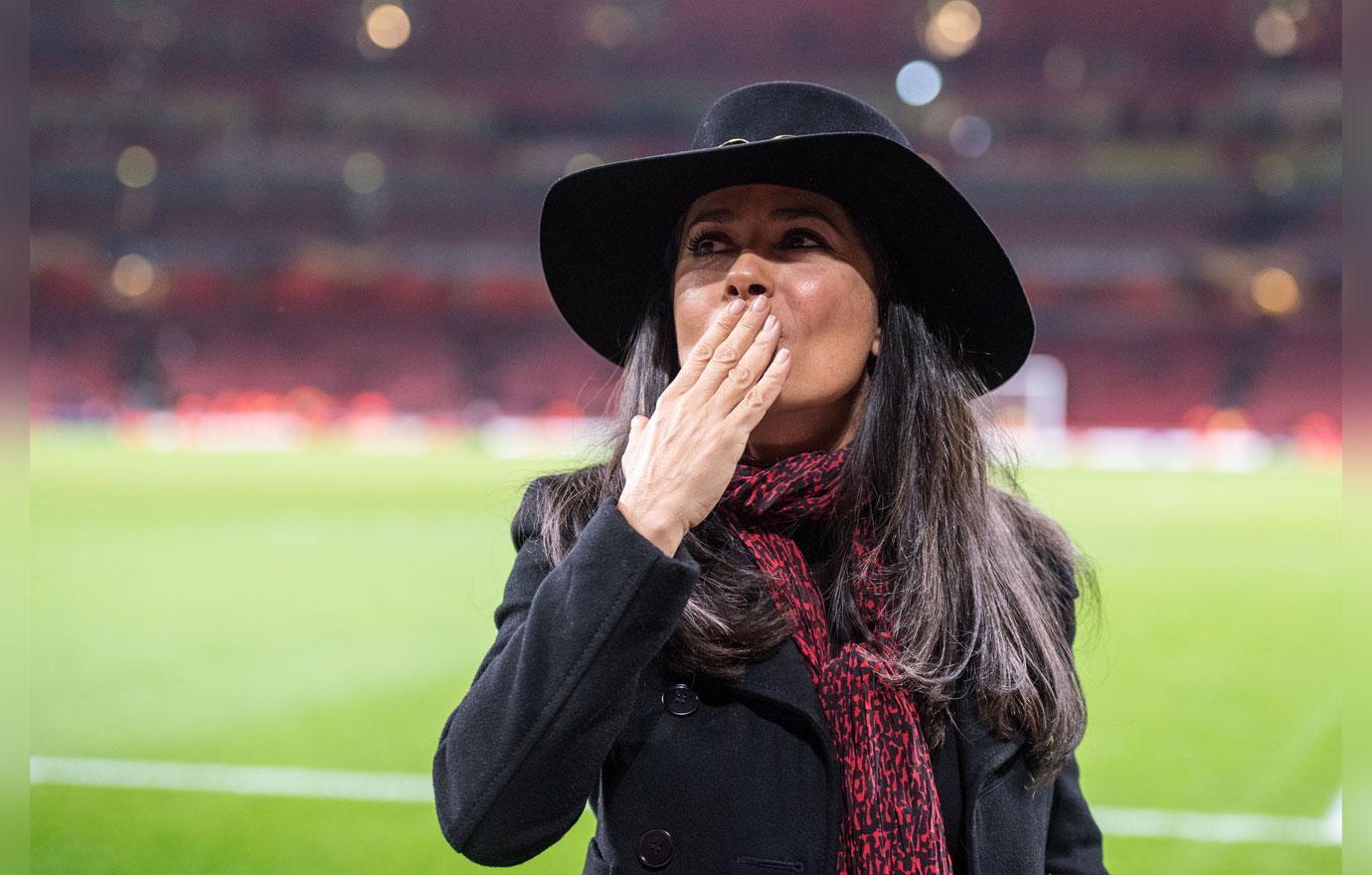 Salma, 52, shared a photo of Notre Dame with birds flying around it. She wrote a caption in French and Spanish, which translated to English states, "It is so inspiring to see the strength and spirit of France, gathered to rebuild their heritage."
Article continues below advertisement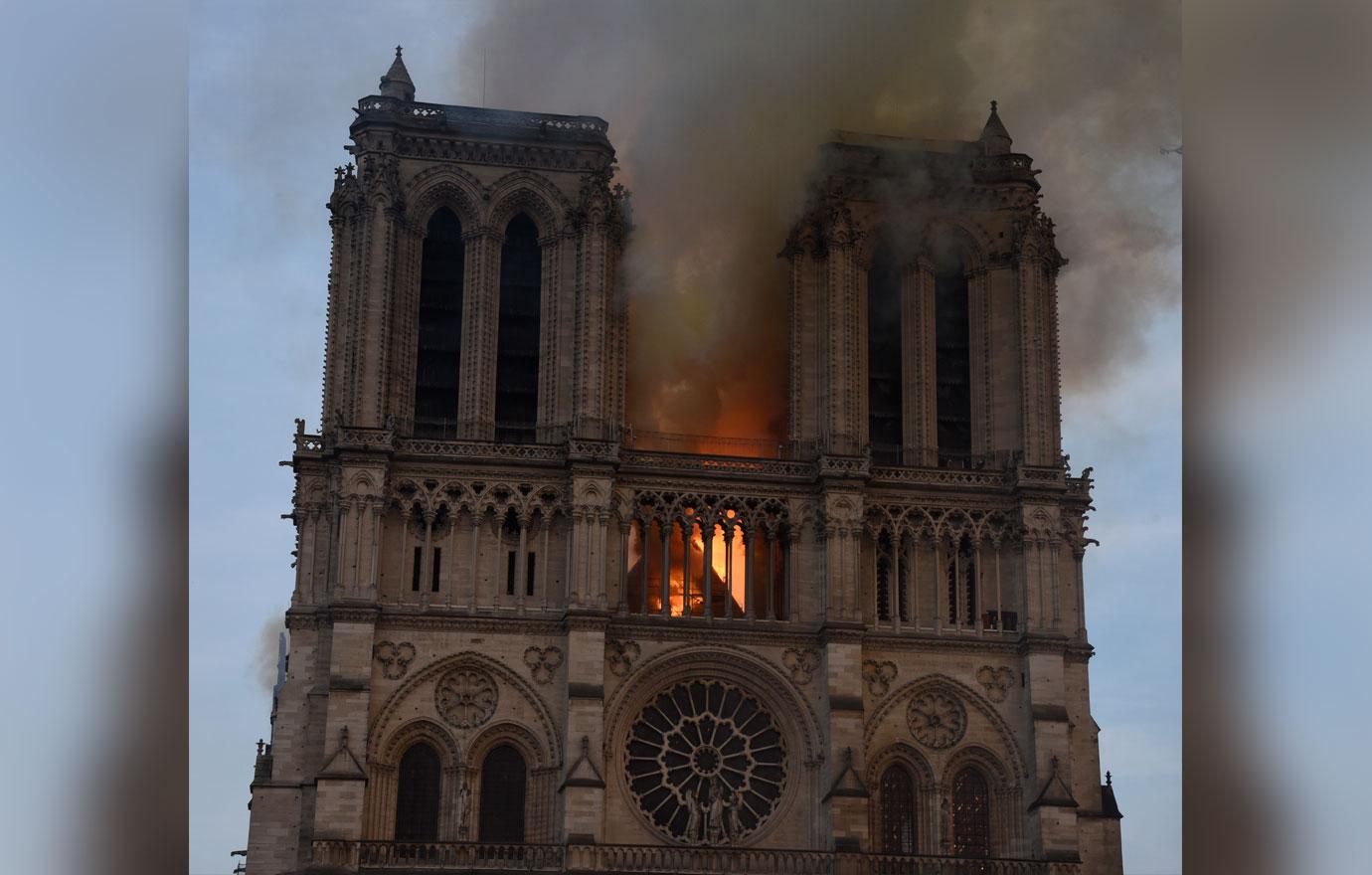 On the day of the fire at Notre Dame, Salma took to Instagram and wrote, "As many others, I'm in deep shock and sadness to witness the beauty of Notre-Dame turn into smoke. I love you Paris." She also captioned the photo of the burning cathedral in French.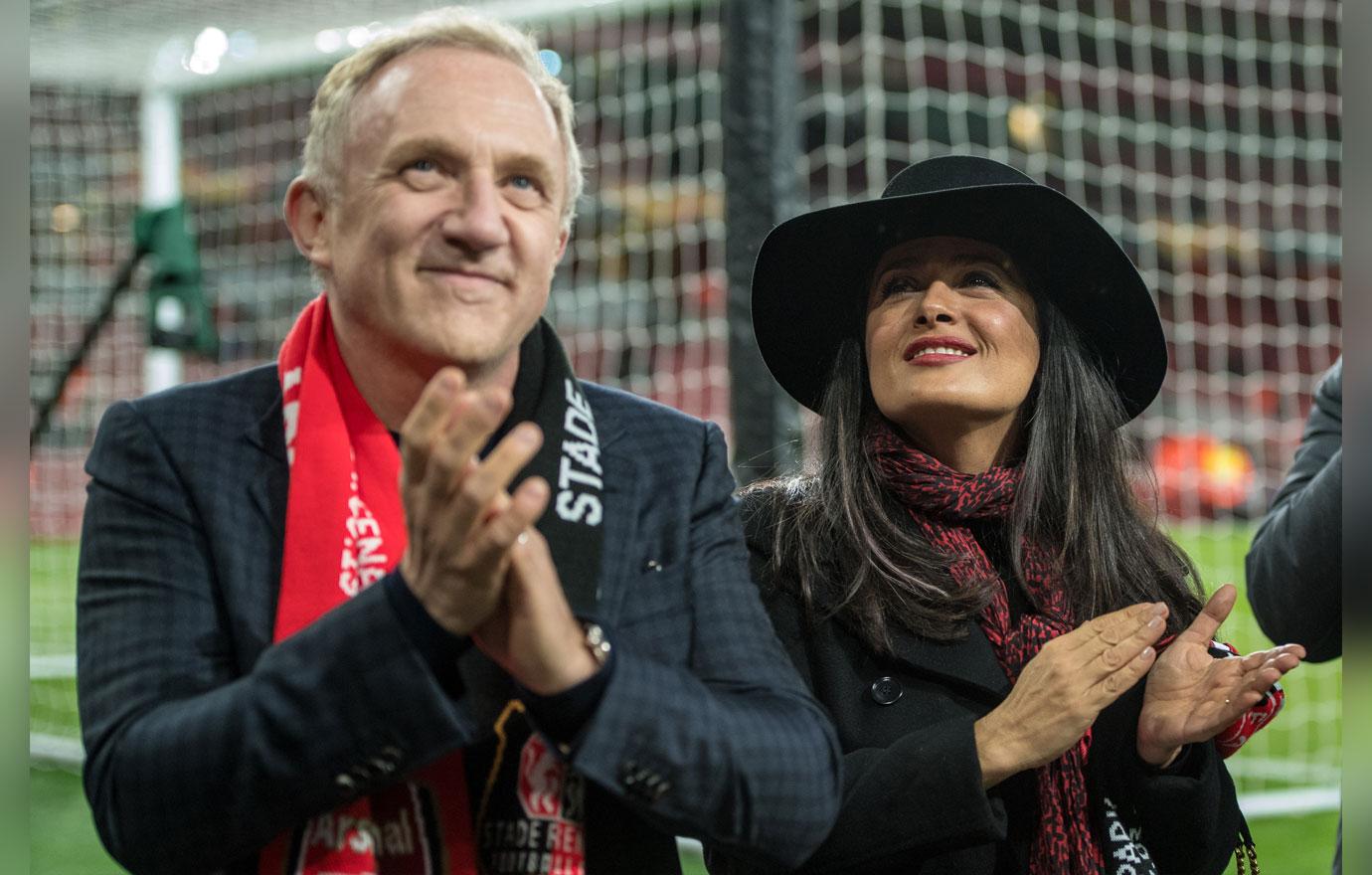 What do you think about Salma's husband François-Henri François-Henri and his father making such a large donation? Let us know in the comments below.