PHOTOS
Internet Sensation Salt Bae Adorably Feeds Little Girl!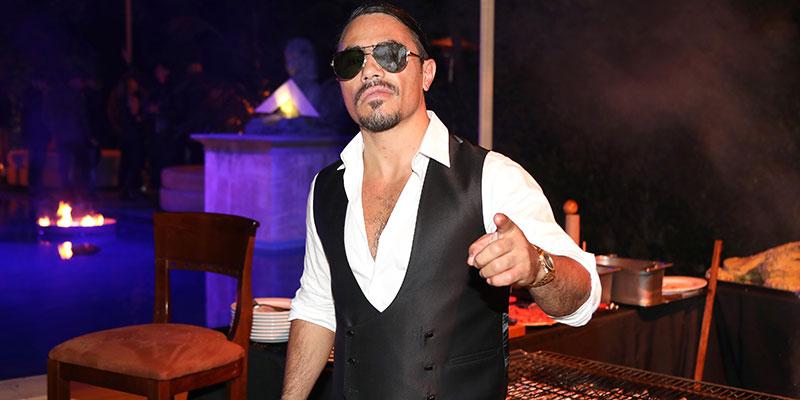 Salt Bae has taken the world by storm over the past year, thanks in part to a viral video that went out back in January, which showed the talented chef's unique preparation of preparing a steak and suavely sprinkling a bunch of salt over it. He's since become a celebrity of sorts, posing with some of his famous pals like DJ Khaled, but nothing beats the video he just posted of him adorably feeding a little girl who looks elated to be sitting with him!
Article continues below advertisement
Salt Bae, real name Nusret Gökçe, first became an internet sensation back in January for his video called "Ottoman Steak" which has been viewed more than 15 million times.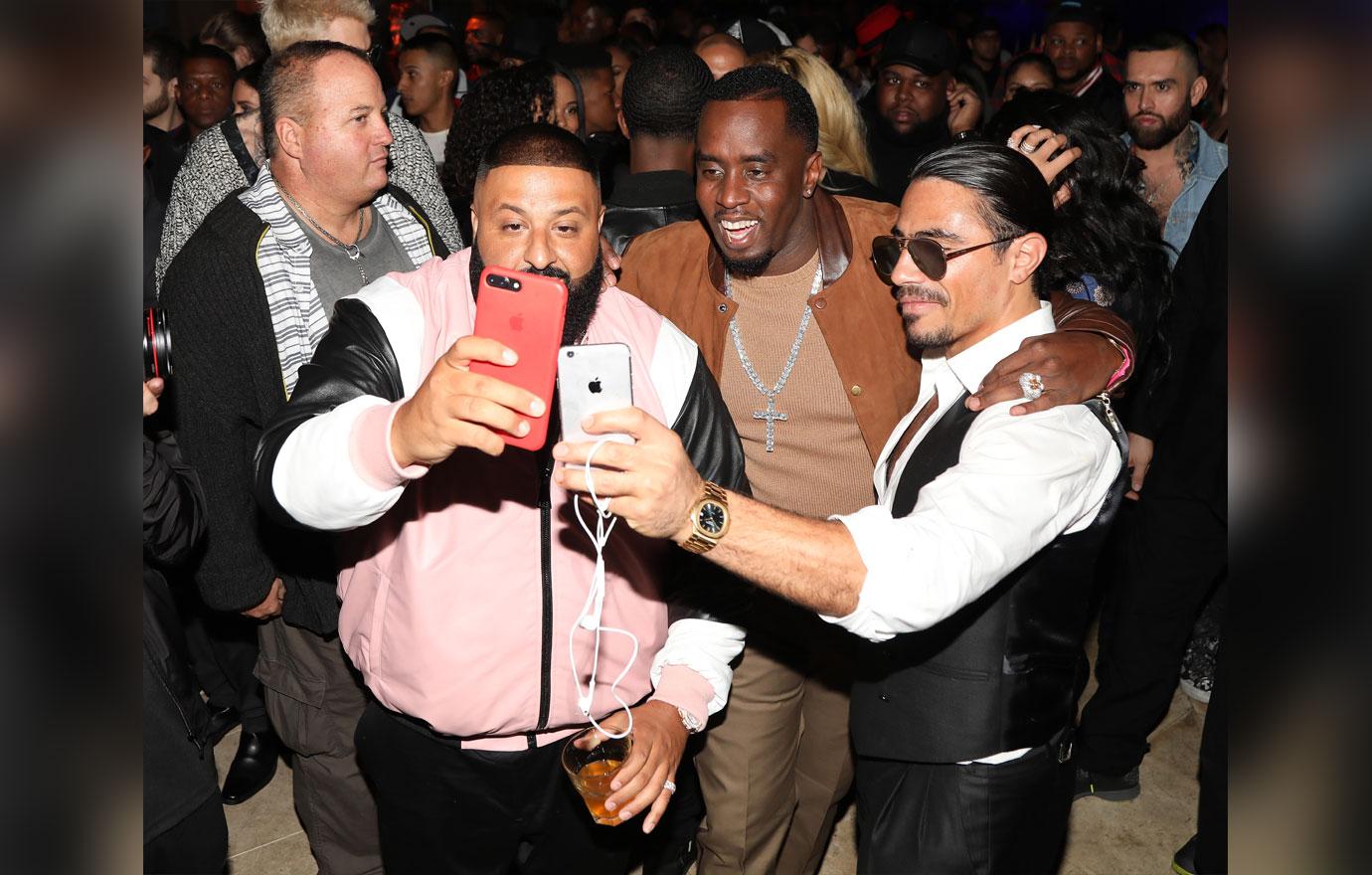 He was dubbed the name Salt Bae for his iconic way of sprinkling salt onto said steak, and since then he has reached major levels of fame, telling NBC News that "I'm the happiest man in the world."
Article continues below advertisement
Since the original video was posted, he has partied and hobnobbed with major celebrities like DJ Khaled and also gave his amazing presentation to Olympic gold medalist Simone Biles.
The one who looks most impressed by him isn't a celebrity by any means, but a little girl who was eating at his restaurant Nusr-Et Steakhouse in Miami. It shows him feeding her a delicious piece of chicken as her face goes through all the emotions and ends with her being super happy as he gives her a big smooch! Notice the "salt" all over the table as well!
Article continues below advertisement
Who knows where Salt Bae will show up next as he sprinkles some love in his food for his legions of fans
What are your thoughts on internet sensation Salt Bae? Sound off in the comments!