PHOTOS
Salt-N-Pepa & More Celebrate Grand Opening Of Their 'I Love The 90s' Las Vegas Residency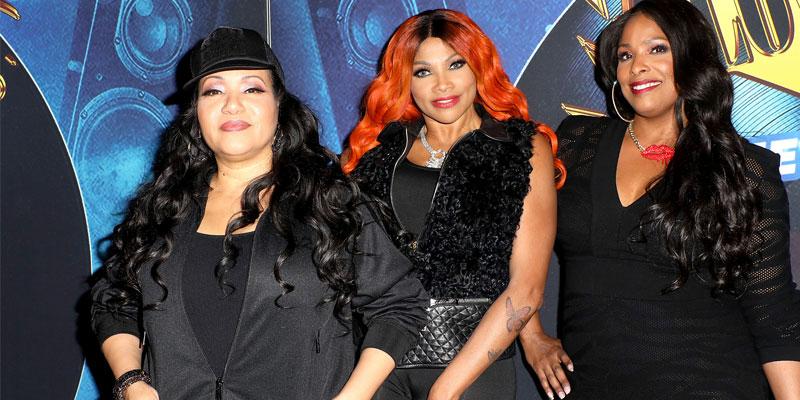 Salt-N-Pepa were out in Las Vegas last night to celebrate the official opening of their brand new I Love The 90s Las Vegas residency. The hip hop ladies were also joined by a few special guests. Read on to see who joined in on the festivities and for all the details on the show's run.
Article continues below advertisement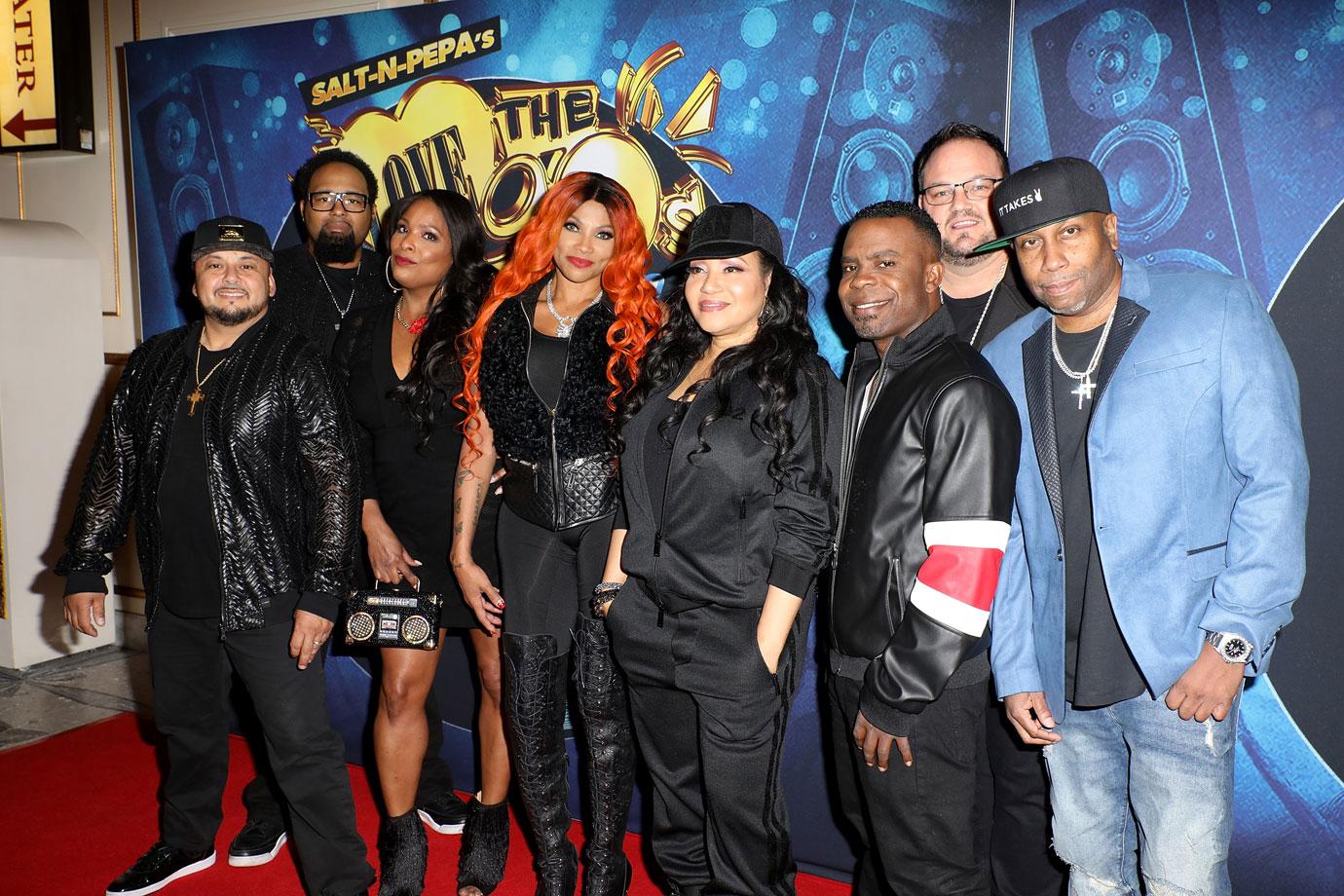 The show itself is a spinoff and more permanent version of the group's successful I Love The 90s tour. It is also the very first hip hop music residency to date. It will feature a rotating line-up of performers including: En Vogue, Rob Base, All-4-One, Sugar Ray's Mark McGrath, Kid 'n Play, and Dru Hill.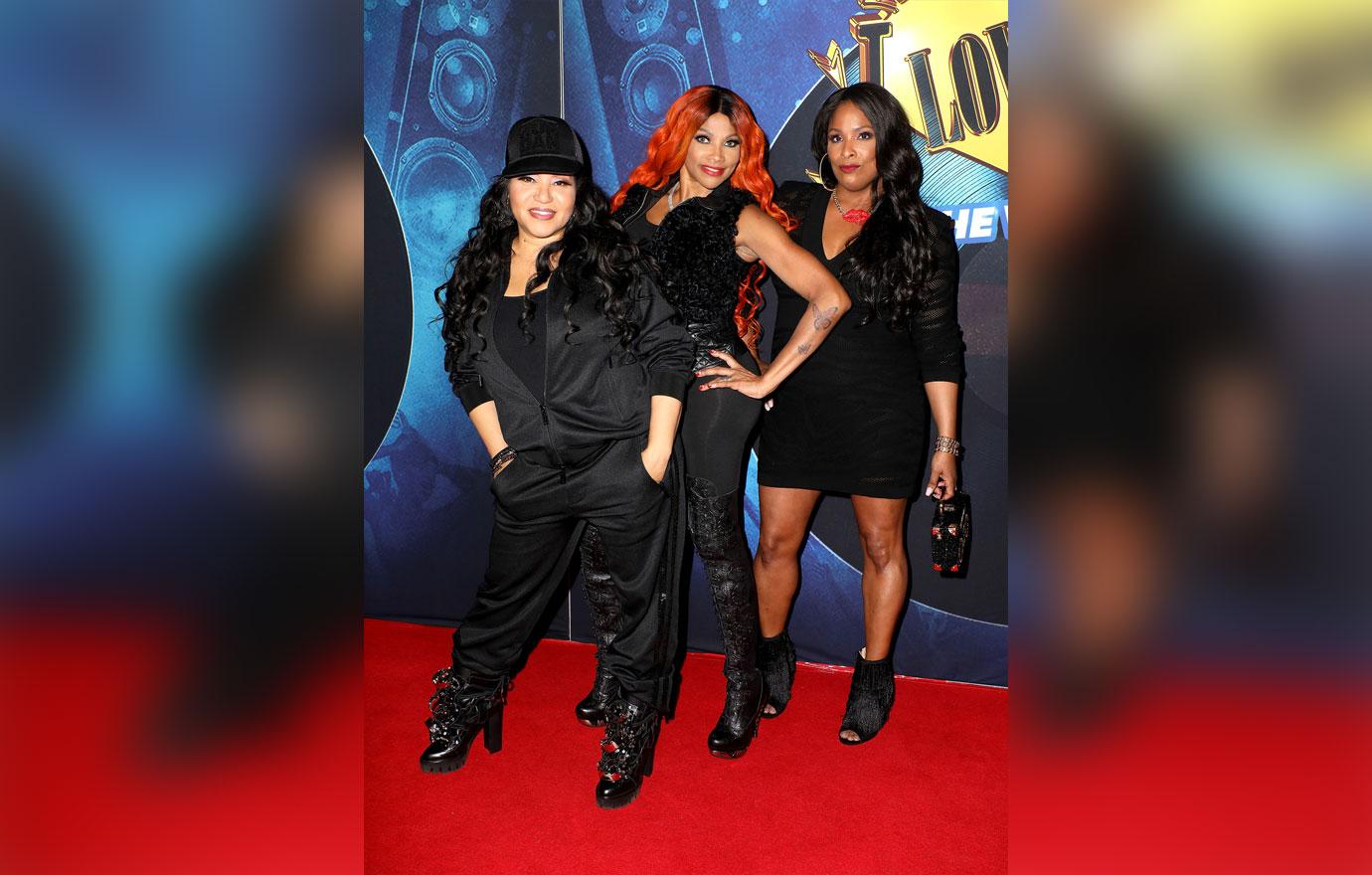 Of course Cheryl "Salt" James, Sandra "Pepa" Denton, and Deidra "DJ Spinderella" Roper all turned out for momentous occasion.
Article continues below advertisement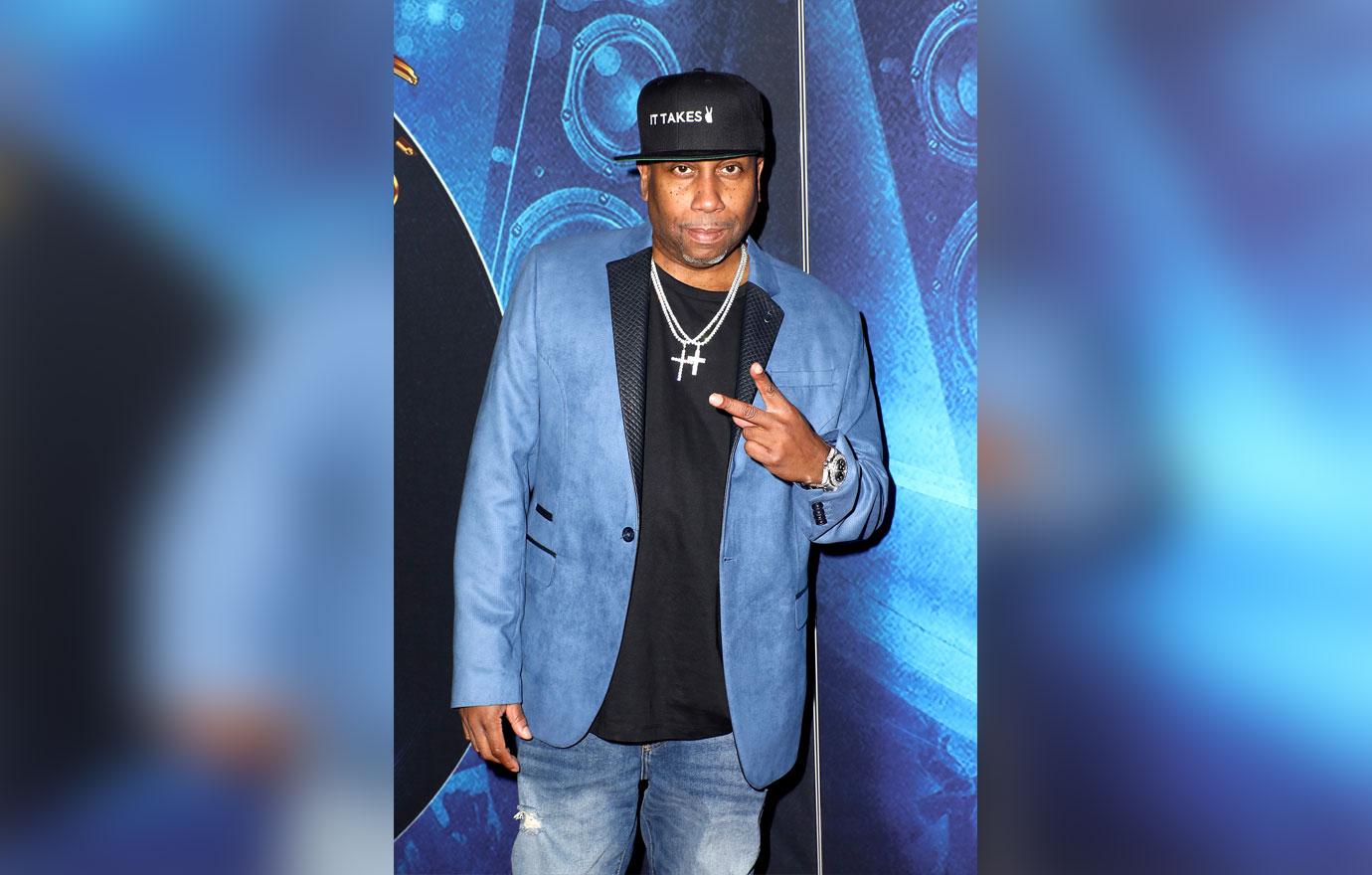 Rapper Rob Base graced the red carpet in a business meets casual, suede jacket and jeans combo. His hat was embroidered with "It Takes Two" — a reference to his hit 1988 single.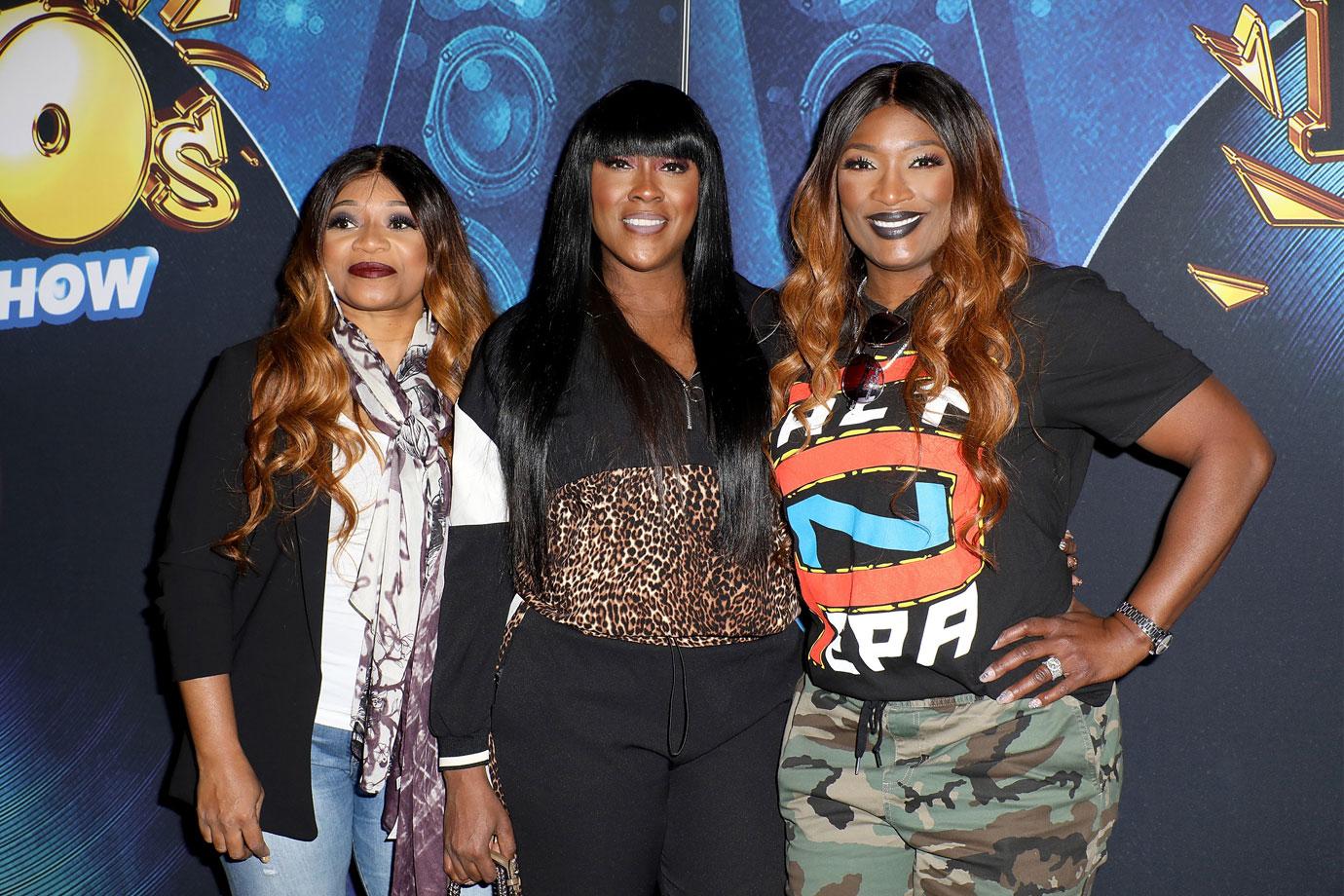 R&B girl group SWV also showed their support. Their styles were a mix of bold prints, athleisure, and graphic tees.
Article continues below advertisement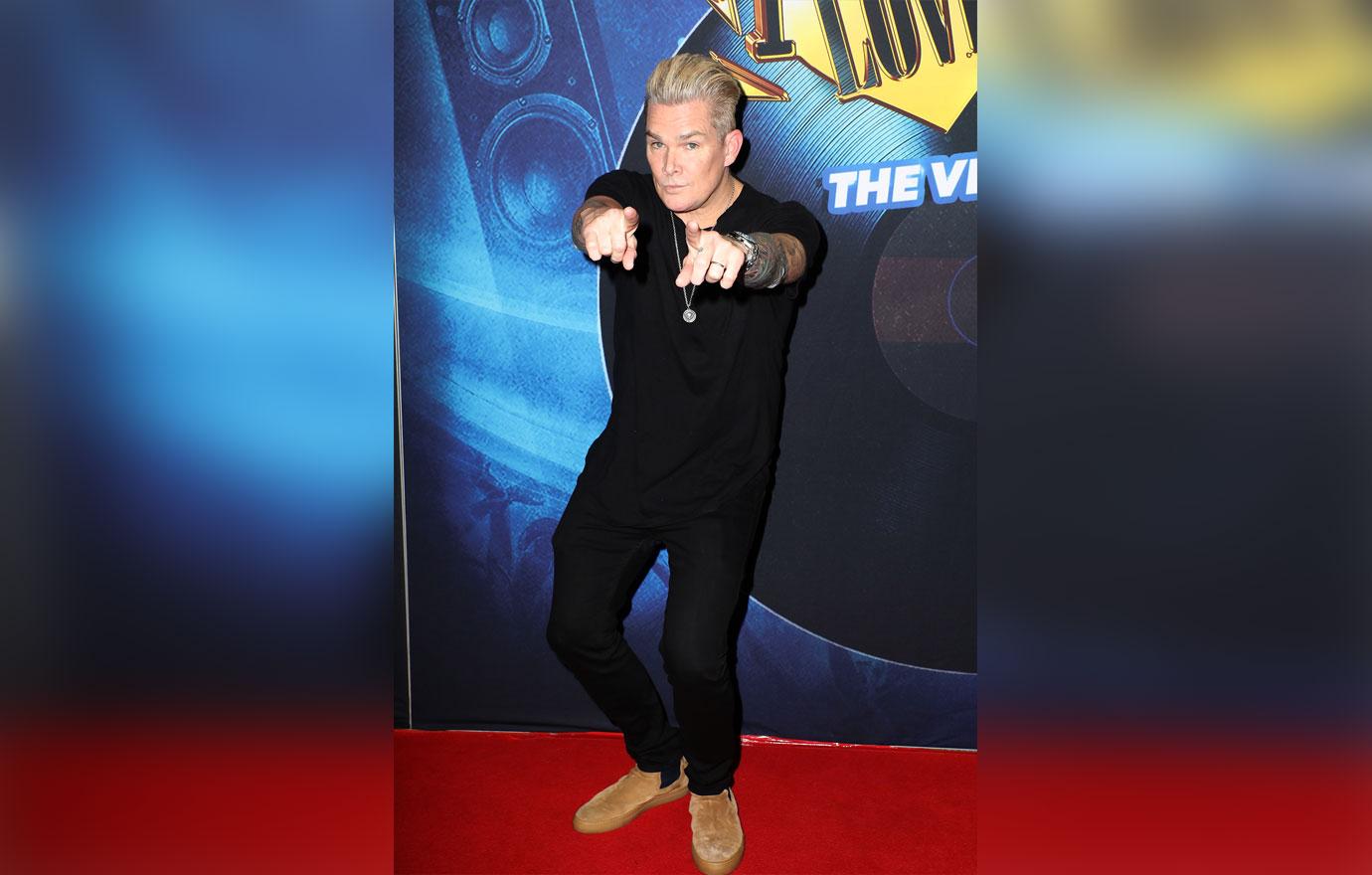 Mark looked like a true rockstar in his all back (minus his tan sneakers) 'fit!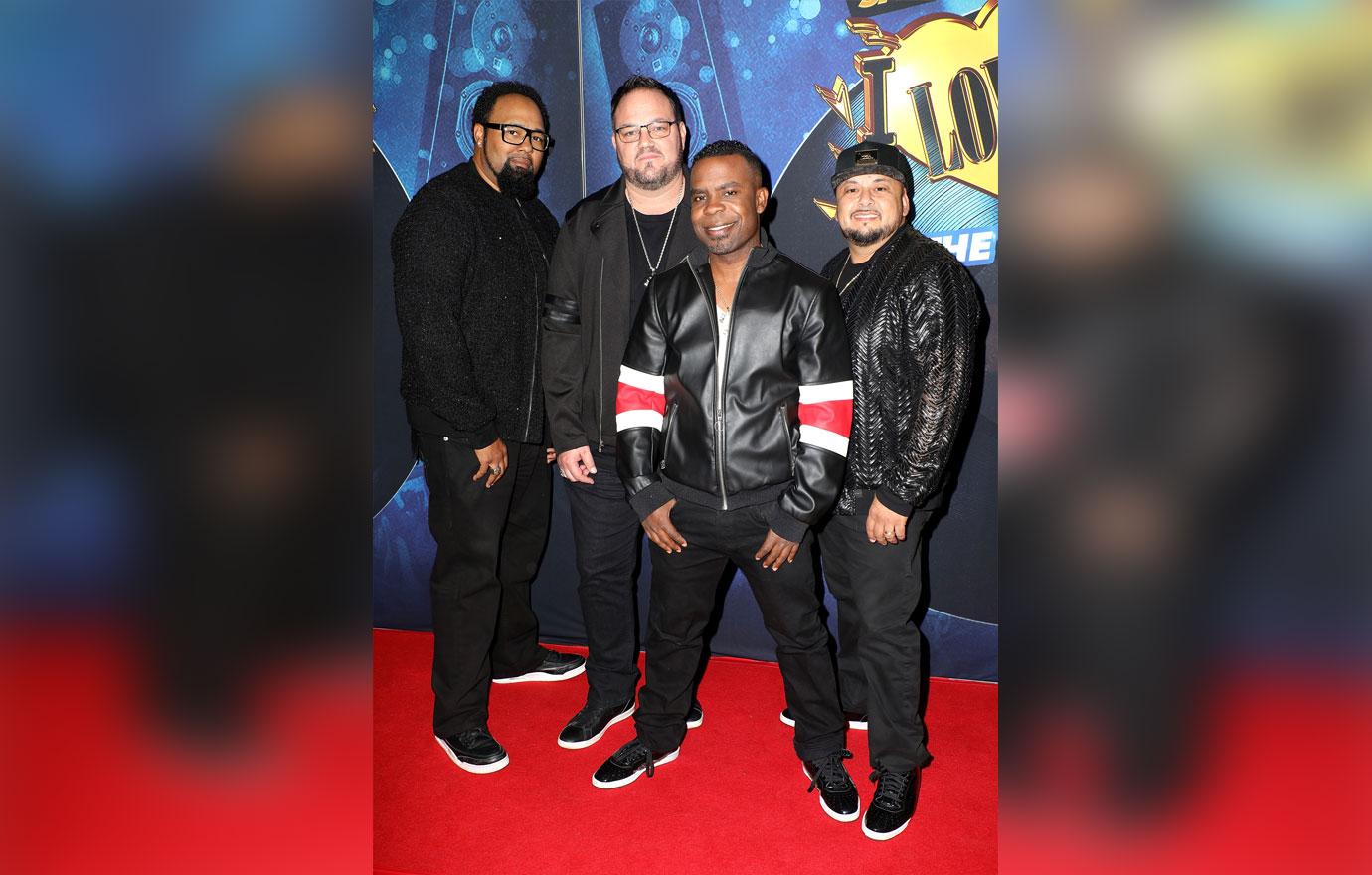 All-4-One can still pull off that pristine boyband cohesion even after all these years. They all looked sleek and coordinated in their black tops and black jeans.
Article continues below advertisement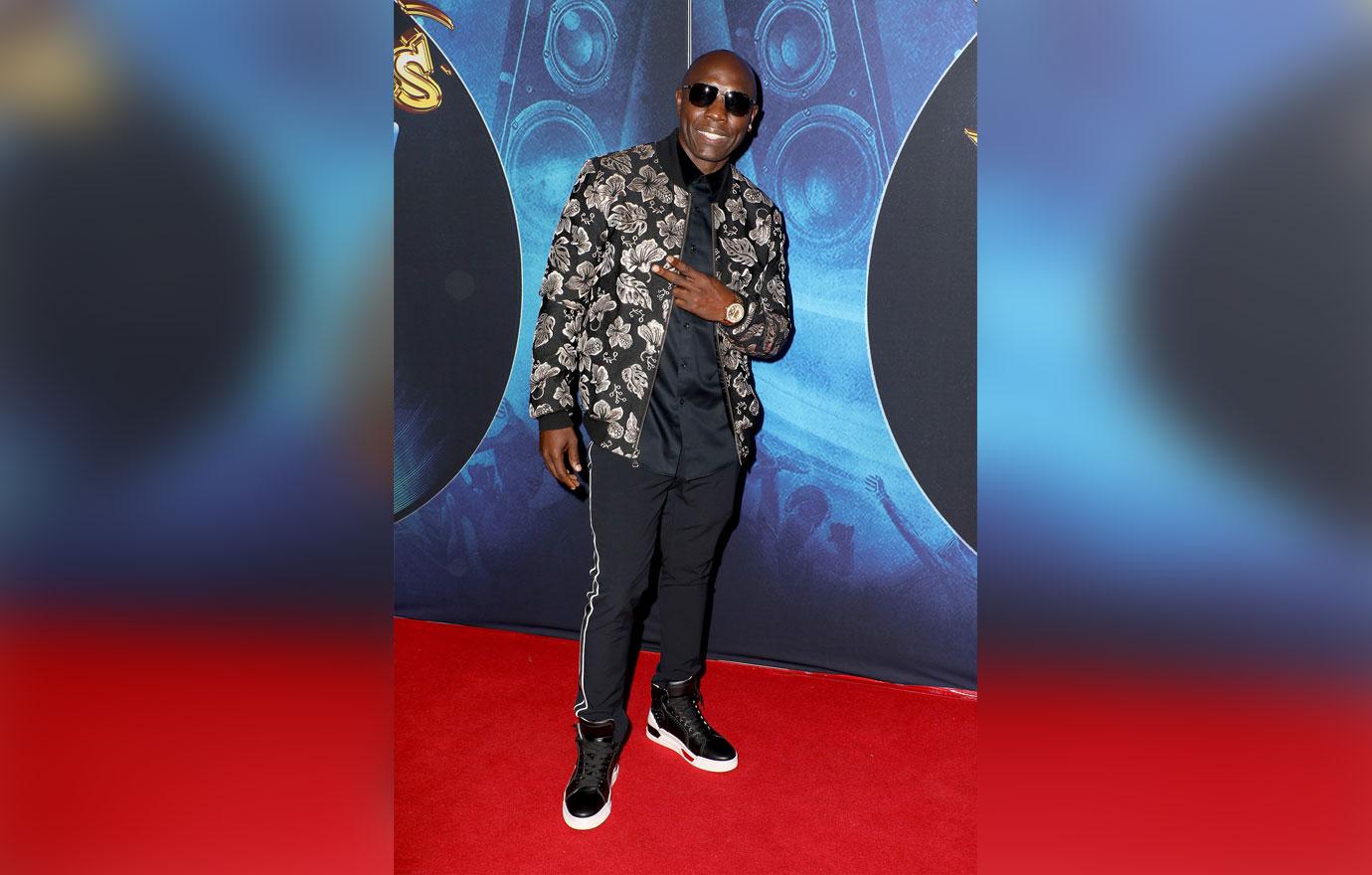 Chauncey "Black" Hannibal, former lead singer of 90's group Blackstreet, also stopped by to show some love. He paired a printed bomber jacket with a pair of striped glasses.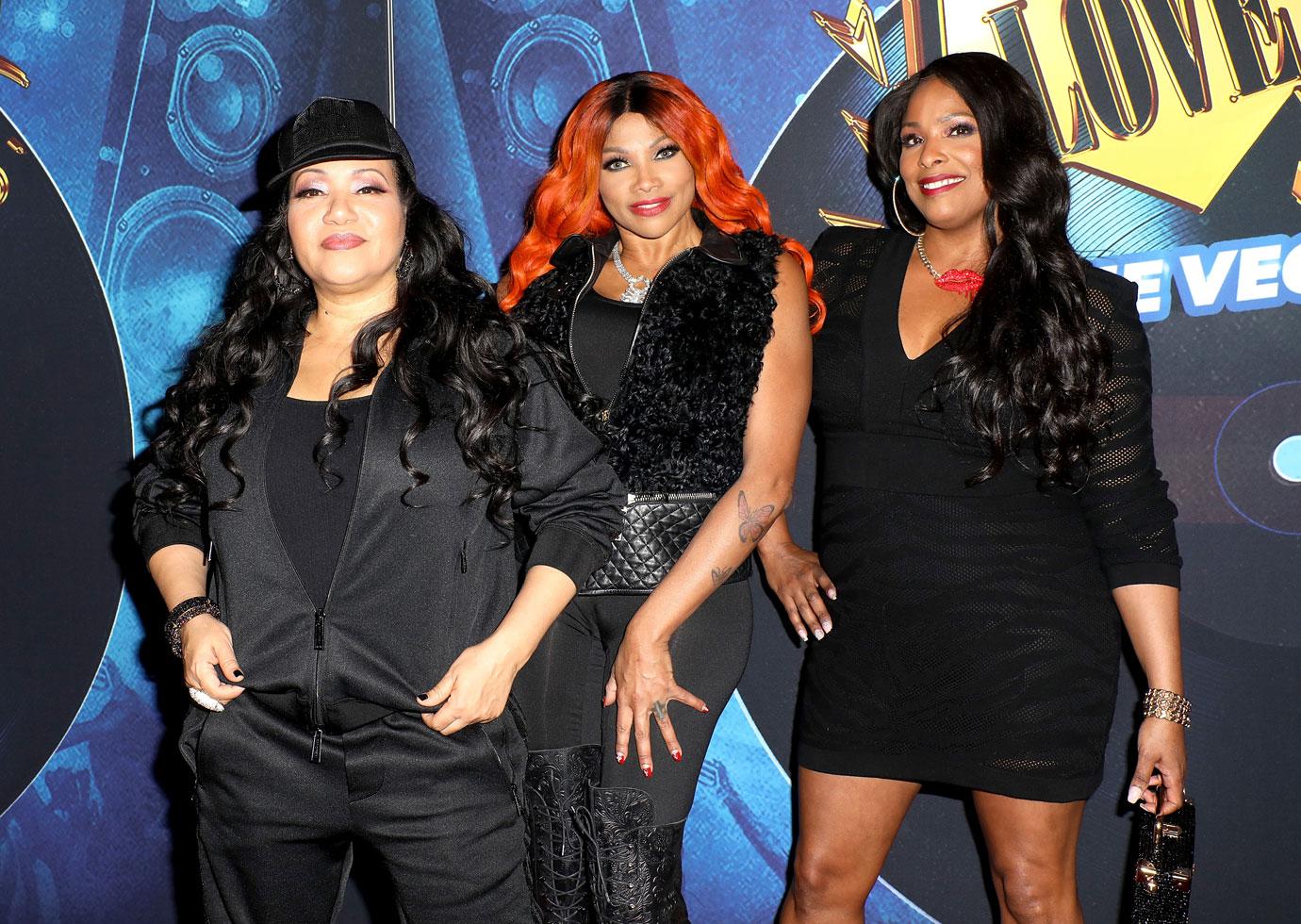 What do you think about Salt-N-Pepa's hip hop residency? Sound off in the comments!