PHOTOS
Country Singer Sam Hunt Arrested For Driving Under The Influence In Nashville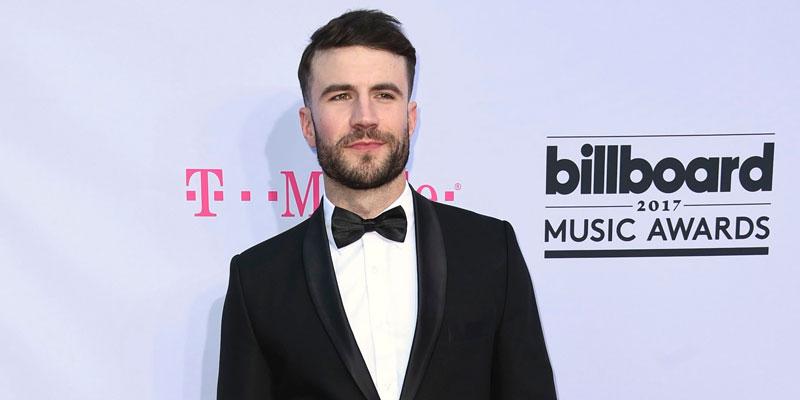 Country star Sam Hunt was arrested in the early hours of November 21 for driving under the influence. The "Kinfolk" singer was reportedly driving on the wrong side of a road in East Nashville while drunk. Sam, 34, is known for songs "Body Like A Back Road" and "Downtown's Dead."
Article continues below advertisement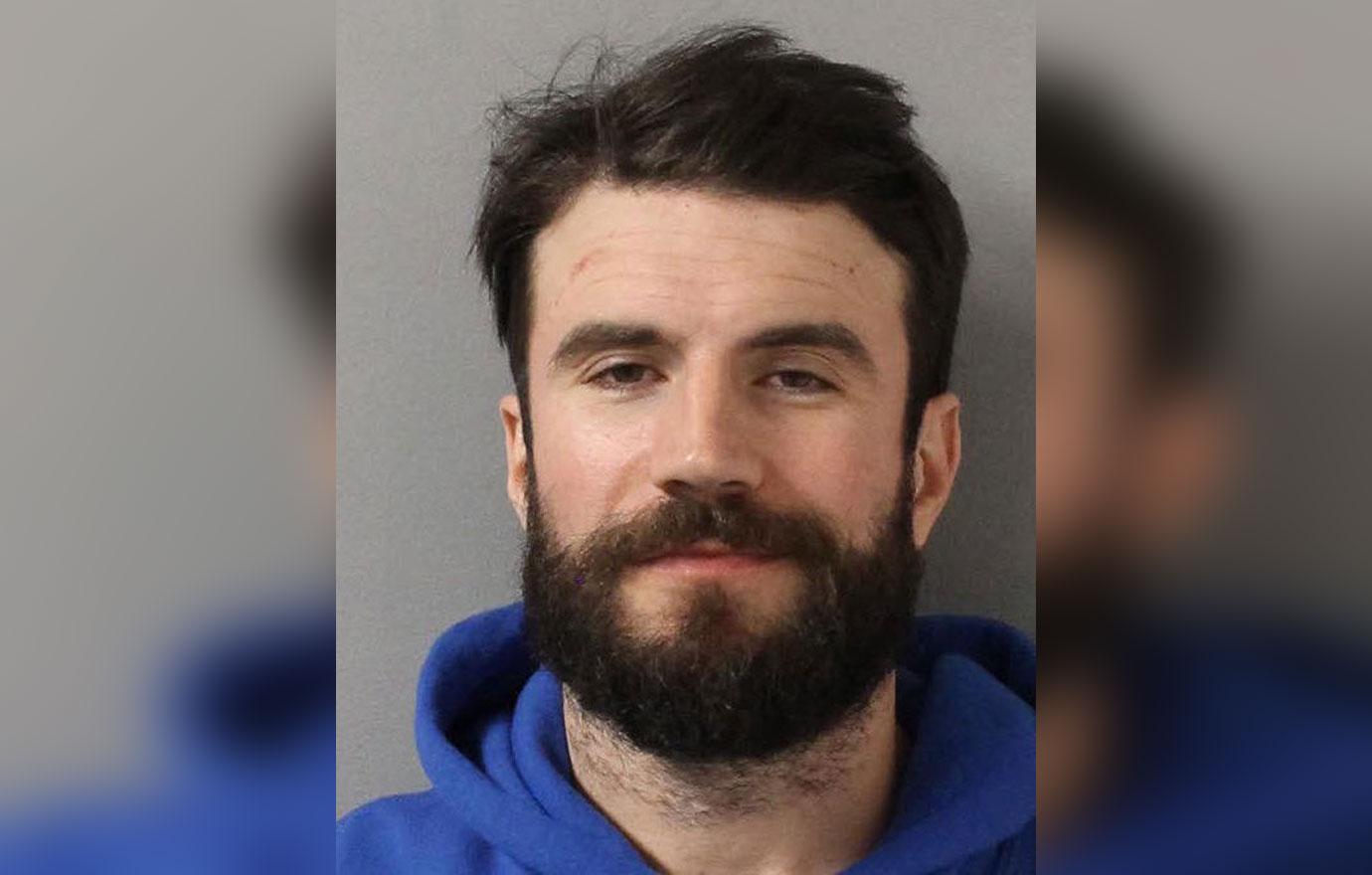 According to the police report, "police were notified early Thursday morning that a driver was traveling south in the northbound lanes of Ellington Parkway near Ben Allen Road." RadarOnline.com reported that Sam was booked into the Metro jail around 6:30 a.m. on November 21. The charges against the "House Party" crooner are driving under the influence, along with having an open container.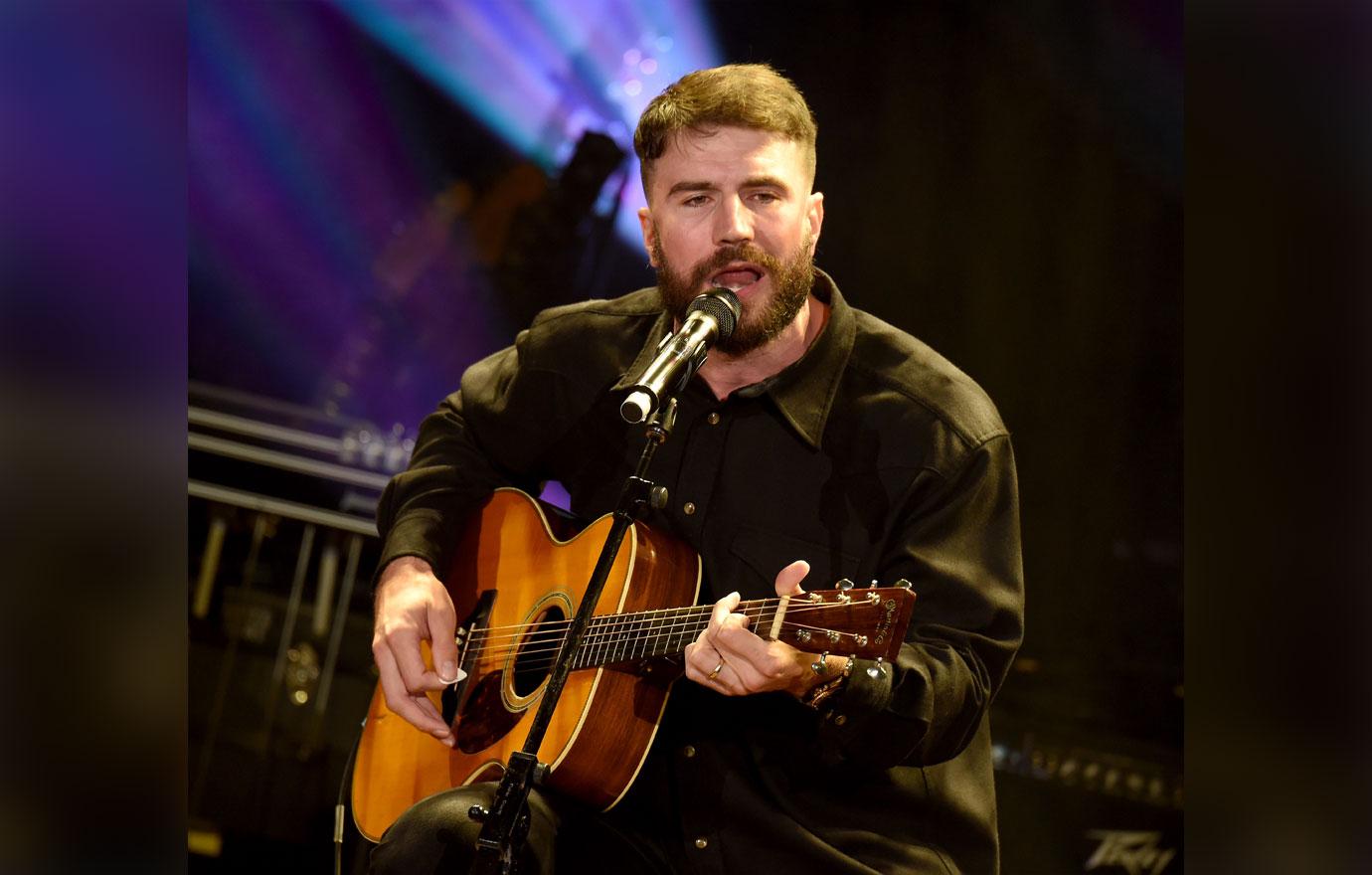 When officers responded to the area, Sam's vehicle was reportedly swerving in and out of his lane, and that it was going the wrong way. A traffic stop was initiated. Police claimed that Sam reeked of booze and had bloodshot eyes. They also said that there were two empty beer cans next to him.
Article continues below advertisement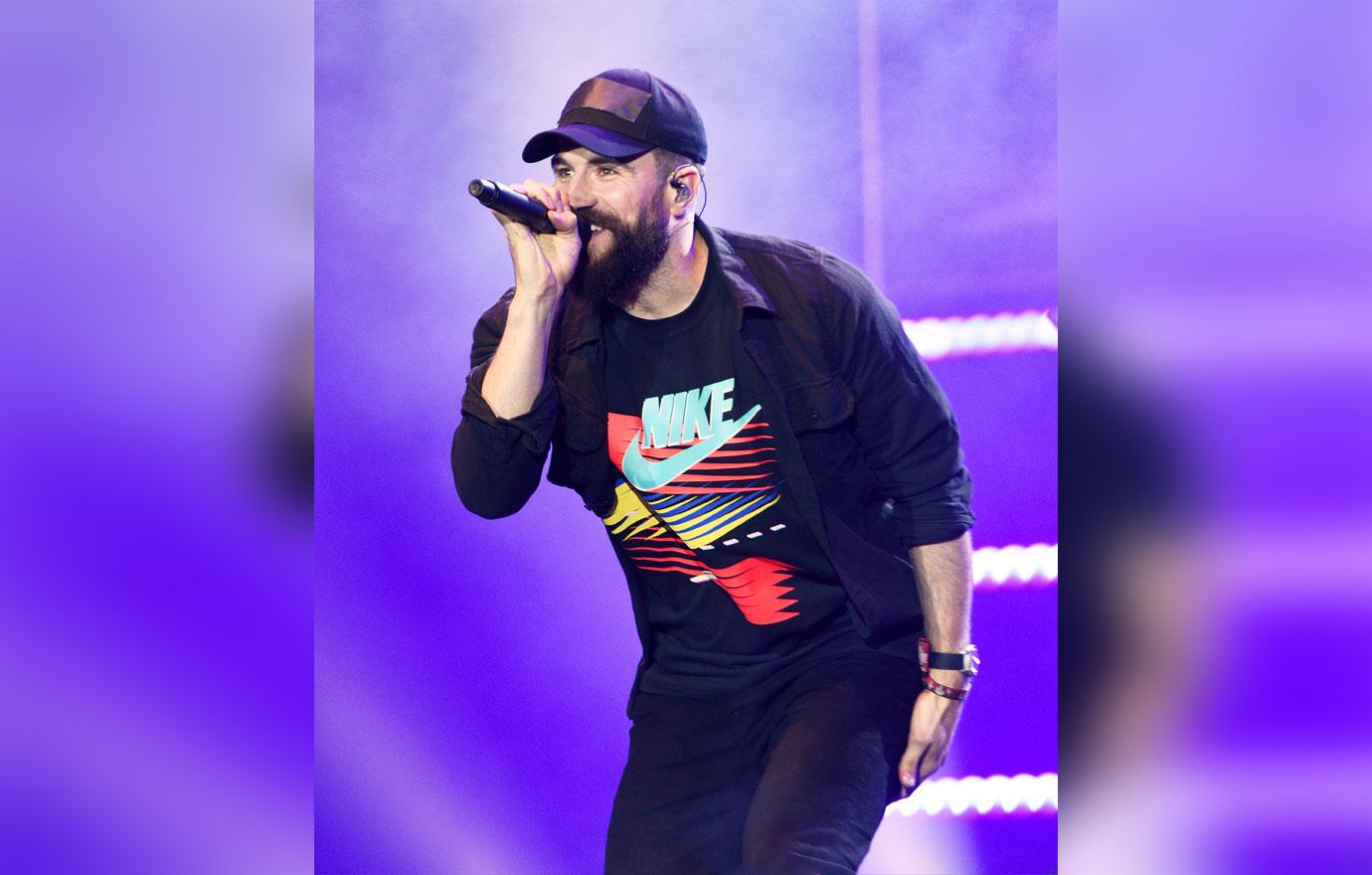 Sam reportedly had trouble providing his Tennessee driver's license and attempted to hand over his passport and credit card. The court documents also revealed that he was the only one in the vehicle, and he admitted to drinking alcohol "recently."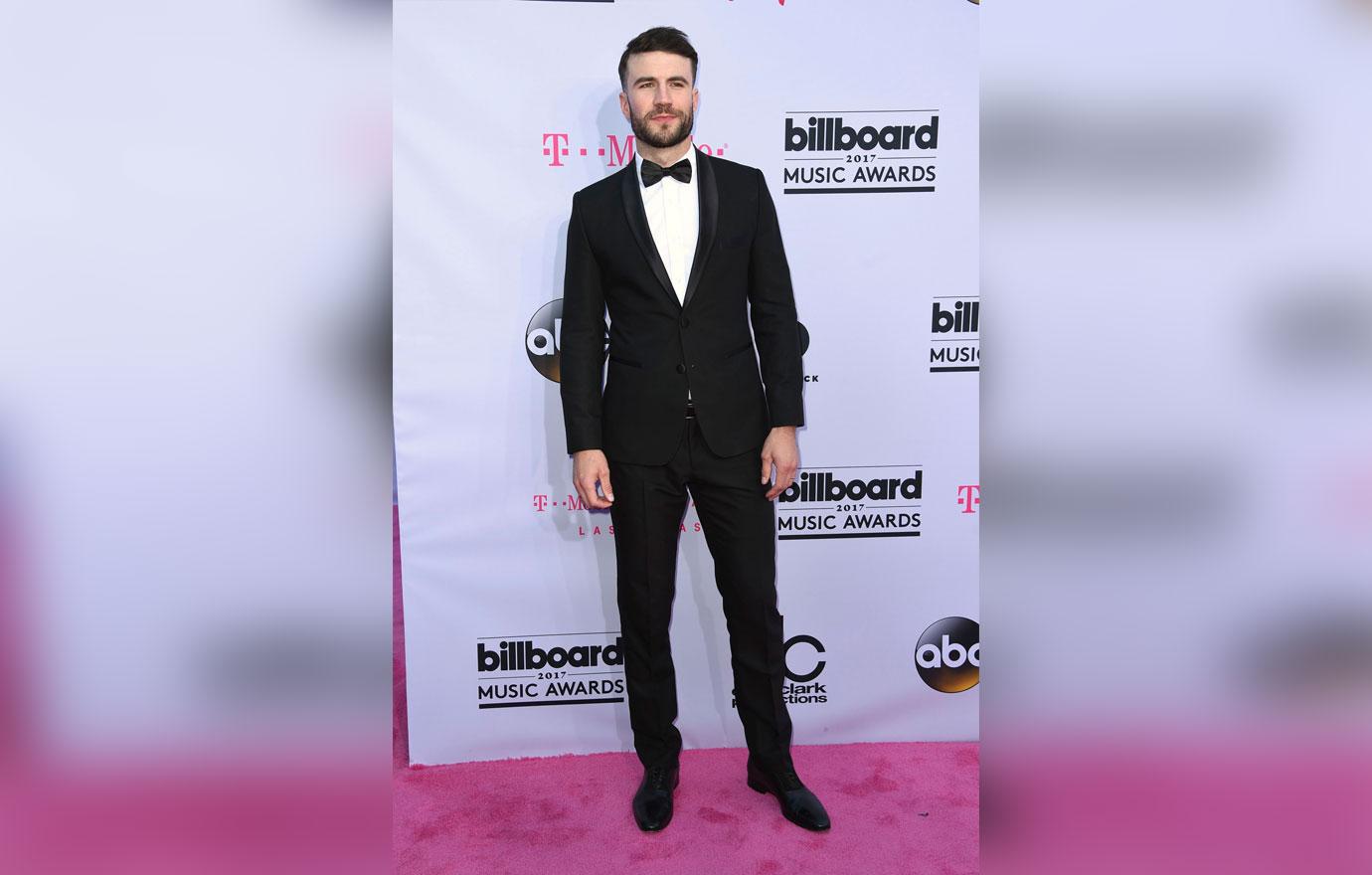 The arrest warrant noted that Sam's blood alcohol content had reached .173. The legal limit in Tennessee is .08. A failed sobriety test was recorded on dash cam video as well. Sam was released from jail at 9 a.m. on November 21 on a $2,500 bond. A court date has been set for the incident on January 17, 2020.
Article continues below advertisement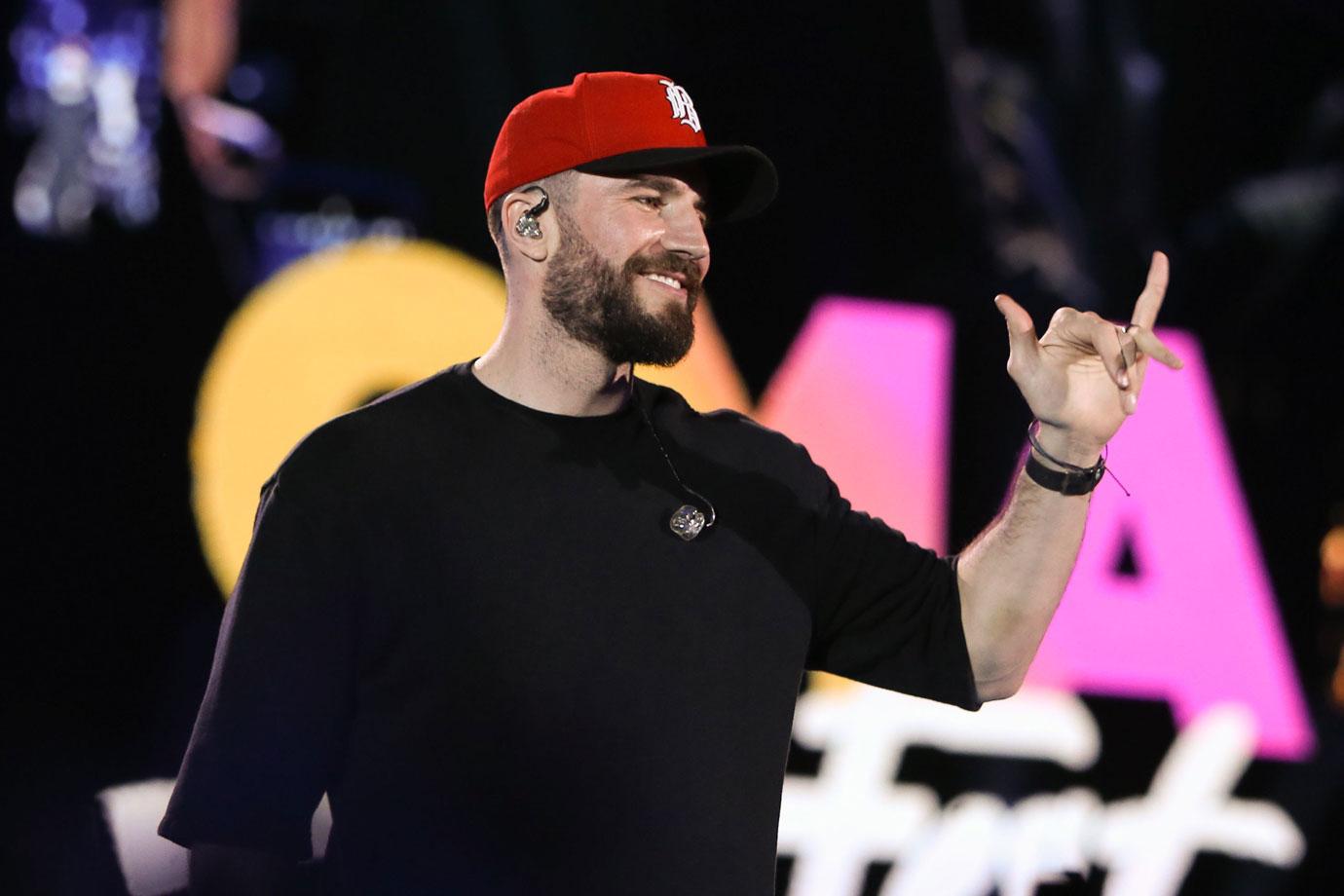 Sam's sophomore album is expected to drop in 2020, after his success in 2014 with his debut album Montevallo.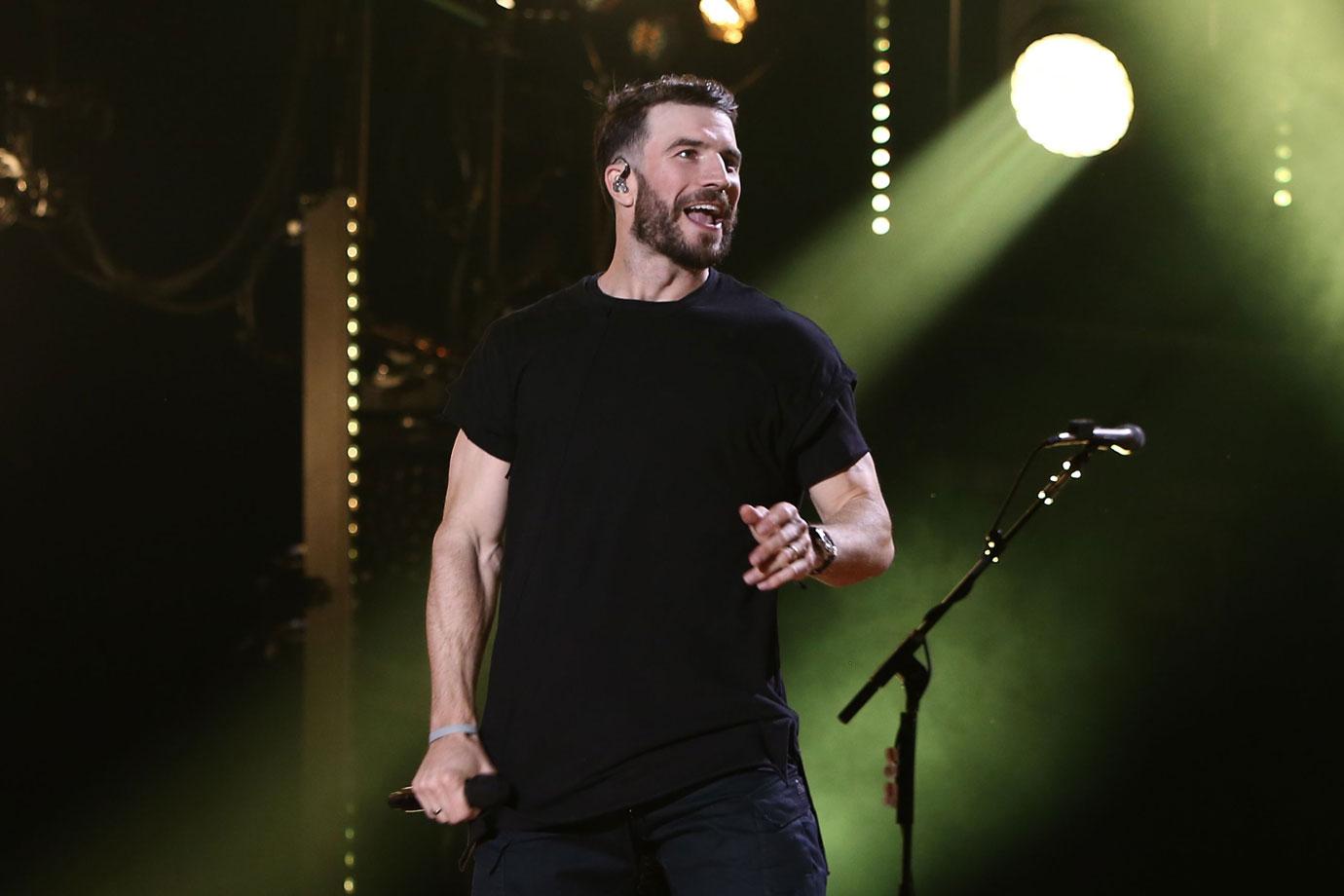 Sam recently released the single "Kinfolks" on October 9. "When I think of 'Kinfolks,' when I think of that phrase, I think of my family, but also I think of my people back home — beyond family," Sam said in a statement regarding the song.
Article continues below advertisement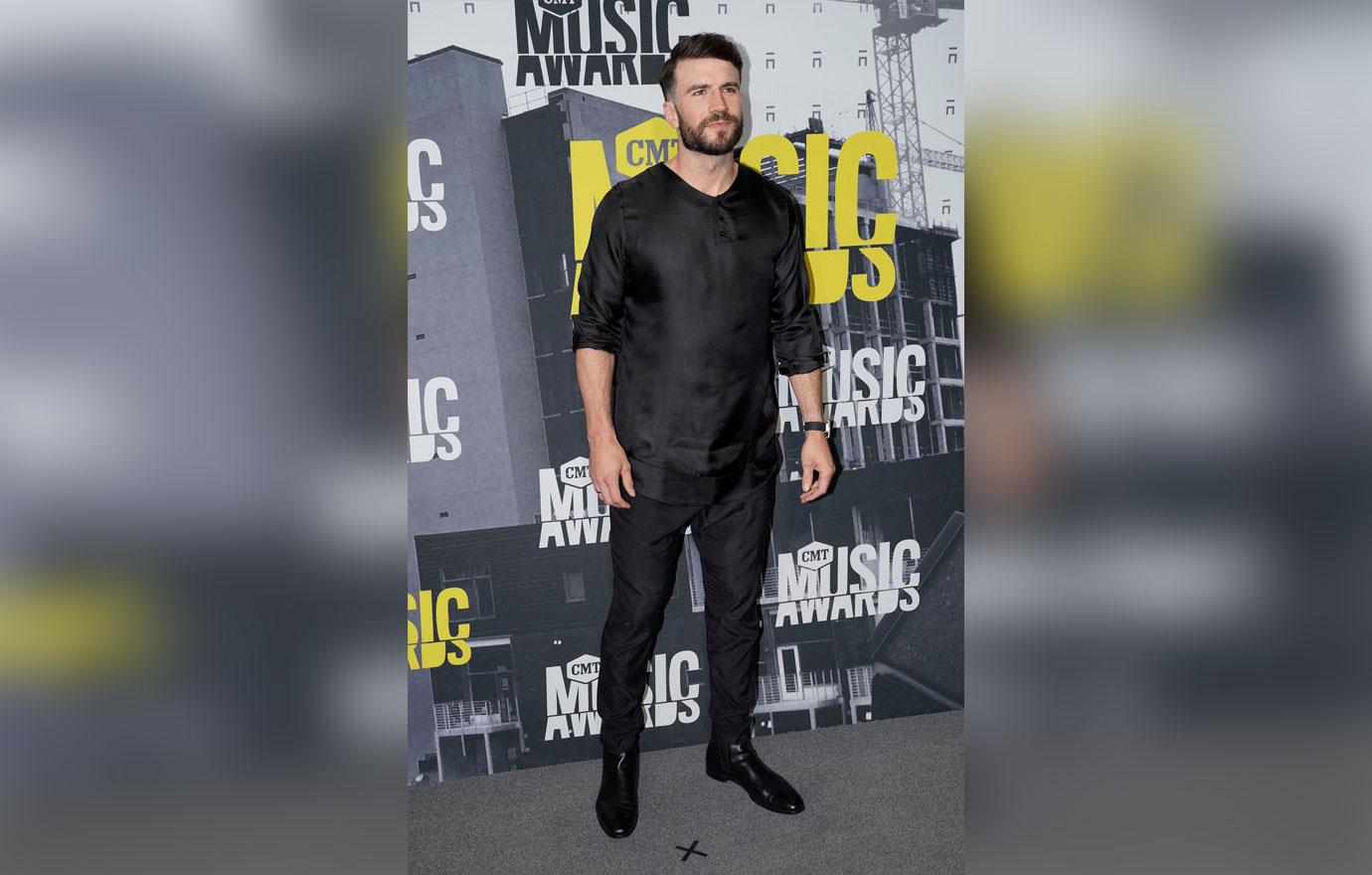 He added, "It's my buddies who've been a part of my story from the beginning. I've made a lot of new friends and met a lot of new people who are important to me since I've moved away, but that core group is still my core group. It's like that old saying, 'you can't make old friends.'"