PHOTOS
Sam Smith Gushes Over Their Celebrity Crush Shia LaBeouf After Coming Out As Non-Binary
Sam Smith reveals who their celebrity crush is. During an interview with SiriusXM's Hits1on Friday, December 6, the singer revealed that they were single but had a crush on actor Shia LaBeouf when asked about their relationship status.
Article continues below advertisement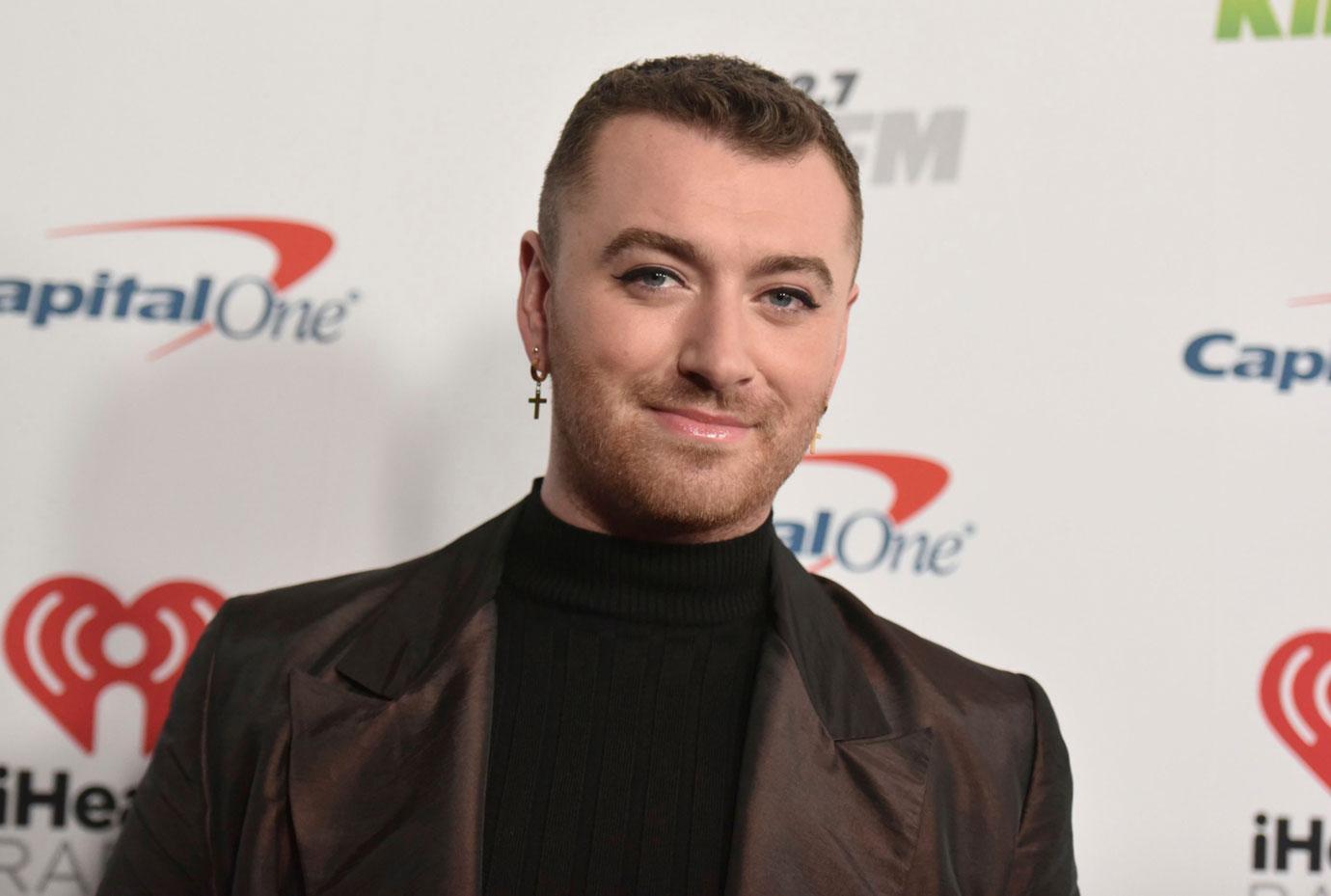 "Do you know who came up on my phone last night? Shia LaBeouf," the "Dancing with a Stranger" singer shared. "He's so fit. He turns me on."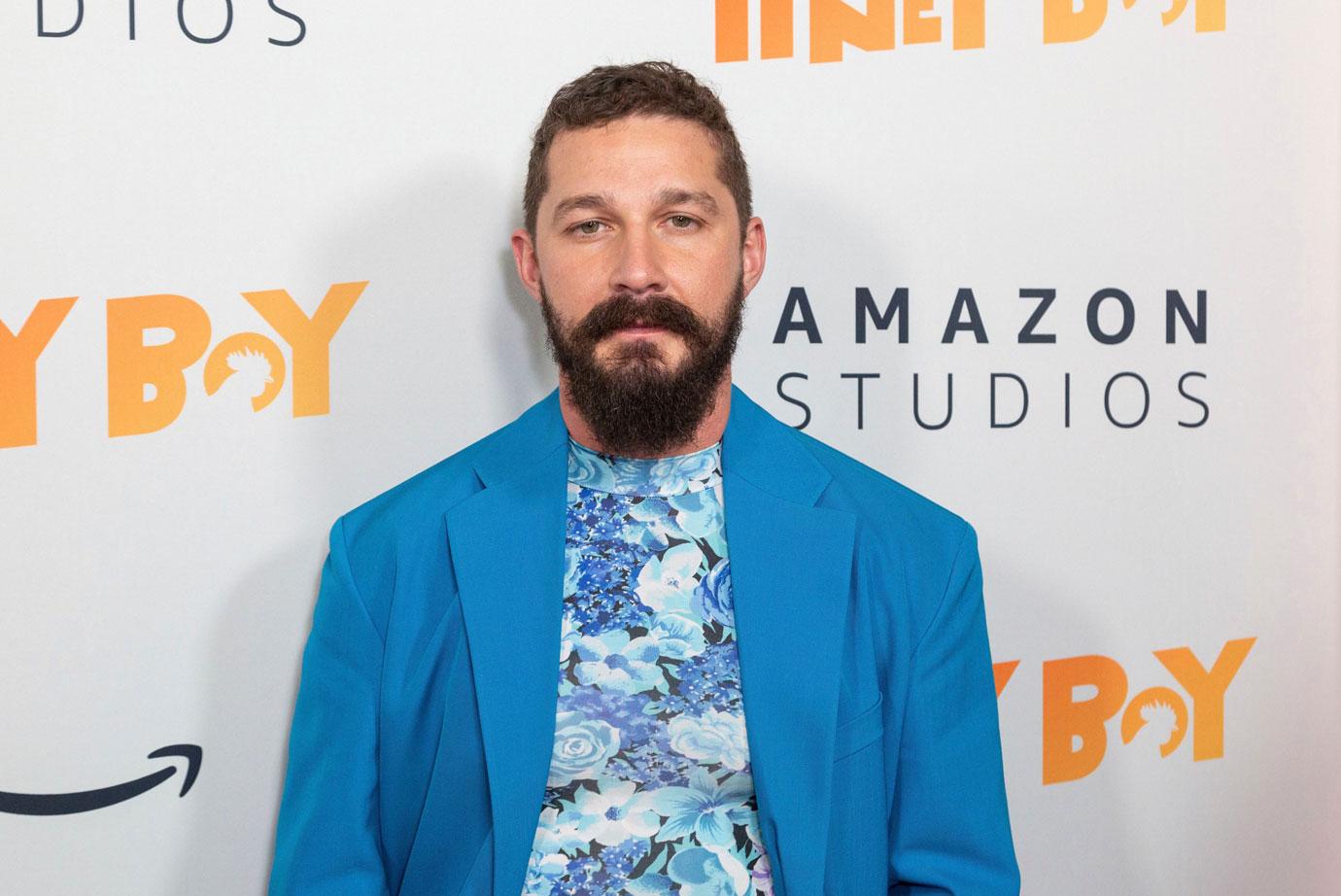 However, despite the admitting to having a crush on the Honey Boy star, Sam noted that a relationship with the actor would seemingly never work. "I don't think he's gay," Sam said. "But I'll be happy to be his first."
Article continues below advertisement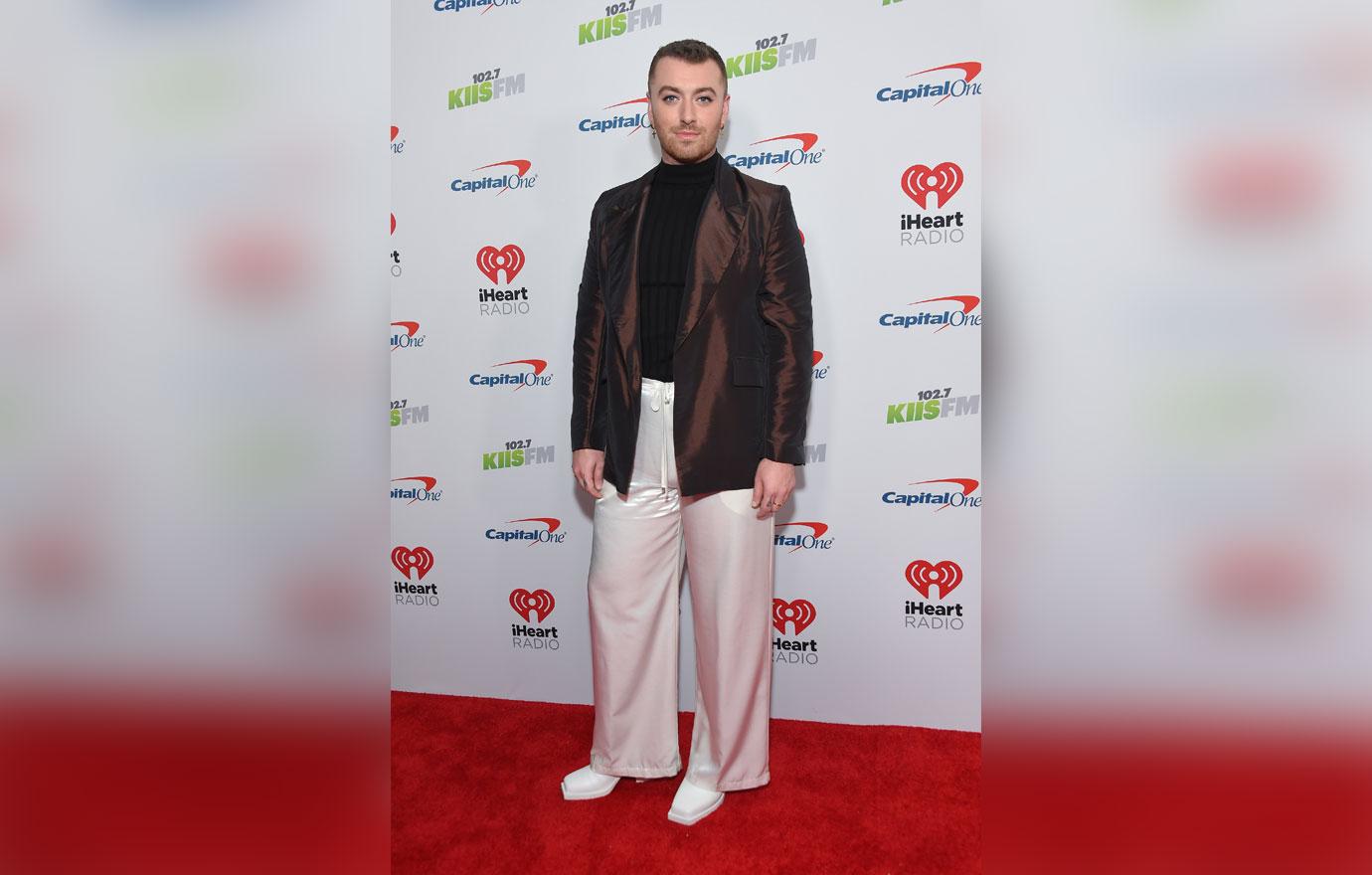 Sam was dating 13 Reasons Why actor, Brandon Flynn but the couple broke up in June 2018. The singer opened up to The Times about their heartbreak over the split. "Brandon was wonderful," the singer explained. "I'm still trying to figure out what I took from the relationship and what it meant to me. All my relationships have ended in a nice way, never nasty."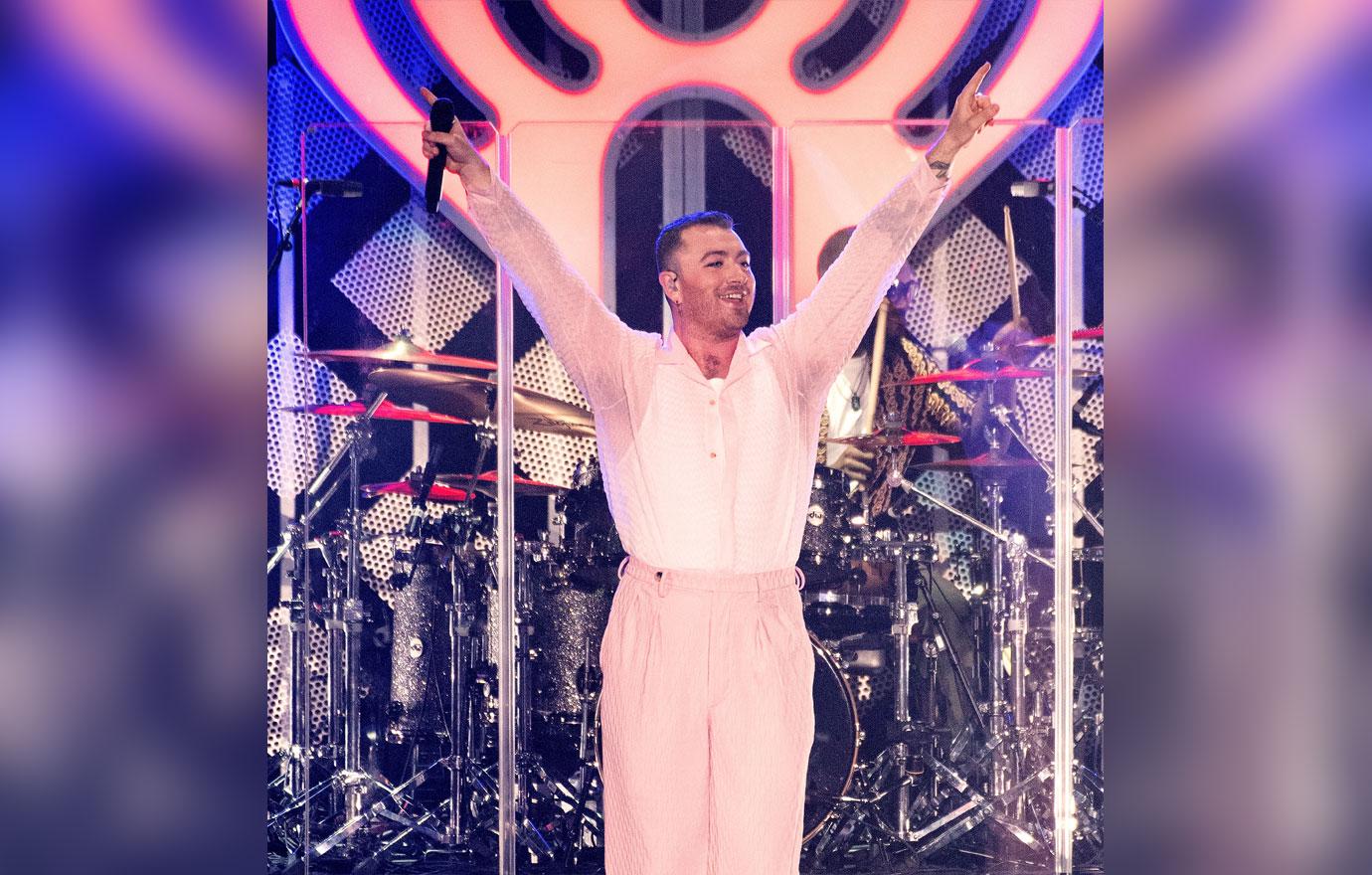 The pop star went on to say that dating at his level of fame can be difficult. "My life from the outside can seem glamorous," he admitted, "but the reality is that I am on tour every other year and I'm never home, and it's public."
Article continues below advertisement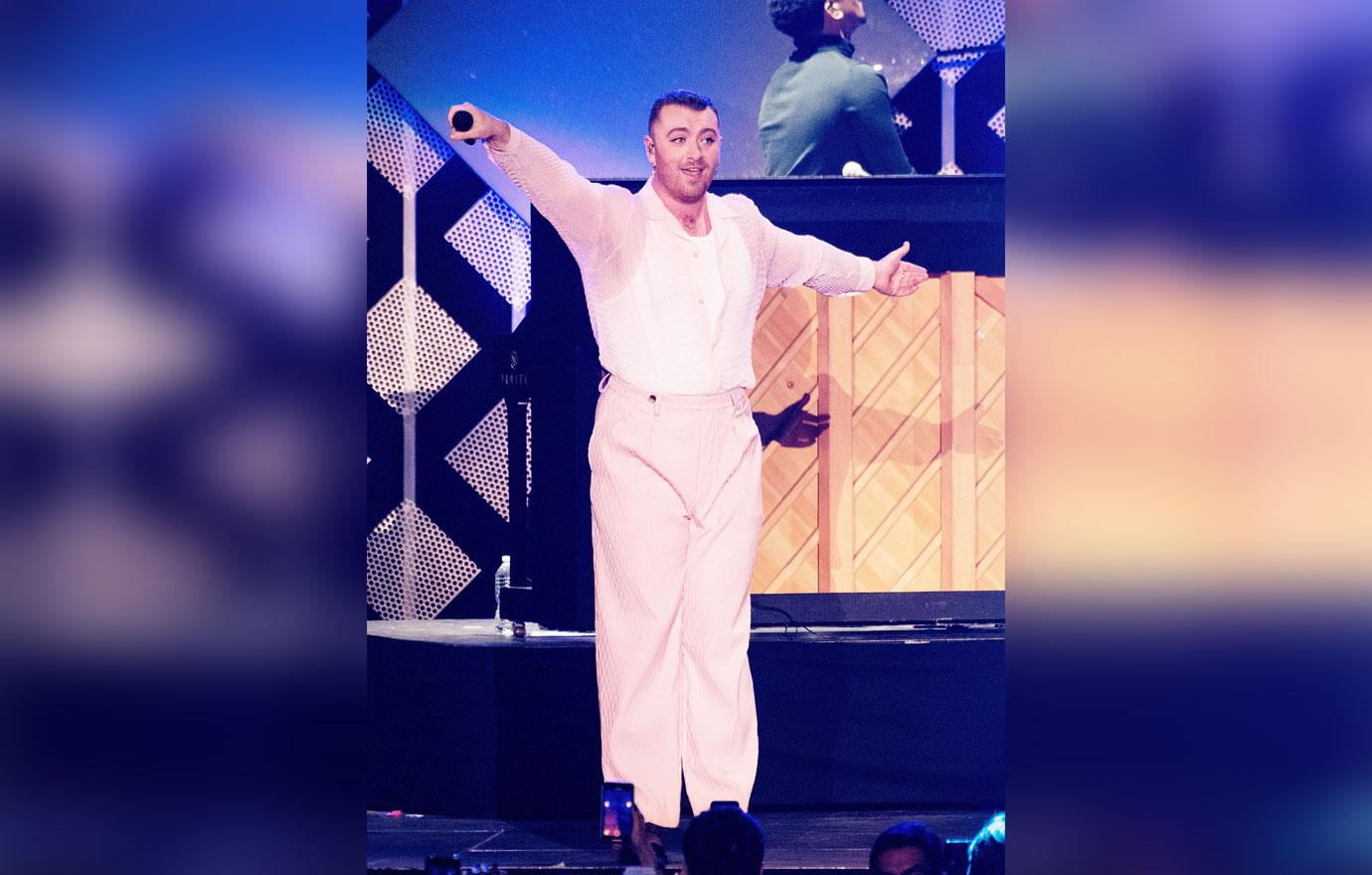 Later during the interview, Sam opened up about releasing new music since publicly coming out as non-binary. The "Too Good at Goodbyes" singer also spoke on the vulnerability behind the "How Do You Sleep" music video. The visual featured Sam dancing in heels, calling the filming process both liberating and "incredibly scary."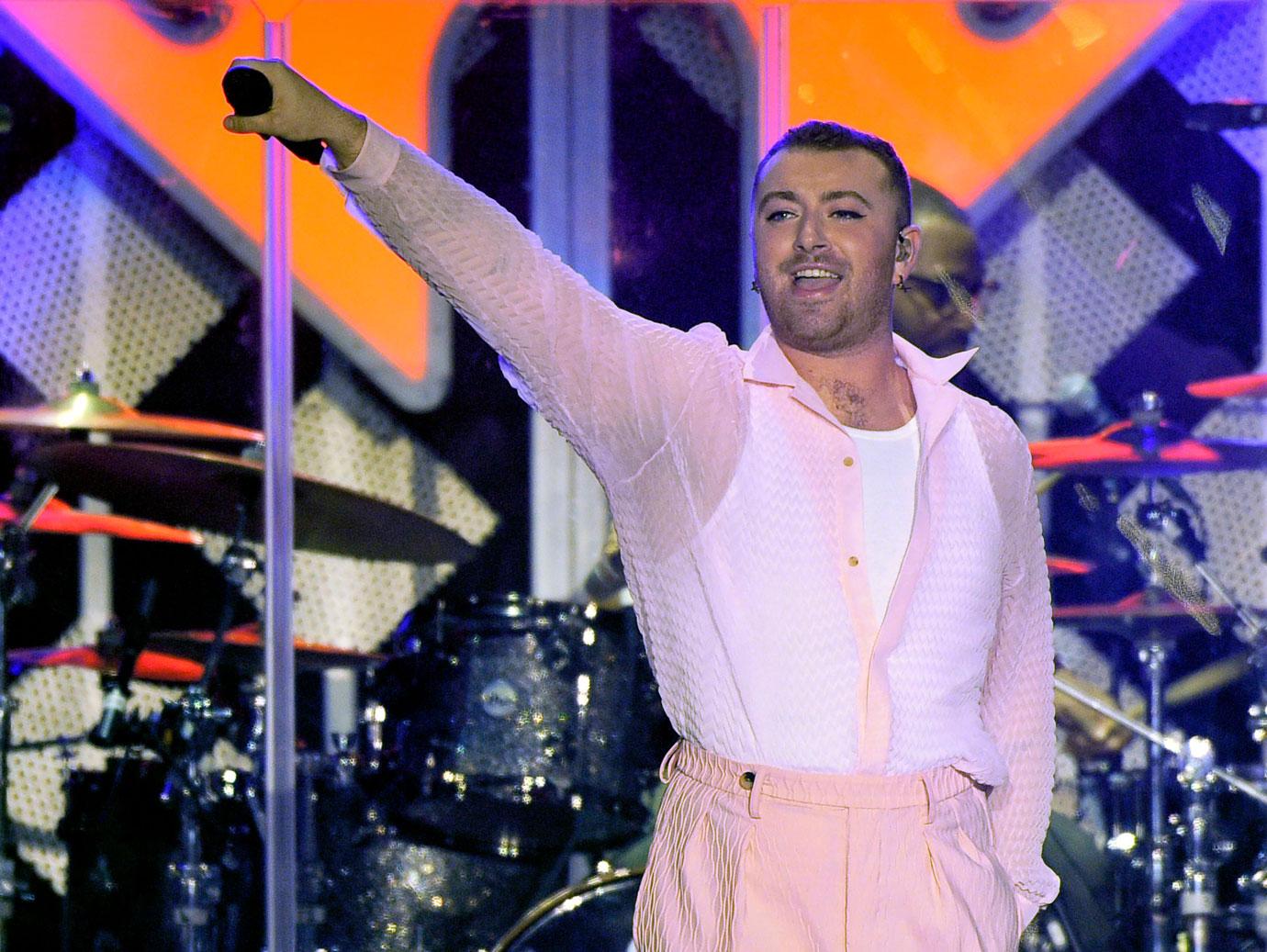 "I'm realizing now that's the best space to be in. You feel joy quicker when being vulnerable like that," Sam explained. "I've always been like that when in the club, with friends, with people that I feel safe with, but showing it to the world is a different thing and I finally felt safe enough to do so," the singer continued.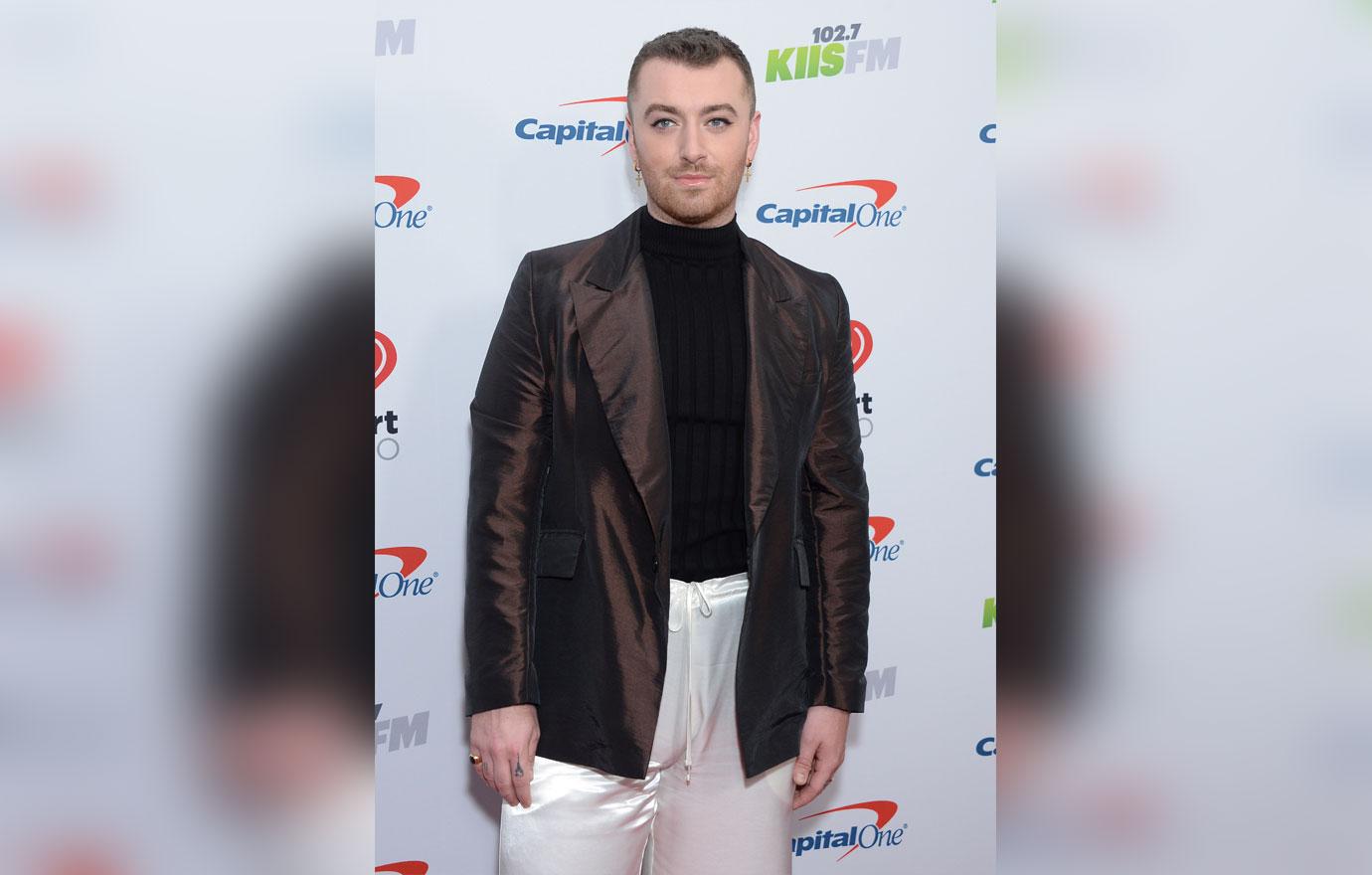 However, despite the joy, Sam admitted that they still feel "scared every day" for being their "feminine self." "The music industry can be a bit homophobic. It's a bit sexist at times," Sam explained. "So being feminine like this in the way I move and dance and am, it feels quite scary at times but is worth it."