PHOTOS
Samantha Mathis Opens Up About The Fatal OD Of Boyfriend River Phoenix 25 Years Later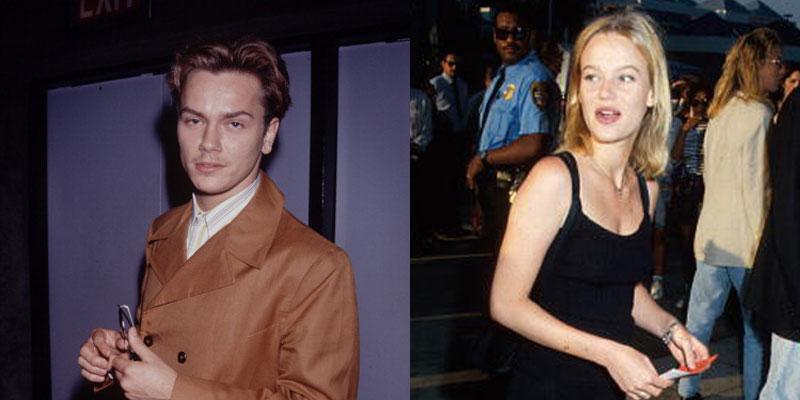 In a recent phone interview with The Guardian, Samantha Mathis opened up about the tragic night her boyfriend, actor River Pheonix, died in 1993 on Halloween at the young age of 23. To hear about what she said about the horrific scene, scroll through.
Article continues below advertisement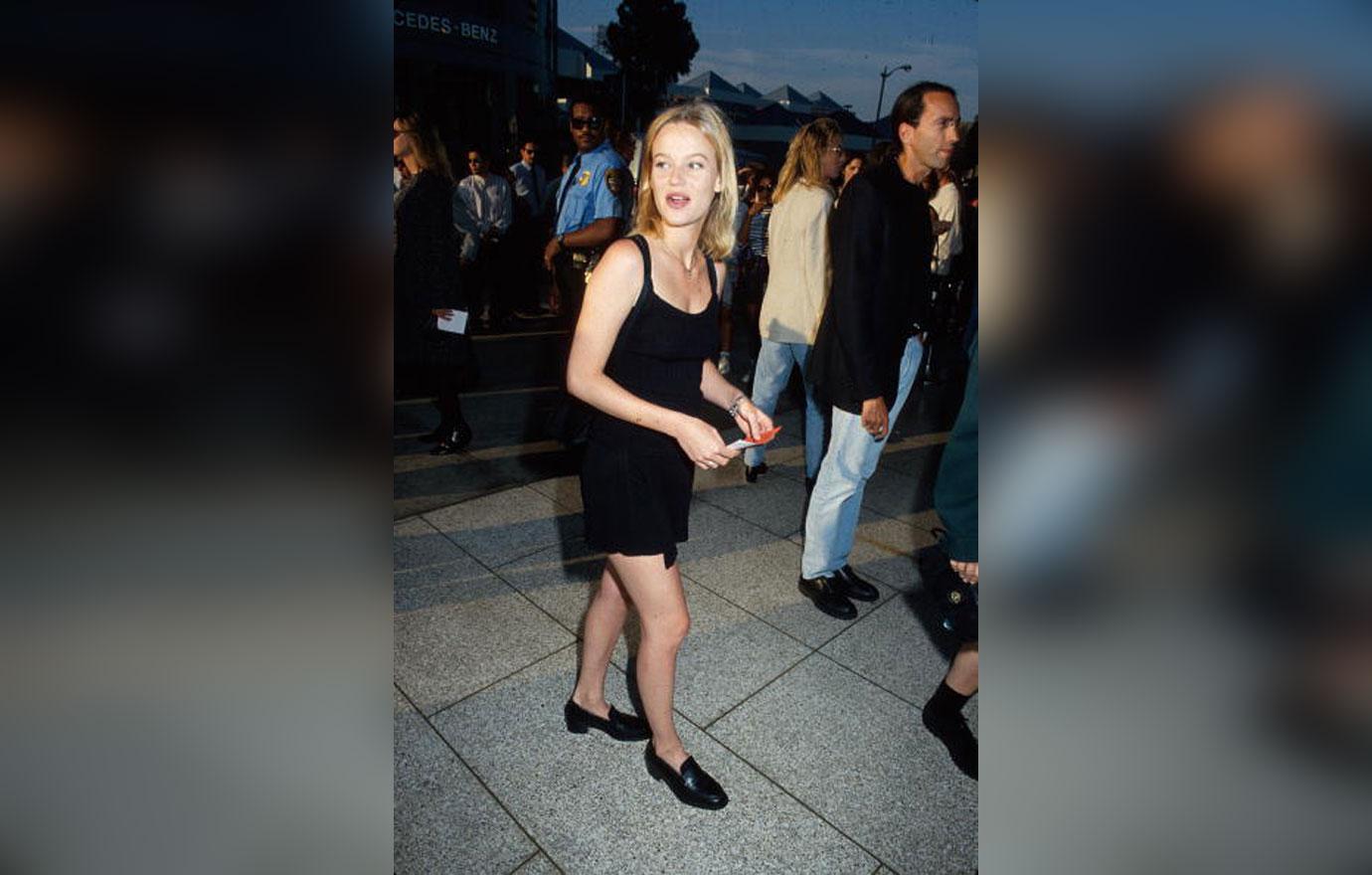 The American Psycho star was with River and his younger brother, Joaquin Phoenix, when the actor died of a drug overdose outside of the Viper Room in Los Angeles — then owned by Johnny Depp.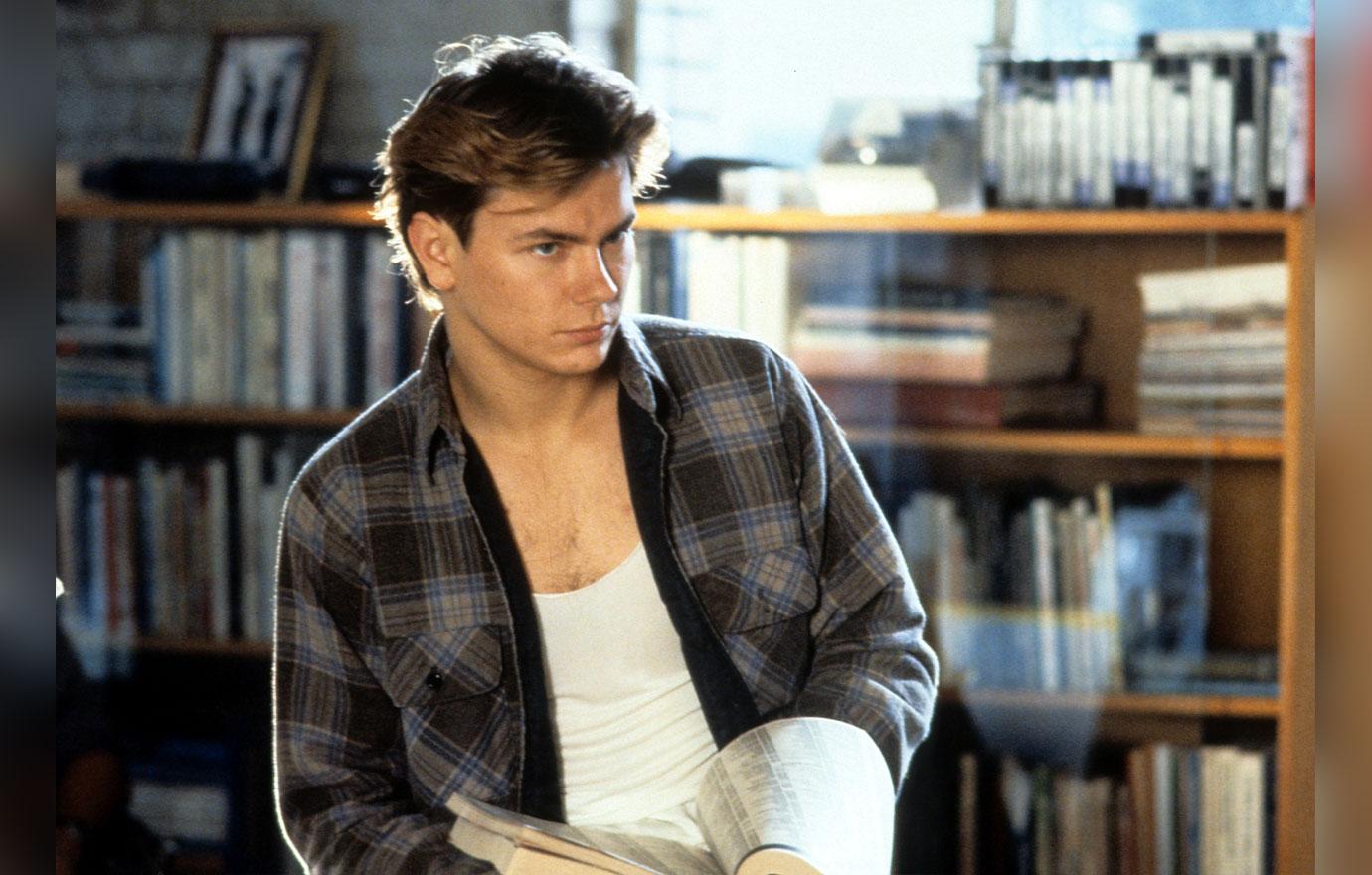 Samantha shared in the interview that she thought they were just there to drop off his siblings "but when we arrived he said to me, 'Oh, there are some people playing music tonight in the club who want me to play with them — that's Okay, right?'"
Article continues below advertisement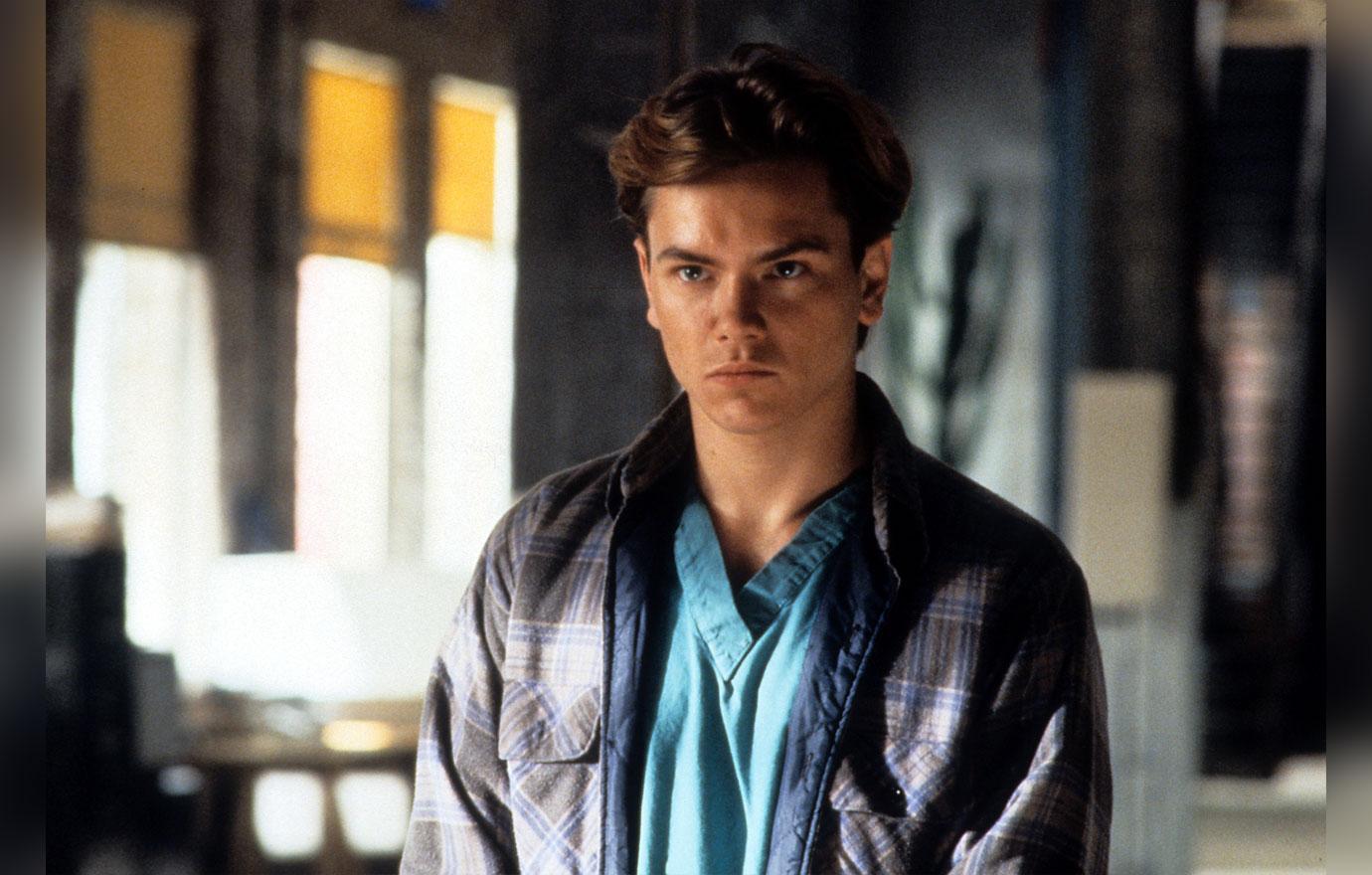 She admitted that something didn't seem right, "I knew something was wrong that night, something I didn't understand. I didn't see anyone doing drugs but he was high in a way that made me feel uncomfortable — I was in way over my head — forty-five minutes later, he was dead." The star later added that she "knew he was high that night, but the heroin that killed him didn't happen until he was in the Viper Room."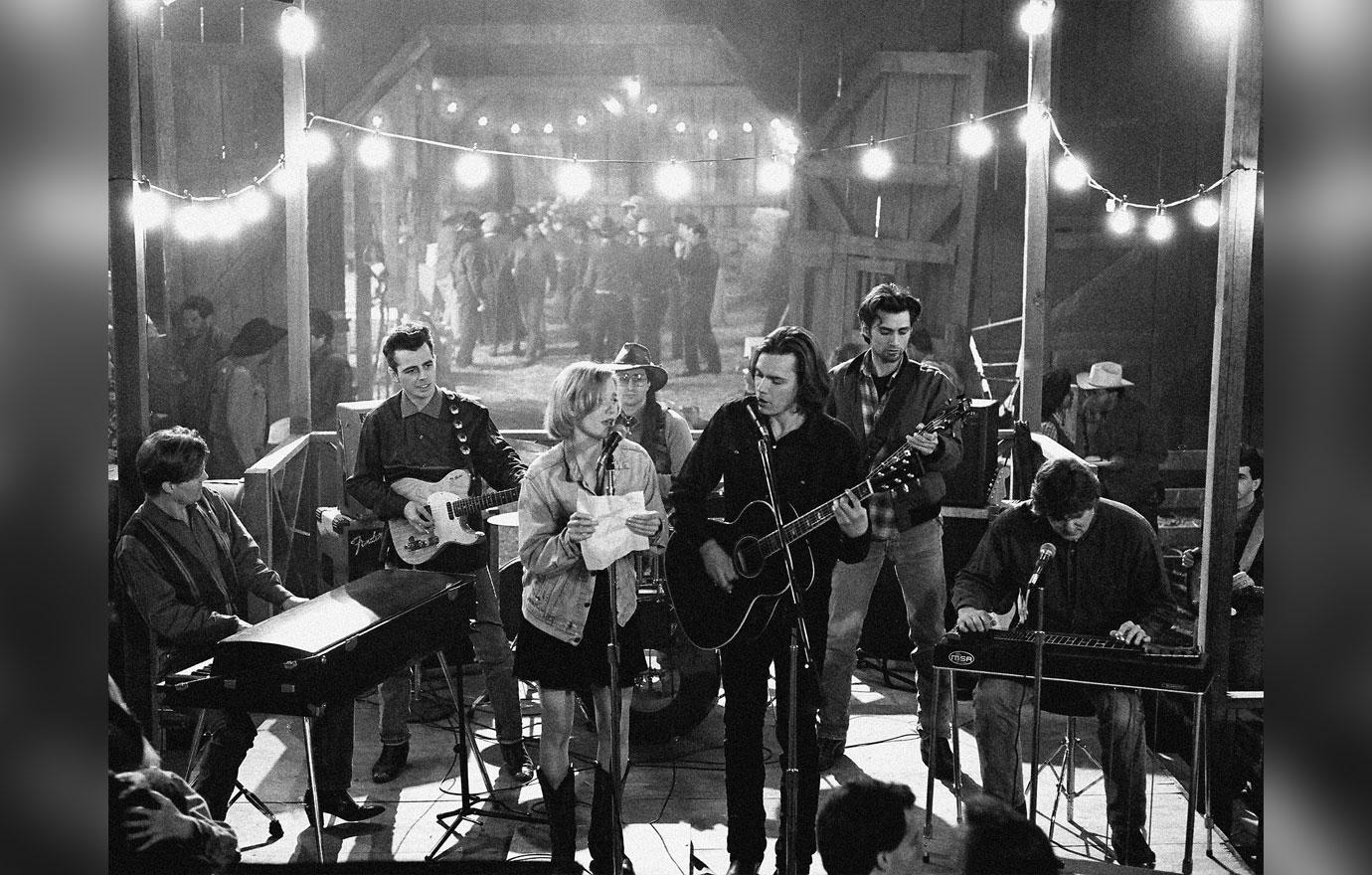 Samantha and River costarred together in 1993's The Thing Called Love. They met before then when she was 19. "This sounds incredibly cheesy but I knew I would be with him one day," the now 48-year-old explained. "It just felt fated between us, and there was such chemistry."
Article continues below advertisement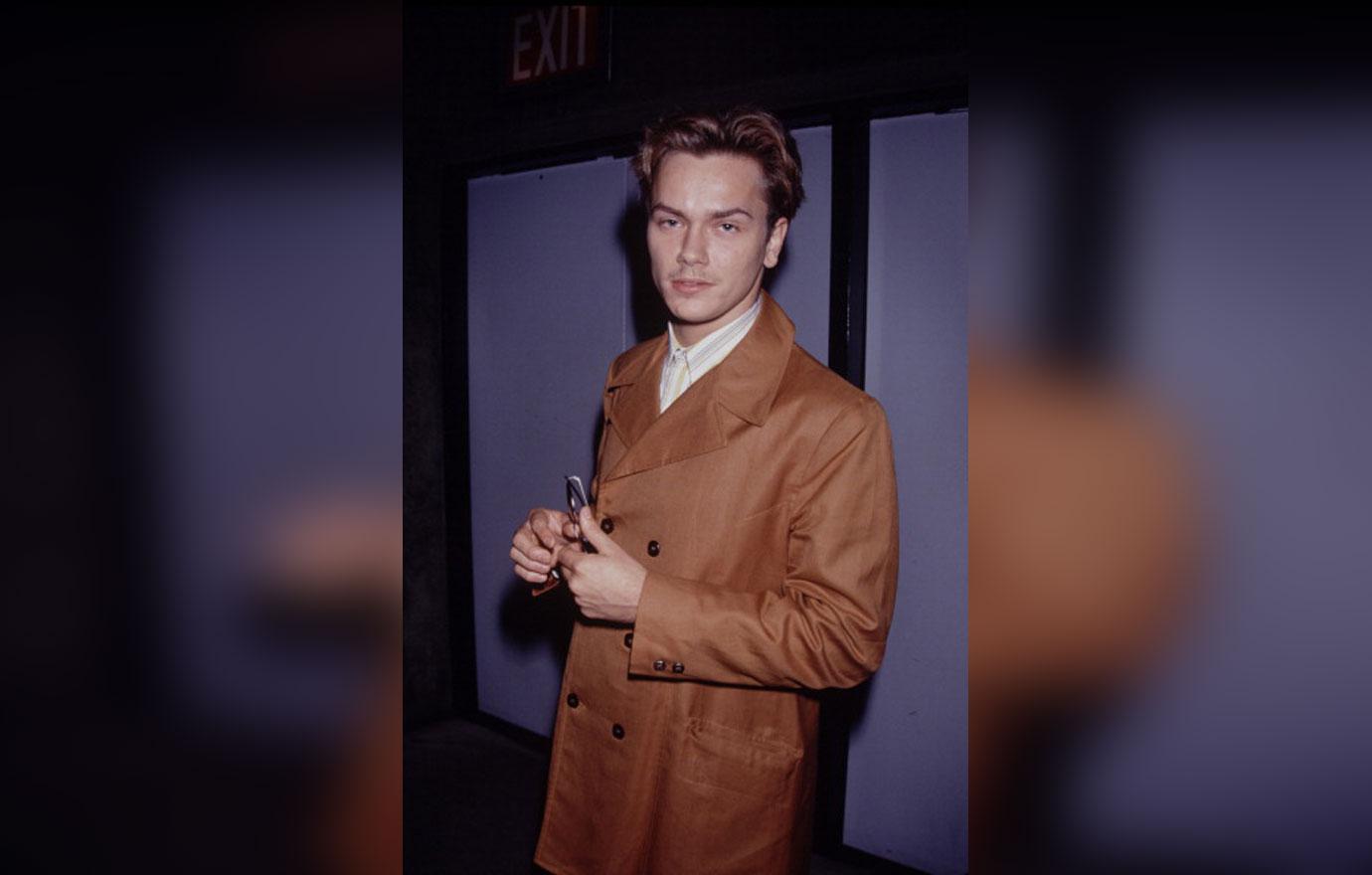 "I have my suspicions about what was going on, but I didn't see anything," she told the publication, explaining that she had gone to the bathroom and right after saw River get pushed out of the club by a bouncer. Almost immediately after he collapsed on the ground and his brother called 911.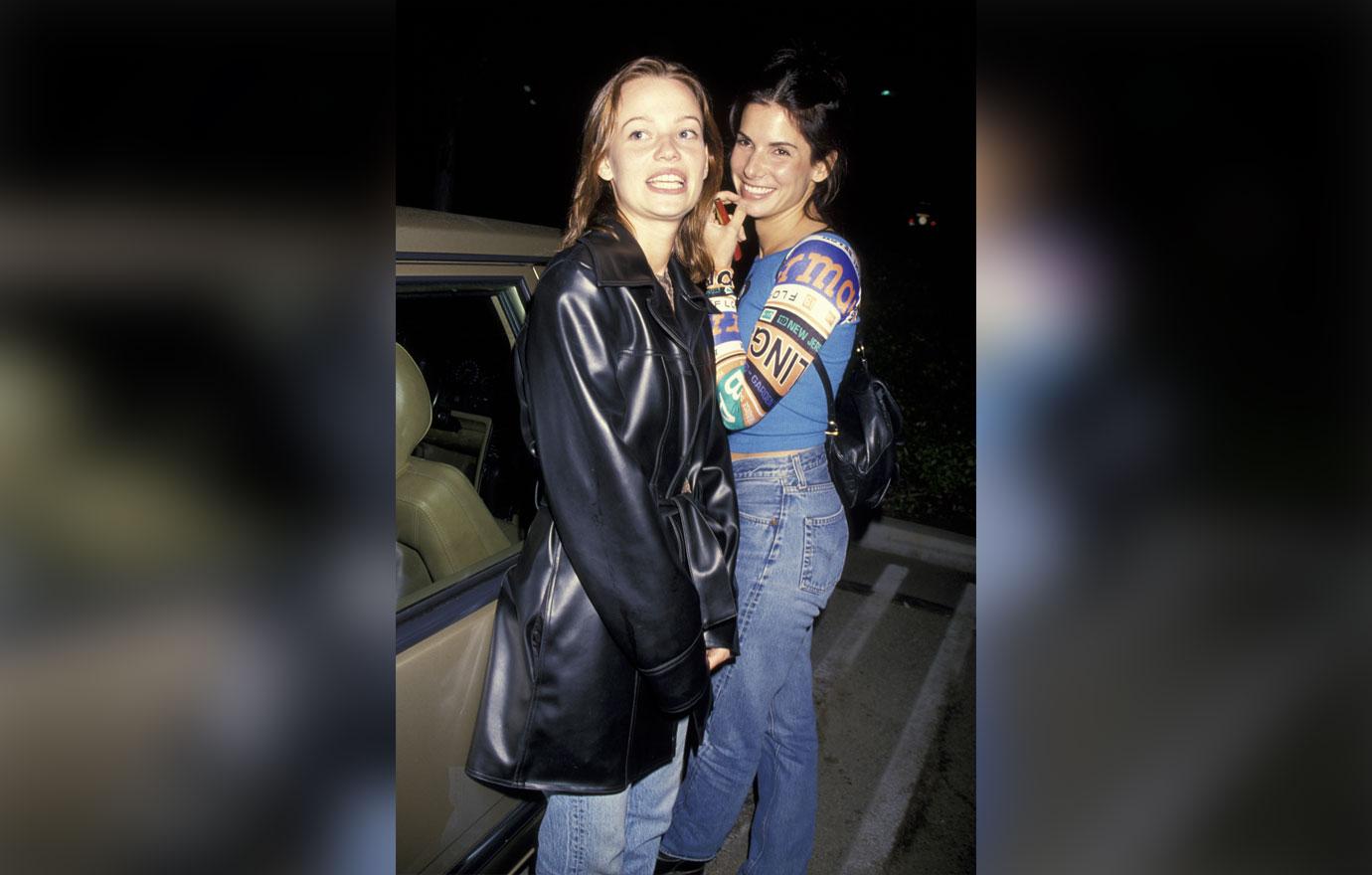 After Samantha was asked where she thought the Stand By Me actor would be if he didn't pass away that night she said, "I think if River was still here, I think he'd be acting, directing, saving the environment, just living and hanging out — Oh gosh, wouldn't that be nice?"
What do you think of the actress' tell-all interview? Let us know in the comments.