PHOTOS
Sanaa Lathan Just Shaved Her Head & You've GOT To See The Photos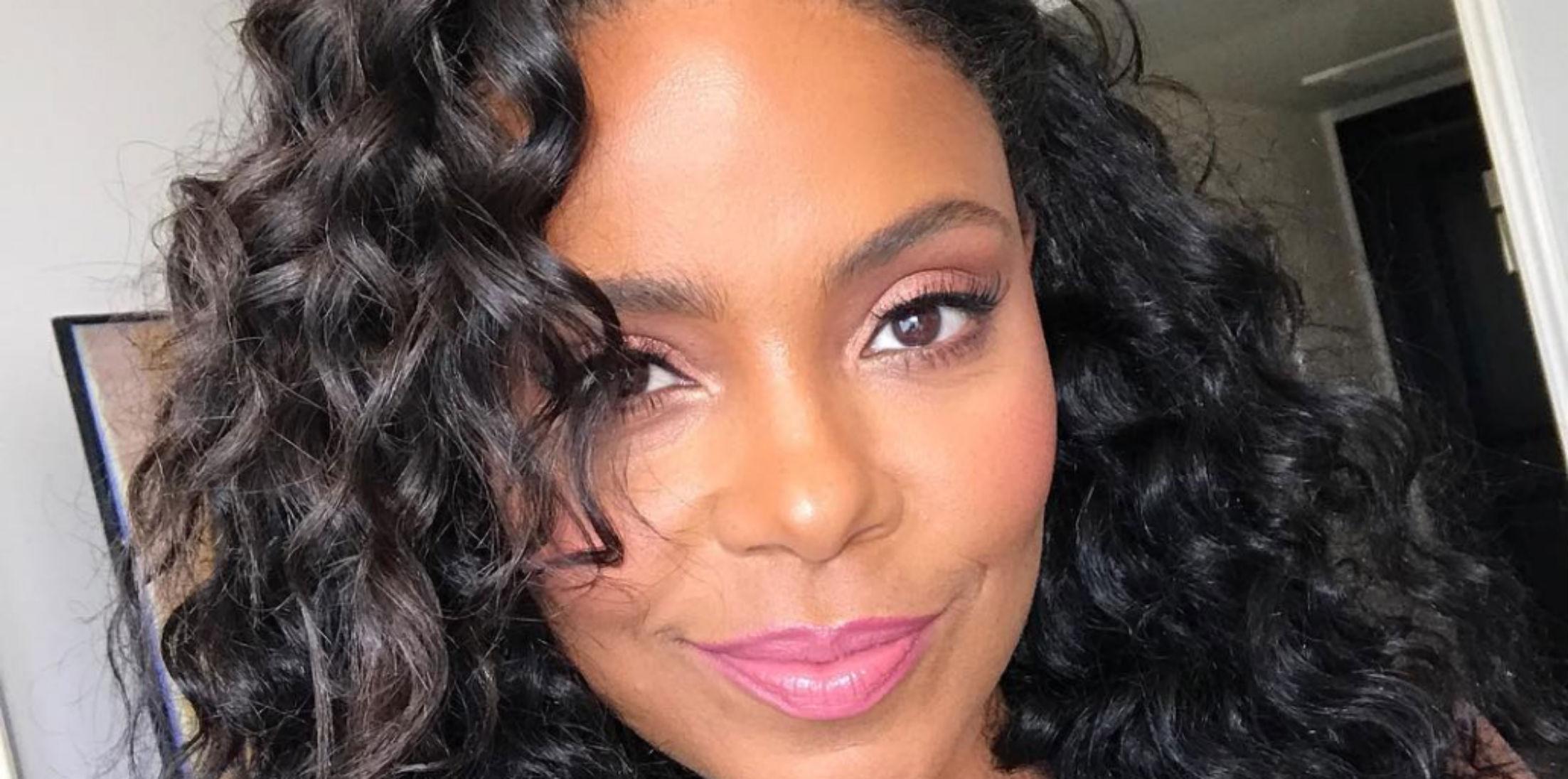 The internet went crazy last night when the Something New actress took to Instagram to share a video of her new bald head. Sanaa Lathan is filming her movie, Nappily Ever After, and has been seen with a variety of hairstyles including blonde tresses. It looks like she has joined the ranks of stars such as Kate Hudson and Kristen Stewart amongst others, who have shaved their heads for movie roles. Click the gallery to see how stunning the 45-year-old looks with a shaved head.
Article continues below advertisement
Sanaa rubs her newly shaved scalp saying, "I feel so light, I could fly away."
The actress previously rocked a very blonde look for her role as Violet.
Article continues below advertisement
She dyed her hair blonde a few weeks ago and fans were shocked about the star's dramatic hair change. Who would have known that the actress was planning on shaving her head in weeks to come.
"Deep in prep mode #Violet #NappilyEverAfter" the star mentioned on her Instagram photo.
Article continues below advertisement
Sanaa's new film will be premiering as an original Netflix production.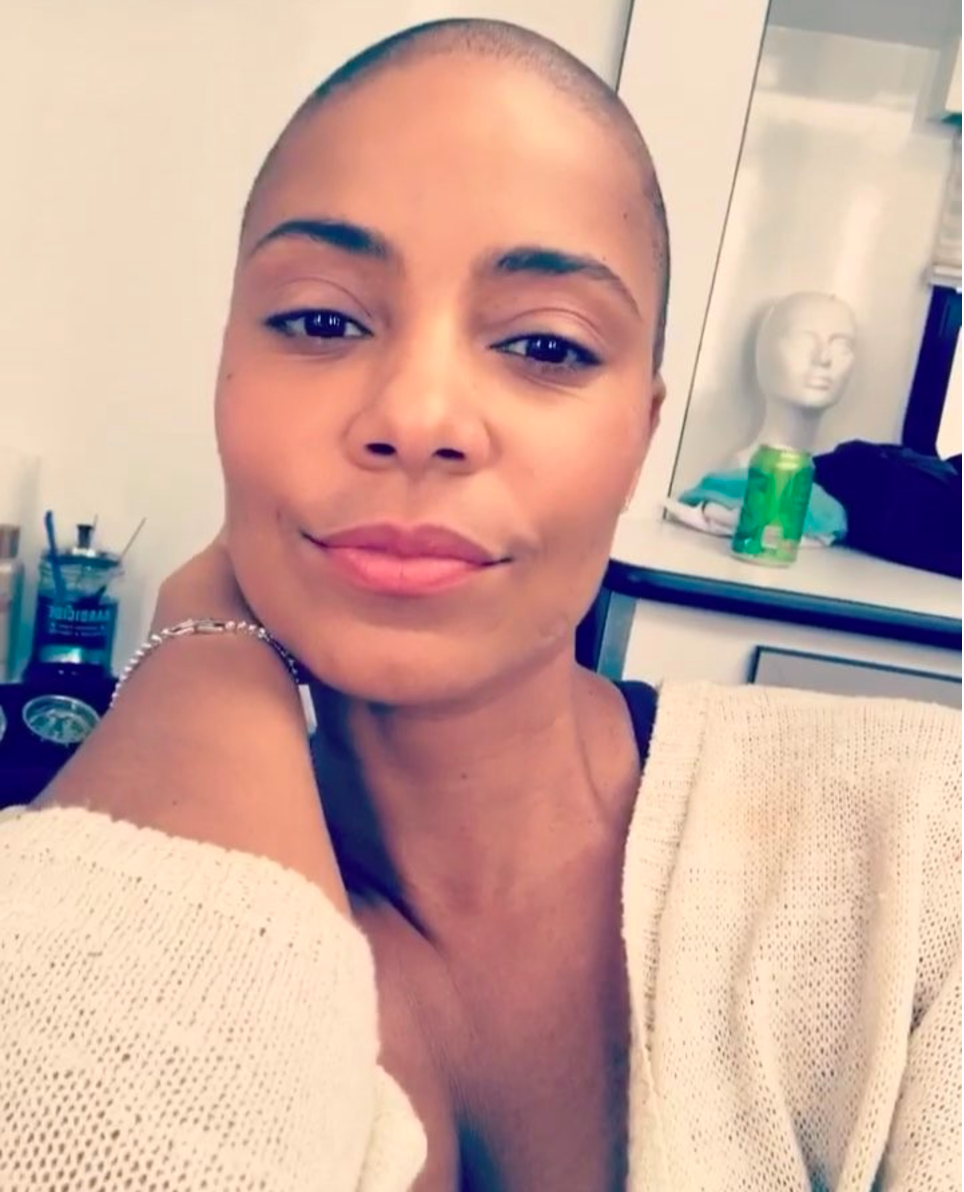 What do you think about Sanaa's shaved head? Share your thoughts in the comments section.