PHOTOS
Sandra Bullock Dazzles At The AFI Premiere Of Her New Movie 'Bird Box'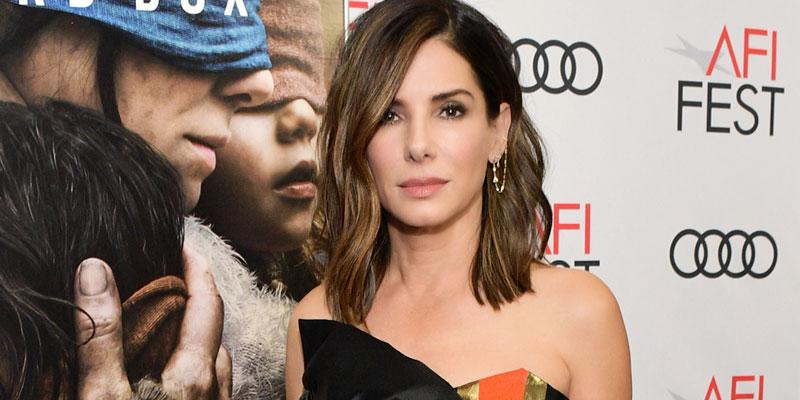 Sandra Bullock is still coming off the blockbuster success of her lead in Ocean's 8 and she has done it again in a new lead role in the movie Bird Box. Scroll below for more details on her latest film.
Article continues below advertisement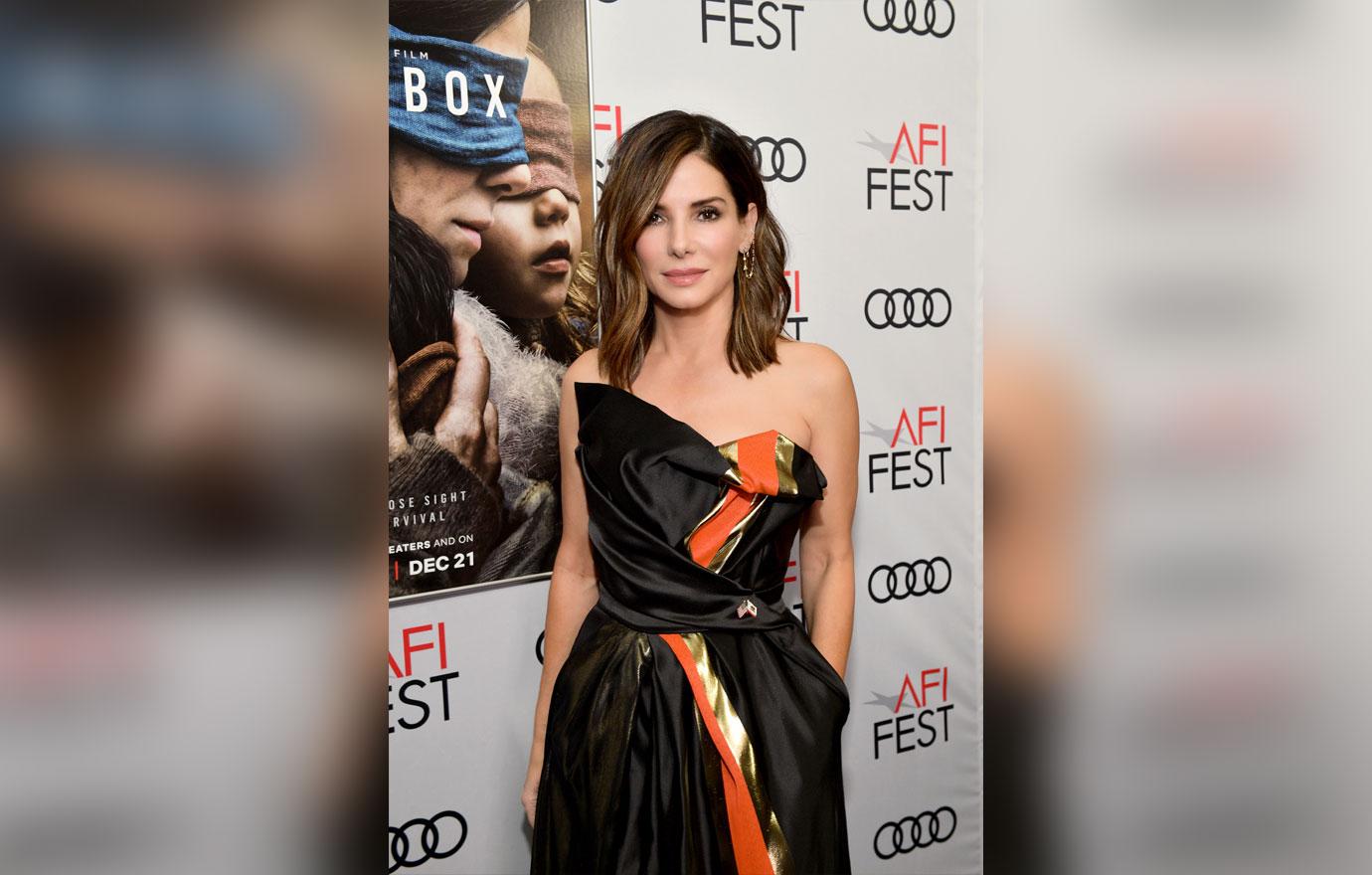 Sandra went to the American Film Institute's annual film festival on November 12 to show an exclusive premiere of Bird Box.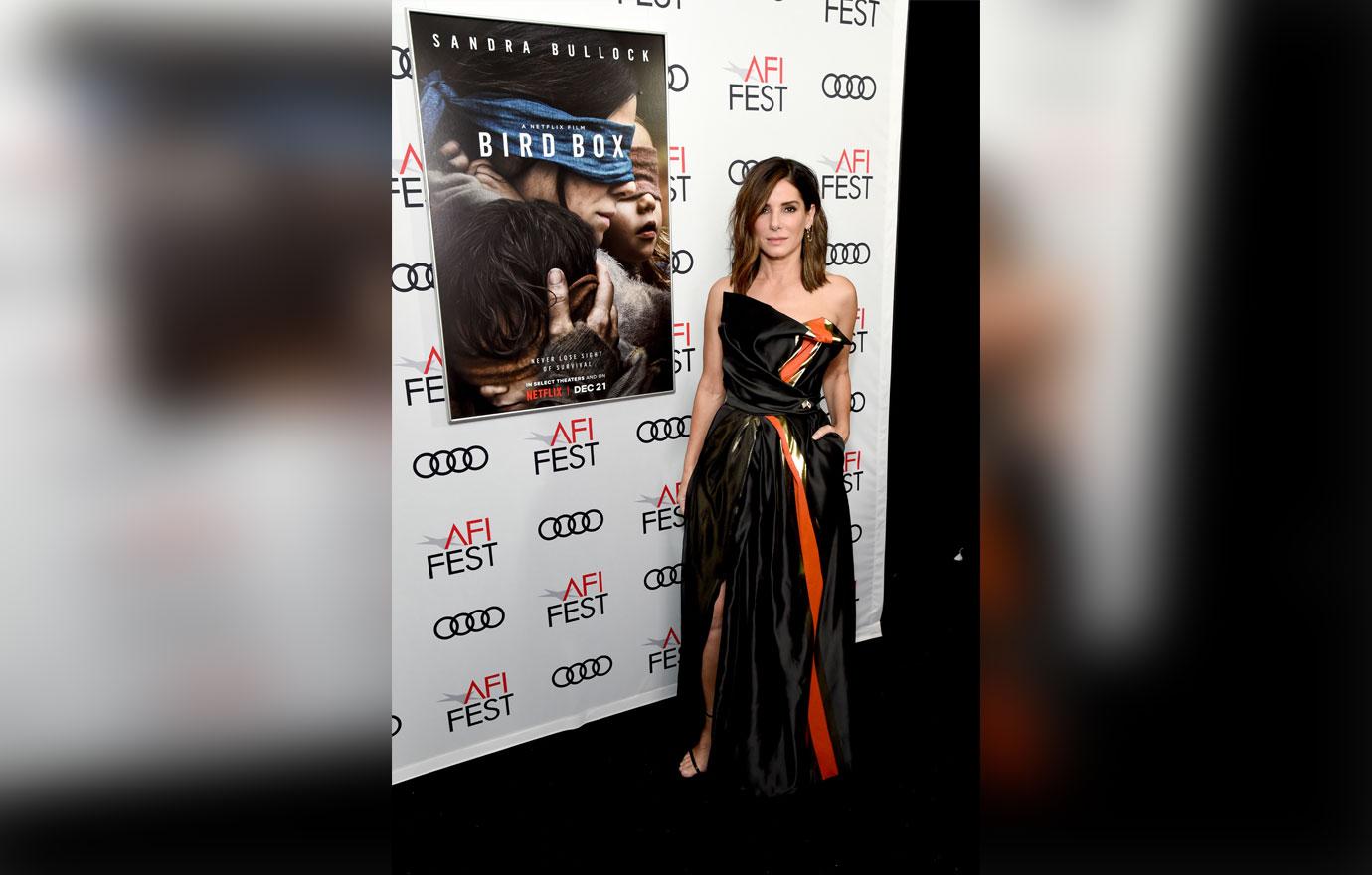 To the event, she wore a black sleeveless gown with orange and gold pleats. The dress wrapped around and cinched her waist. The 54-year-old also showed off her amazing figure with a high slit.
Article continues below advertisement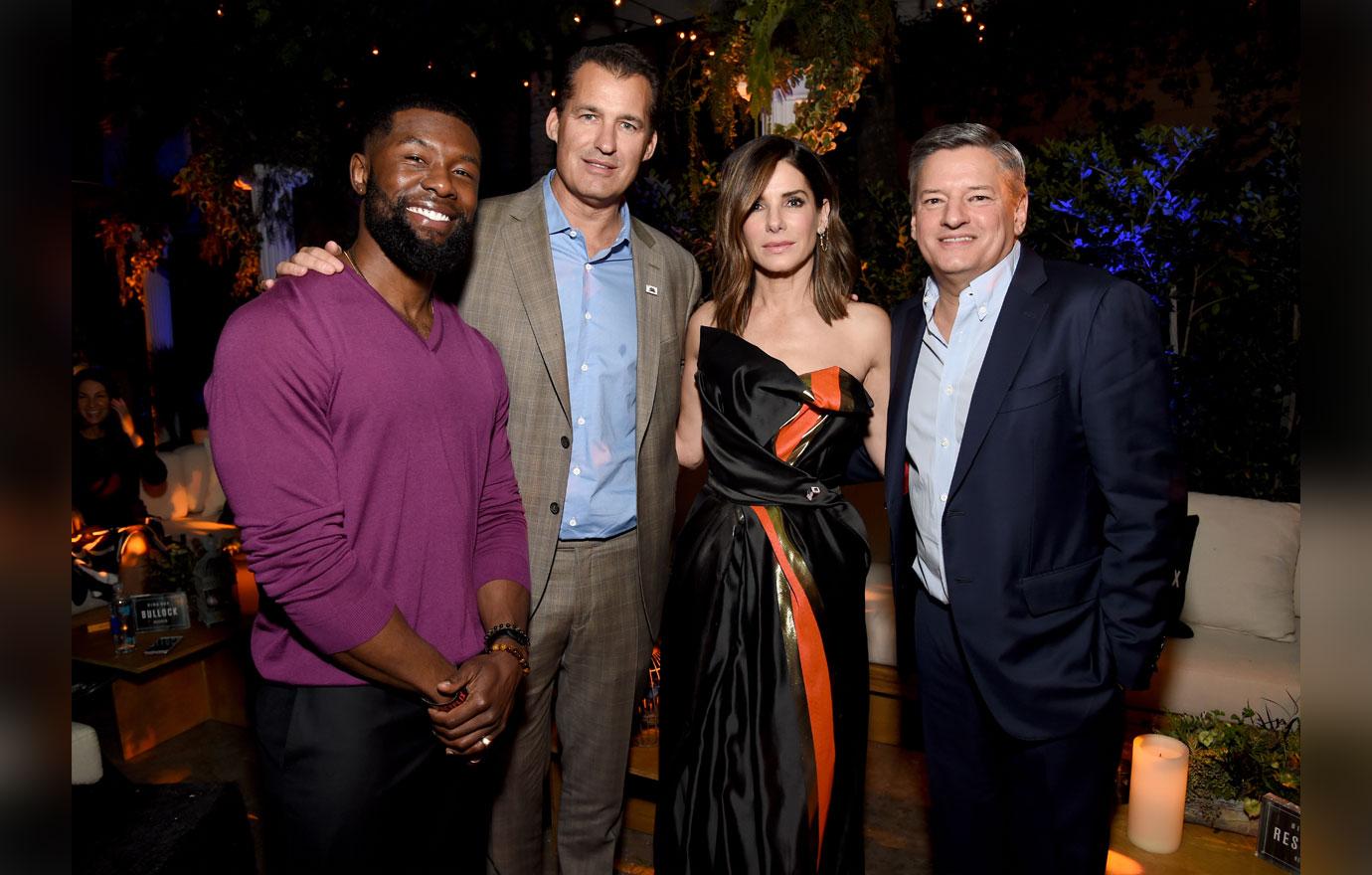 Sandra has kept it pretty hush, hush when it comes to her role in the movie, despite being the main protagonist. The movie — which also stars former Ocean's 8 costar Sarah Paulson, John Malkovich, and Trevante Rhodes – is set to premiere on Netflix on December 21.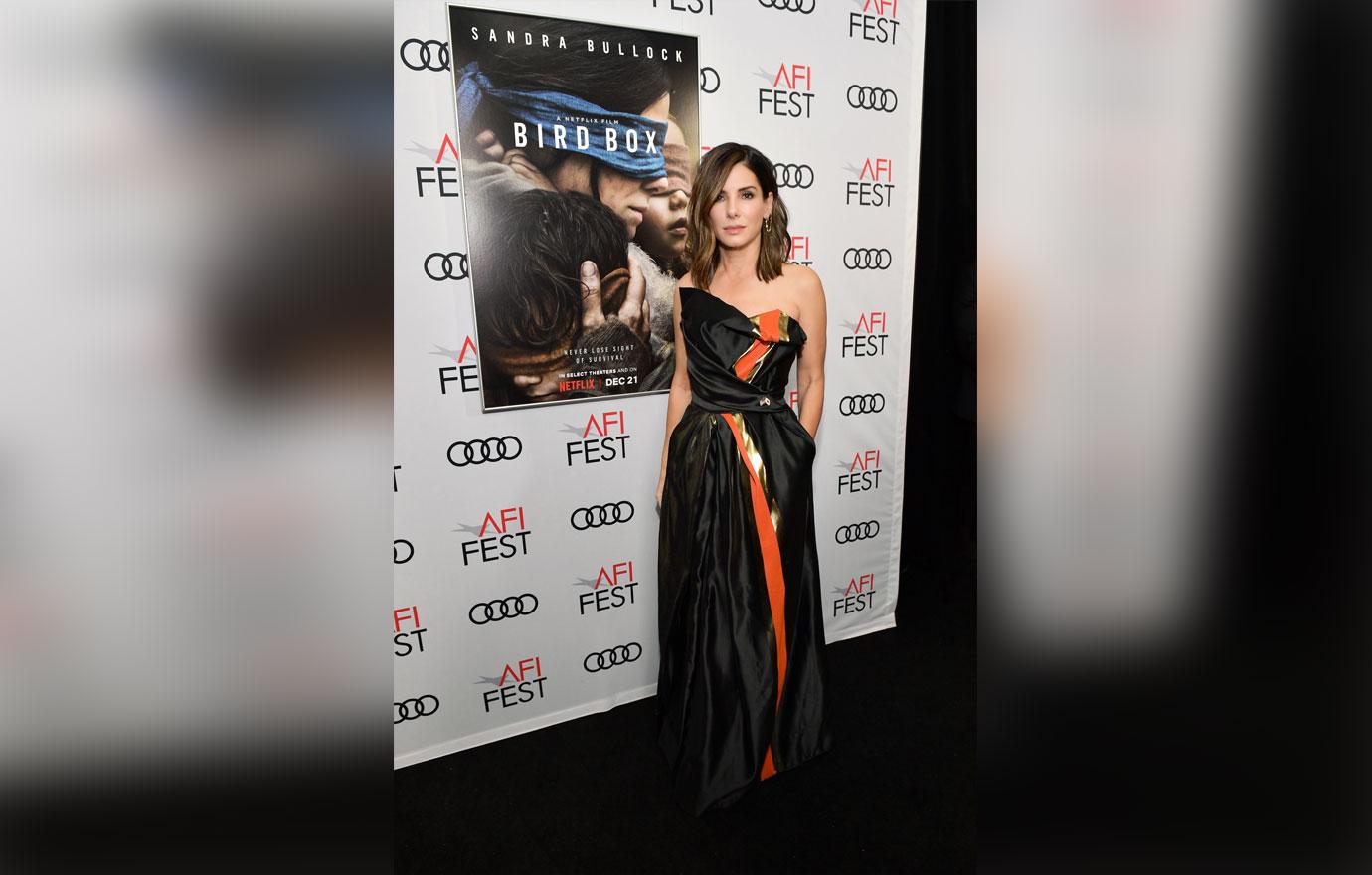 The film is based on Josh Malerman's 2014 novel of the same name and follows the journey of a mother, played by Sandra, and her two kids who have to survive a mysterious apocalyptic force that causes those who see it to commit suicide.
Article continues below advertisement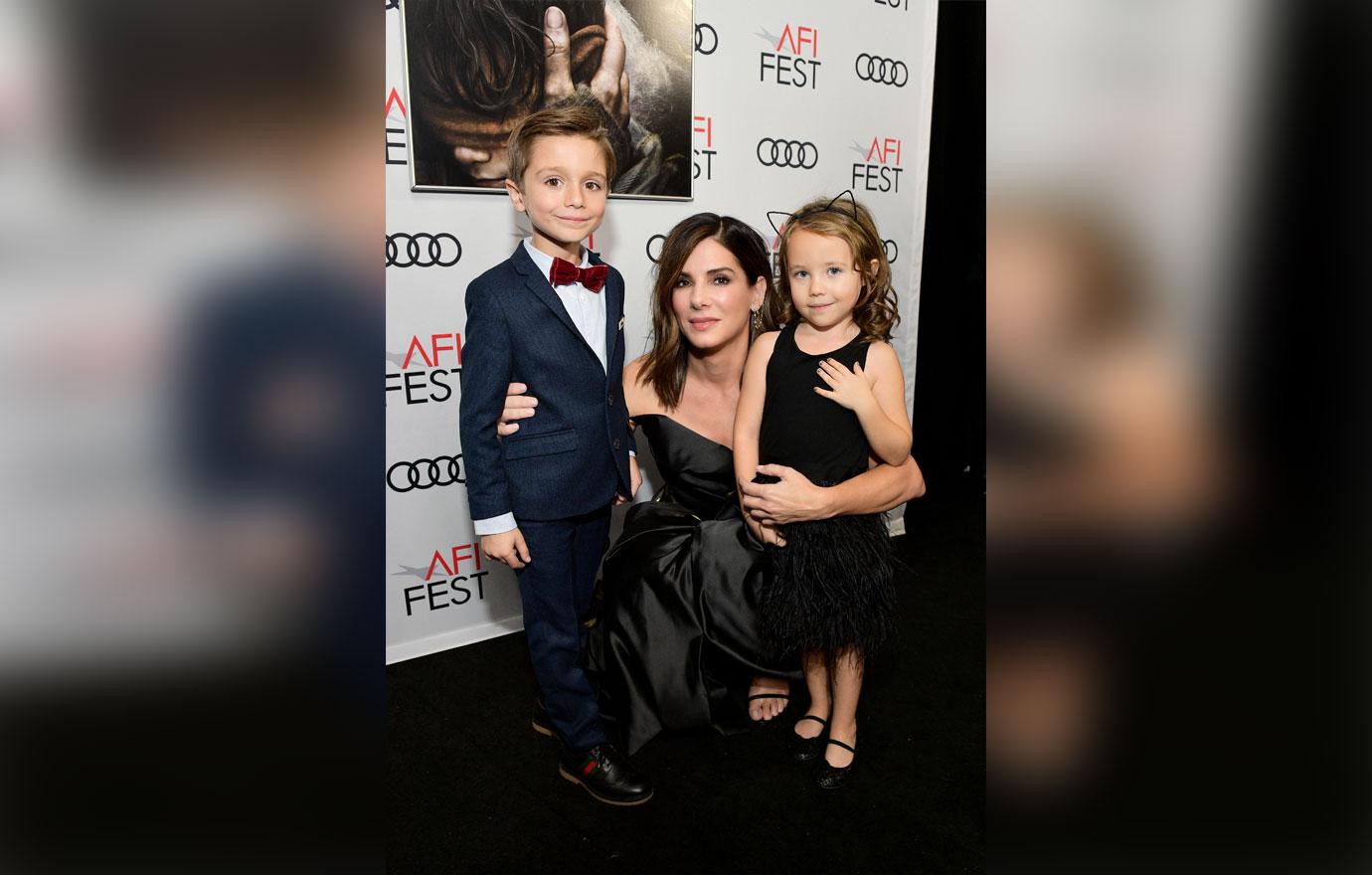 Sandra posed with her young co-stars Julian Edwards and Vivien Lyra Blair, who played her children in the film. All three of the actors were blindfolded for most of the movie during filming. In the trailer, Sandra's character tells the kids, "If you hear something in the woods, you tell me. If you hear something in the water, you tell me. But under no circumstance are you allowed to take off your blindfold."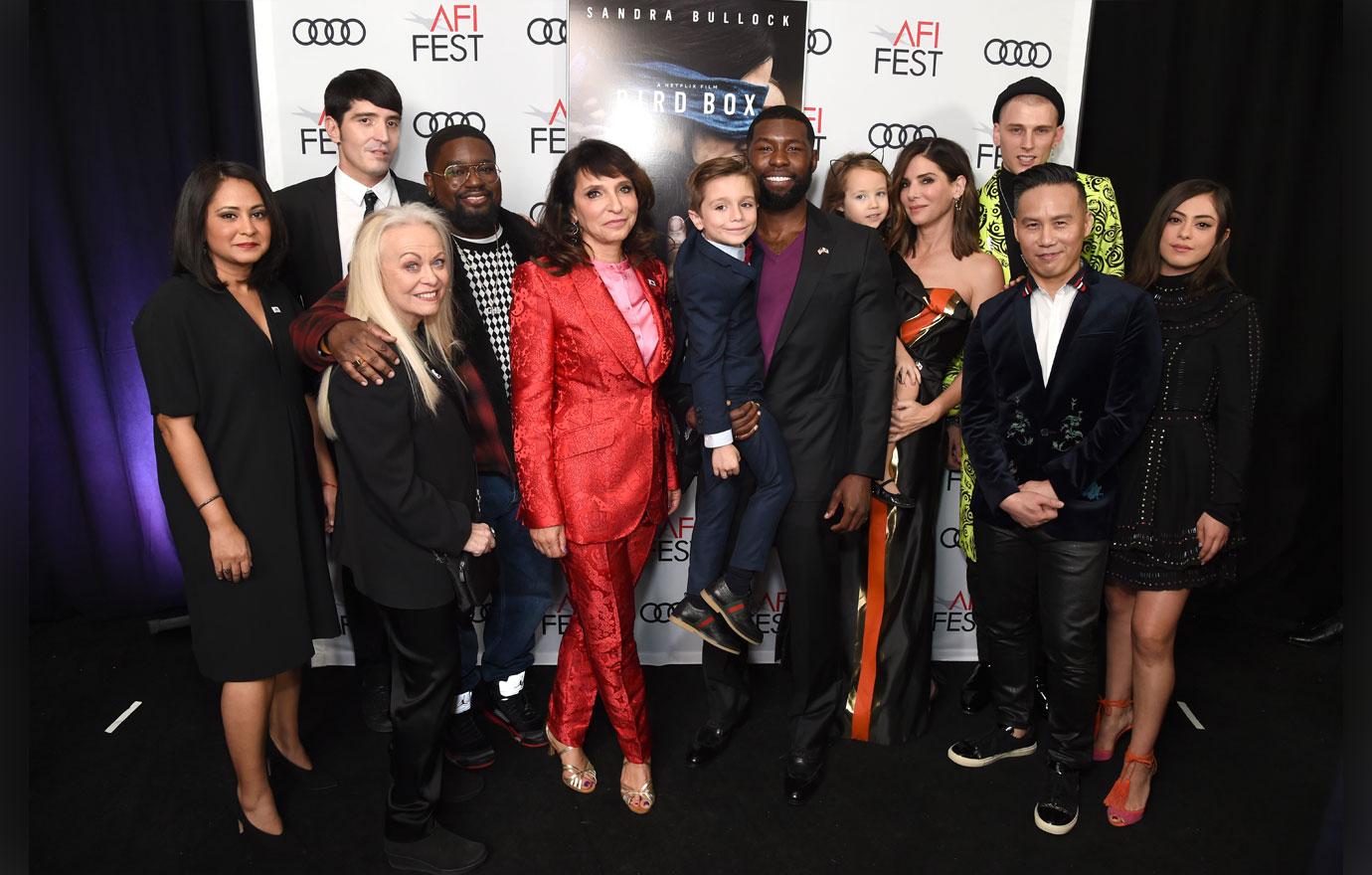 Will you be watching Bird Box when it premieres on Netflix? Sound off in the comments!