PHOTOS
Heartbreaking! The Truth Behind Sandra Bullock's Boyfriend's Sudden Disappearance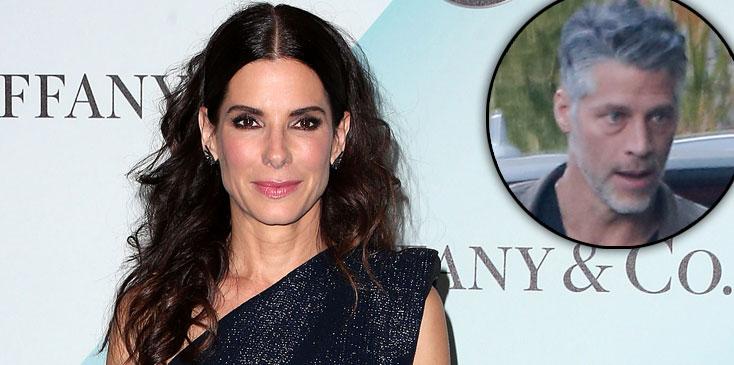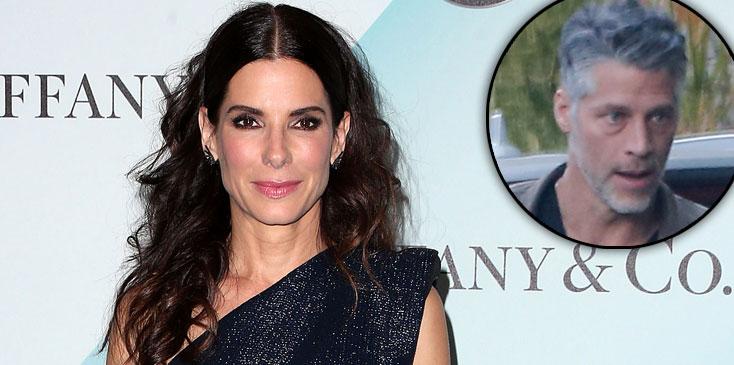 Sandra Bullock has been dating photographer Bryan Randall since 2015, but the couple hasn't been seen together in over three months. RadarOnline.com has learned the tragic reason for the couple's lengthy separation.
Article continues below advertisement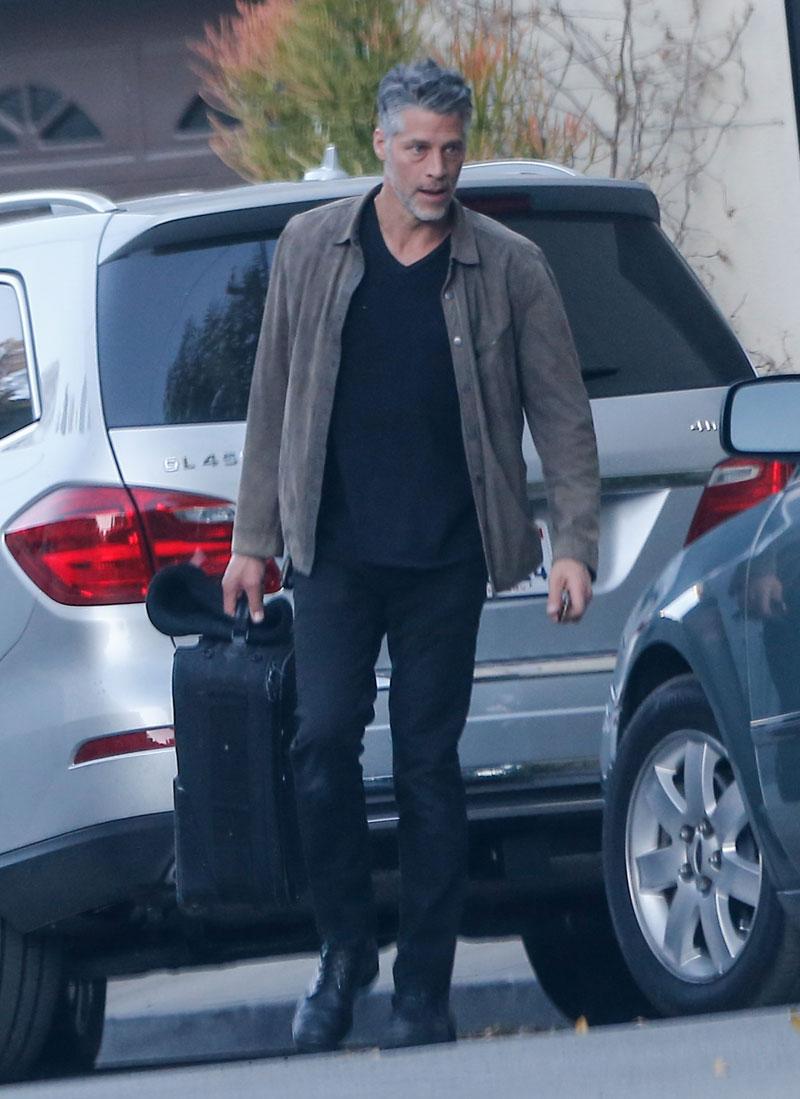 According to the site, Bryan has been spending time with his family in Oregon, due to his father's health battle—and loss.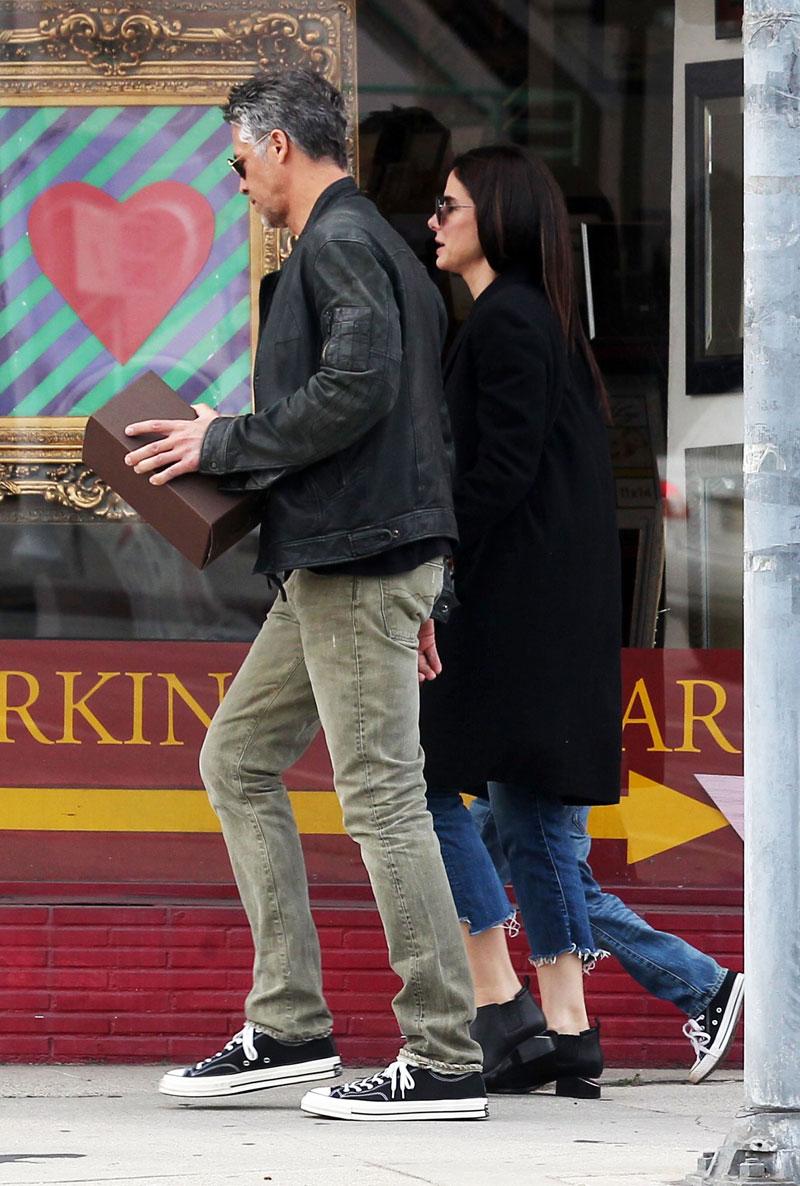 In a devastating turn of events, Bryan's father Gary died from cancer on Bryan's birthday, December 30.
Article continues below advertisement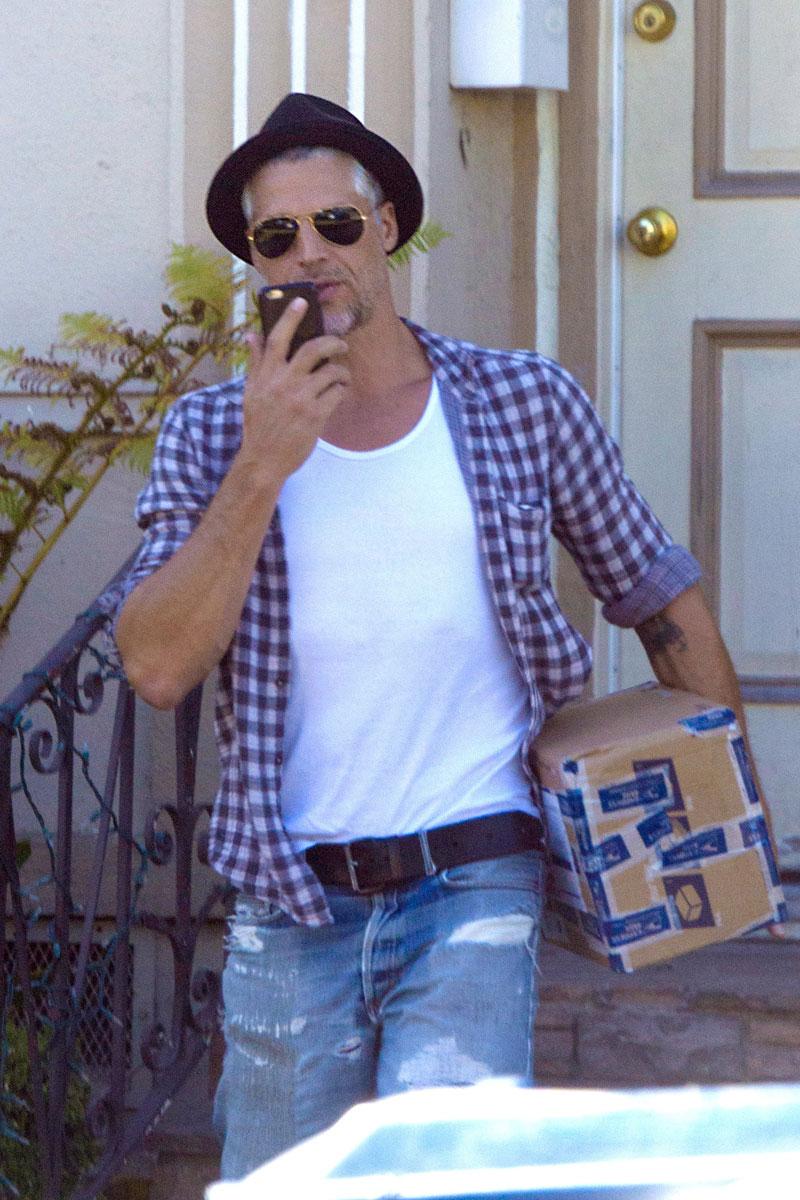 "So sorry for your loss on your birthday. It will forever hold a tinge of sorrow and remembrance for you. May that sorrow also lead to joy," a friend posted on Bryan's Facebook wall.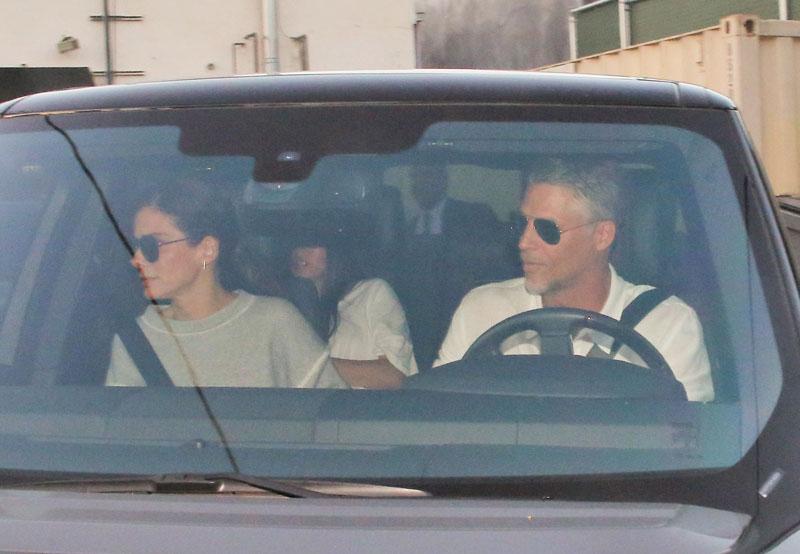 Bryan's mother, Evie, has spoken about her husband's passing via her public Facebook account. One post read, "To be his wife and mother his children. What a blessing and God's gift to me that no one can take away."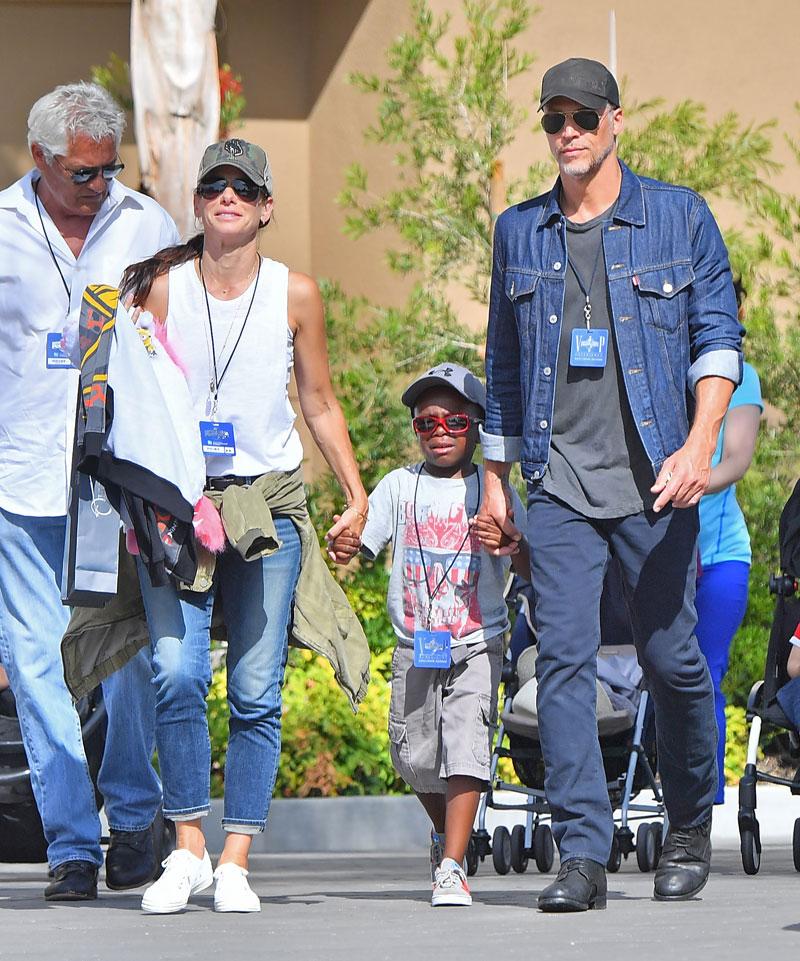 In Sandra, Bryan has someone who can relate to such a terrible family tragedy. Sandra's 91-year-old father, John, has faced health crises of his own in the past, and sadly, her mother, Helga Meyer, died in 2000 at the age of 63.