PHOTOS
Sarah Hyland Posts Scantily Clad NSFW Photo Shoot In A Bathtub!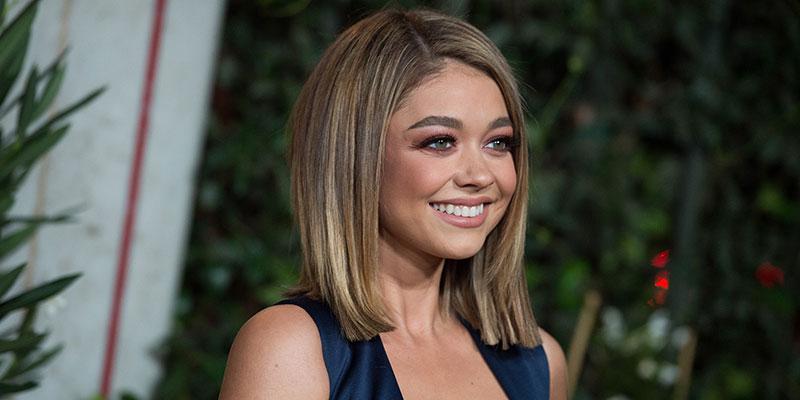 Modern Family star Sarah Hyland has not been shy about showing off her physique in the past, except in her latest Instagram post, she's stripping down for a good cause that's designed to empower women everywhere. Click through for all the details.
Article continues below advertisement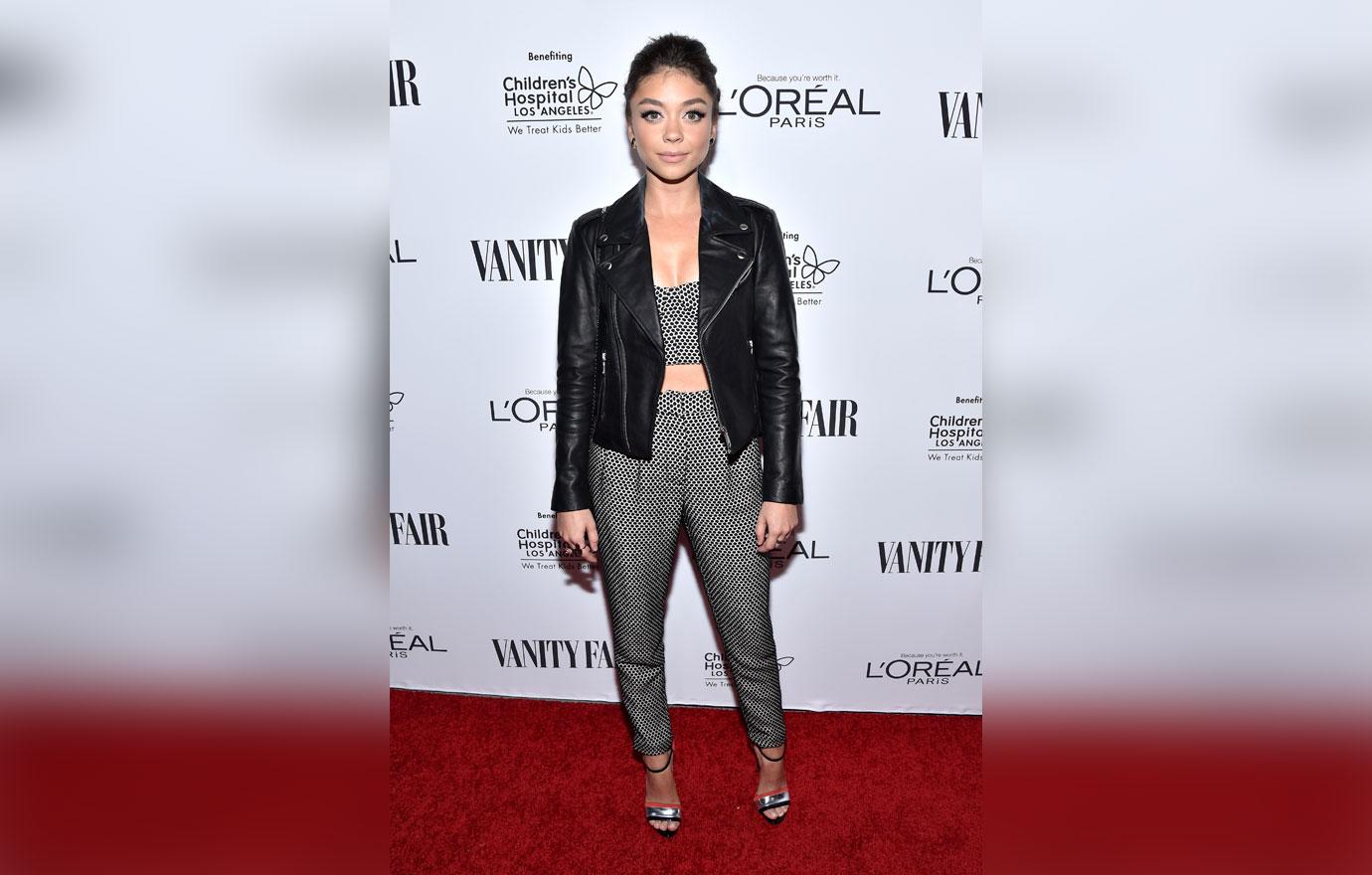 Sarah has been spotted all over town showcasing her rocking bod, most recently her toned tummy in a sexy crop top, but the photo set that she just posted revealed a raw and vulnerable side that her fans have never seen.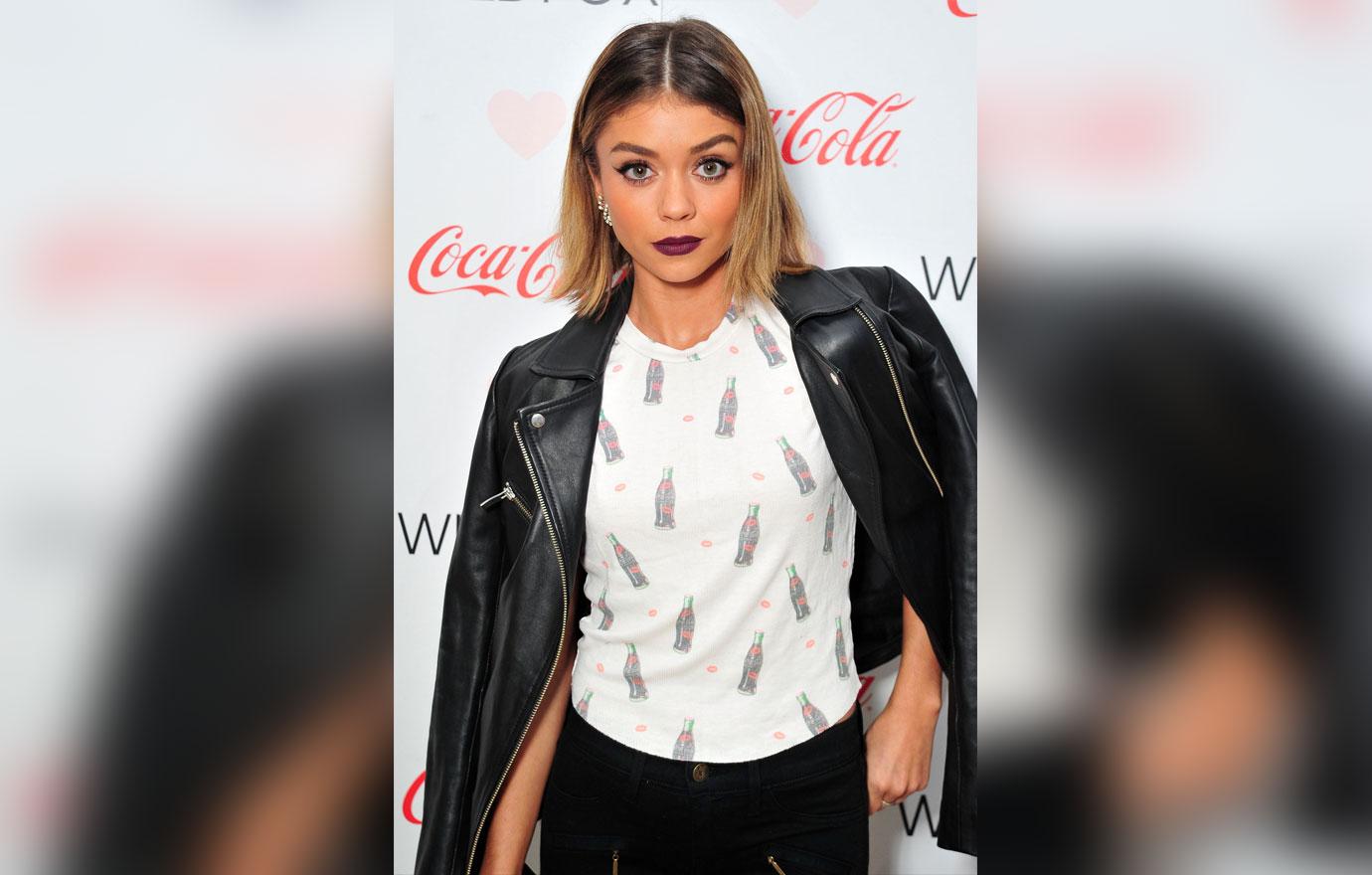 She posted a set of three pics, the first of which showed her with her hair pulled back with a white wrap and her arms and legs covering her breasts, whereas the second and third photos show her dark locks covering her chest.
Article continues below advertisement
"Caption change: Women are funny. Women are brave. Women are caring and strong," she captioned the beginning of the post.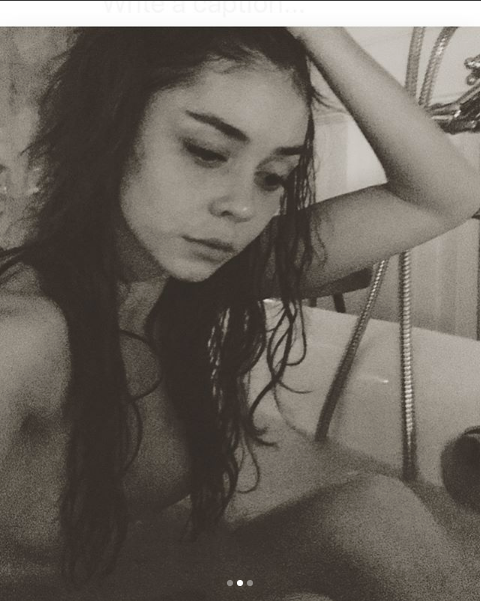 "We are raw and tough. Our bodies defy reason and our minds are powerful. I'm confident. I'm insecure. I'm a woman. I'm human. Think whatever you'd like about these photographs," she continued.
Article continues below advertisement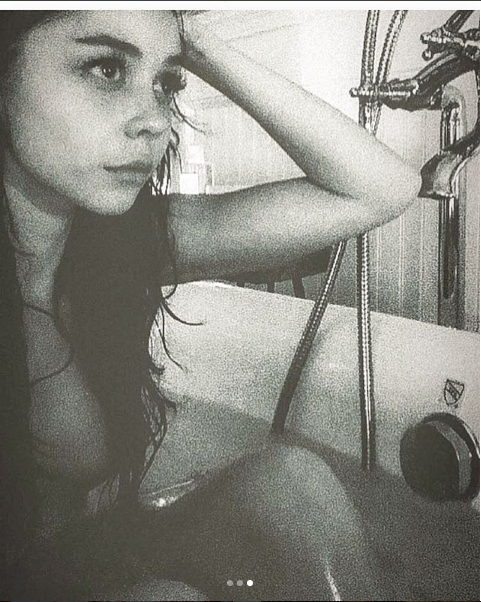 "I like to think of them as moments of art and expression suspended in time", she finished. Sarah received a ton of positive feedback from her fans, with one exclaiming "I think you are just courageous to be yourself and love yourself in your own skin and that is commendable...true woman."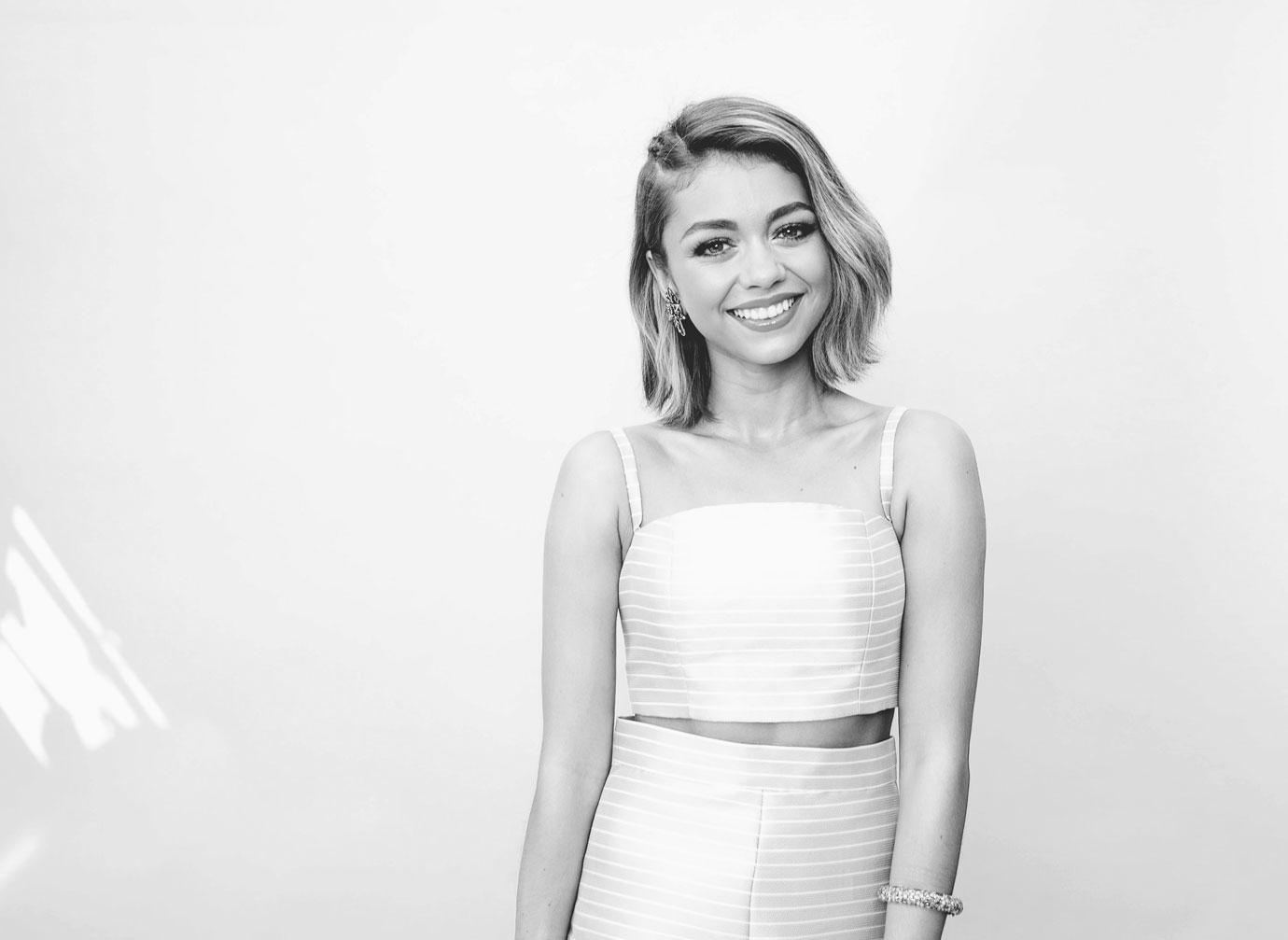 This isn't the first time that Sarah has spoken out about her body image, as she had to defend herself in last May after she was accused repeatedly of having anorexia, which she vigorously denied.
Article continues below advertisement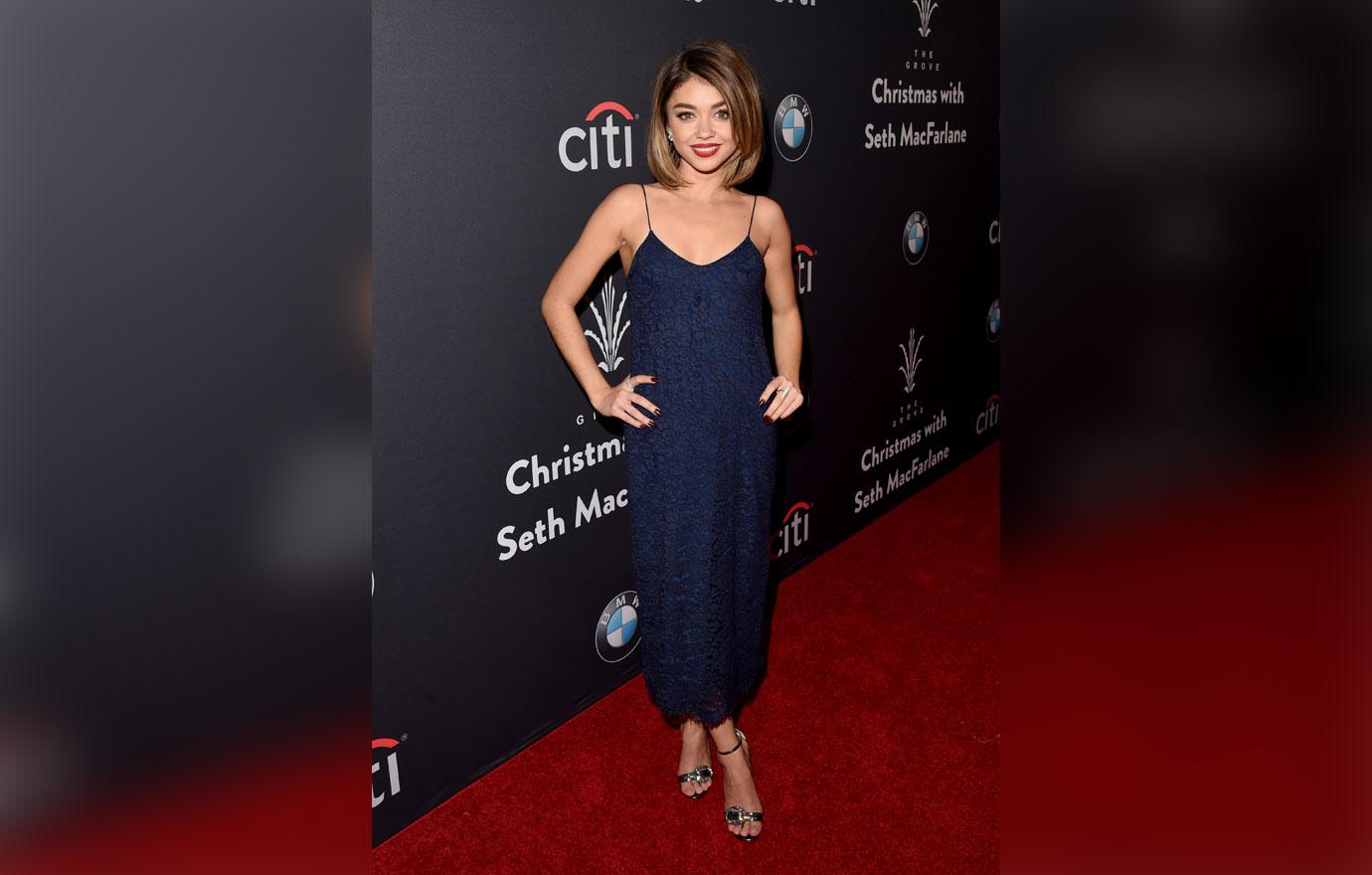 Similar to her most recent post, she finished that one off on a similarly positive note to her followers, exclaiming "Love the you you set out to be. Be the best version of yourself. Be healthy. I'm a 26 year old woman who goes through more than you could even imagine on a daily basis. But I work hard. I love hard. And I got to here I am because I am STRONG and didn't give up."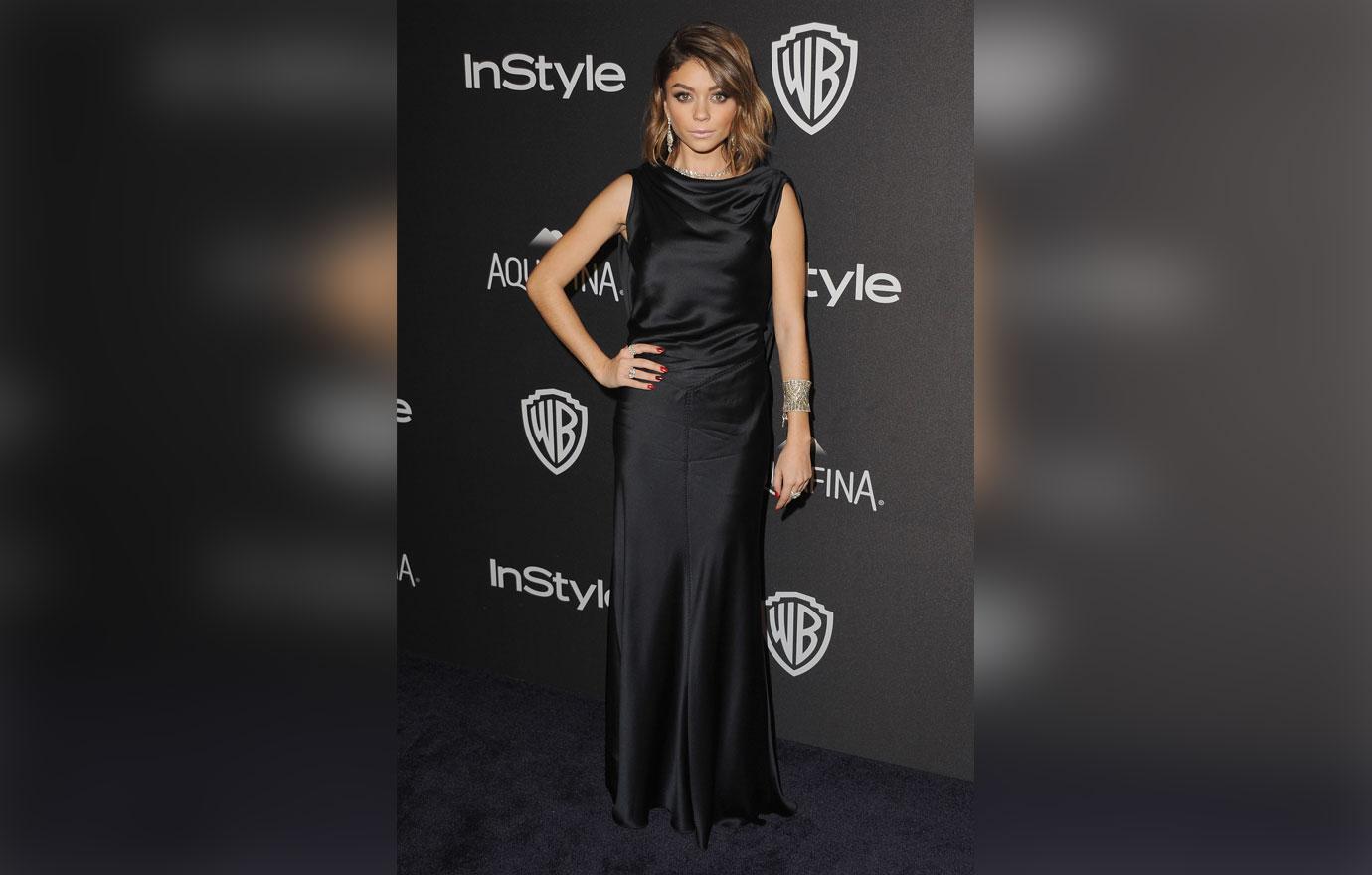 What are your thoughts about Sarah's photo shoot? Sound off in the comments.